Hang on to your ears, cuz it's a windy first week of December!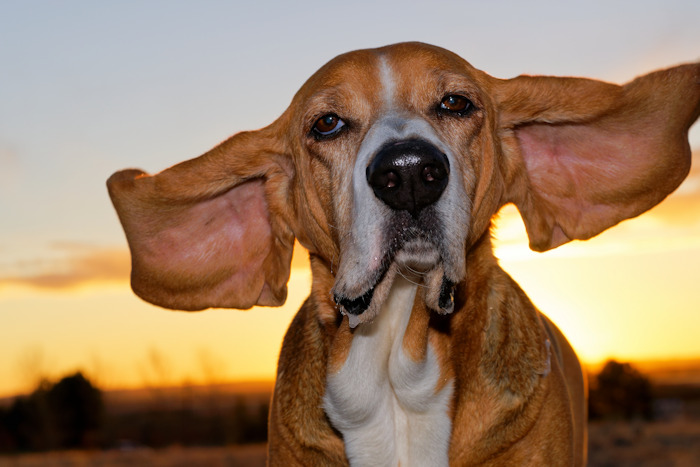 Holy Bassets! Let the slobber fly!!!!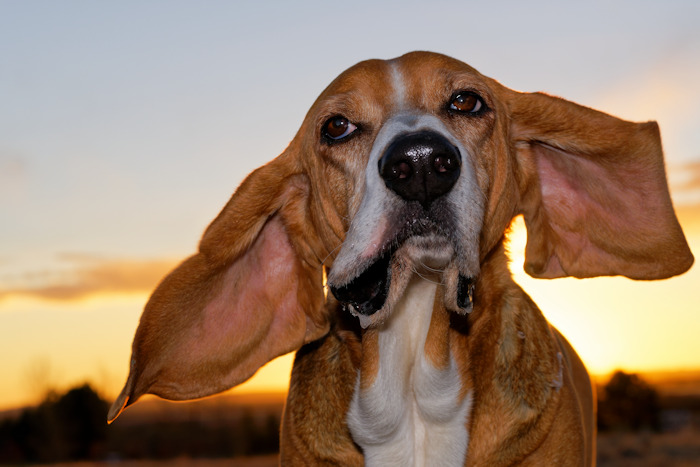 Nice to know that I'm a champion at something 🙂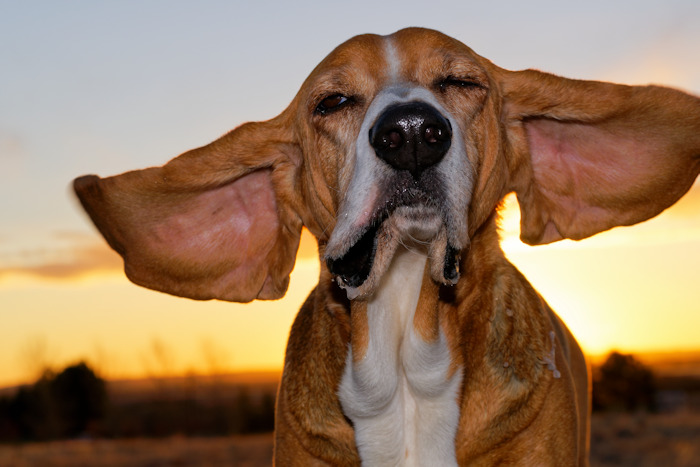 The Christmas lights are glistening downtown Castle Rock.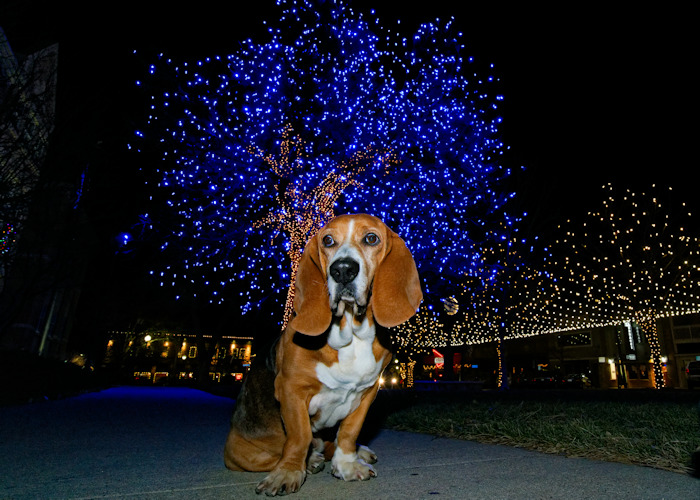 Perfect time to bring out the Lensbaby Sweet 50mm.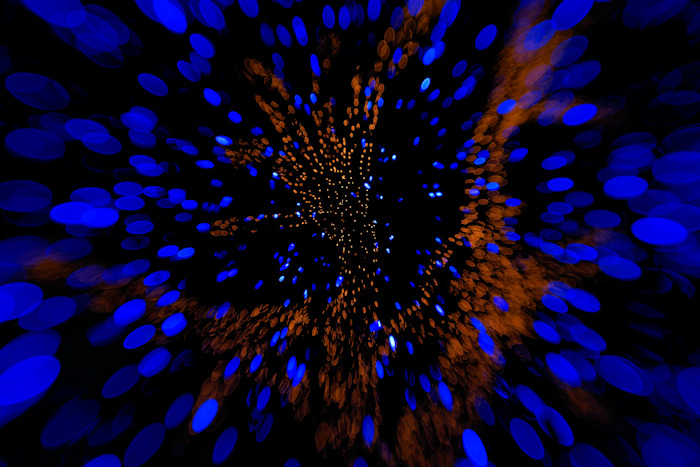 Sure can make things weird.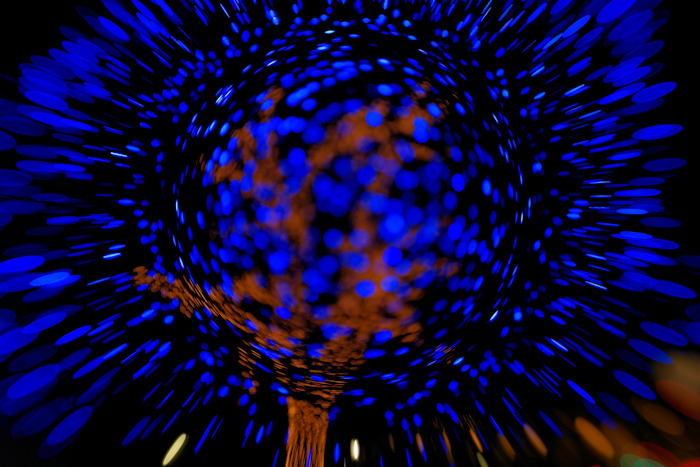 But I like this best, you know, time sure goes by fast when you're having fun.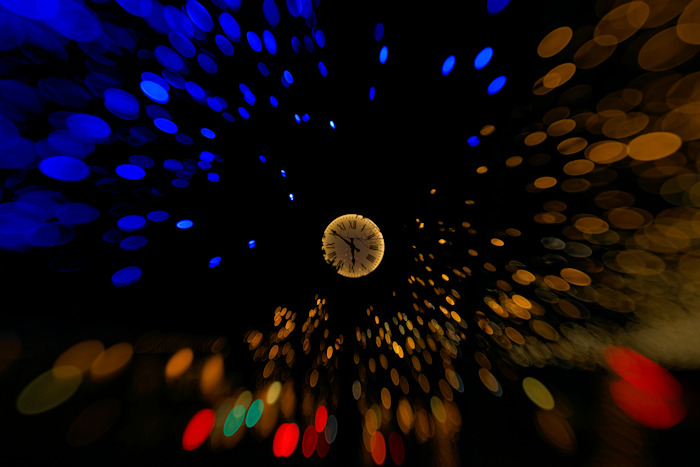 Arrhh-oo-ooo!!!!