Basset oh basset, mom had some vacation days this week! Yay! What, with the nice weather that meant we got to eat lunch at Miyo.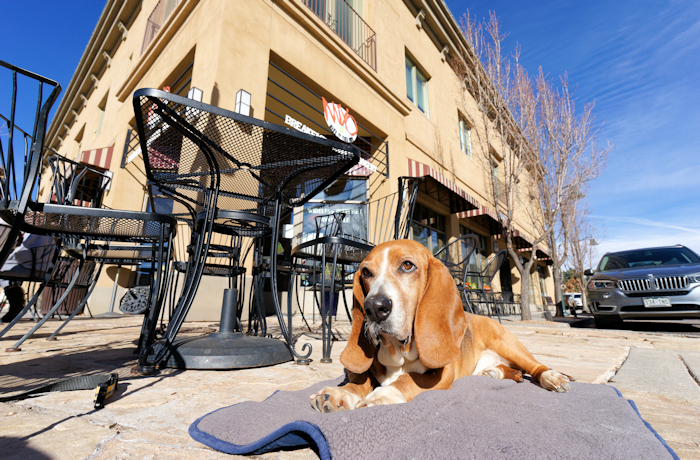 Double yay!!!
Yup, nice weather and mom off of work.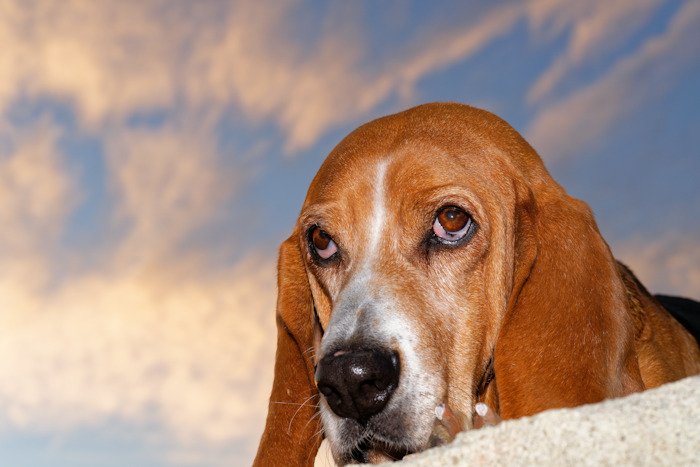 Life is good.
We went to Pine Lake too so we could see Irma and Rowdy.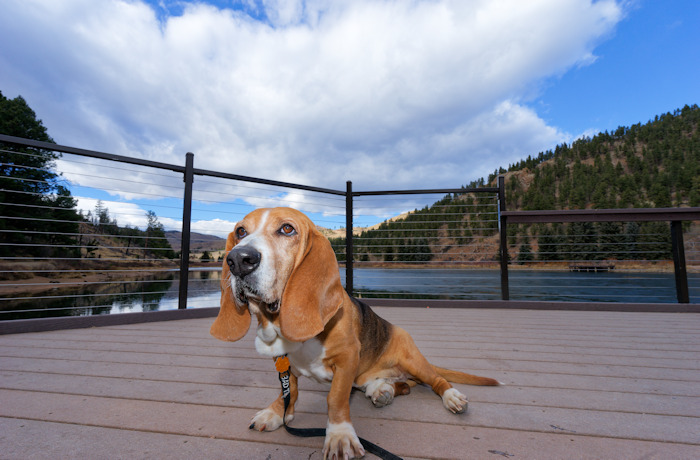 While I spent time hanging out with Birdie and Jana's Rover Sitting, dad took some photos of downtown Denver with the Lensbaby Sweet 50.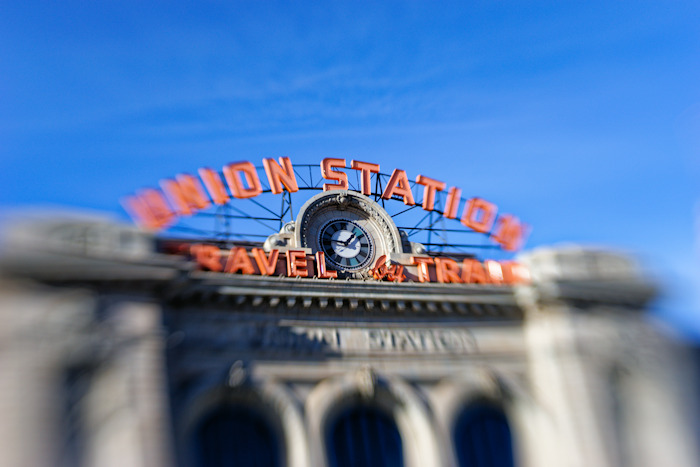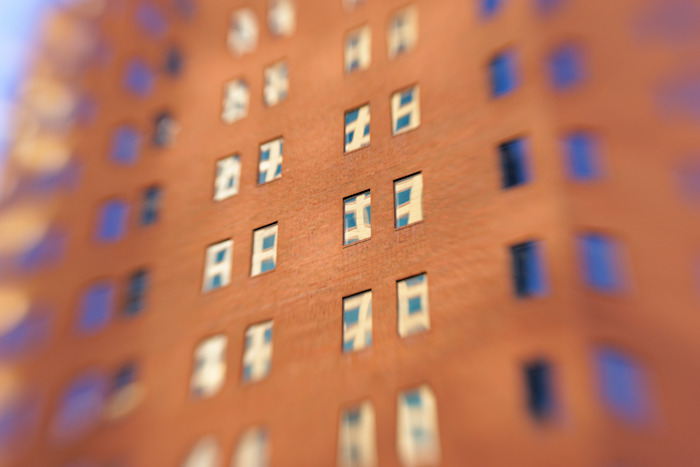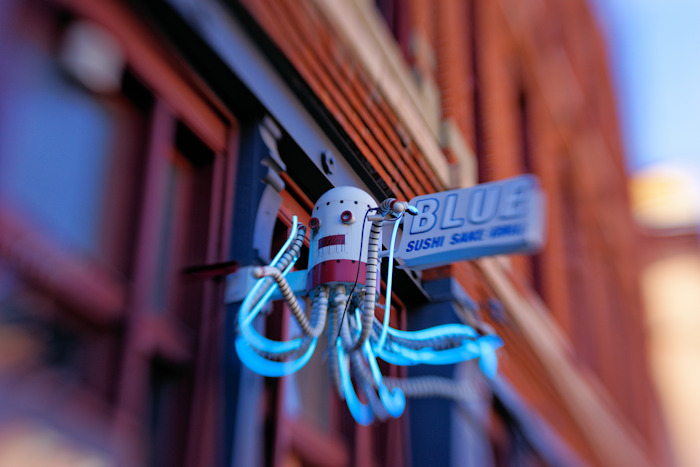 Okay, I wasn't with mom and dad on their Denver outing, but I sure had a great time at Jana's place! Look her up on Rover if you need a special spot for your best pal; she's great!