You know, it's starting to look like Christmas is on its way in the house.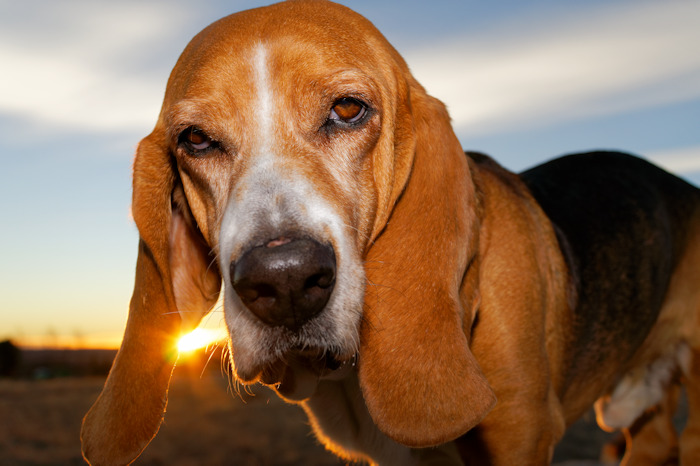 Yup, the Basset Tree is all decorated and looking good by mom's efforts.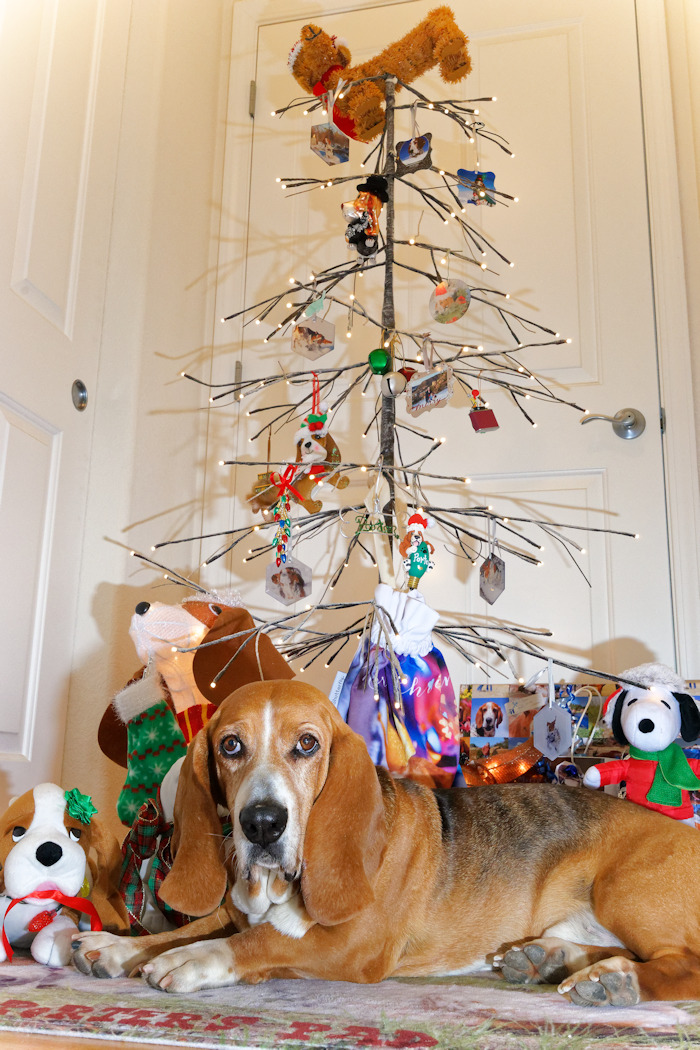 Even better, mom made sure that I have my very own Christmas stocking!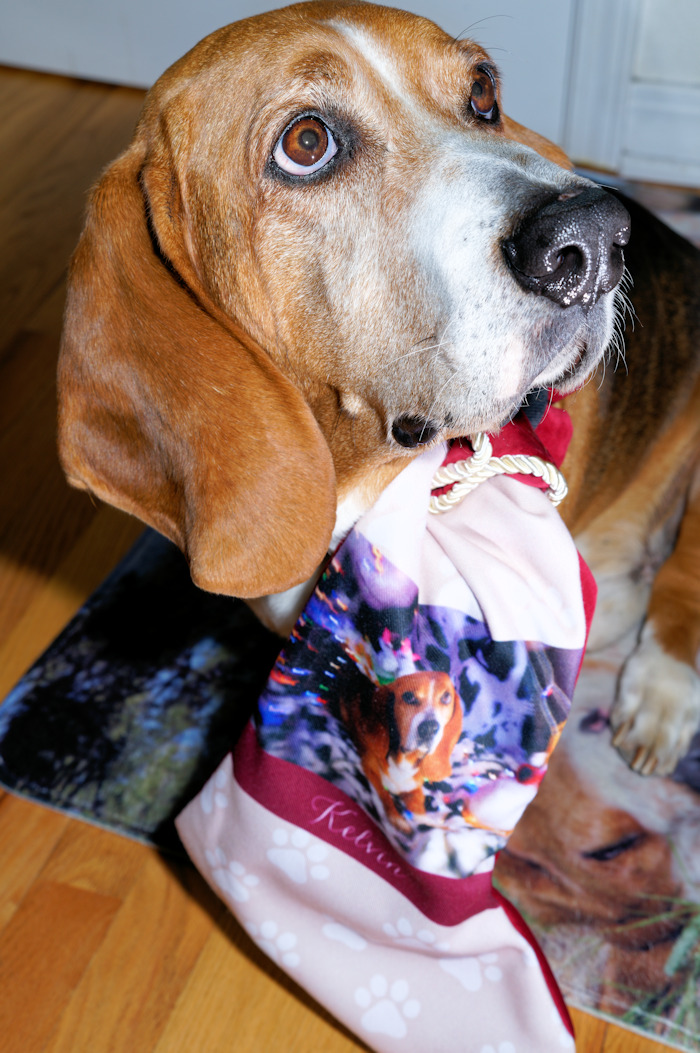 So, I'm kinda thinking that there will be plenty of treat gifts for me!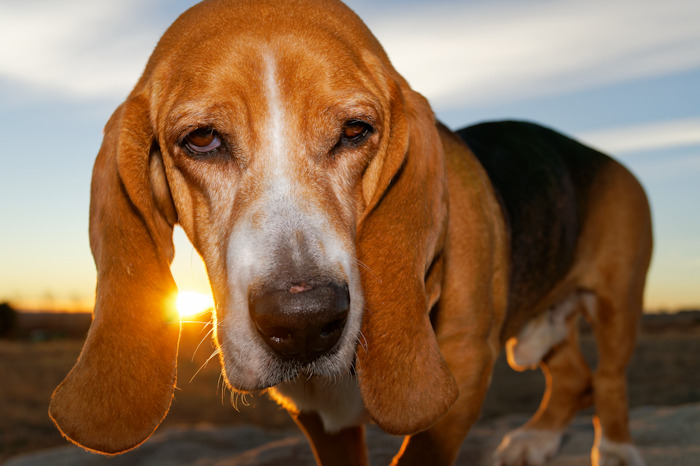 Arrhho-oo-oo!!!!