November has always been a good month for photos in the past years. George and Porter had great luck finding nice shots. One thing you can count on in November are some very nice sunrises like these two shots Porter took at the Edgemont ponds during a November seven years back.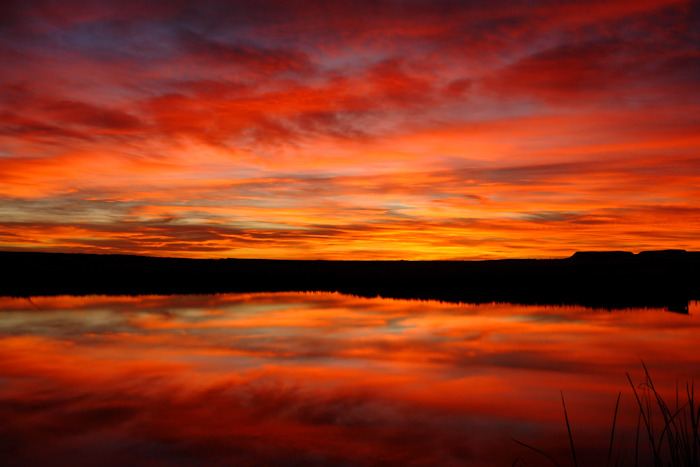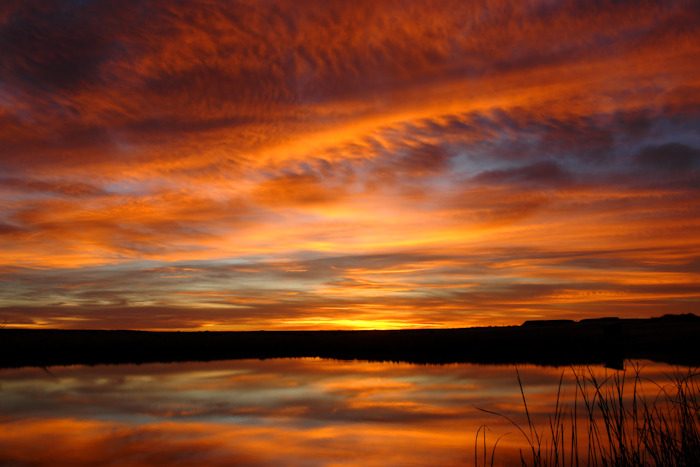 It's not as easy getting the sunrise shots in Castle Rock, cuz of all the manmade stuff invading the land here.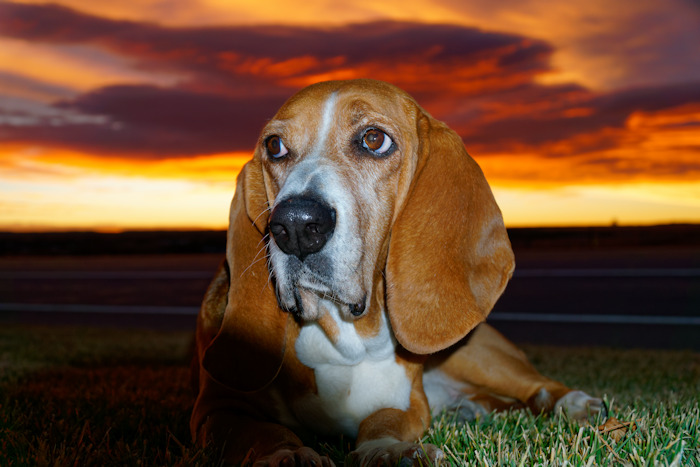 But, I try anyway.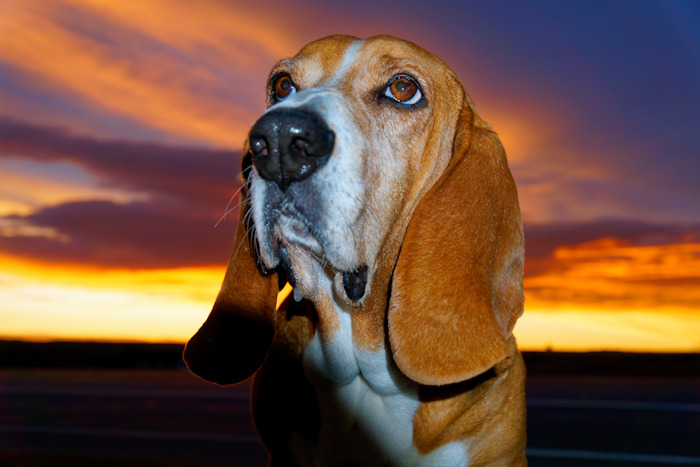 And here are some of the results.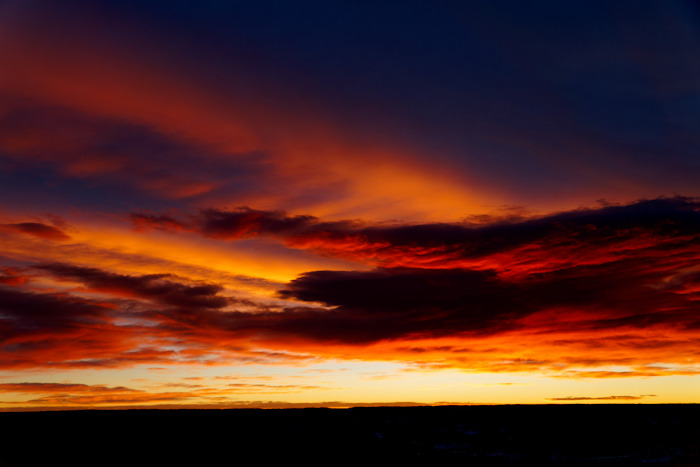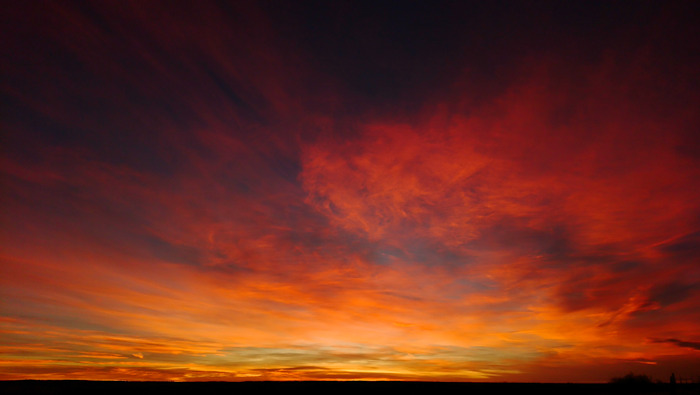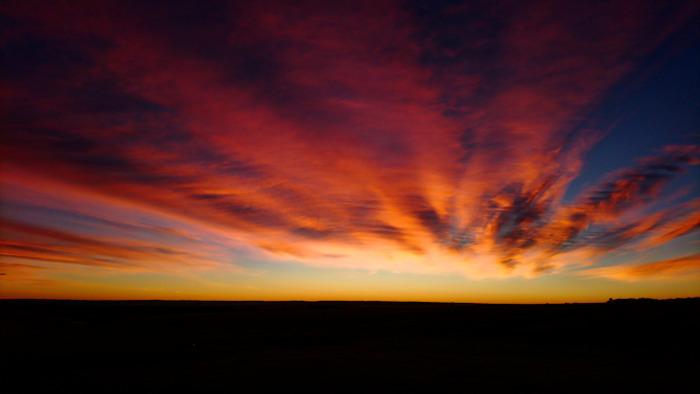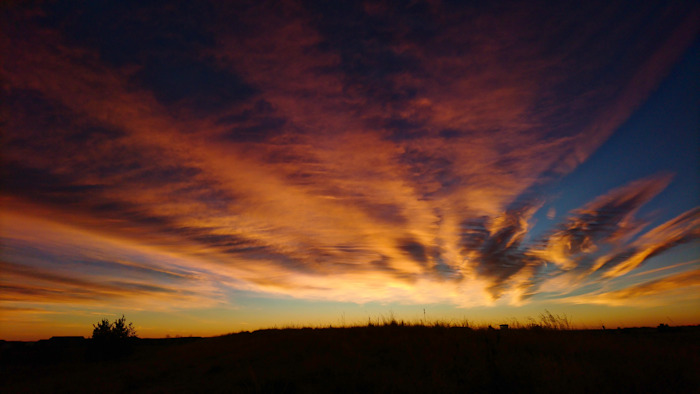 Maybe in the future I'll spend some November time in Edgemont and get some great sunrise shots.
Then I can be as good (I hope!) as Porter!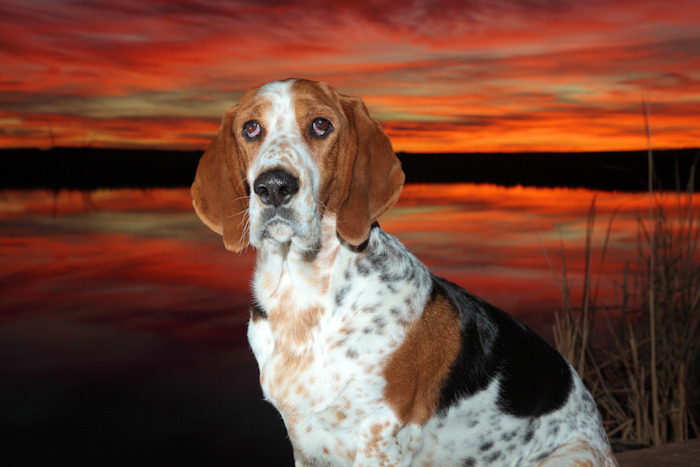 Oh! And don't forget, tomorrow is George's Looking Tough Day!!!! Arrhhoo-ooo!!!!