The forecast said little to no snow accumulation, and this is what really happened…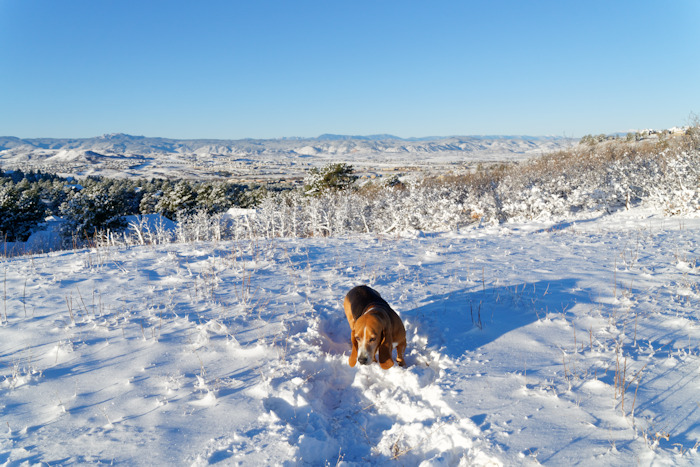 Okay, it did make for some splendid wintery appeal.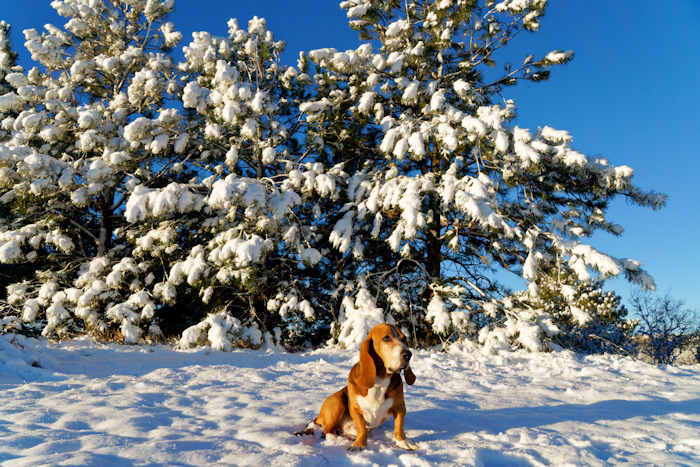 Though, bassets oh bassets, I'm not used to 20 degrees and snow; it's rough on my paws.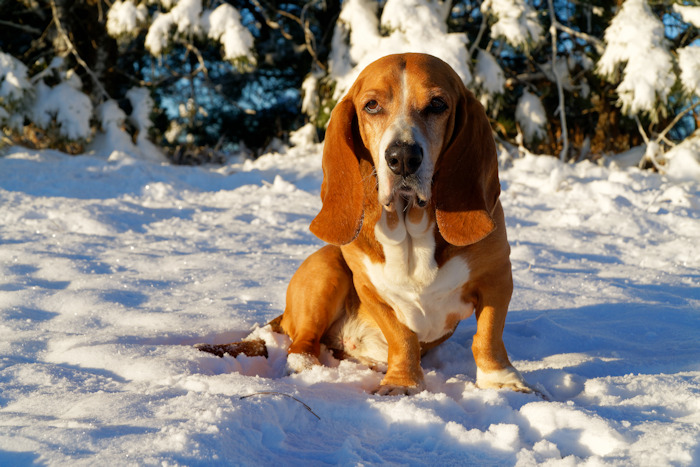 I'm a pretty big wimp compared to George and Porter…sigh.
One thing dad likes about November are the chances for beautiful sunrises.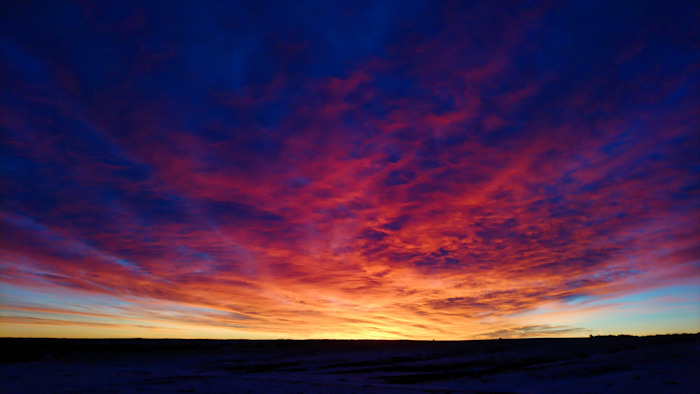 I'll have to bark about those sunrises in my next post…aarrhhoo-ooo!