I guess it's easier getting up before sunrise with the shorter days…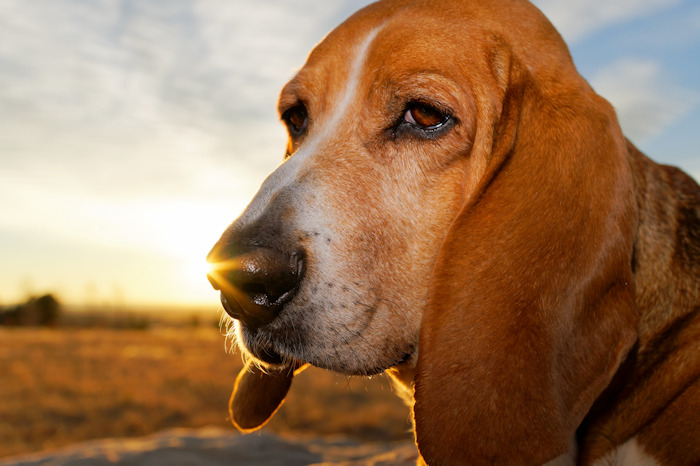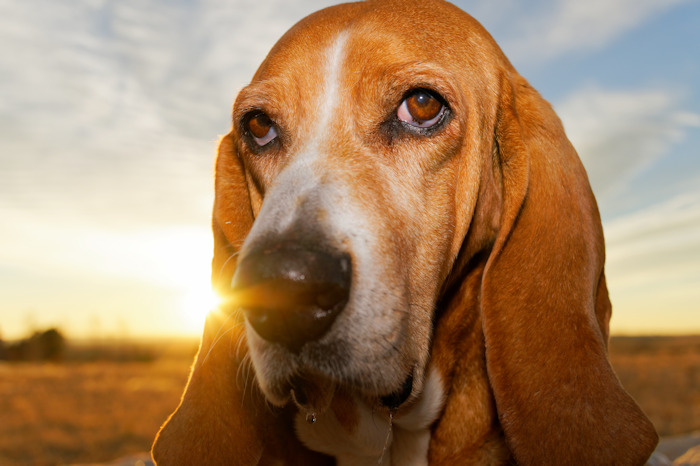 But, bassets oh bassets, it's still darn early for a Kelvin! It's kinda hard to get going.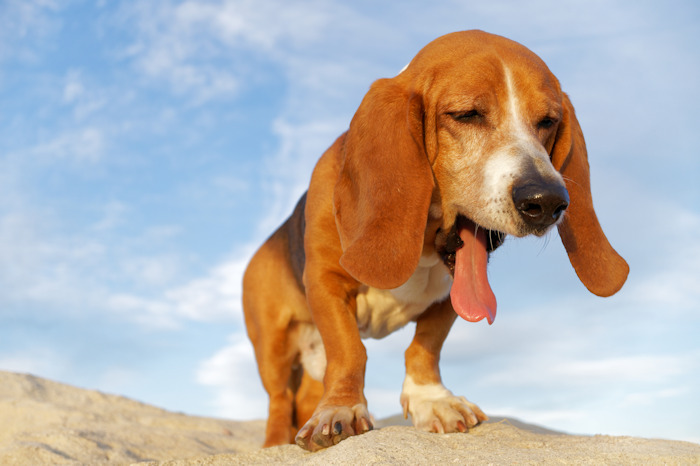 I'll bark to you that it does give me more energy when I wear my Wyoming Basset Hound Rescue cap.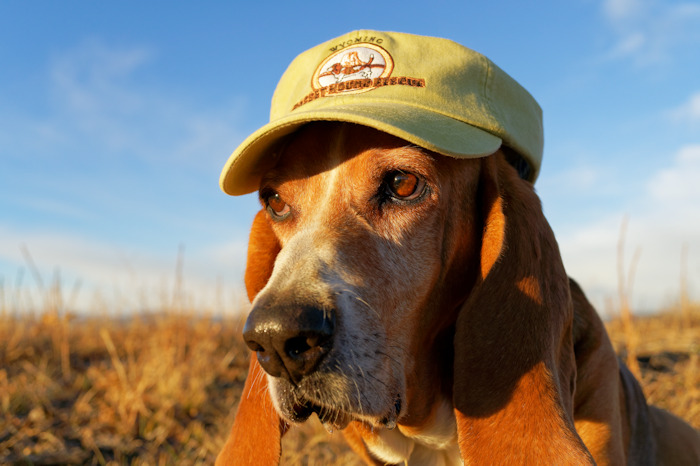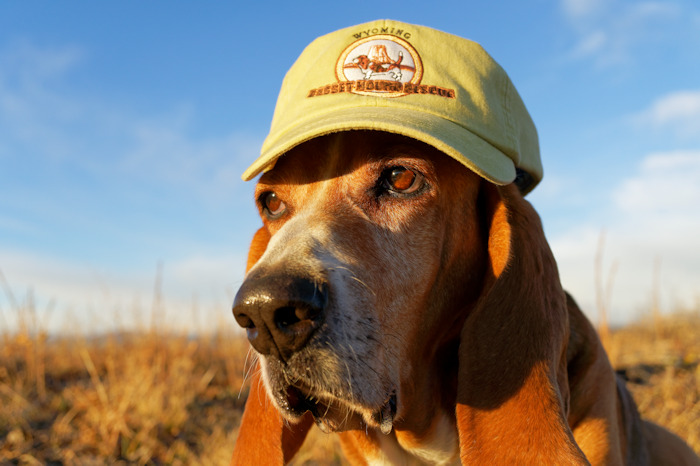 I take great pride in my WBHR cap and look darn handsome too! Yay! I'm awake! How about some treats, dad?!