Seems like it's been a hard thing to get sun in the morning here in Castle Rock.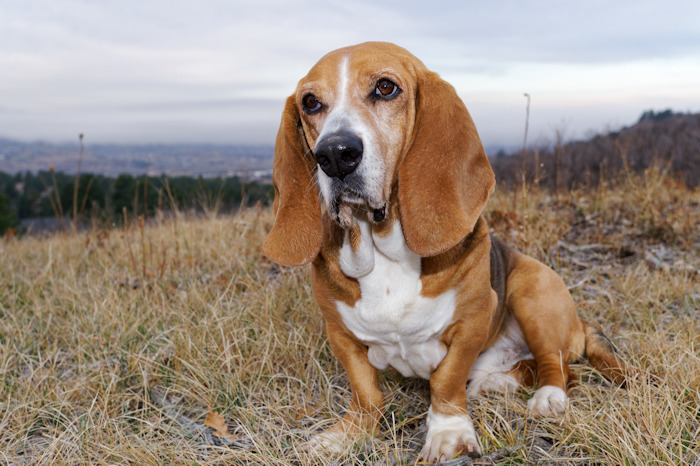 I could fake it with flash when there was blue sky anywhere above.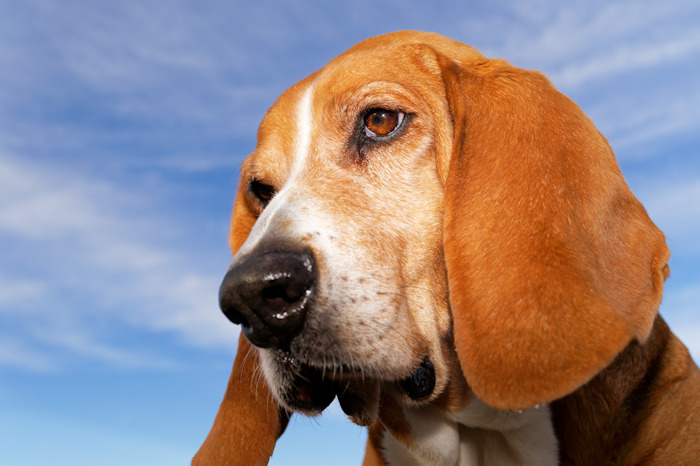 But this is much, much better.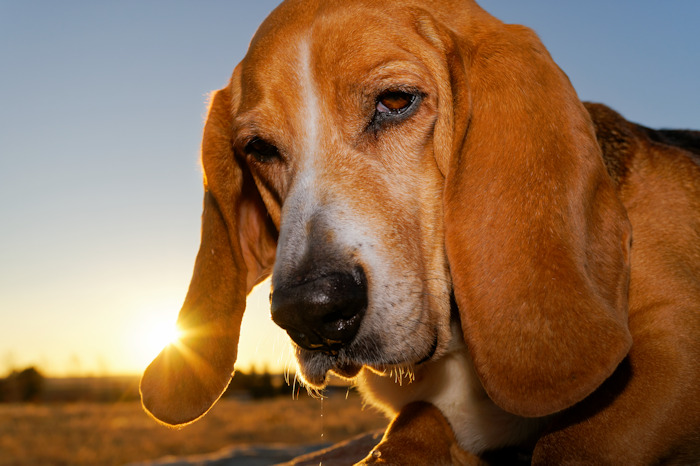 Holy Bassets! That sun smells so good.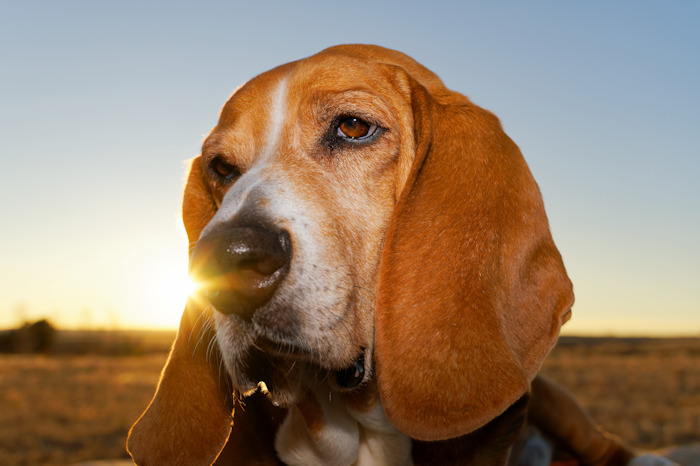 And that blue sky…superb!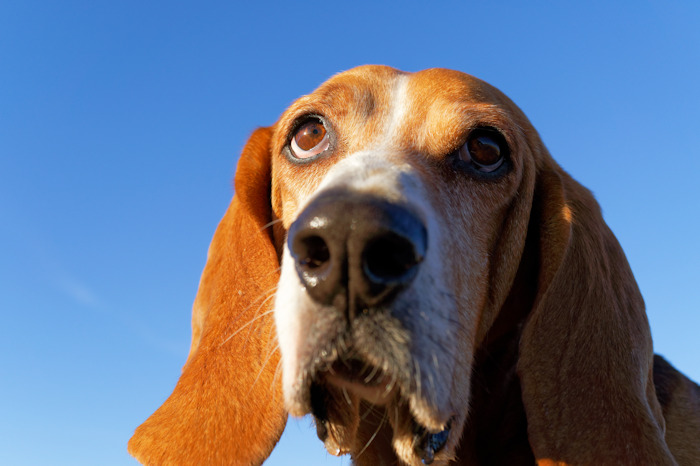 Just like Porter, I do love patio pooching when the sun is out.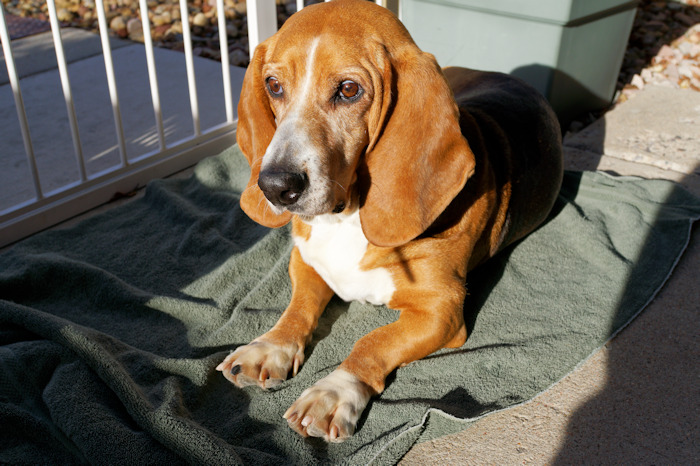 So dad has been showing me the ins and outs of using DxO. Maybe next post I'll post a few photos from Bryce Canyon and Monument Valley (even if I didn't take the photos, since I was still in a foster home back in May when mom and dad took their Monument Valley trip).