Well, well, it seems we had to have another spot of winter.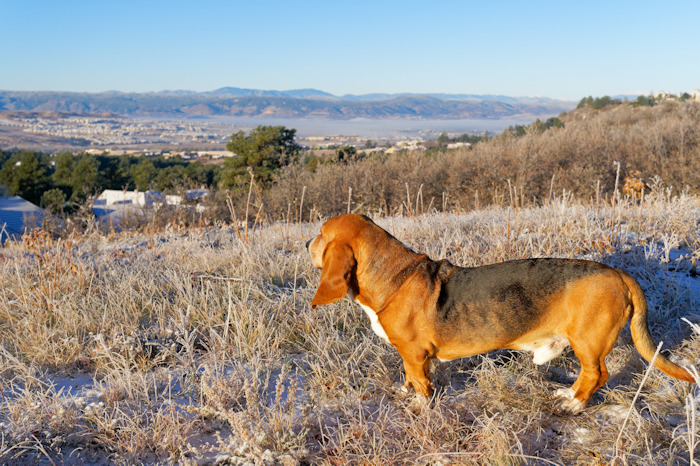 More ice than snow, so it was slippery on the paved areas, but kinda pretty on the plants.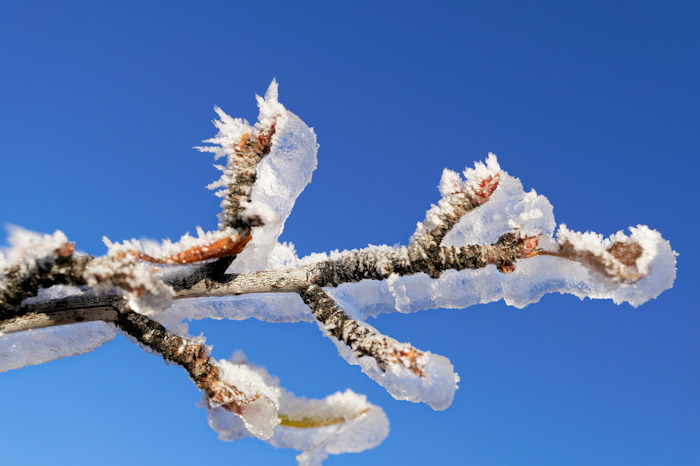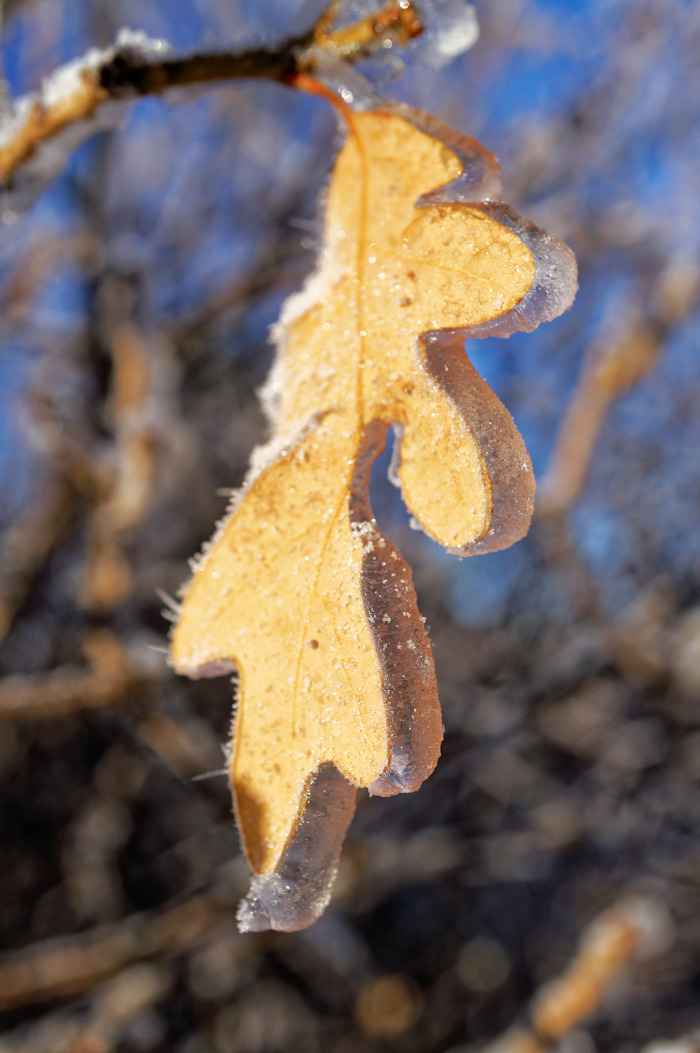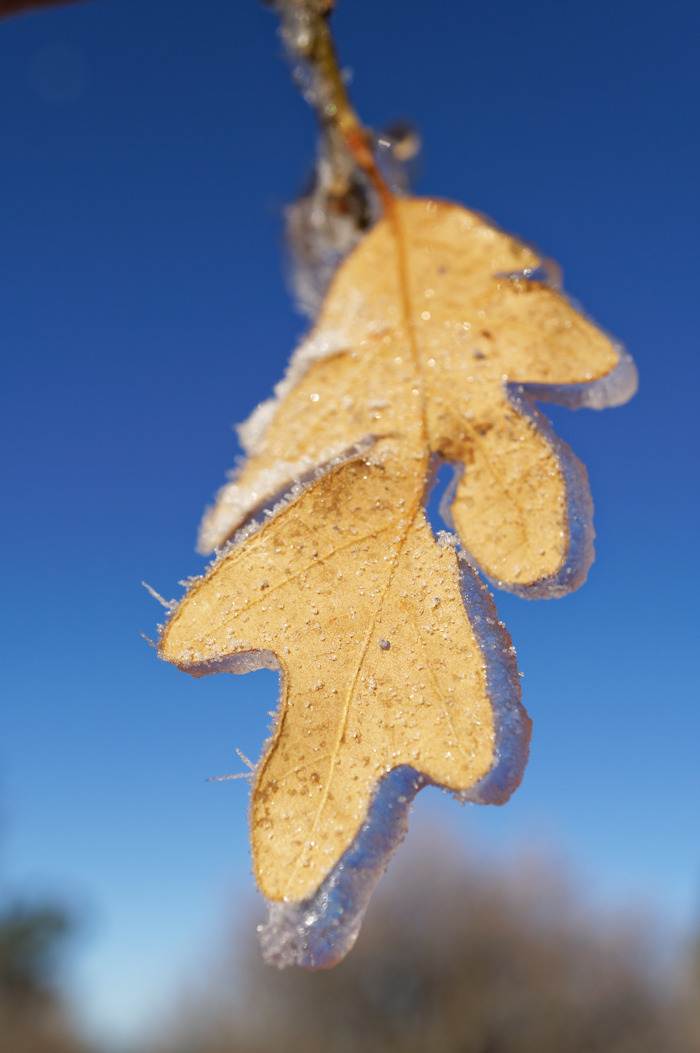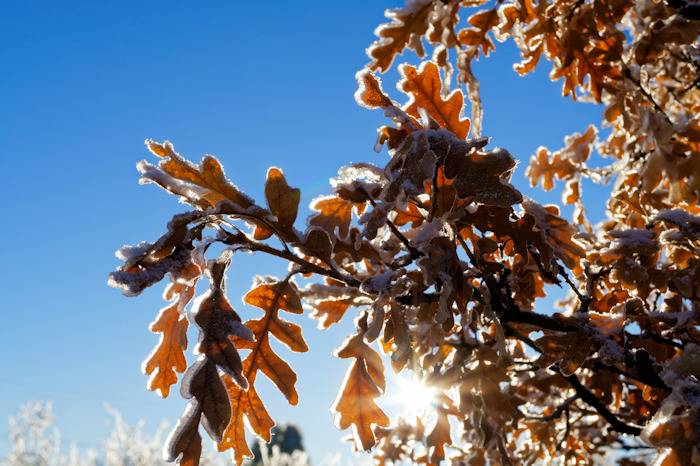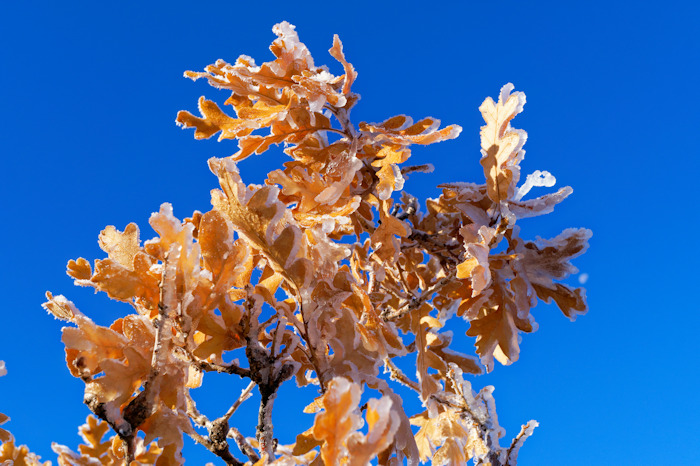 Yup, a pretty nice time to be out in the early morning. Moonbeams anyone?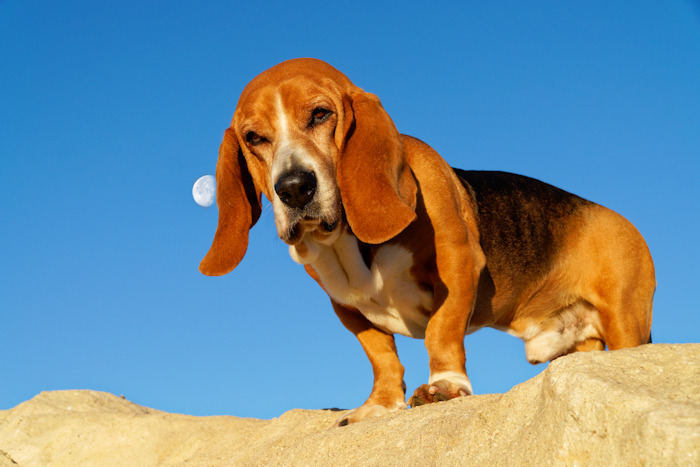 I'm quite pleased with my new smartphone; I think it's made me a bit smarter; I need all the help that I can get 🙂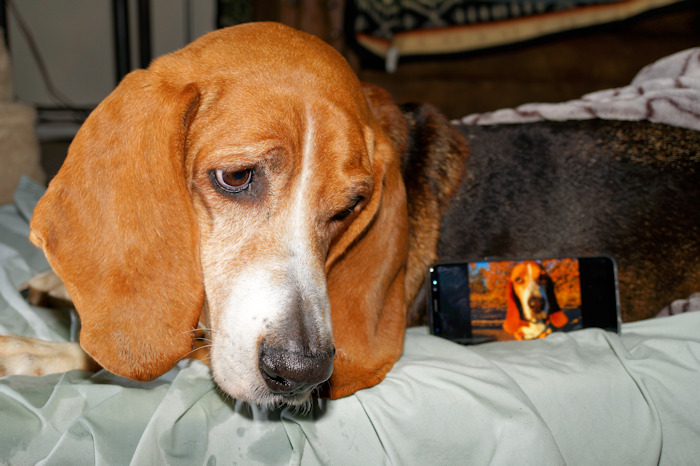 When it rings, the screen shows a photo of, well, me…that's pretty good. Now if it would dispense treats!!!!