Figured I should take out the Lensbaby Sweet 50 before all the leaves have fallen.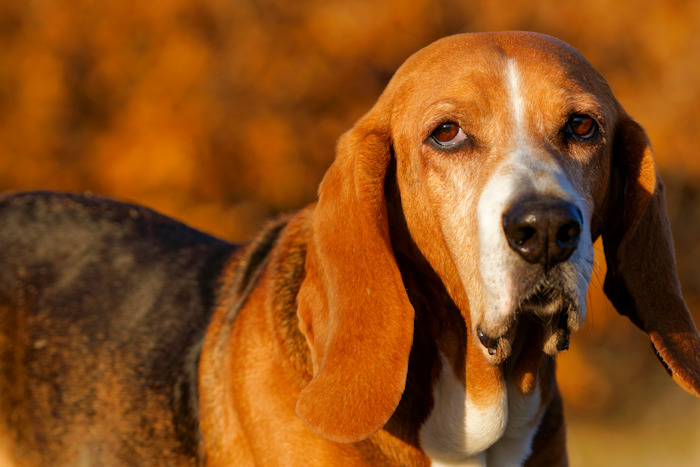 How do I look with it?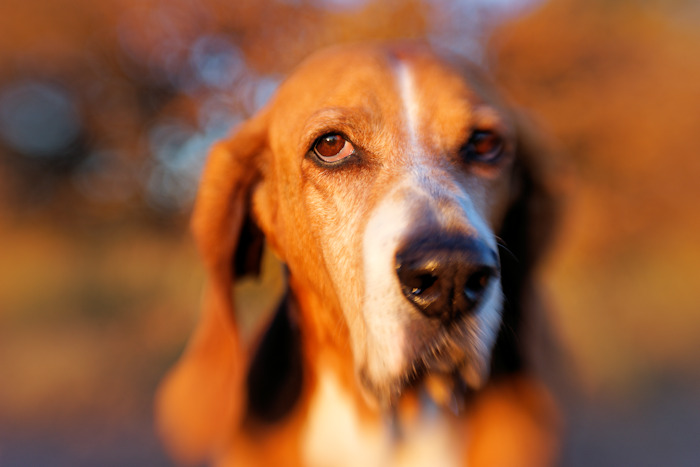 Maybe it's better using the 70-200mm lens?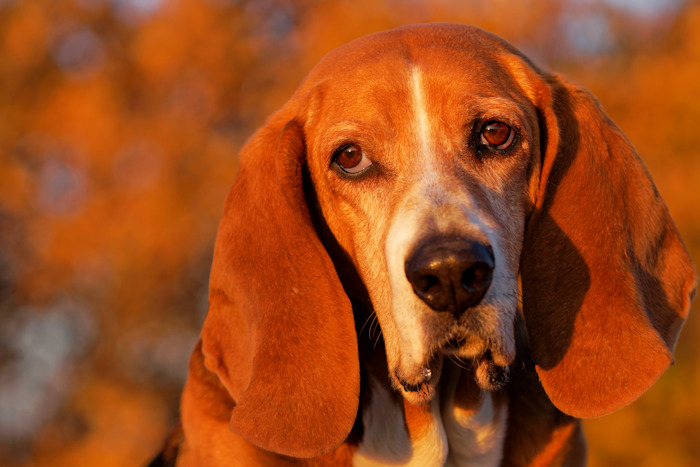 But that Lensbaby lens is fun to use on the leaves.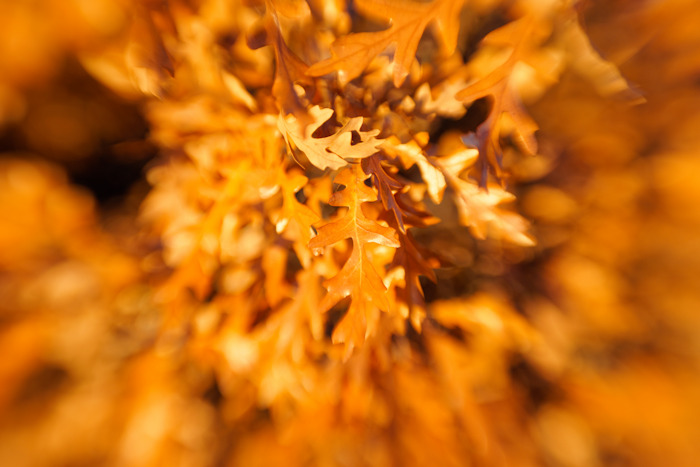 Whoa! It sure can do some weird looking photos! I call this Kelvin's Basset Abstract Art.

One last fall leaves photo, and that would be Porter's Popular.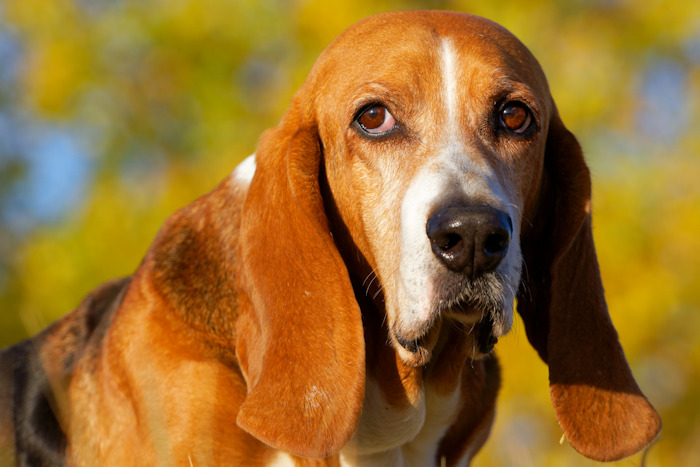 Yup, it's the last one to cast off its leaves.