Guess I'm not going to get those great fall color photos for this year. But, you have to give me this, I do complement the scrub oak changing color.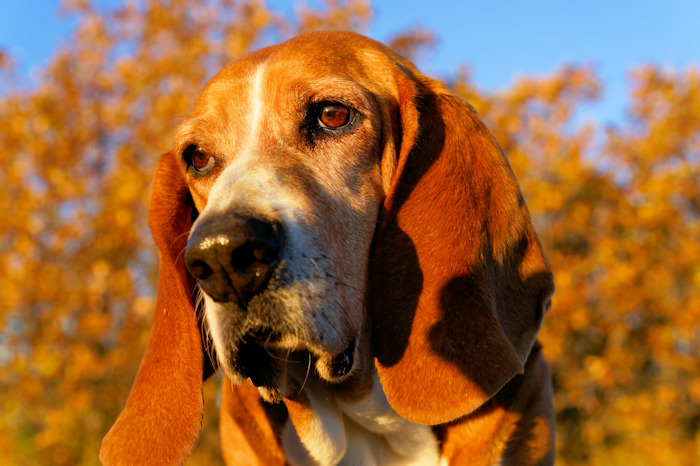 You know what? Dad got me my very own smartphone! It's a Samsung Galaxy S8. It's pretty cool alright. But, what I want to show you is a photo by the phone.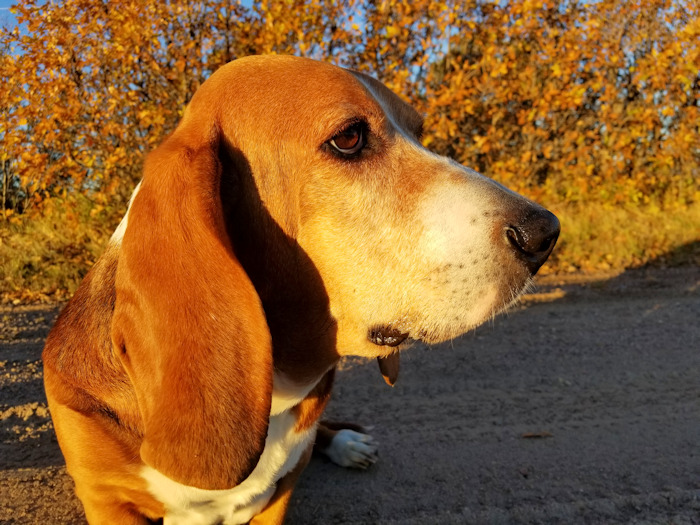 Not bad.
I hope in the future I can get some fall color like George did…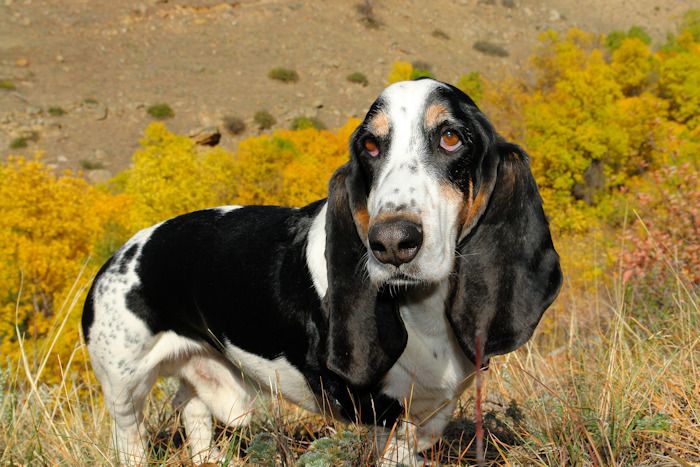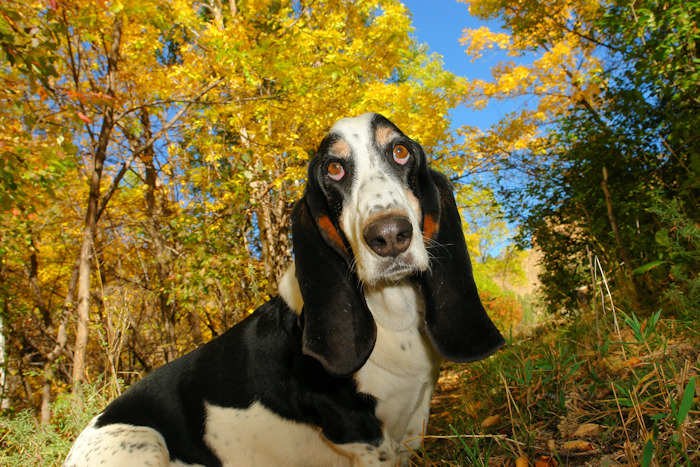 and Porter did.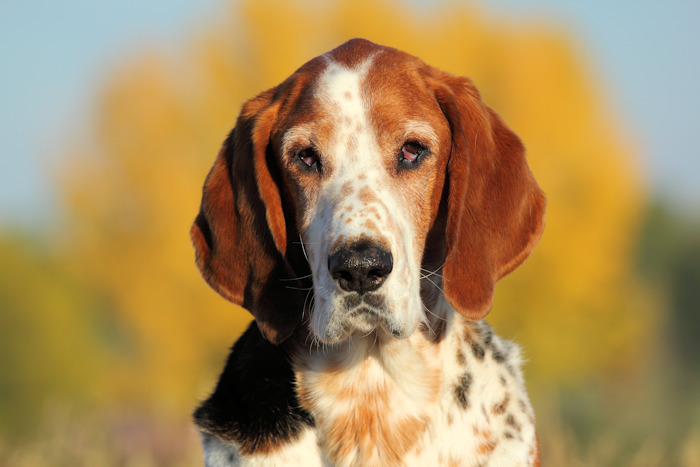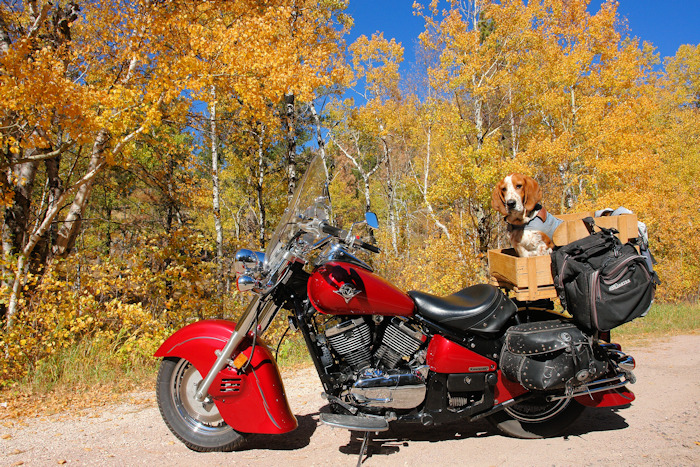 Beautiful!!!! Arrhoo-oo-oo!!!!