Hey, it's that time of year again, baseball playoffs.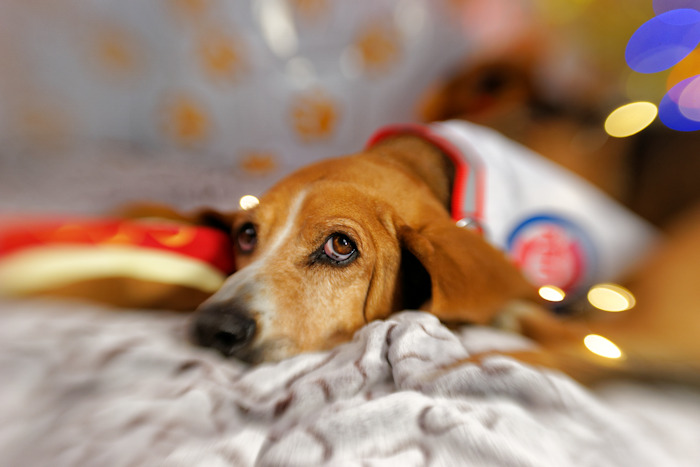 Now that I'm in a new home, I've become a Cubs fan, yes indeed.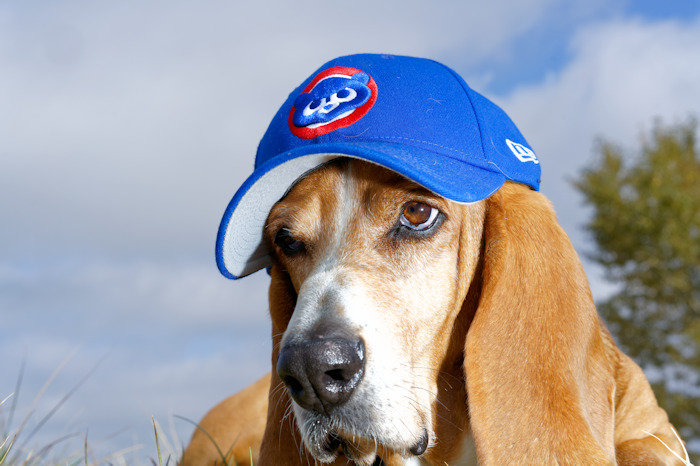 Do you think that they'll go all the way like they did last year?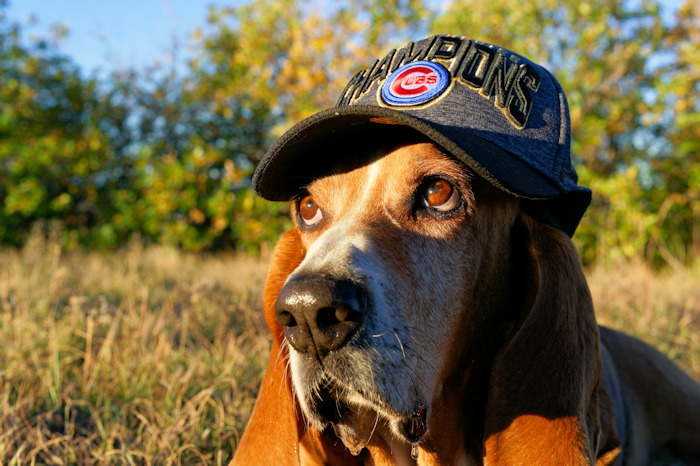 Hard to woof, but I'm woofing them on.
Mom even bought me a Cubbie cap made just for me!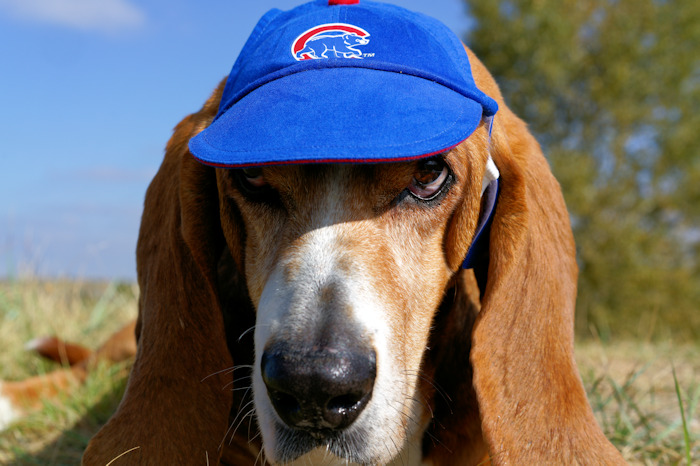 You remember Porter last year and his posts as the Cubs went on to win the World Series?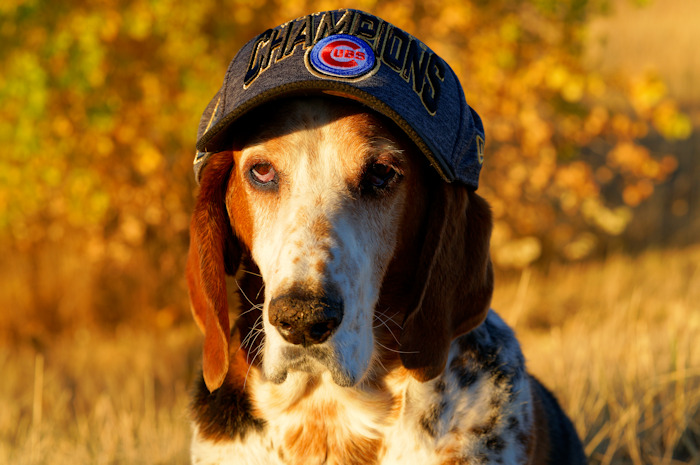 Great times for Porter!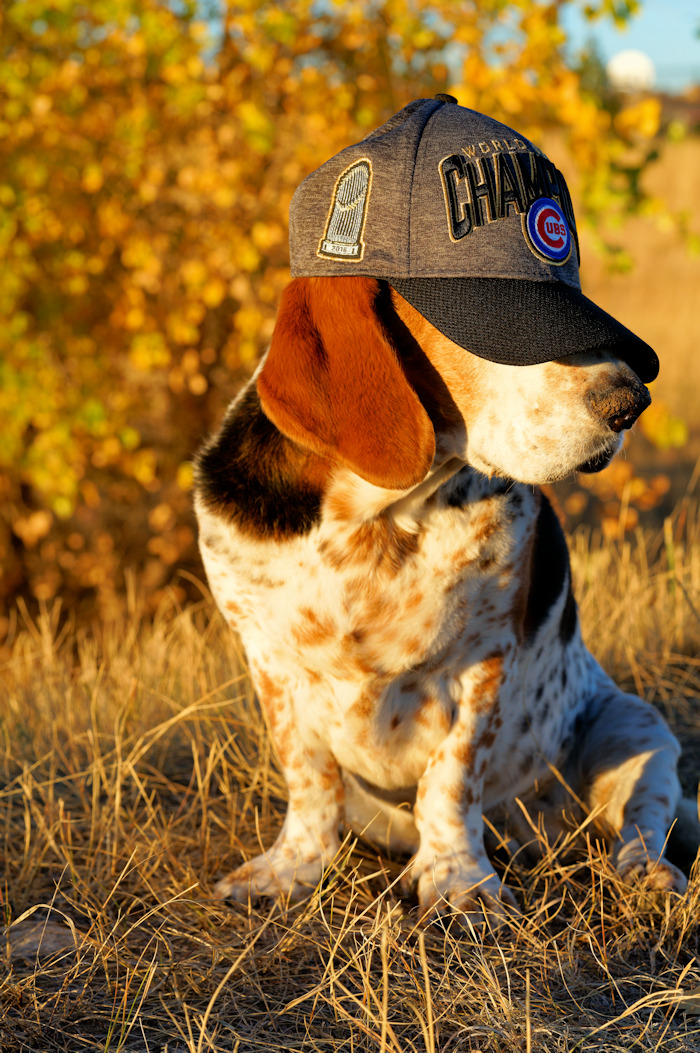 Arrhhoo-ooo!