You know what's cool about dad?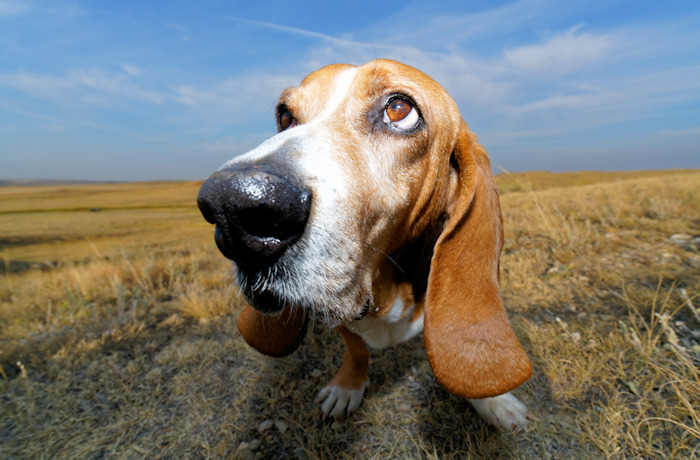 I get up in the morning and he takes me to all sorts of cool places. It's called basset hiking at its best!
Dad introduced me to the Basset Arroyos and Holy Bassets! what a great place it is.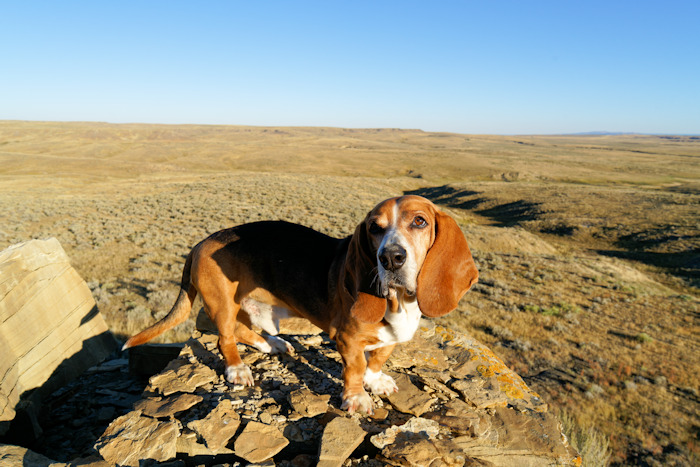 You might think there aren't too many critters to sniff out here, but Holy Bassets! a basset can have a great time sniffing them out all over the Basset Arroyos.
You know, Porter spent much time out at the Basset Arroyos.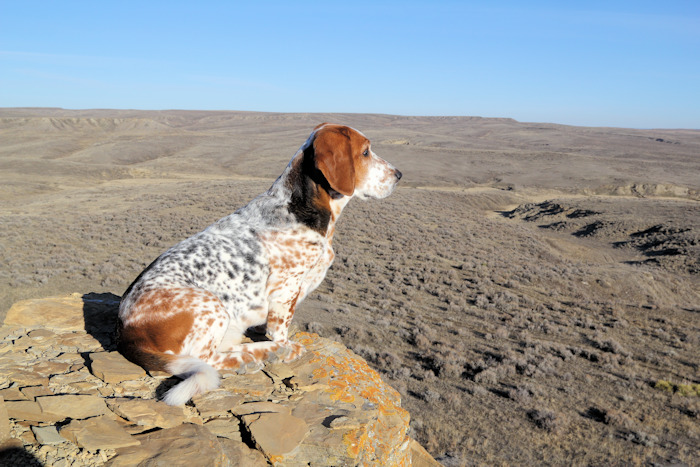 Matter of fact, he's the one to name this area the Basset Arroyos.
And Holy Bassets! it's not only a place full of critter scents, but it's also a place of subtle and infinite beauty.