We went back to the Gold Rocks. It's a long hike for a Kelvin of short legs and long body.
Dad tells me that it used to be one of the most beautiful hikes until the White Draw fire burned through most of the woods.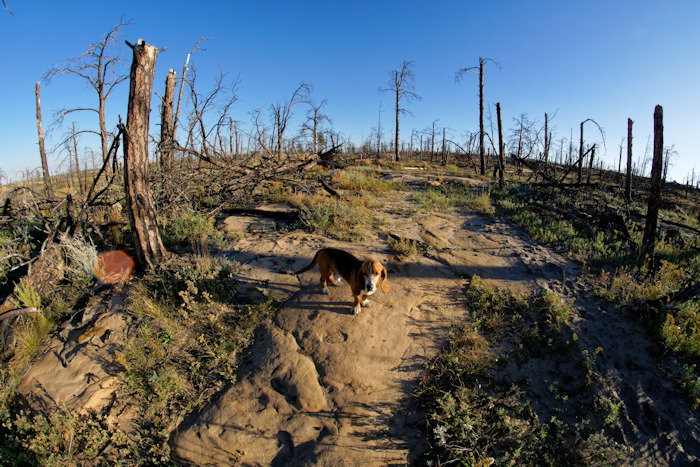 I wish that I had seen the woods in all their glory.
But, no one can say that the Gold Rocks are anything less than spectacularly beautiful!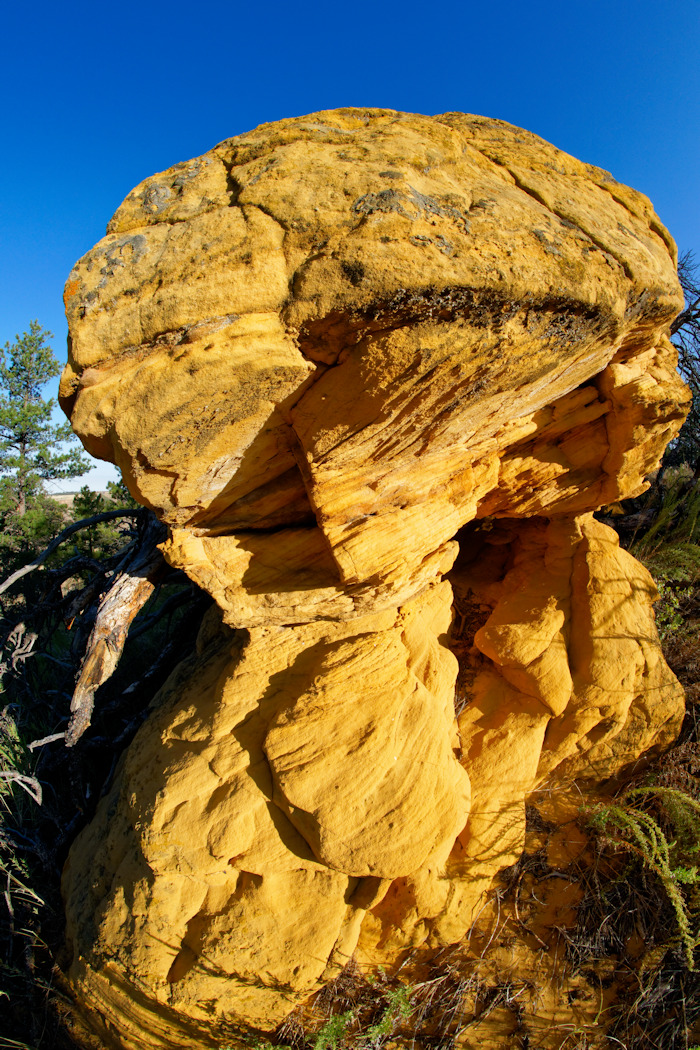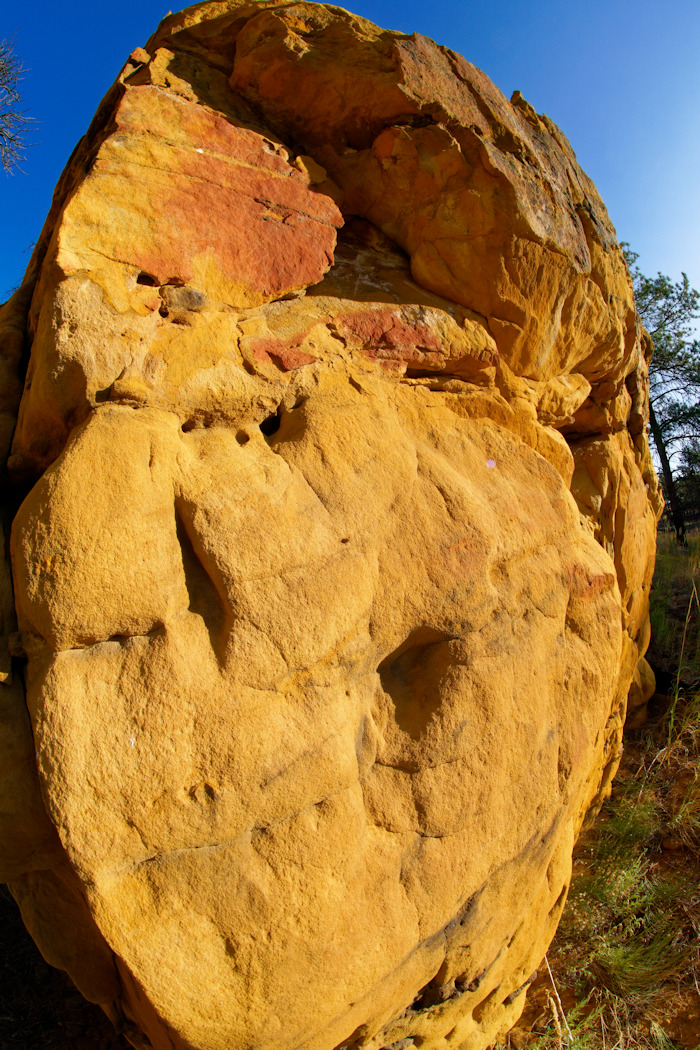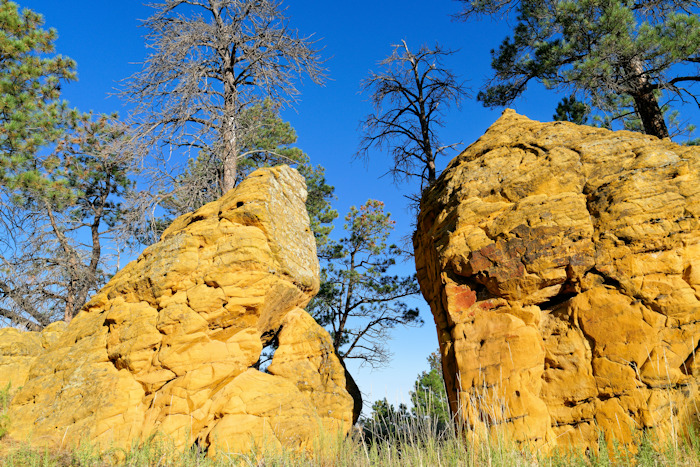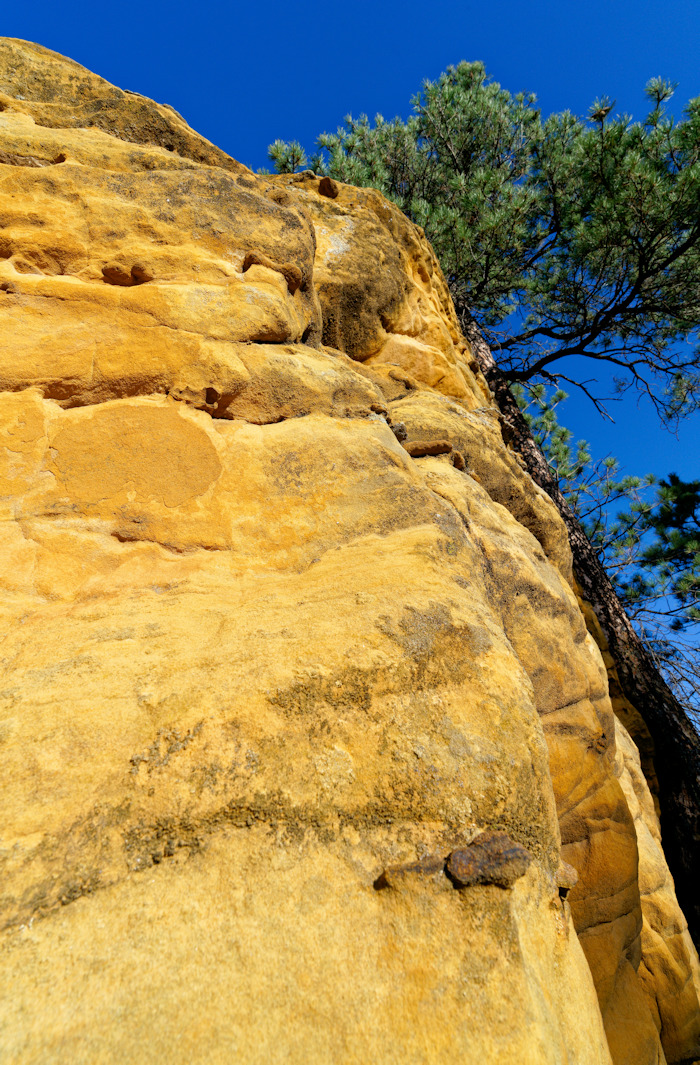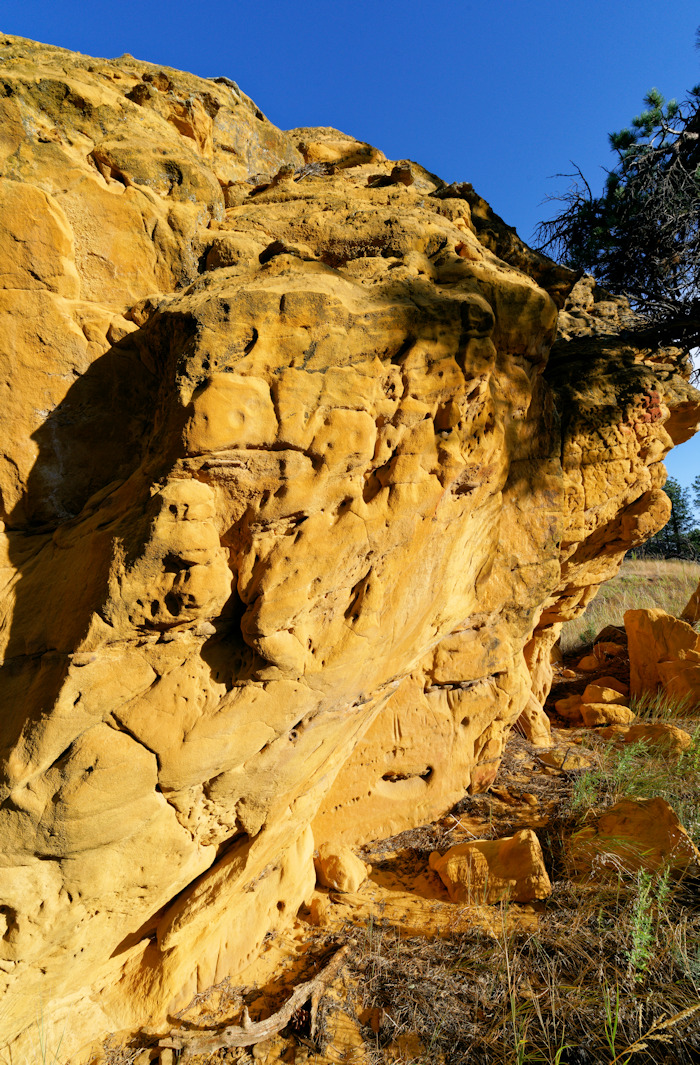 Add in a basset hound and you've got perfection!!!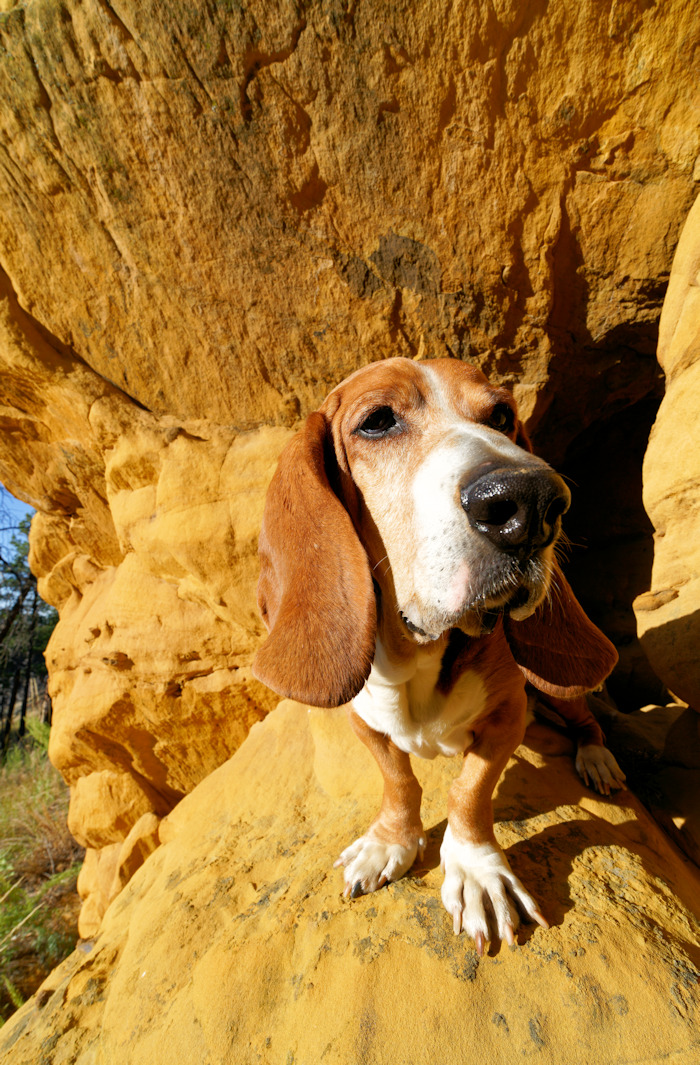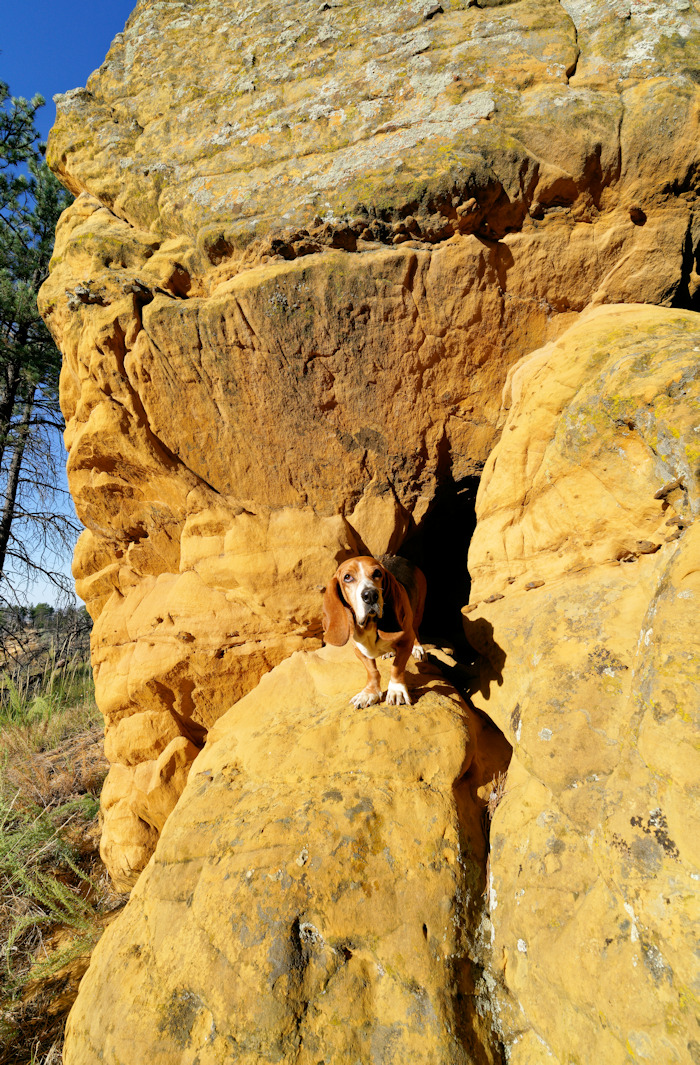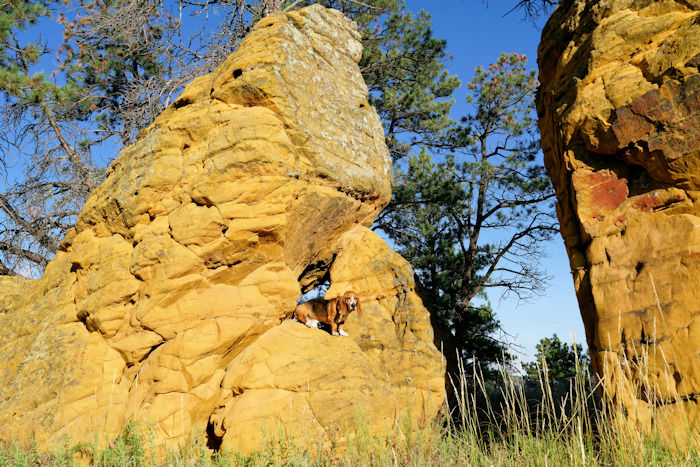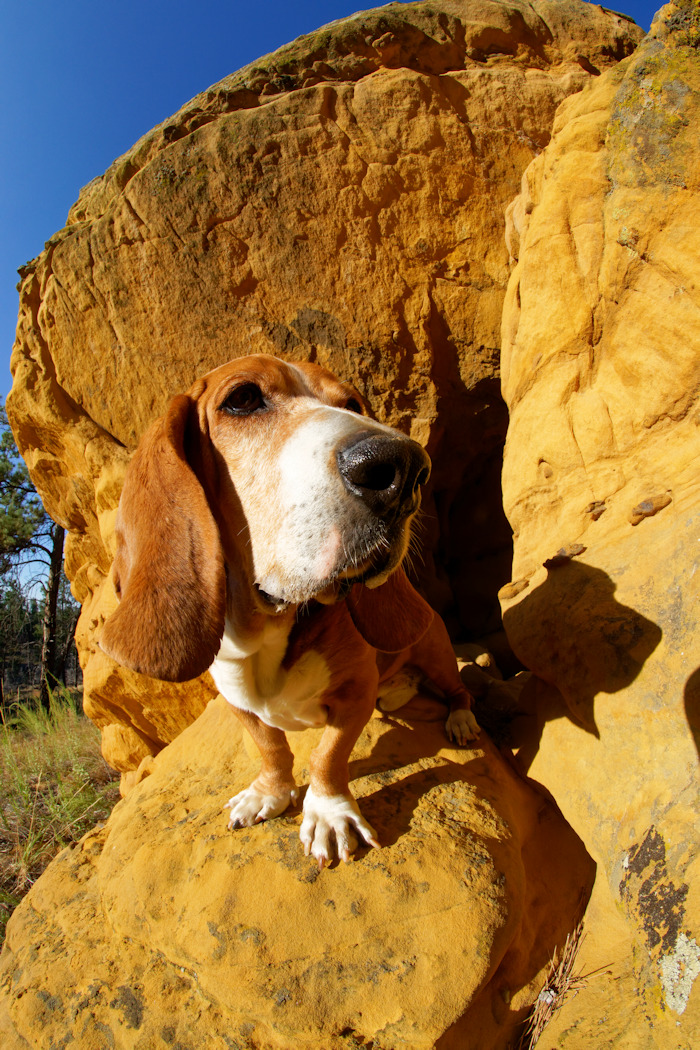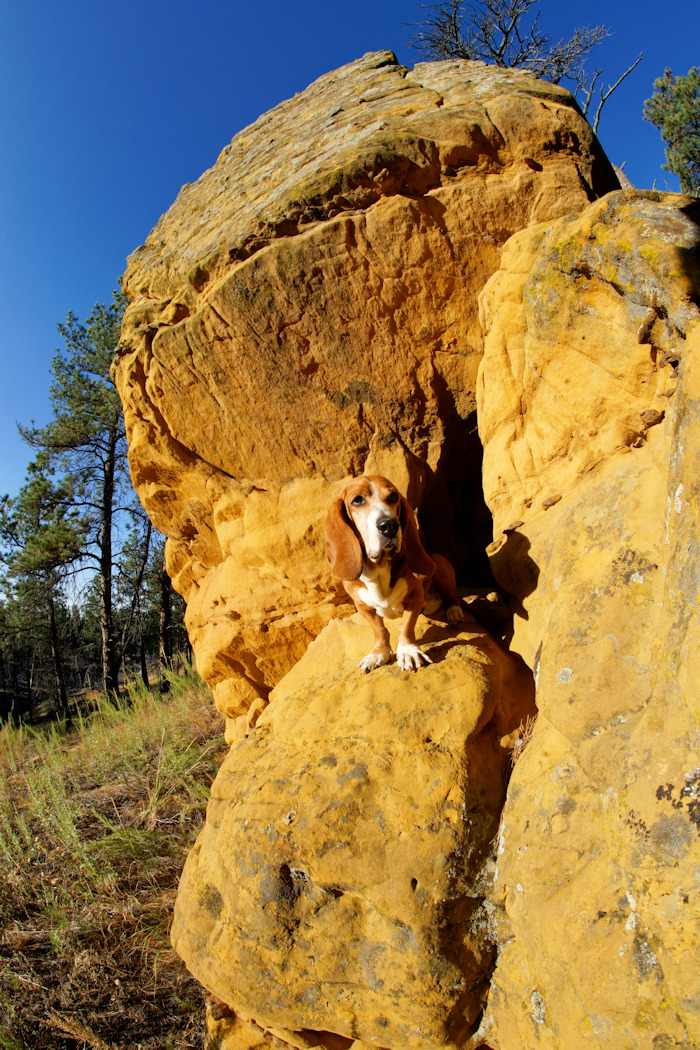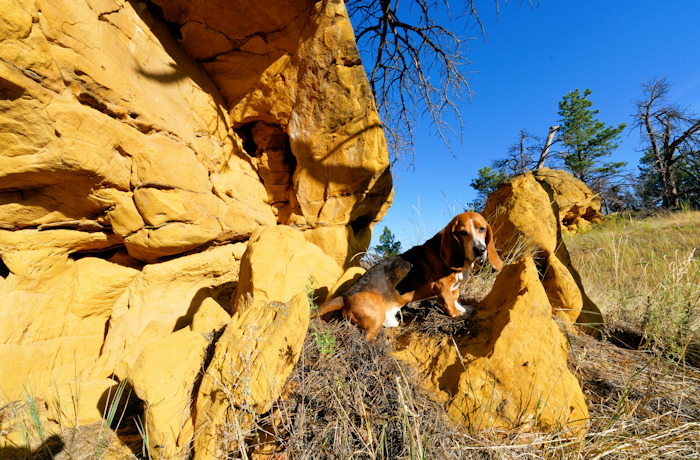 Arrrhoo-ooo!!!!!