Well, bassets galore!!! Isn't this cap a neat one?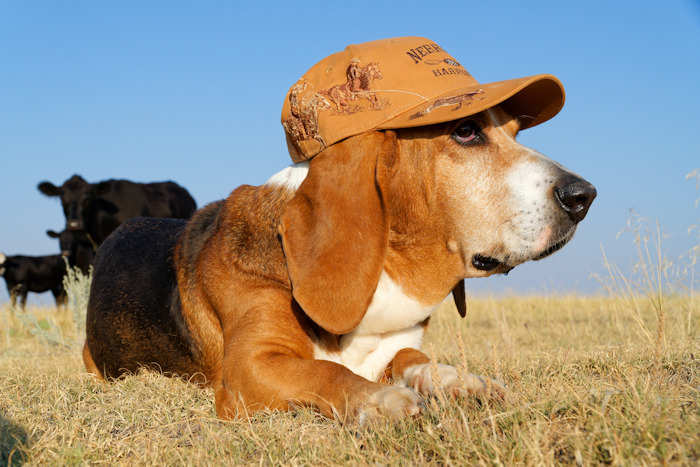 I got it in Harrison, as you can probably guess. What a great place for a photo of it with Donald's yearlings in the background watching.
As for this one, it's the new Edgemont water system rising.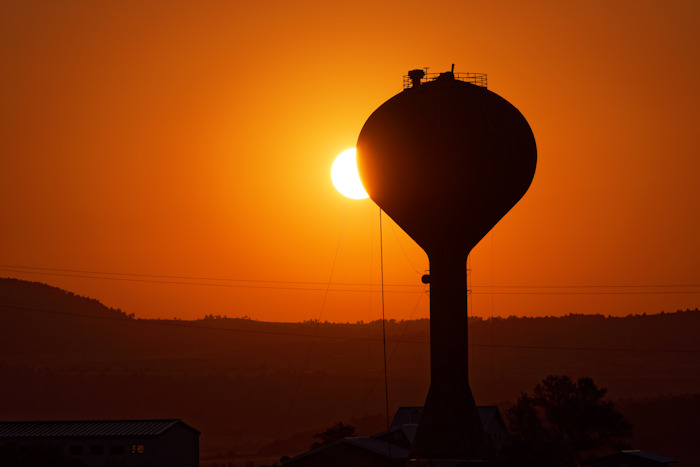 Yup, the new water tower has been completed and soon it will be filled with water. By the time it's finished we'll have well filtered water. Amazing what 4 million dollars will get you.
I'll need plenty of that fresh water for my new found basset energy.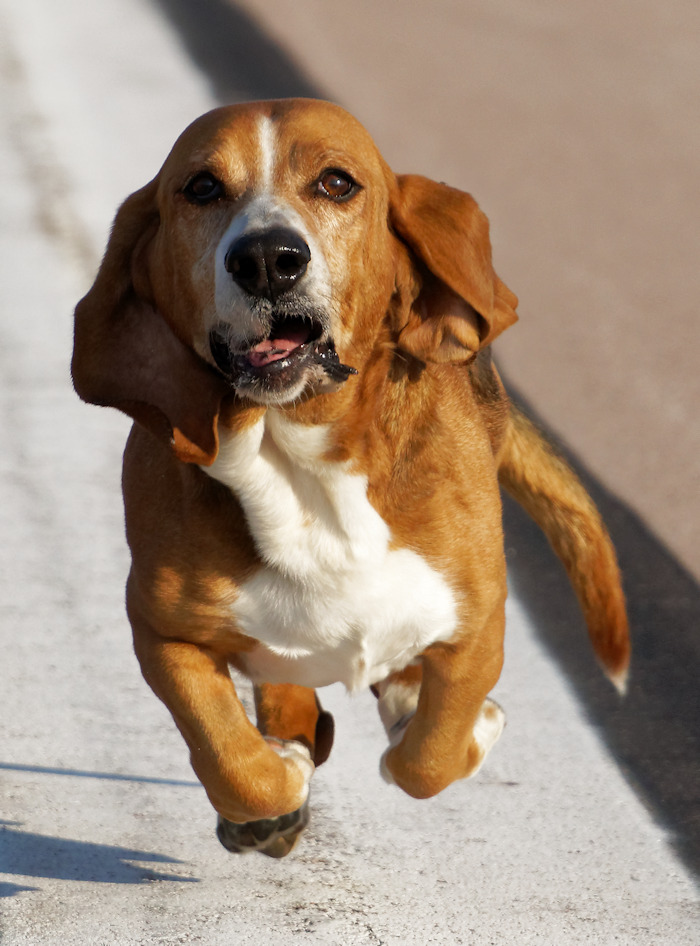 Yay! Kelvin catching air!!!! Arrhoo-oo-o!!!!!