Today is the Great American Eclipse. I was already to go.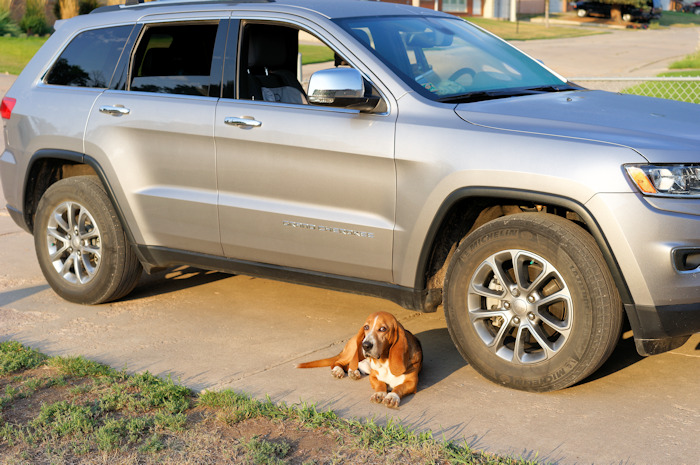 Let's go Jeep.
Our destination was Harrison, Nebraska, 55 miles south of Edgemont. The weather was perfect for eclipse viewing. Even better there was no traffic heading south from Edgemont to Harrison on Edgemont Road. Guess all the folks rolled on the paved roads.
In Harrison we set up shop right next to the old Chicago & Northwestern 'Cowboy Line' right of way. The rails have been gone for over twenty years, but the graded bank is still there, though covered with heavy weeds.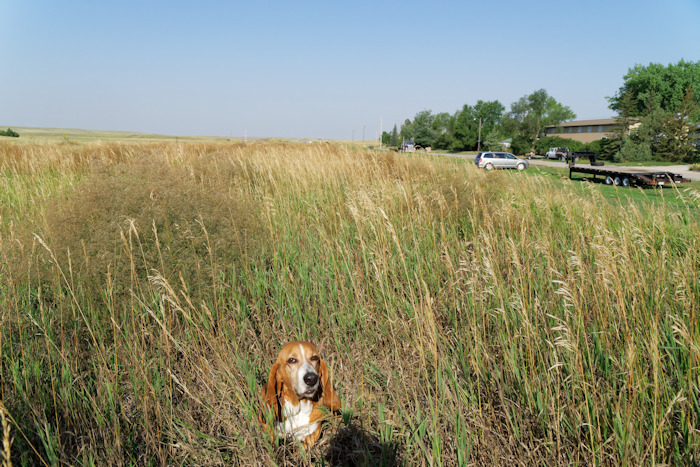 Barking of setting up shop, well, here's the time lapse cameras. They're snapping away as I keep track of them.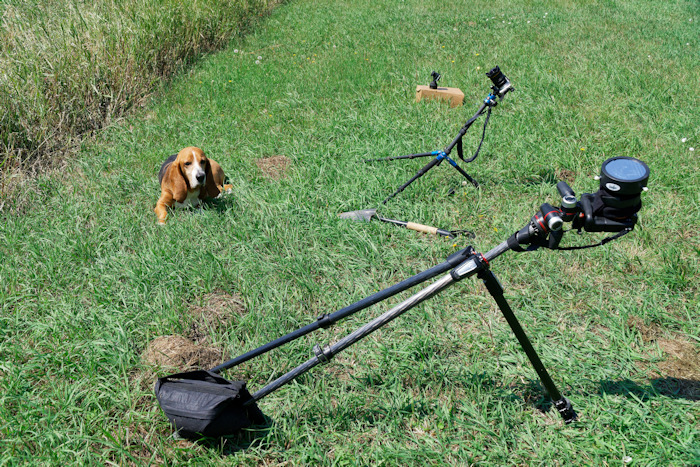 And never forget your solar shades when watching the eclipse progress.

And don't forget to look on the ground during the eclipse cuz you can see interesting crescent moons cutouts in the shadows underneath trees.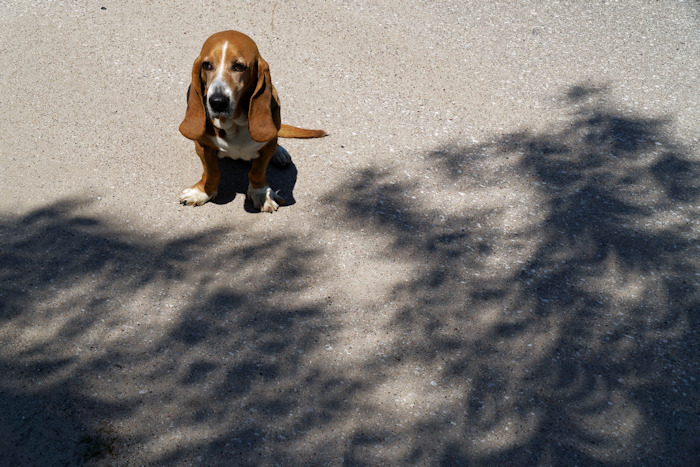 Holy bassets!!! Then the total eclipse sets in for a brief period of awesome. Darkness falls and up in the sky…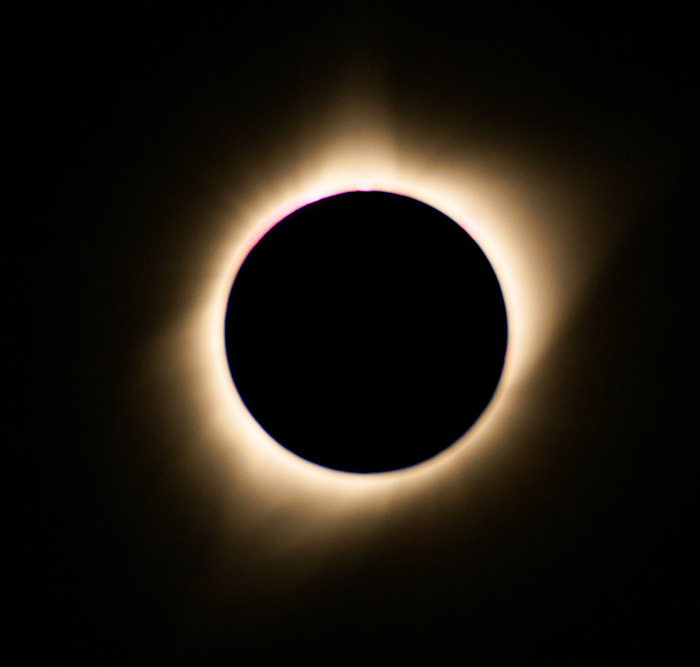 I snapped this one with the A7r2 and the Nikon 200-500mm lens…arrhooo-ooo!!!
My mom! She took the best shot of all…the perfect diamond ring.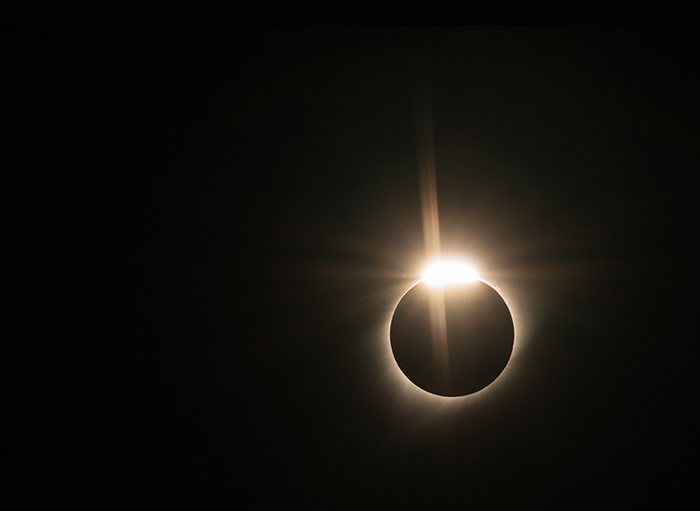 Sony A6300 with Sony 70-300mm lens.
Big wow-zow arrhoo-oo-o!!!!