Bark about basset's best! There sure is a lot of land to run on at the Edgemont airport.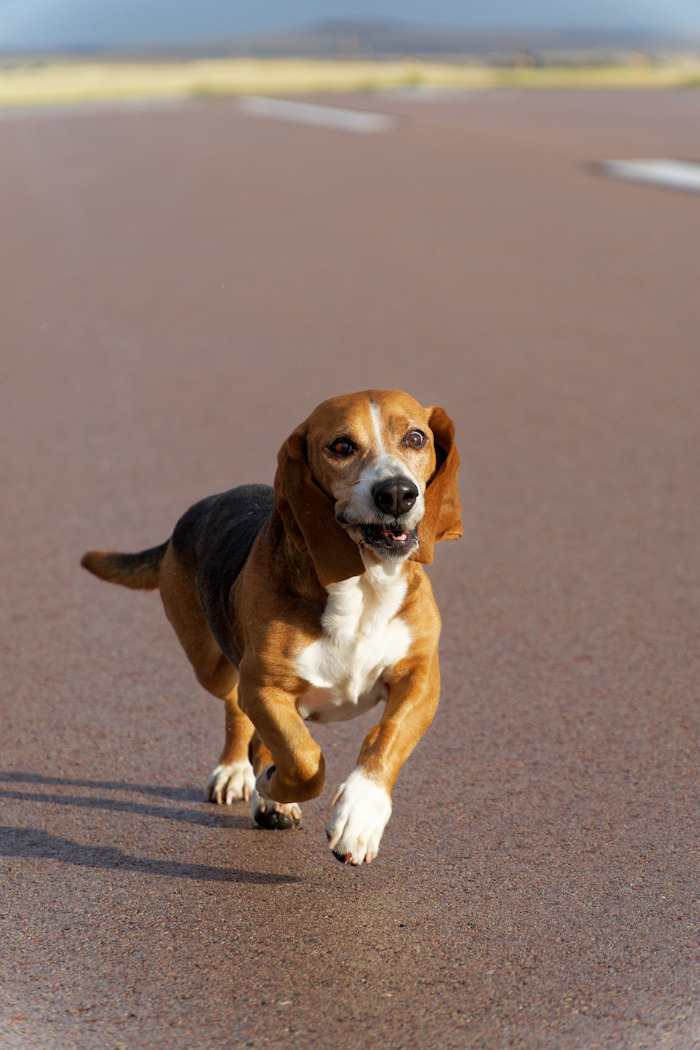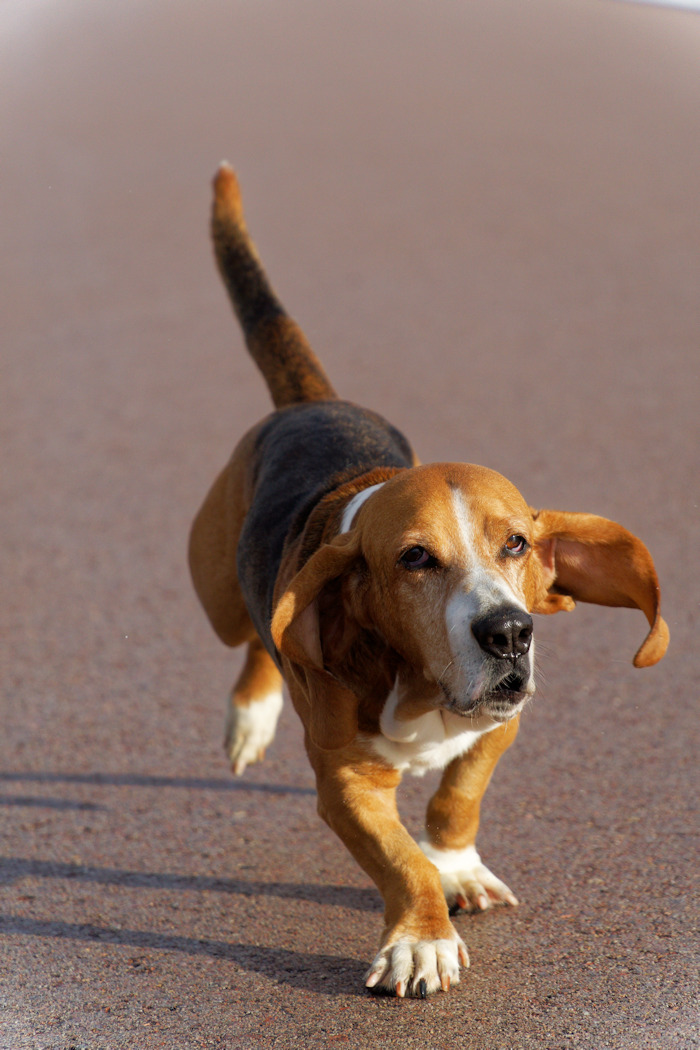 And I can run on pavement or grass or in high weeds.
Best dog park in the whole world, I'd woof to you. I think that I'll call it Kelvin's Dogbark!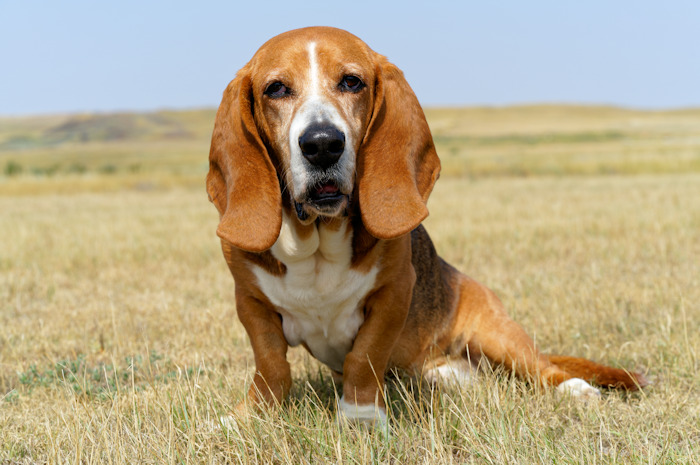 Dad and I have been gett'in some training in.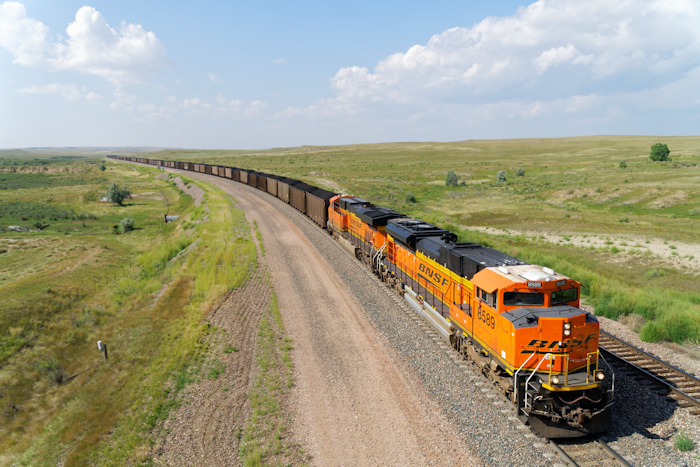 Even though it's been a wetter than normal August, we still can depend on some train action to photograph.
We also can depend on the Gayfeather to look superb this time of year too.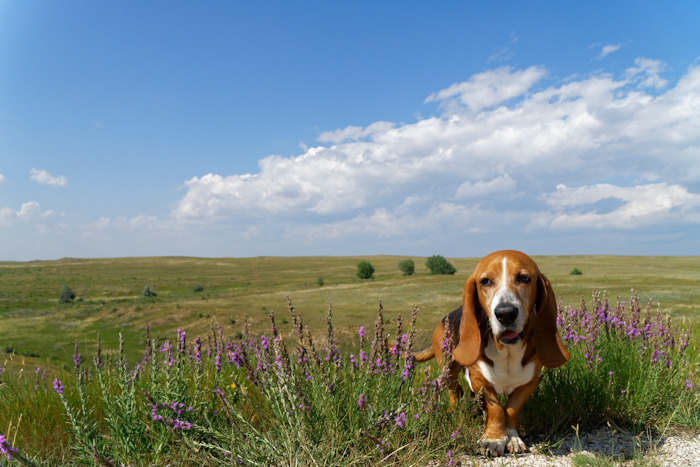 Excellent!