Hey, I've got my NASA kap!!!!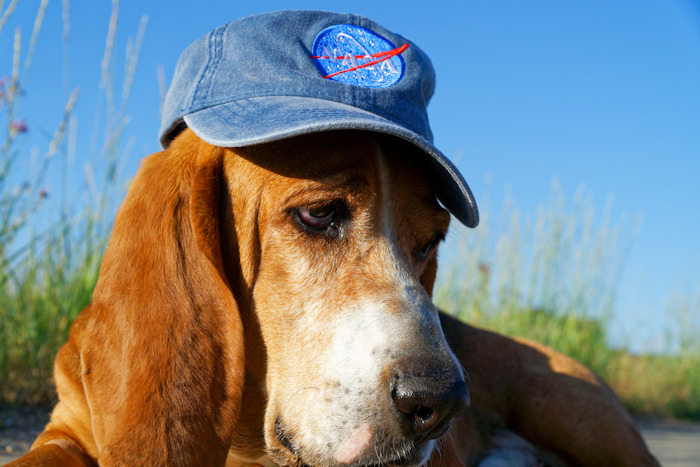 Yup, that would be me, the first basset astronaut.
Heh, heh, look what I found in outer space…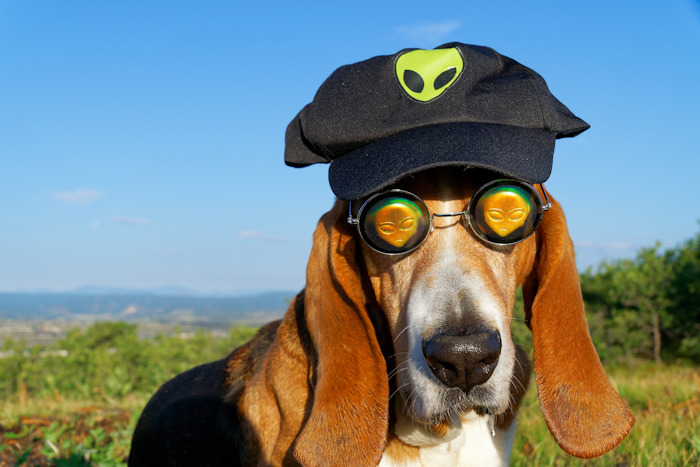 alien bassets!!!!!…with an alien kap, of course.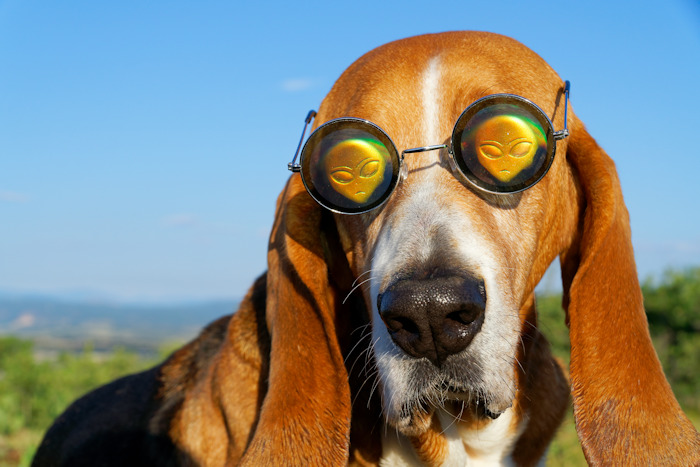 I just hope those aliens don't steal all the treats and food!
Basset oh bassets, there sure has been a lot of rain in the last thirty days. Dad and I have to avoid a lot of mud spots. We all know what summer moisture brings, mosquitoes…blah.