Hey, I'm going into my third month with mom and dad.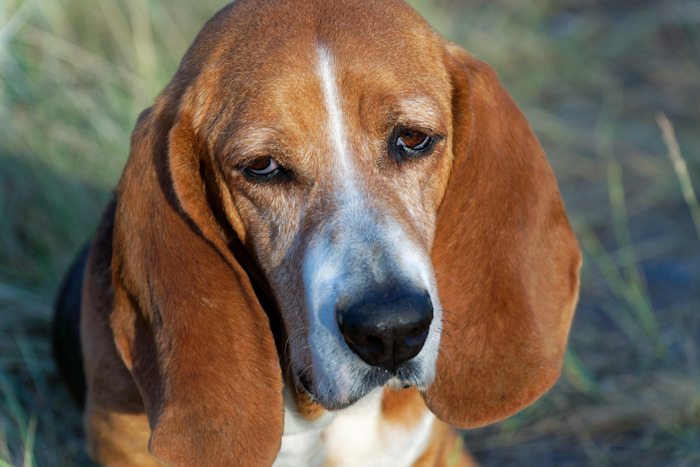 I'll woof to you that they're a bit of the alright.
I got an email yesterday about some Basset Hound Mixers, so here's the scoop on them.
Okay, okay, it came in Porter's name. Hey dad! How about setting ME up with my own email?!!!!!
Hi Porter!
We just want to notify you that this weekend August 5th were hosting National Basset Hound Mixers in the following locations.  We're encouraging anybody who has a basset hound, loves basset hounds, or loves dogs join in the fun. 
Dogs lovers can join the events through mixer, a spontaneous hangout app.  Which can be found in the Apple store below or searching "mixer hangouts" in the app store.
https://itunes.apple.com/us/app/mixer-spontaneous-hangouts/id1119475408?mt=8
We love dogs and would love for people to connect through these events.  We would appreciate if you can blog/notify your followers about the National Basset Hound Mixers!
Chicago
1)      Wiggly Field: 11 am – 5 pm
2645 N Sheffield Ave, Chicago, IL 60614 
2)      Coliseum Park Dog Friendly Area: 11 am – 5 pm
S Wabash Ave, Chicago, IL 60605
San Diego
1)      Capehart Dog Park: 11 am – 5 pm
Soledad Mountain Rd, San Diego, CA 92109
2)      Fiesta Island Park: 11 am – 5 pm
1590 East Mission Bay Drive, San Diego, CA 92109
Los Angeles
1)      Silver Lake Dog Park:  11 am – 5 pm
1850 W Silver Lake Dr, Los Angeles, CA 90026 
2)      Laurel Canyon Dog Park: 11 am – 5 pm
8260 Mulholland Dr, Los Angeles, CA 90046
Thank you!
Jack Hartmann
Well, I'm not going to be going to one of these – too bad. But if you are going, remember to have a great time with other bassets and…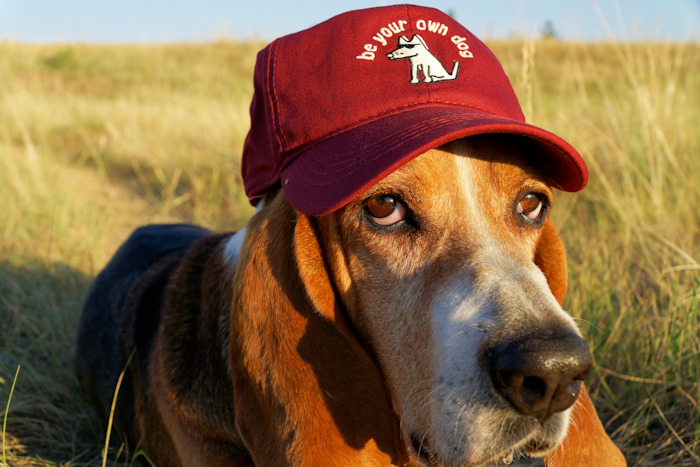 Be Your Own Dog!