Time for some more of Kelvin's Kaps!
Hey there's no kap on my head.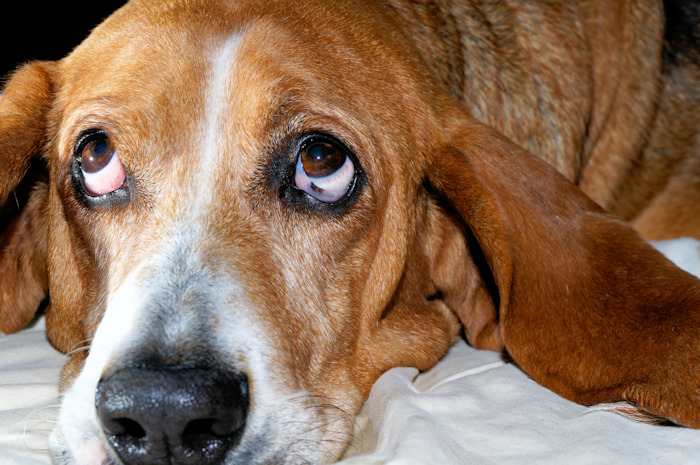 Okay, that's better. This first one is the Burlington Route or CB&Q (Chicago, Burlington and Quincy). It was the railroad built through Edgemont back in 1890.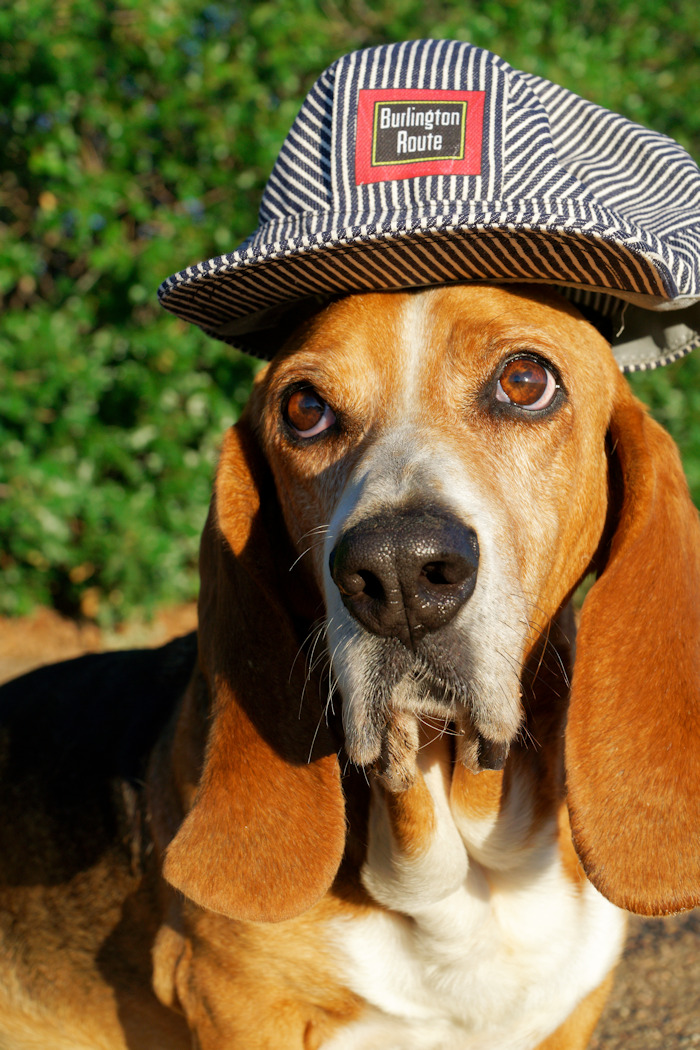 I kinda like this one of the old Northern Pacific.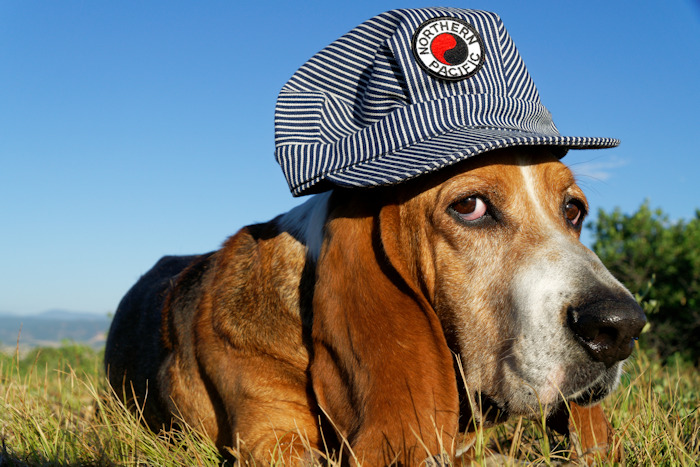 Clever on their part for the logo.
Now days the Burlington and the Northern Pacific are all one and the same under the BNSF corporate umbrella.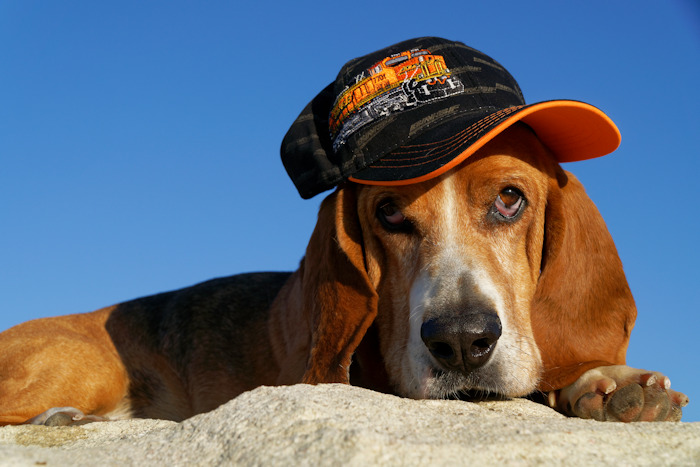 Of course there's a whole mess of railroads that led to the giant BNSF of today. Maybe dad will get me some kaps of those other railroads?