Will golly bassets, my mouth is feeling better and better, that's the good news. The bad news is that I've got a sore leg. If it isn't one thing for me, it's another, yikes! Mom and dad took me to the vet again, but they couldn't find anything wrong. Guess it will be x-ray time if the pain persists. Dad calls me his most expensive rescue…heh, heh.
So how about some more of Kelvin's Kaps. As I rested on Porter's Perch I decided on two kaps for today.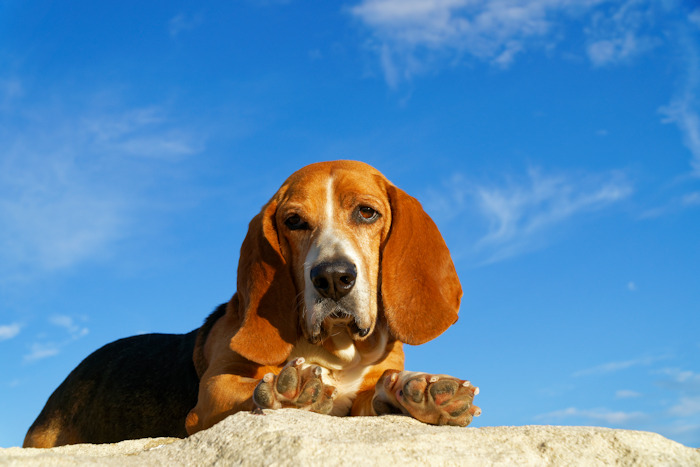 Last time I wore the kaps of two defunct railroads. Today I've got one of the modern day big four US railroads, Norfolk Southern.
Mom likes NS's logo because of the horse.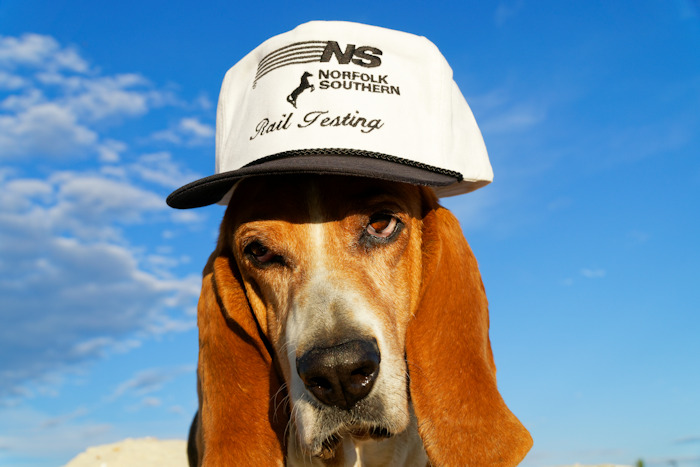 Now this cap is more to MY liking!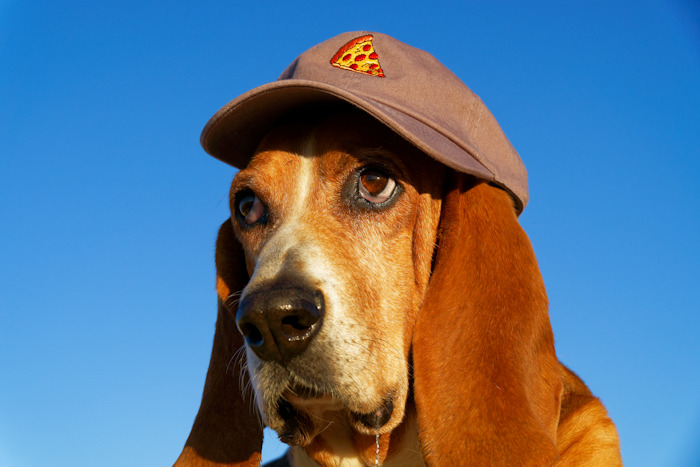 Pizza kap!!!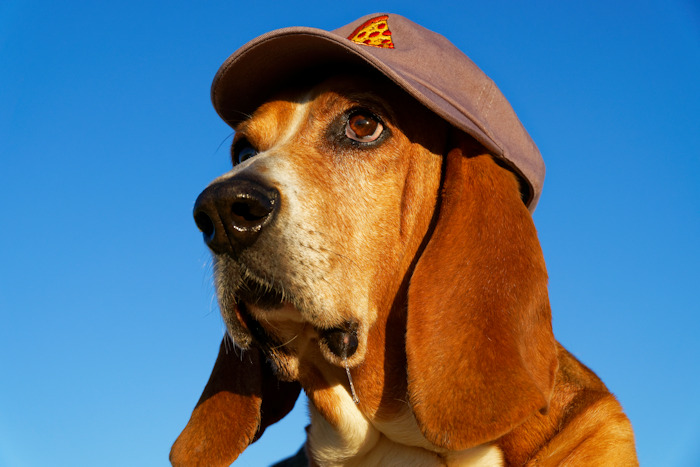 Yeah, I'm drooling just thinking of some great pizza in my mouth. I'm such a basset, don't you think?