A big bassety woof to everyone!
Allow me to introduce myself. I am Kelvin, here to continue the basset tradition on Sheriff George's website.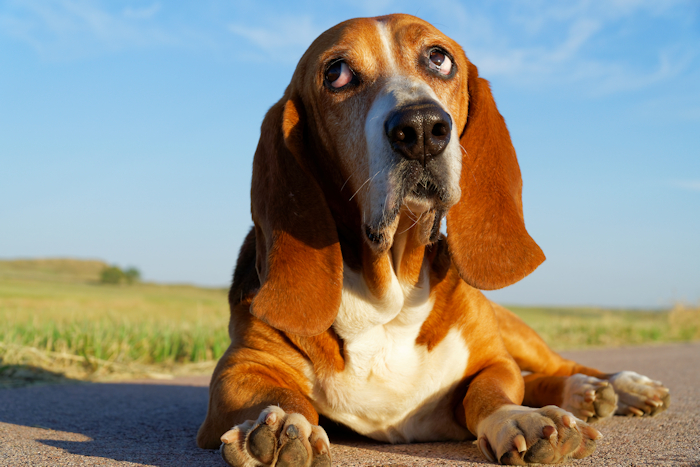 But before I go any further I'd like to take a moment of silence for Porter.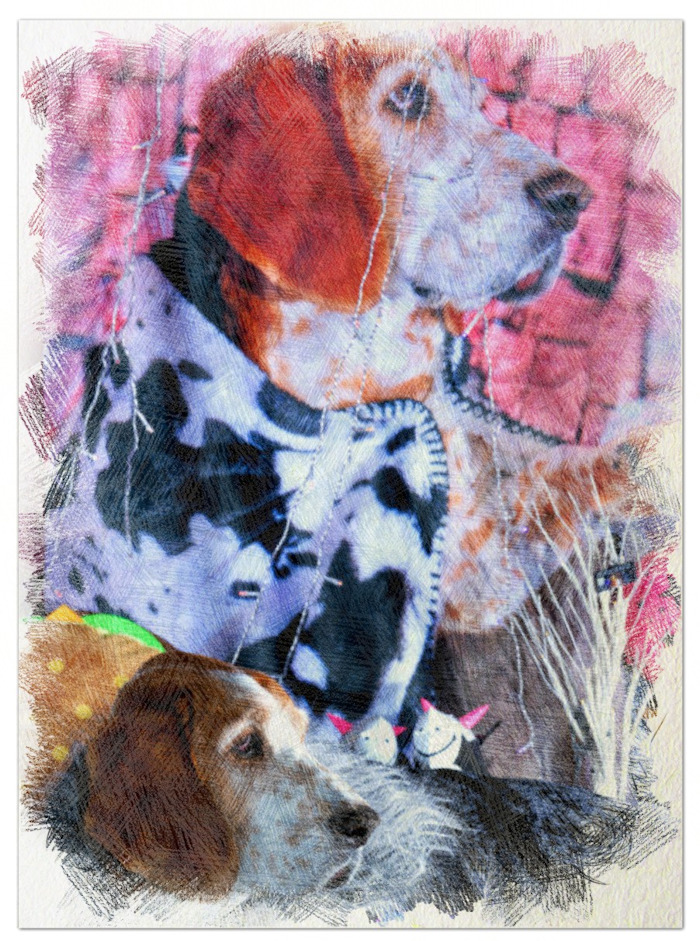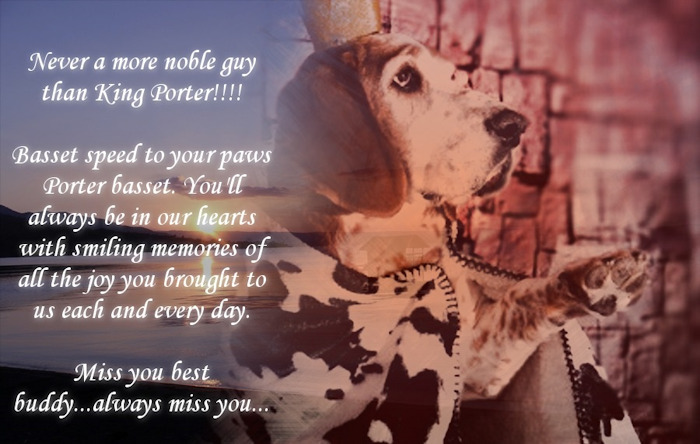 Mom and dad miss Porter horribly! Porter was a great guy. It doesn't take much to get mom or dad teary eyed as they think of all the wonderful, happy times Porter gave to them.
(Thanks to Michael at Wyoming Basset Hound Rescue for the photo artwork!
Read all about Porter in the Wyoming Hound Rescue newsletter Waggin' Tales:
Waggin' Tales Summer 2017
So here I am, Kelvin, hoping to give mom and dad more wonderful, happy times.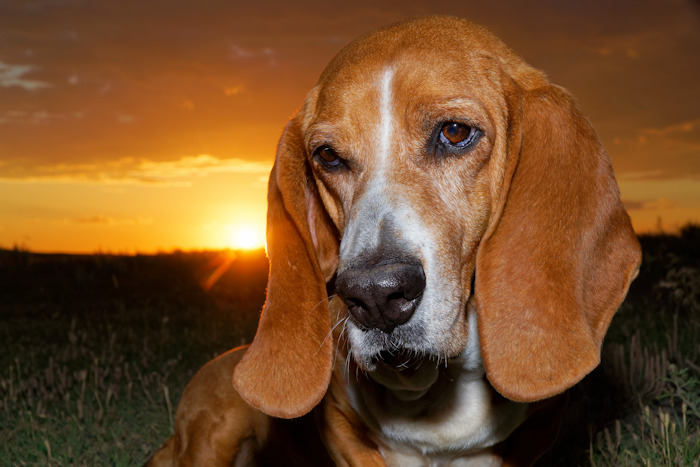 I'm a newbie at this photography and blog stuff, so please don't expect me to have a post every day as I begin Kelvin's Kapers. I'll do my best, but I've got a lot to learn. And, I'll do my best to make Porter proud of me carrying on the tradition of Porter's Blog.
Yup, it's not easy taking photos and keeping up a blog!
This one is for my mom!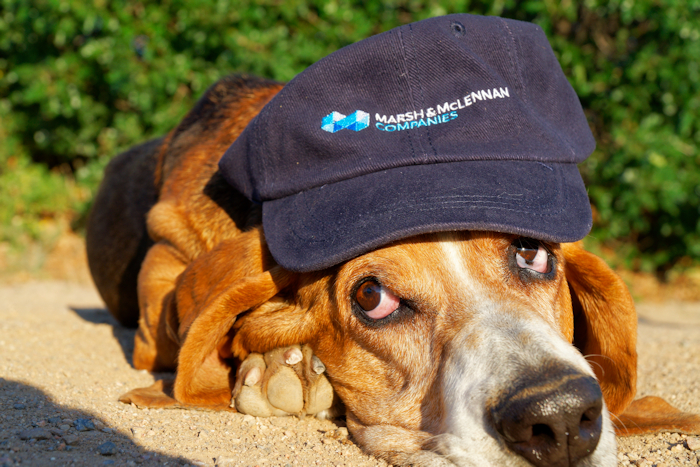 She works hard to keep us bassets with plenty of treats! Thanks for rescuing me!!!!!!!