You know with the sun coming up a lot earlier and me having all the nose problems, I kinda have a hard time waking up…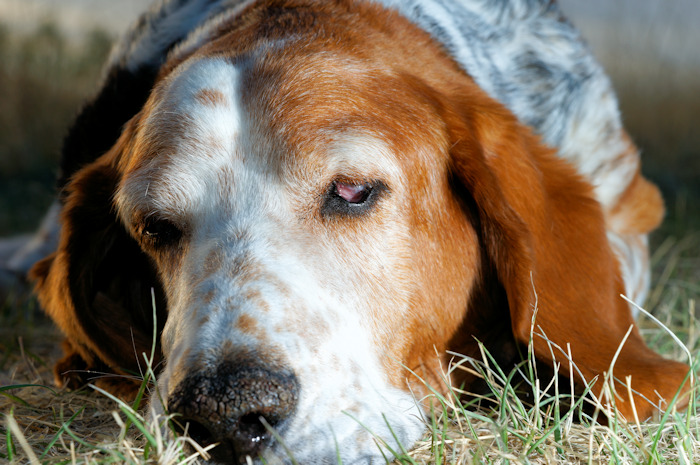 to greet the sun.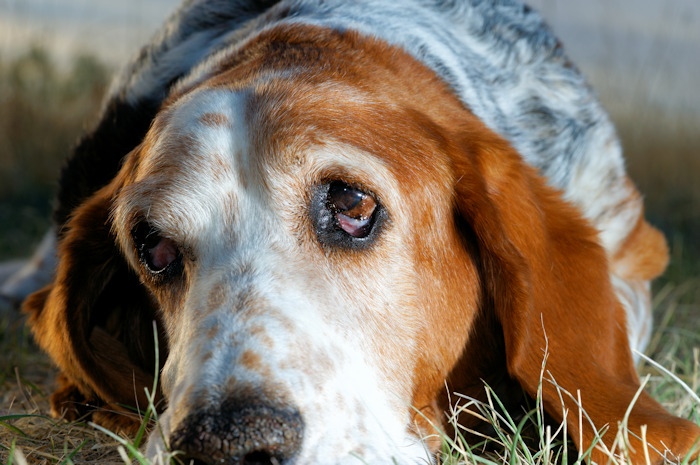 But I'm up now cuz I trying out the superb Sony 90mm macro lens for some flash shots in the early morning.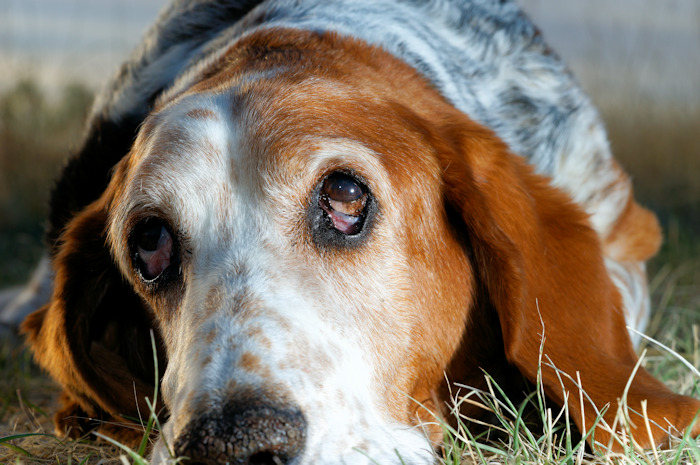 It's mounted on the Sony A7.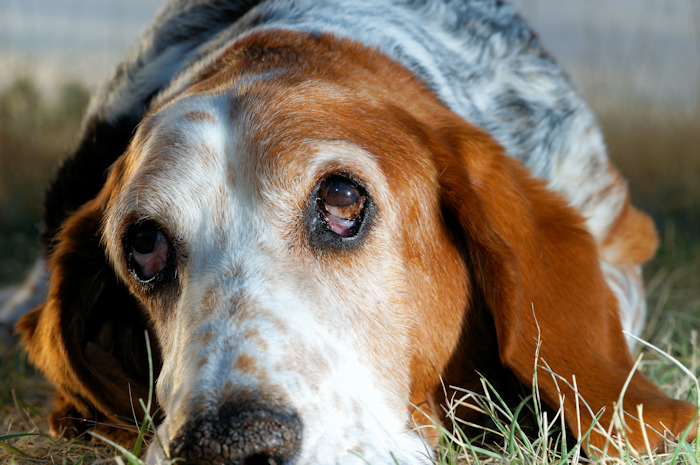 Dog oh dog, it's doing a great job.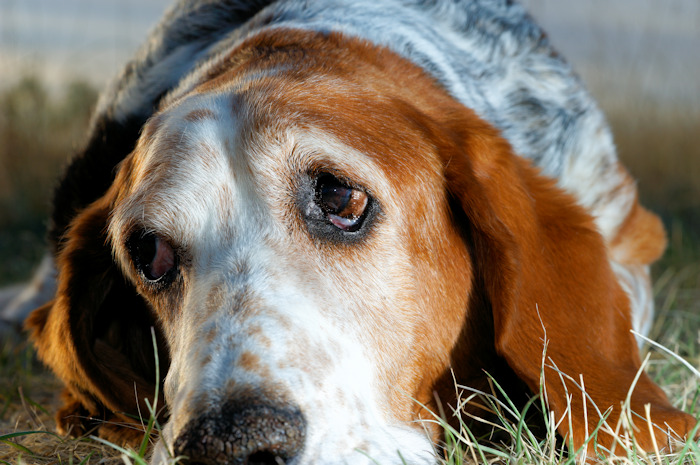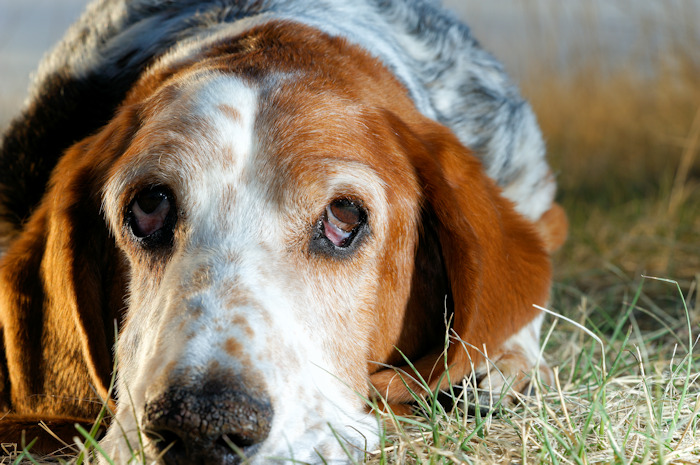 Bark about sharp.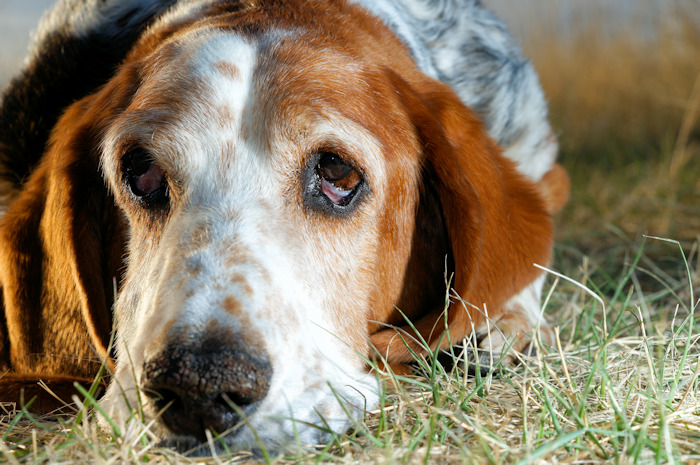 Did I woof "Dog oh dog!"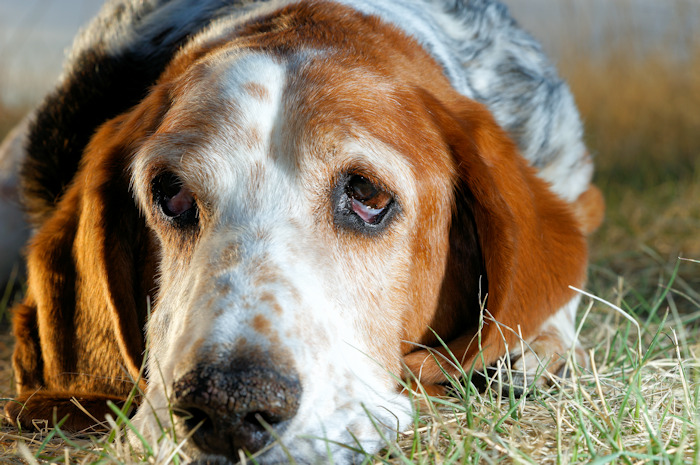 I'll have to do this same photoshoot with the A7rii tomorrow.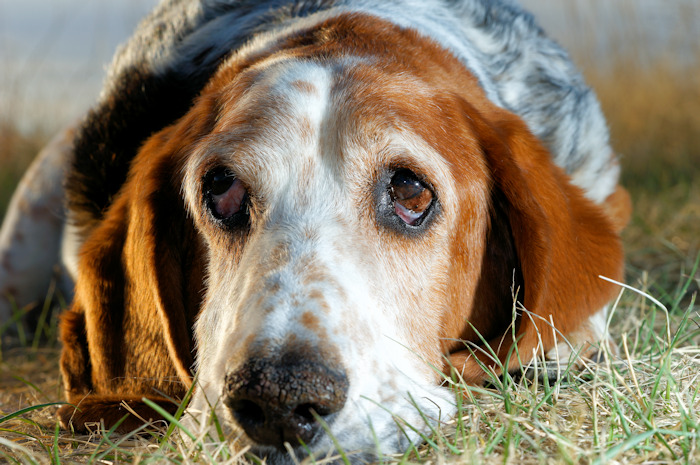 I'm making some changes to the A7rii in hopes that it shoots better.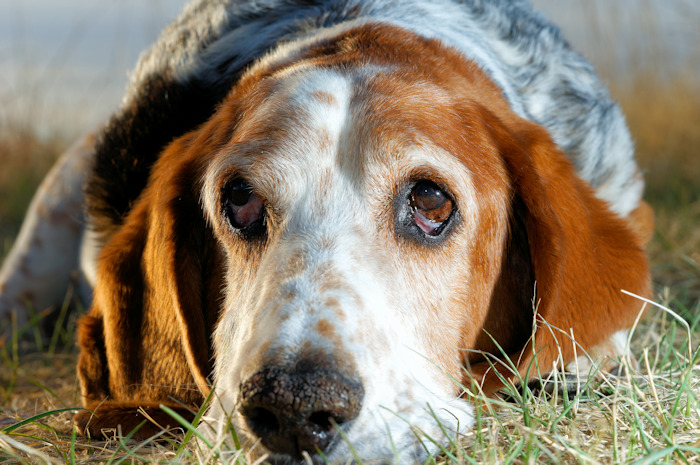 Oh and hey, it's going to be a beautiful April day.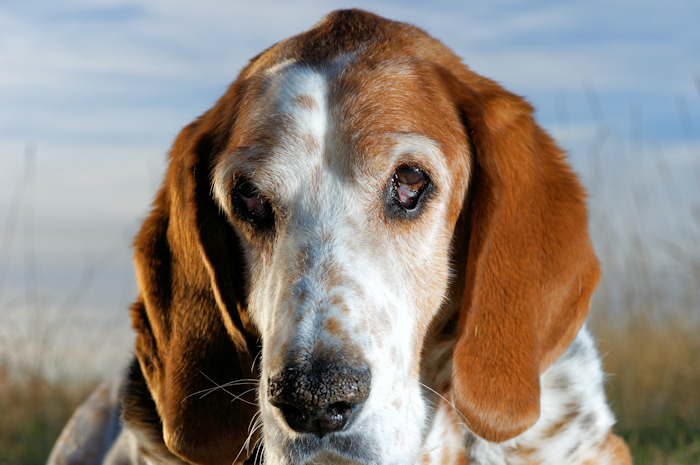 Yay!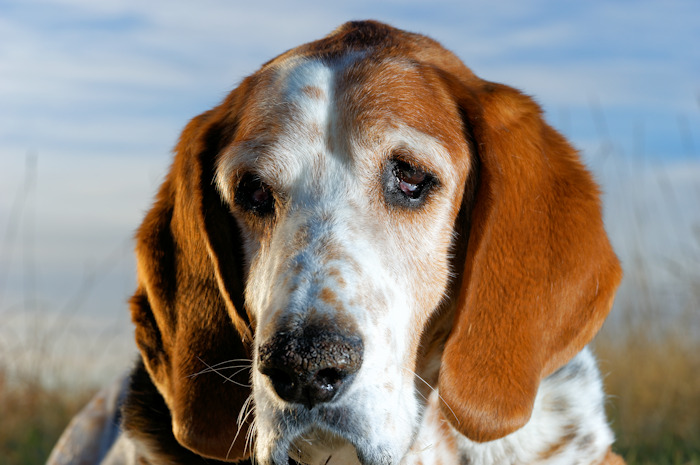 See!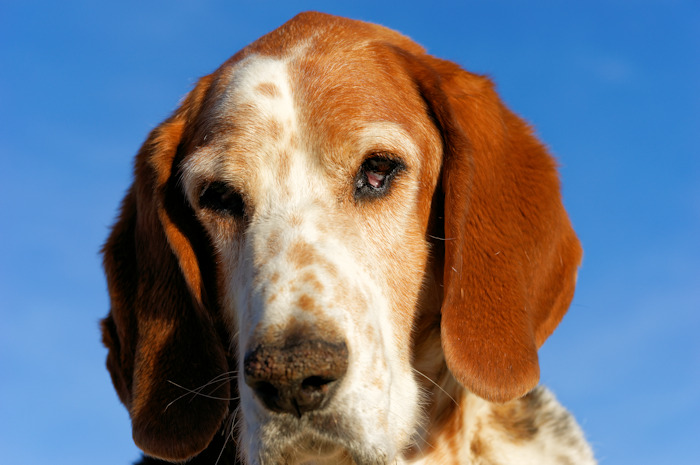 Yup, definitely a day to enjoy outside, which I did, that is until mom said let's go to Wendy's and then play…
Game of Bones!!!!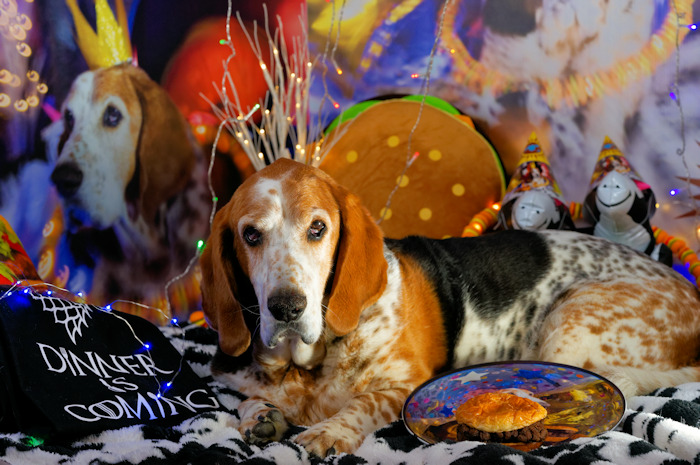 Mom gave me three new aperture disk shapes to try out for this Game of Bones.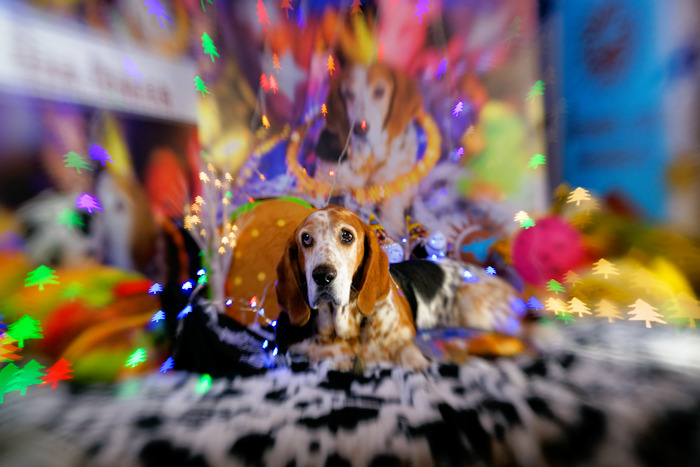 This one reminds me of the Ponderosa trees that I love.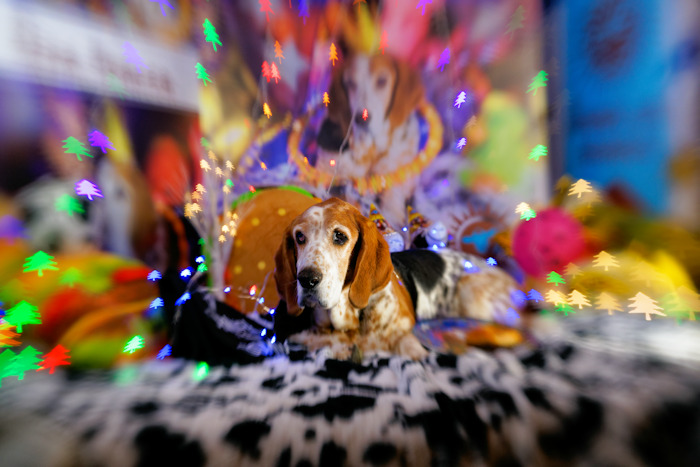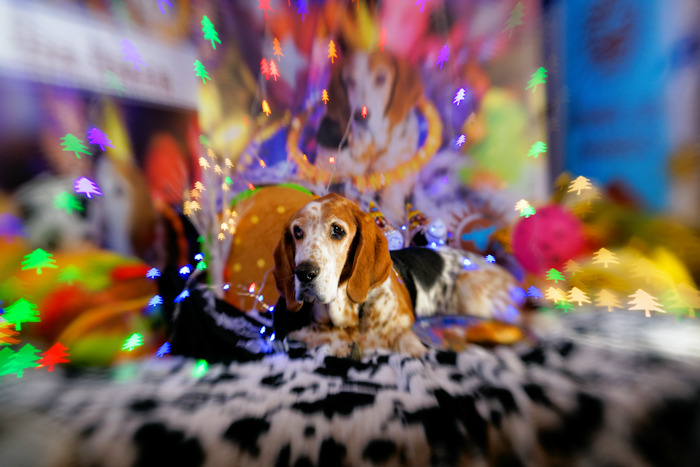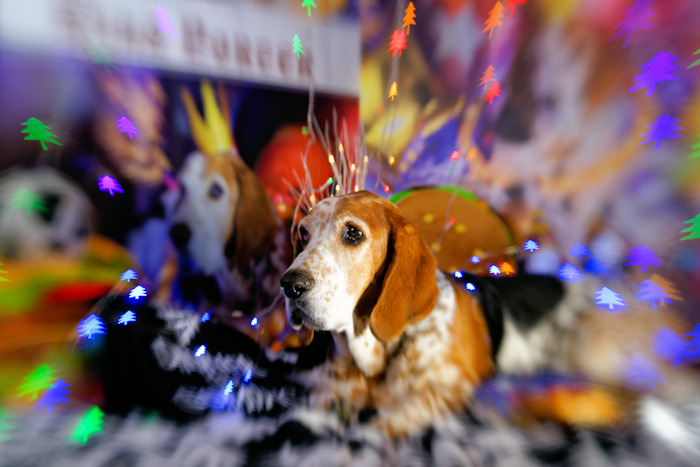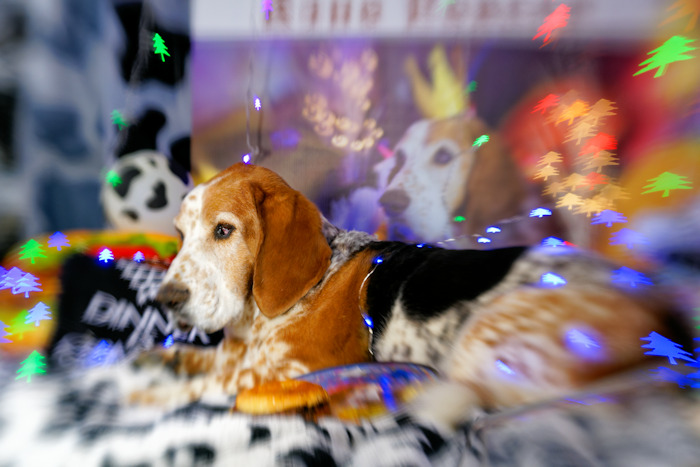 Excellent!
This one is me!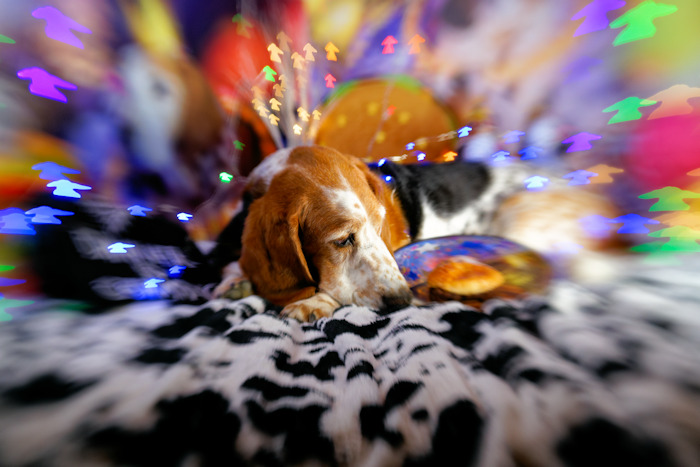 True, it's difficult to tell what it is.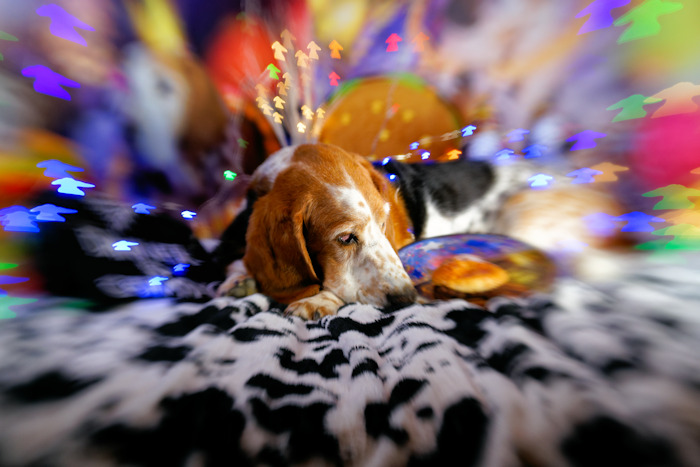 Mom cut the aperture disk using this photo from last month.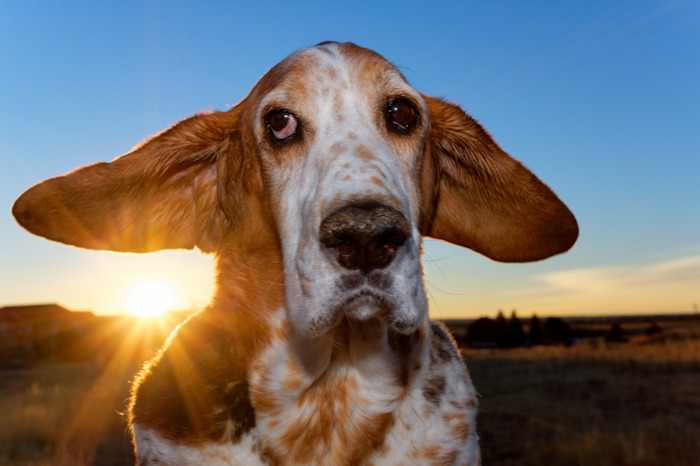 Holy Bassets, my mom has so much talent!
Of course the real me is more into the Wendy's triple burger in front of me than a Porter basset aperture disk.
Yup, it's all about the cows for this Porter!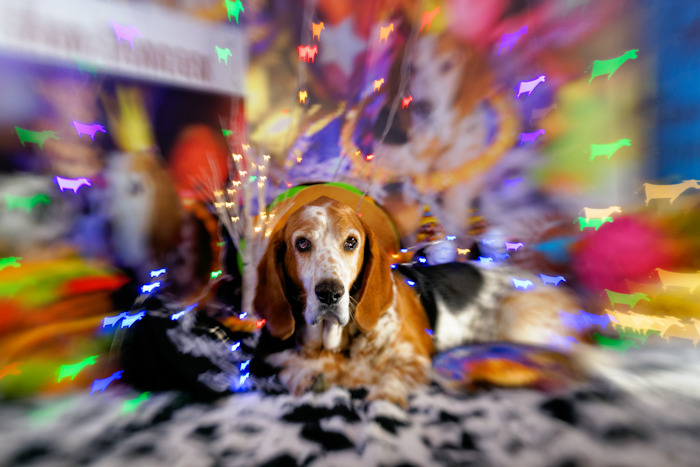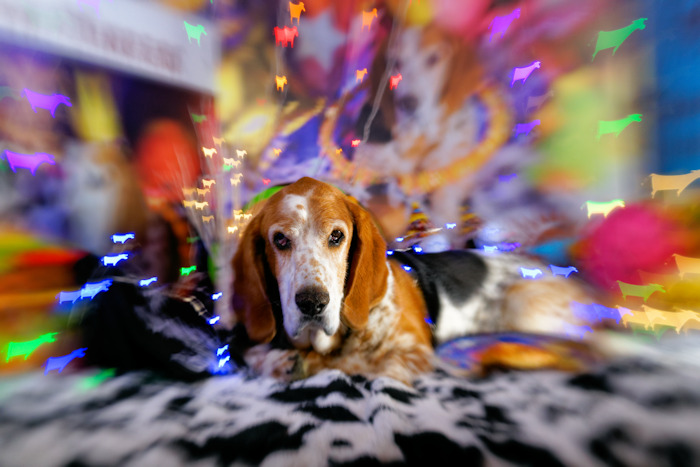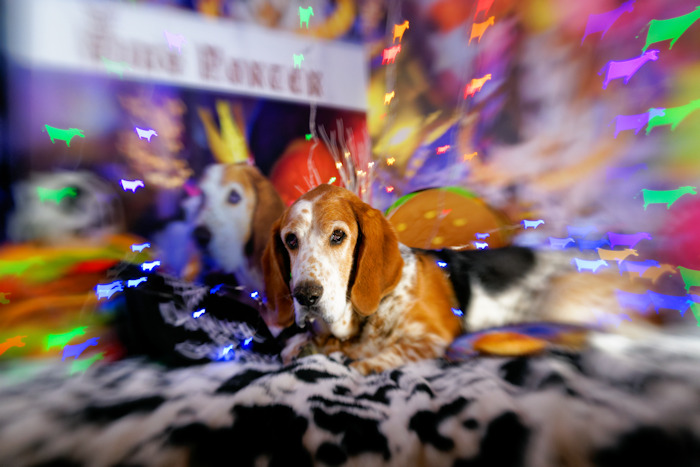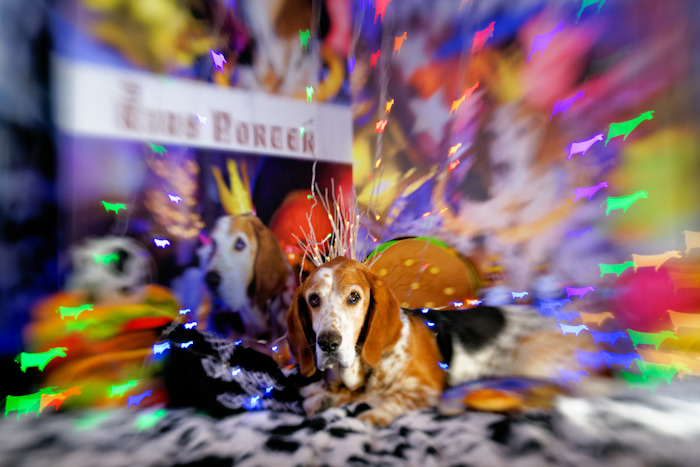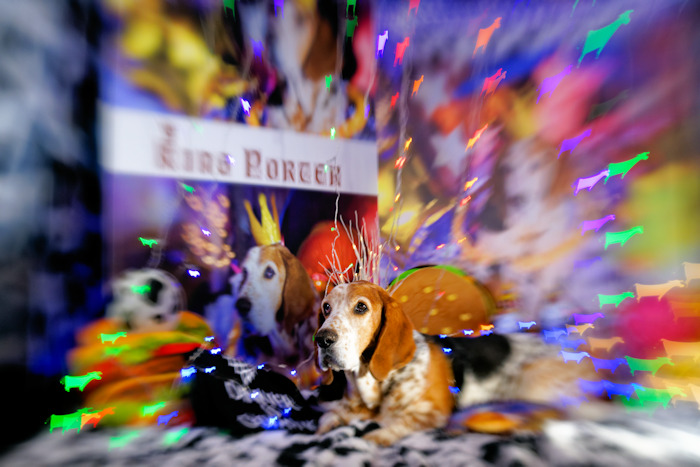 Where's the beef? Hey Wendy's, right here!!! Yay!!!!
Brutal!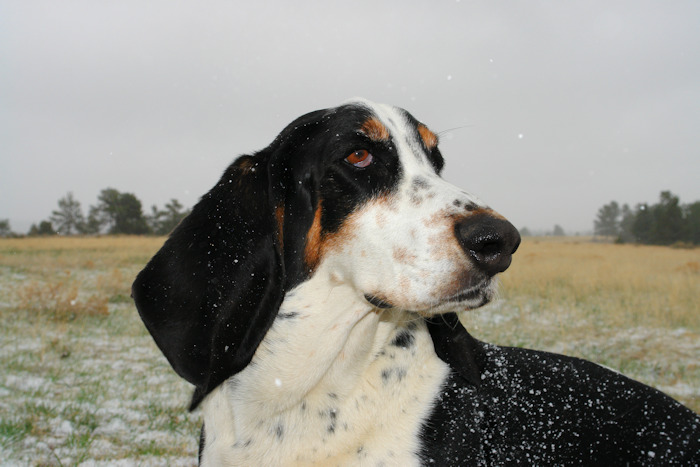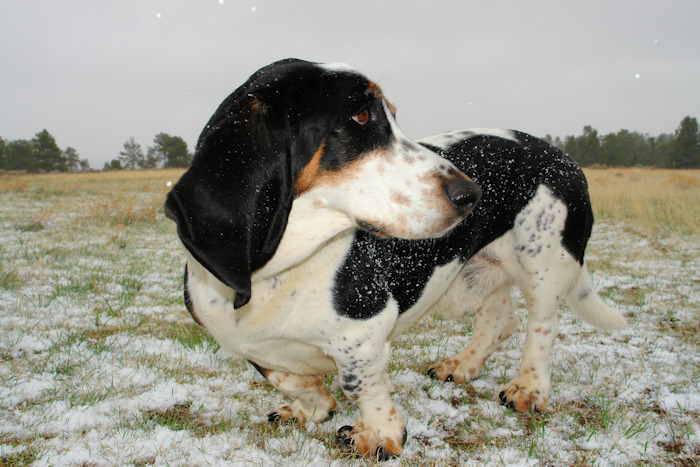 Better.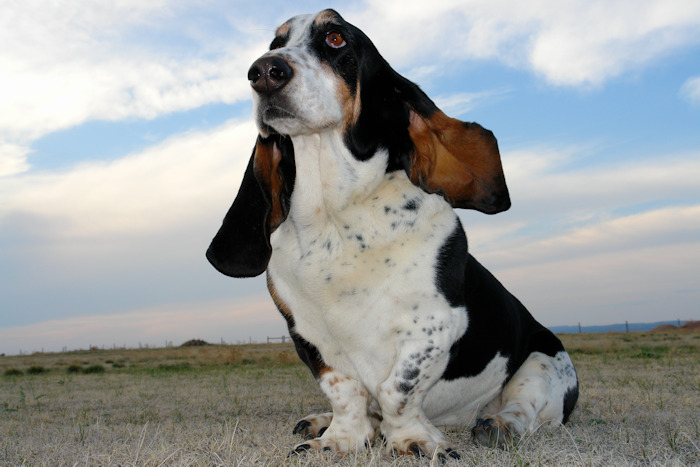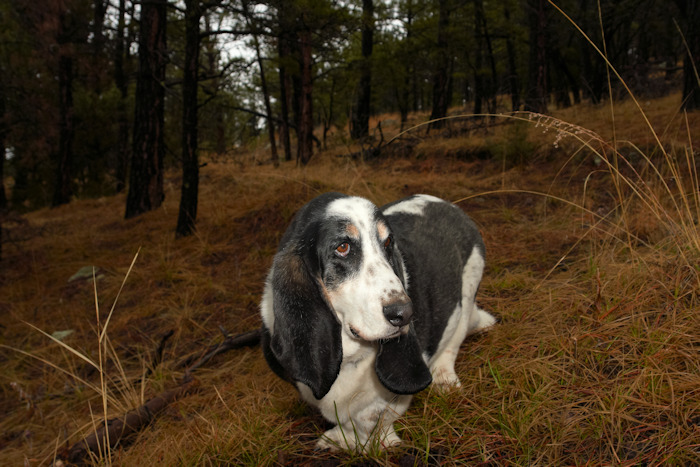 The best!!!!