I gotta woof to you that I don't so sleep so well.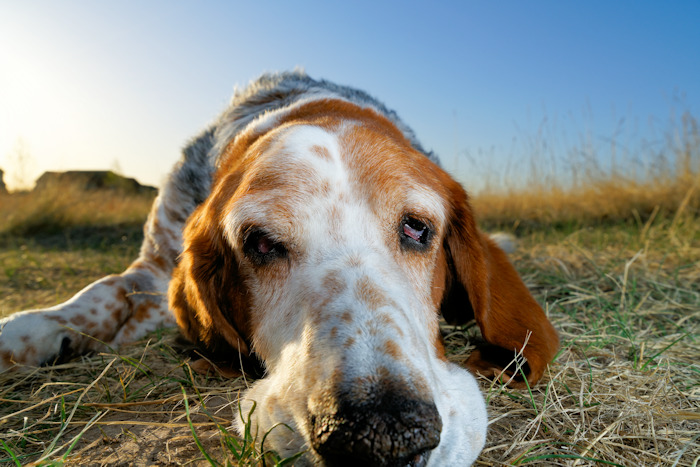 It's my nose as you know.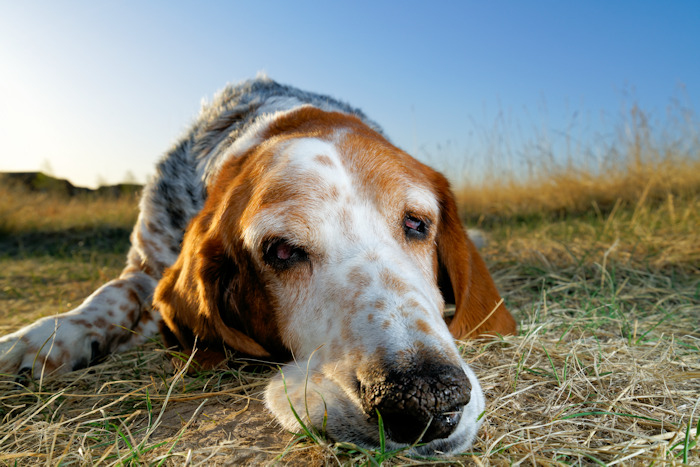 But hey, it's a beautiful morning today.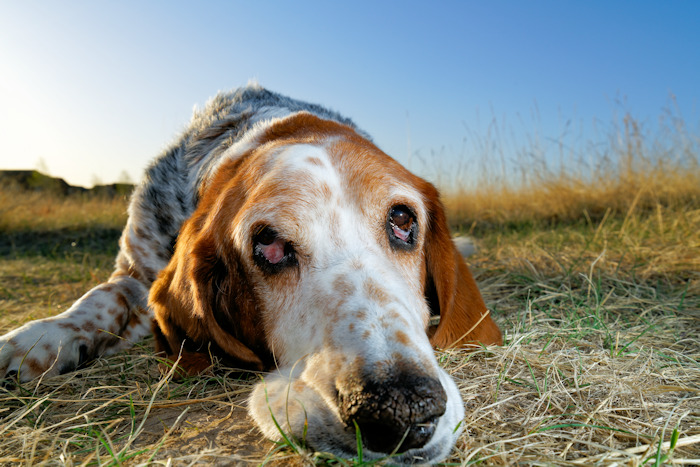 And I can still appreciate that! So let's enjoy it together.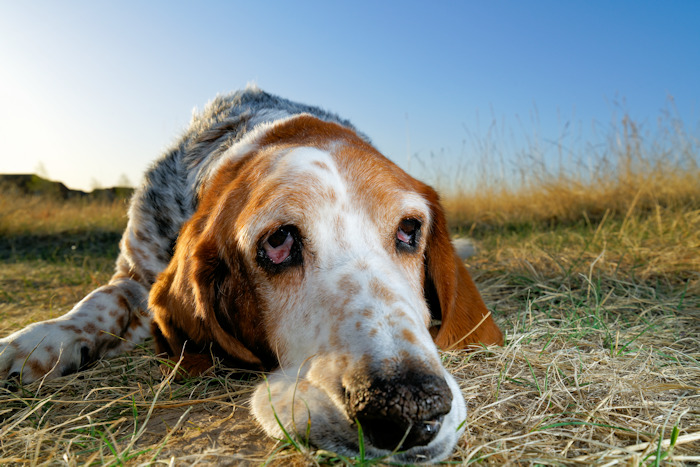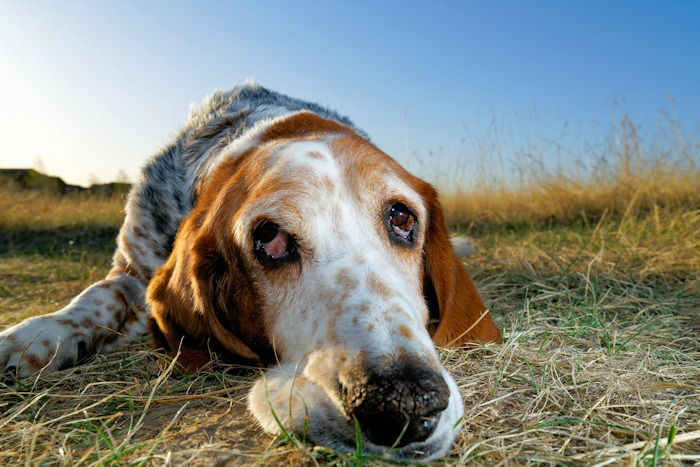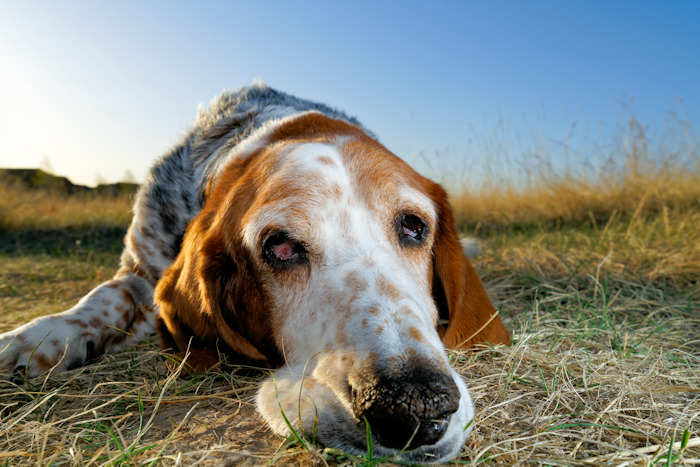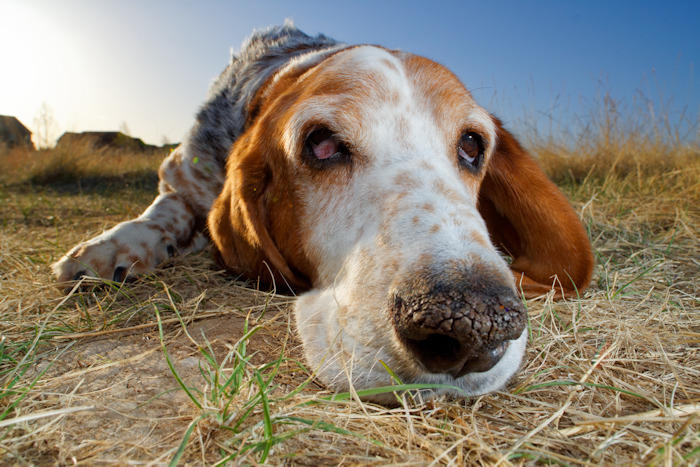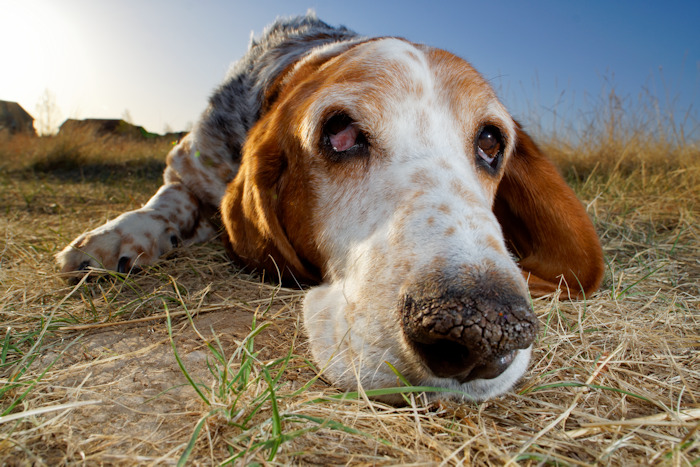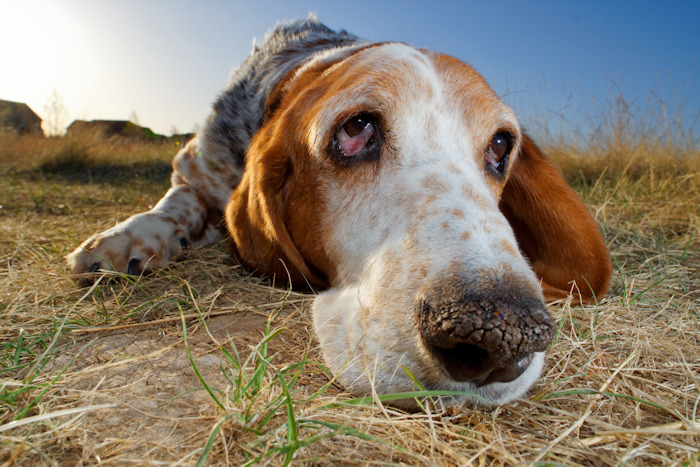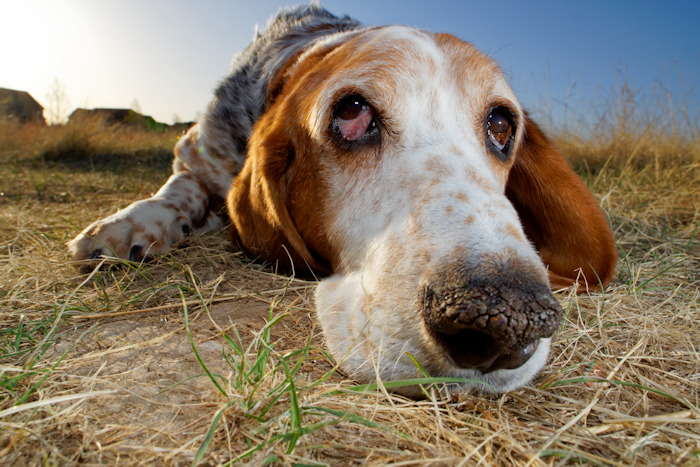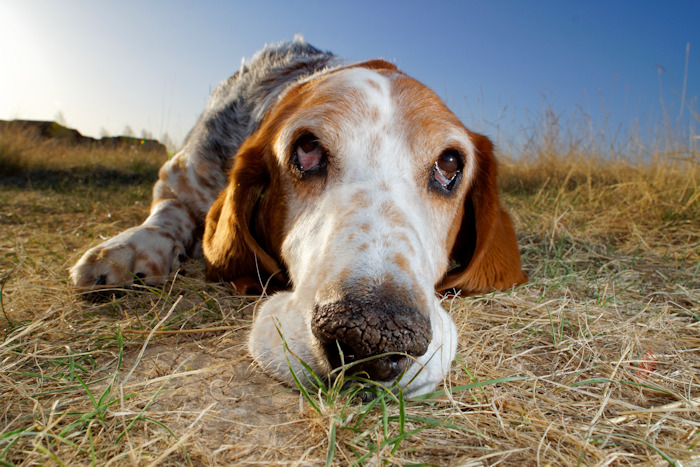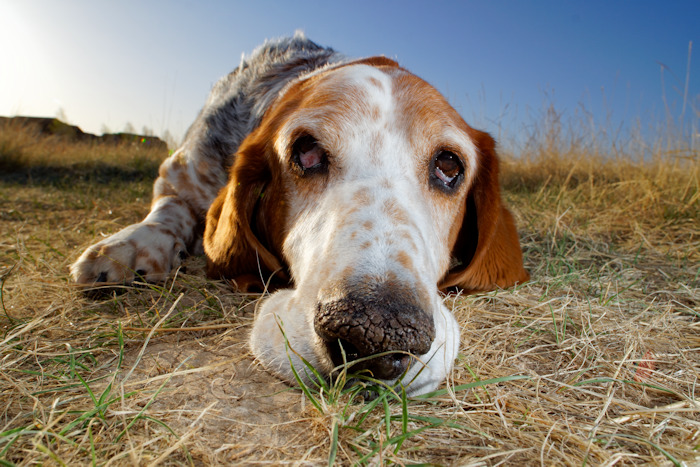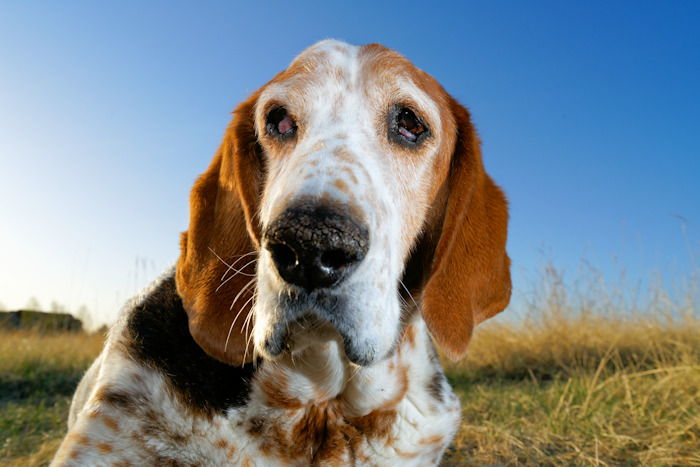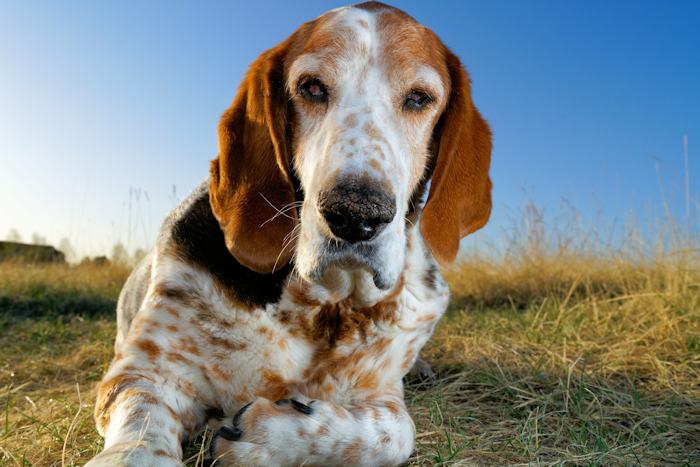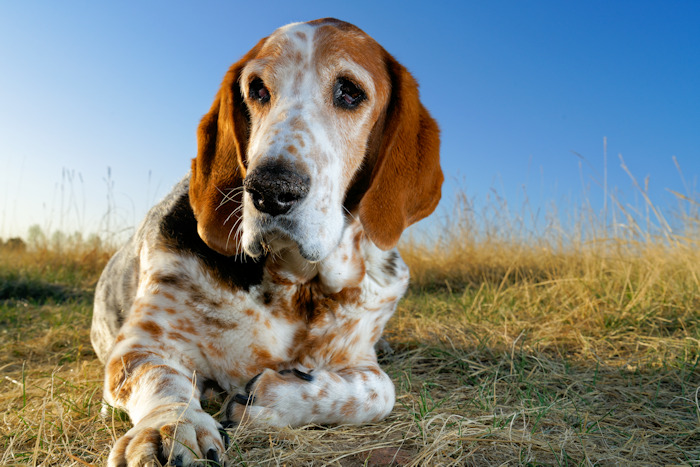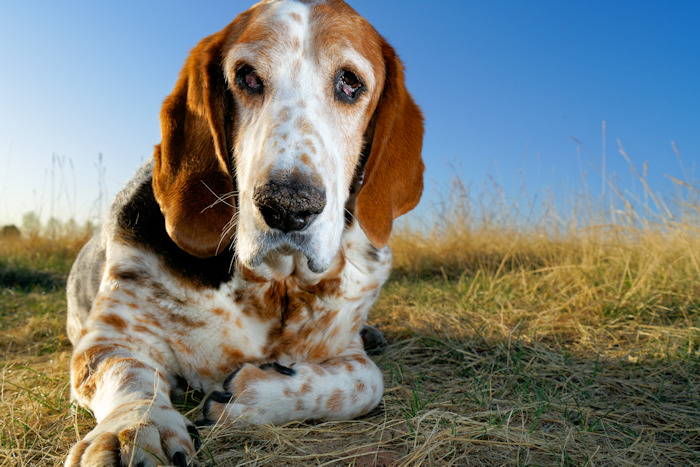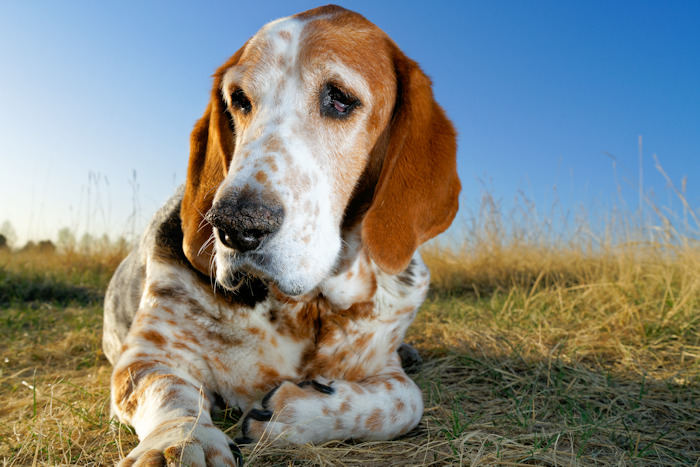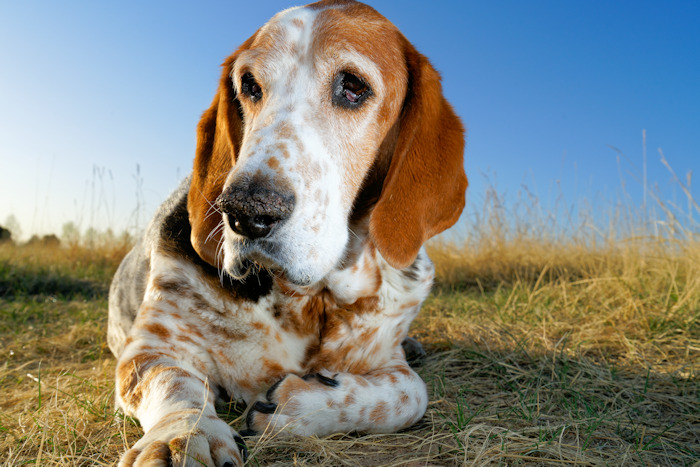 And you know with all the sun and blue sky…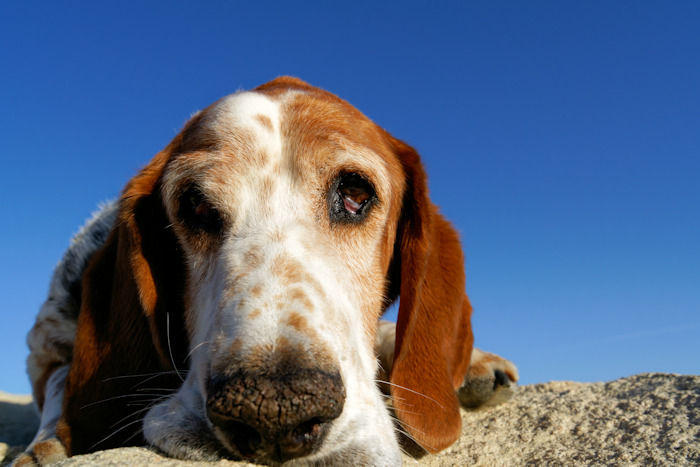 it sure is nice to feel sunrays on my back.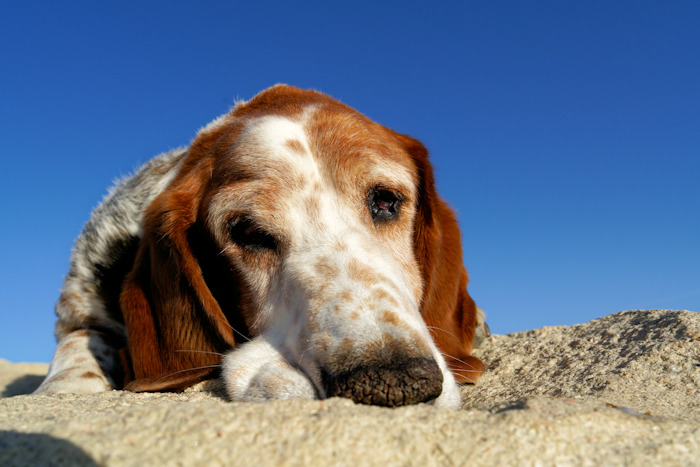 Holy bassets, a beautiful morning sure makes me hungry 🙂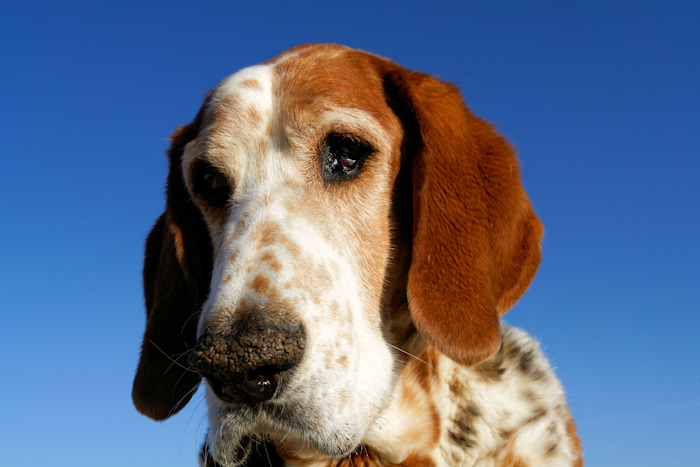 Dad tells me that we're getting a Burger King breakfast. Yay!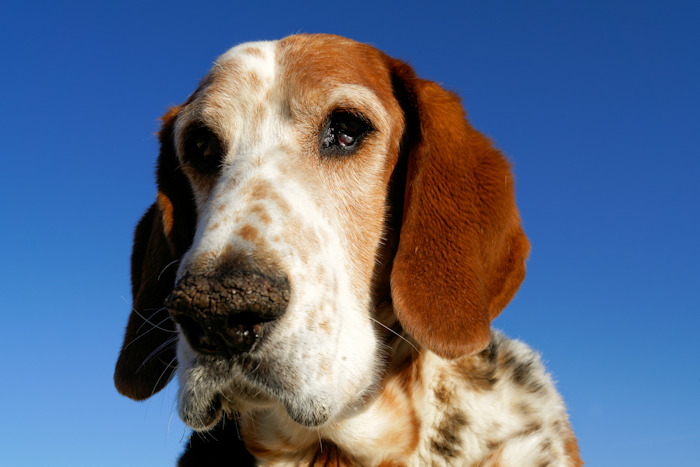 The sun hung around all day, so you can bet I enjoyed some afternoon sun too.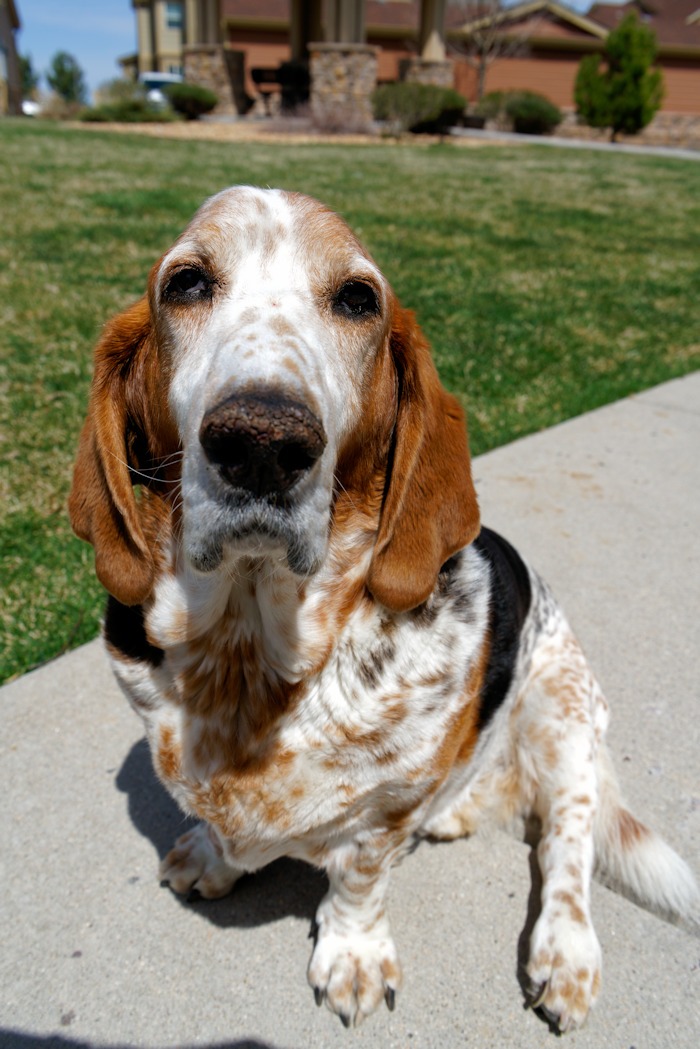 That sun pumped me up for…Game of Bones!
And look what came today!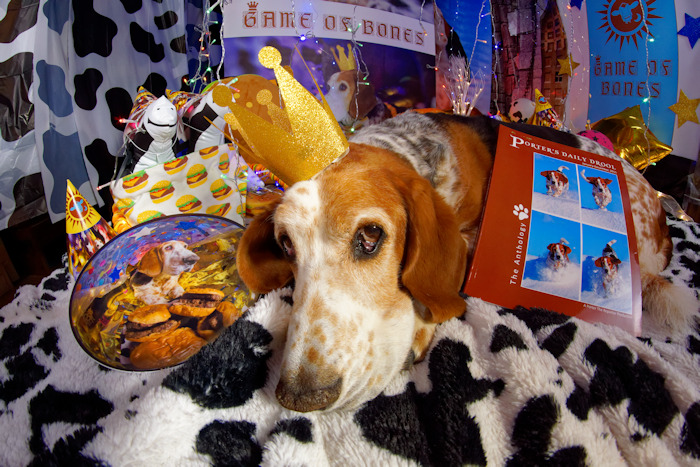 It's my blog in print for the year 2015.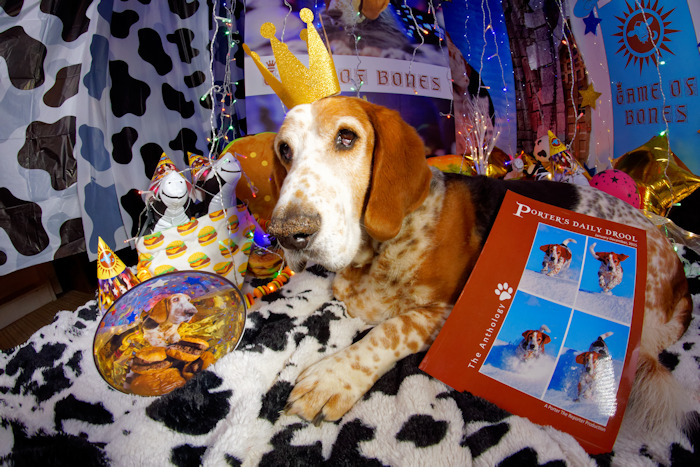 Better known as Porter's Daily Drool 2015.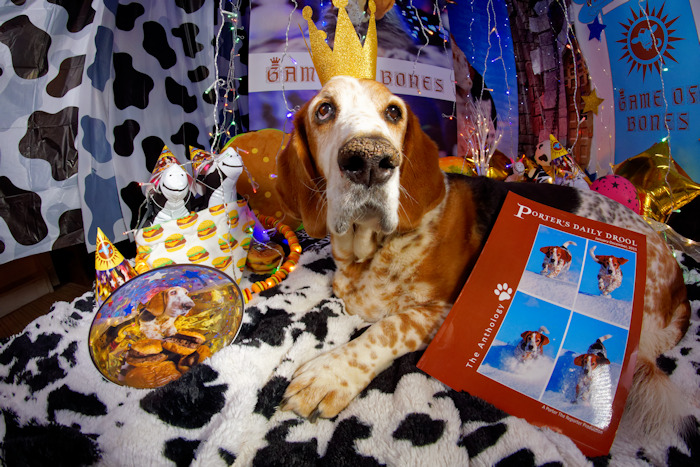 Isn't my mom the greatest for getting me this book?!!!
What's this?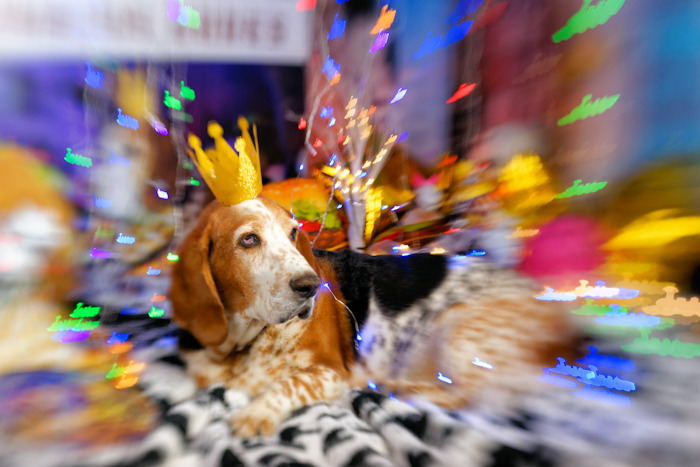 What's this?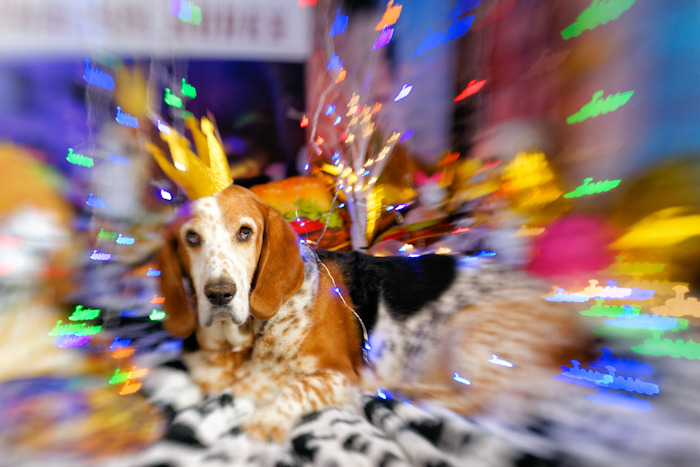 Holy bassets again! Look at all the trains again!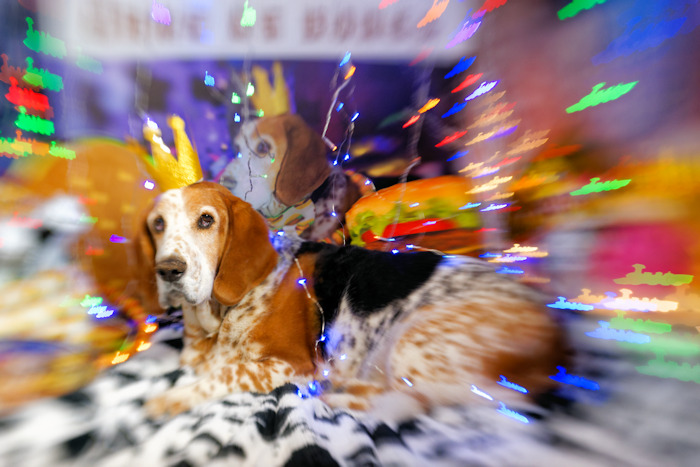 This aperture disk sure made dad smile! It makes for a perfect Game of Bones day!
No matter how you look at it…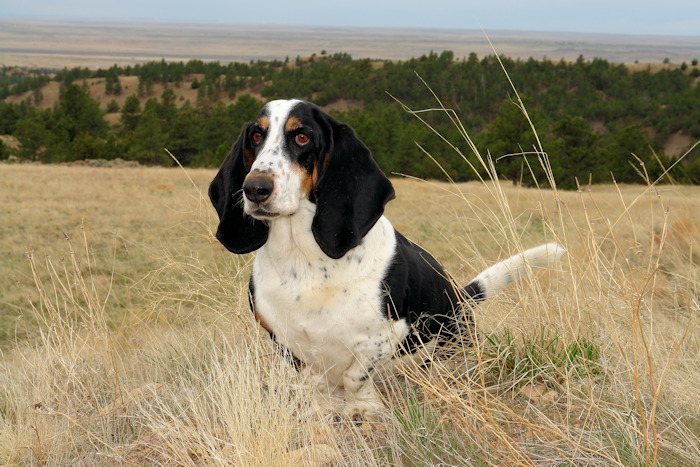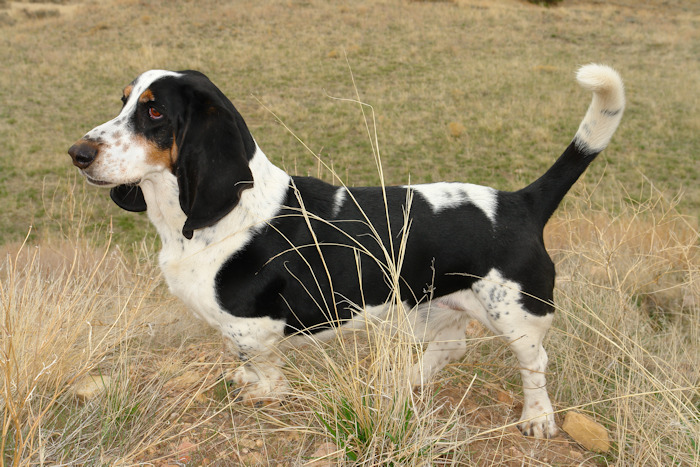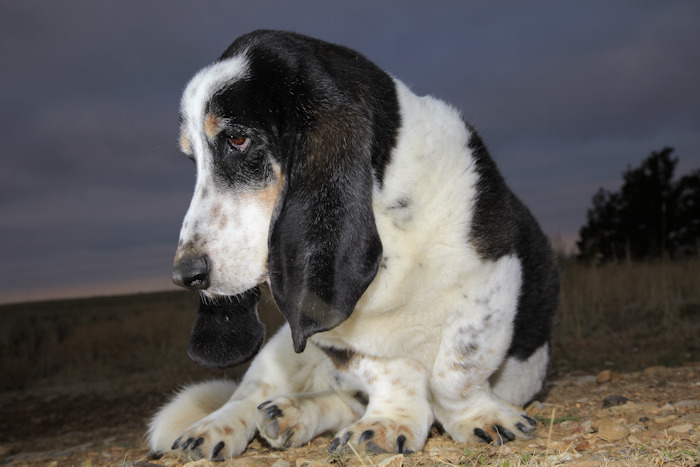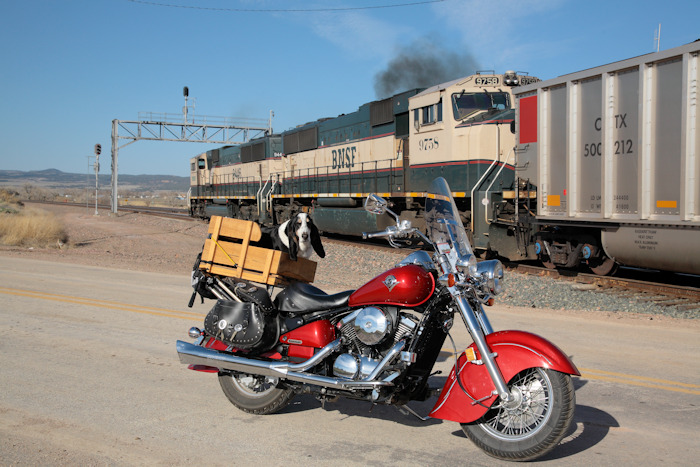 we bassets are the coolest things in the world.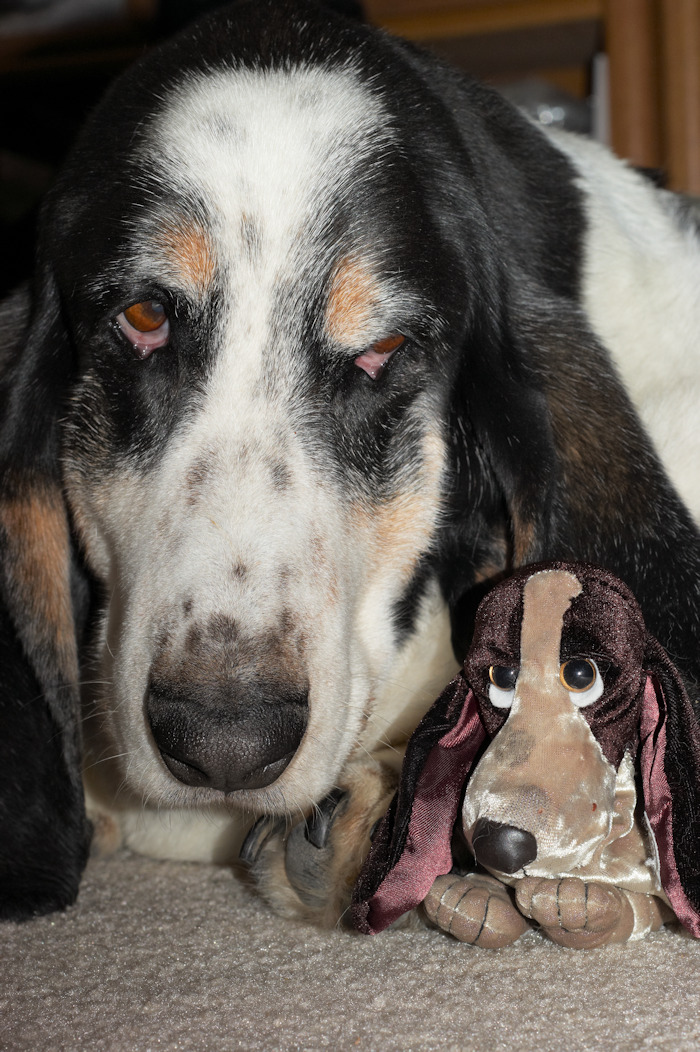 And the most photogenic!