Good morning beautiful day!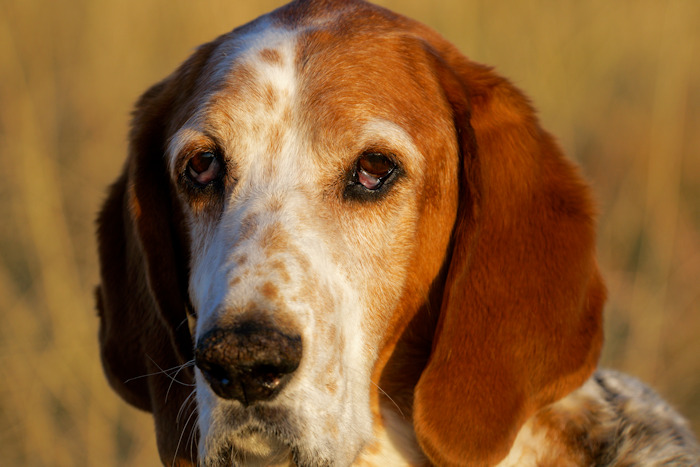 I had kind of a rough night. Dad stayed up with me in the middle of the night, trying to help me feel better.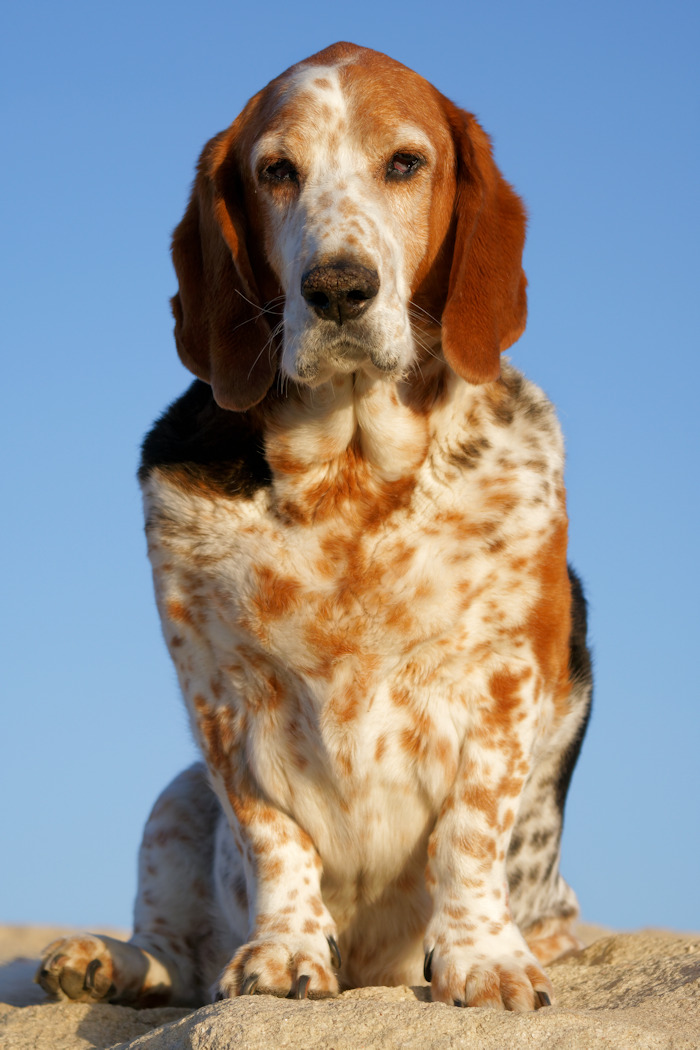 I guess it worked, cuz I'm feeling much better this morning.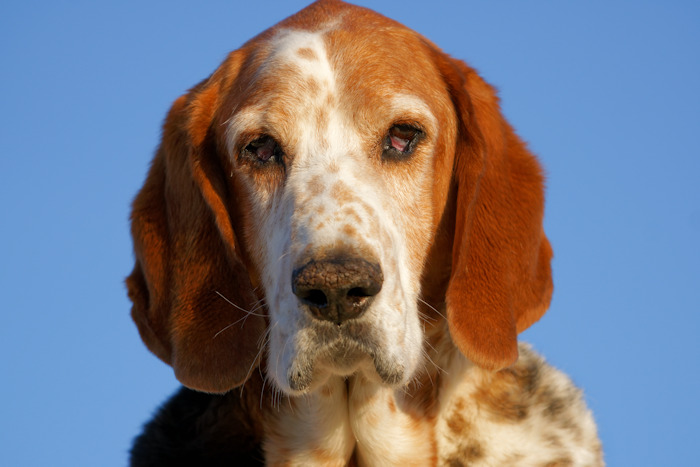 Feeling better and having nice lighting, I took some time with the Lensbaby 50mm Sweet lens.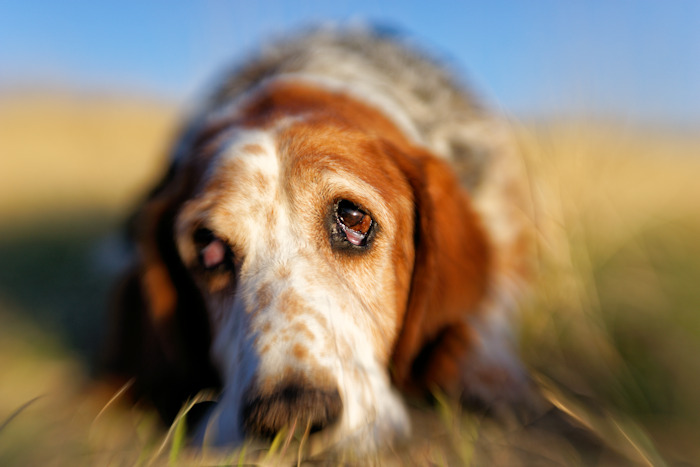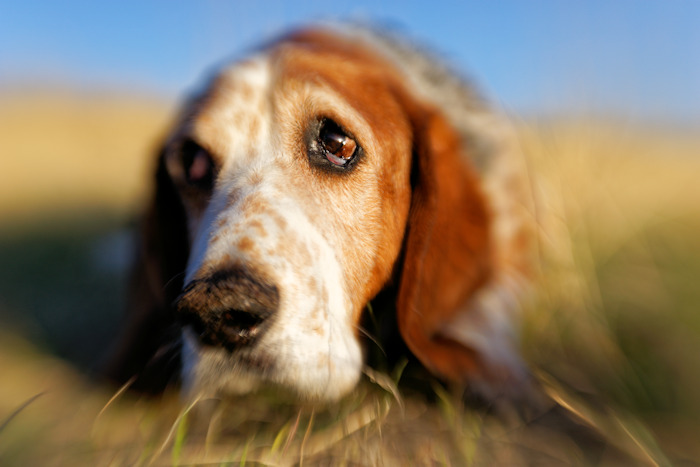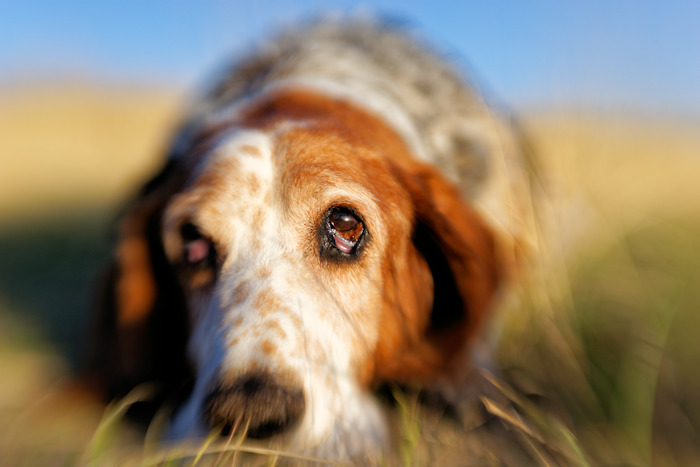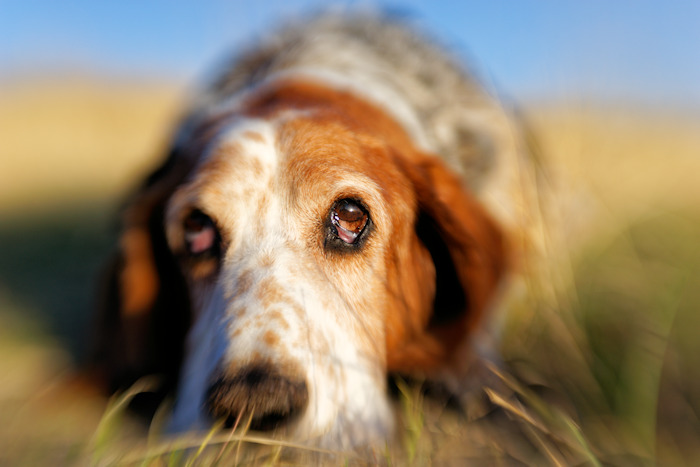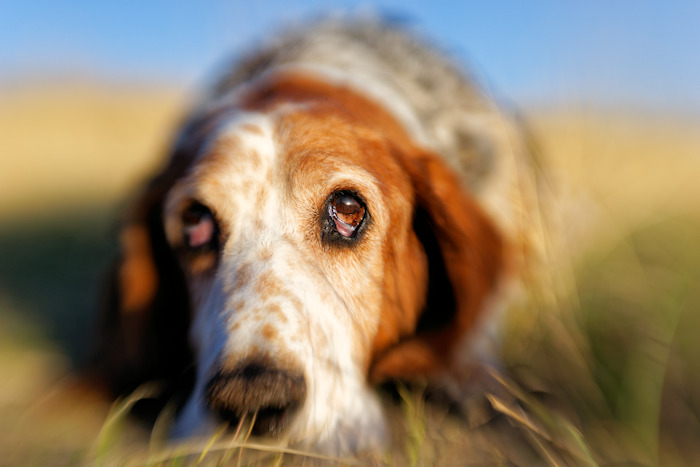 It always looks so great in the early morning light.
But then my tummy alarm went off. Time for breakfast!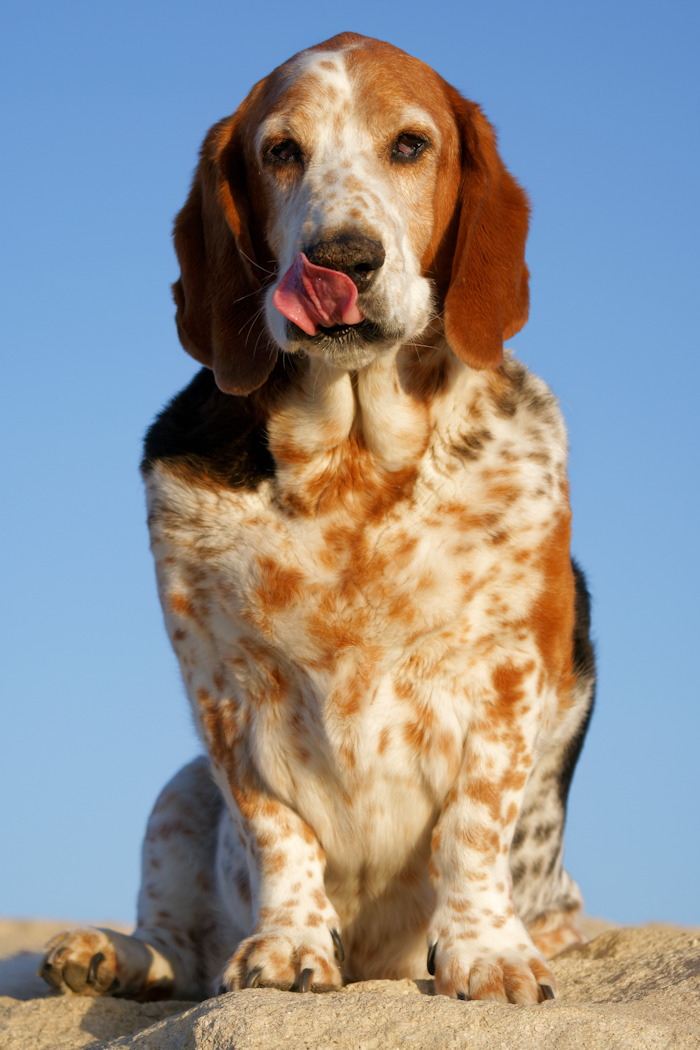 In the afternoon I did get some Patio Pooching in. Dog oh dog, I do love a lazy late afternoon.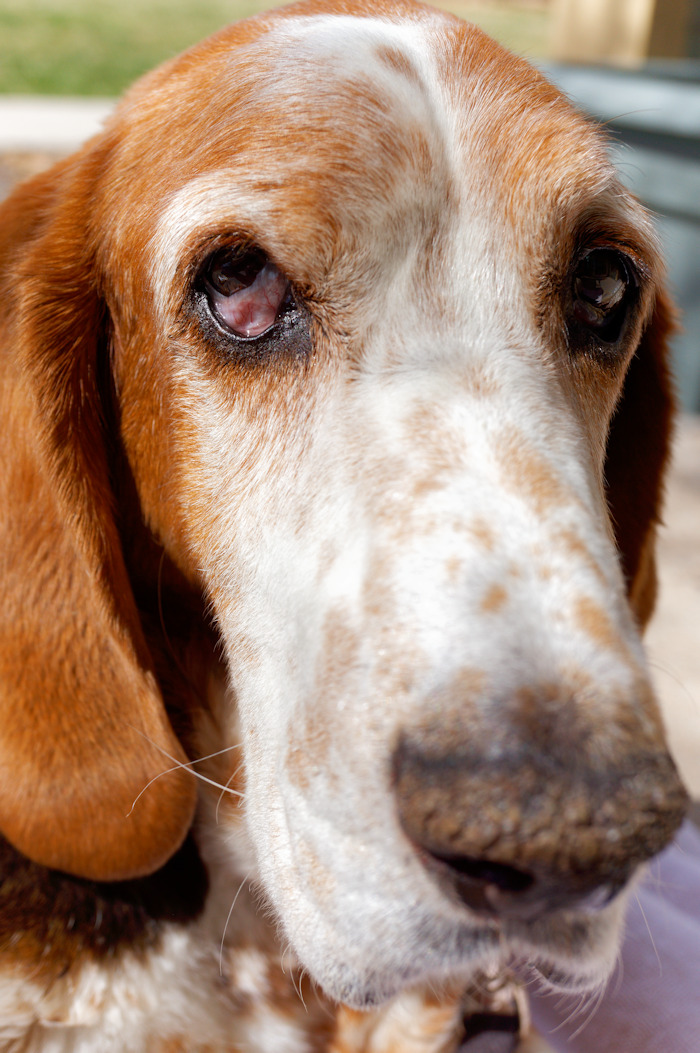 Good thing to get a nap, cuz Game of Bones was up next.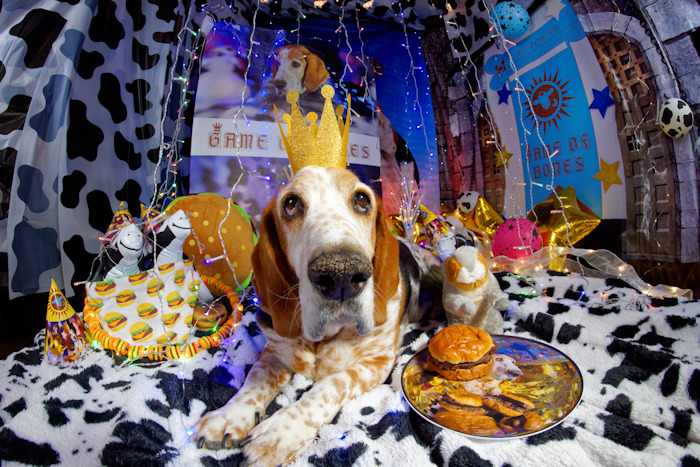 I should woof, "Game of Bones!" That's much better.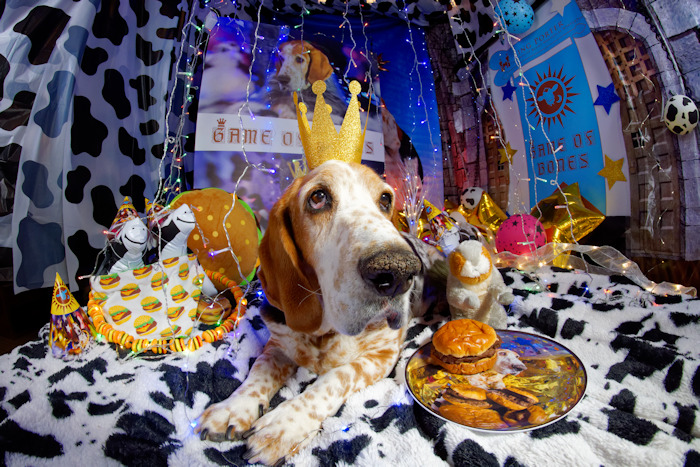 There's a Wendy's triple burger on my new plate.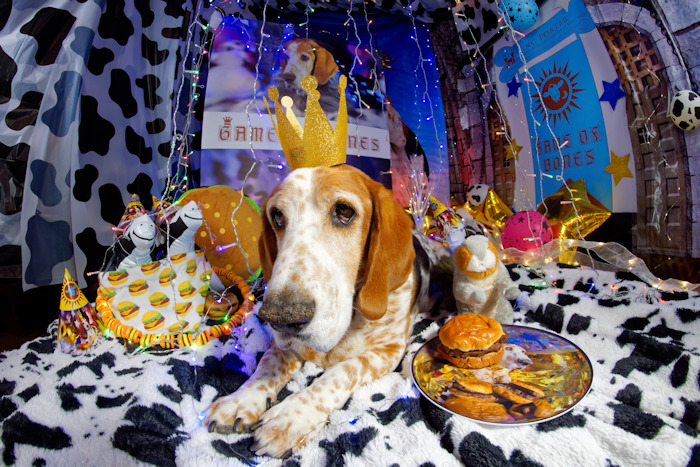 We're ready to go. But first, how do you like the back of my new card?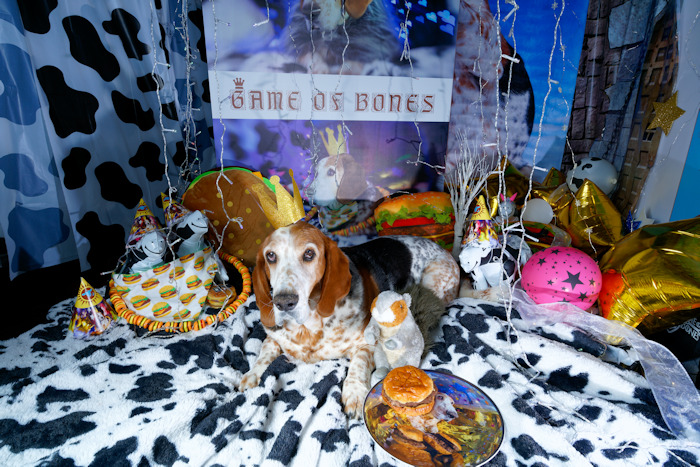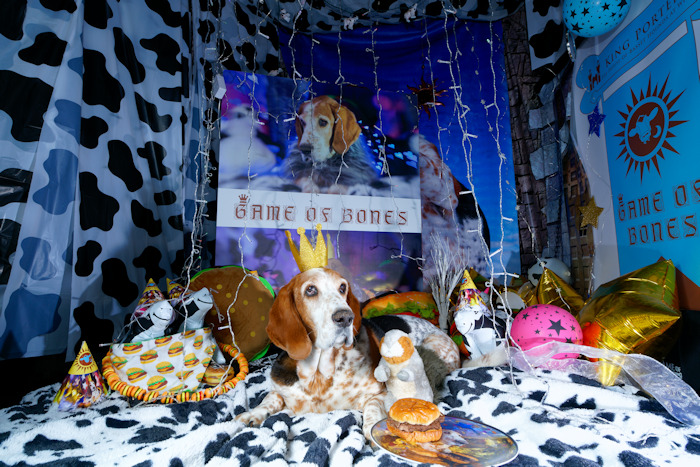 My mom sure knows how to make some cool things.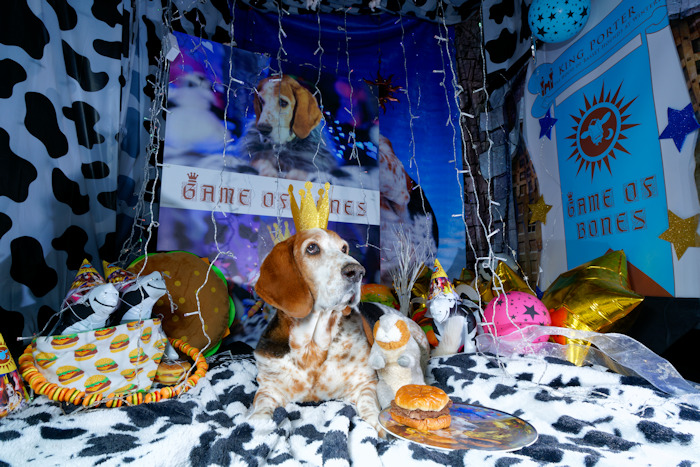 For old times sake, I took a few shots with the old Canon 50D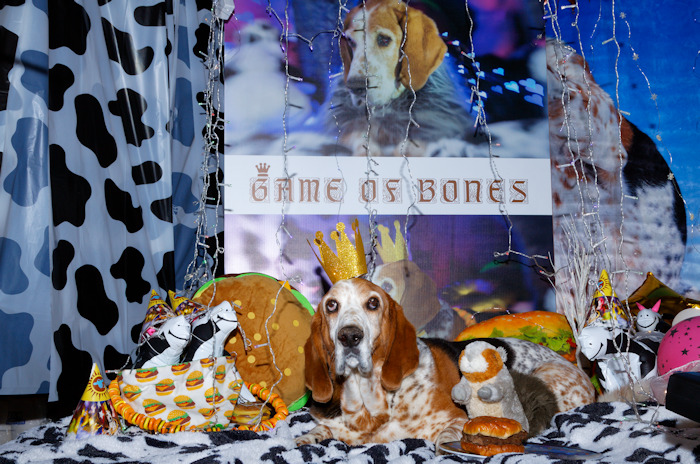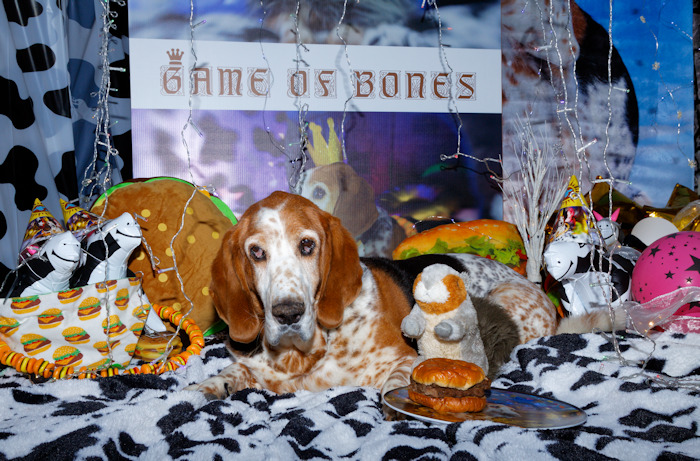 It still works.
Notice how Squire Squirrel had joined me for this Game of Bones. That's cuz he wanted to see the new aperture disk mom made.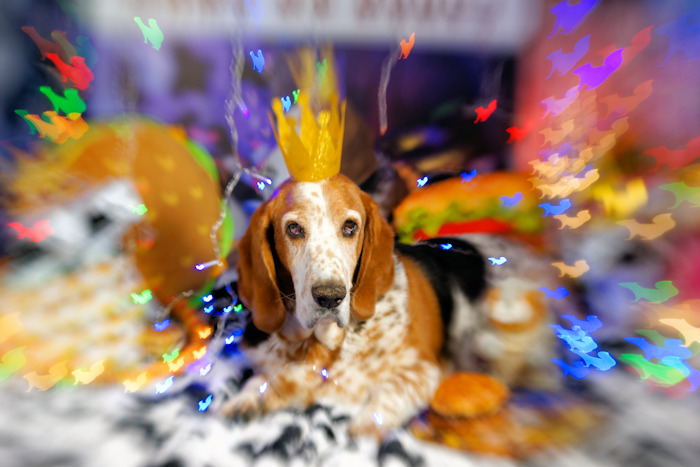 How about that?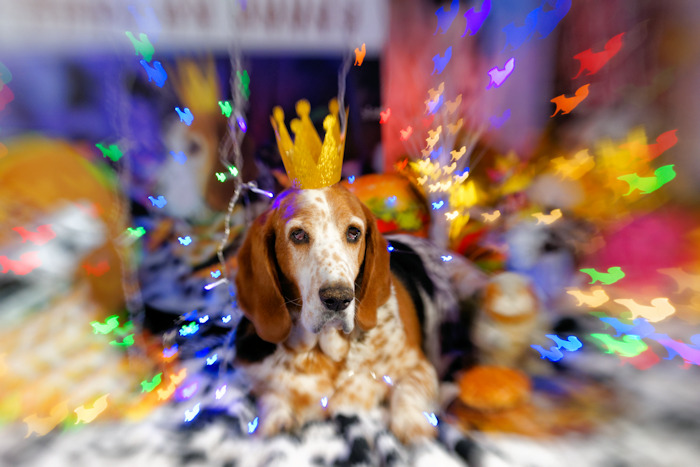 A squirrel aperture disk!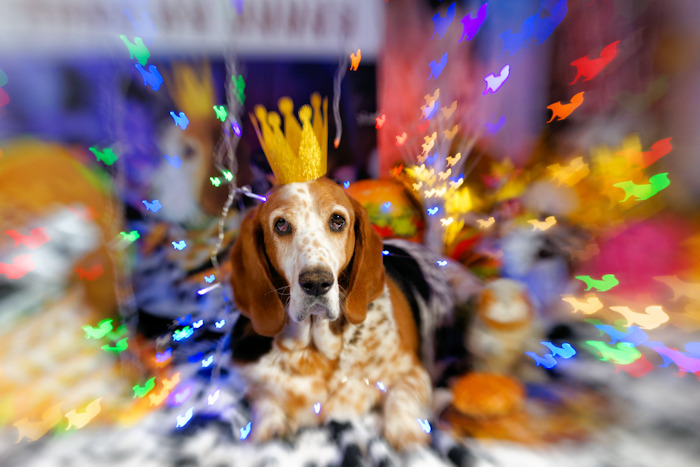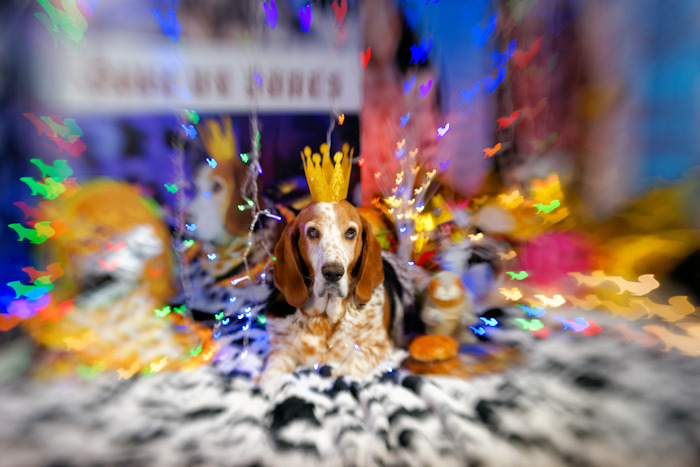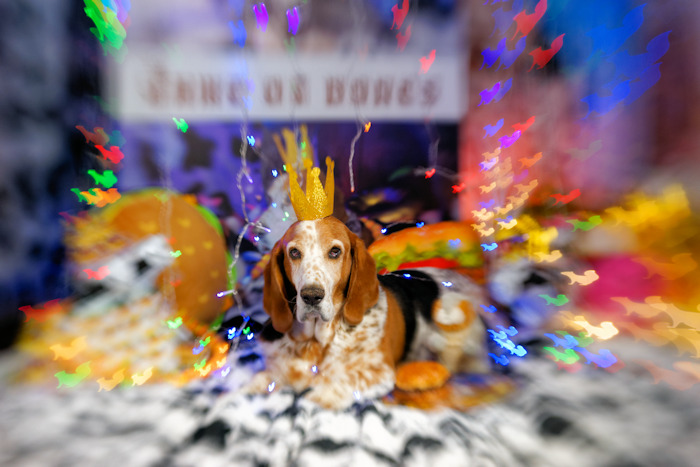 Squire Squirrel thinks it's the best aperture disk yet…um, to each his own, but it is pretty cool alrighty.
I had a better evening than yesterday's evening. That's a good thing.
You know if you're experiencing a cloudy April day in Edgemont, you can always go out and enjoy the Pasqueflowers to give your day a sunny mood.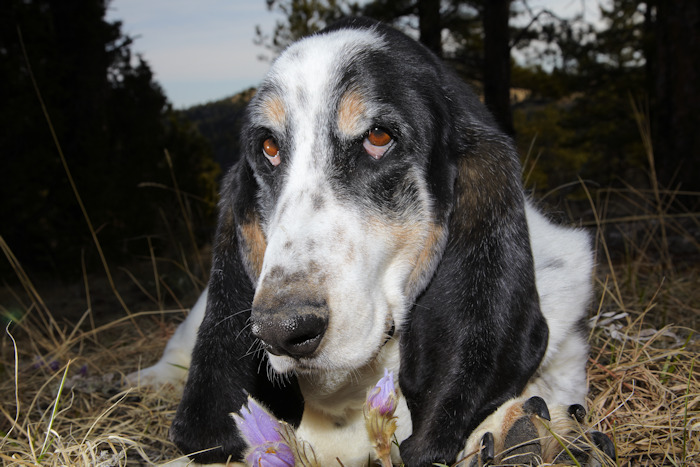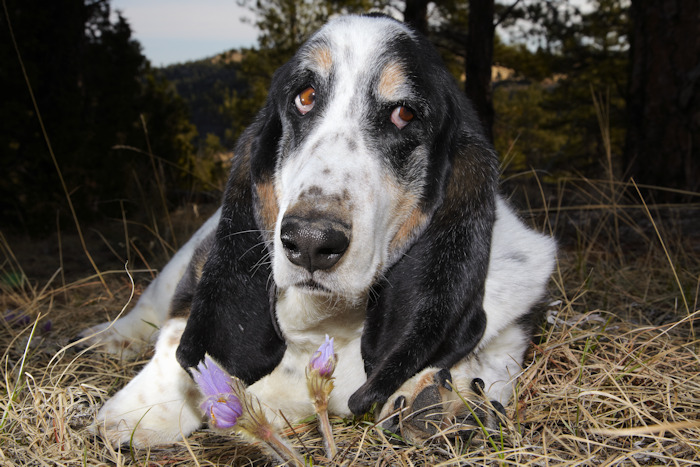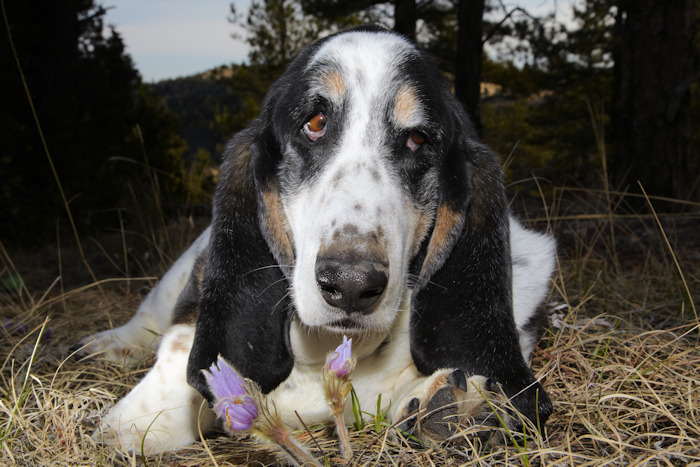 And for those days with sun!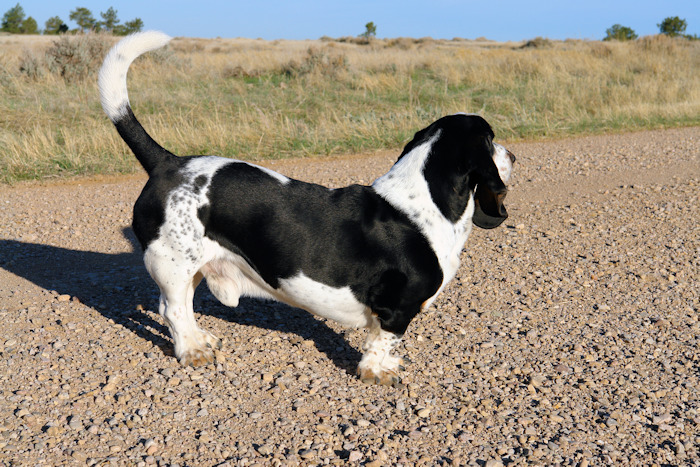 After hiking and enjoying Pasqueflowers, you can get on the motorcycle…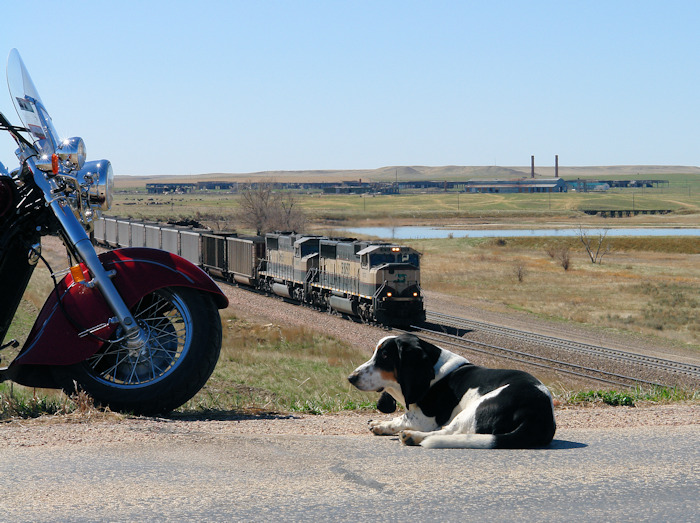 and enjoy the Edgemont train action.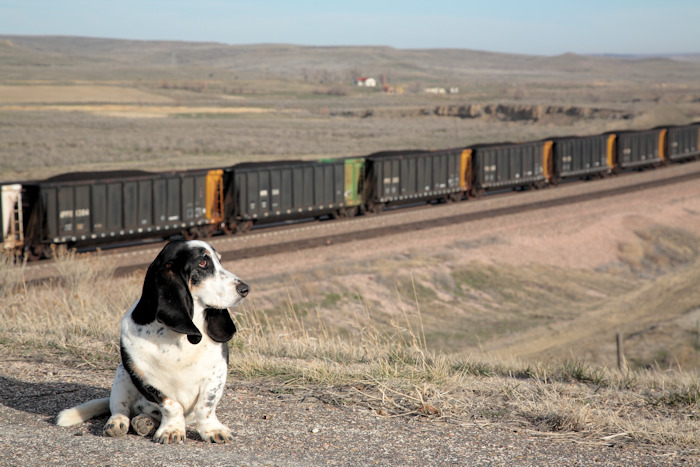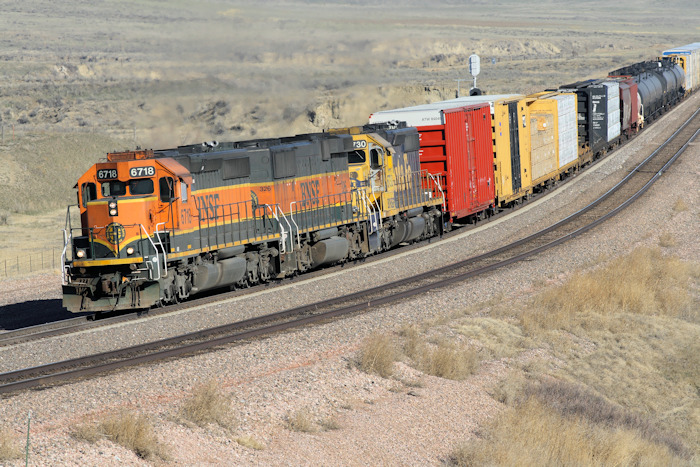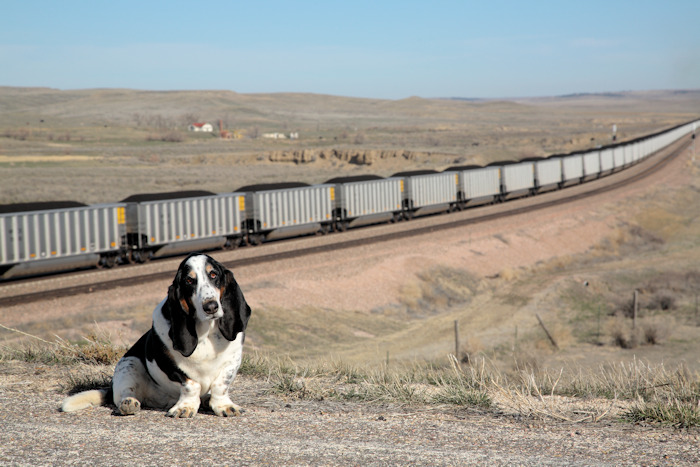 Makes for a wonderful day, doesn't it George?