Let me start out by woofing that it was a darn nice April day.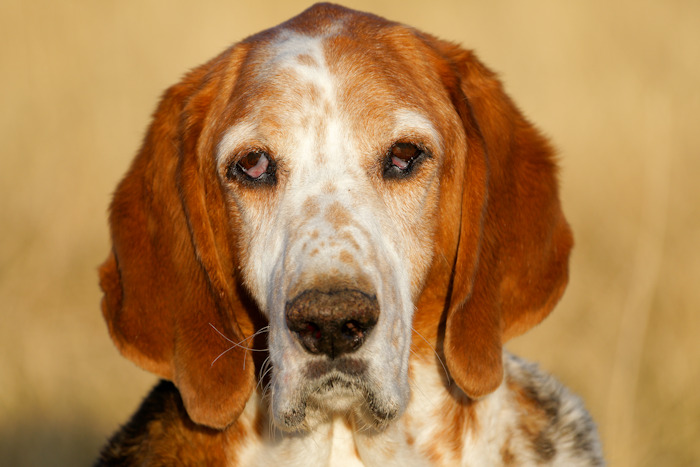 Yup, blue sky all around!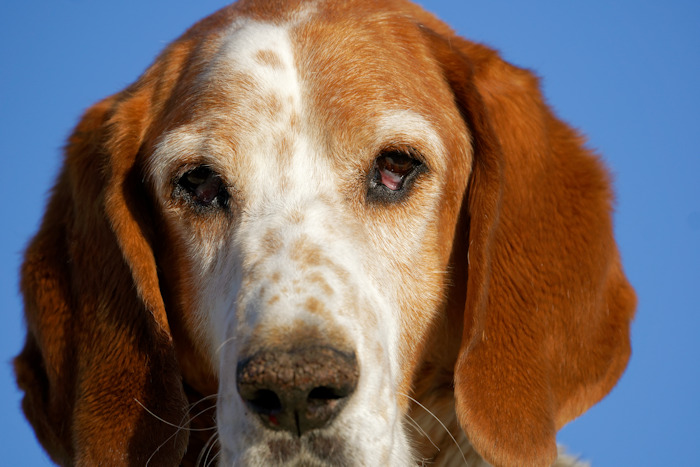 Terrific lighting to use mom's Sony 70-300mm to blur the golden grass in the background.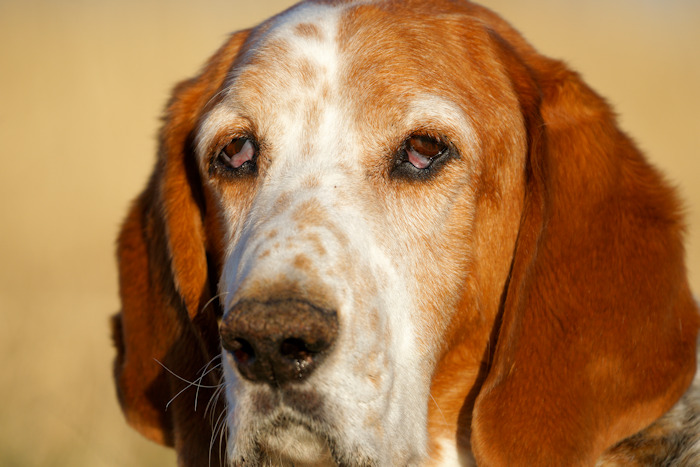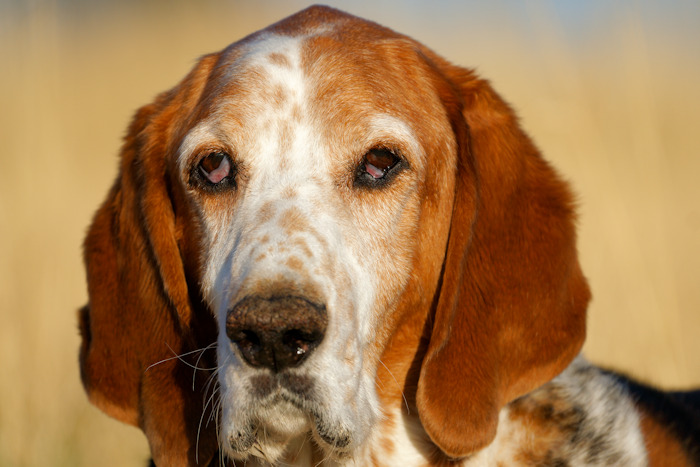 Sure put me in a bouncy good mood.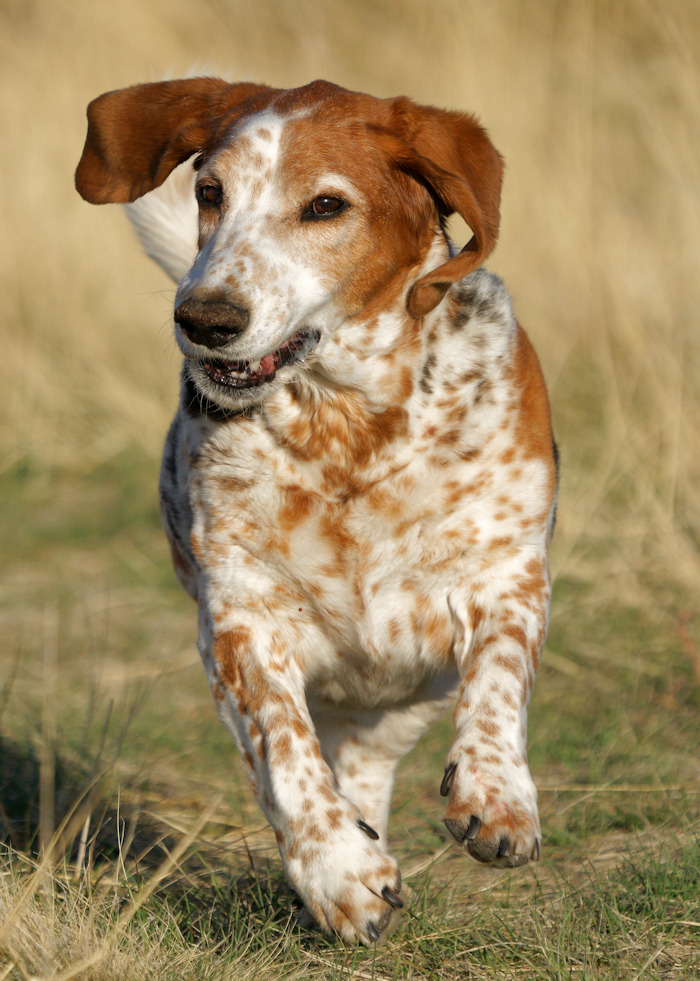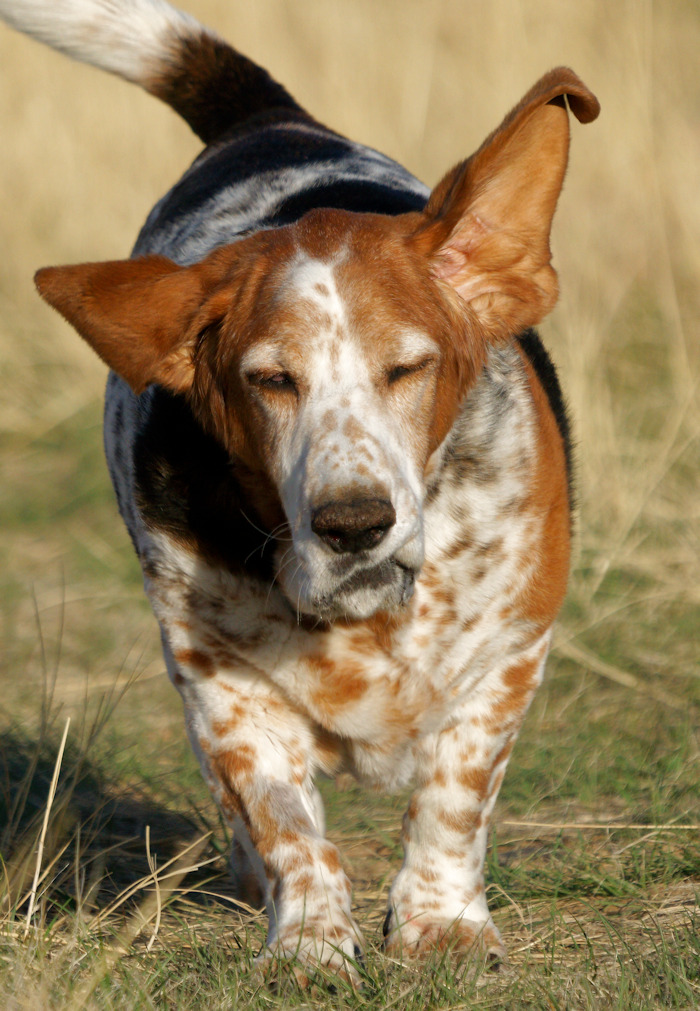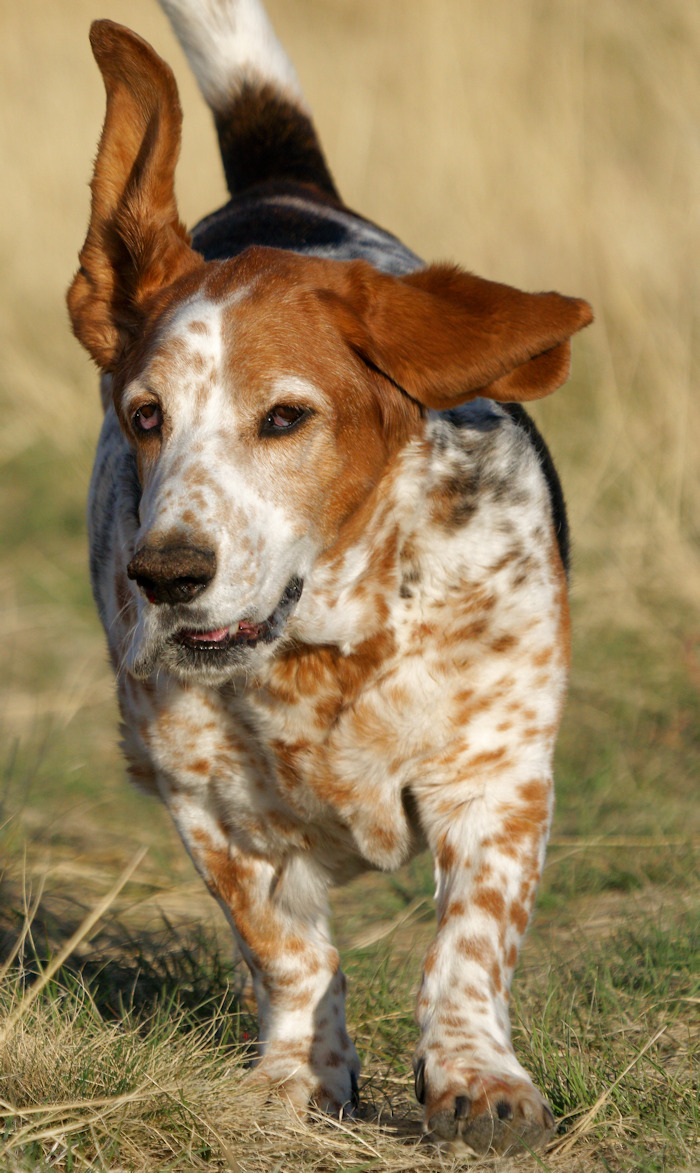 Even though my nose gets worse and worse, I still enjoy my day!
Won't be long before Easter rolls on in.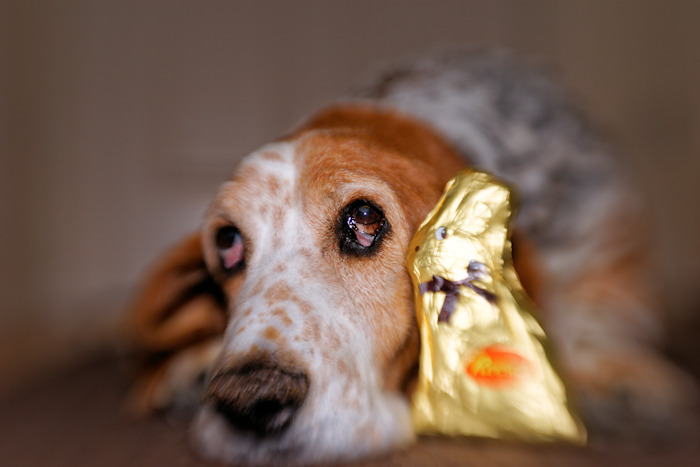 You can probably guess what I like about Easter…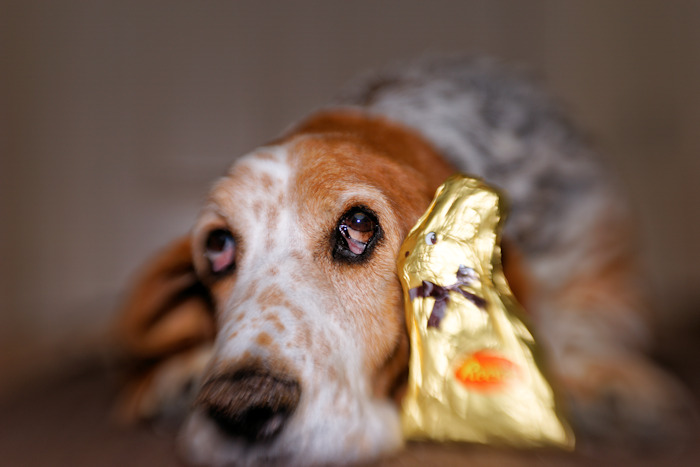 right, little Easter candy bunny?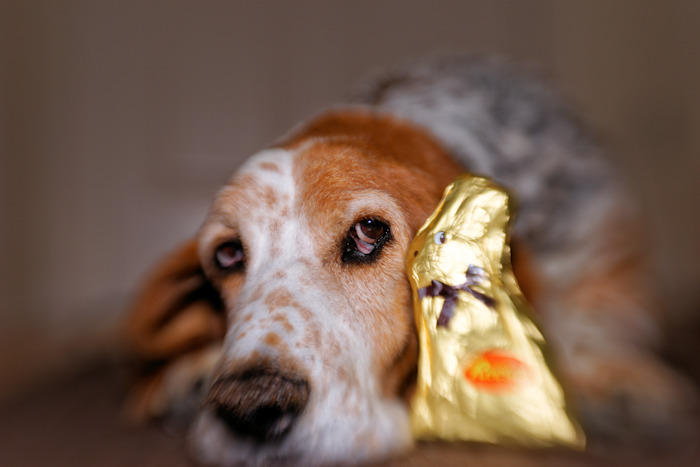 Heh, heh, I can imagine the feast now 🙂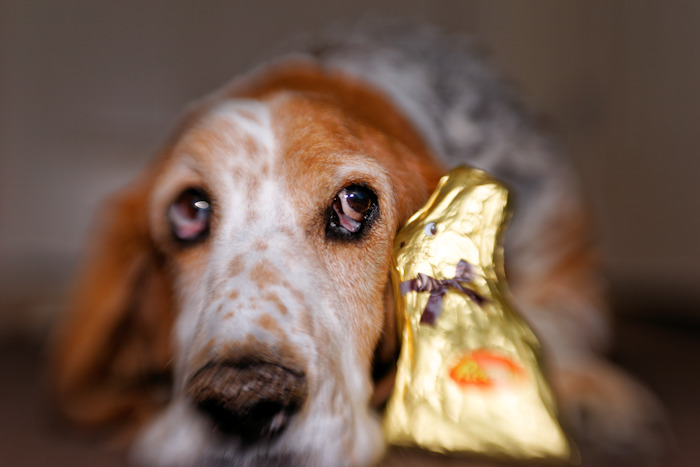 But, don't forget I have work to do before Easter. Game of Bones!
I'm so over worked, ha, ha.

How about another couple of Burger King Whoppers?

I wanted to use the crown aperture disk again. This time with MY crown on my royal head.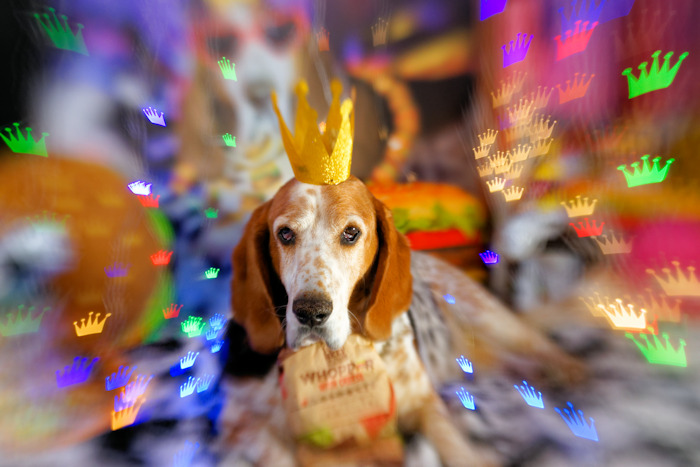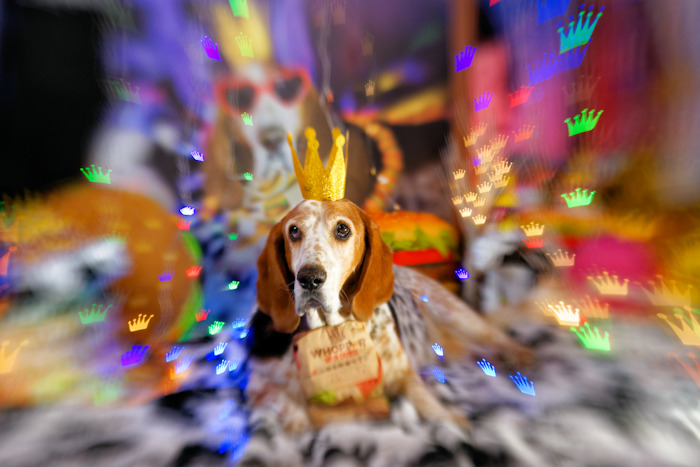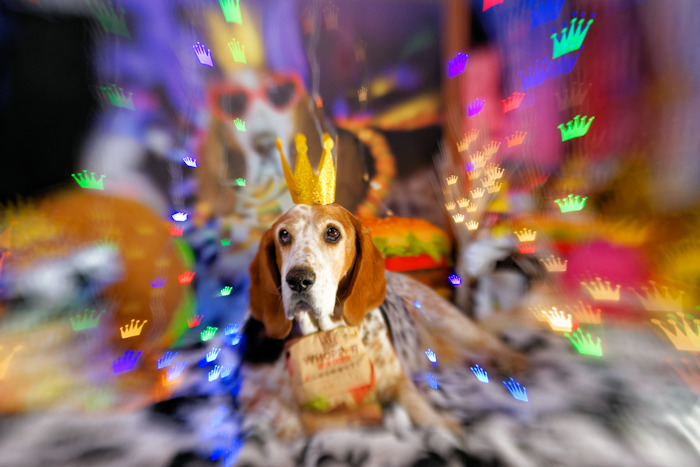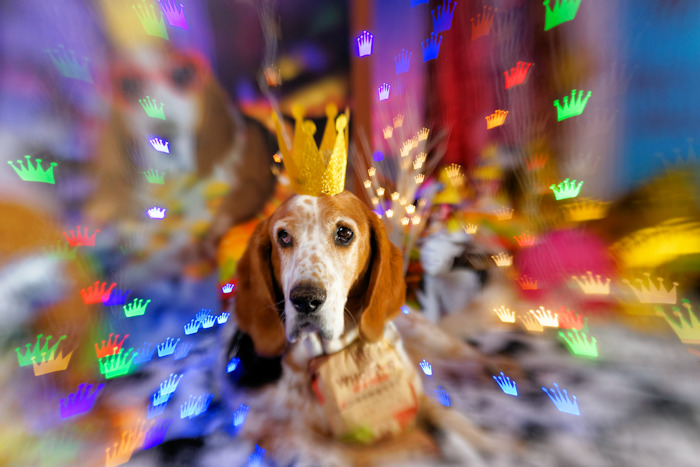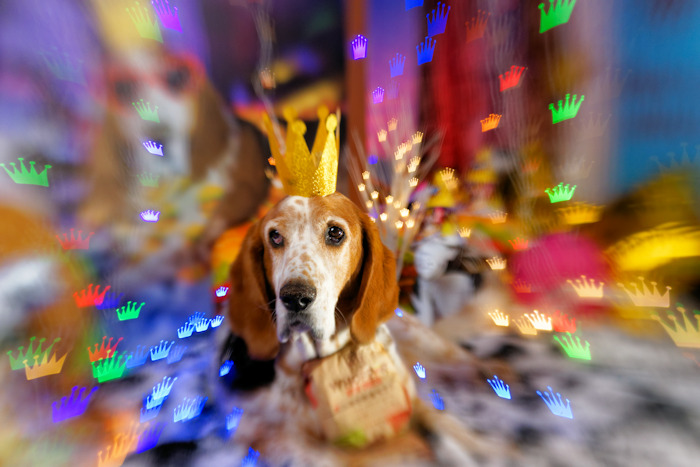 And even though mom has made plenty more aperture disks, I couldn't resist using the basset hound aperture disk again.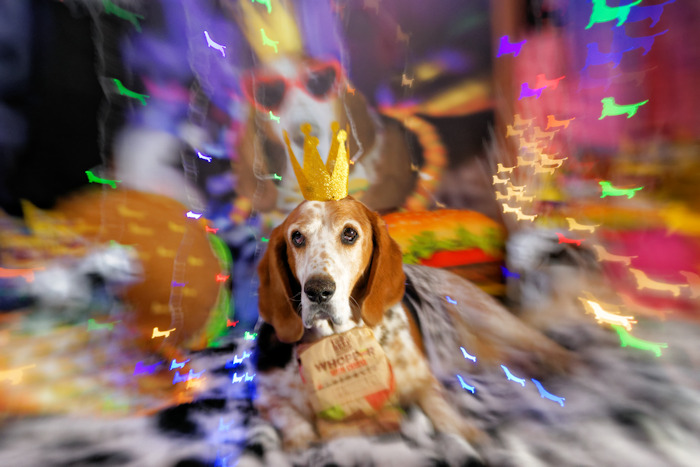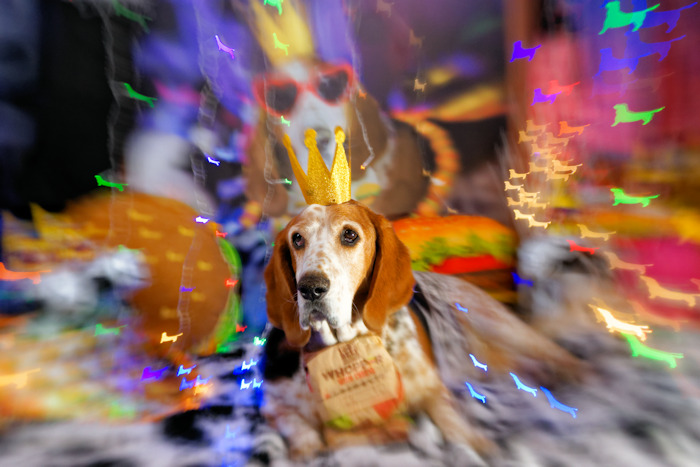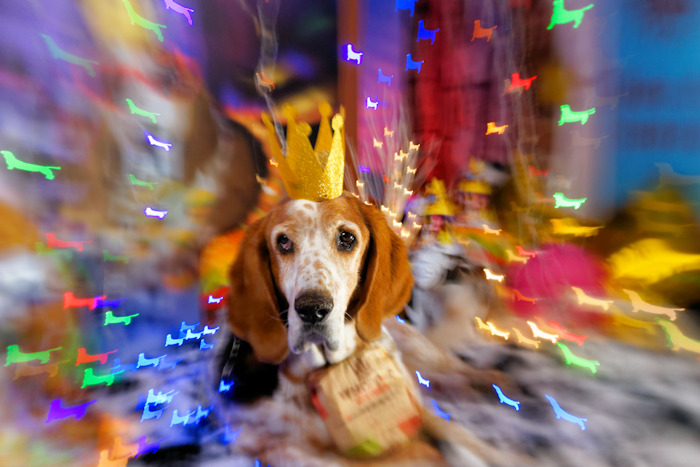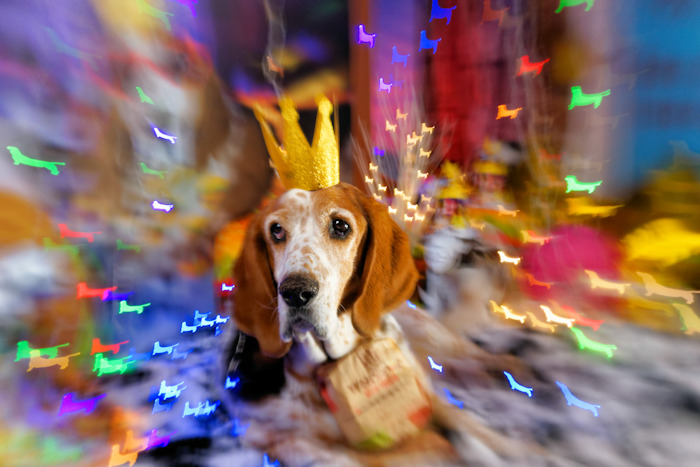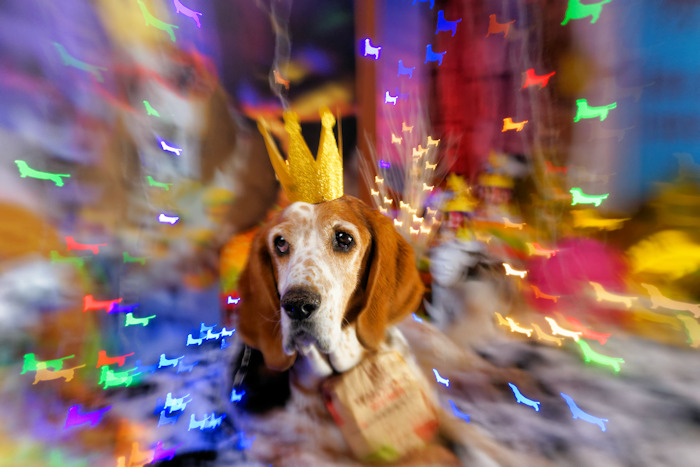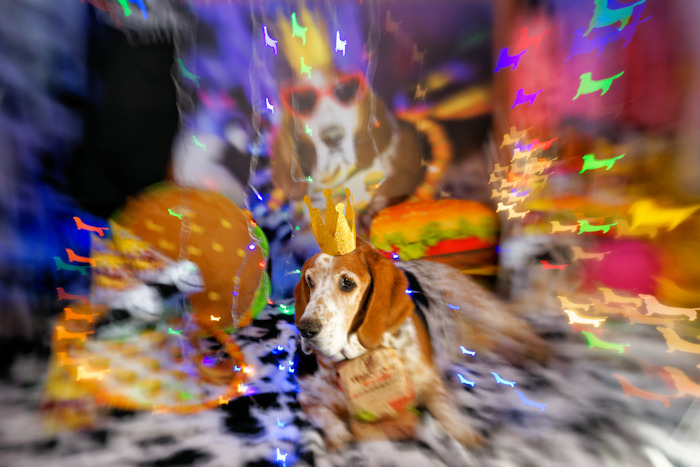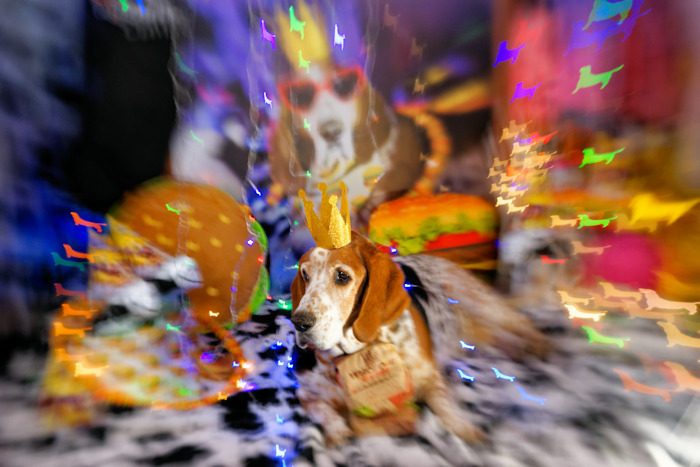 Holy Bassets, the basset aperture disks are the coolest things ever!
Dog oh dog, I had a rough evening because of my nose…wish me luck.
Mid April is a good time for hiking to George's Pasqueflower Patch.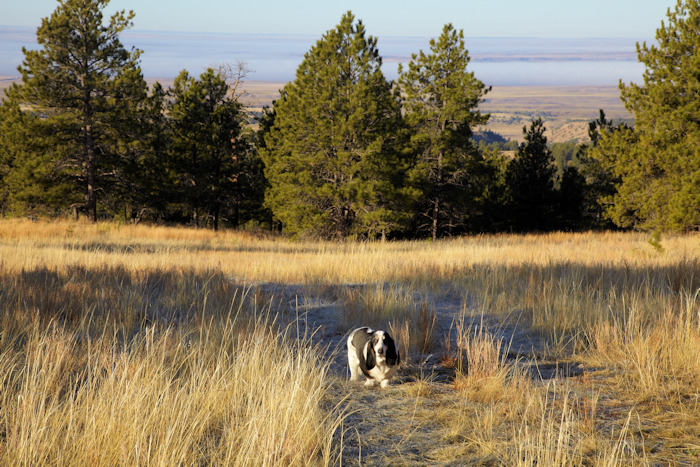 But it's not just the destination.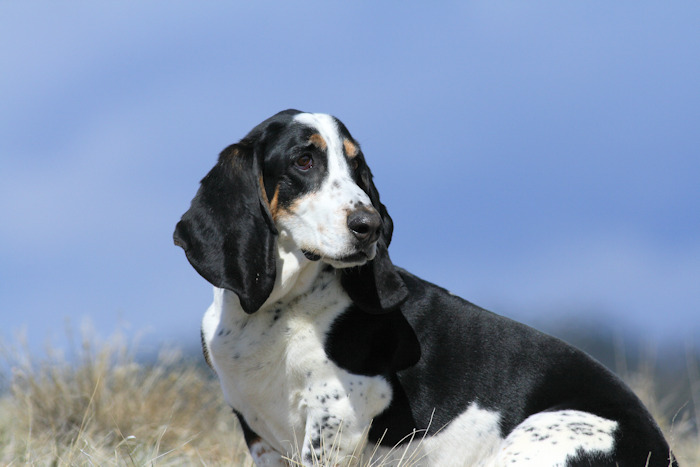 There are the chair spots along the way, so a basset can watch things…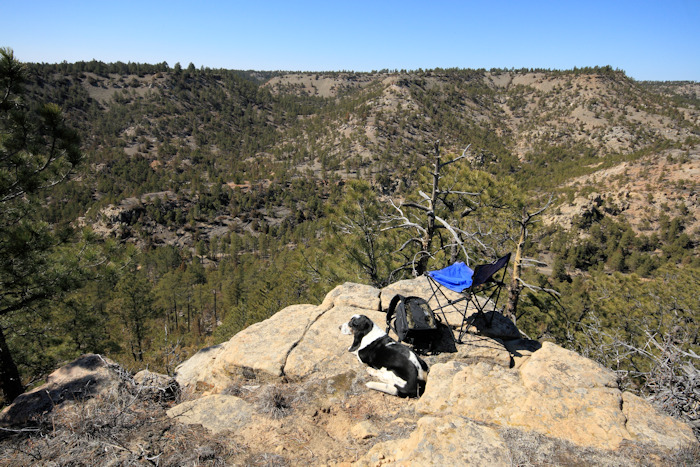 like the early morning fog nestled into the Cheyenne River Valley.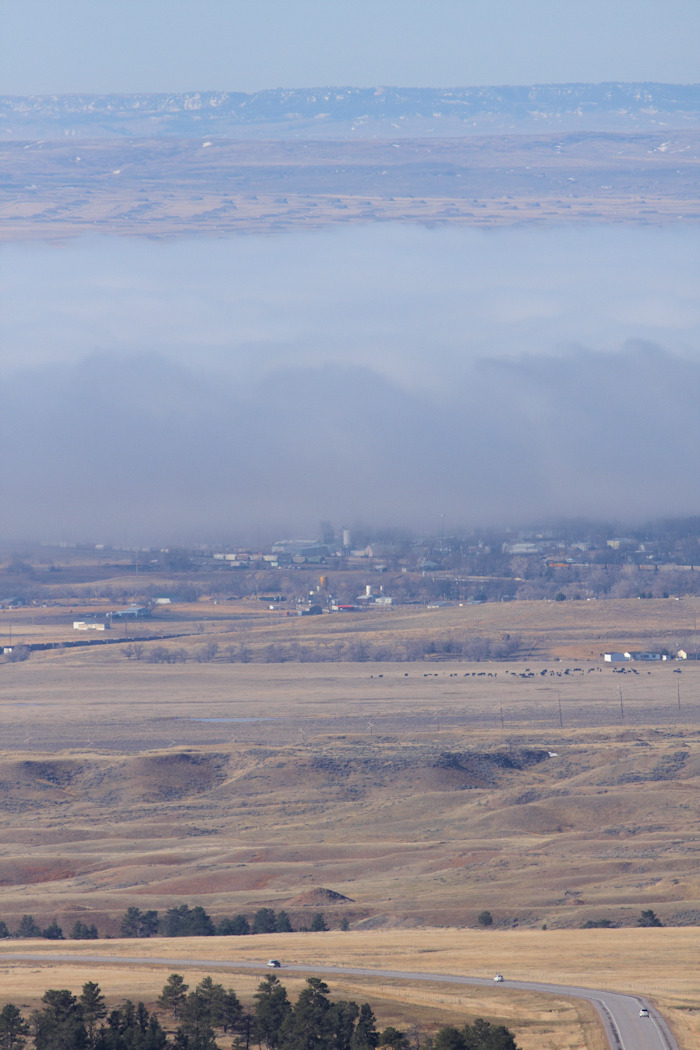 But ultimately, the finest thing is arriving at George's Pasqueflower Patch and enjoying those little beauties.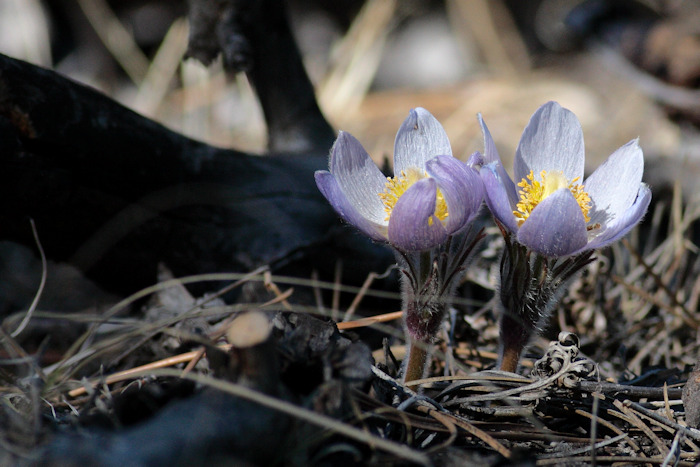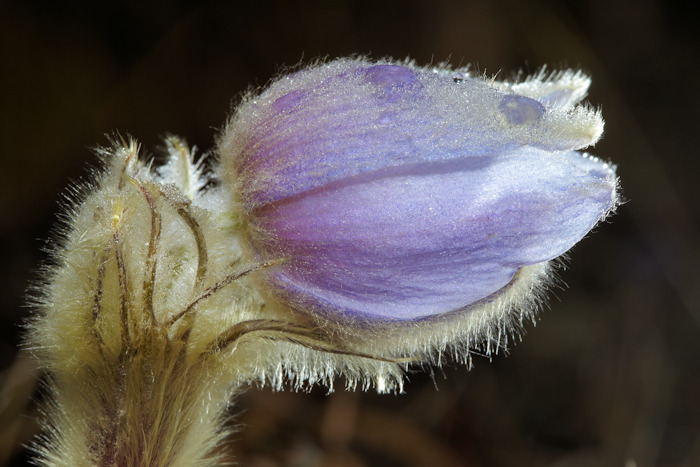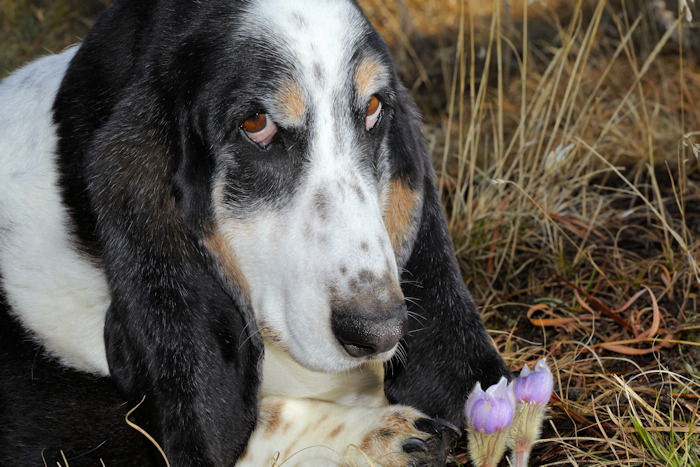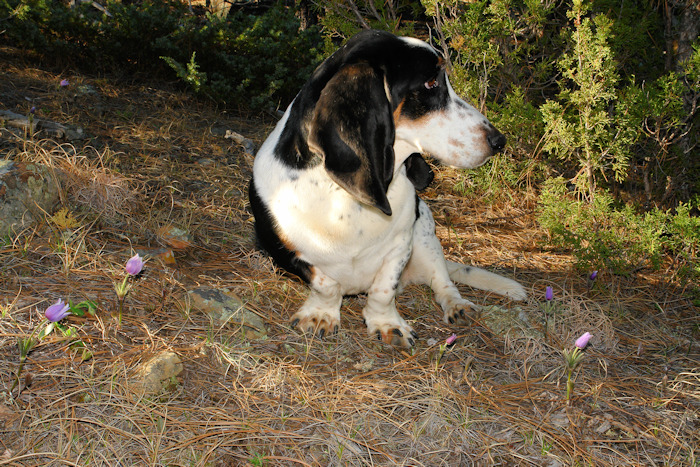 George would tell you it's a fine thing!