Race you outside to a beautiful sunny day on Porter's Perch!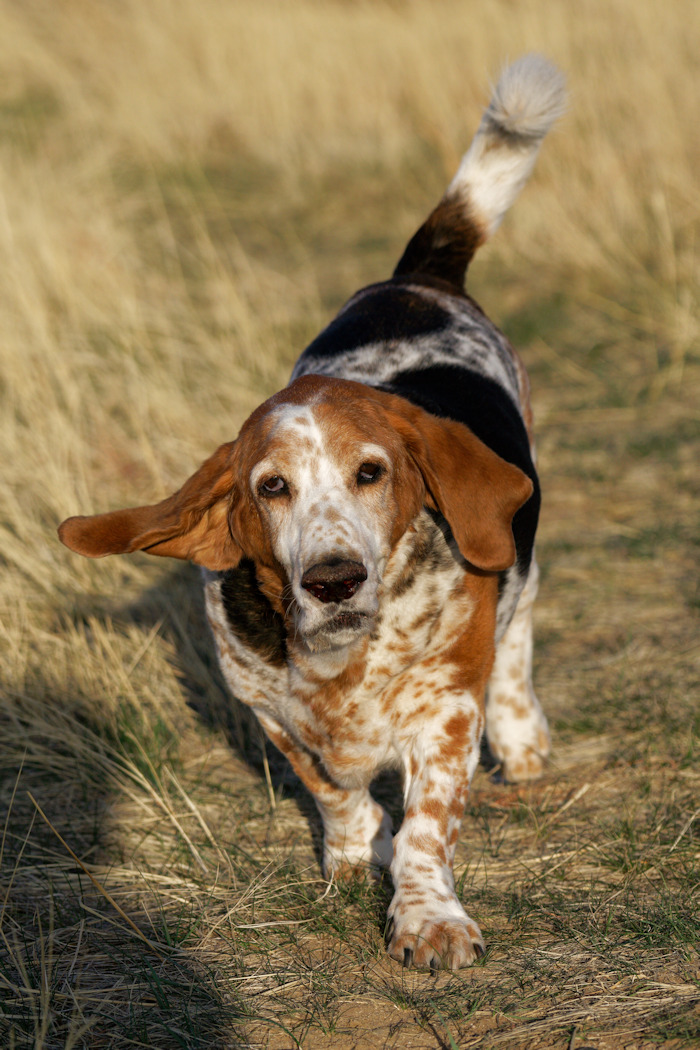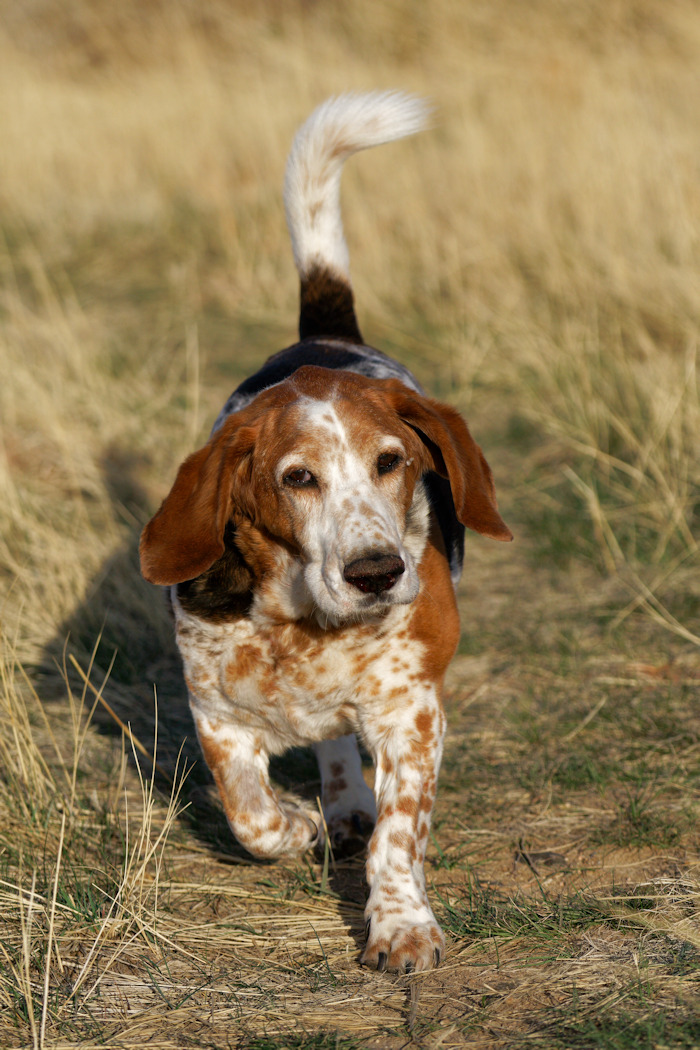 Dog oh dog…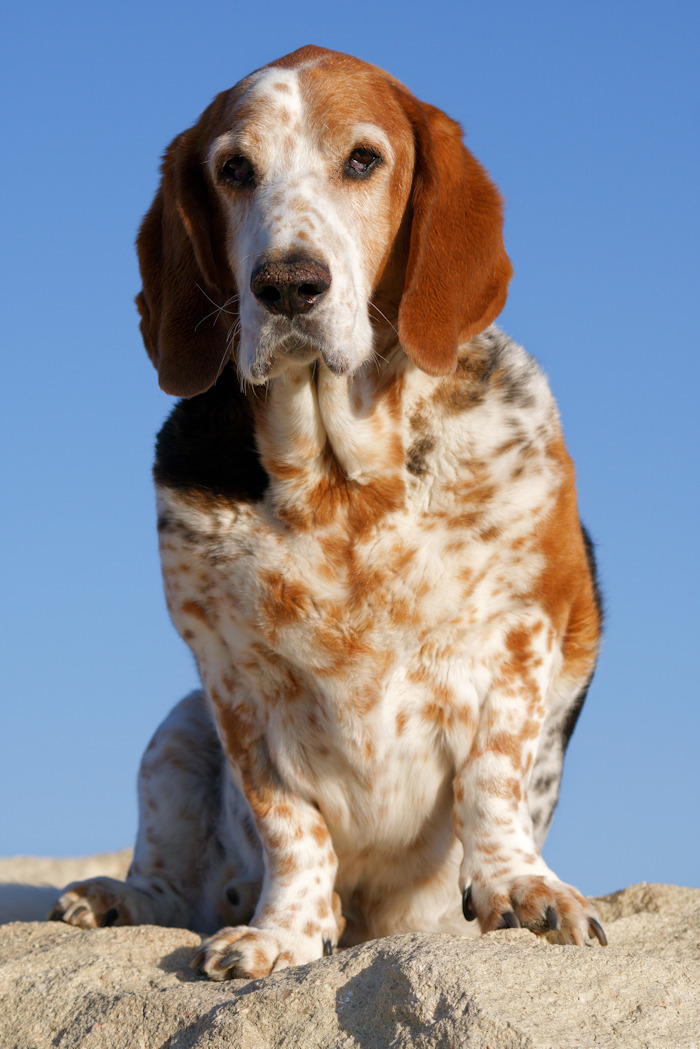 let me worship the sun and blue sky.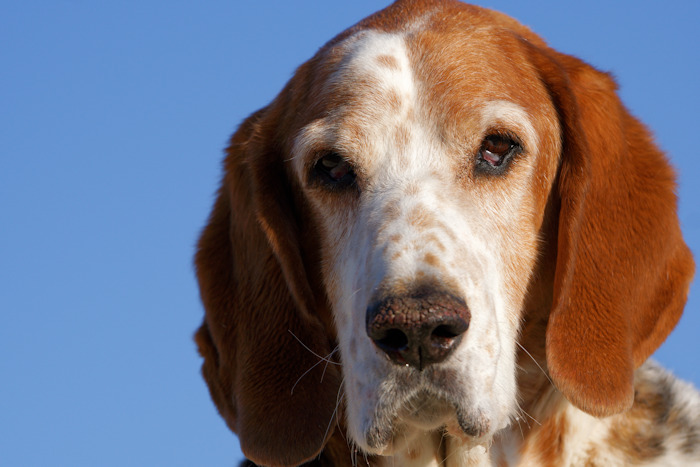 Too bad my nose had to have a blowout right away on this beautiful day.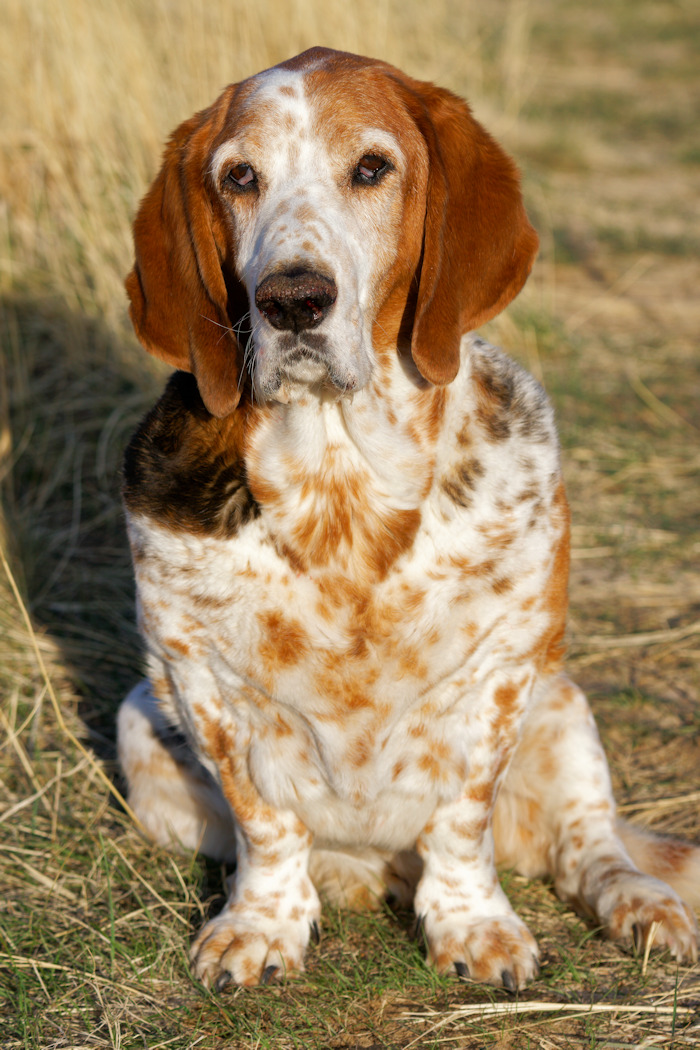 It was rough, I'll woof to you. I had problems breathing through my nose all day.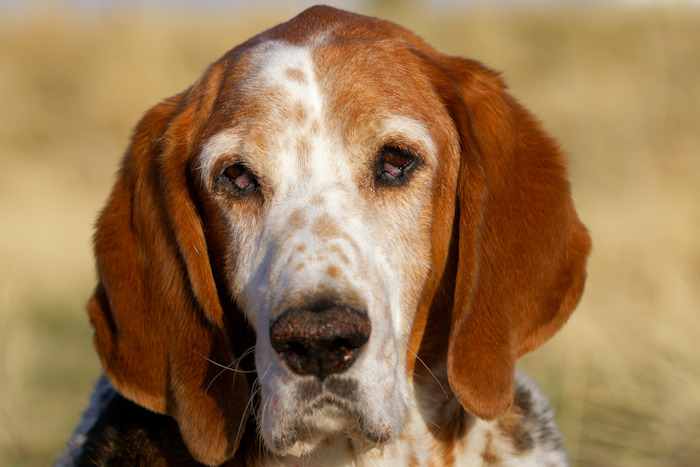 That didn't stop me from having some fun, like stalking rabbits.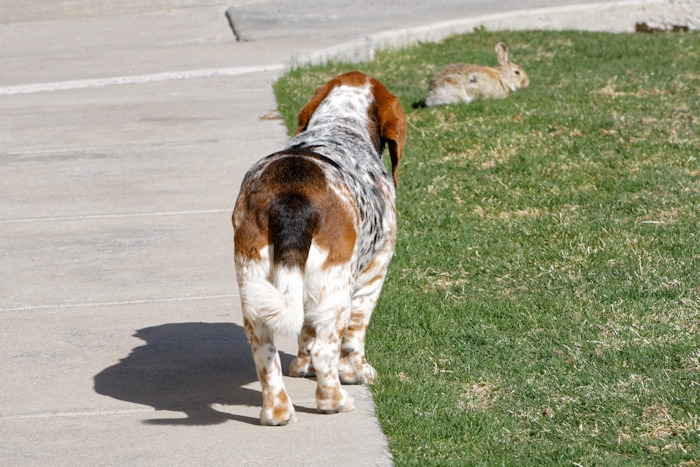 Then I had another nose blowout early in the afternoon. Awful!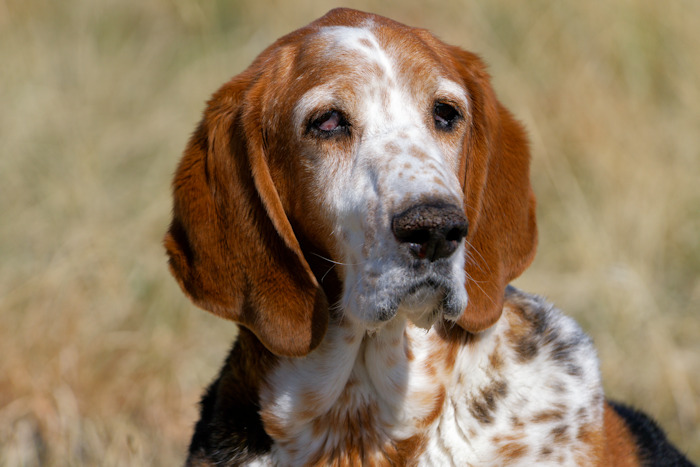 But that didn't stop me from enjoying the sunny day while I patio pooched later in the afternoon.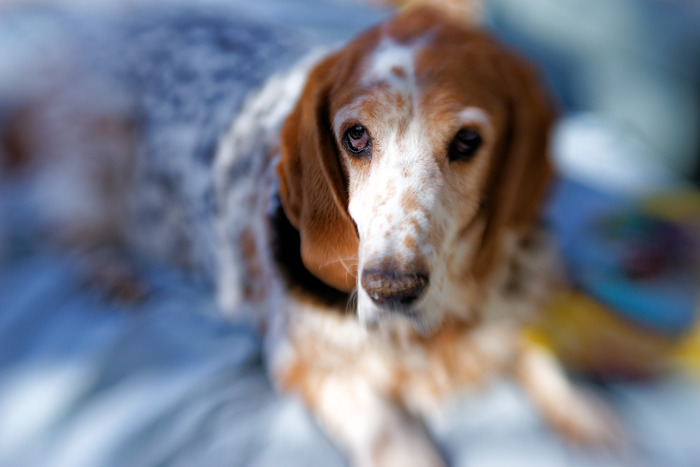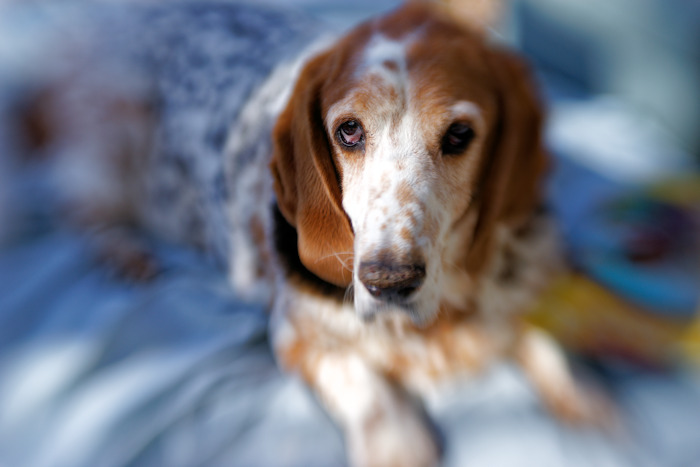 And it didn't stop me from playing Game of Bones!
So what aperture disk did mom make up for me today? Well, take a look at the lights mom was working on. Can you guess what was on her mind?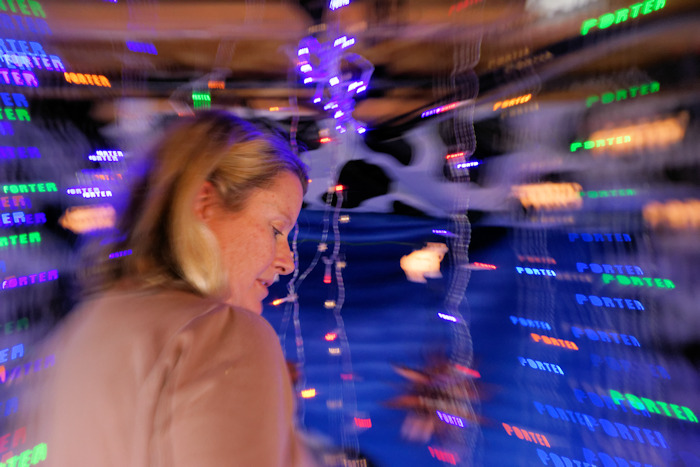 Yay! The aperture disk mom made was a Porter aperture disk!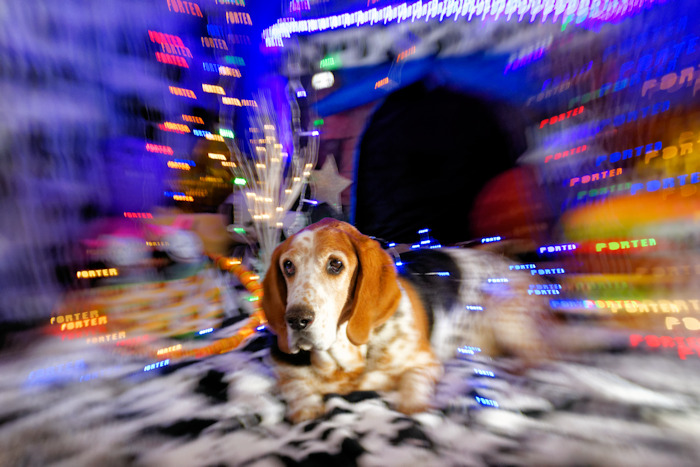 This is so cool!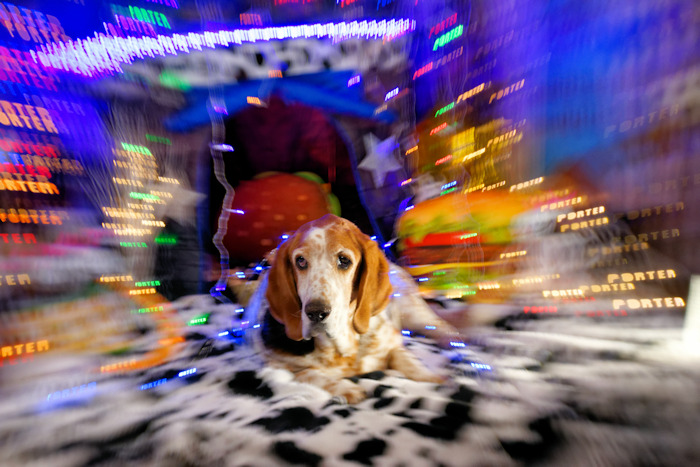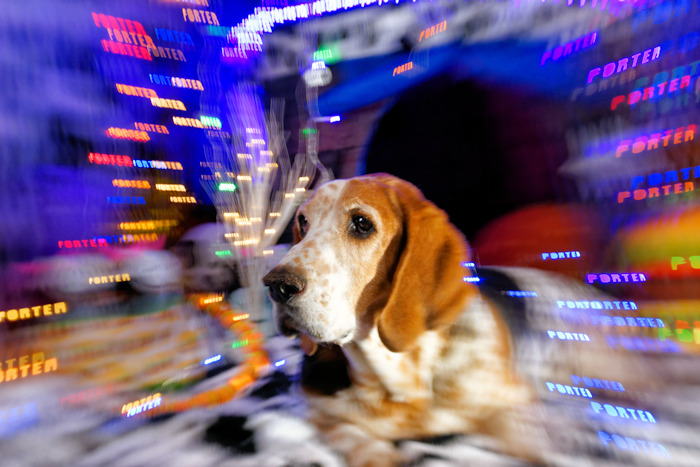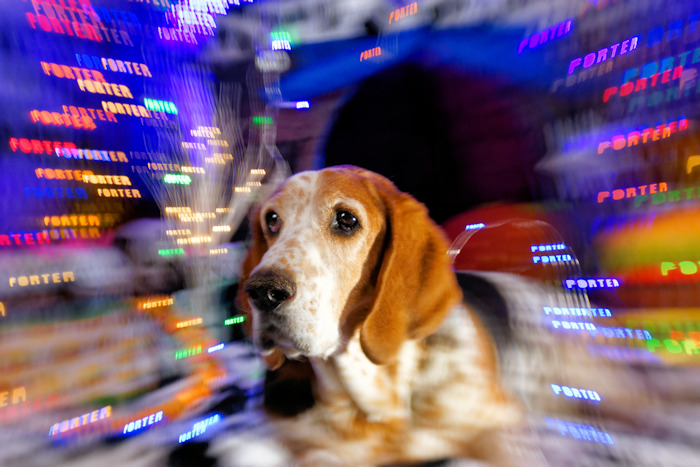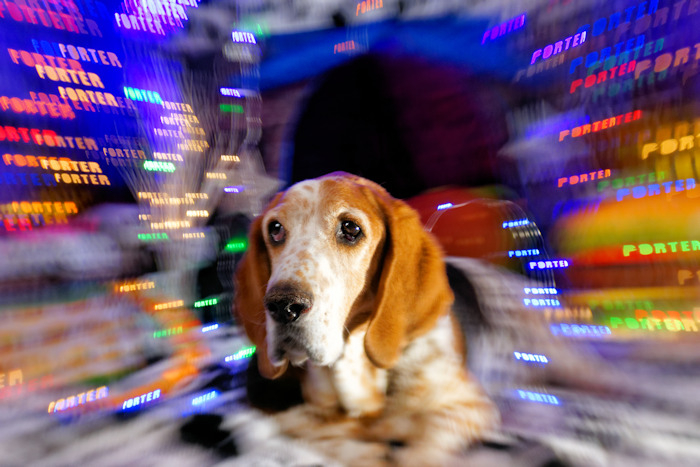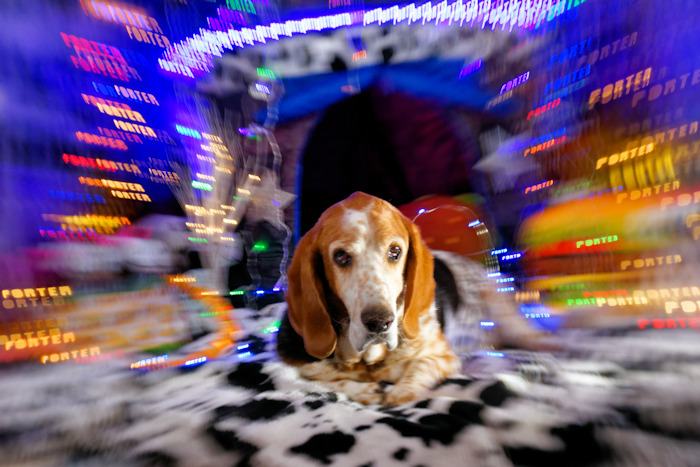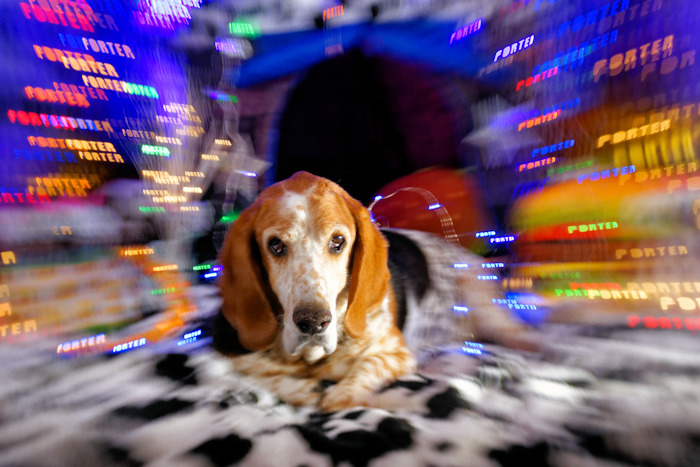 To make things even better, mom made up another basset hound aperture disk.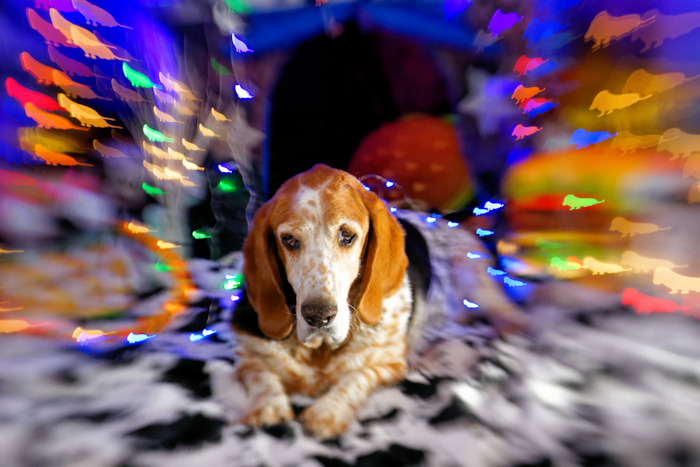 This time it's a basset hound sitting, which I'll woof you is more the likely pose for a basset hound than standing.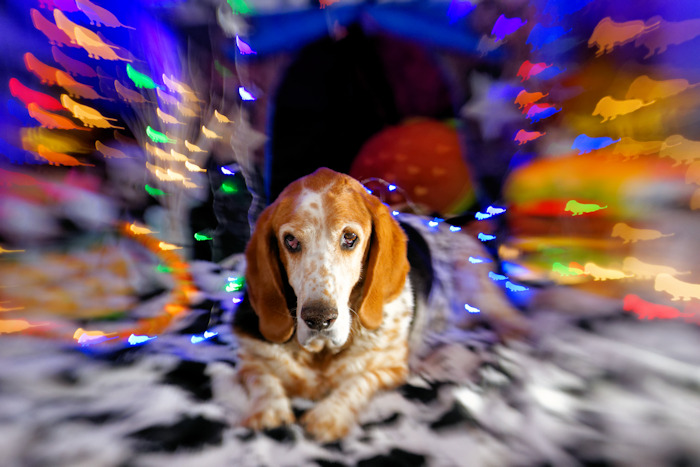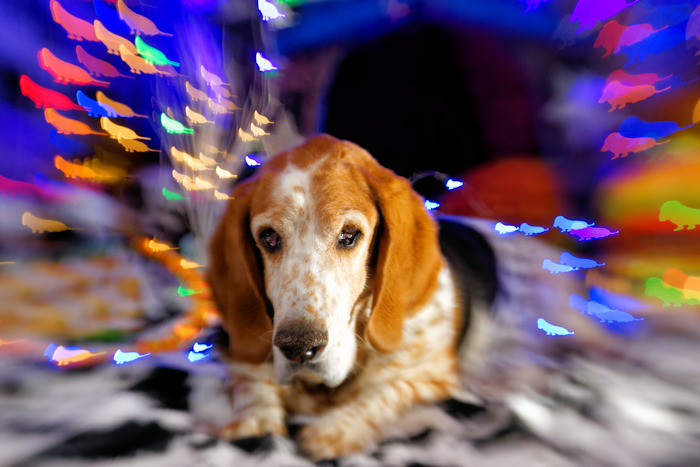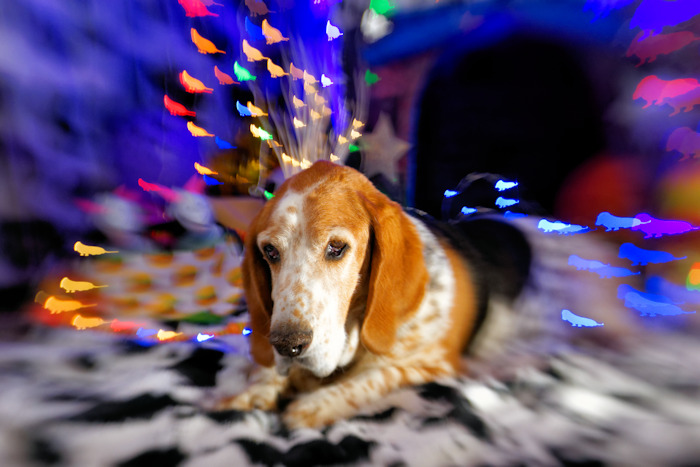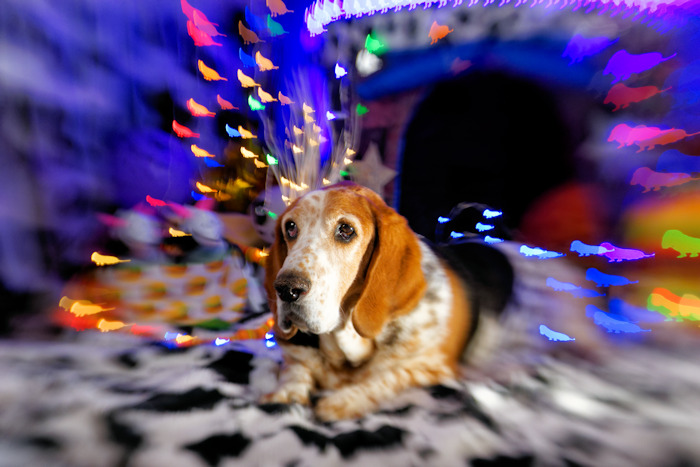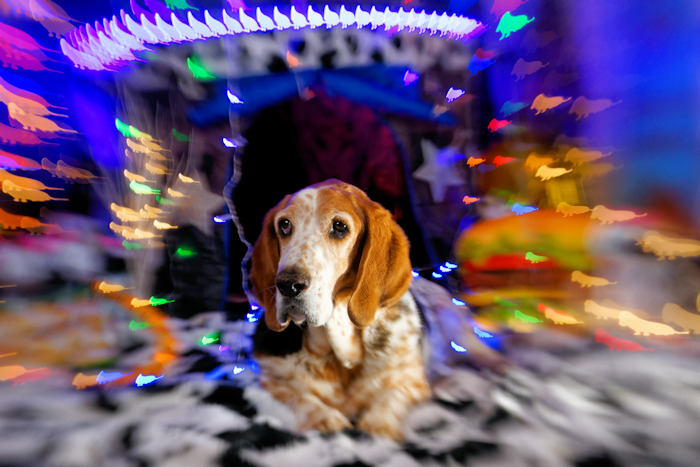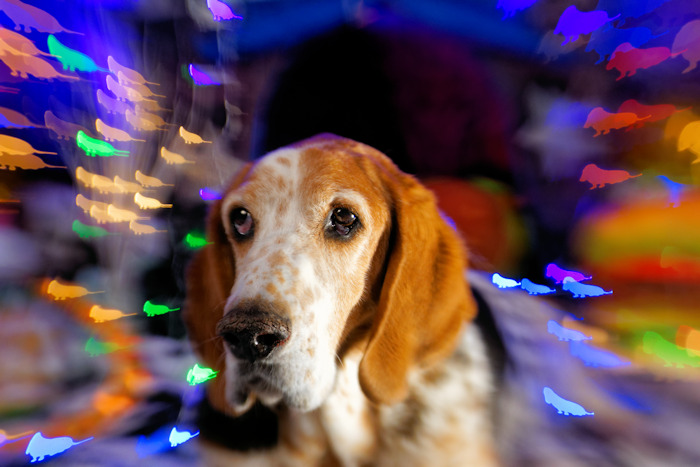 Holy Bassets!!! Thanks with all my woofs mom!!!!
You know, it's about this time of year when the Edgemont Pasqueflowers really get going.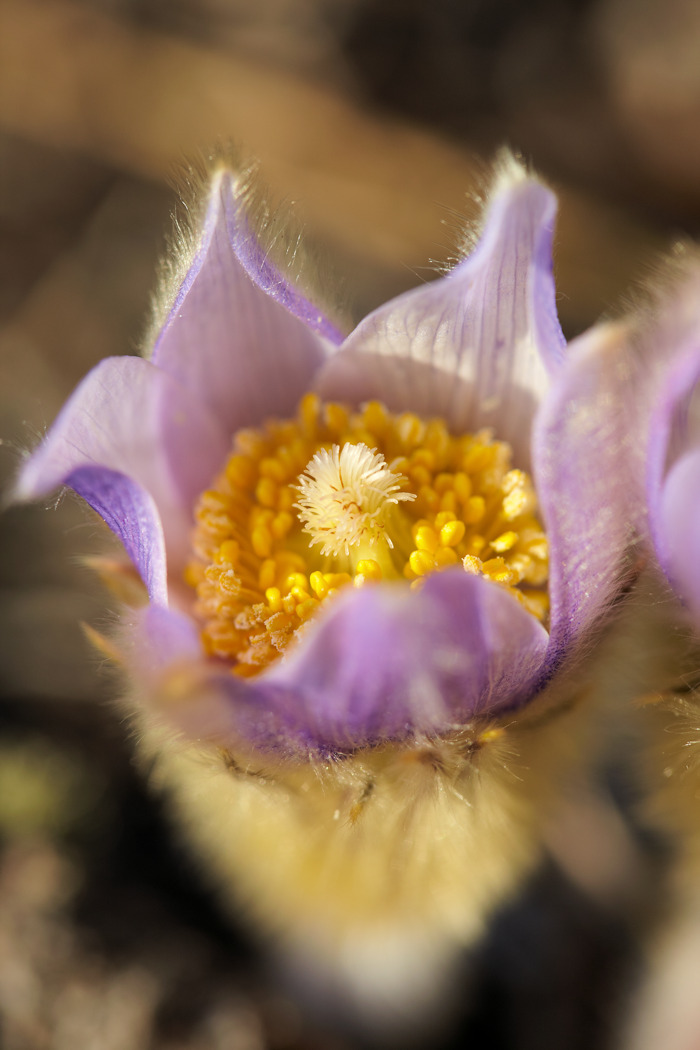 It's just about time too, when some of the Cranes stop at the Cheyenne River.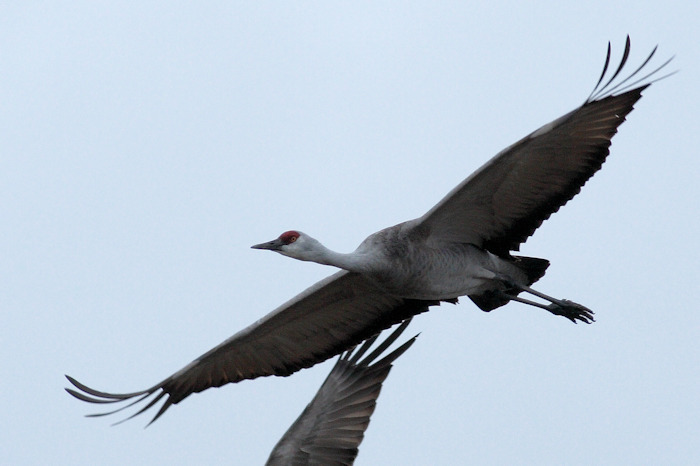 It's pretty darn good enjoying this April show.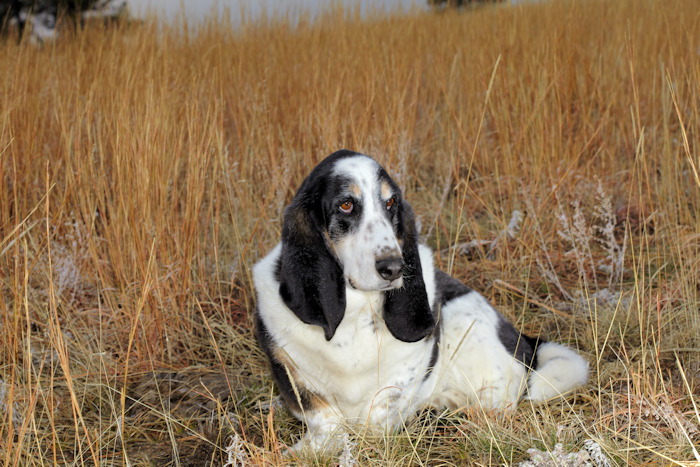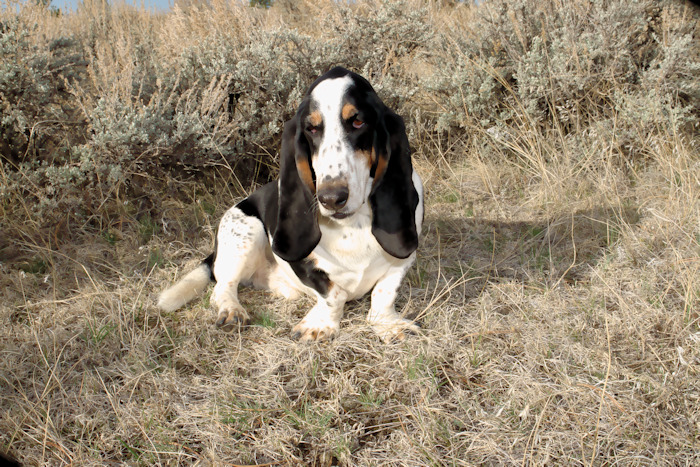 The odds are good, however, that you'll be putting up with some very, very late winter stuff.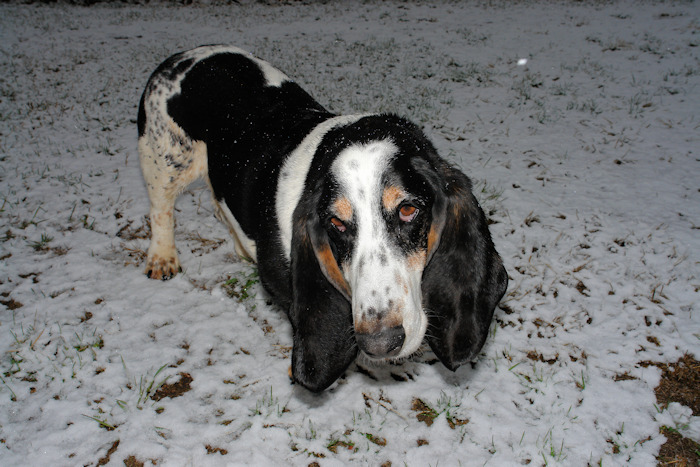 But George never complained about a little winter weather in April, when there is so much to enjoy.