Wow zow, bright blue sky this morning.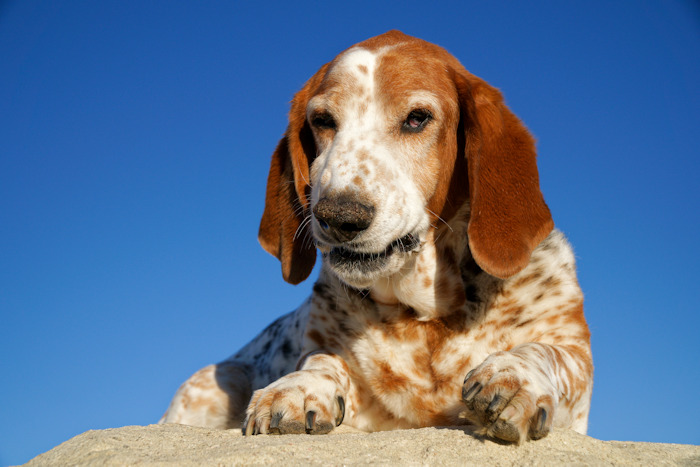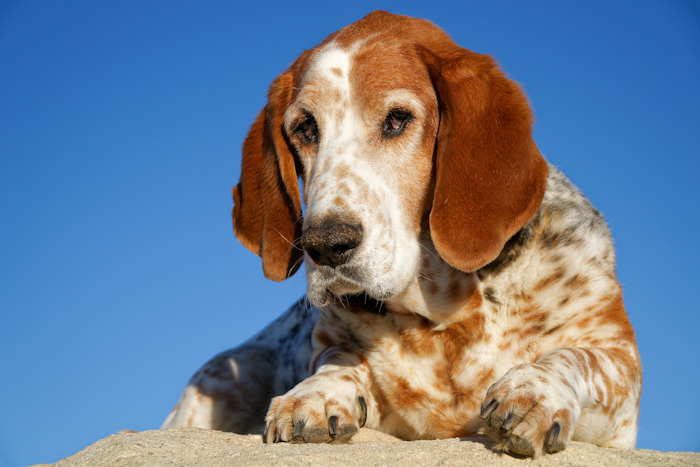 I know, I know, it's April, so don't expect too many sunny days.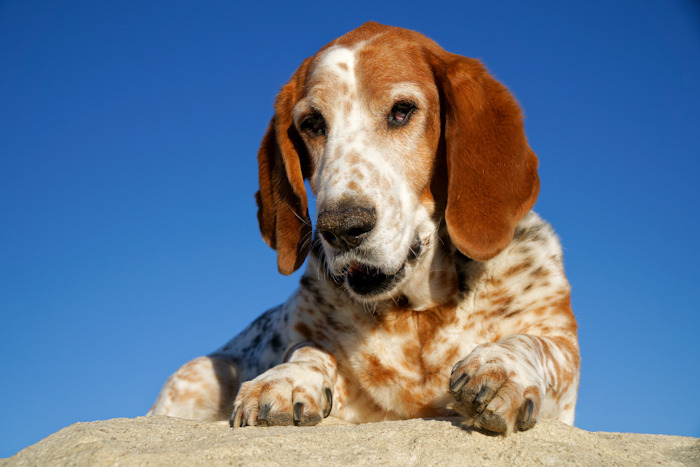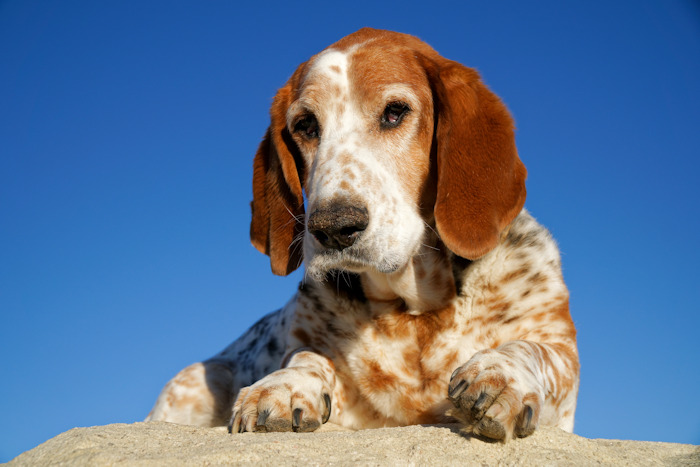 But, I DO expect sunny days, doggoneit!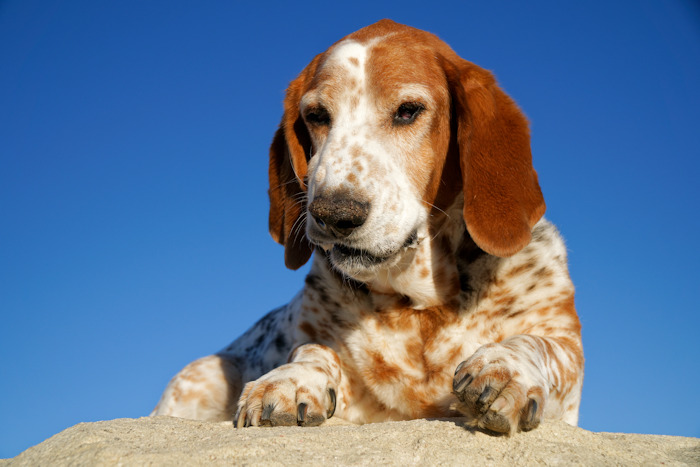 Shh-hh, what's that beautiful sound?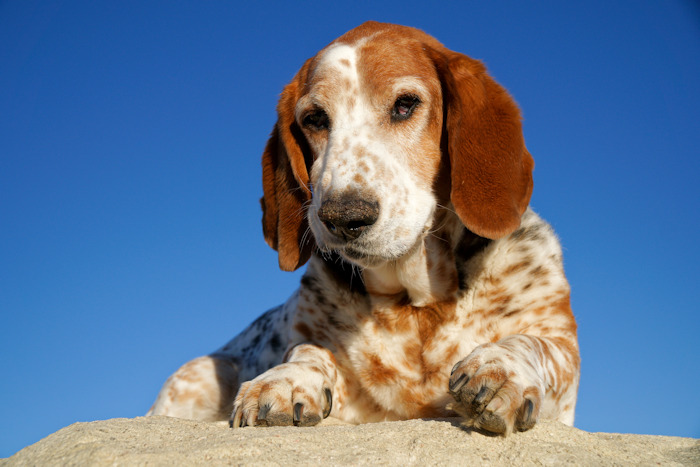 Listen…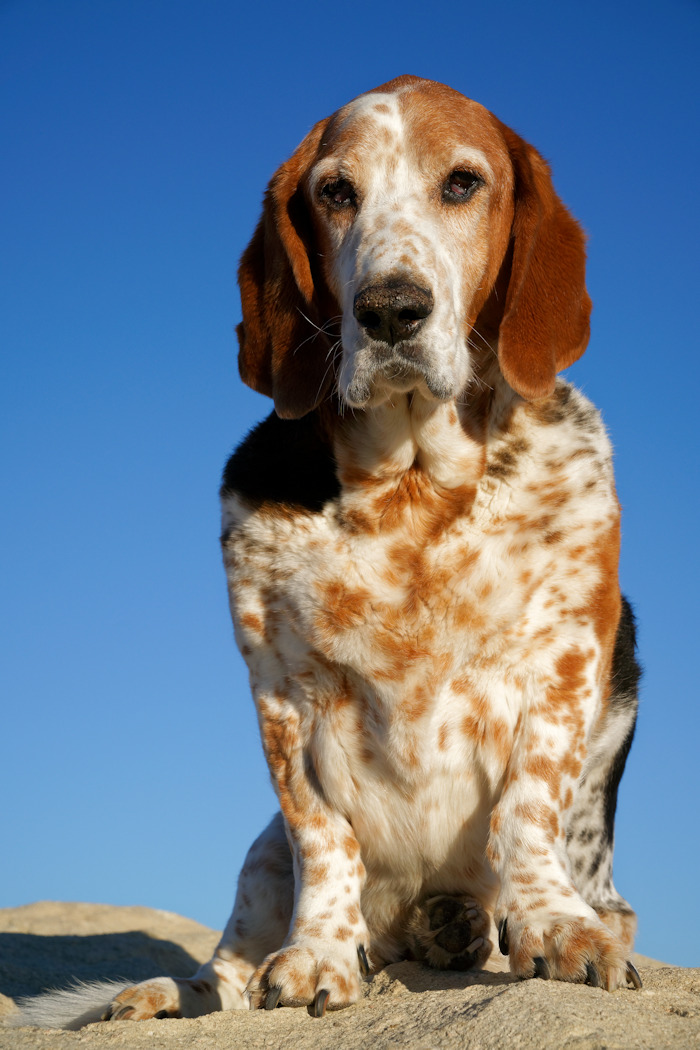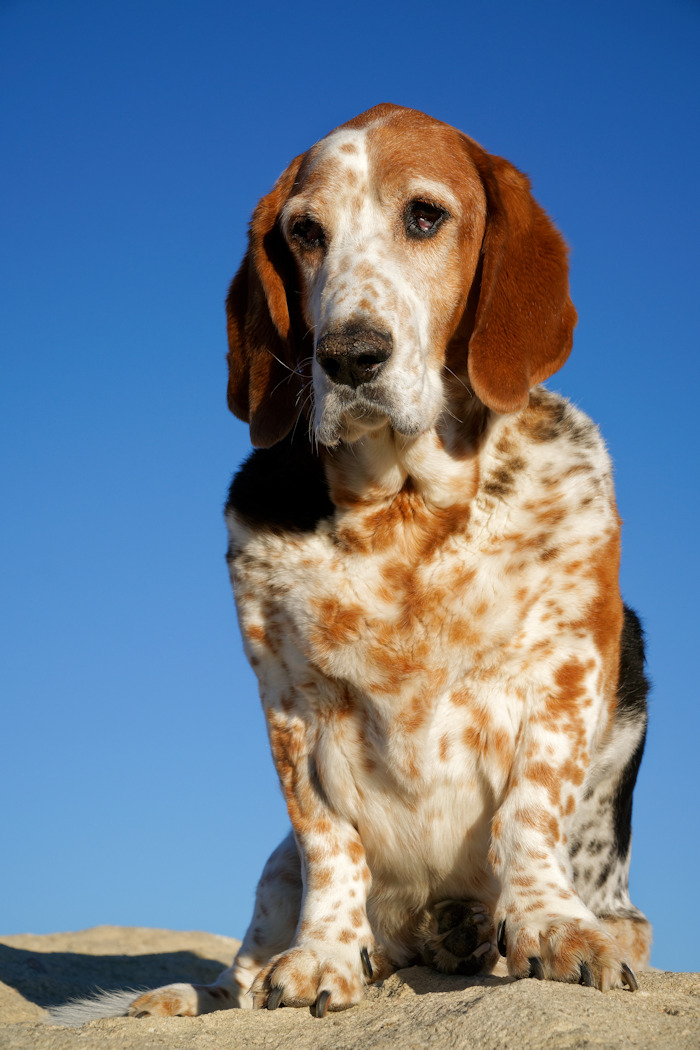 It's the Meadowlark in Porter's Popular!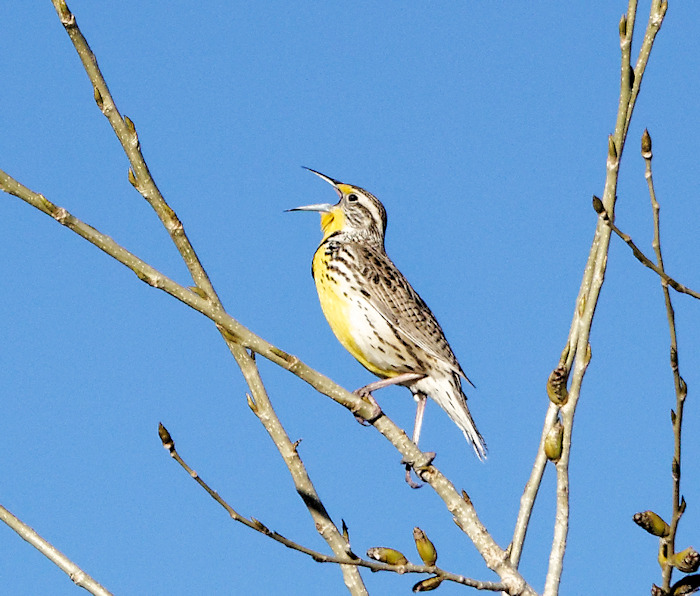 Yippee!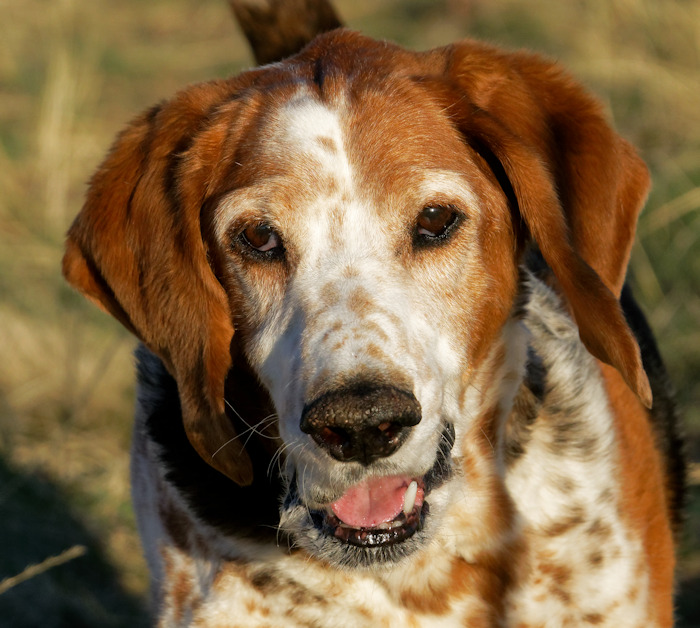 I've got to hustle over to Porter's Popular…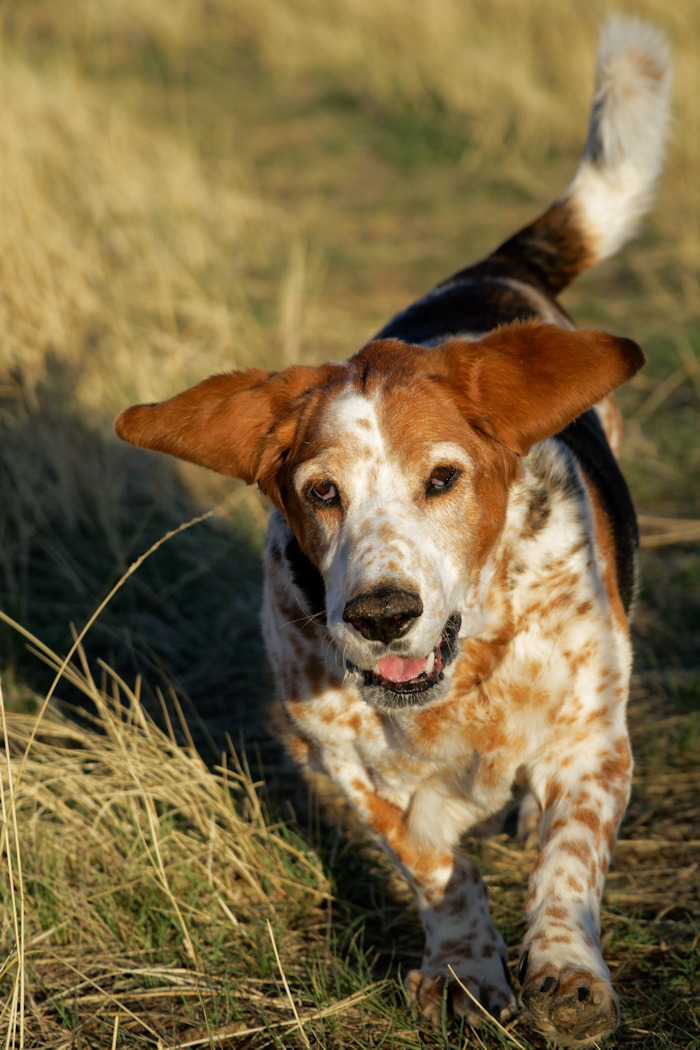 so I can enjoy the Meadowlark music…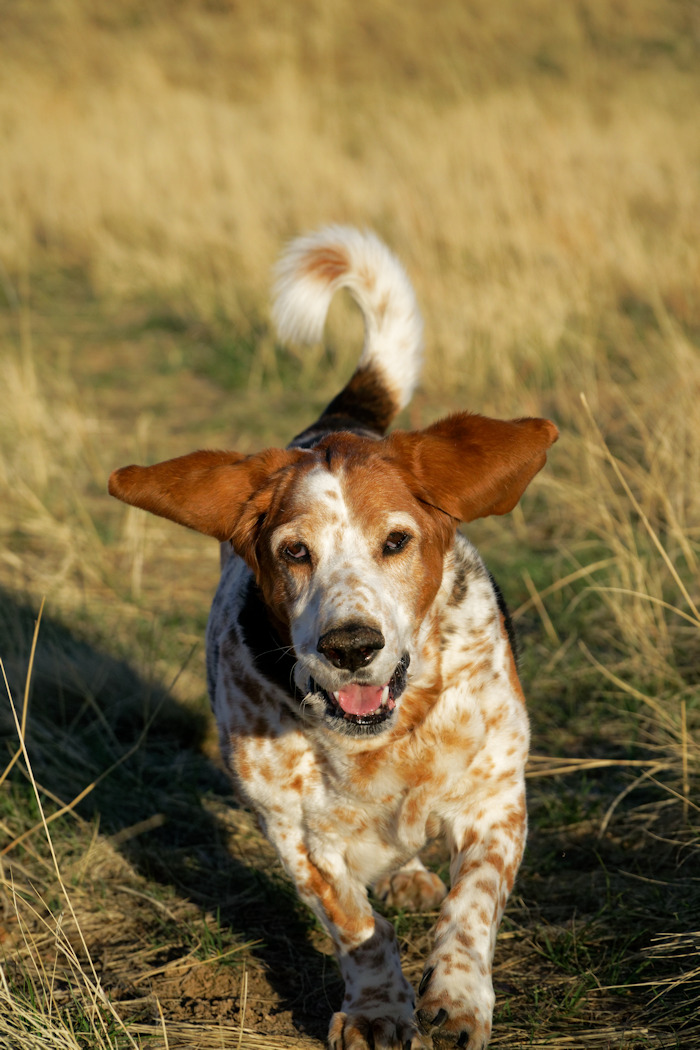 and bask in the sun!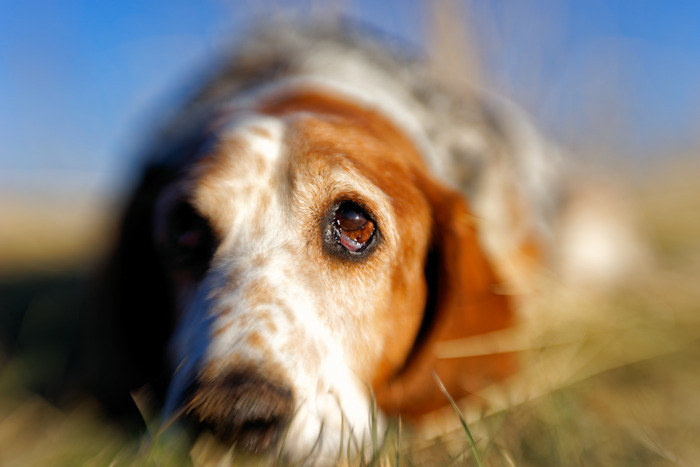 Most excellent!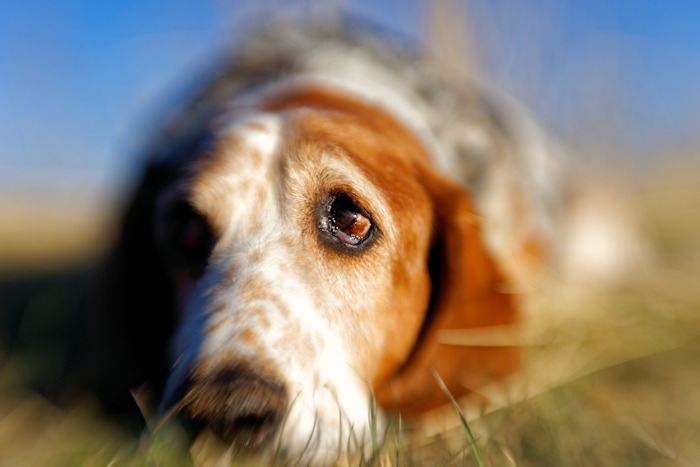 Yup, it was a darn good morning with the blue sky, the sun and a Burger King breakfast.
Even better was the afternoon with…Game of Bones!!!!
Now take a close look at this.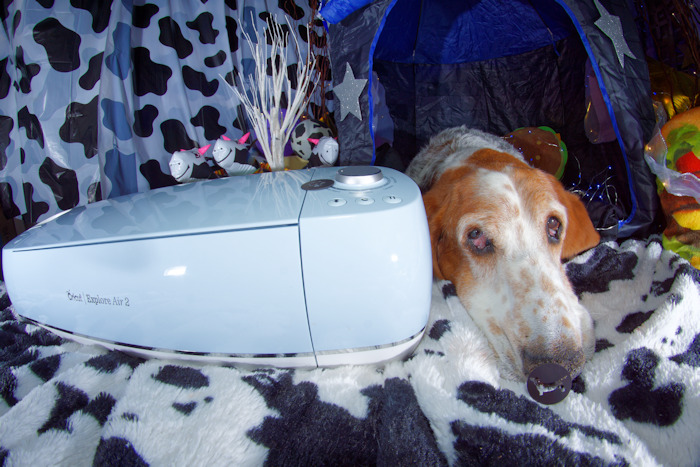 It's mom's new cutting machine. Look at the cool aperture disk she made up for me.
Oops, I guess you can't see it very well, so let me put it on the white of my nose.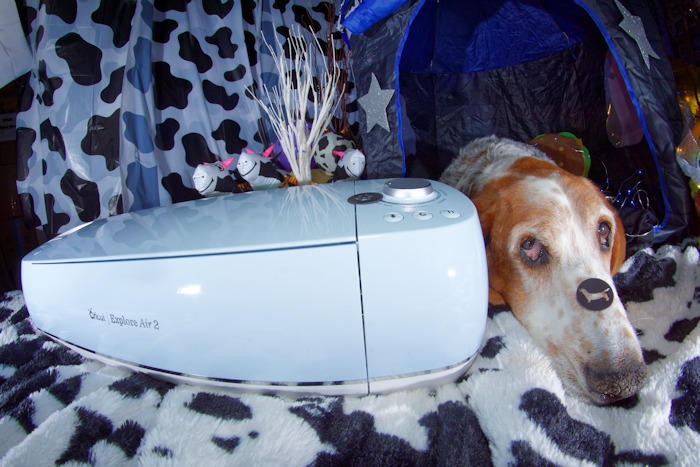 And look what it produces! Little basset hounds all over the Game of Bones set!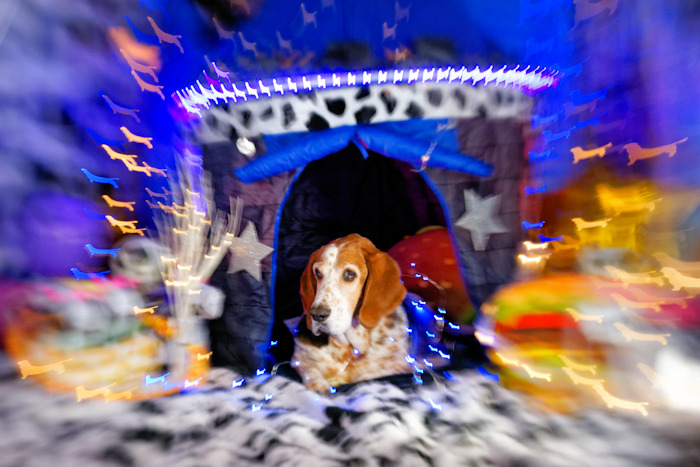 Enjoy!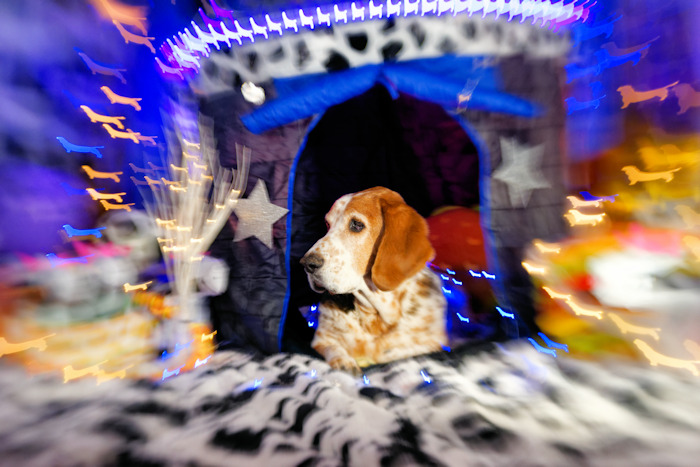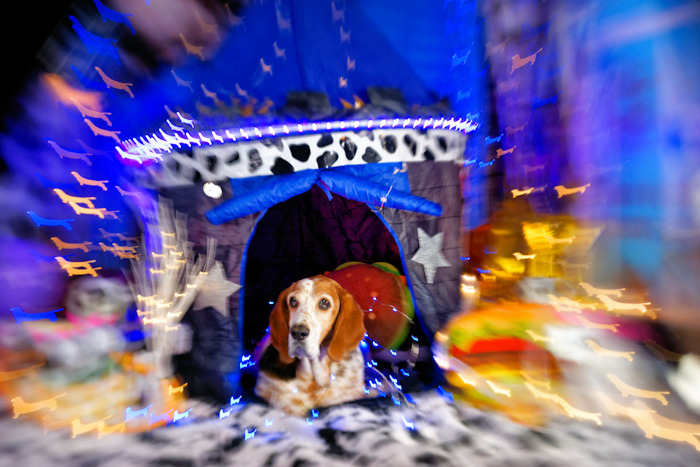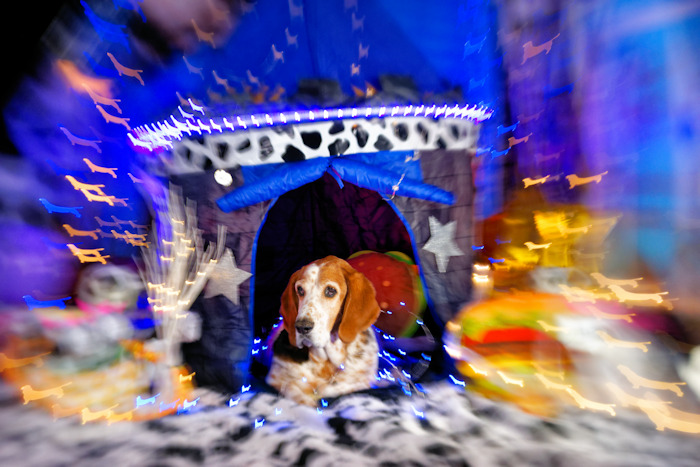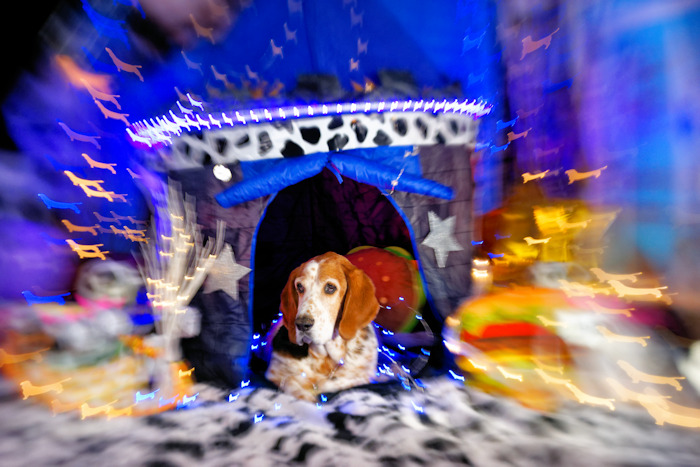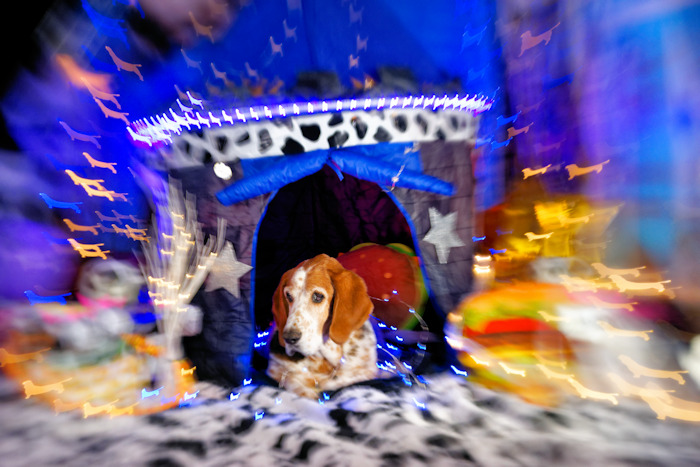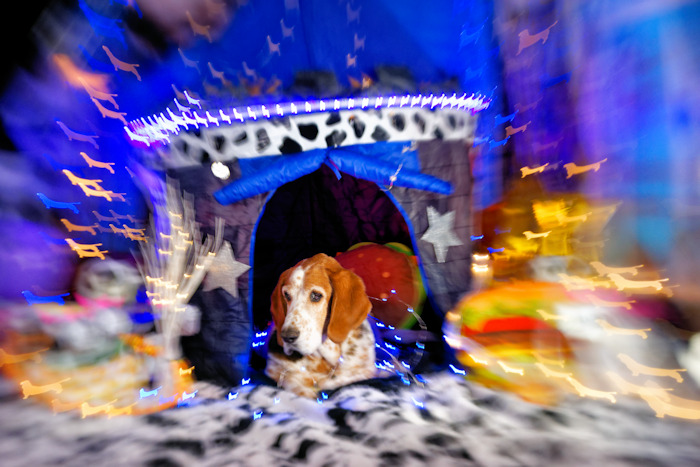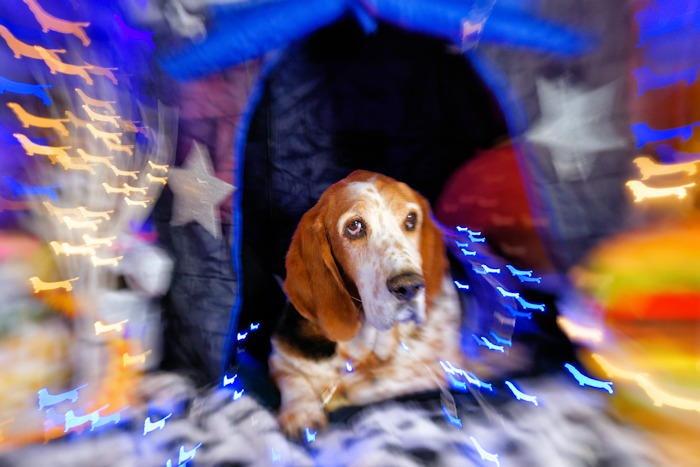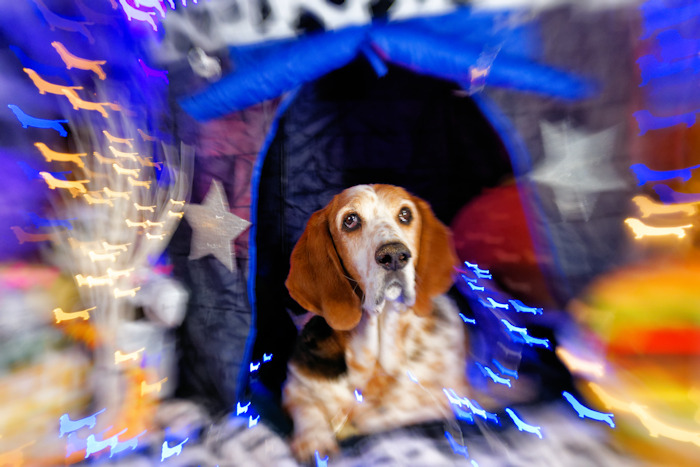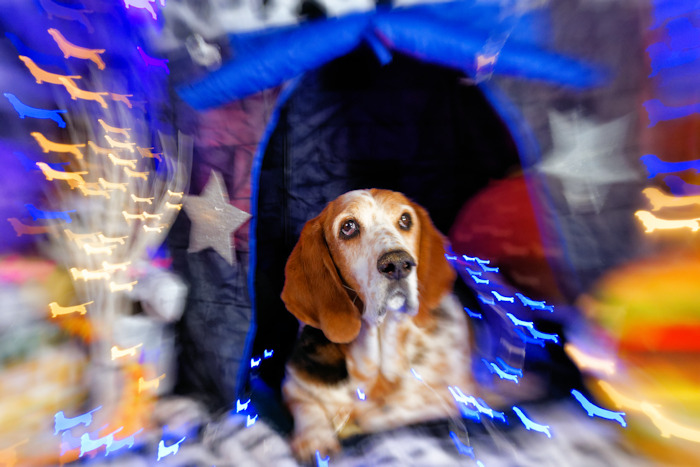 Holy Bassets, isn't it so awesomely cool?!!! And isn't my mom the smartest person in the whole world?!!!
Thanks mom!
Dog oh dog, don't you just hate it when the April morning starts out cloudy?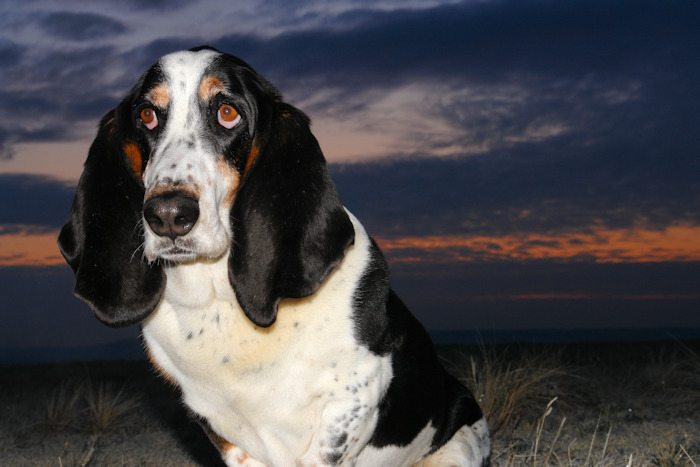 Add in the wind and things get worse.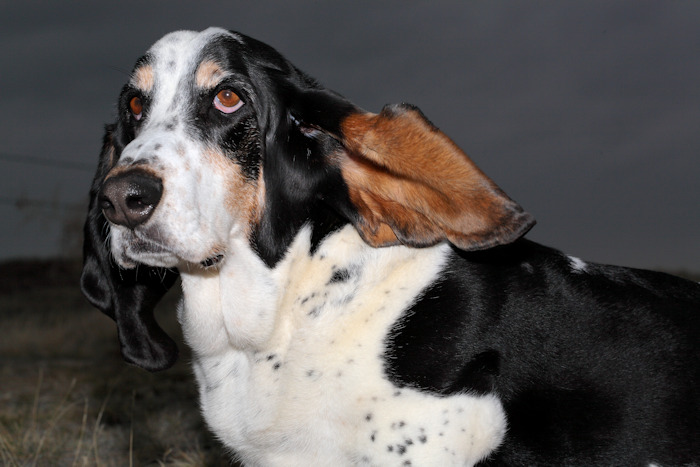 And if all that isn't enough, how about a little snow too?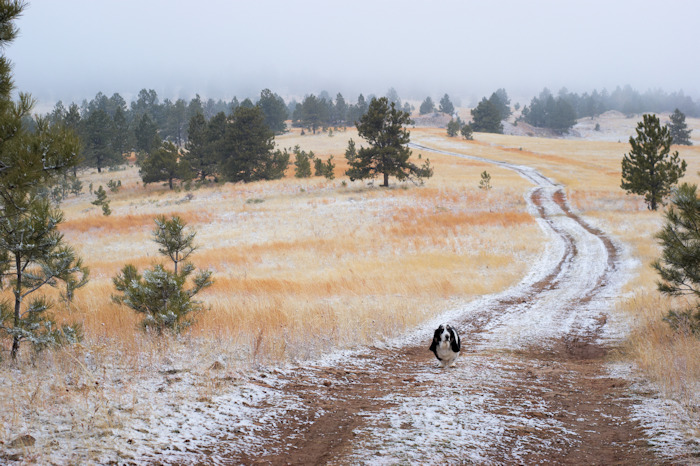 But there are the good things of April, like knowing the rascally rabbits are out and about just begging for a basset to flush'em out.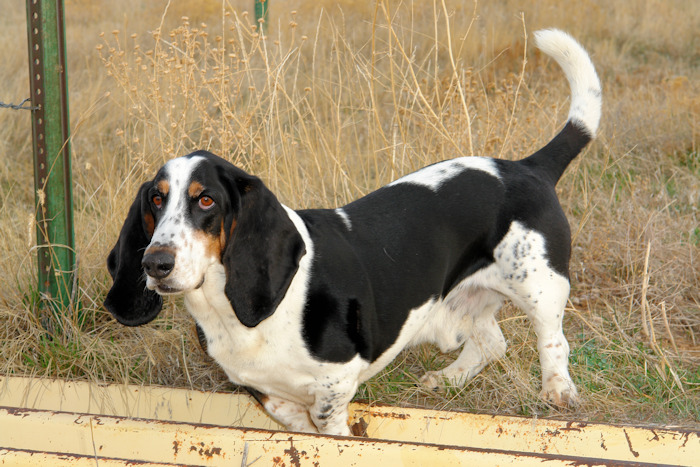 And don't forget those Pasqueflowers even as they push their way up through the snow.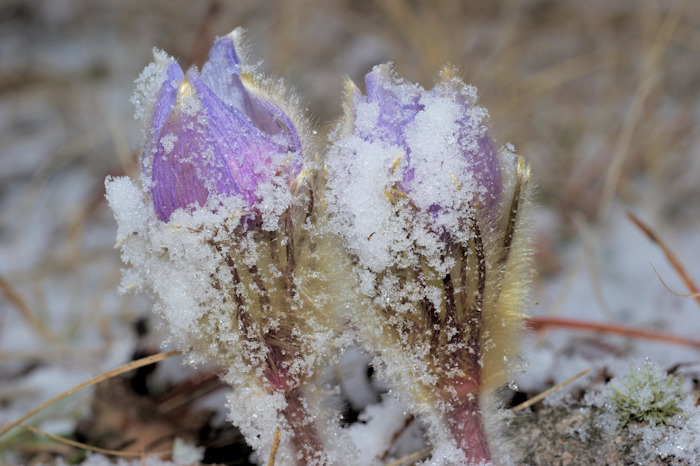 And who knows what the evening might bring?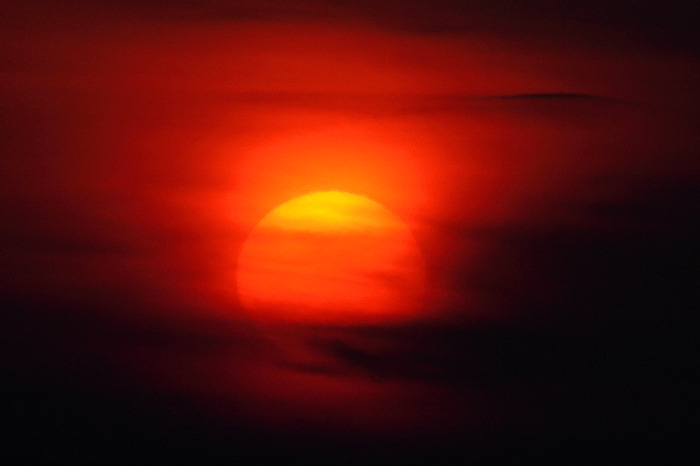 Gorgeous!