Sun! Woof! I'll take it!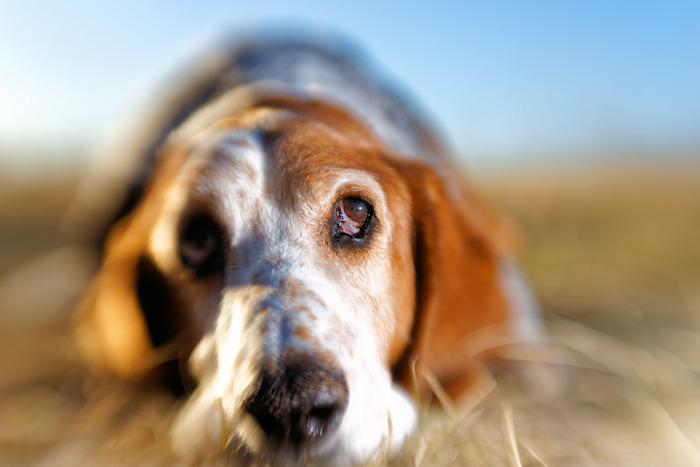 And the snow is gone. I'll take that too!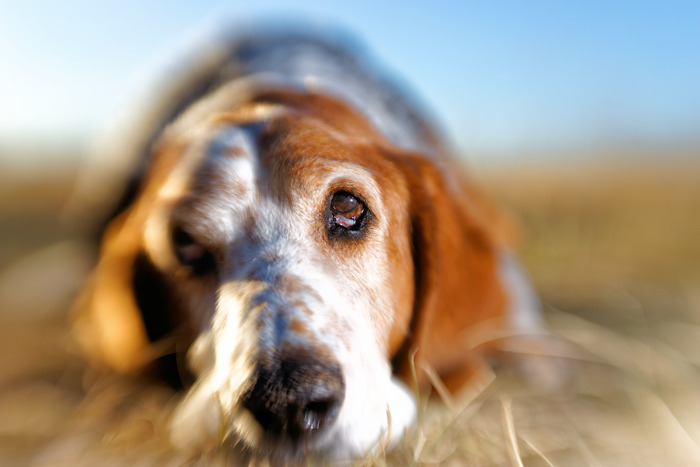 The sun looks great without the flash.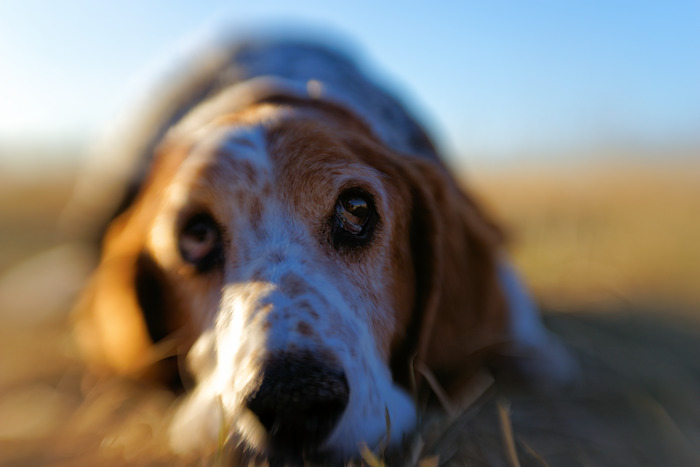 Wait a minute, let me turn into the sun.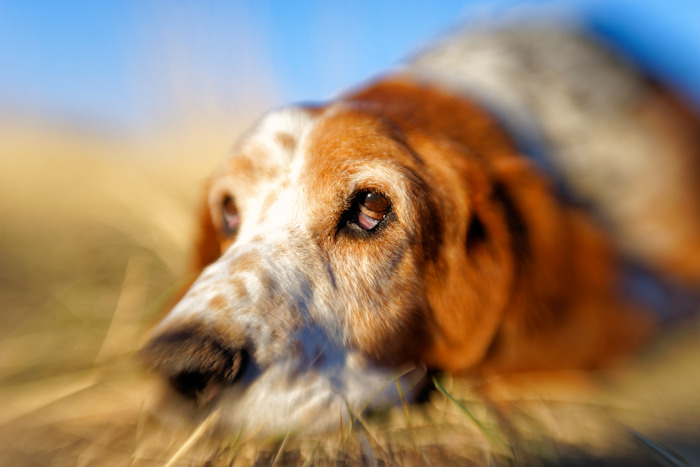 Yeah, that's nice on the snout.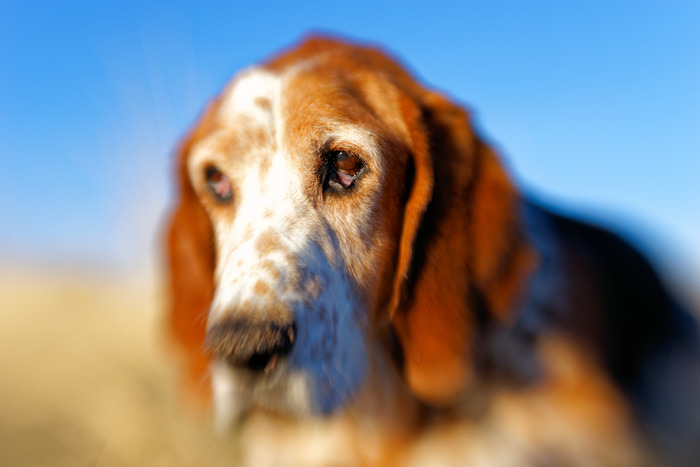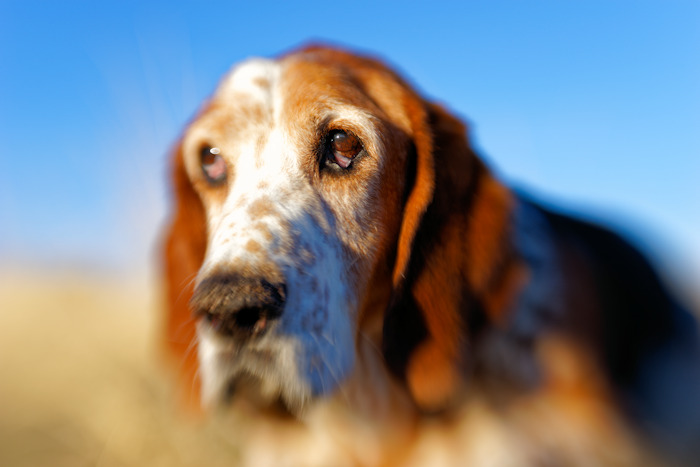 Look at all this blue sky too.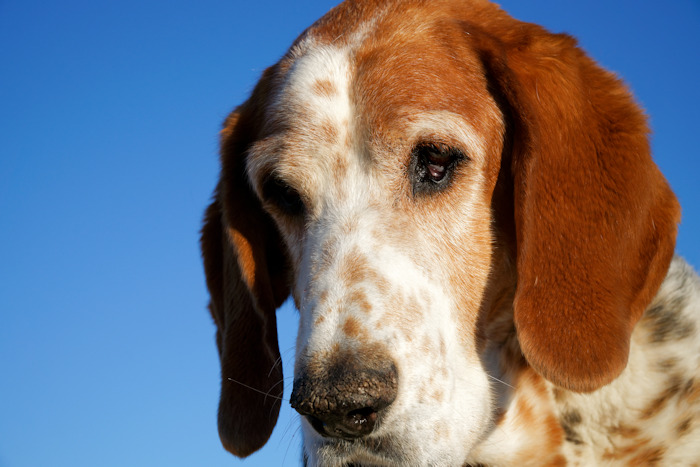 Makes Porter's Perch a perfect place to…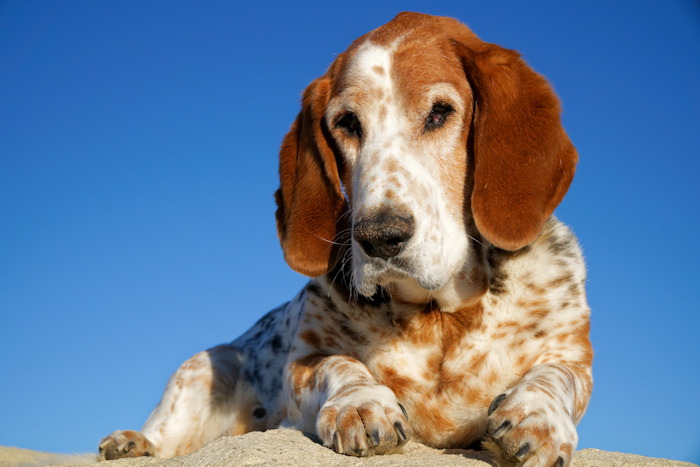 perch.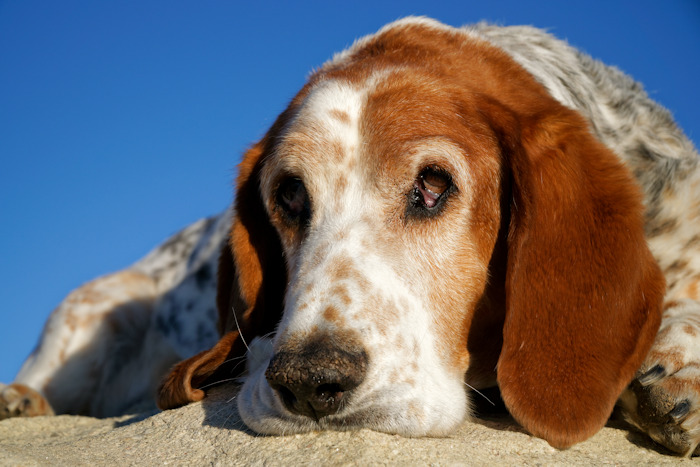 The only thing is that breakfast is calling me 🙂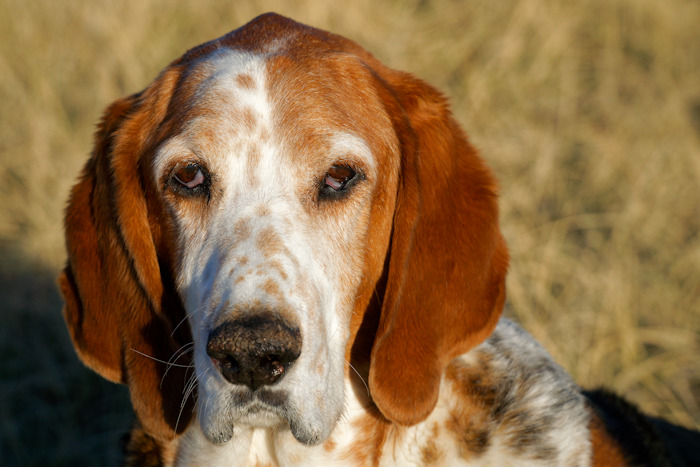 Don't go away sun, I'll be back.
I did come back, but no photos since the high sun didn't make for the greatest lighting, but it sure felt good letting the sunrays roast my fur.
When I played Game of Bones, I first continued with the tulip aperture disk, since I was in a great spring mood.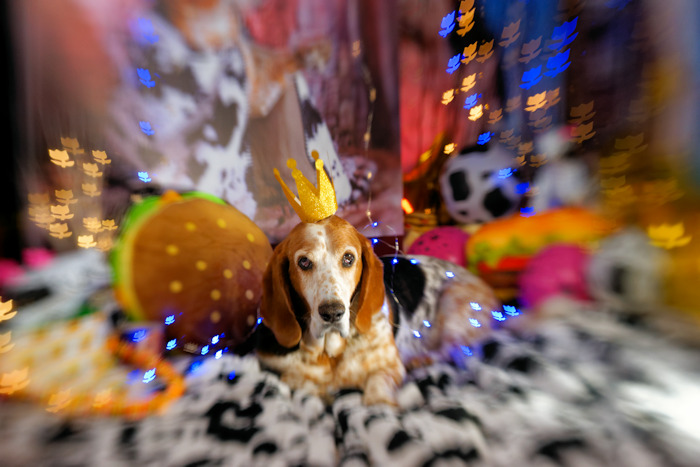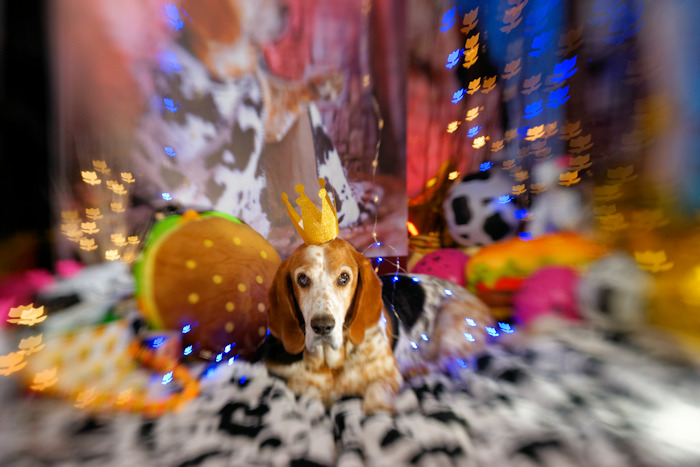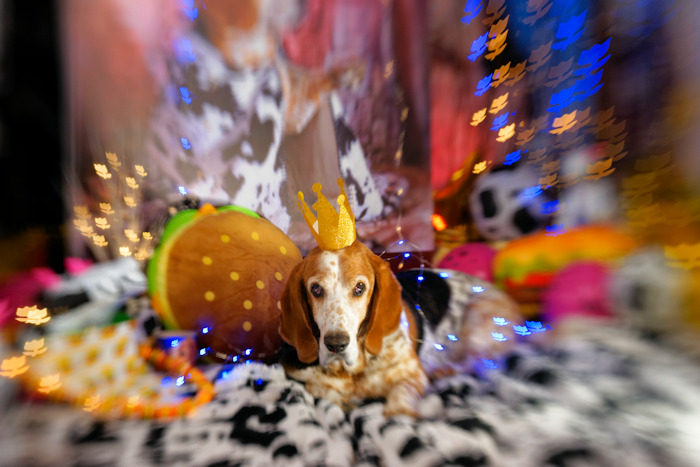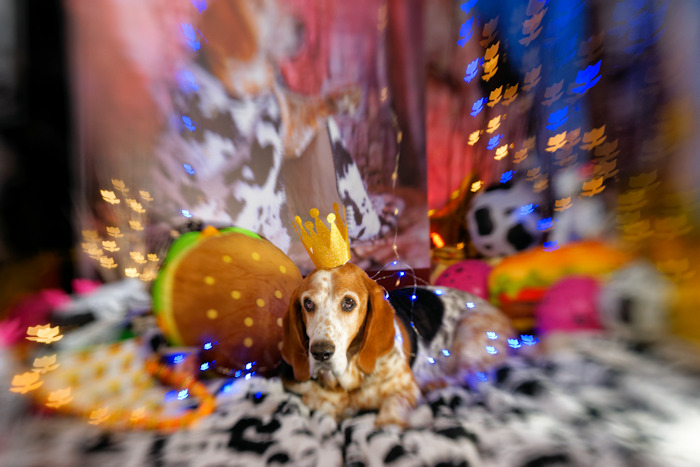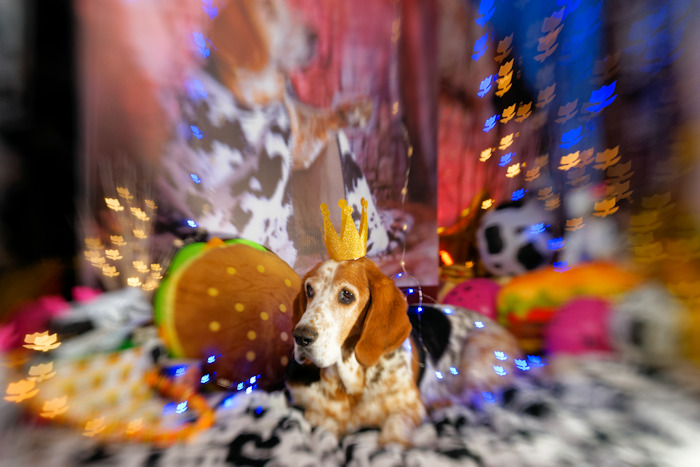 You got to admit that the tulips look pretty cool. Way to go mom!
Ah, mom had more aperture disks up her sleeve or in her lens, if you get my drift.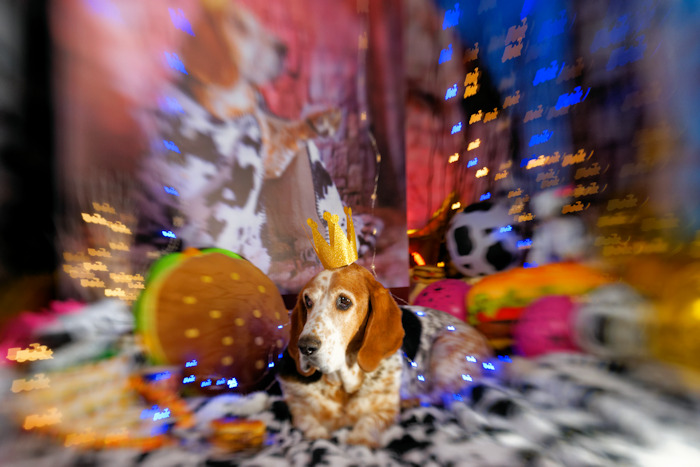 How about this?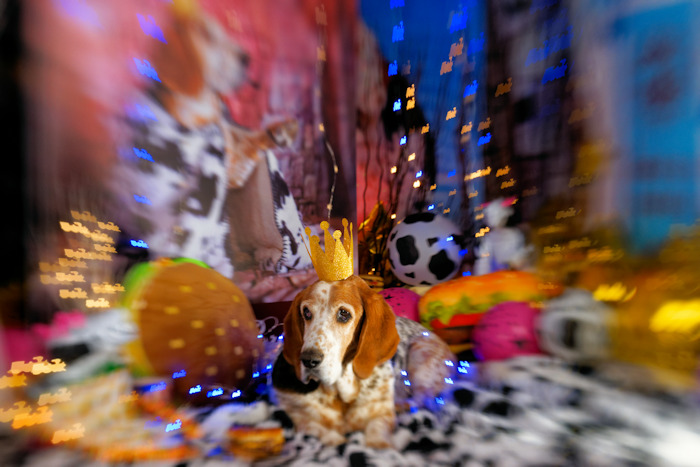 A steam locomotive!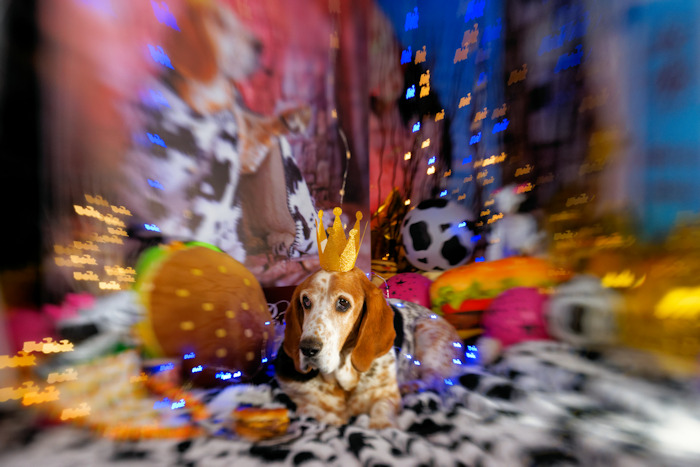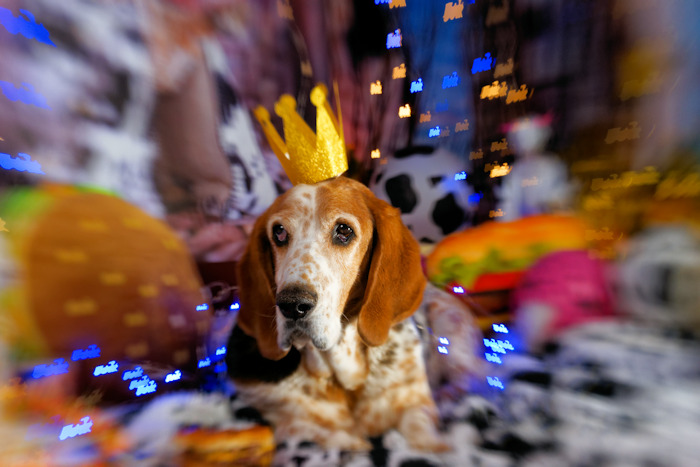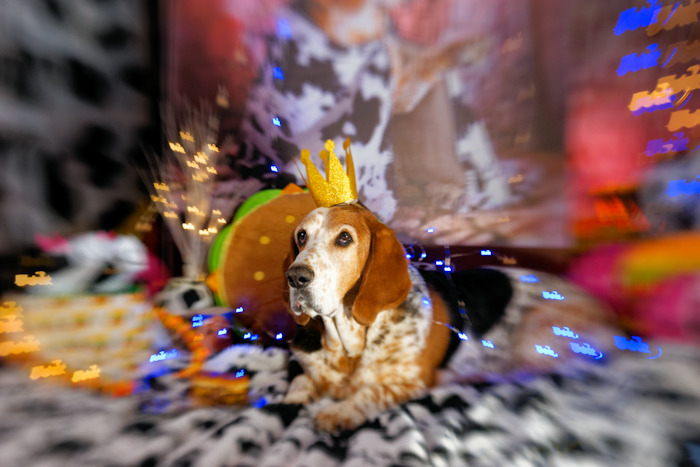 This one is for dad, since he's the train buff.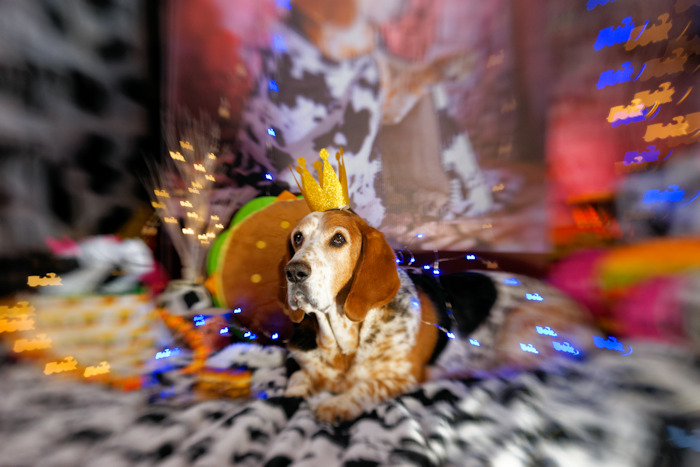 Of course, the favorite part of Game of Bones for me is the Wendy's triple cheeseburger keeping me company.
You know what George would tell you about some of the best sunrays?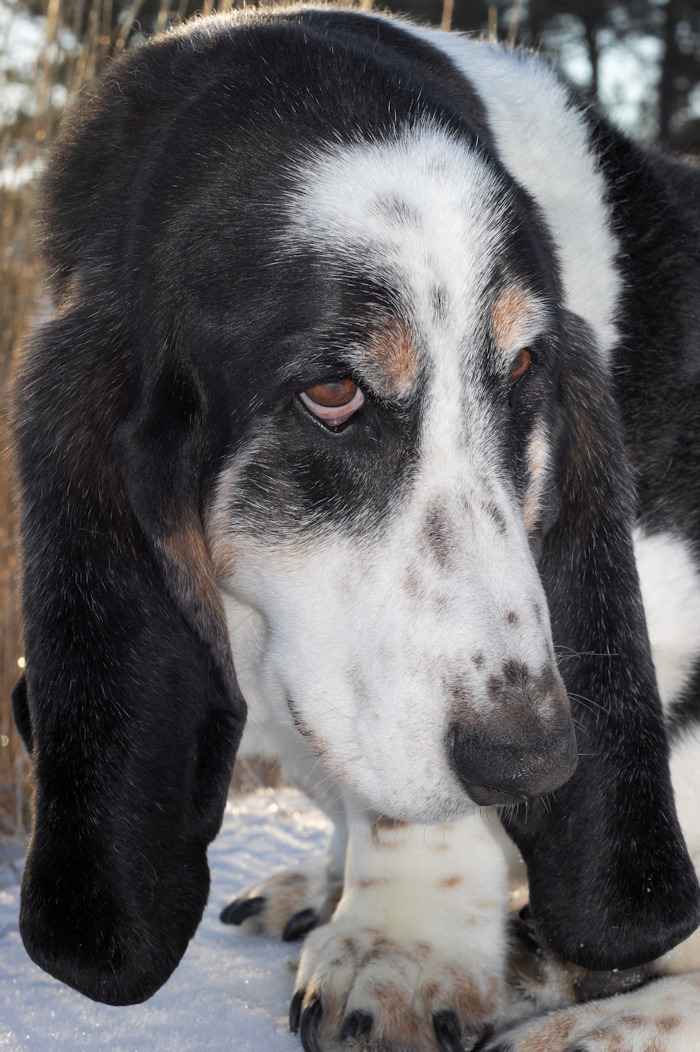 They would be the sunrays of dappled lighting underneath the Ponderosa pines.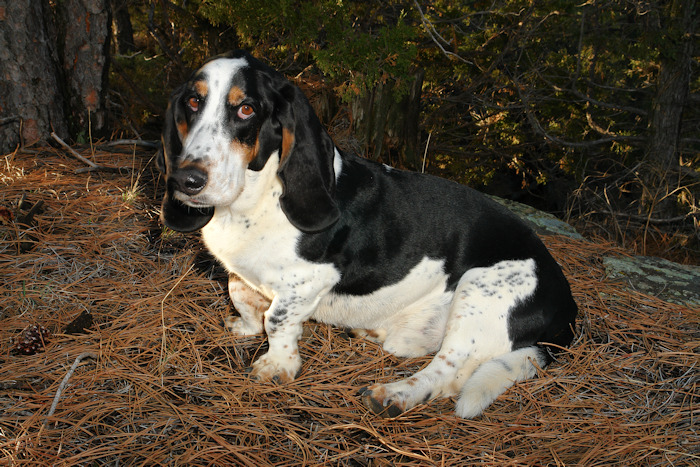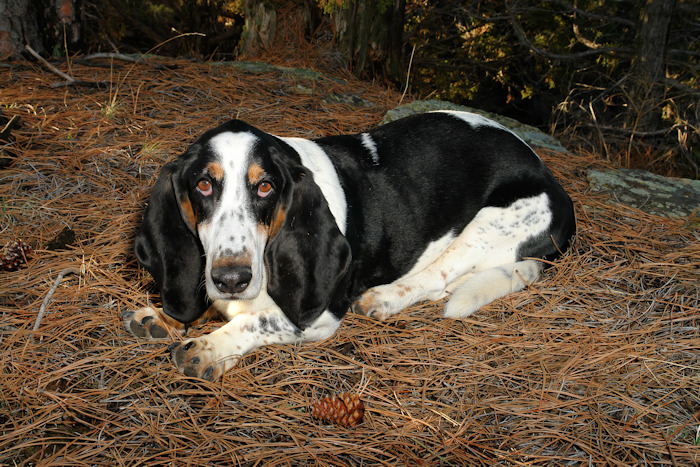 So much easier to enjoy than sunlight barely peeping through the clouds on a very windy April morning.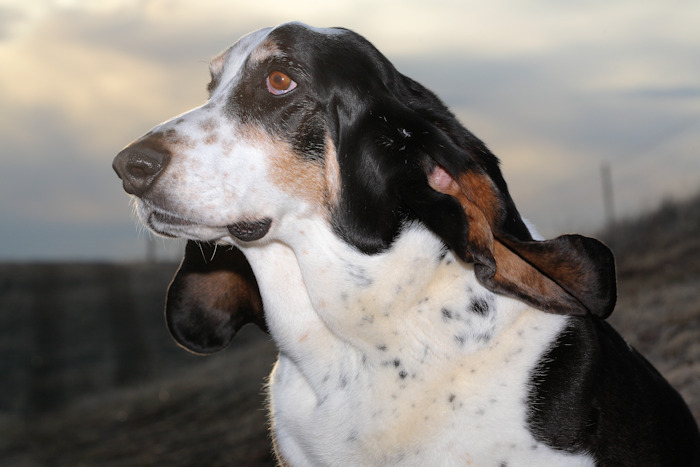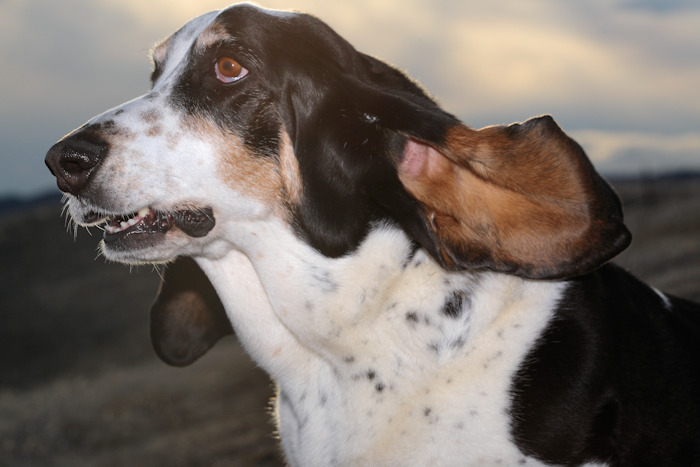 Or even worse, a cold wintery April morning.