Yeah, yeah, more snow.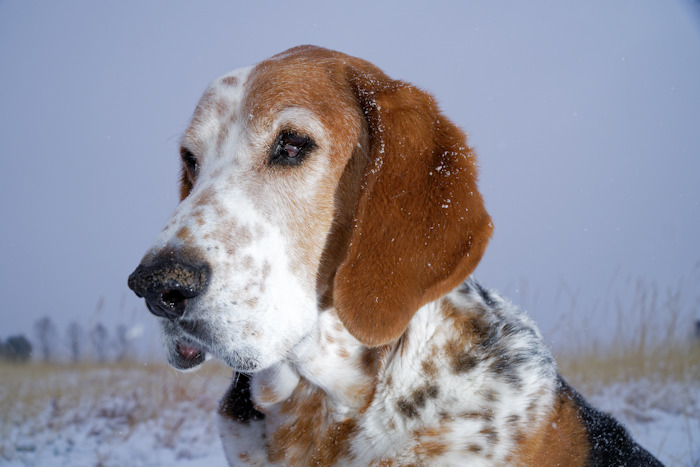 What's a dog to do?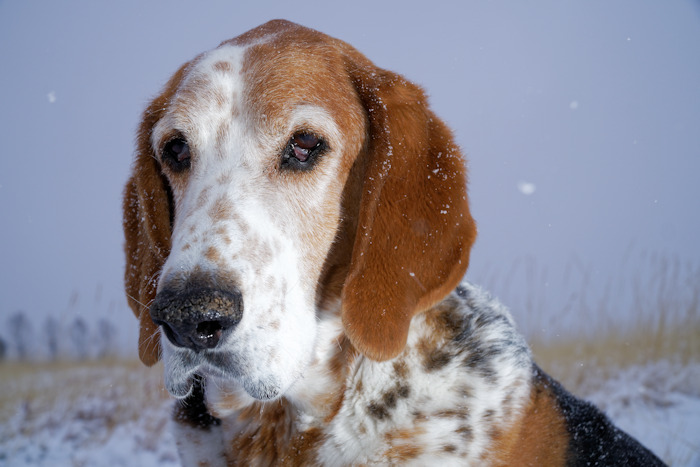 Well, take a snow bath, of course!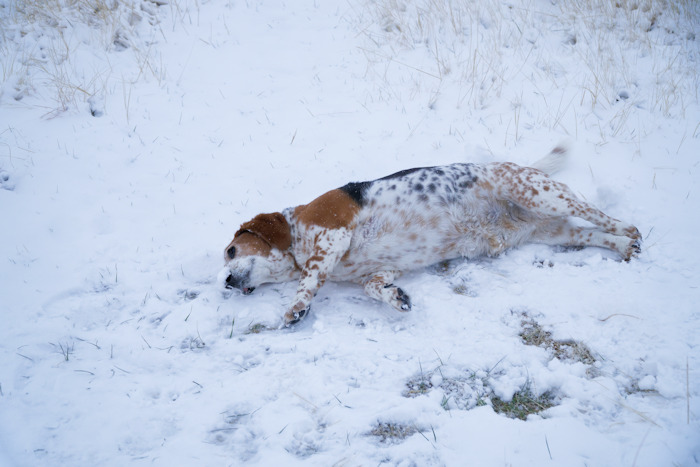 There you have it, a clean Porter basset.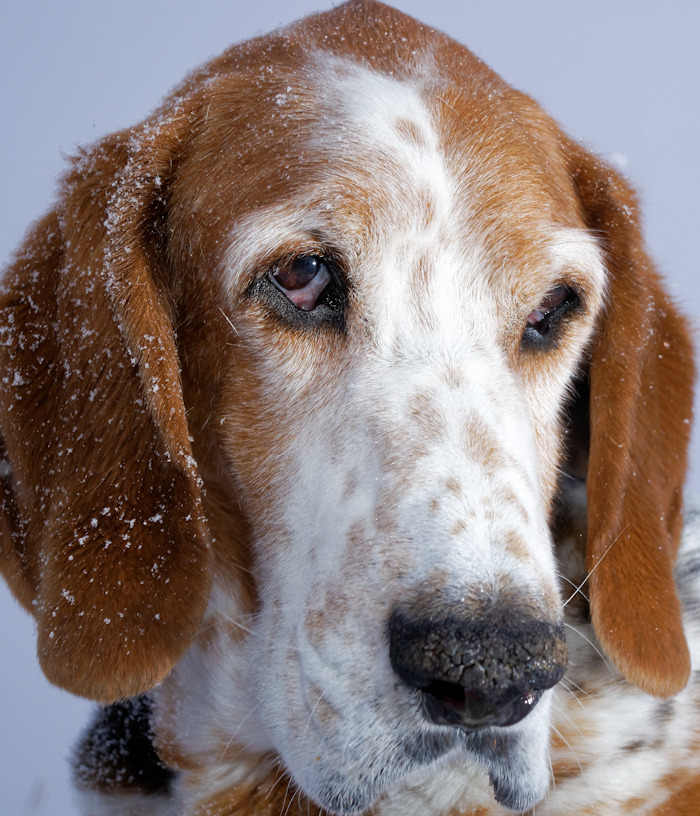 So why is it that the Colorado front range has such lousy April weather?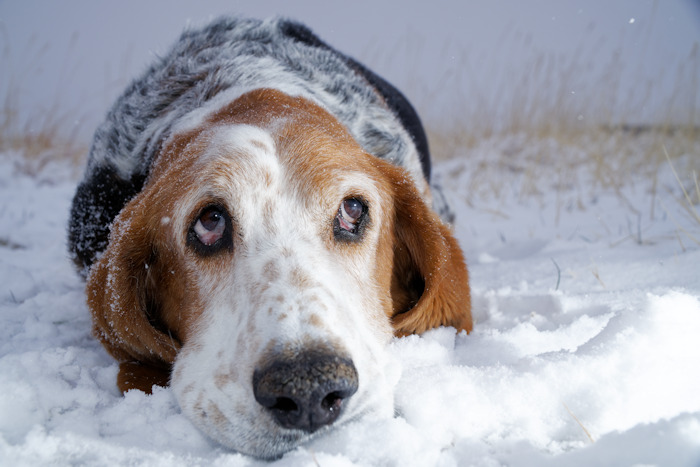 Really, why?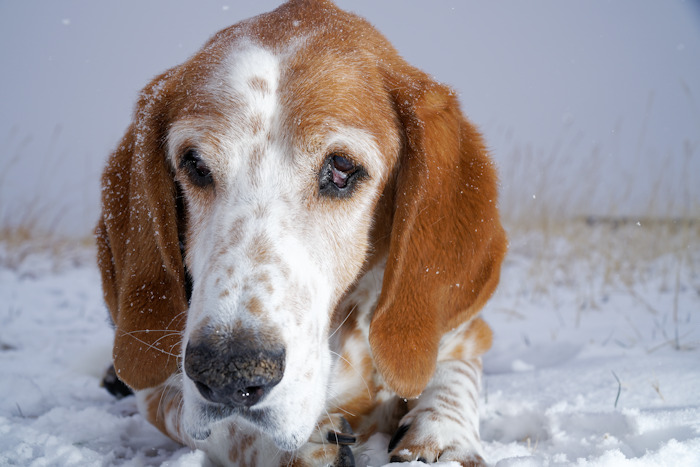 Look at this stuff on my face and head.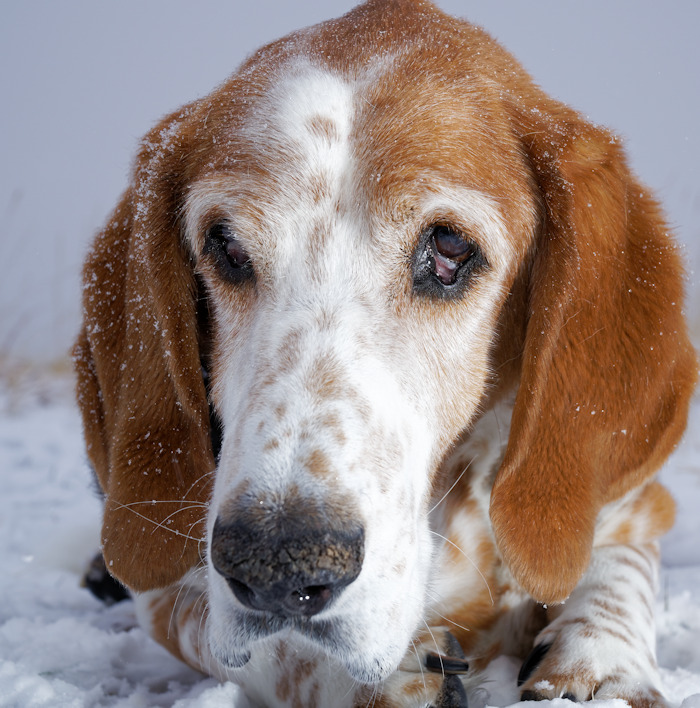 It's not dandruff, I'll woof to you.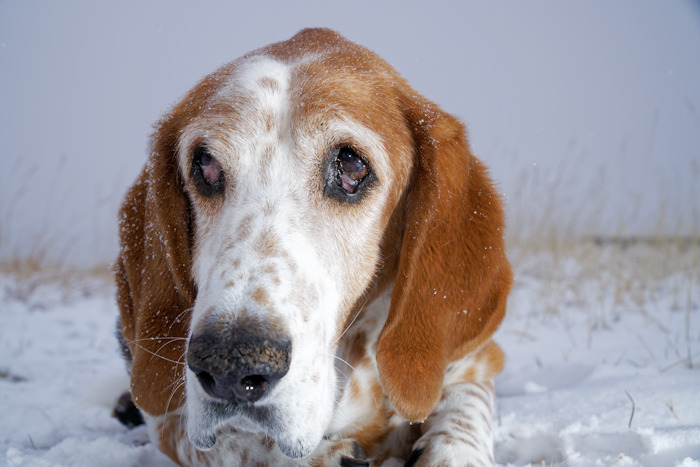 Dog oh dog, I wish that I was in George's Pasqueflower Patch on a beautiful spring day.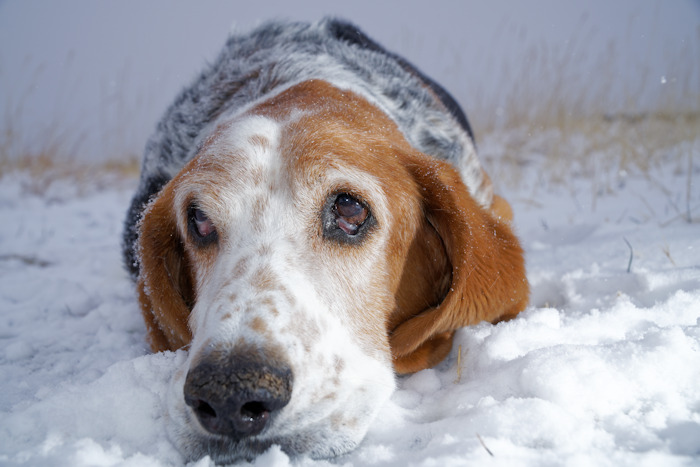 Imagine enjoying a whole bunch of Pasqueflowers.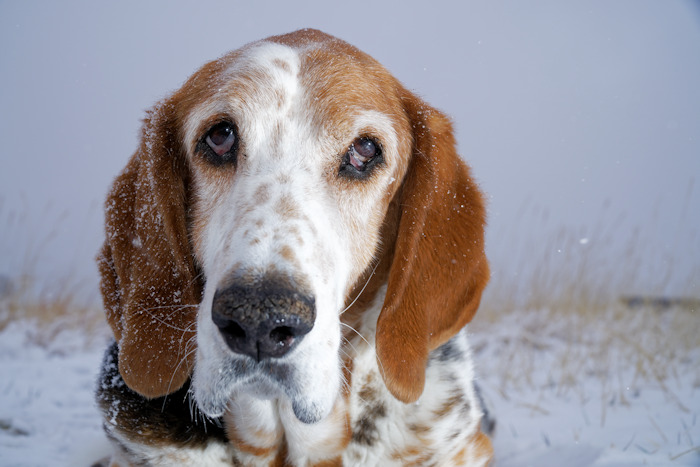 Yes, imagine.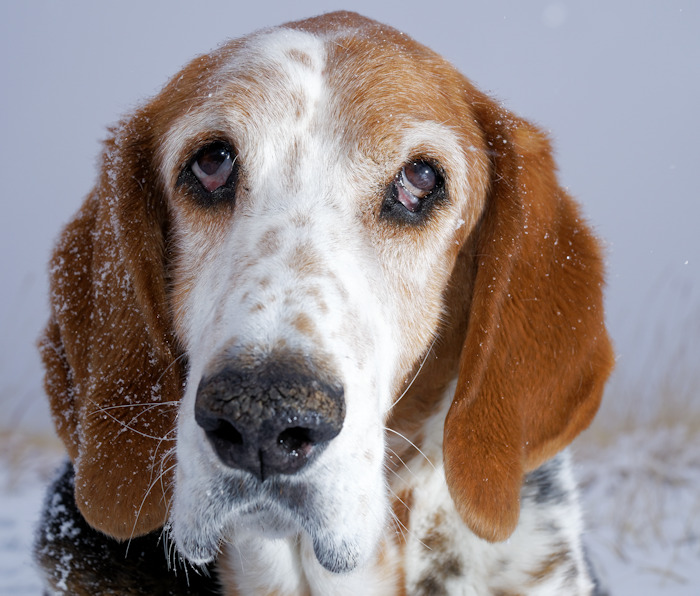 Dad and I didn't stay out in the wet snow very long. We came back for breakfast, then got to work trying out the Canon 50mm lens on the A7rii. We wanted to compare it to the Sony 55mm using manual focusing and the Lensbaby 50mm Sweet. The only thing is we used the Lensbaby 50mm Sweet on the A7, so not an entirely fair comparison. The lenses were set to f/2.2, f/2.0, and f/2.8.
Sweet time!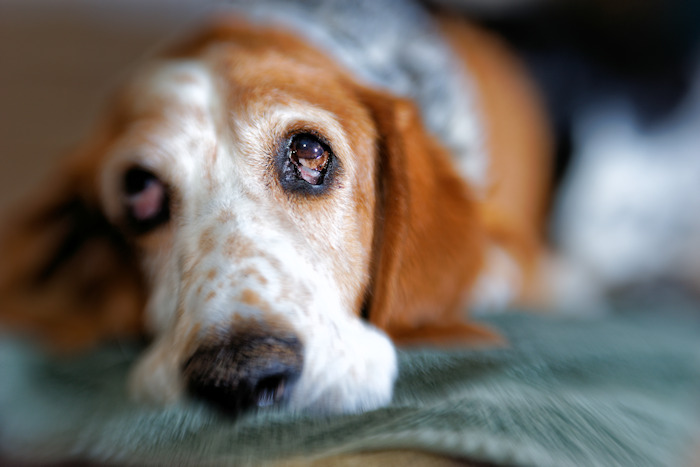 On to the Canon 50mm lens.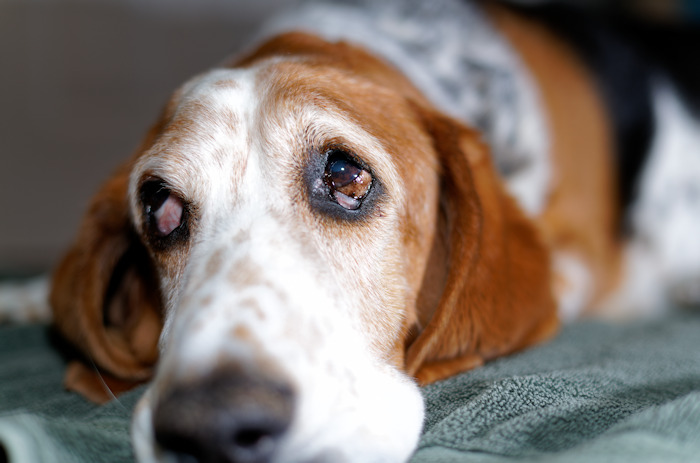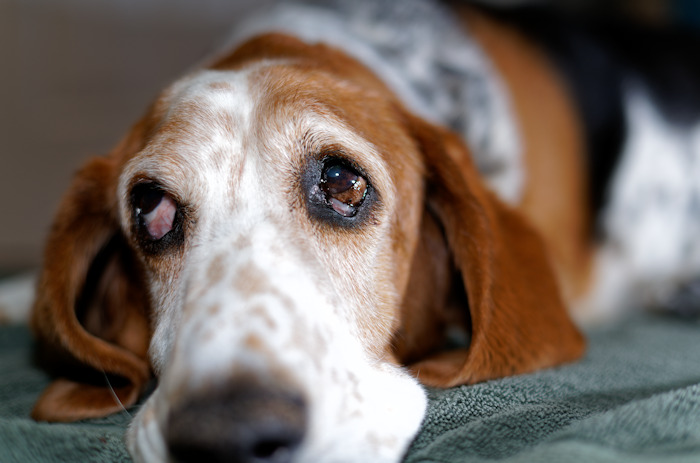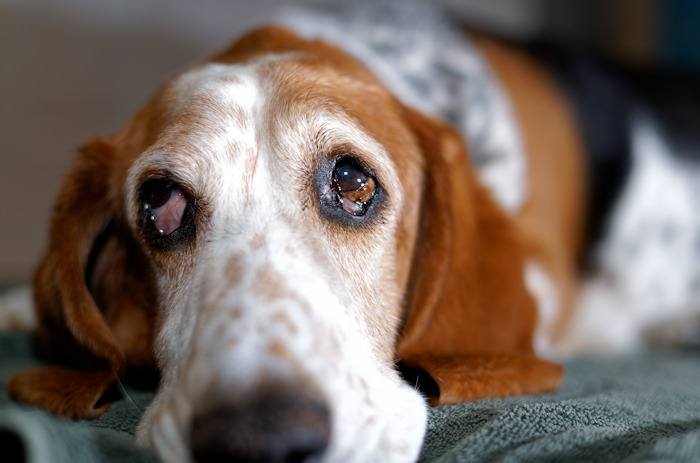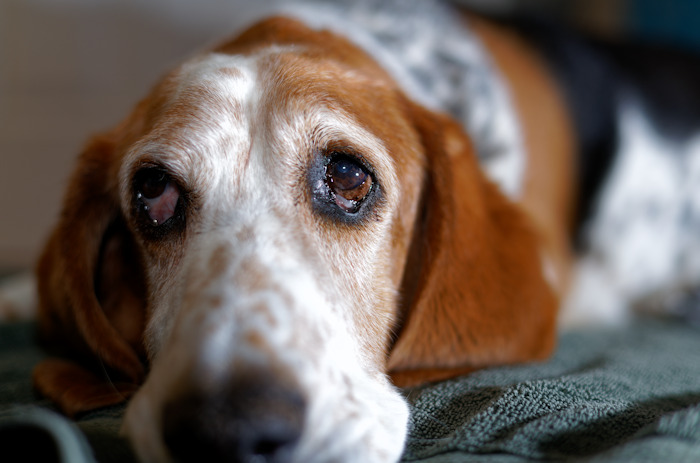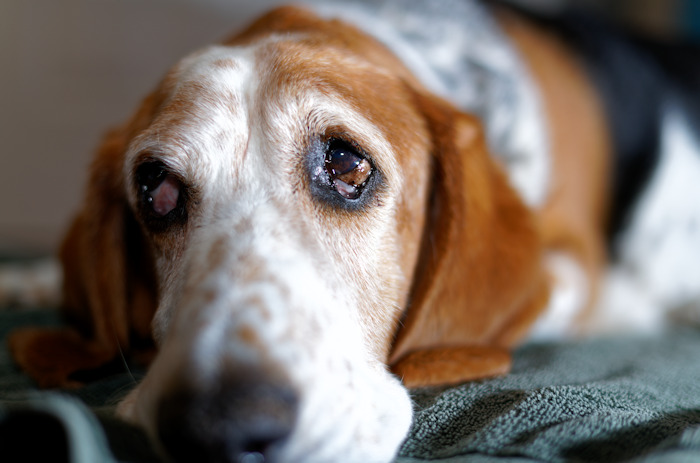 And finally the Sony 55mm lens.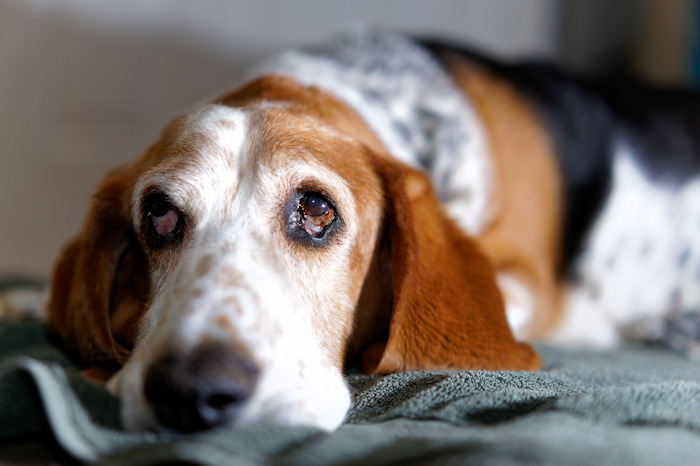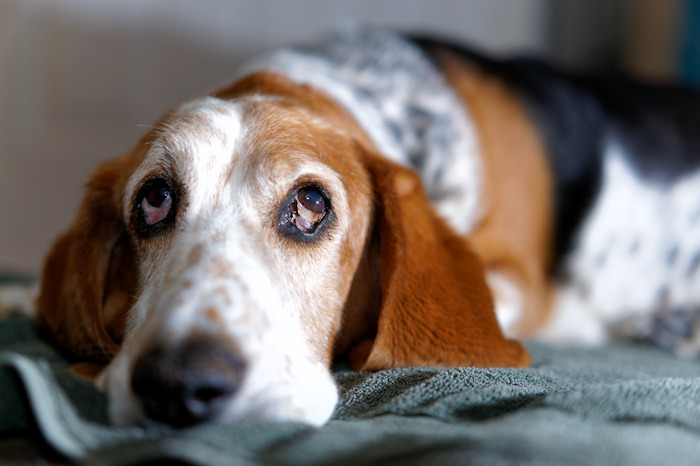 Okay, time for pixel peeping.
Lensbaby 50mm Sweet.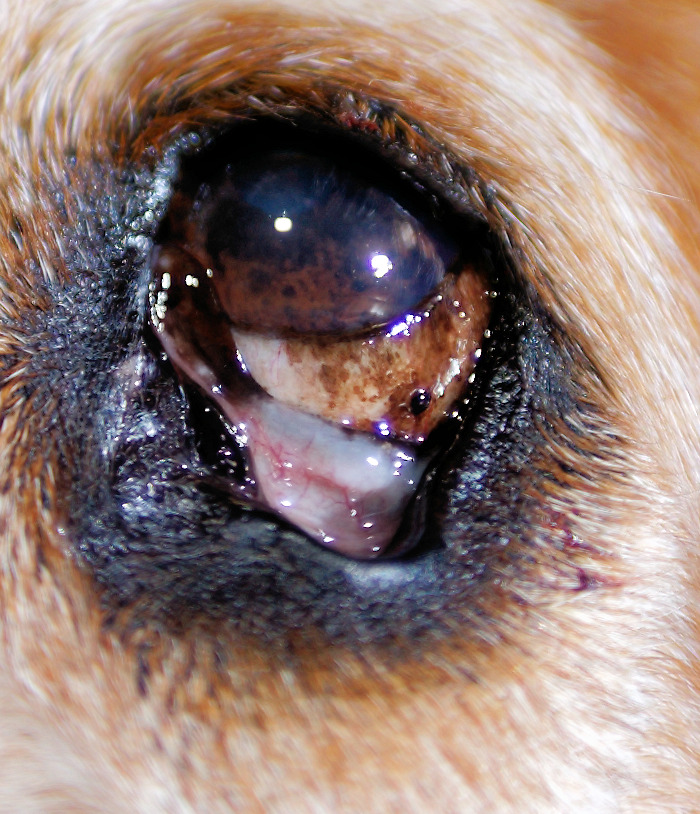 Canon 50mm.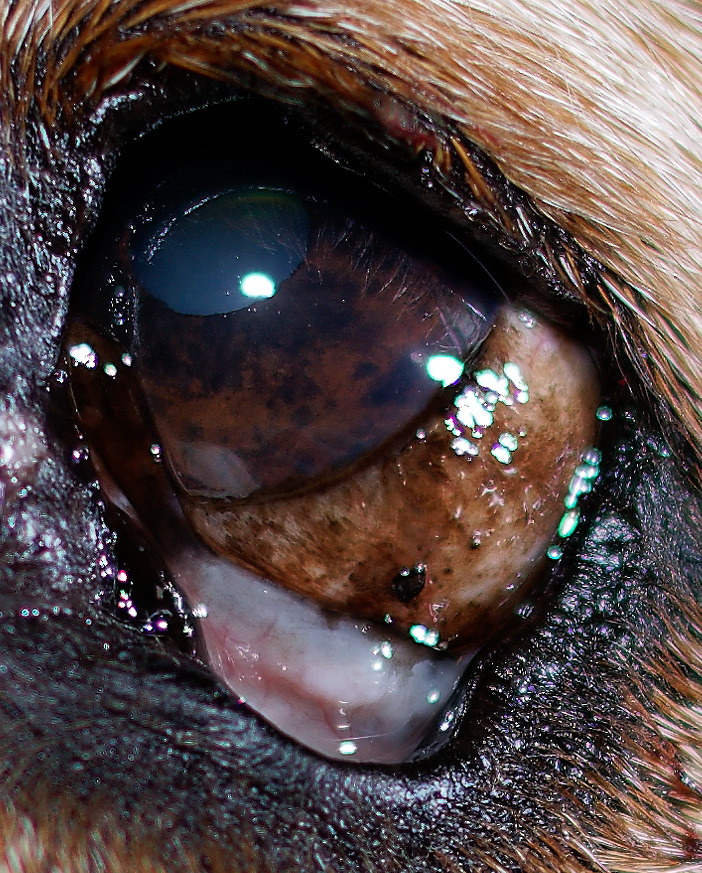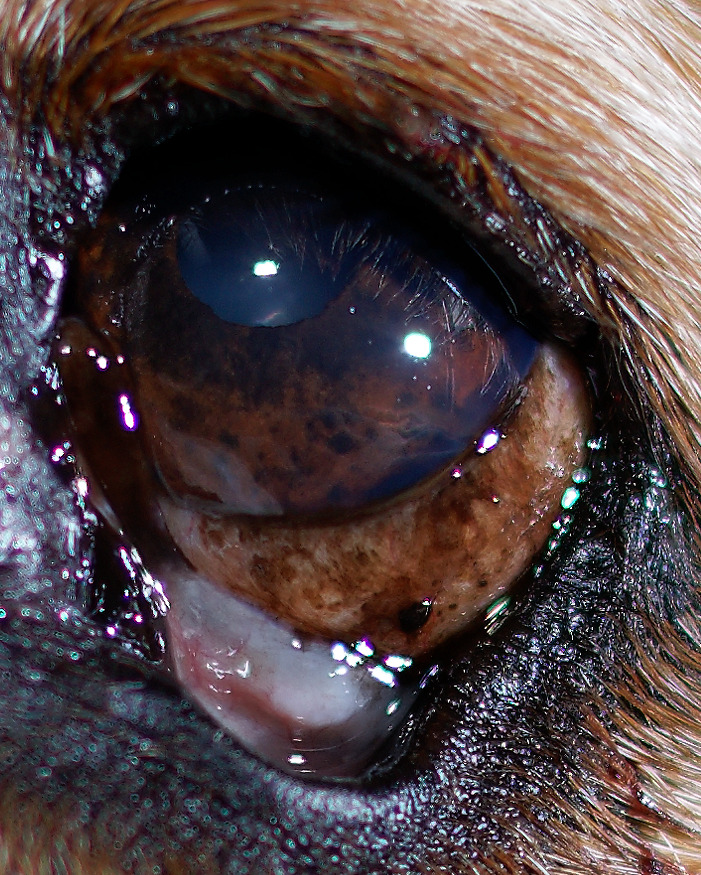 Sony 55mm.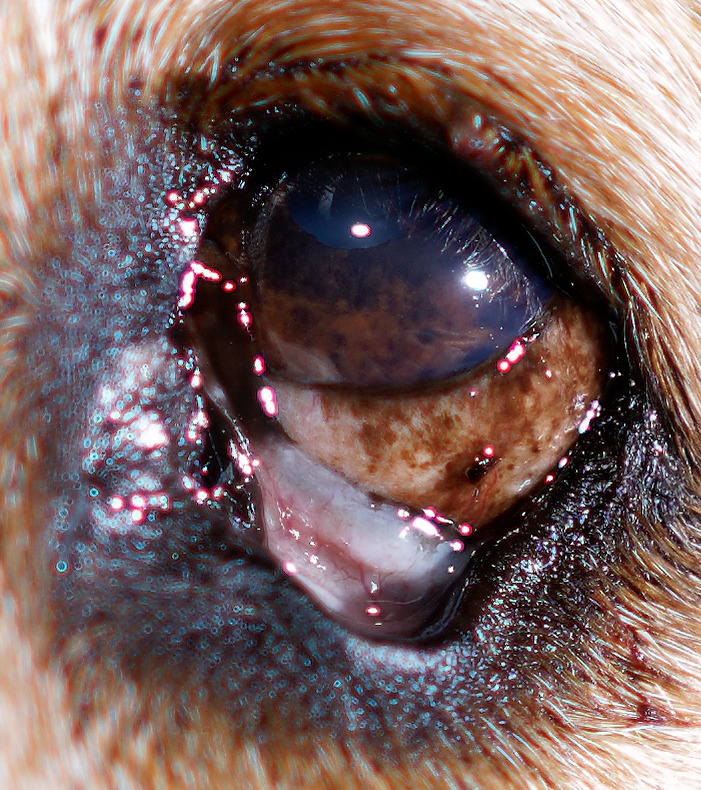 I've made the comparison before between the Canon and the Sony. This time I used manual focusing on the Sony, figuring I could use it at its minimum focusing distance. I didn't think the Canon 50mm was doing too well until I saw it on the computer. Holy Bassets, it sure does a good job. Notice how much closer is its minimum focusing distance compared to the Sony.
Okay, that's all boring technical stuff. I needed a break from it by going outside again for, you guessed it, another snow bath.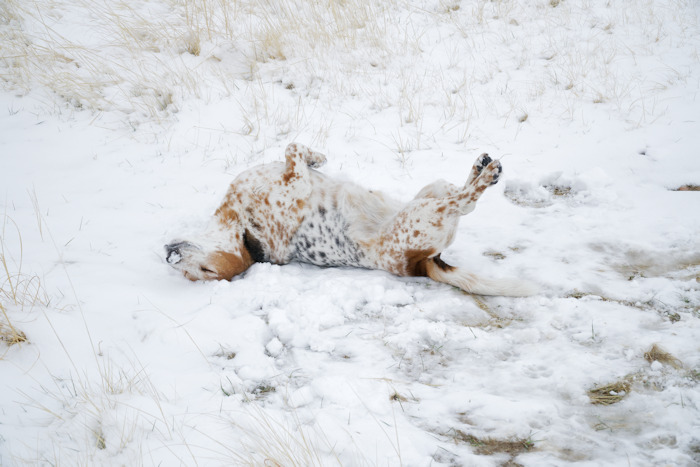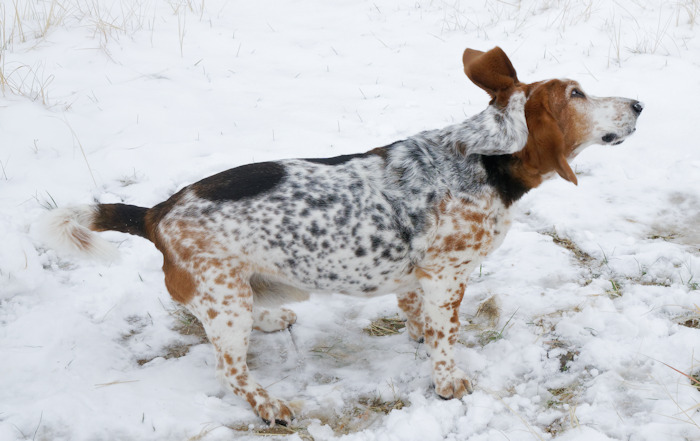 Now that I'm a really, really, clean machine let's rush in to…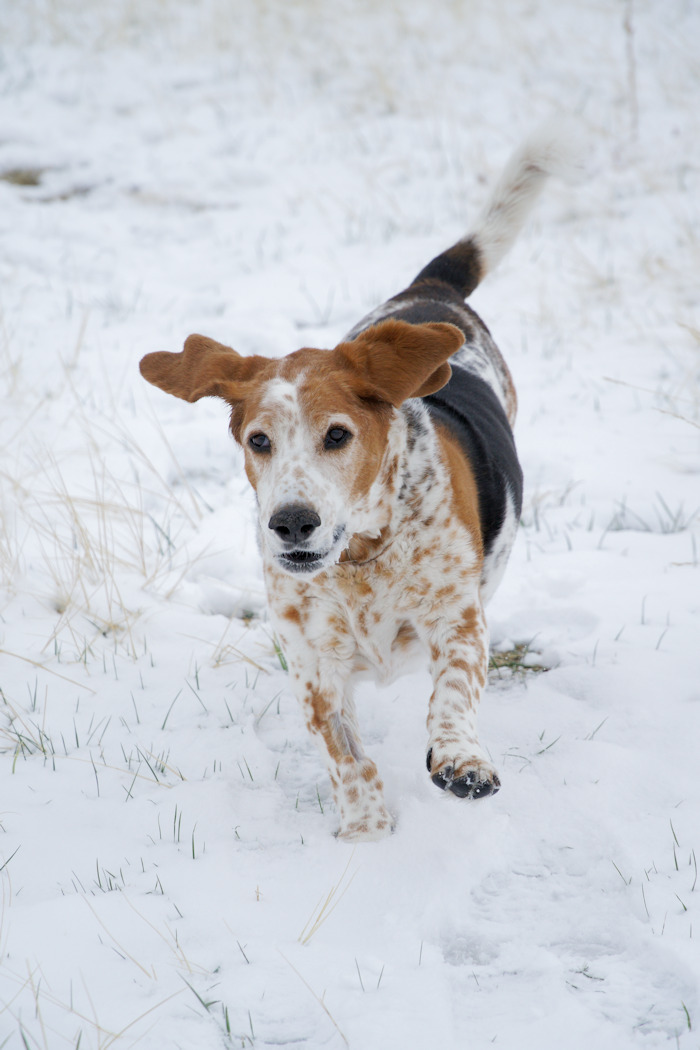 Game of Bones!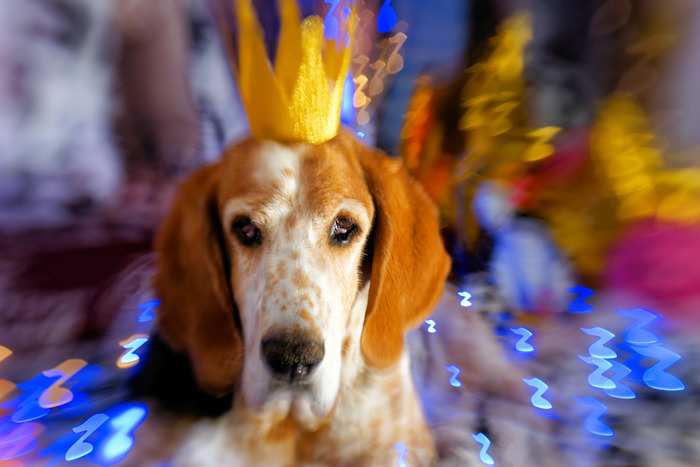 What do you think of the music notes?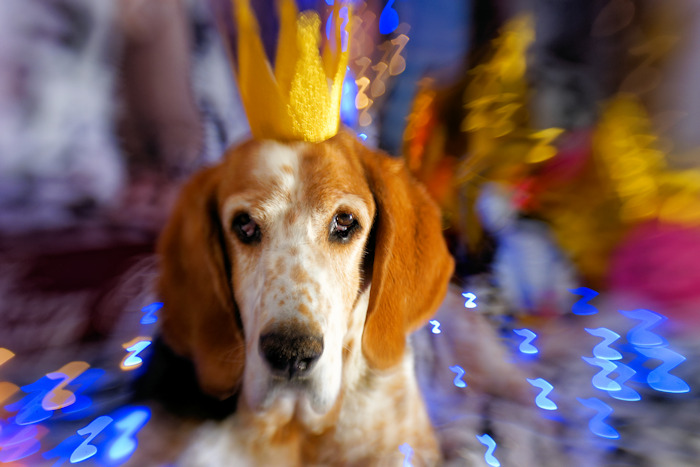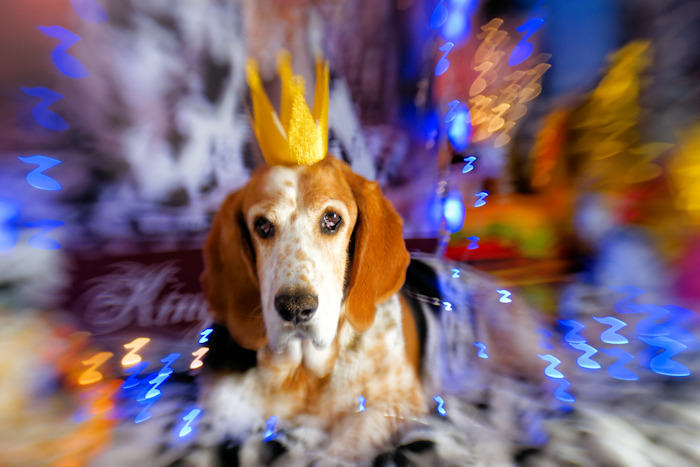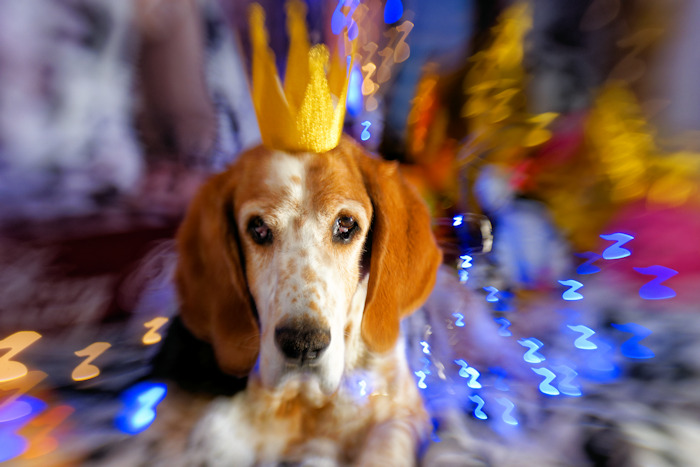 To make the notes pop out a little more I tried some posterizing.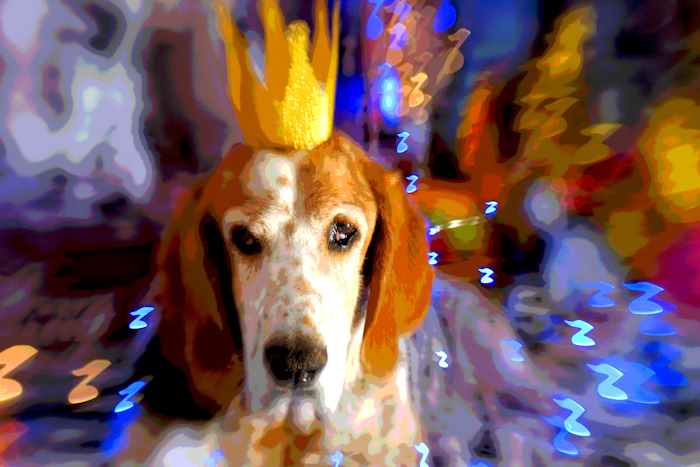 The music notes are good, but they can't compare to the hearts and stars.
George sure had these stupid April snow days too.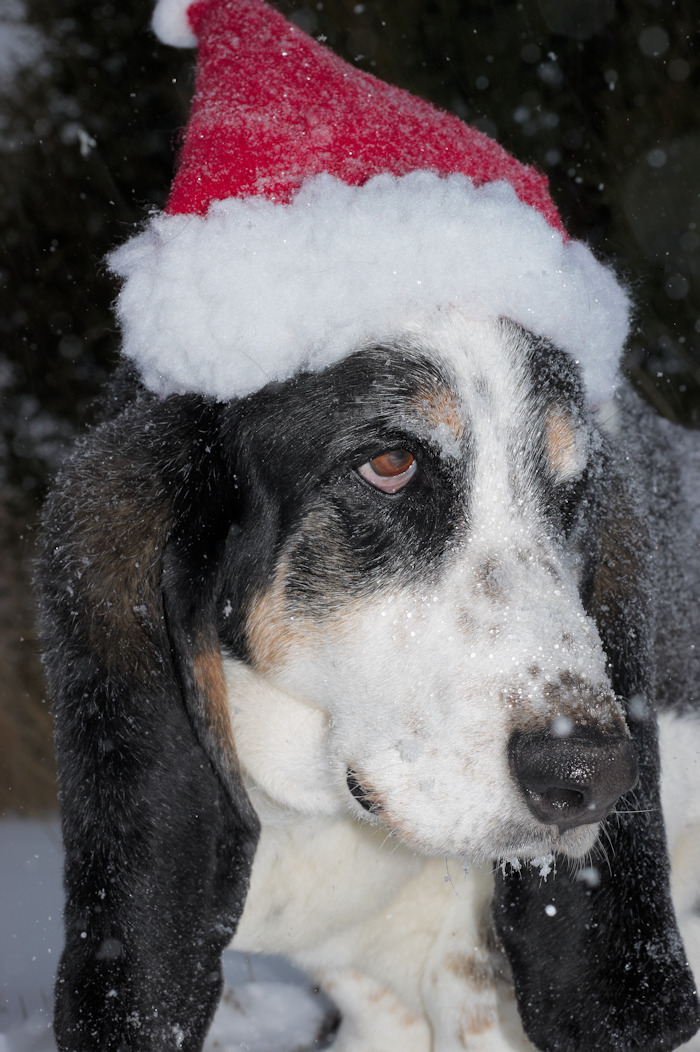 Yeah, feels more like Christmas than April…blah!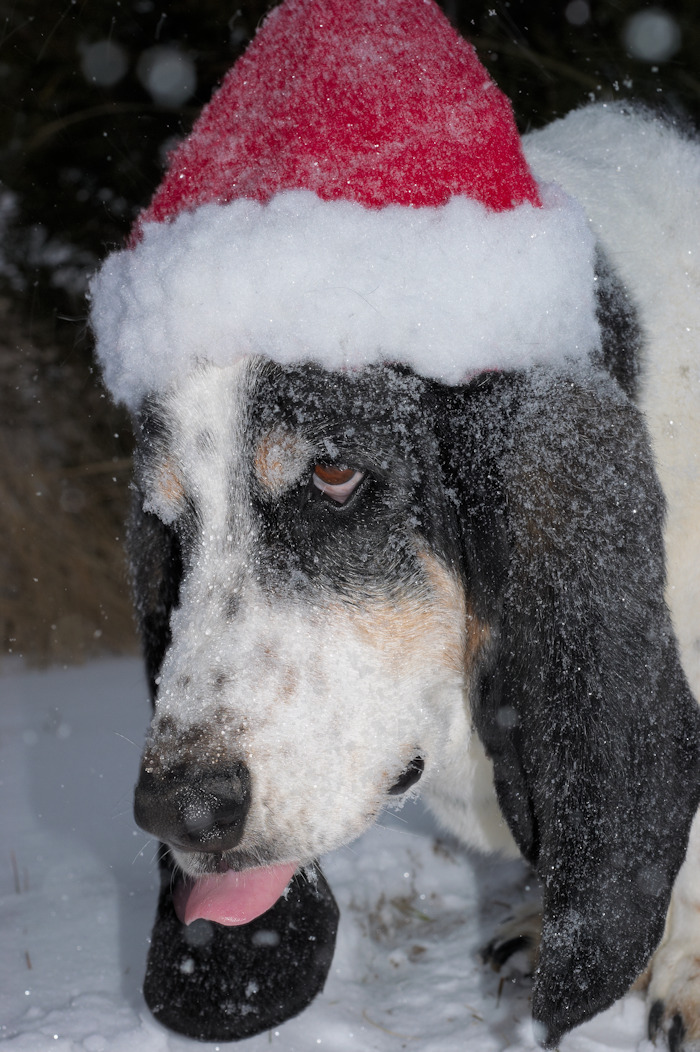 Isn't it so much better watching an April sunrise…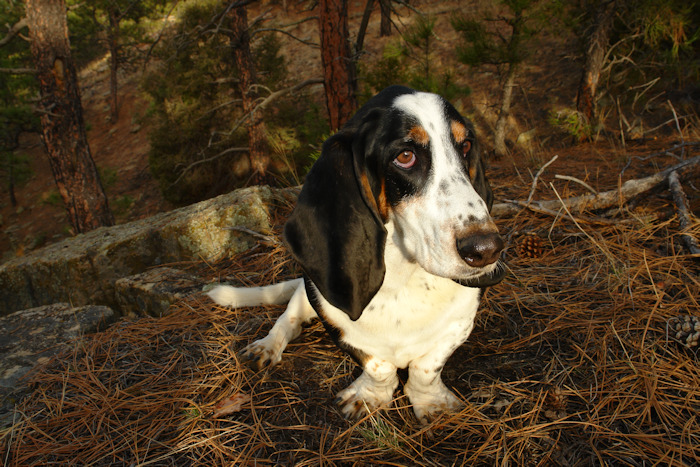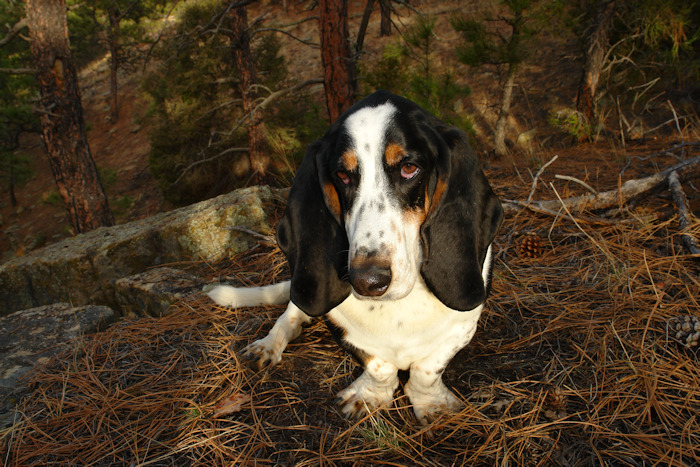 taking an excellent hike in sun dappled woods…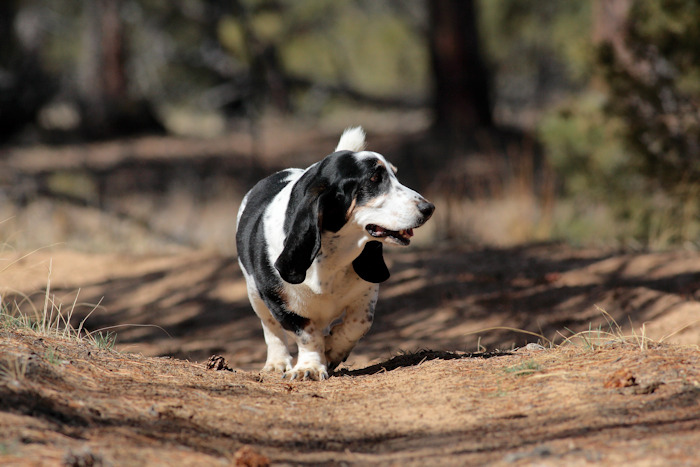 and catching train action at Igloo Bridge with a nice sun?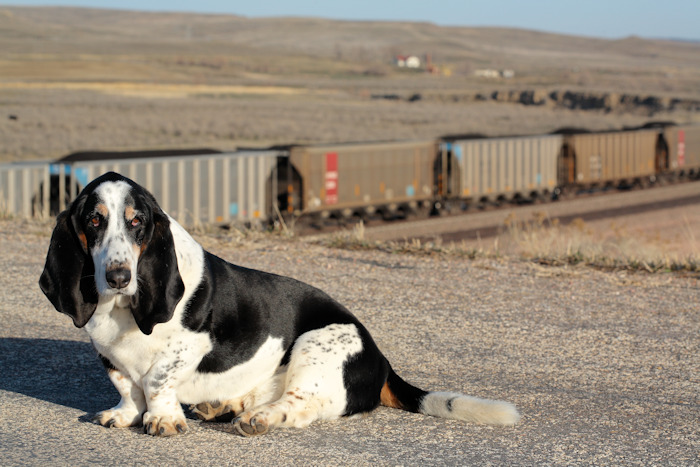 You betcha!