Dog oh dog, not looking like March is gonna end on a good weather note.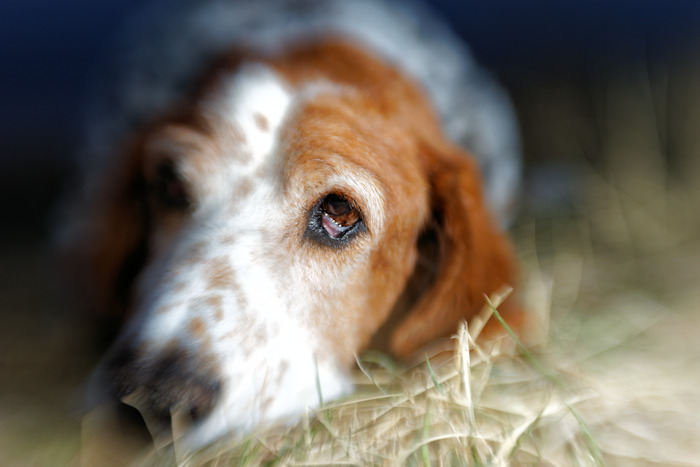 I should just sleep through this day.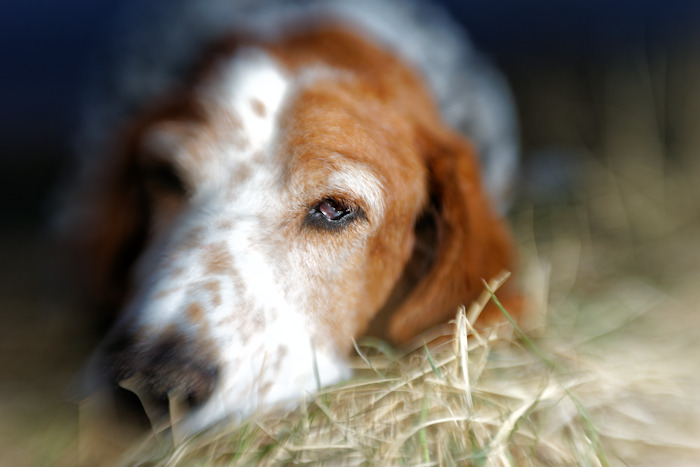 Wait a dog paw here! If I should sleep through the day then I would miss out on…breakfast…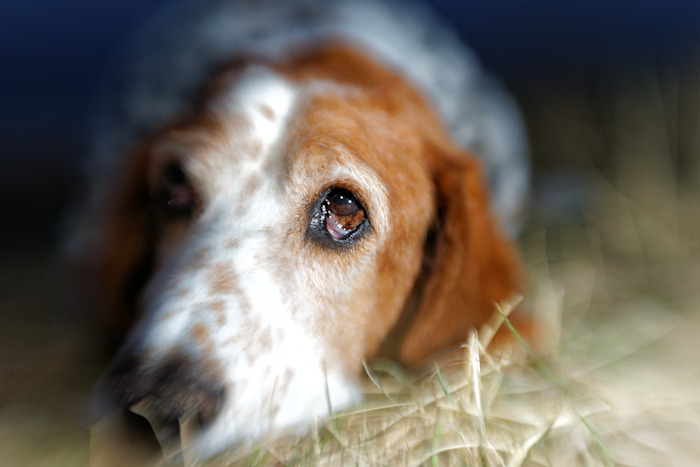 and lunch…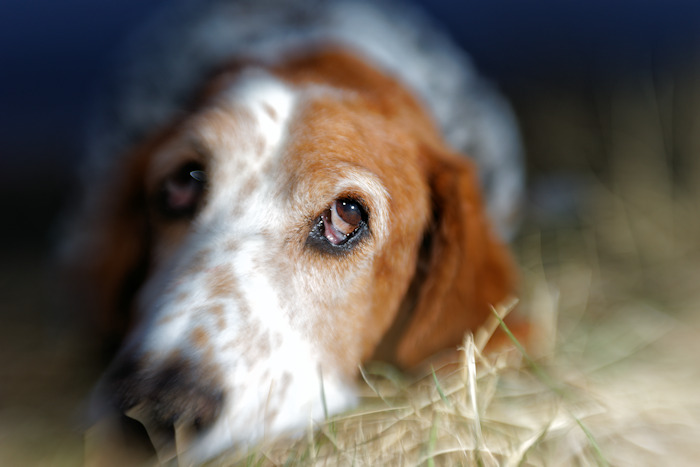 and dinner…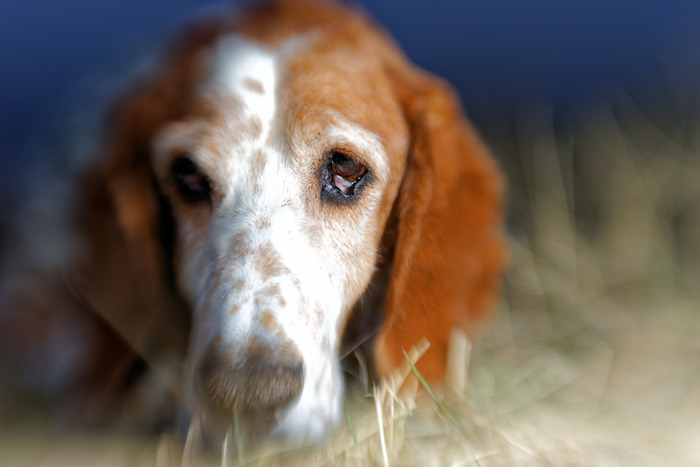 and Holy Bassets!…I would miss out on Wendy's cheeseburgers!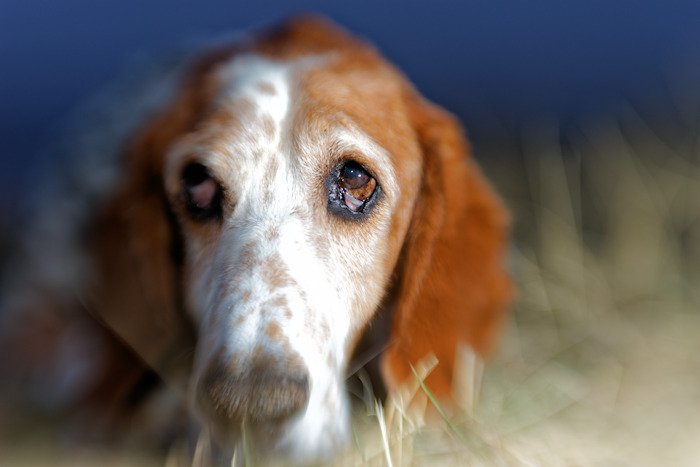 I'm awake! I'm awake!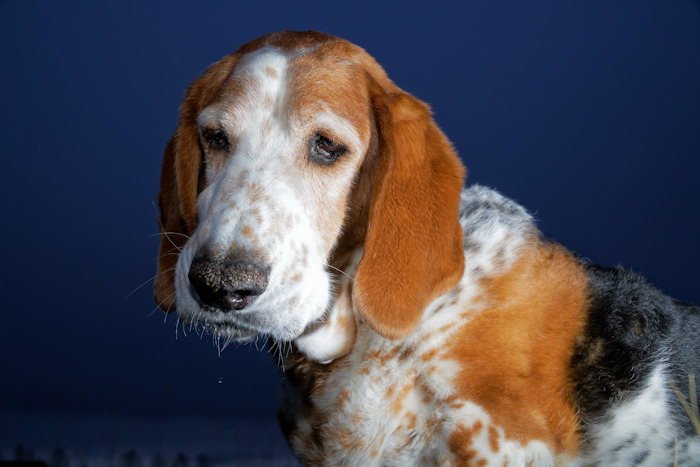 Too bad we get to experience another snowstorm starting this evening.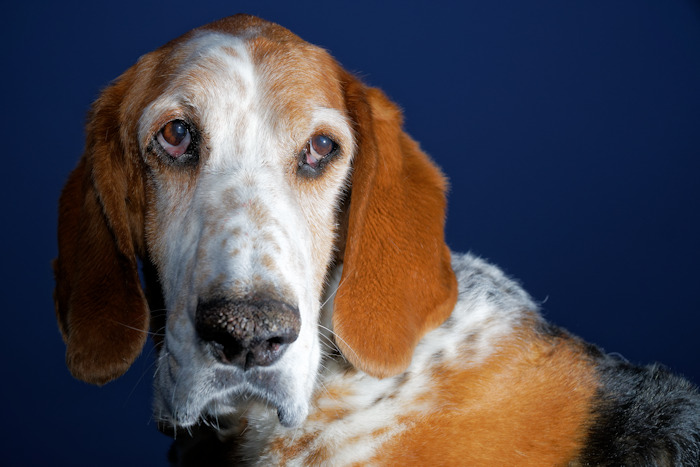 Sigh…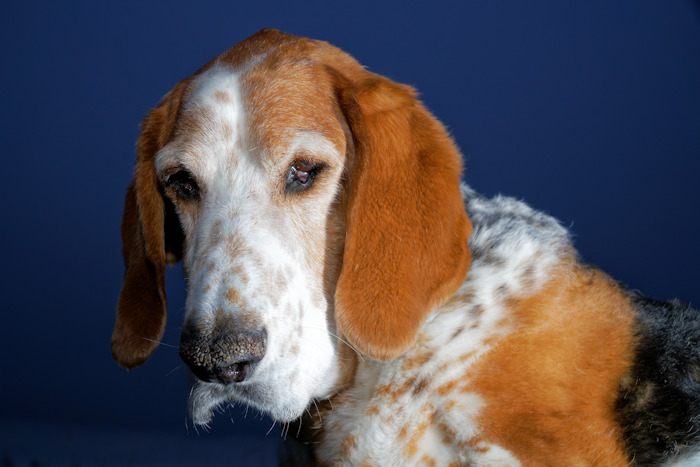 Good thing we're well stocked with treats…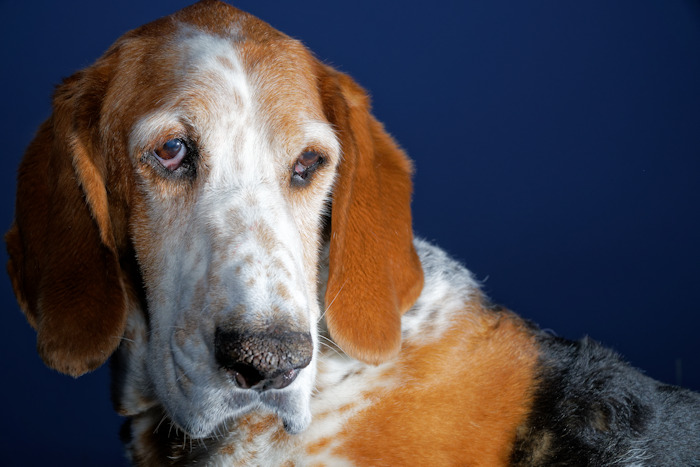 and hamburgers.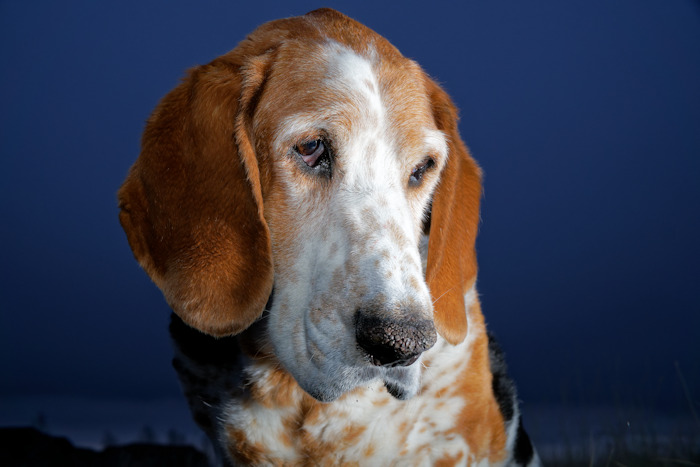 And Game of Bones!!!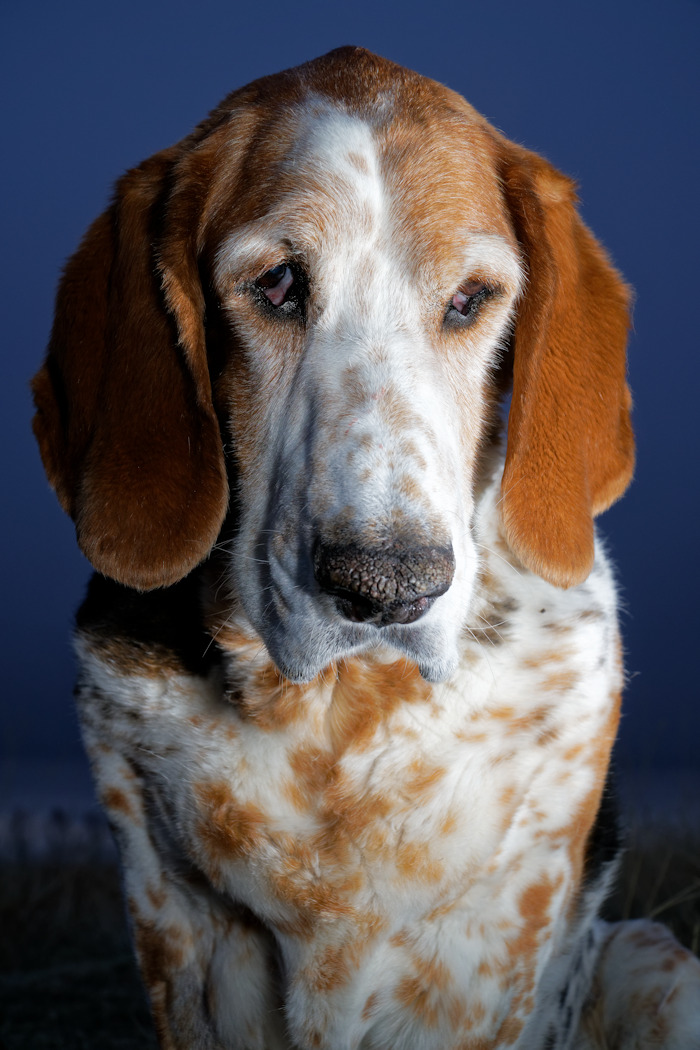 Can't forget Game of Bones, now can I?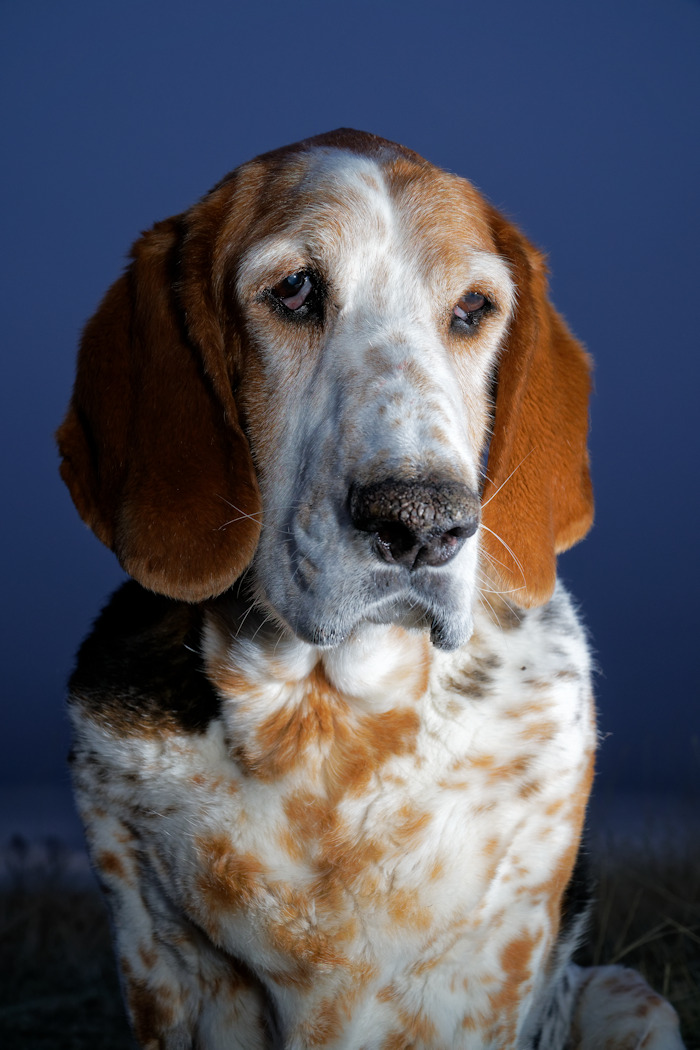 After lunch I did some power napping.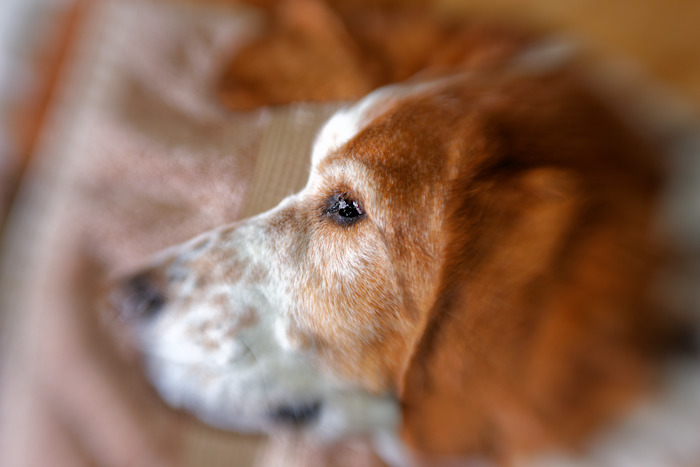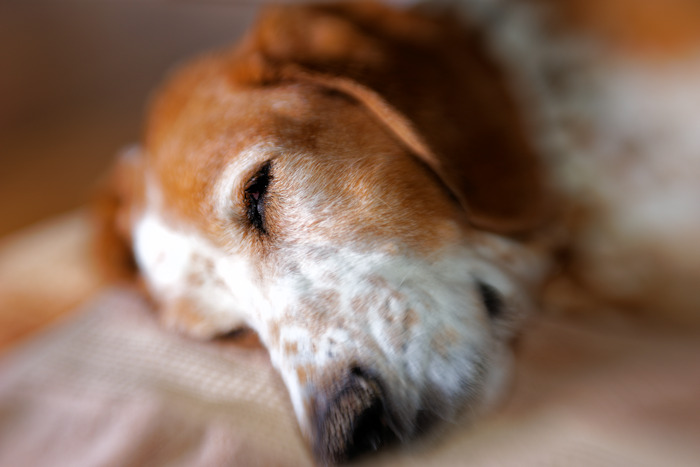 Power napping, because…you know…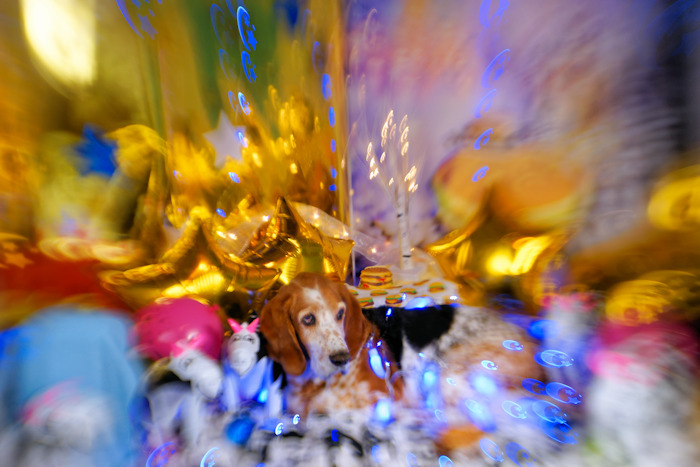 to be ready for Game of Bones!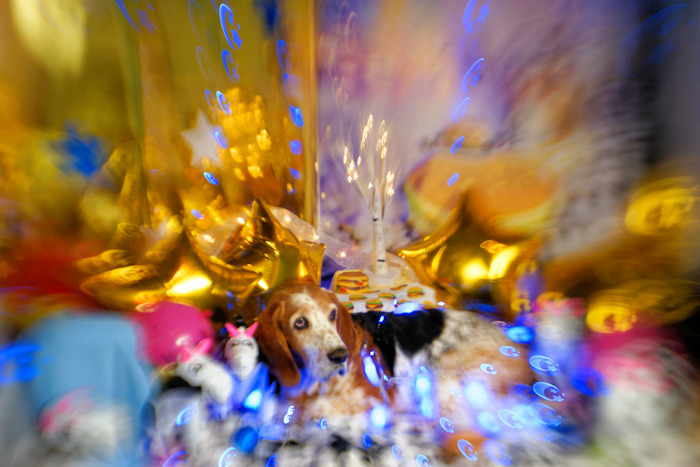 And guess what?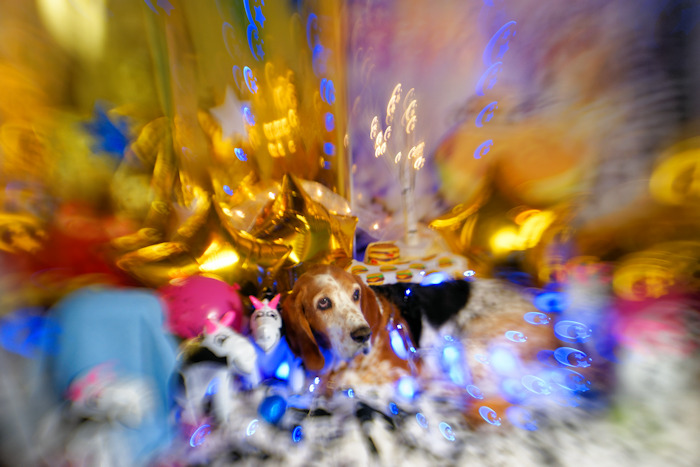 Mom got me my very own Lensbaby Composer Pro with the double glass, so I could try out the different aperture shapes.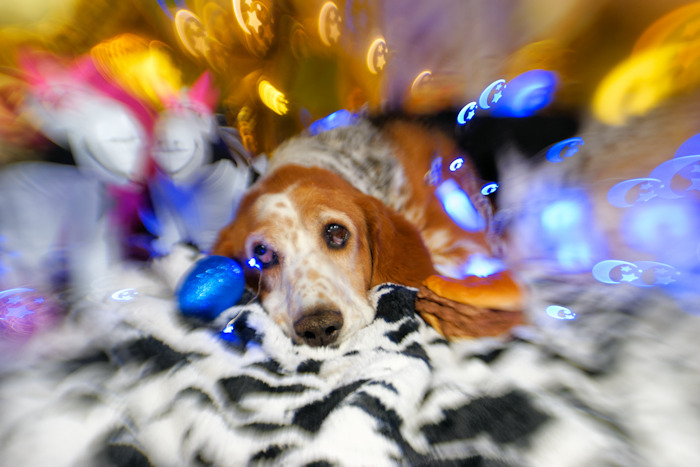 What do you think of the stars and moon aperture disk?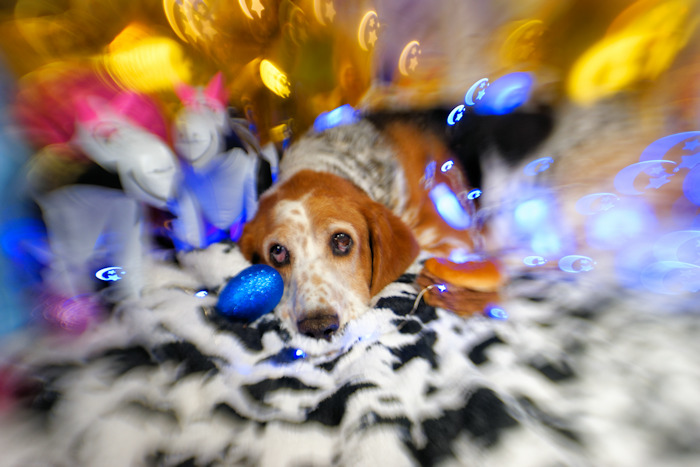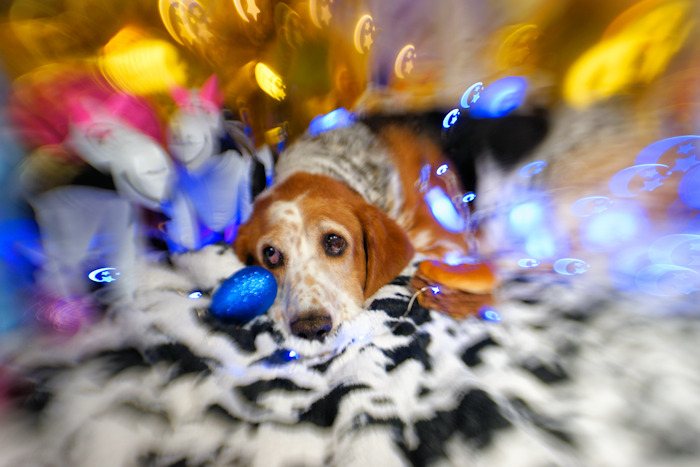 And do notice the Wendy's triple burger next to me 🙂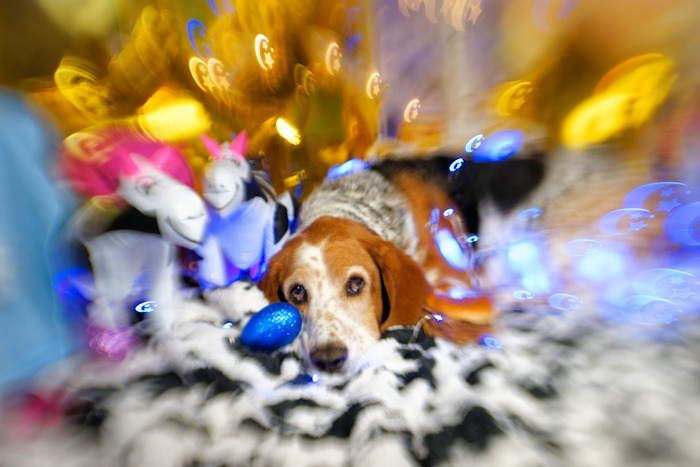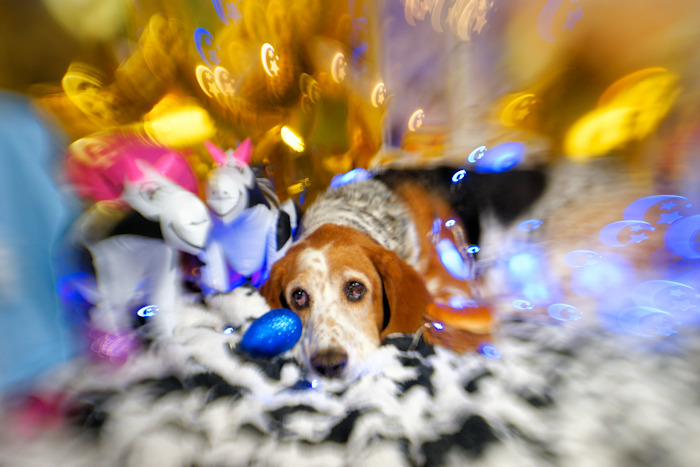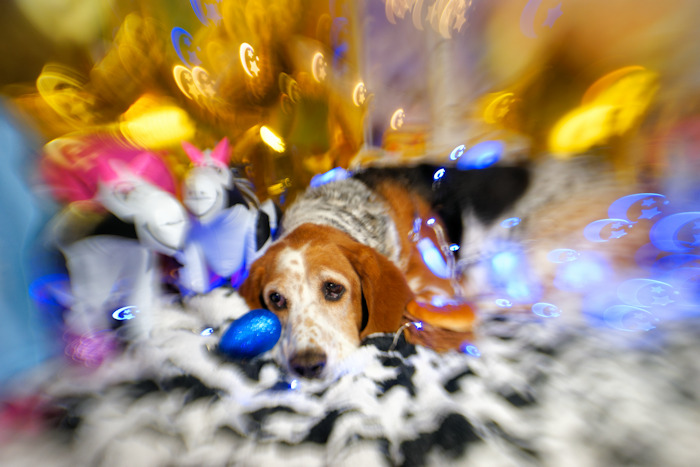 Mom sure had a great idea when she got these apertures disks.
The snow started when we went to bed…blah.
Does every March 31st have snow on ground?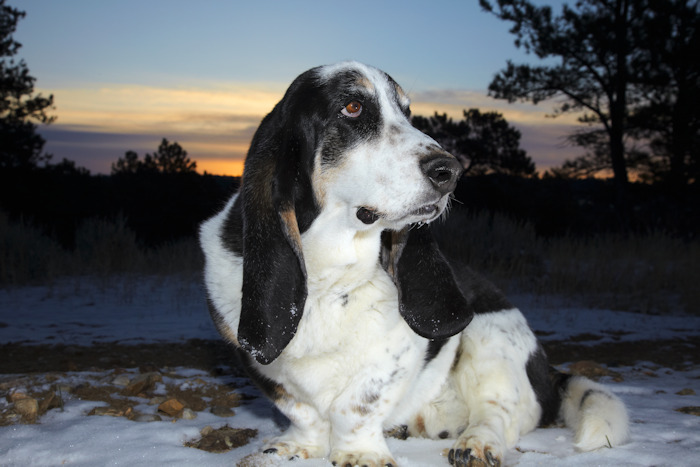 Sure seems like it!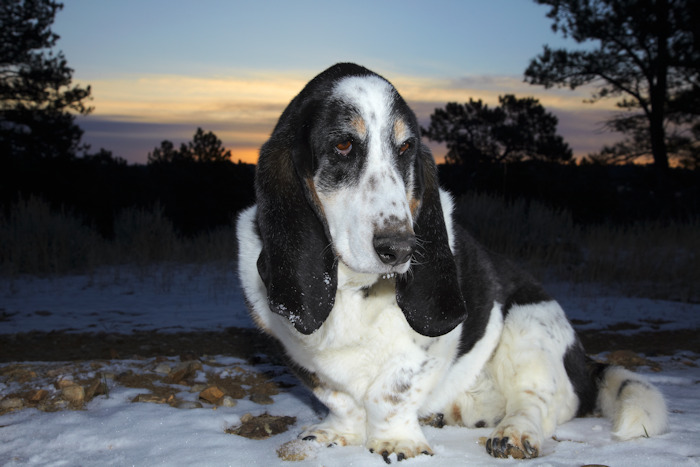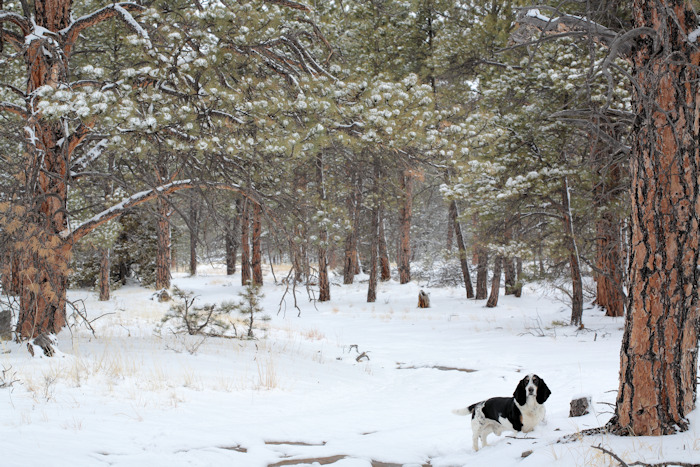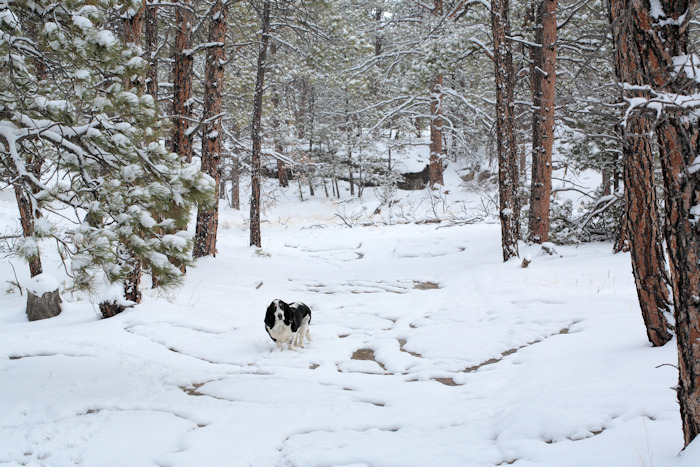 One can hope for a little sun and color.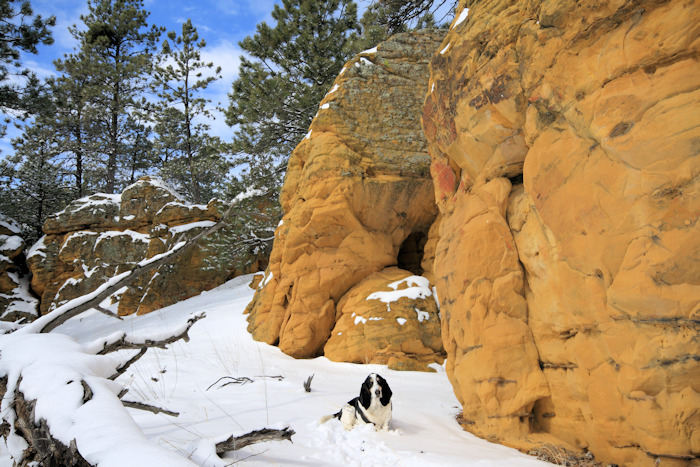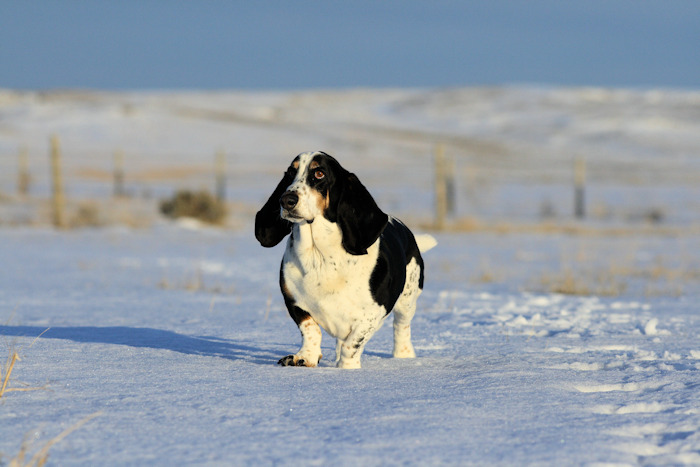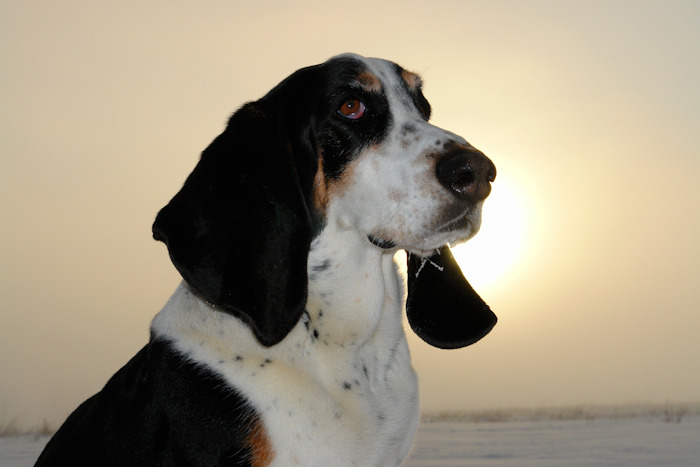 It sure seems late in the season for such repetition of snow on this date.

Hey! Wait a barking moment! That's George on his motorcycle!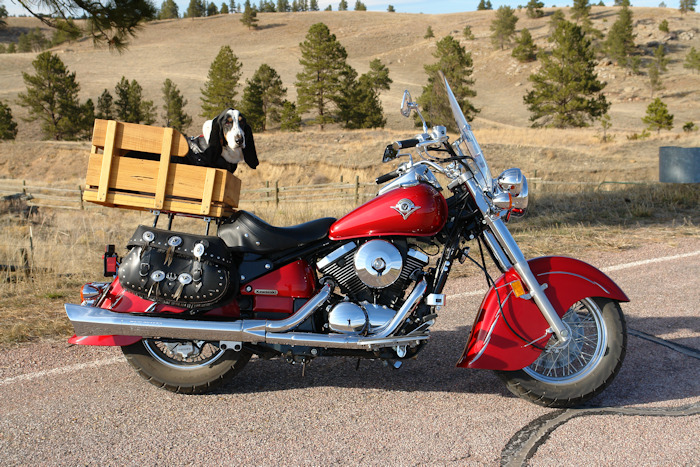 I guess some March 31st days don't have snow. Now that's a good thing!