Dog oh dog, I missed a decent sunrise.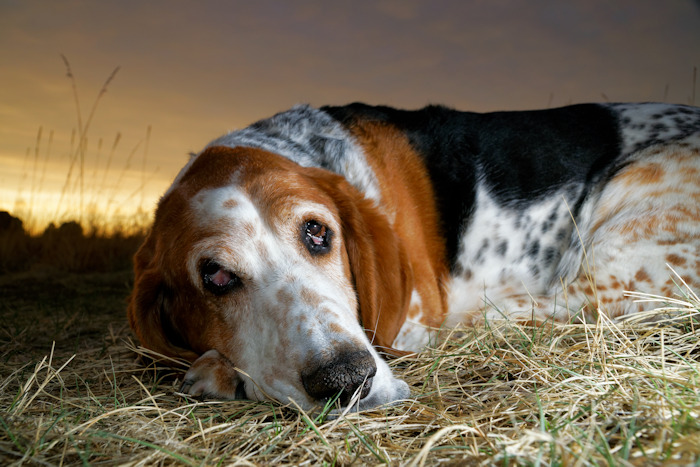 I just couldn't get out the door early enough.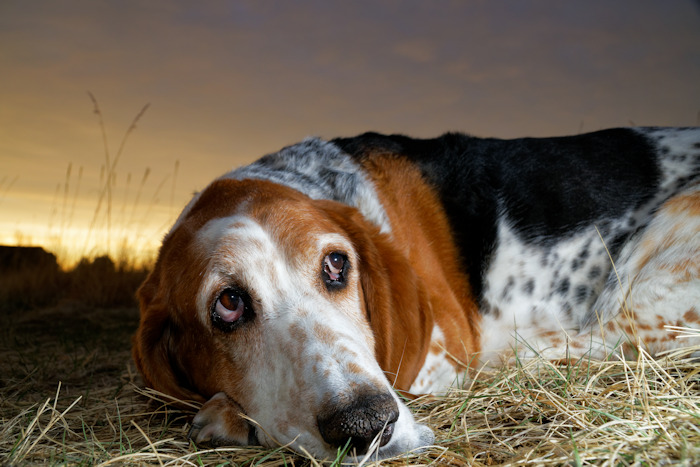 Imagine these photos with a beautiful sunrise behind a handsome basset (me!).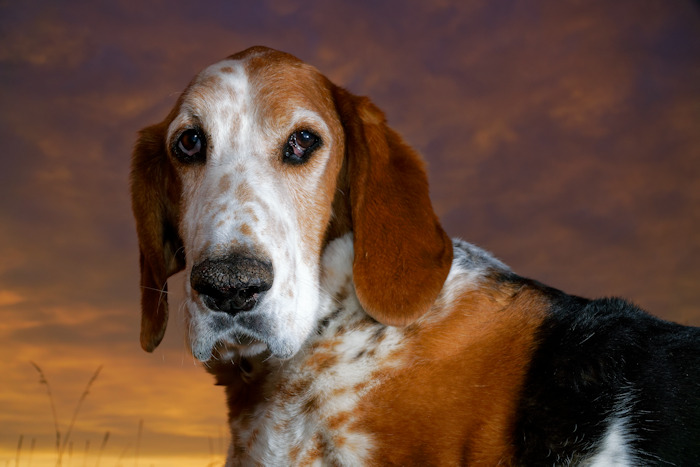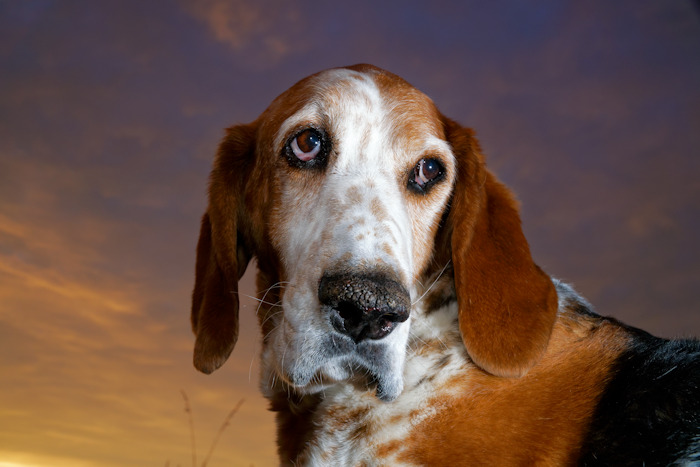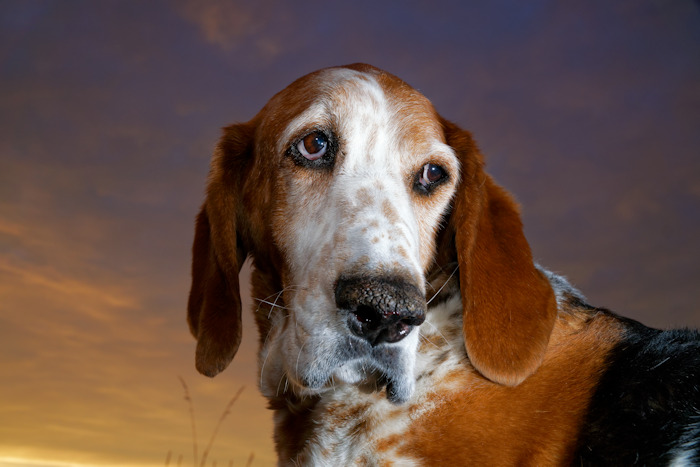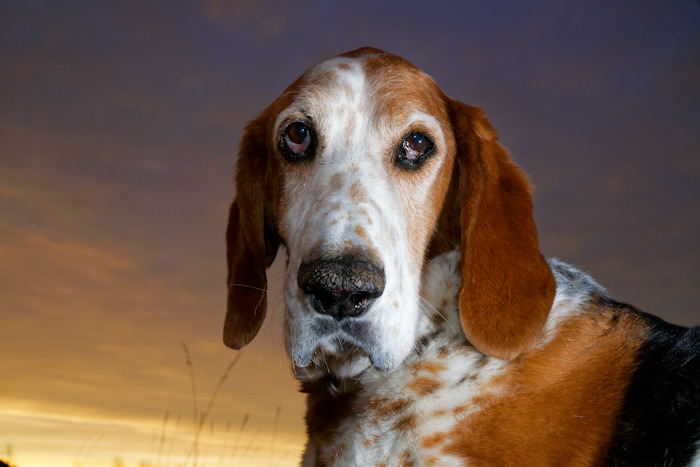 Sigh, yes imagine.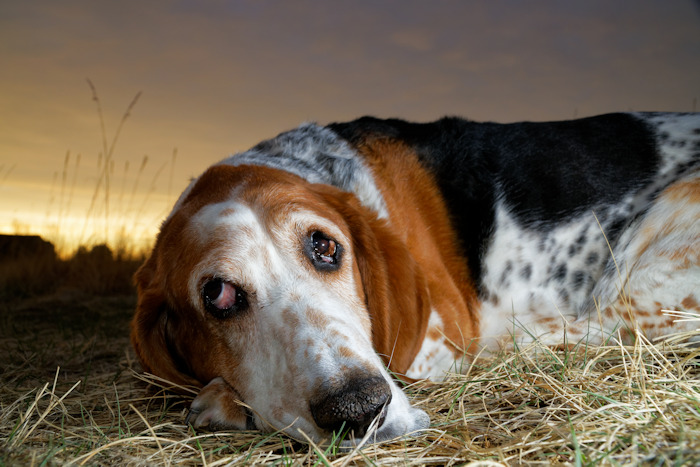 Sigh, again.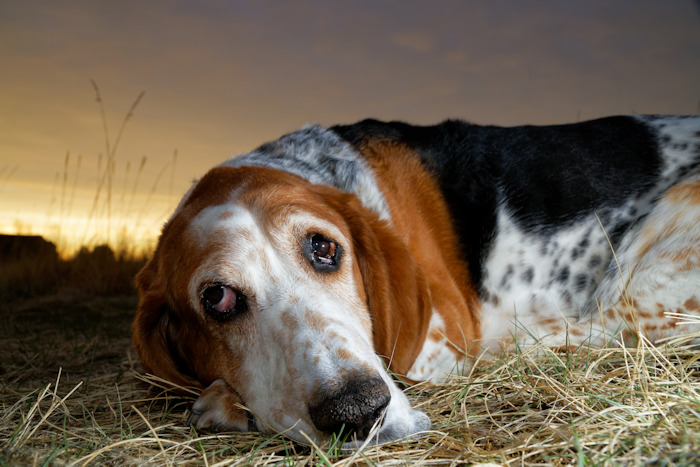 I did get the golden light while it was beautiful.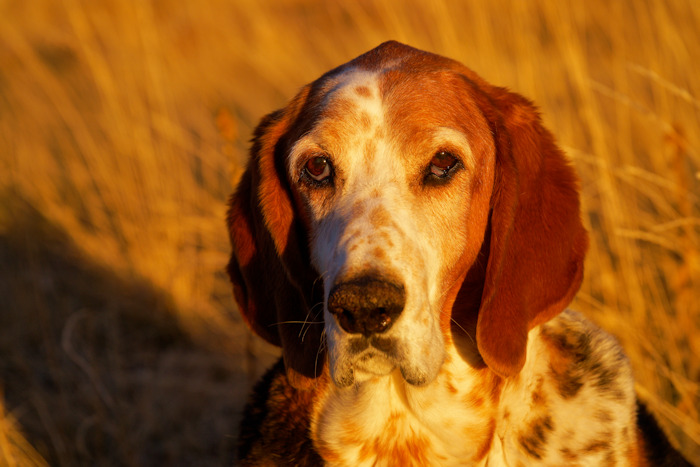 Good for me!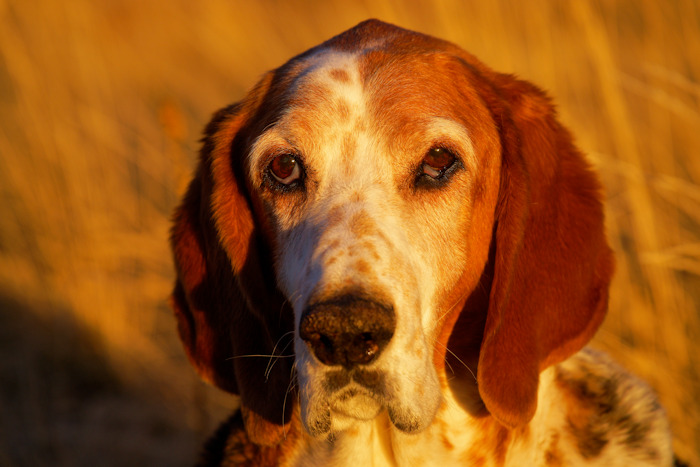 I was already with the Lensbaby Sweet 50mm too.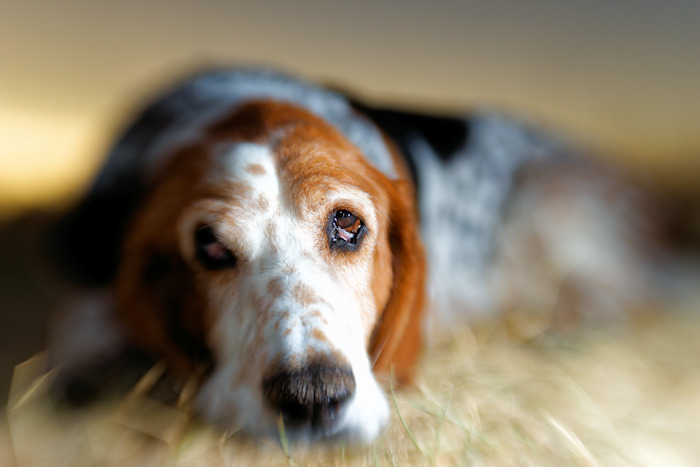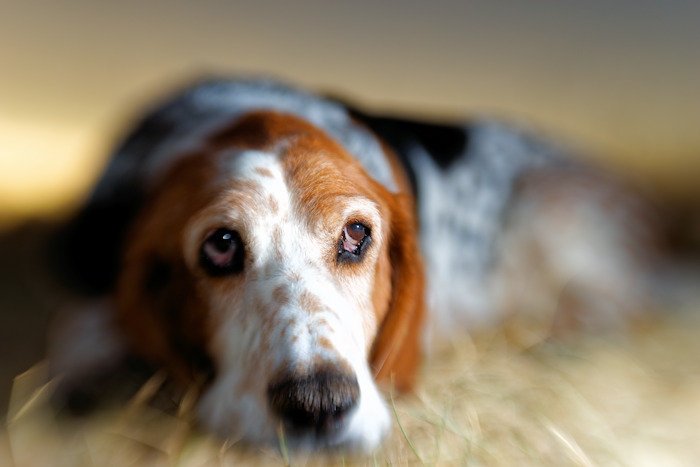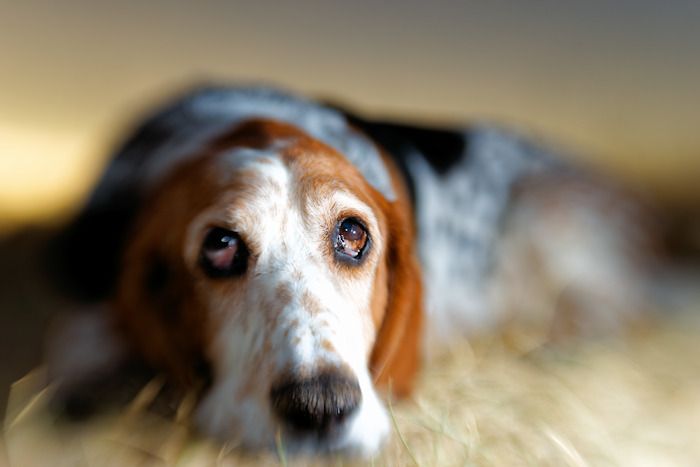 Too bad I didn't get to the sunrise in time…sigh.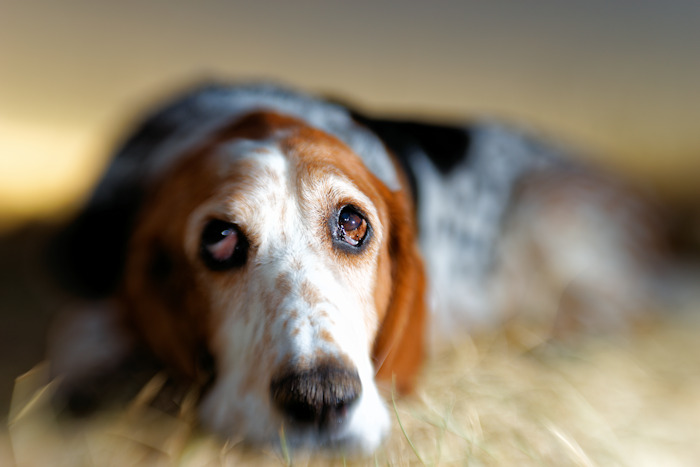 Since the clouds were thick for most of the morning, I tried out the backlighting with the Sweet 50 again.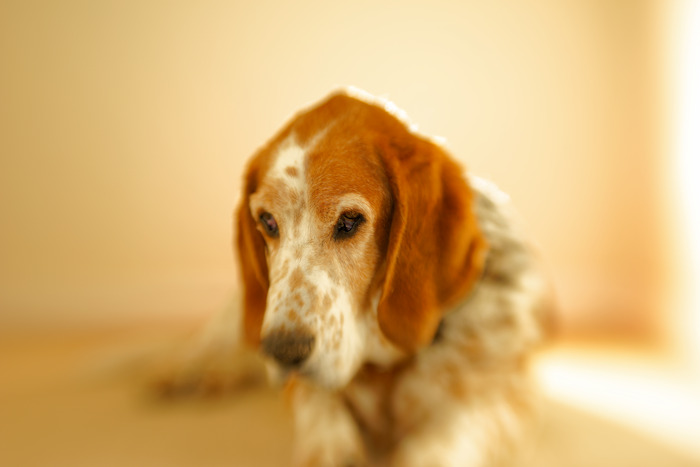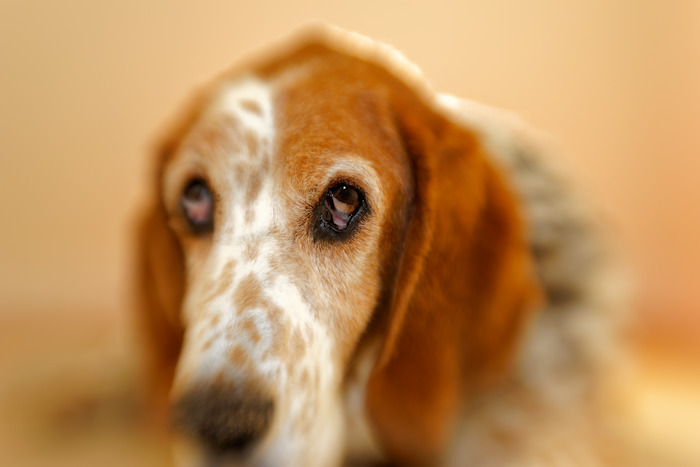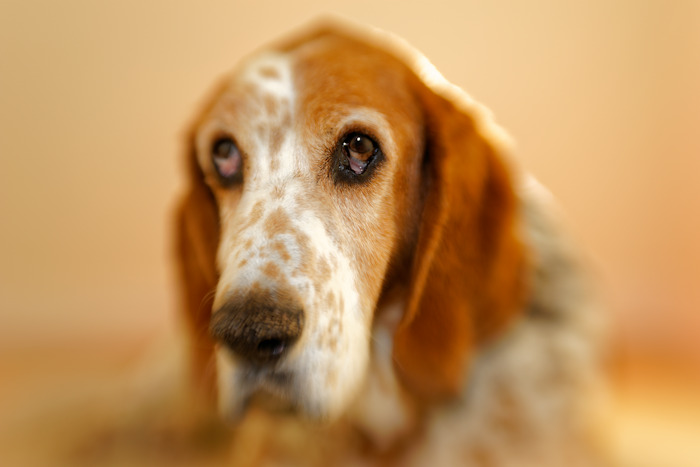 No matter how I work it, the backlighting isn't nearly as grand as sunrise/sunset light as the backlight.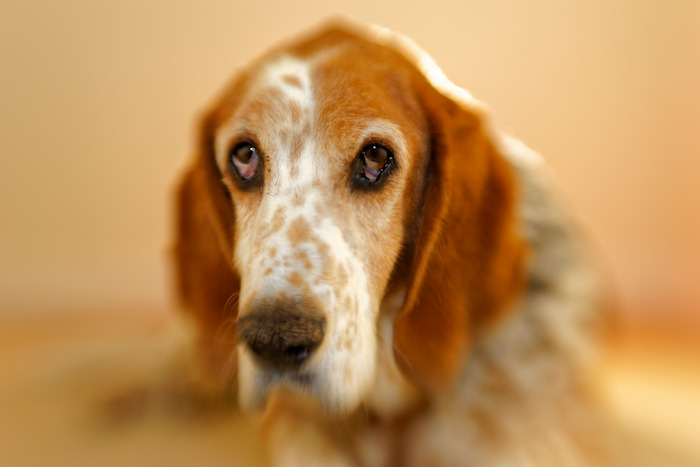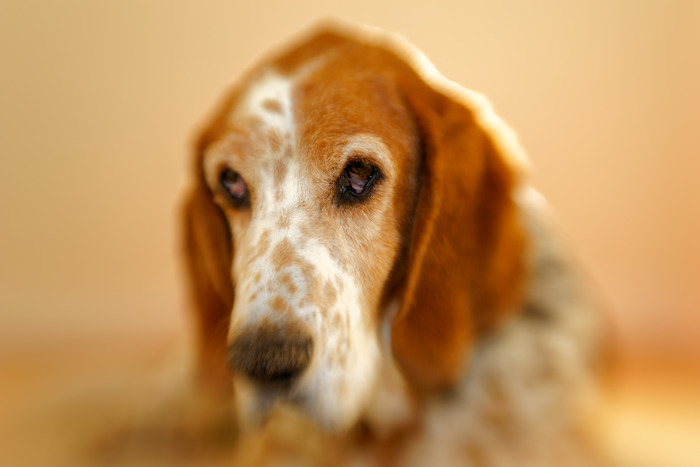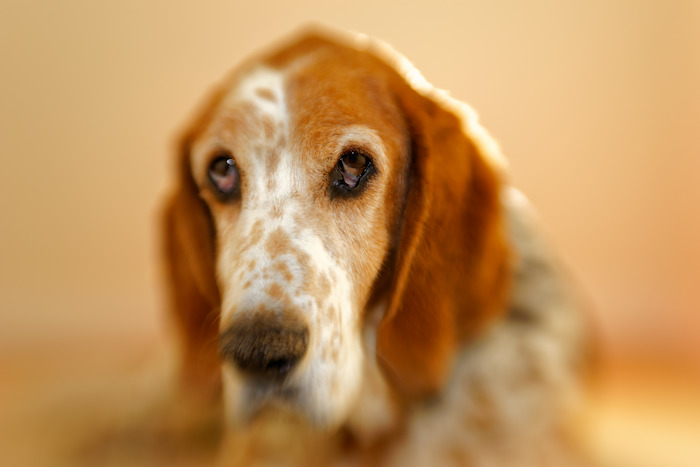 It takes a lot more work, too, for the artificial backlighting compared to a good sunrise or sunset.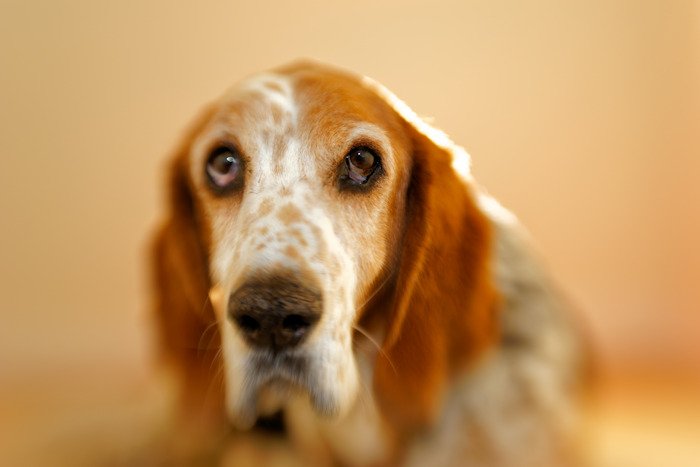 Well, bust my paws, we did get some sun in the afternoon.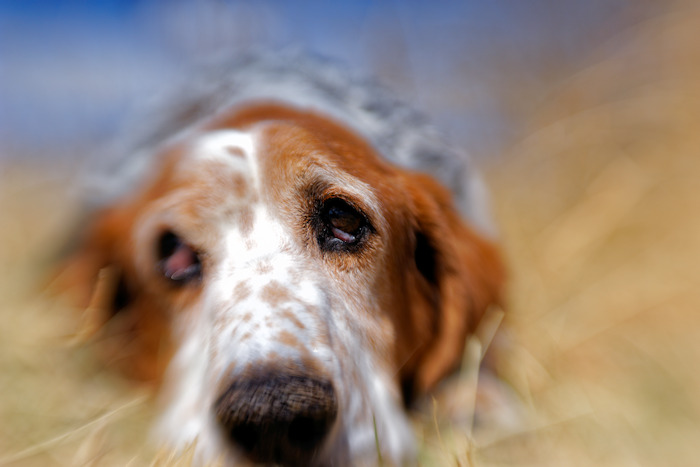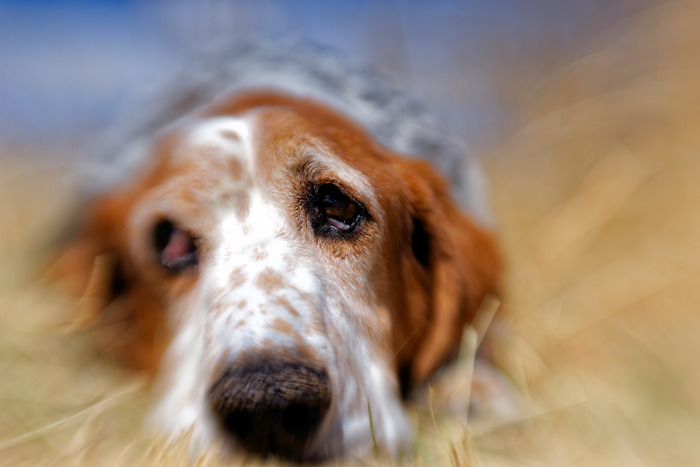 Too bad we've got a snowstorm coming tomorrow evening…again!!!!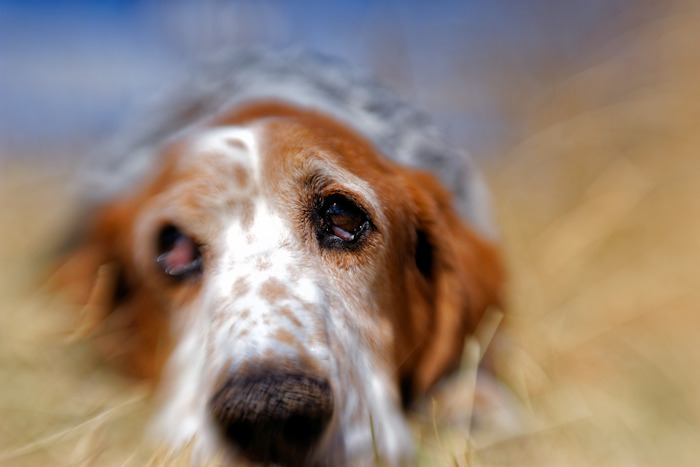 Good thing that mom took me to Wendy's and Arby's to stock up on some hamburger and beef for me, since the snowstorm is coming.
I'll woof to you that the odds of snow are pretty good on March 30th.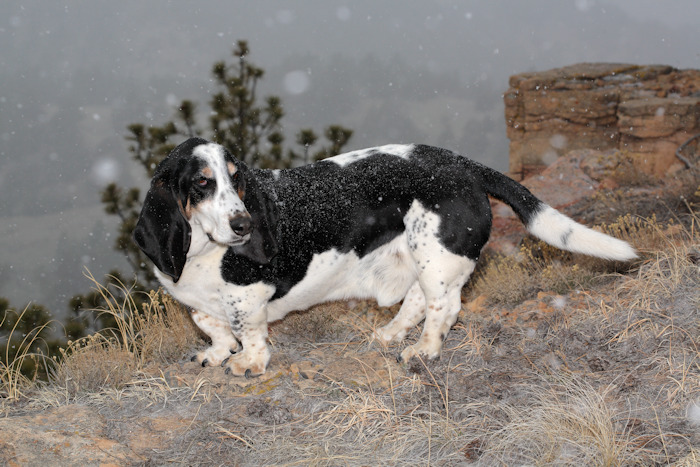 If you had been with George in Edgemont, then you would know that.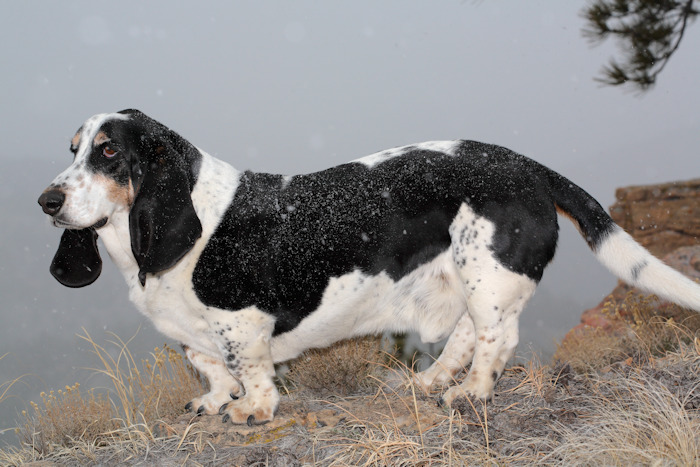 That doesn't mean George didn't get up and go in the snow.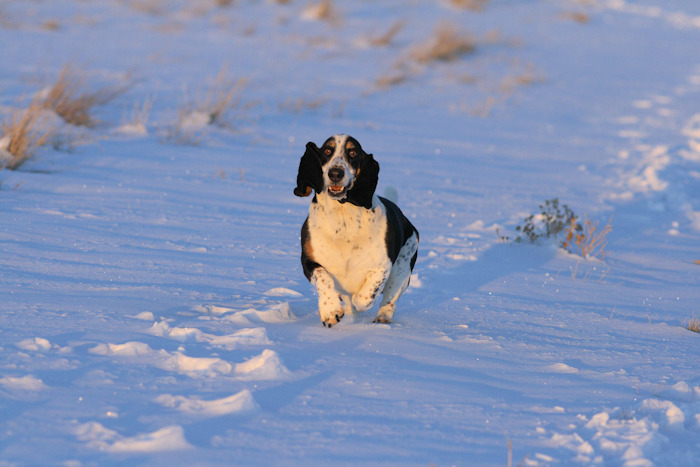 But it sure was a lot more fun sniffing around in the spring air,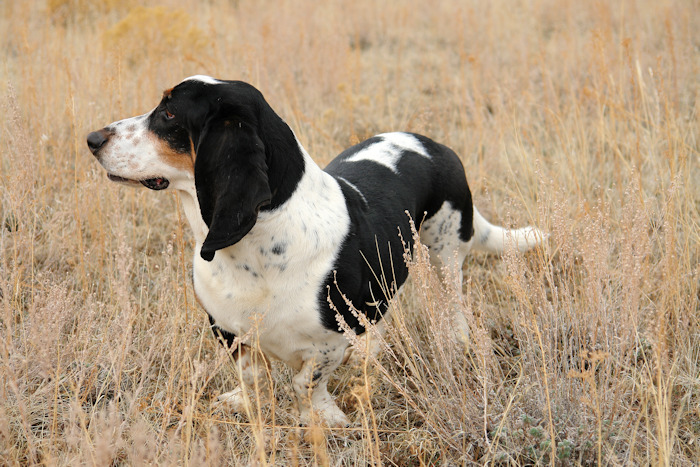 when there wasn't snow.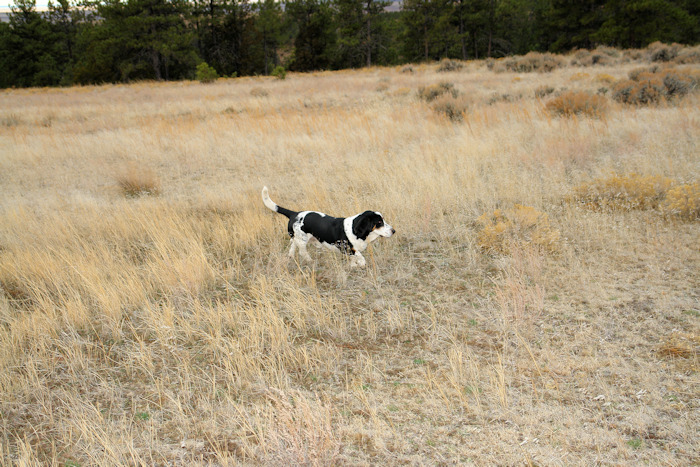 So, for March 30th and snow…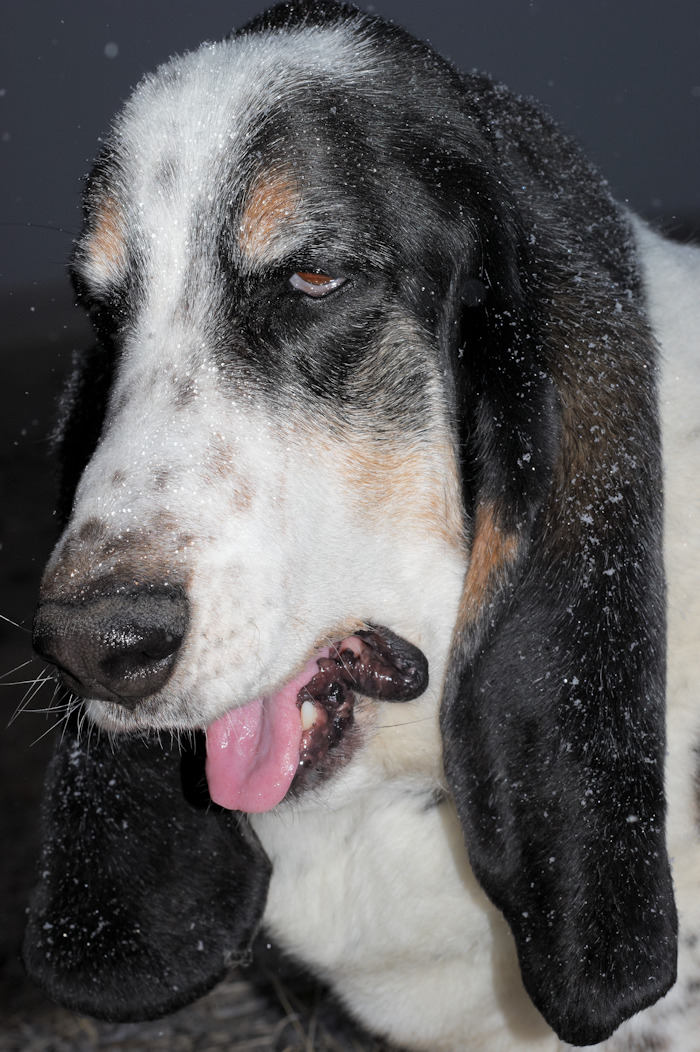 blah!