Well, dog oh dog, those clouds sure took up residence today.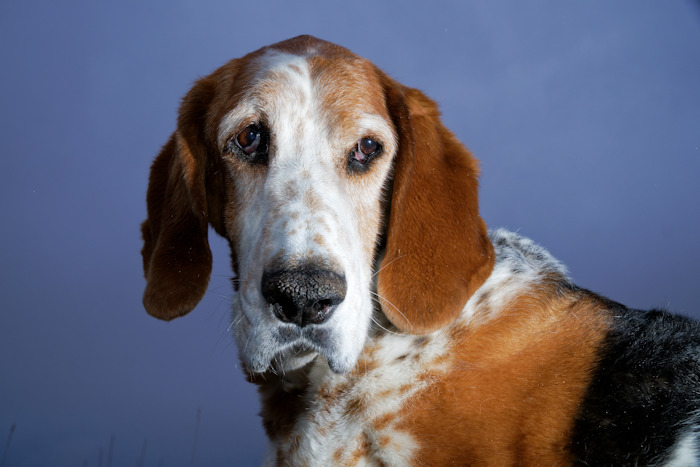 Kept spitting out stuff too.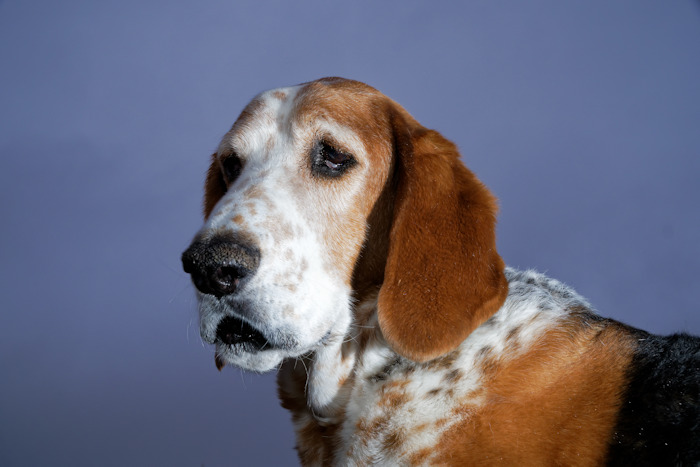 Dog oh dog…sigh.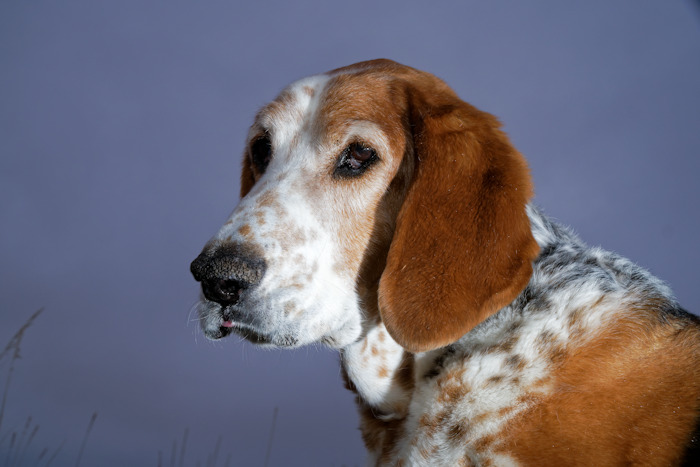 And then we've got that snowstorm coming too.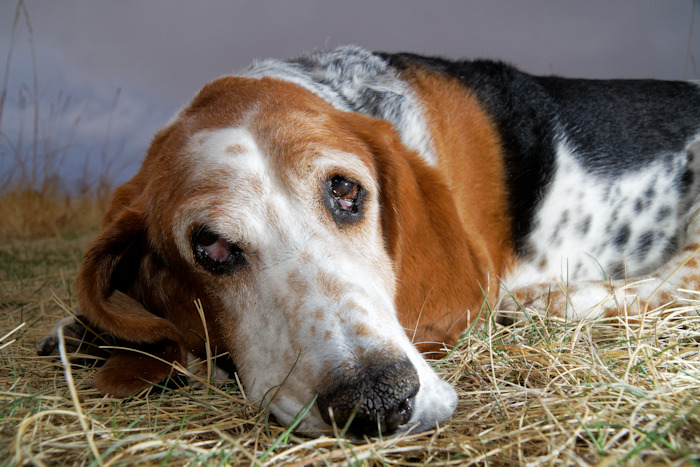 Feels like it's almost here. Just look to the northwest.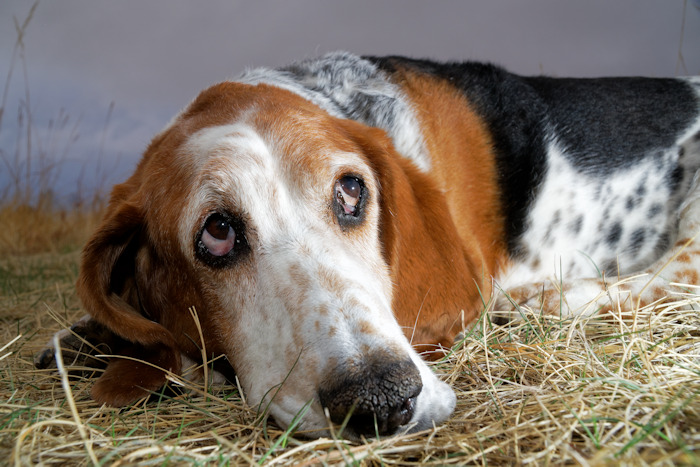 Dog oh dog…sigh.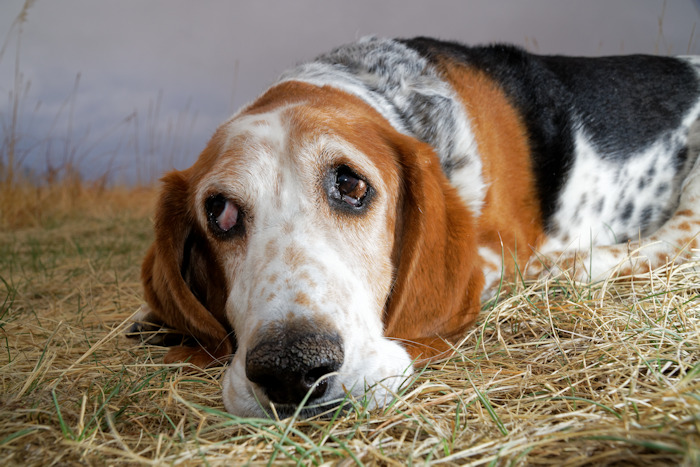 Good thing I've got breakfast to look forward to…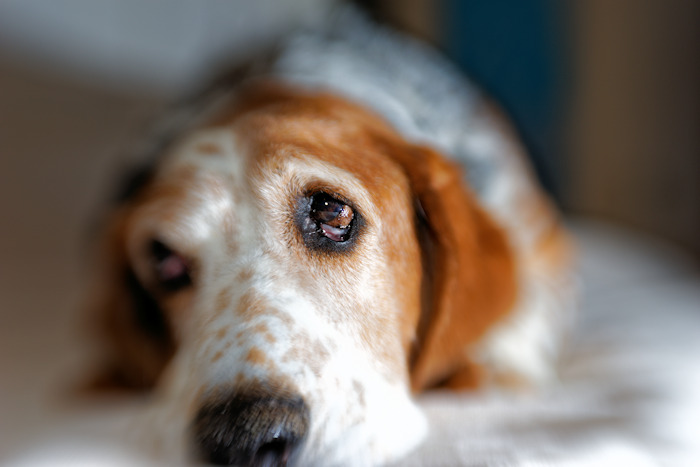 and lunch…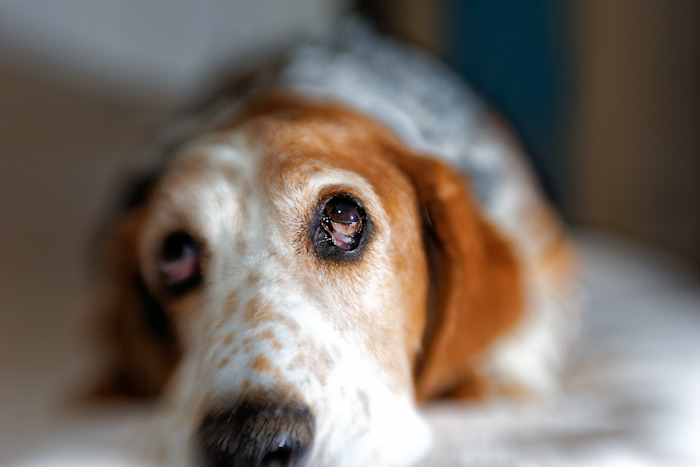 and dinner 🙂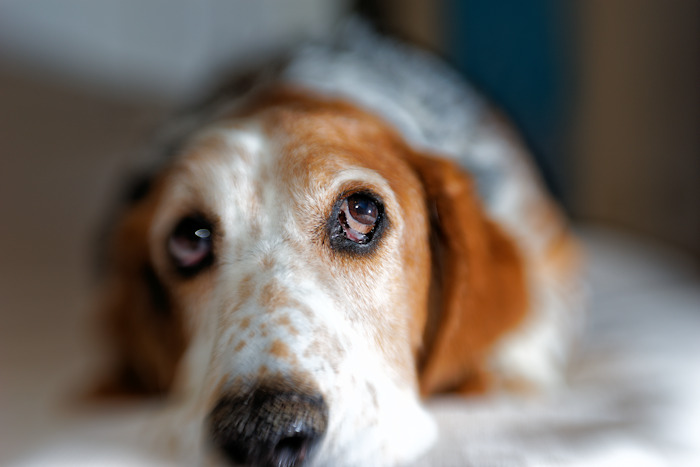 Dad thinks the eyes on a basset hound are one of a basset hound's best features. Yup, that's why he thinks the focus should be on my eyes.
He got carried away today.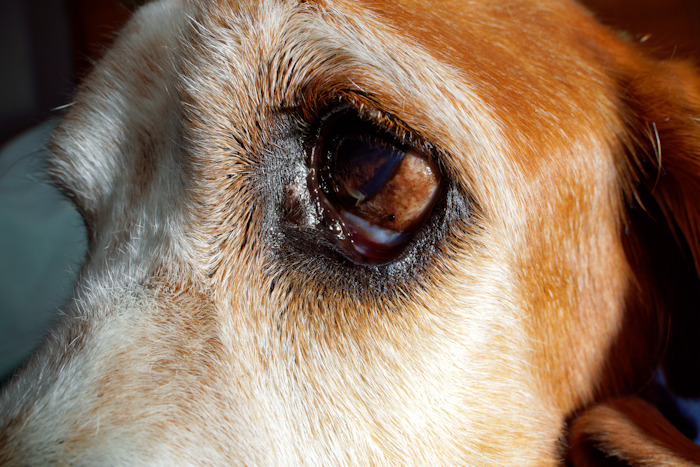 Yikes!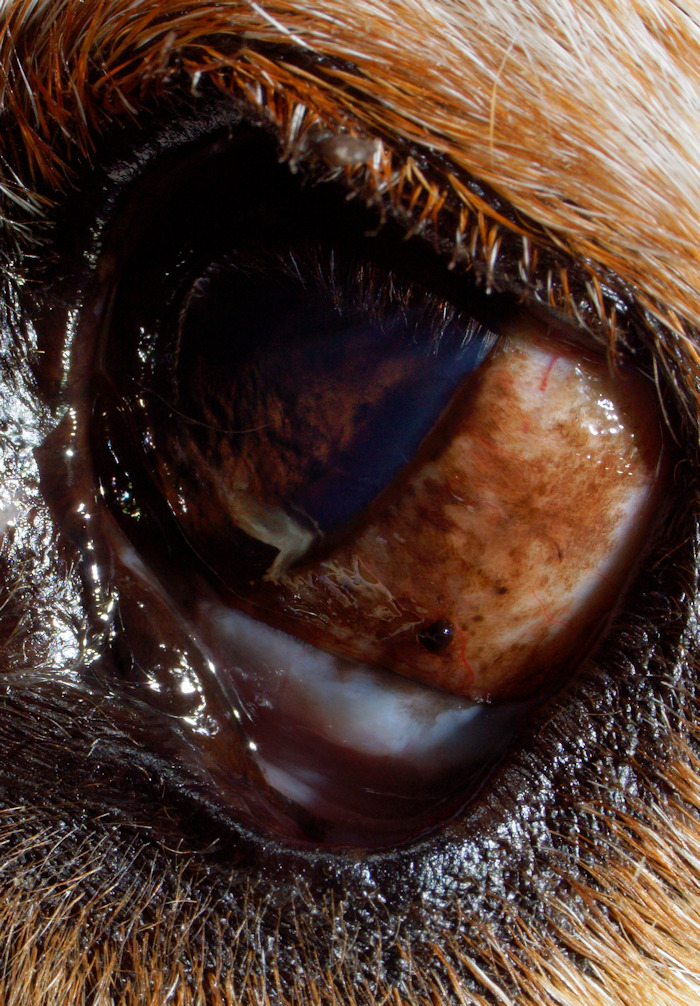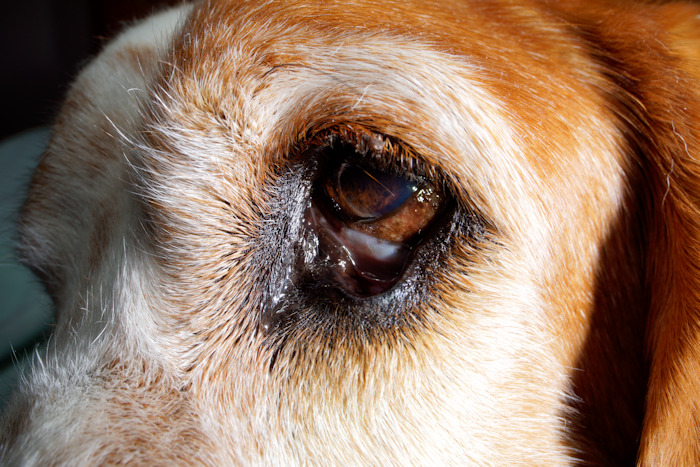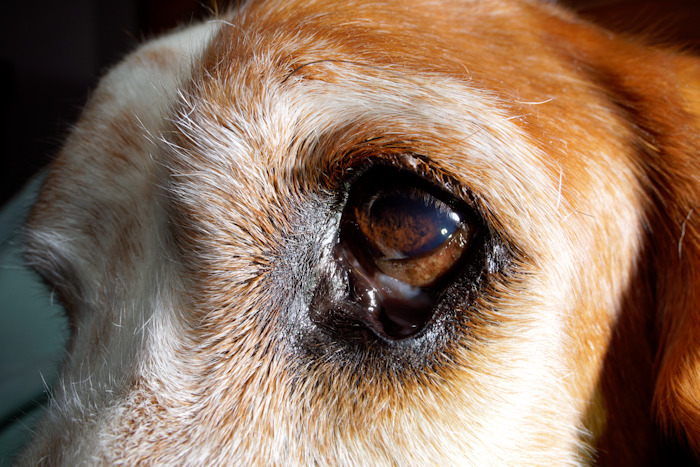 The above were taken using the Laowa 15mm macro lens.
Next was the Sony 30mm macro lens.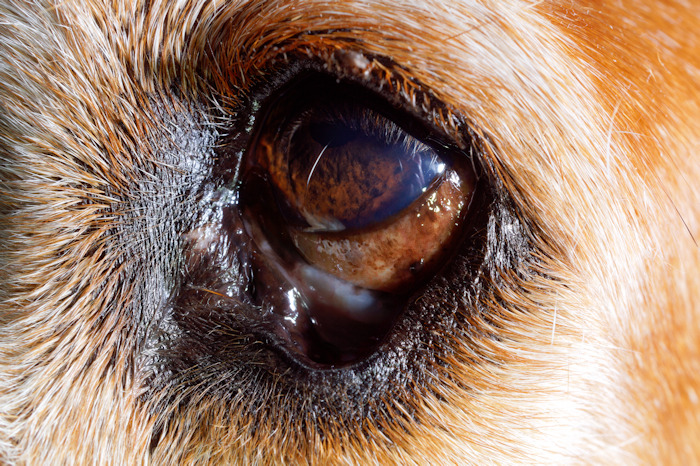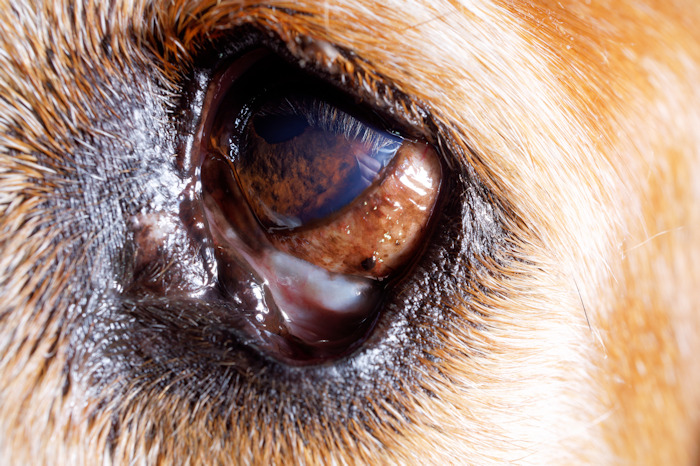 Yikes! again.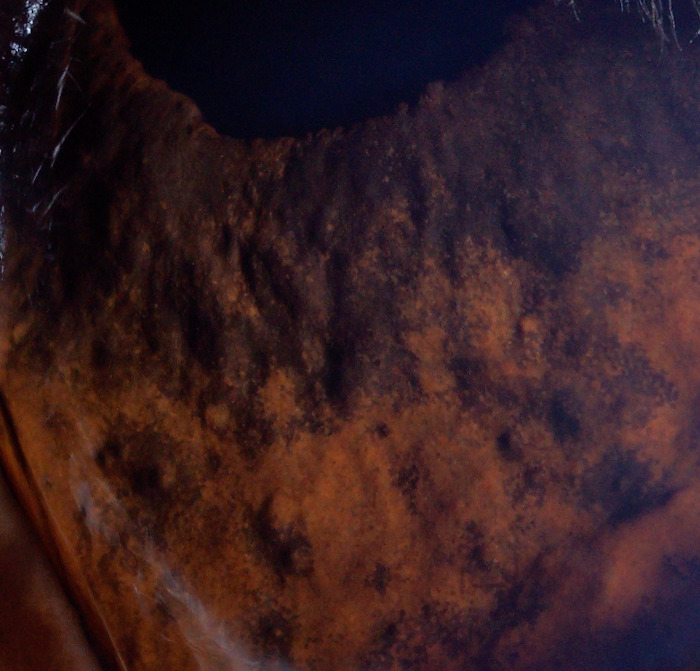 Sometimes dad gets a little too close and personal. What if someone should steal my eye prints for nefarious purposes?
So what happened with Game of Bones today?
Let me woof to you. We tried the tunnel again today.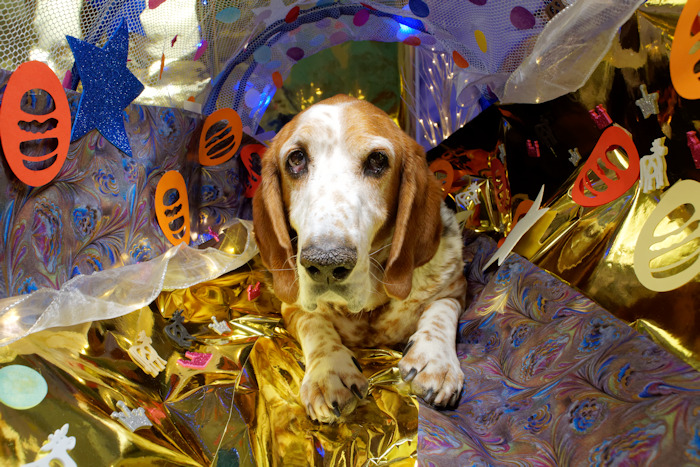 I dunno, we just can't seem to get the right lighting for it.
The gold paper makes it really tough.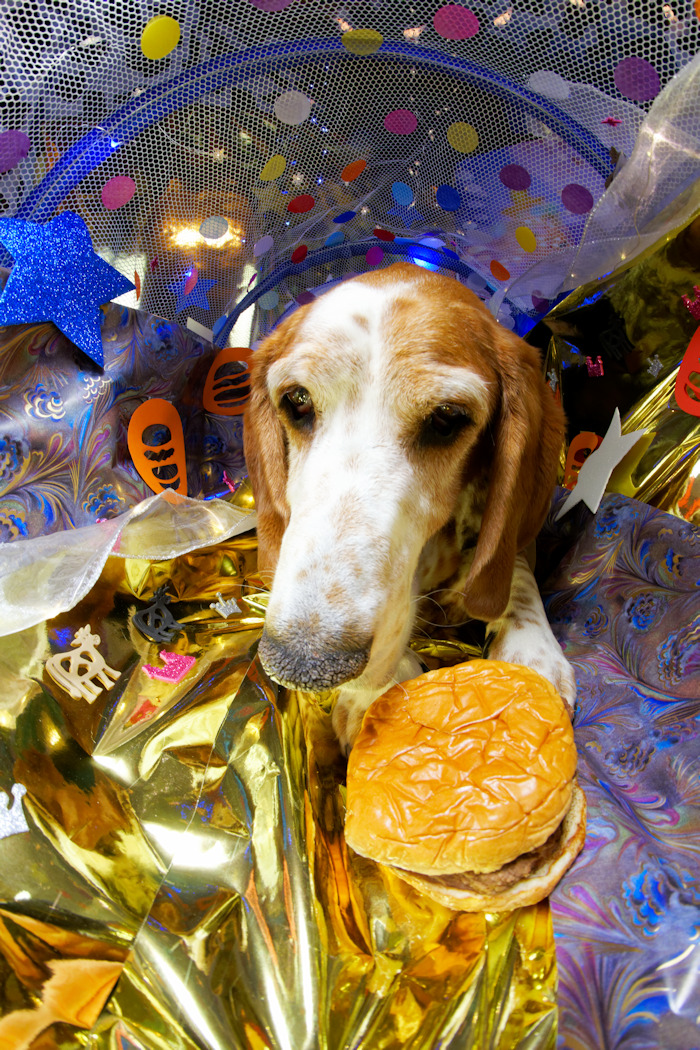 I tried the flash packs too.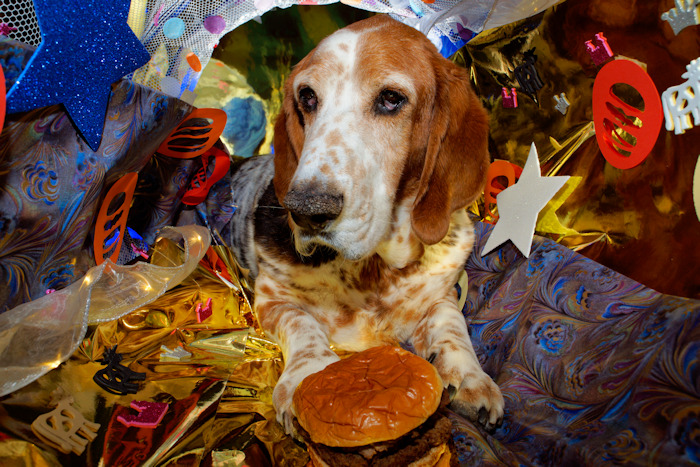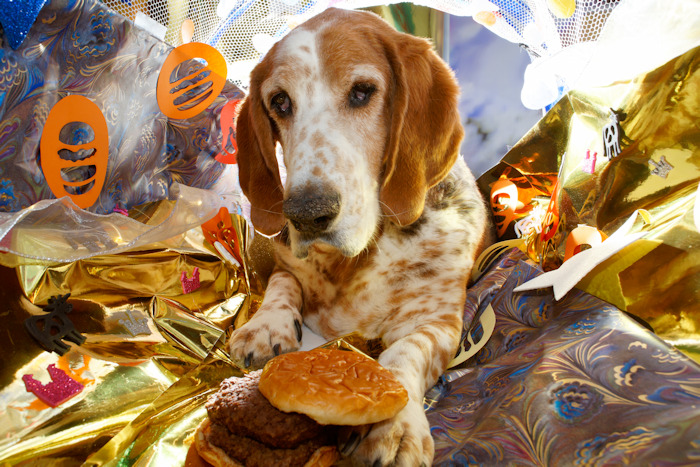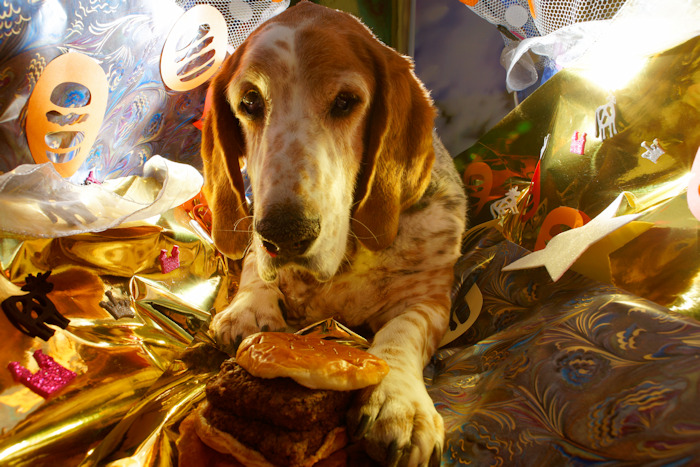 Could be better. Too bad, cuz the tunnel idea is so cool, especially with the Lensbaby circular fisheye.
The snow started as we went to bed…blah.
Now a nice March day in Edgemont is one of the finer things in life. Get that sunrise.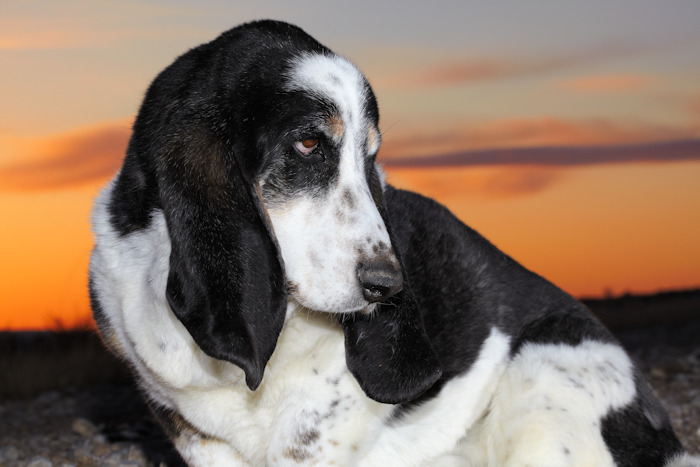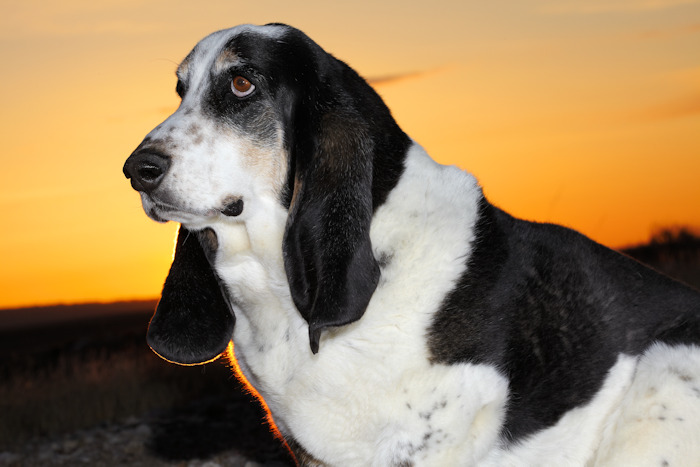 Marvel at the blue sky.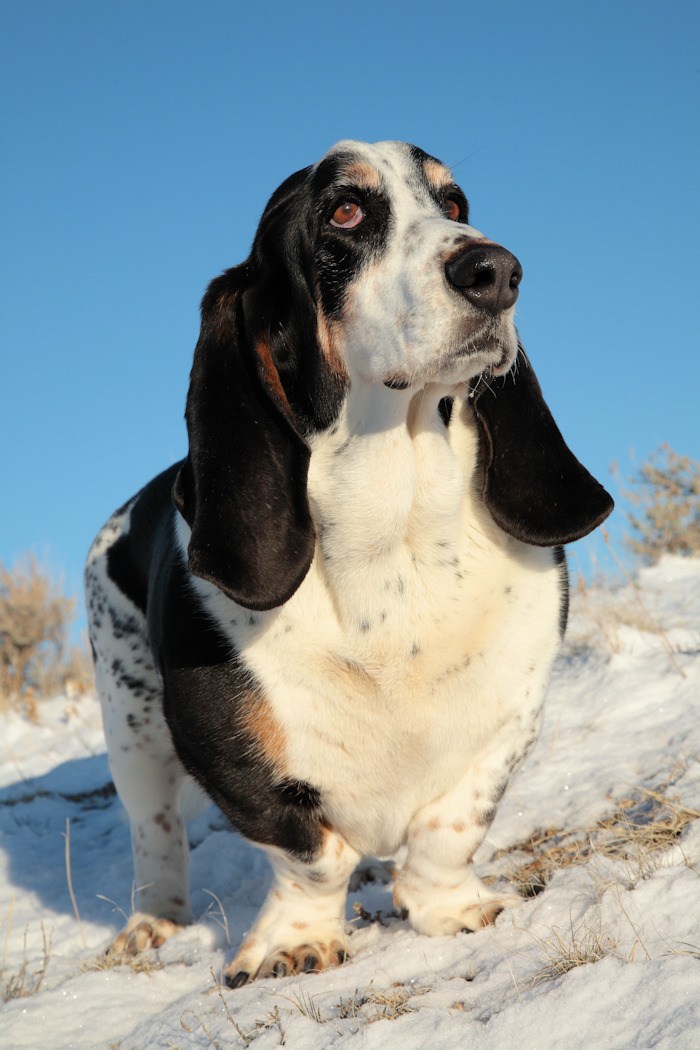 Get some hiking done to appreciate the vibrant colors.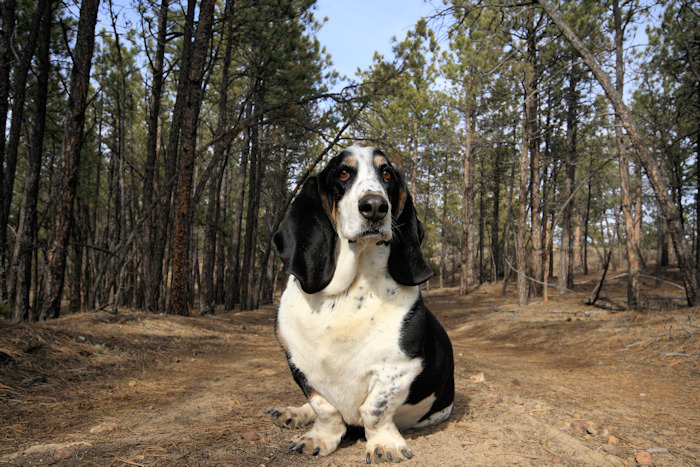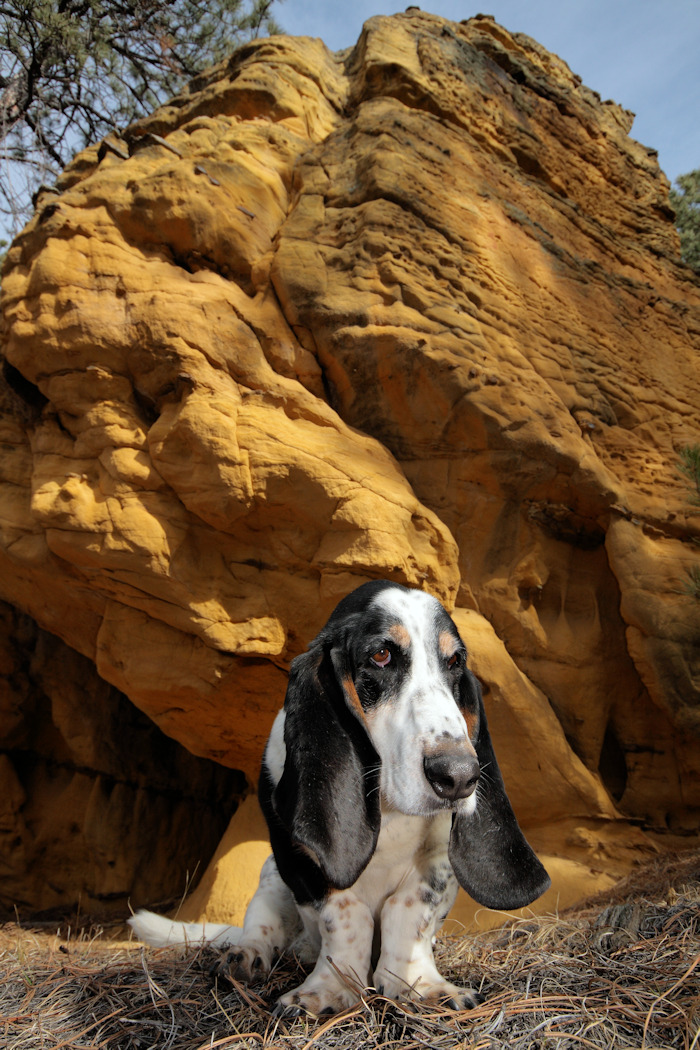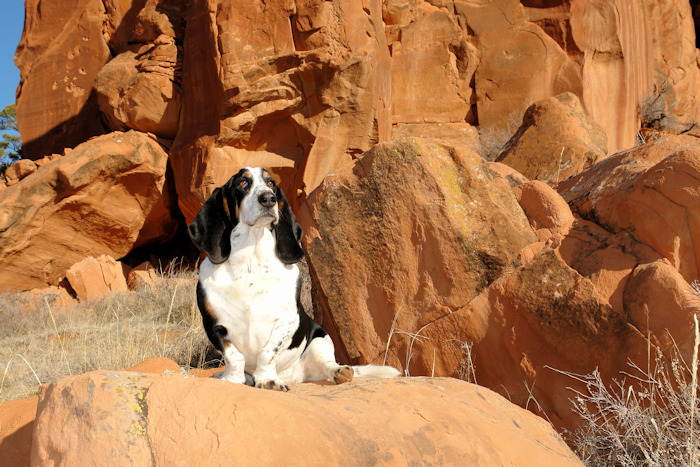 And don't forget to take a motorcycle ride!


Lucky George!