Heh, heh, come with me to see a colorful sunrise.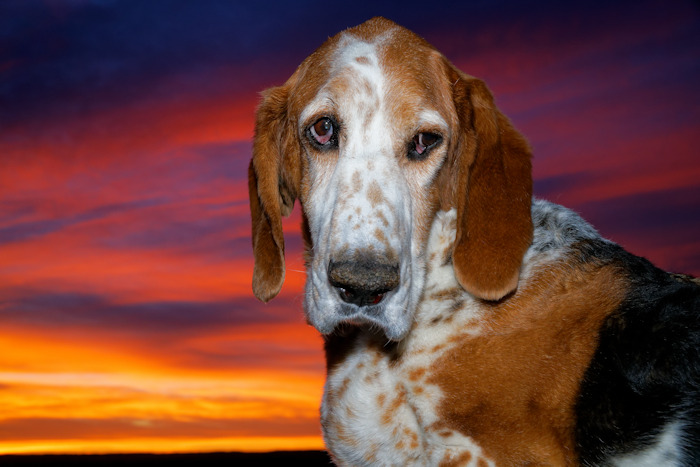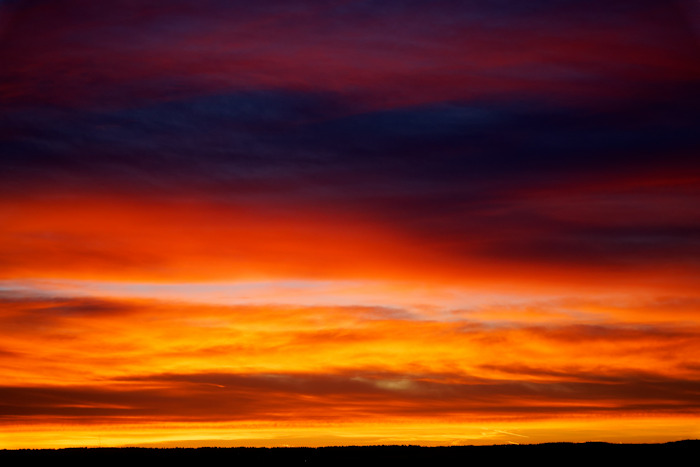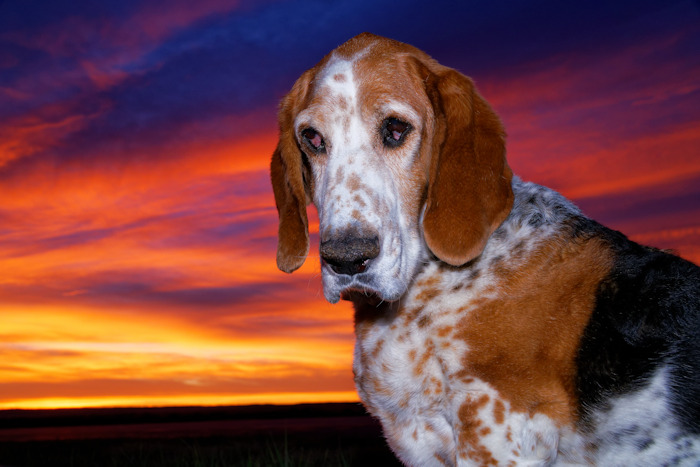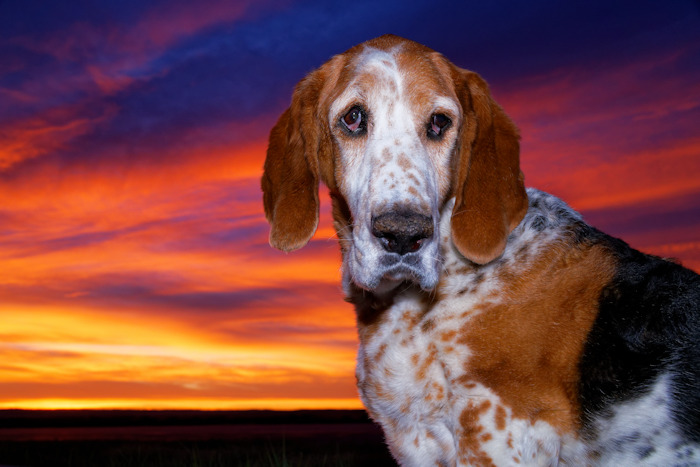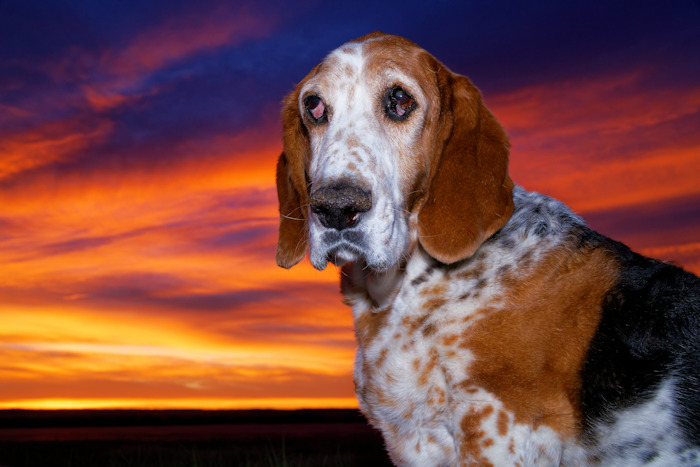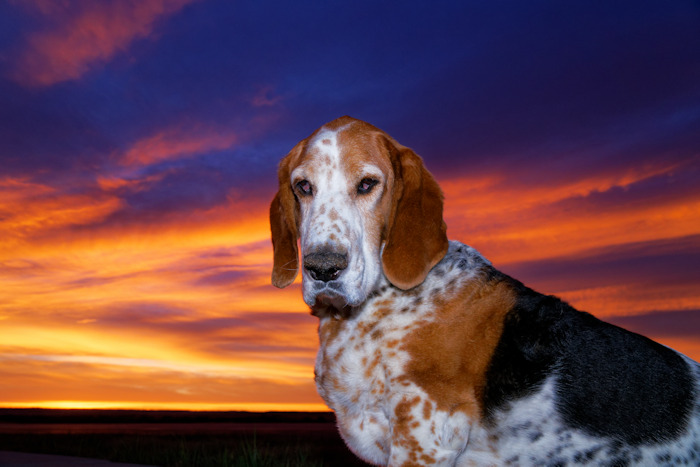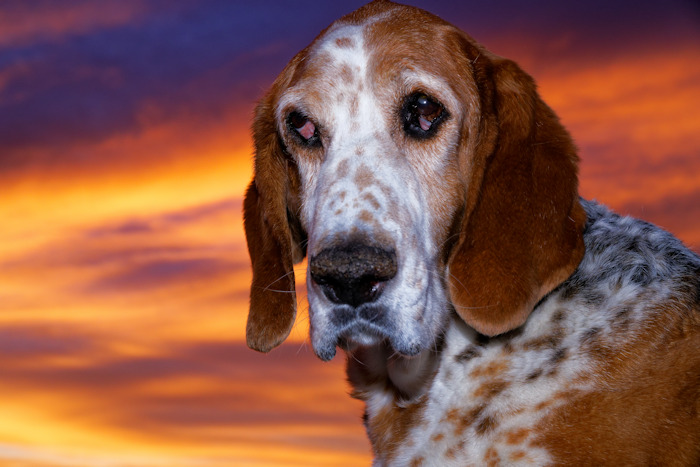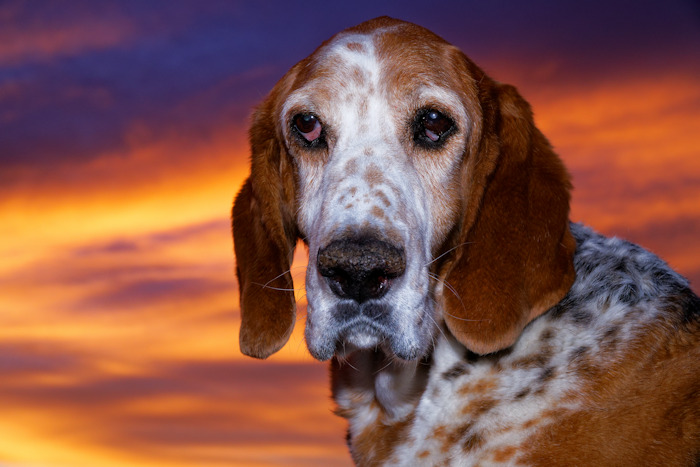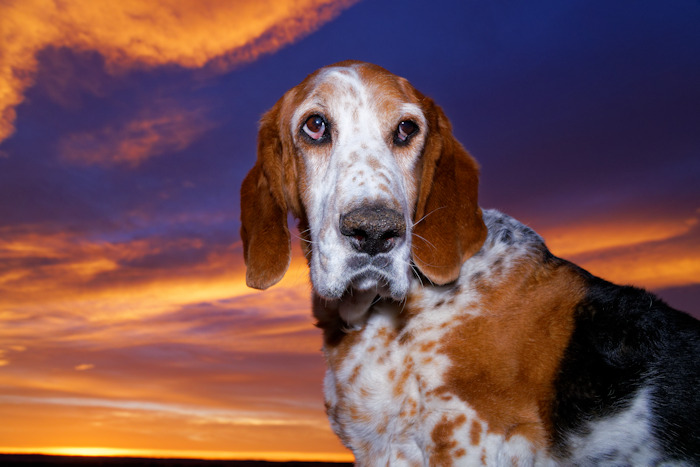 Too bad the clouds rolled in before the golden rays of the sun could tickle my nose.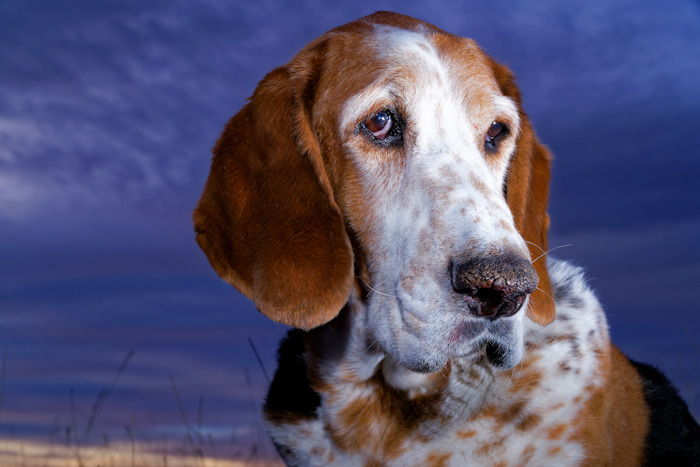 Stupid clouds!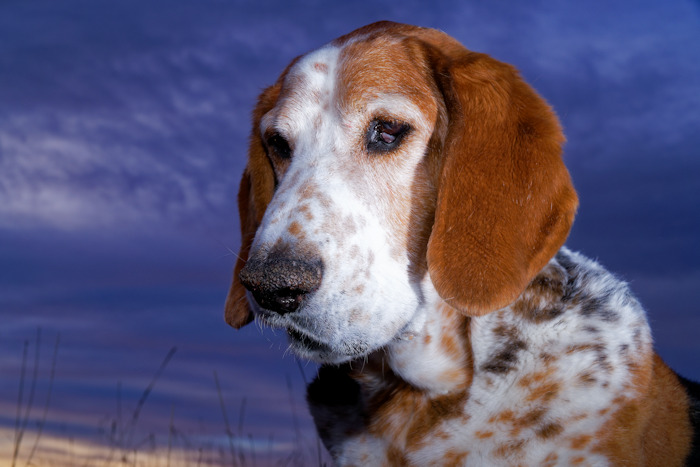 But later, the sun came out in time for breakfast at Miyo!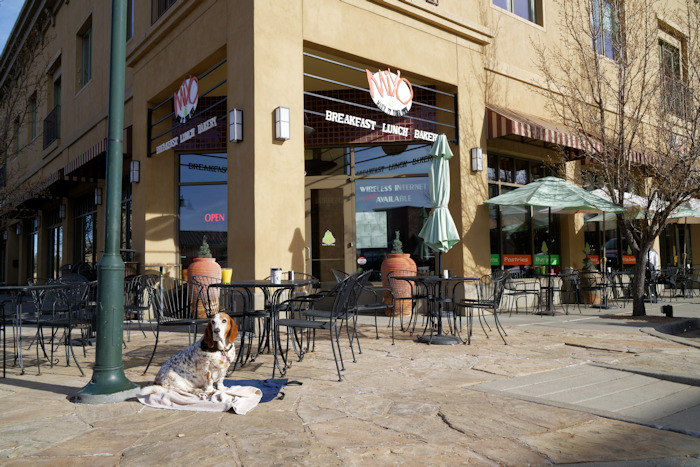 Breakfast was fantastic…and Sidney came to visit me. Splendid! Splendid!
On the way home we stopped for a try of the Trio Twist.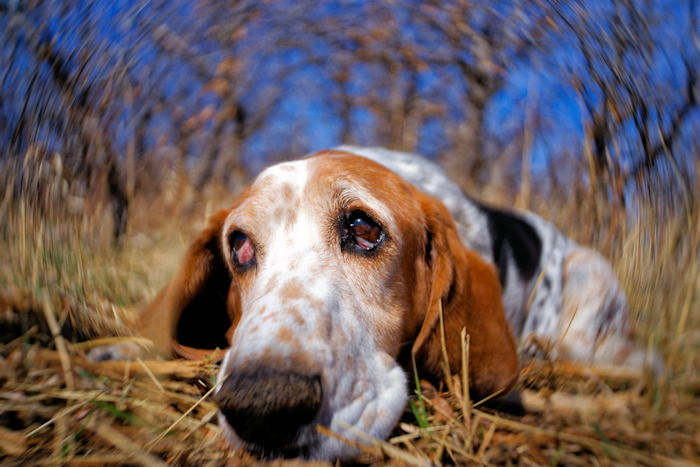 I was hoping the scrub oak on Tower Road would do the trick.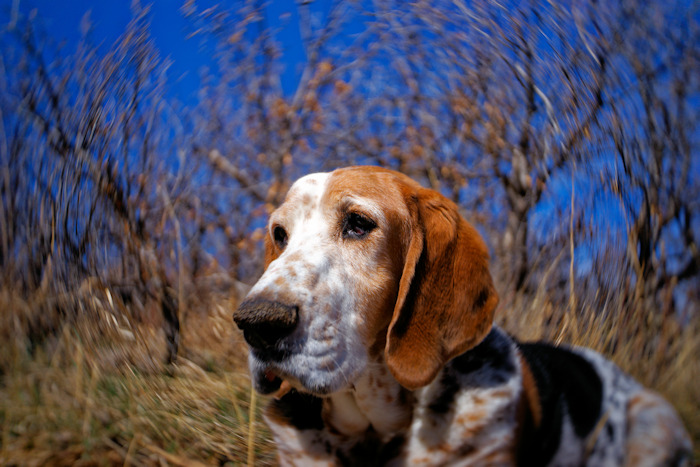 Better, but still not the right background for Twist.
In the afternoon the succulent beefy smell of brisket wafted through the house as mom cooked brisket for tomorrow's dinner. Can't wait!
And we all know Game of Bones happens in the later afternoon! Yay!
Warp speed Scotty to Game of Bones cheeseburgers!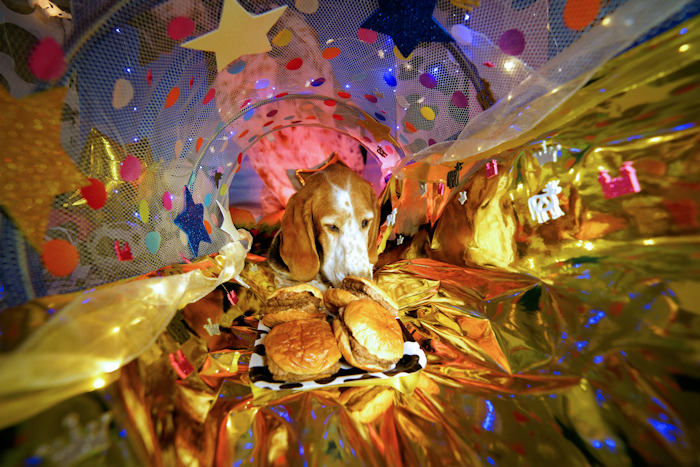 Holy Bassets! Did mom ever out do herself on today's set!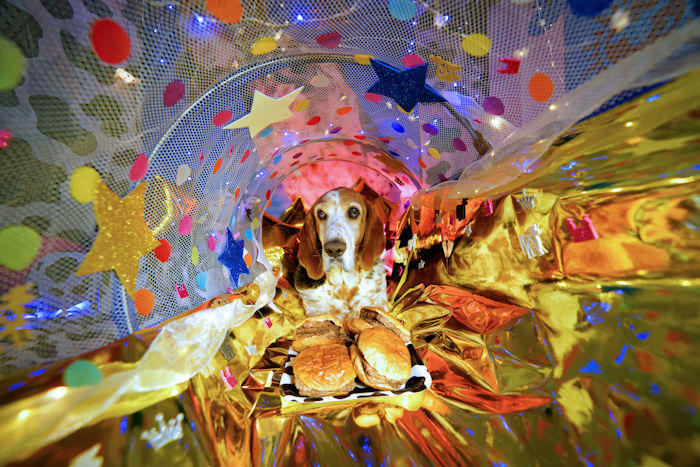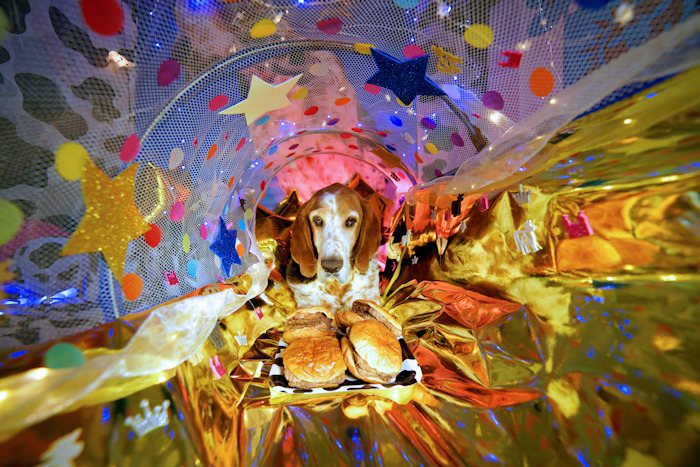 The best part?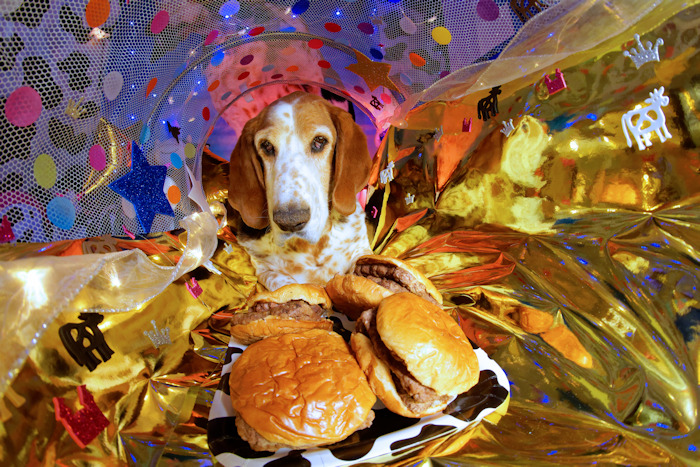 Really! You have to ask?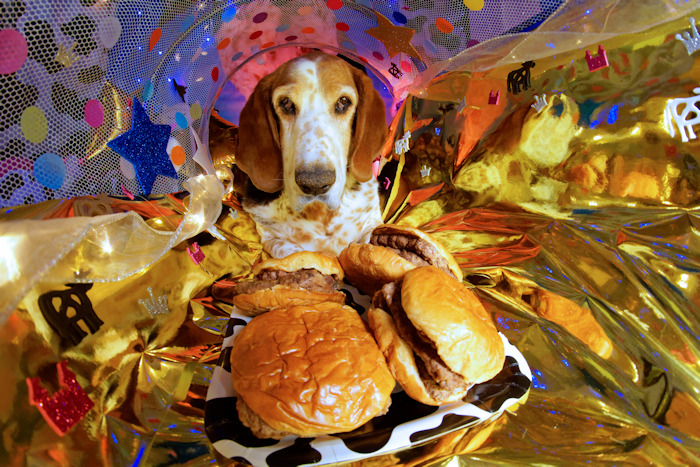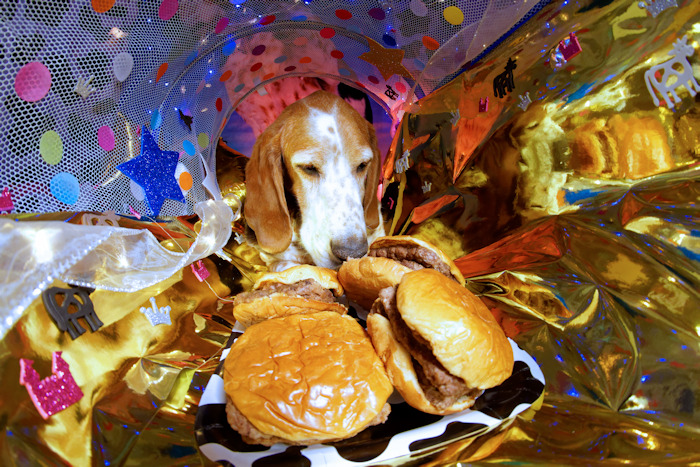 It's, it's, it's the Wendy's burgers!!!!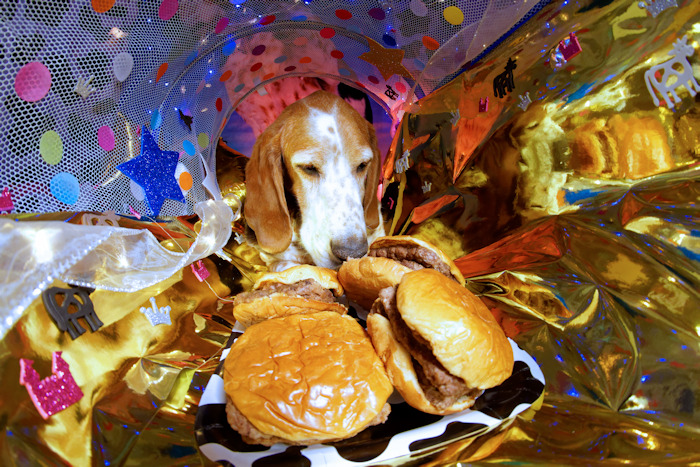 Let there be snow!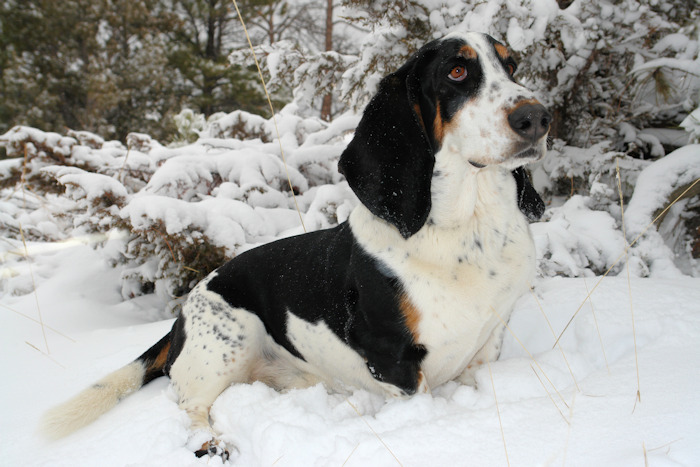 Let there be sun!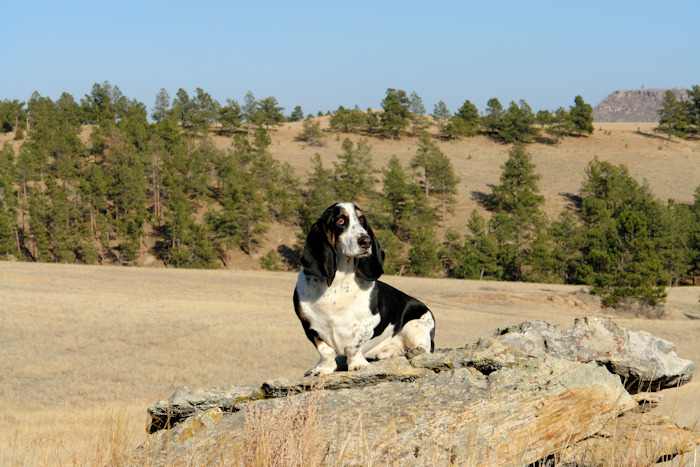 Let there be fun at the Edgemont library!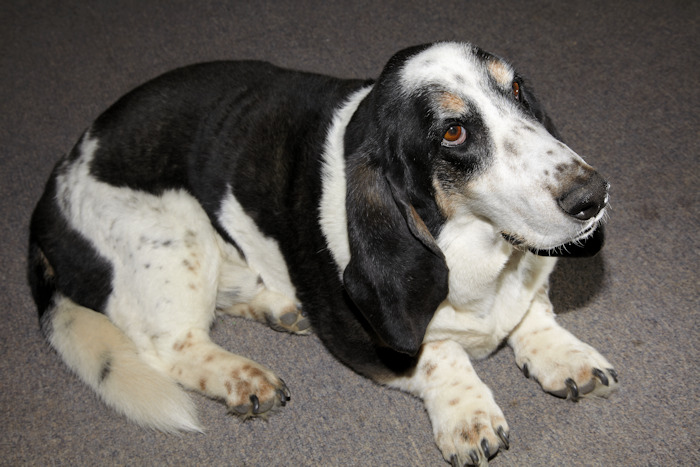 With the sunrise the day will bring great things!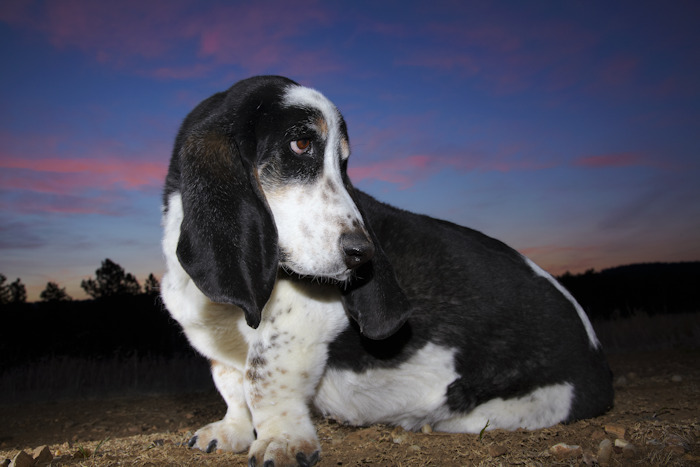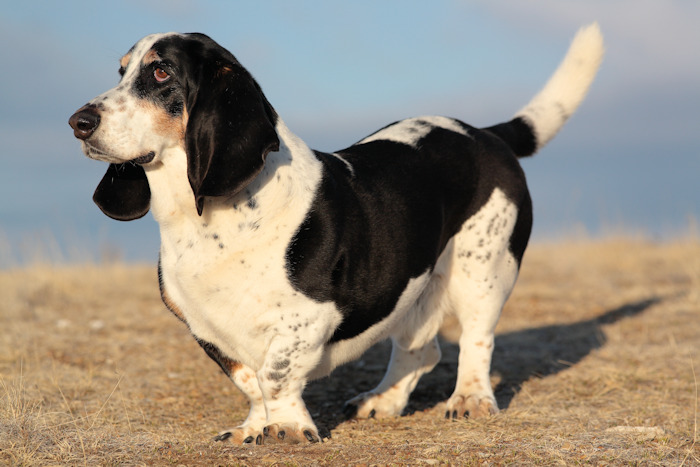 Yay for those March days with George!