I was up early this morning, trying to catch a colorful sunrise.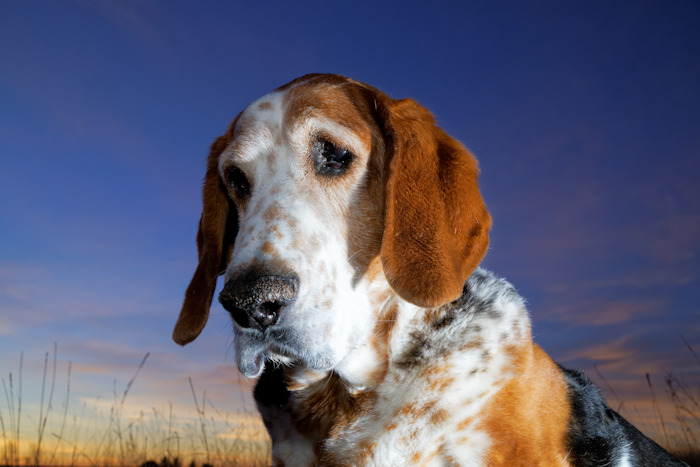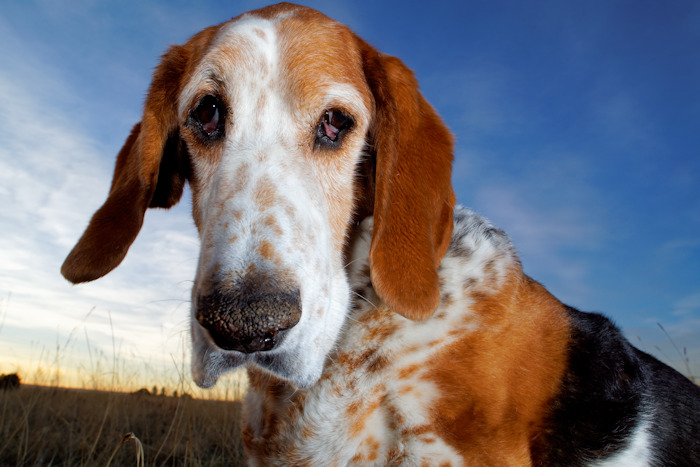 But, the color wasn't happening above.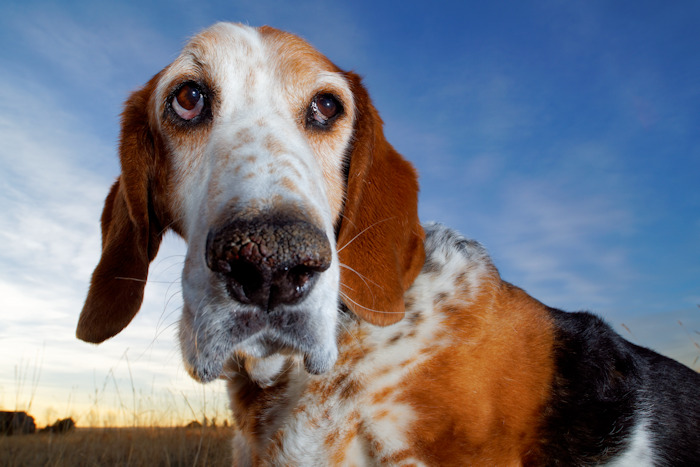 So, I had to catch the golden glow.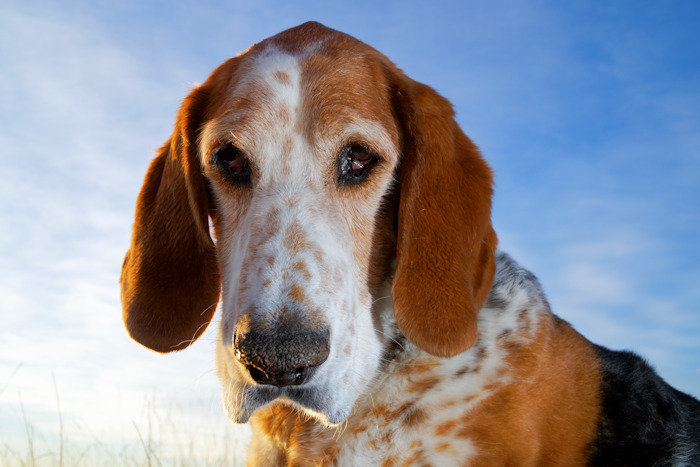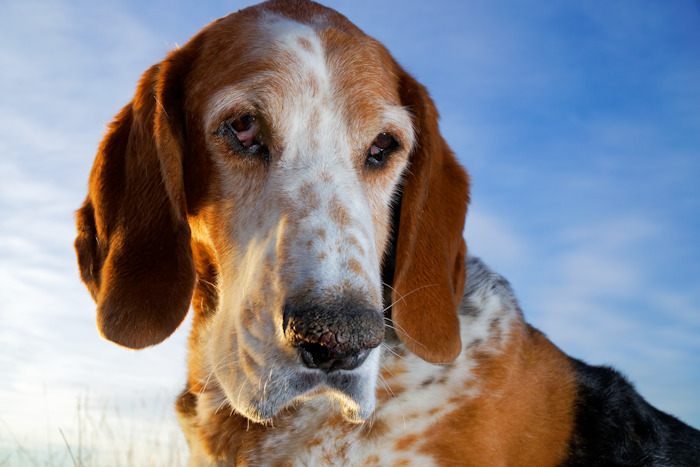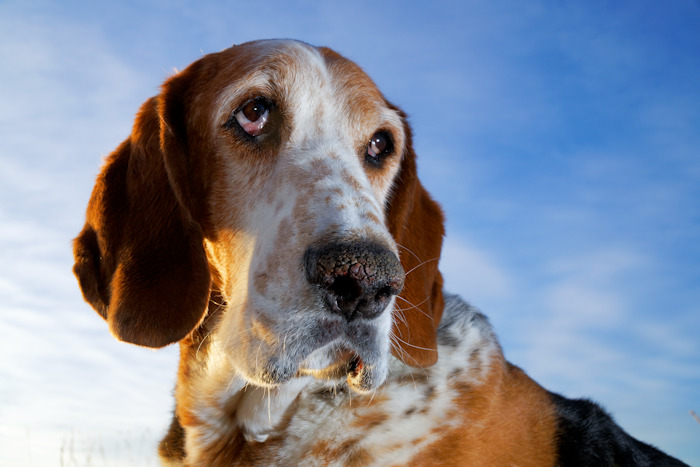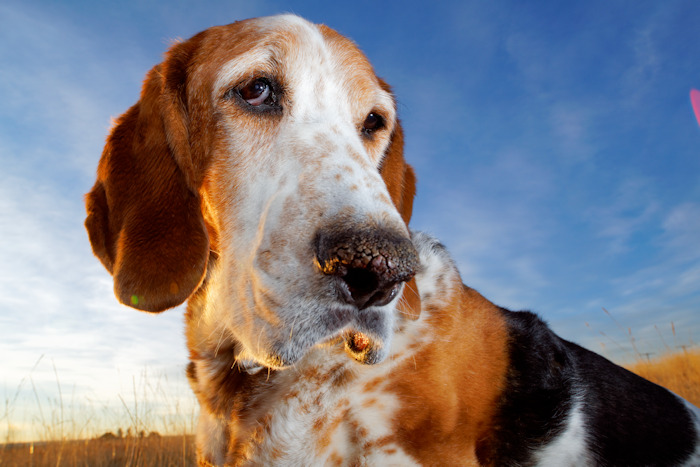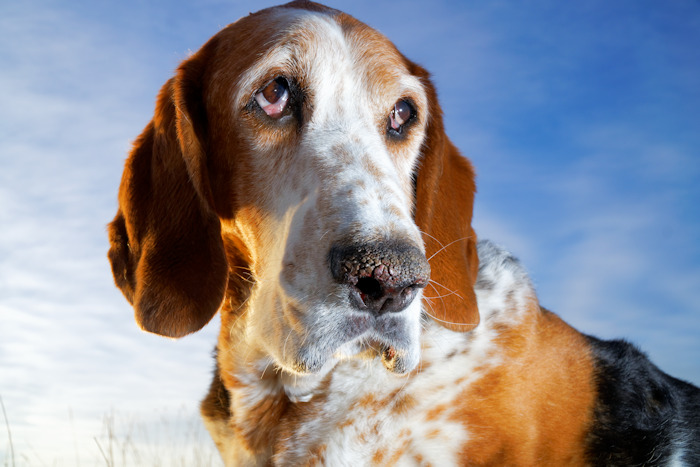 Which worked out pretty well, all in all.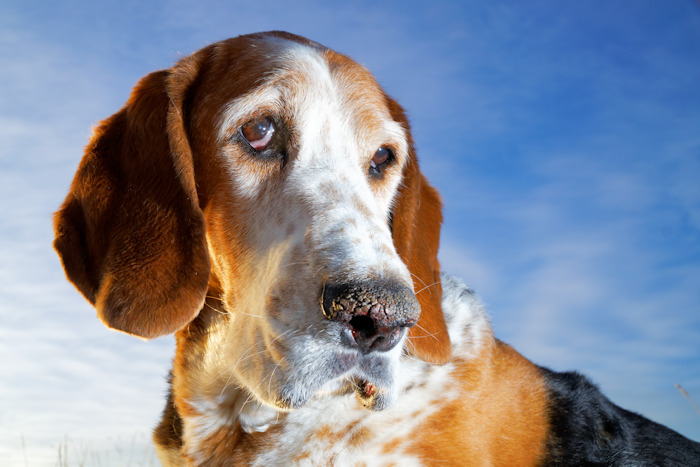 After my early morning walk, it was time for a Burger King breakfast, yippee!!! By the time we were done with breakfast the temperature was rising. Would you believe it got to 84 degrees today? So much different from last year in Colorado.
It was too hot for me to do much outside. But that's okay, cuz napping was the order of the day until…
Game of Bones time!!!!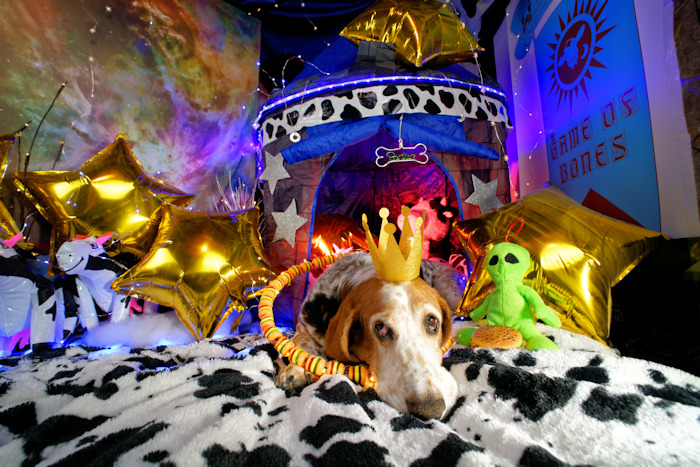 And Game of Bones means Wendy's triples!!!!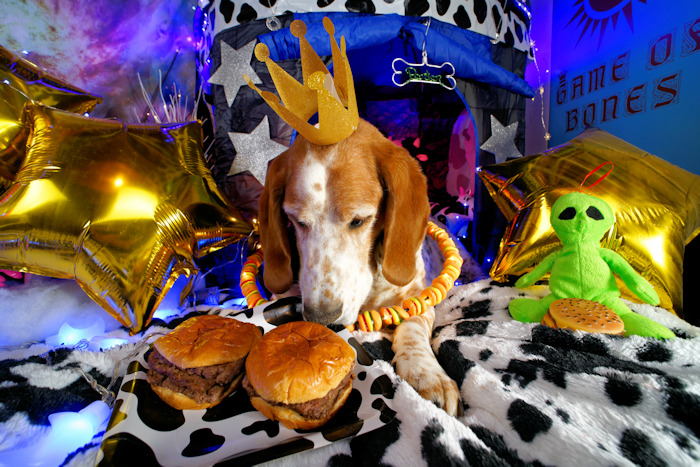 Look at the size of these burgers!!!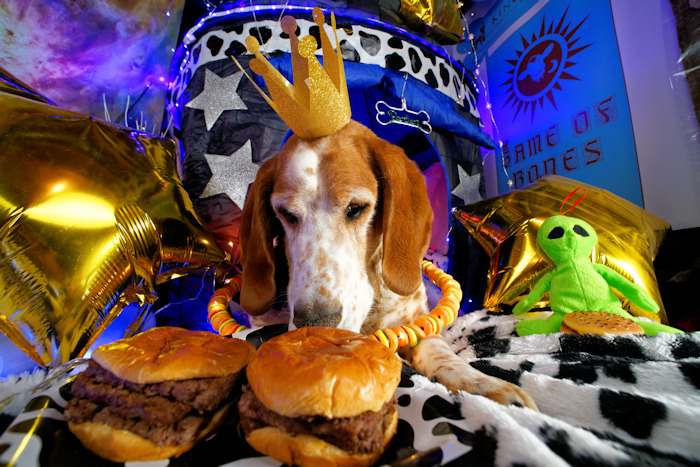 I can't wait to dig into them. I'm drooling here, I'll woof to you.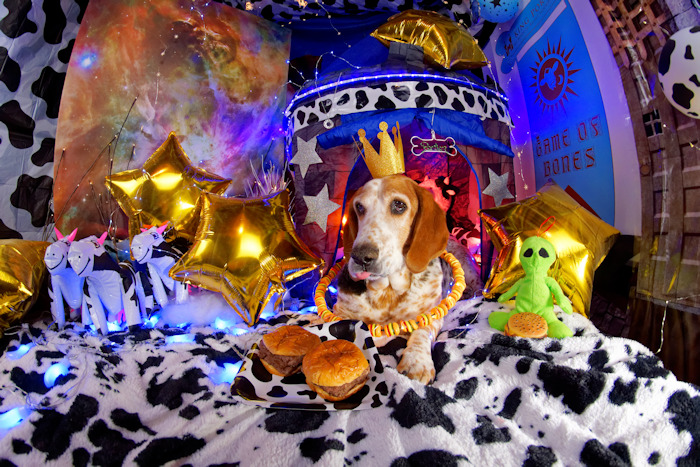 What's that dad?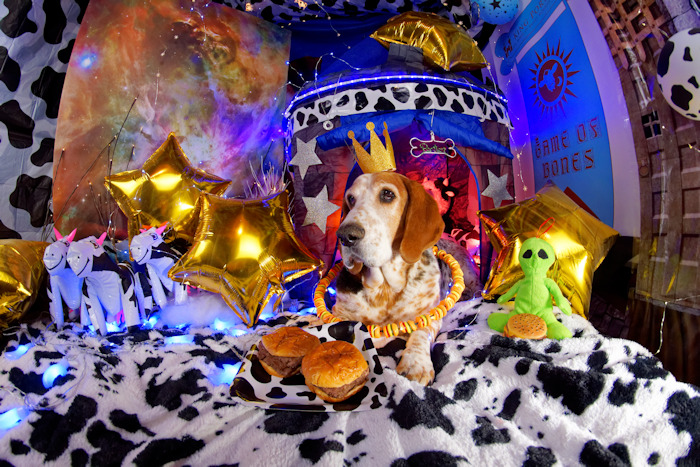 You want me to sing a song to the great Wendy's hamburgers? Okay, then!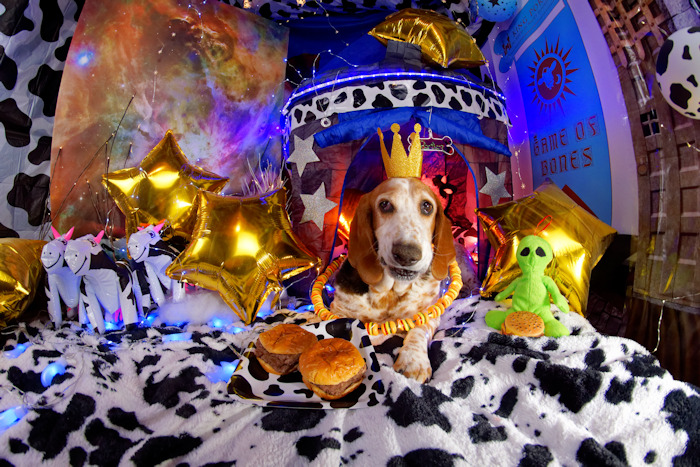 Clear the throat…ahem.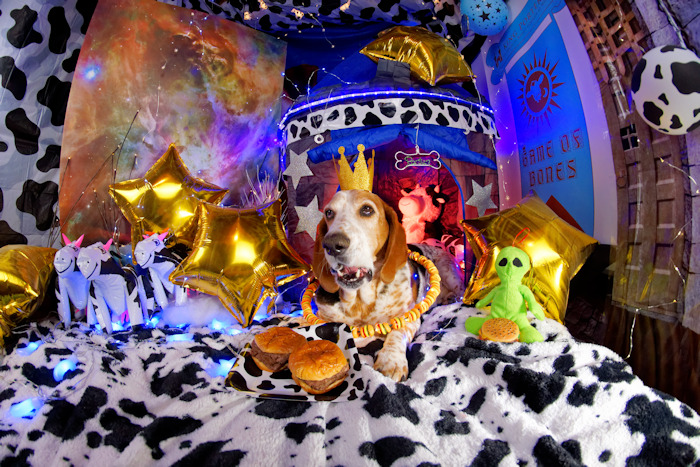 And sing!!!! Arr-arr-hoo!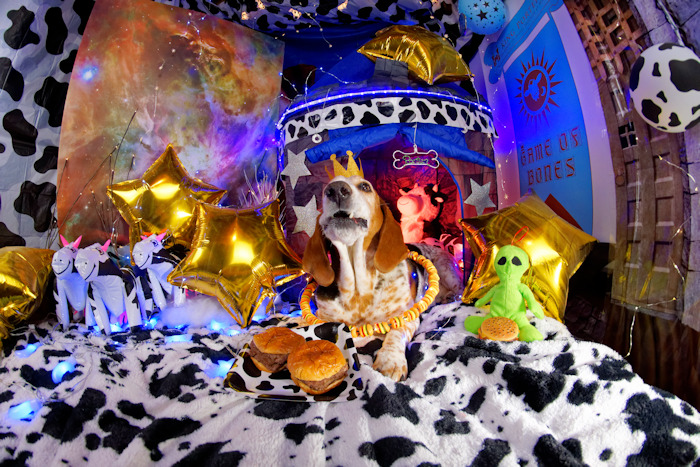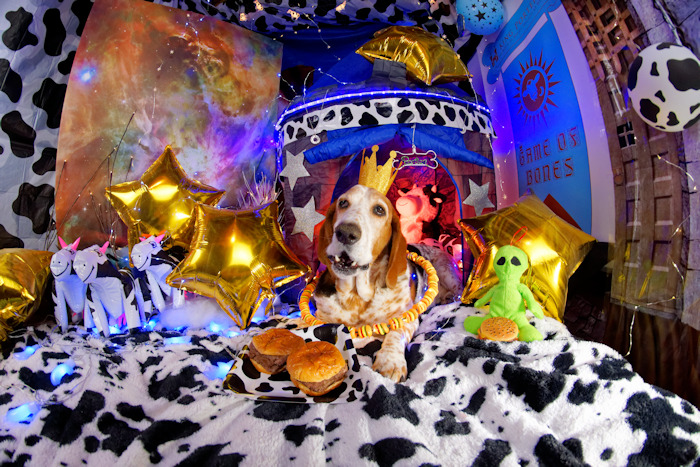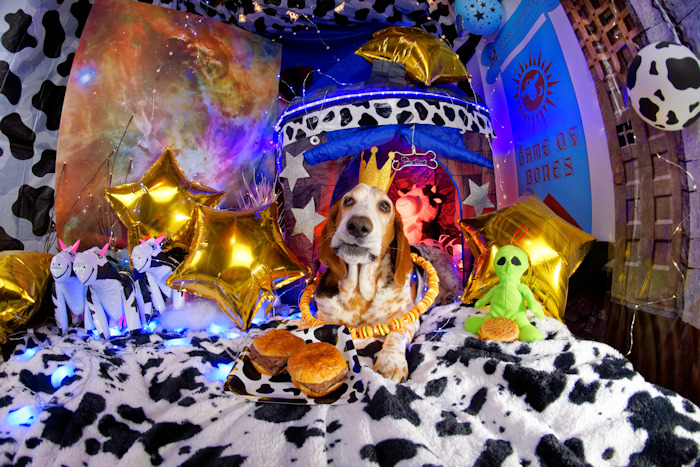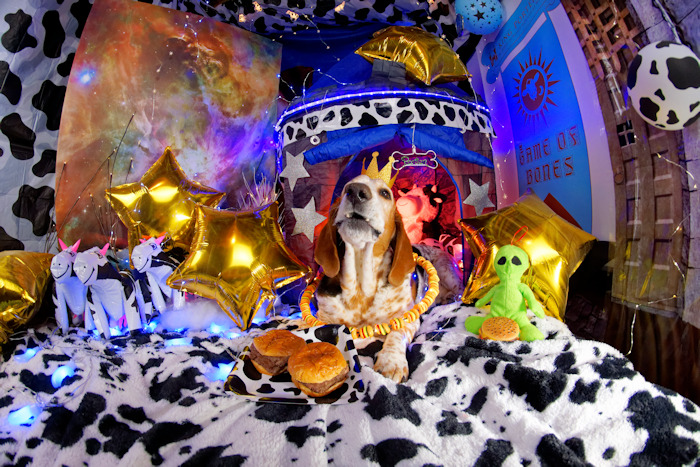 La! La! Arrrhhoo-ooo!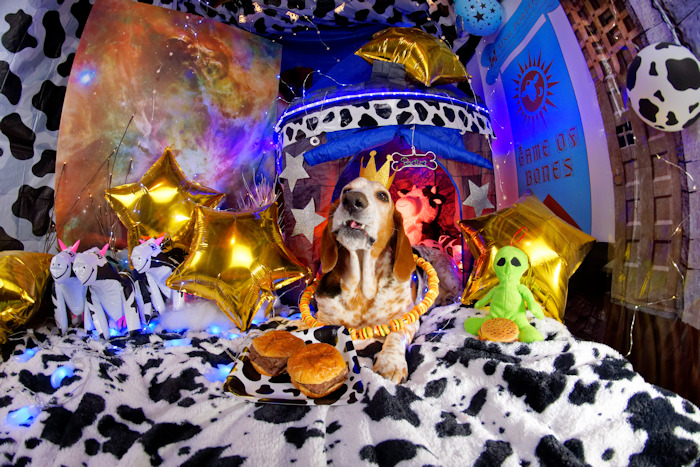 Now you're probably thinking (mistakenly, I might add) that we basset hounds sing by following notes.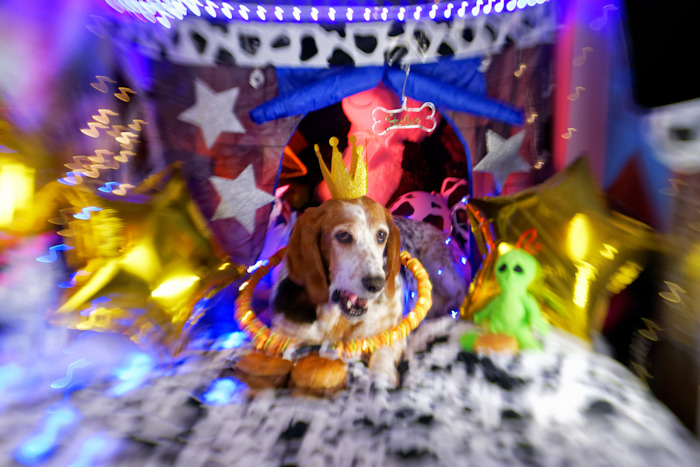 But oh no, what we follow are paws!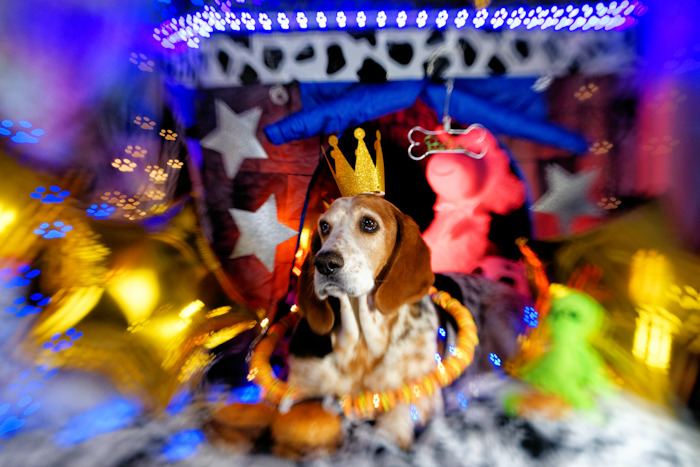 So follow the musical paws with me!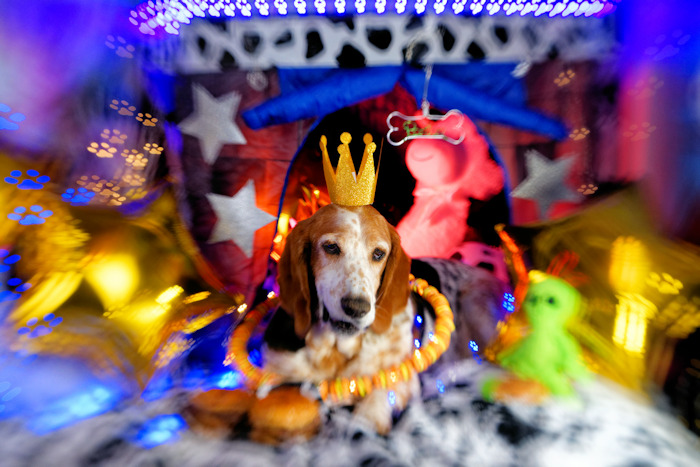 Arrhhoo-oooo!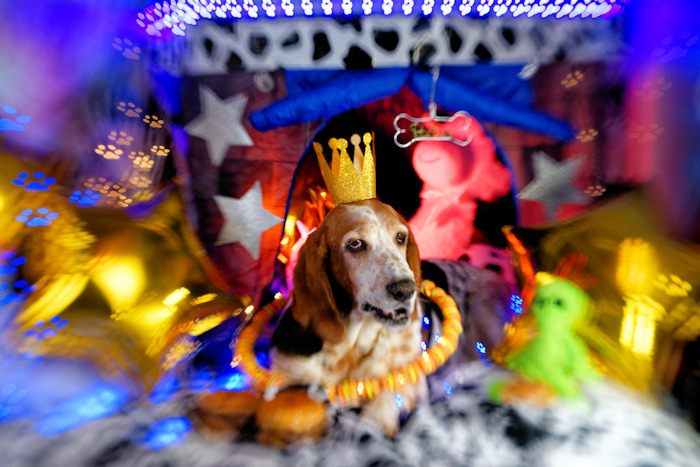 Sing for the Wendy's triple burgers!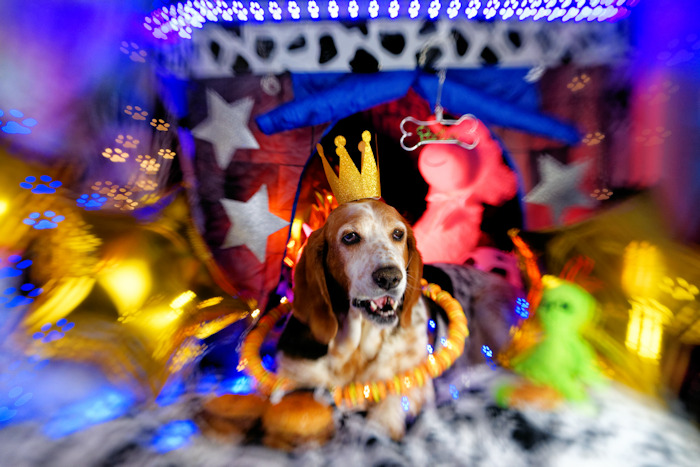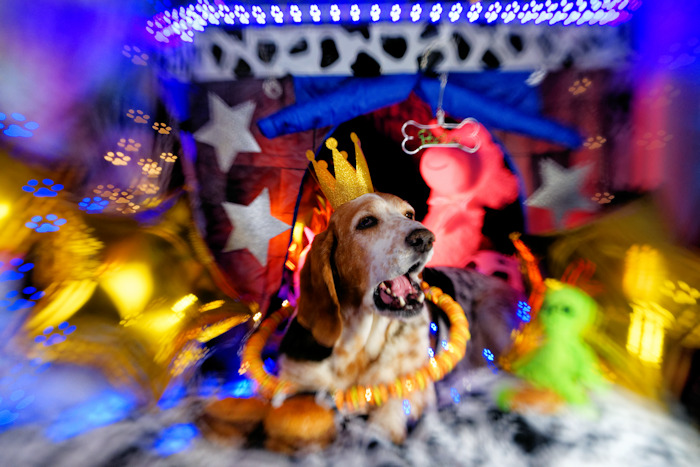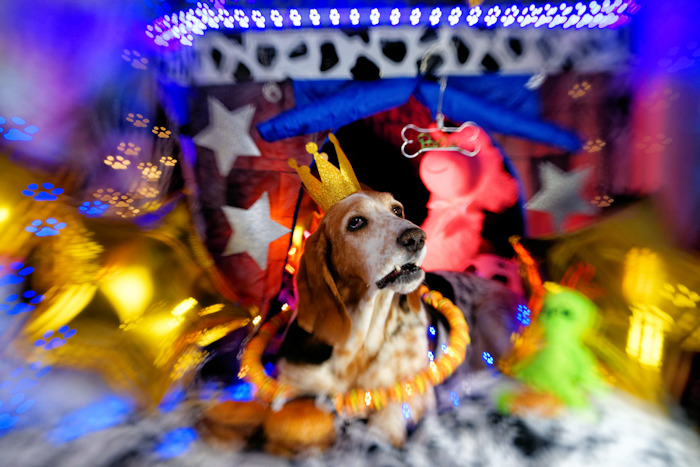 Well done, I'll woof to you!
And remember, from early morning…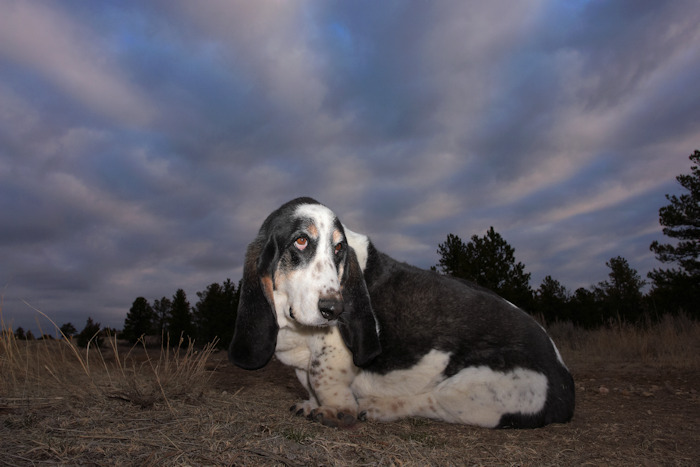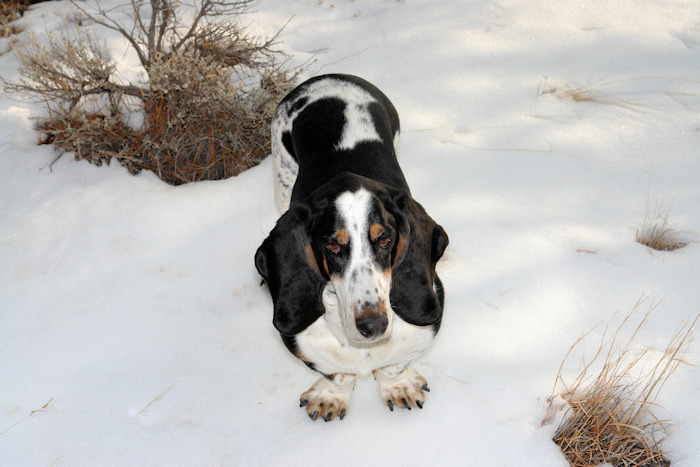 and all through the day…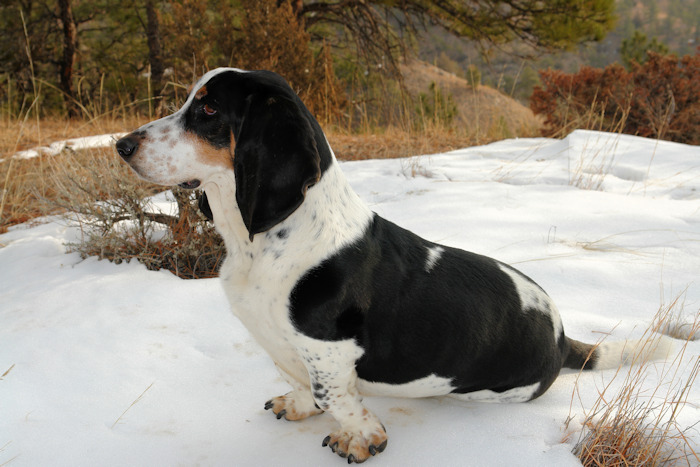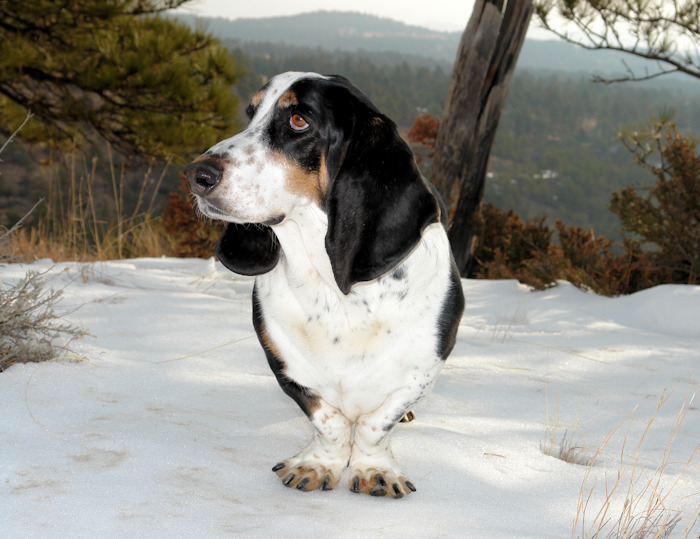 into late evening…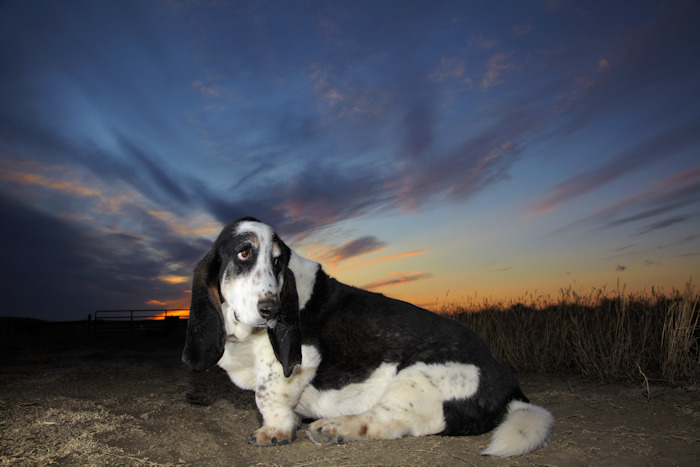 a basset will make your day a splendid day!
Now…everyone sing with joy!