Oh no, not those clouds again!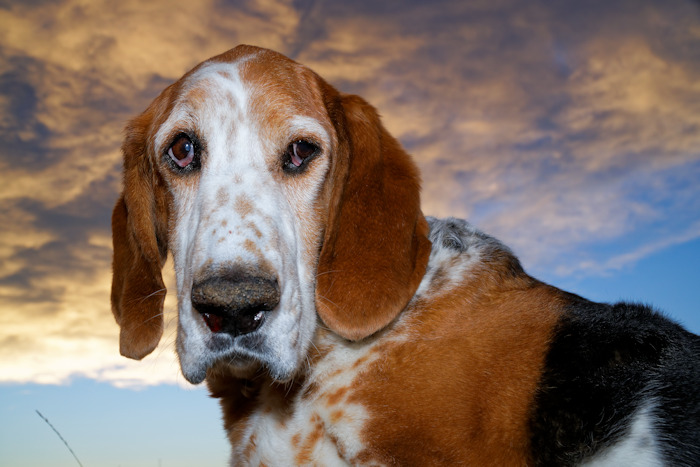 As usual they were hauling butt to cover the sun as soon it came up.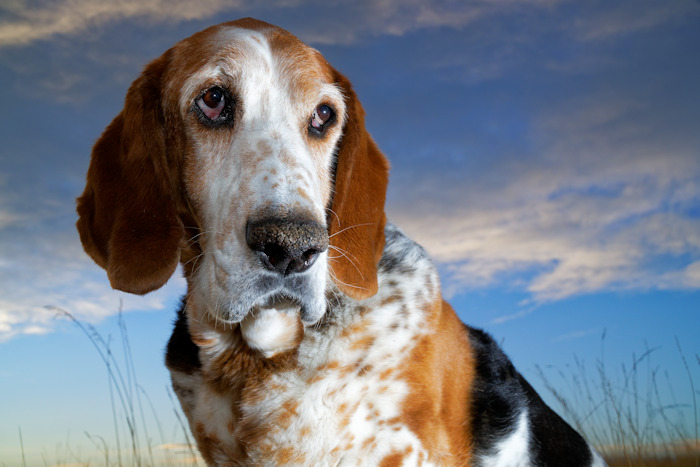 I figured that I wouldn't have much time for photos before it became a dull grey morning.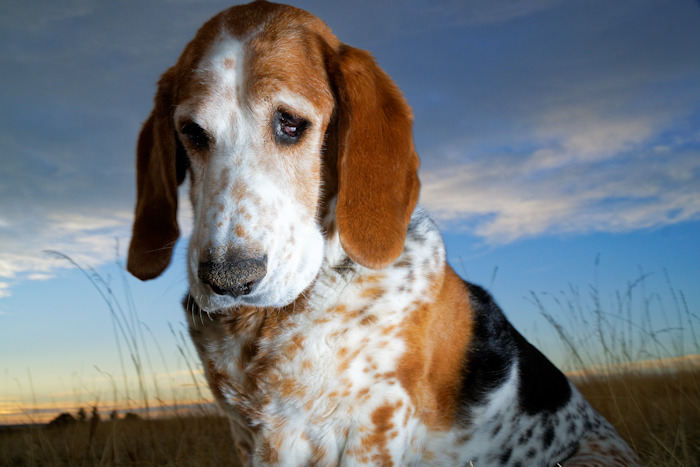 Good thing I brought along the Godox off camera flash.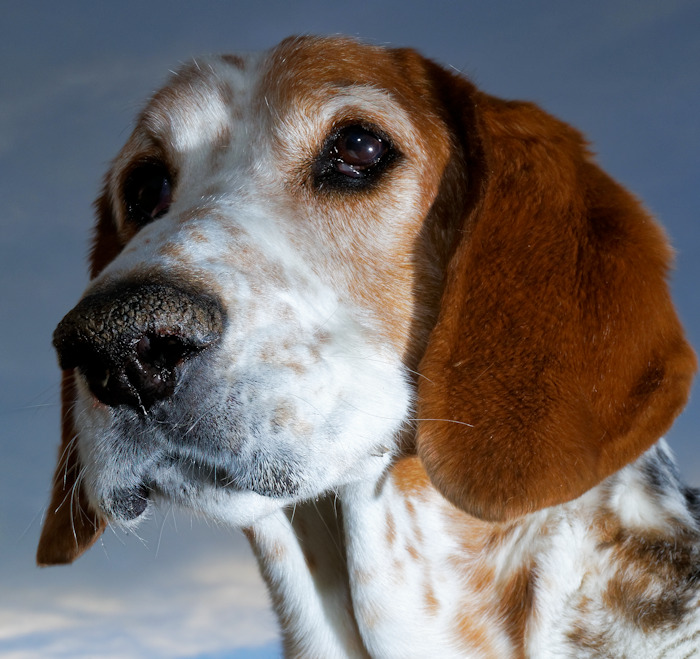 I had to work fast to get these photos.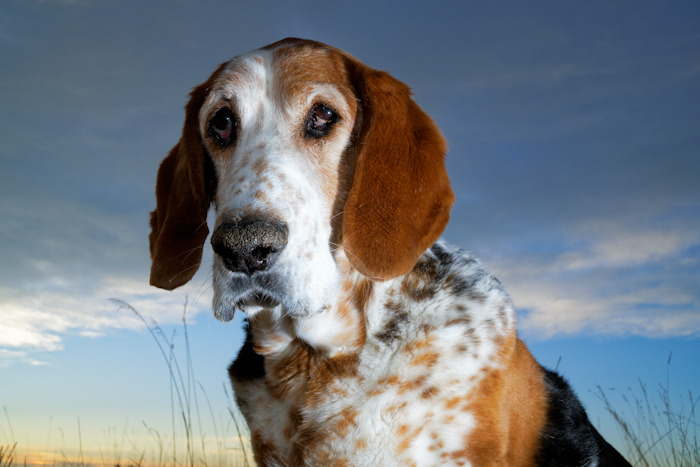 Yum, yum, here comes some sunrays on the opposite side of the flash.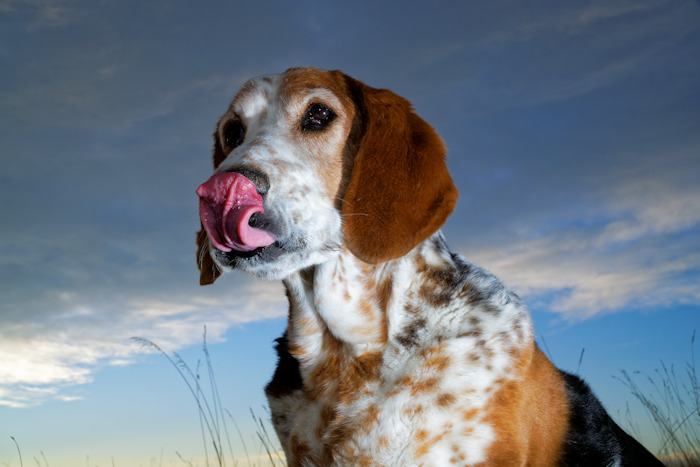 Most excellent.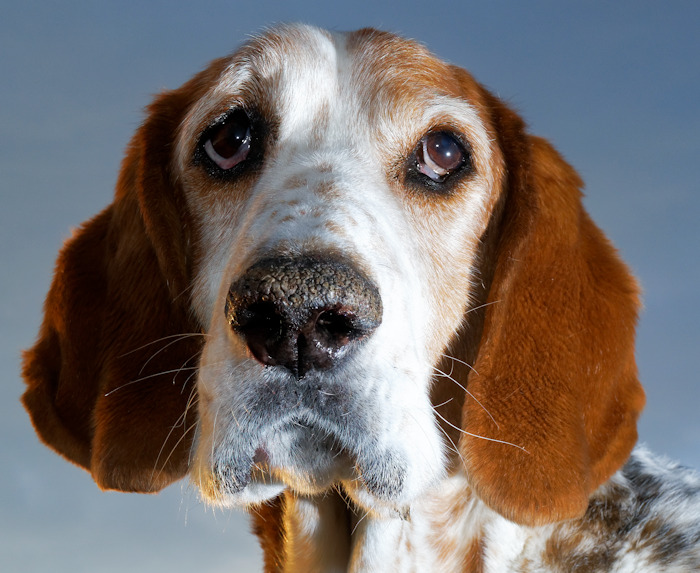 Love those golden rays filling in the color beside me.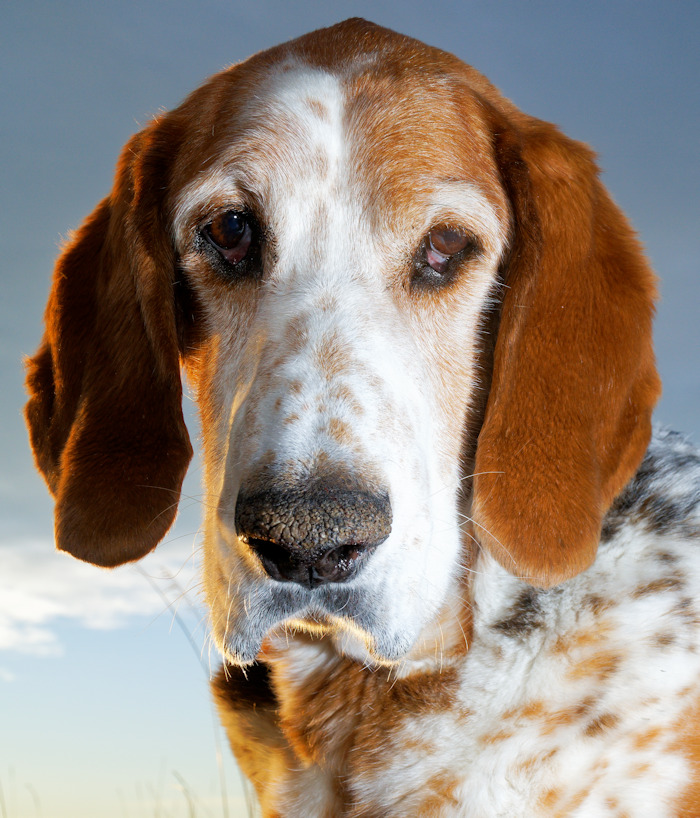 Love those golden rays on the grass.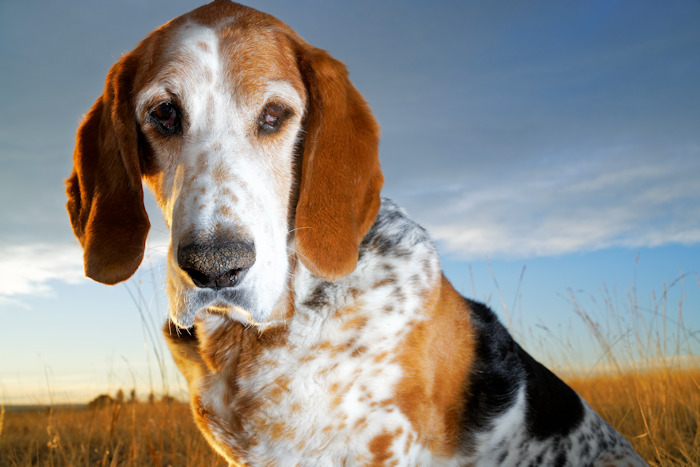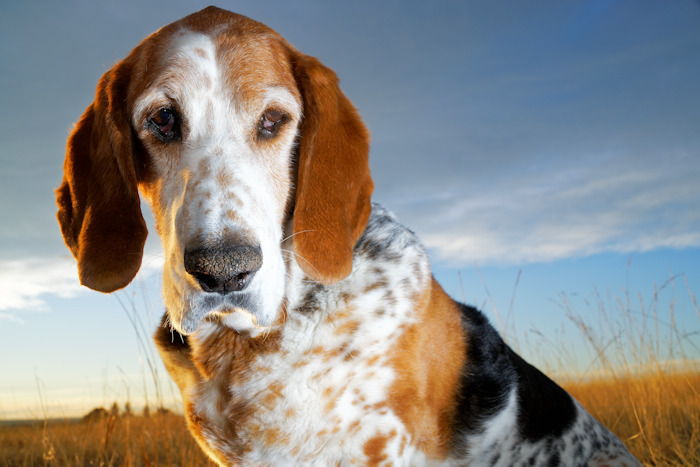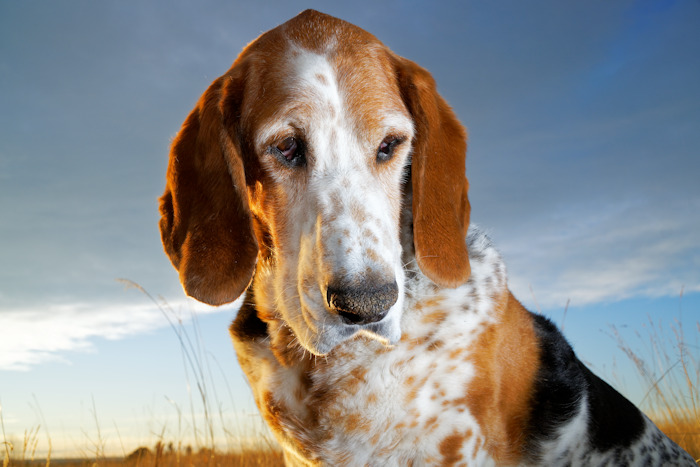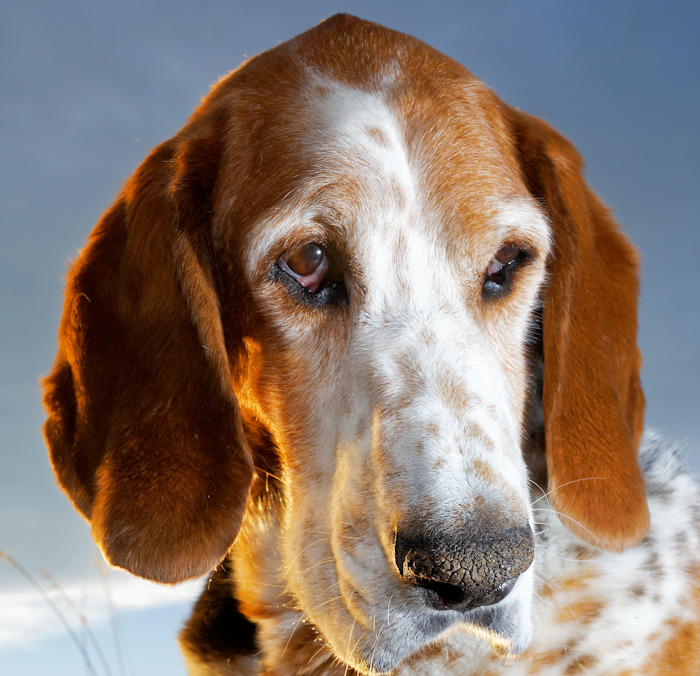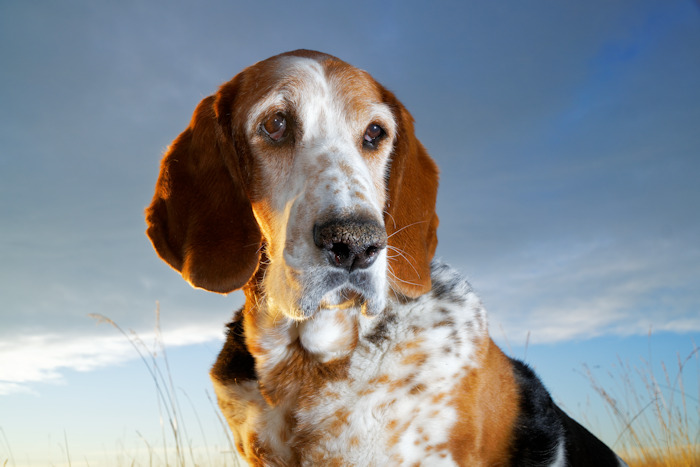 I brought along the Laowa 15mm lens too.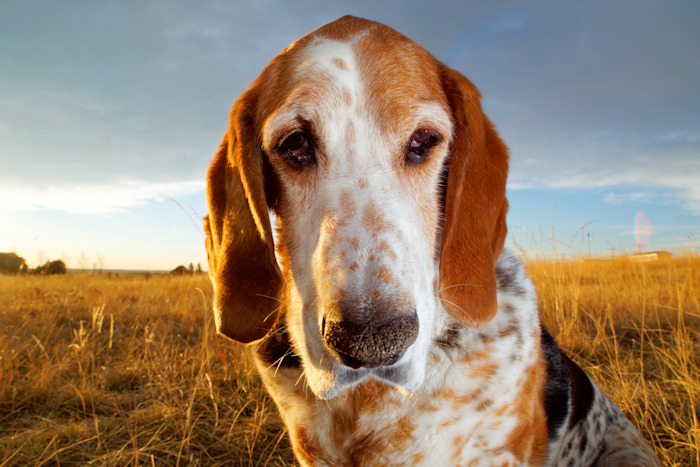 You know, see how it works with off camera flash and a sunrise.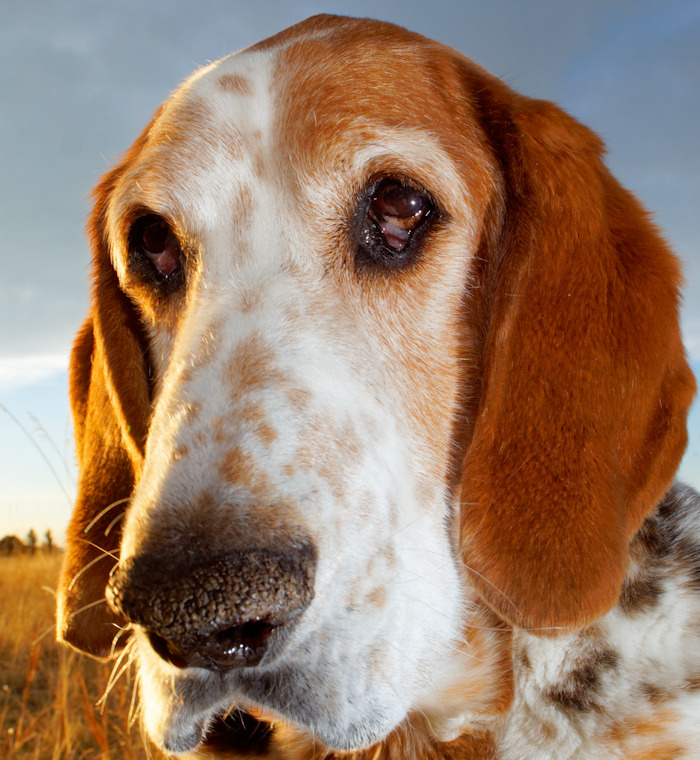 Of course flare is a probably with it, but it should work well for wildflowers.
It wasn't all flash either, since those golden rays were doing a good job of lighting up the world.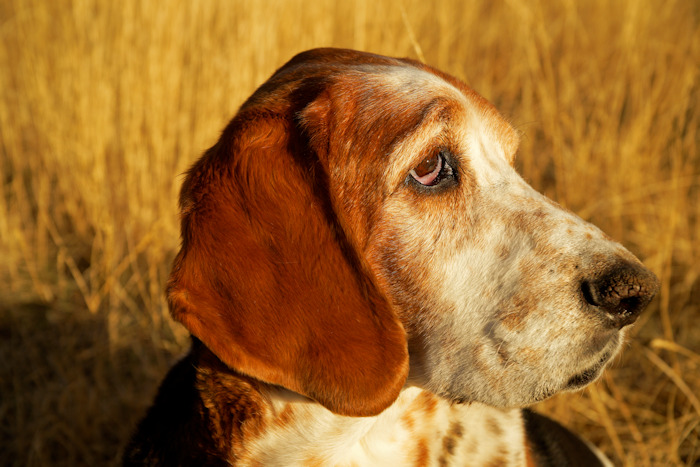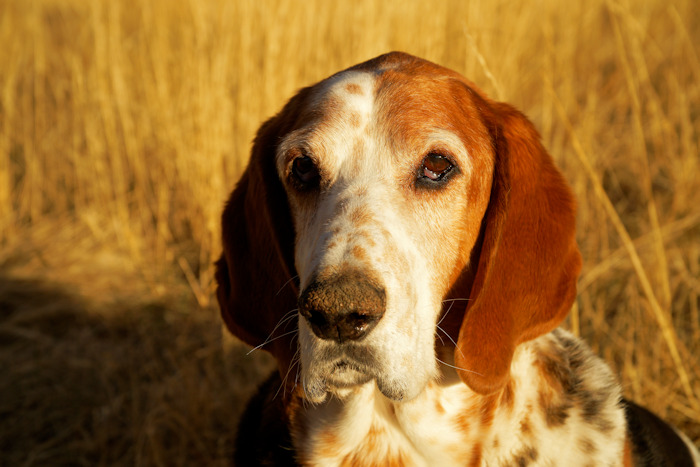 But, only for awhile. Blah, stupid clouds!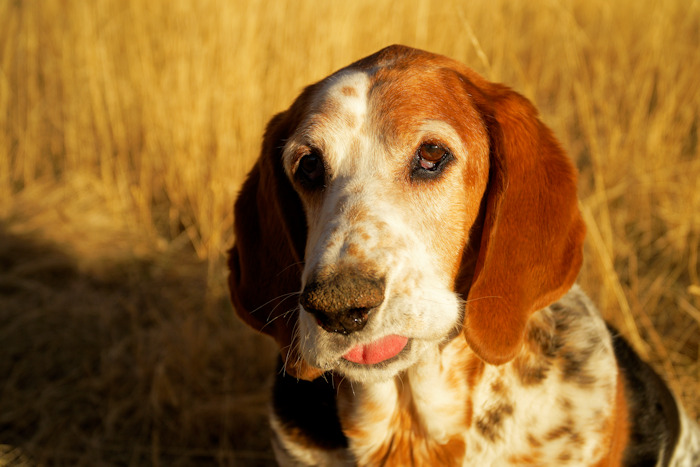 Look at them behind me. Now that's disgustingly dark and grey.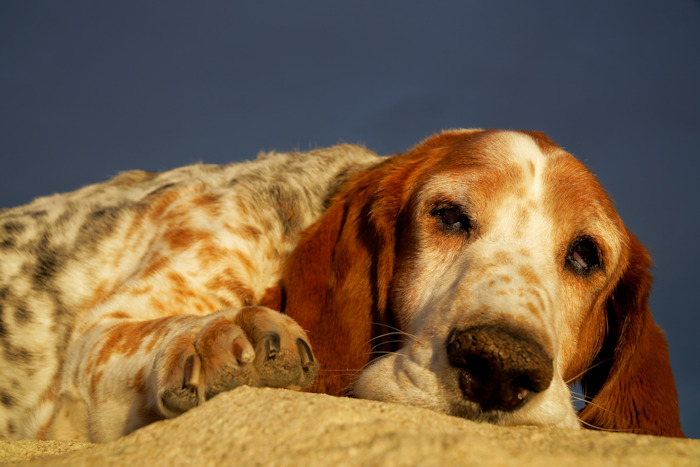 And so the morning and a large part of the day turned into a cloudy, obnoxious sky. Did I woof that the forecast was for sunny skies? Ha!
But, I've got other light! Game of Bones!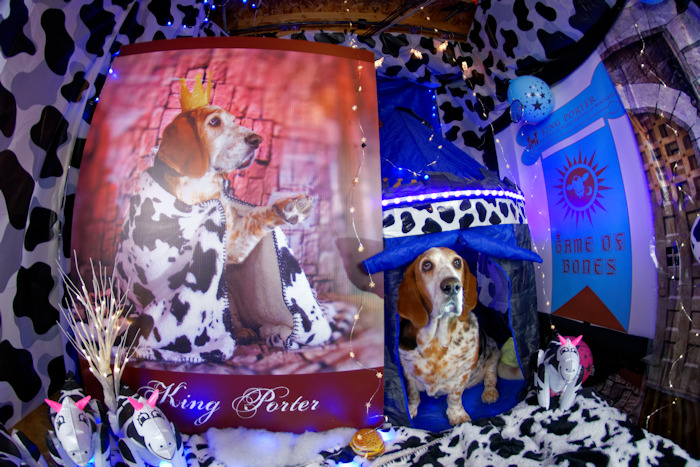 And look what mom gave to me!!!!!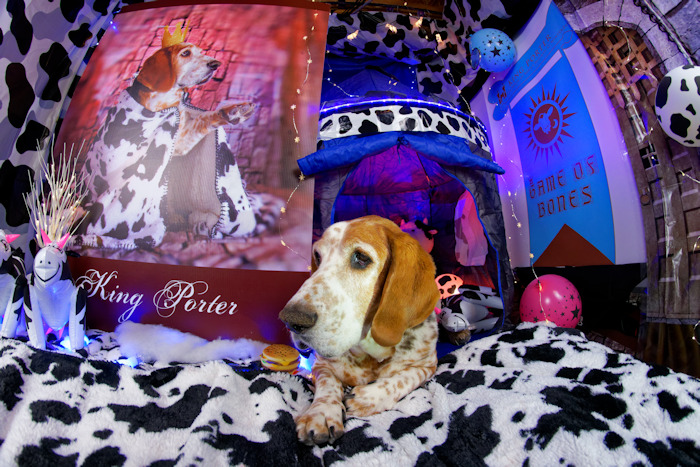 It's a giant Porter card!!!!!
Pretty awesome!!!!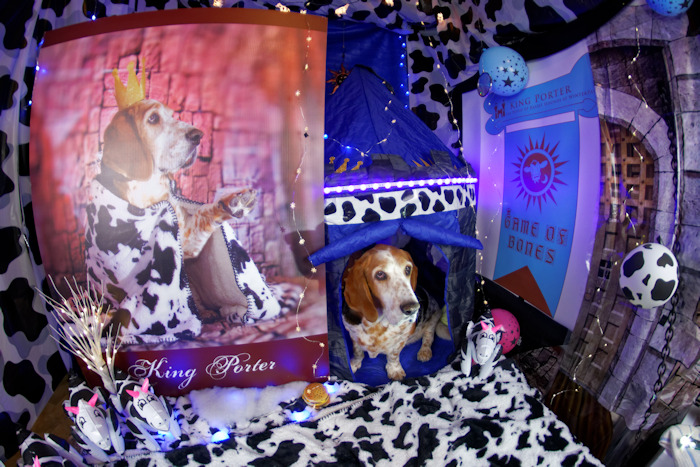 Notice the "King Porter" on the card.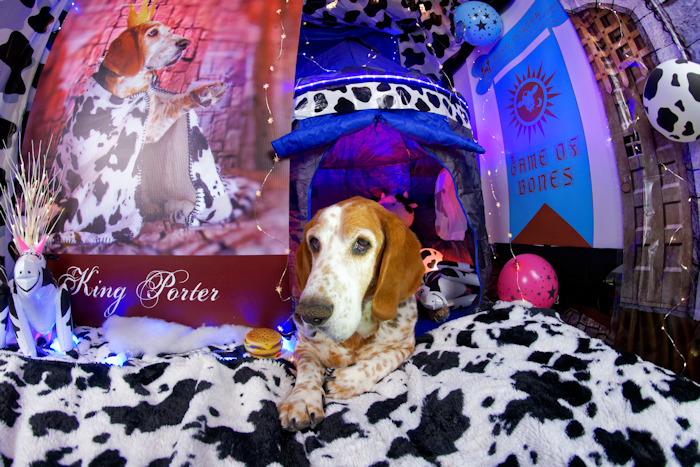 That's as it should be, yes indeedy!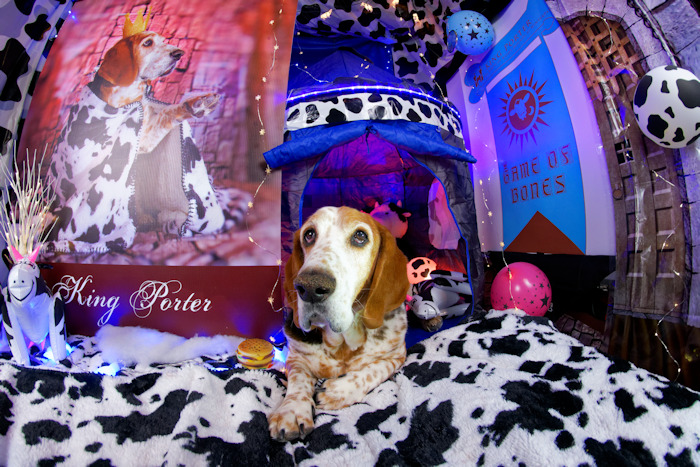 If the sun's up.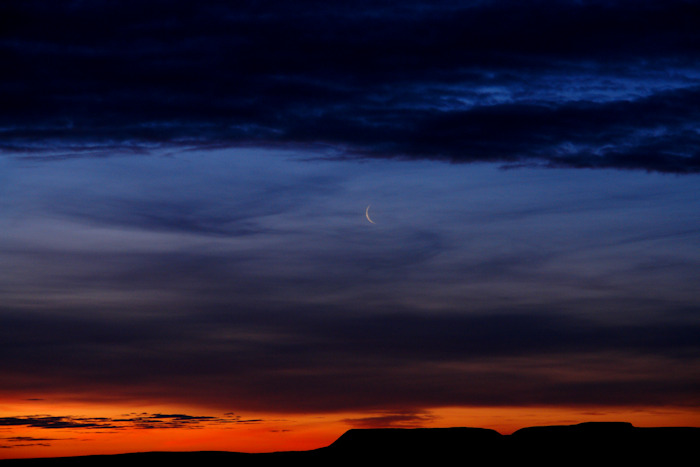 Then you've got to enjoy it.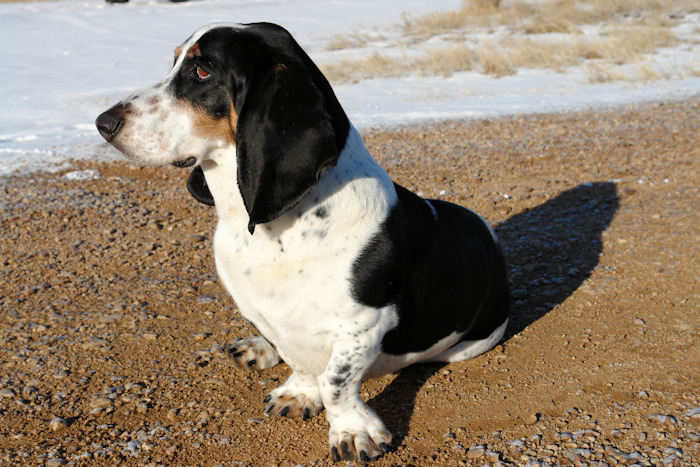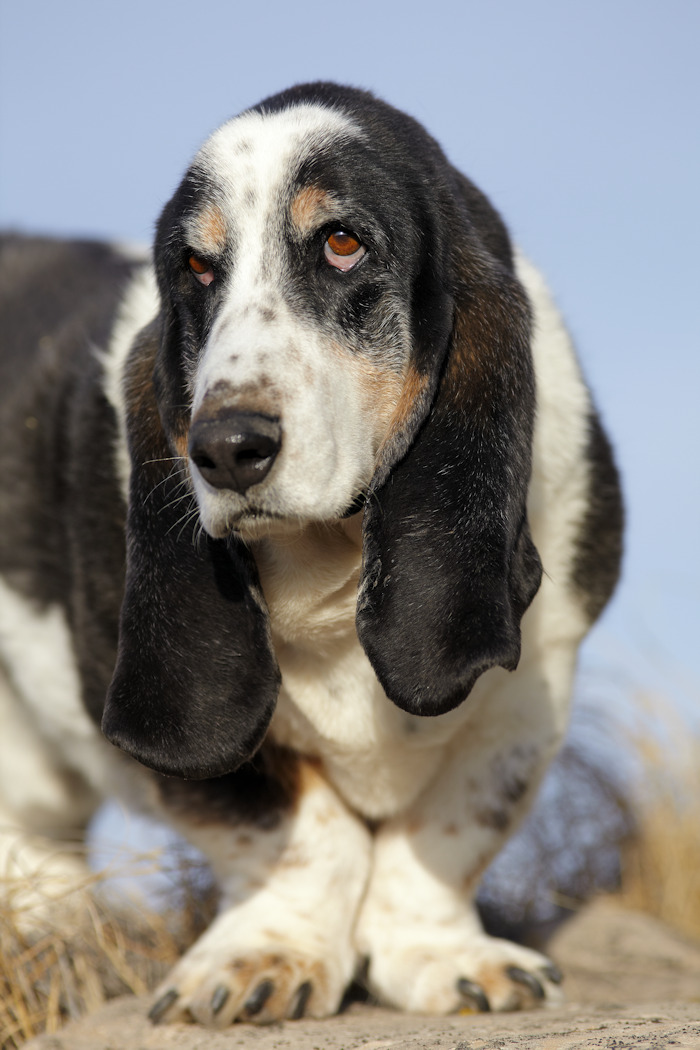 Maybe use the good light to enjoy the wildlife!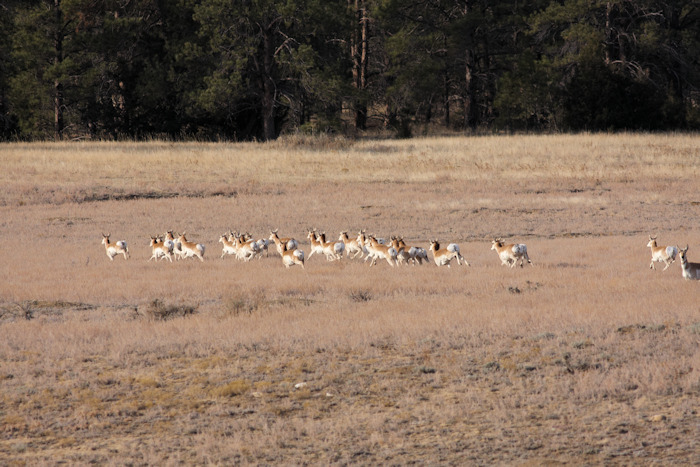 And if the sun doesn't show, but snow does.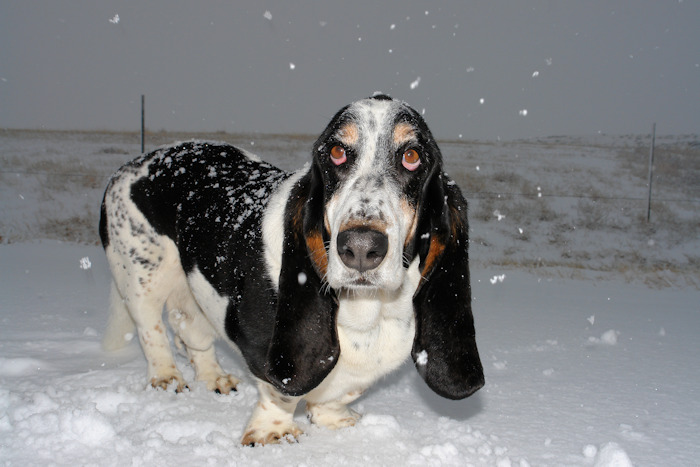 Then have a blast in the snow!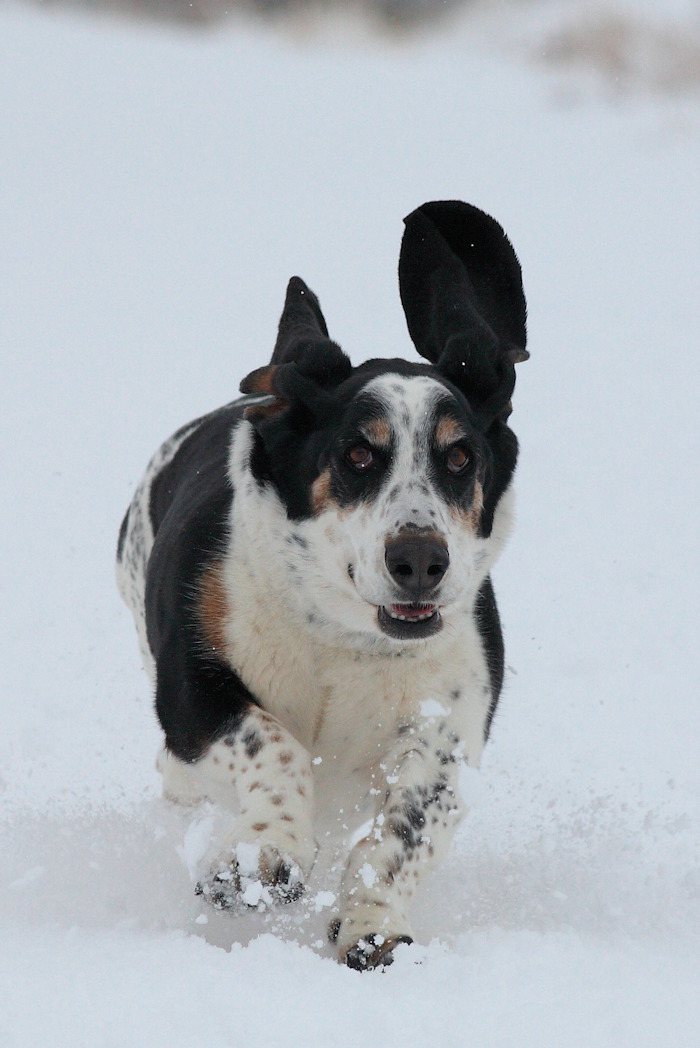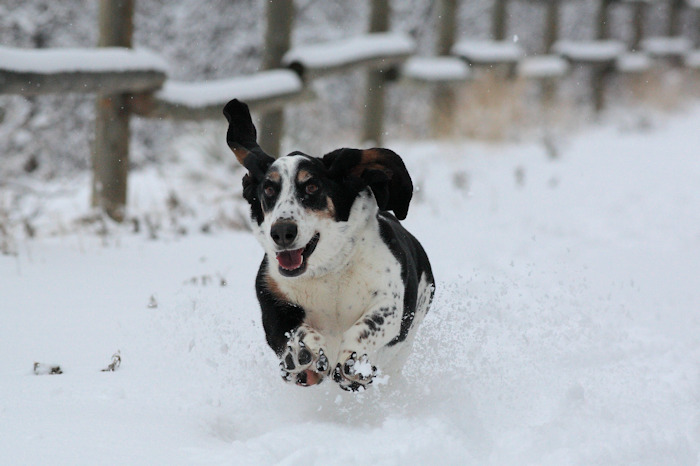 Go George, go!!!!