I was hoping for the most beautiful sunrise ever. That didn't happen, but at least I got some color.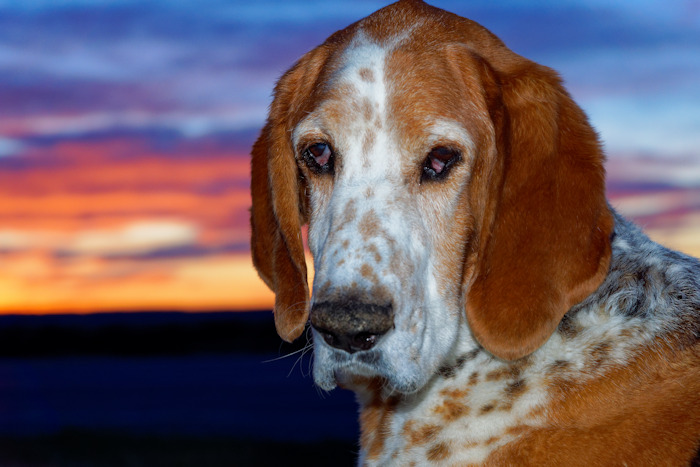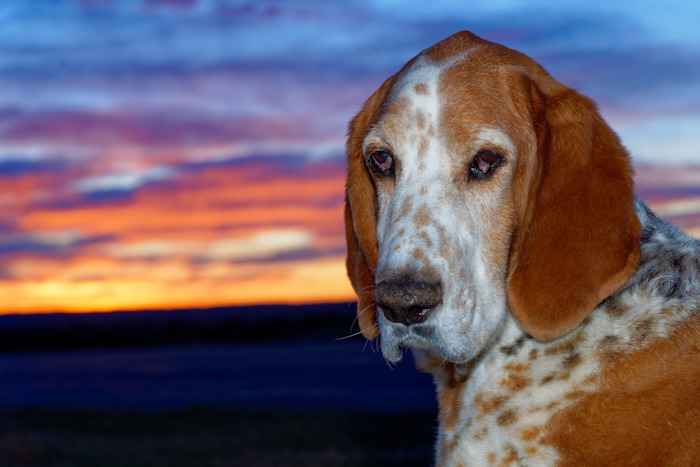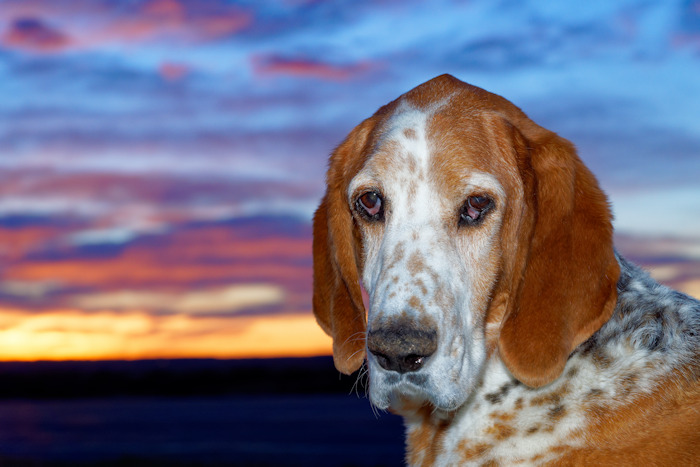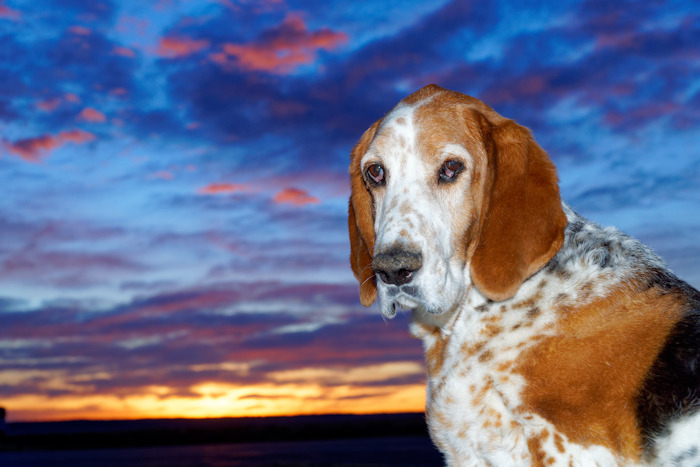 And once the sun was up, those pesky clouds were doing their best to cover it.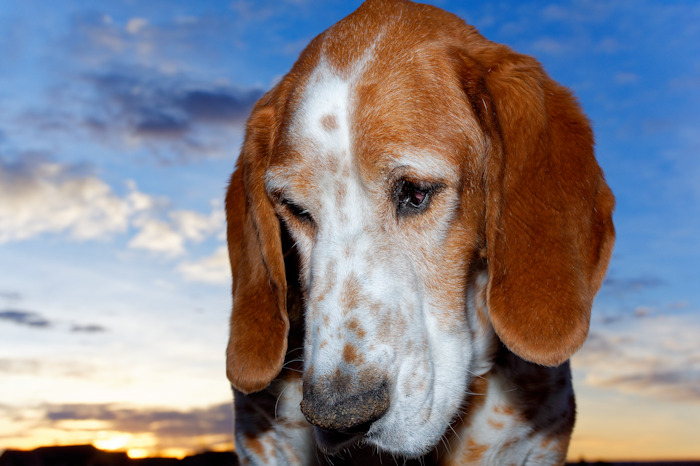 Rats!

But, I'll woof to you that the sky to the south was pretty.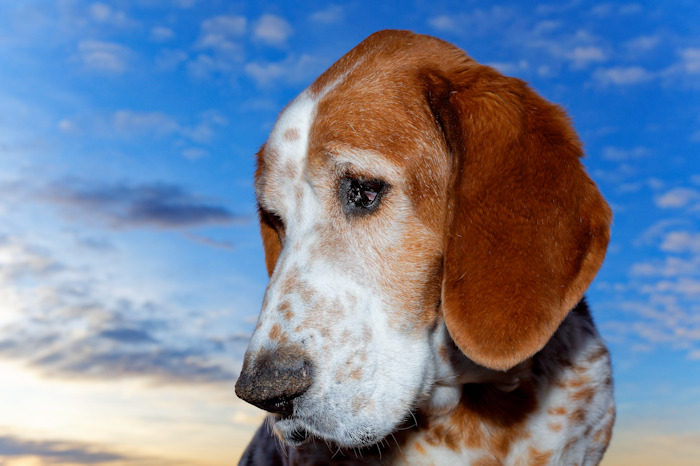 I figured a handsome basset with an off camera flash would complement the sky.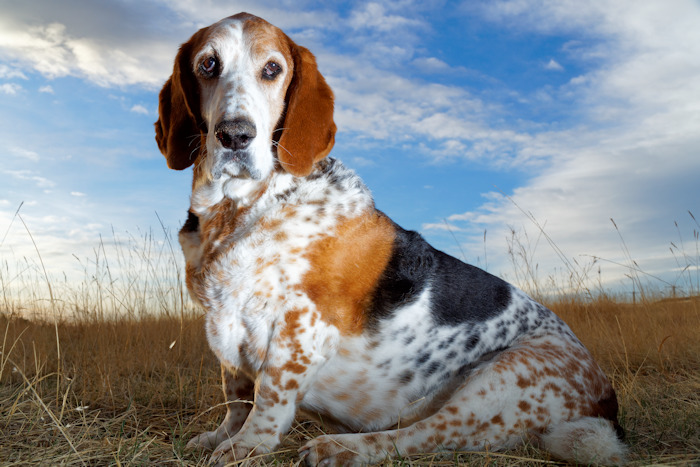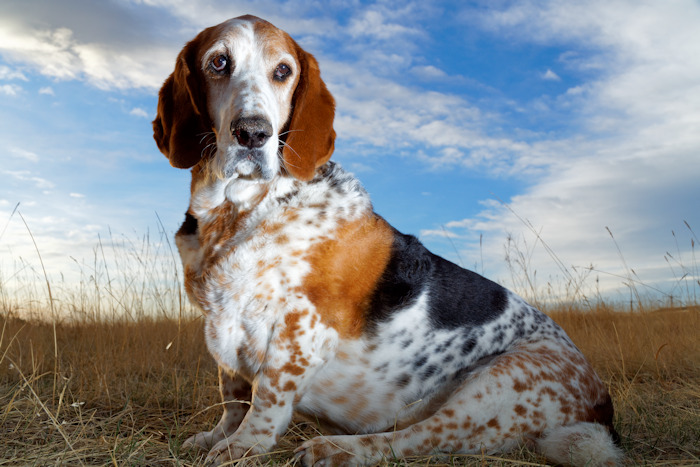 I was right.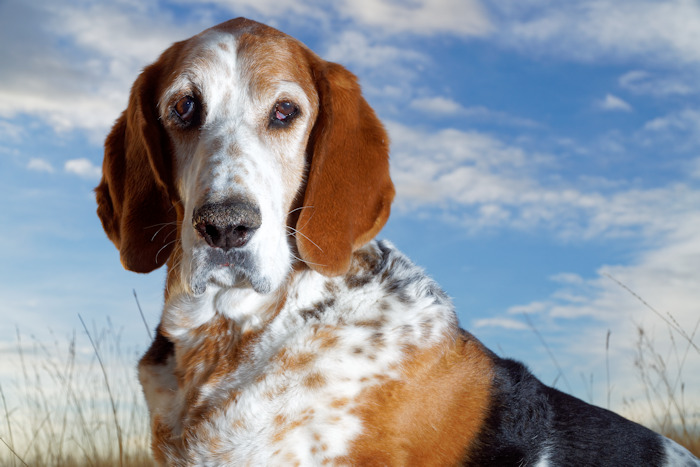 Can't deny that the natural light was beautiful either, and once again a handsome basset complements the light.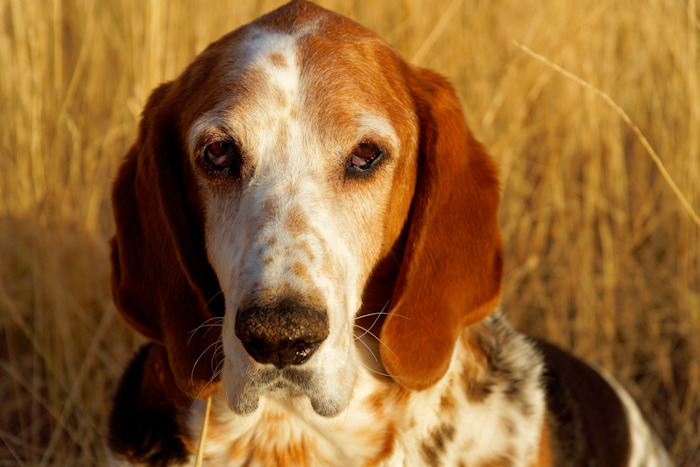 And…once again the forecast said plenty of sun; once again the skies were mainly cloudy.
But we did get wind.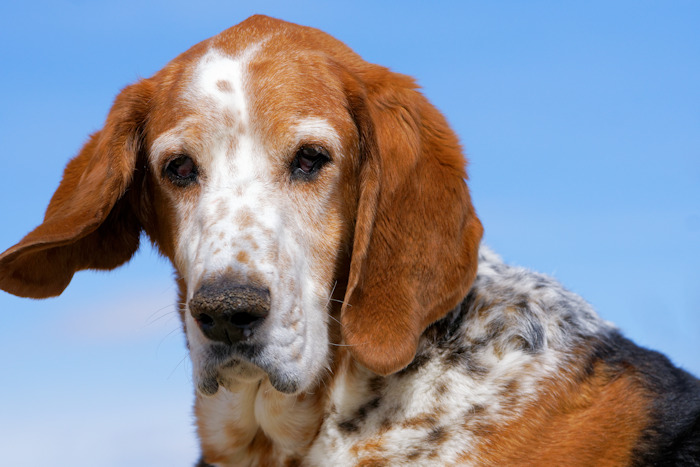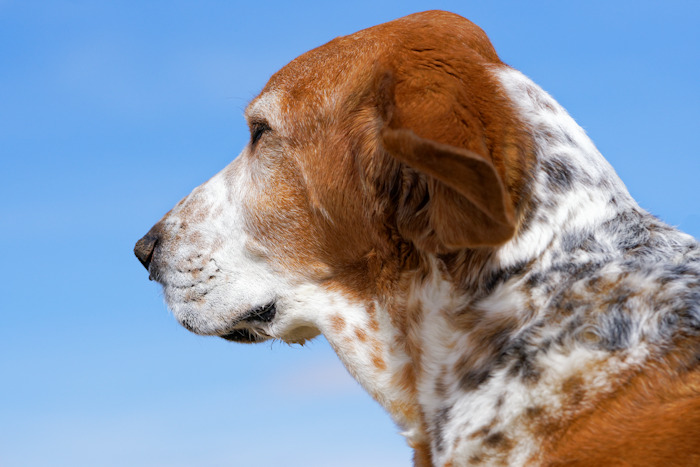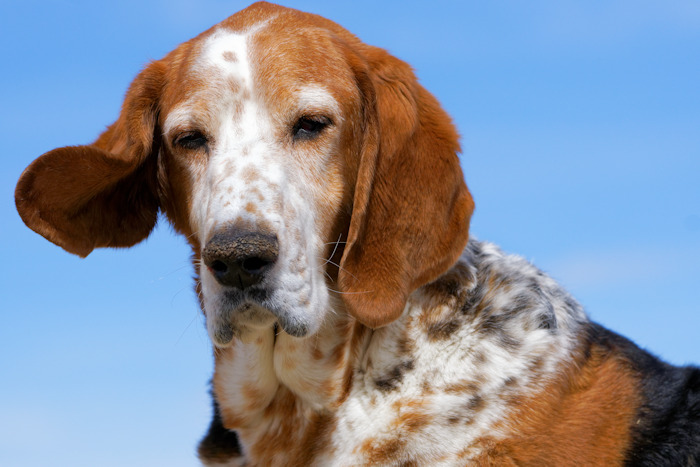 The wind direction wasn't working for blowing ears on the berm…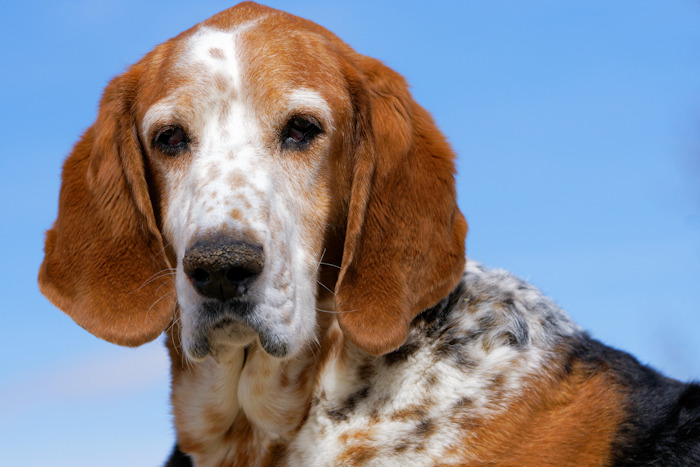 so I hightailed it to Porter's Perch.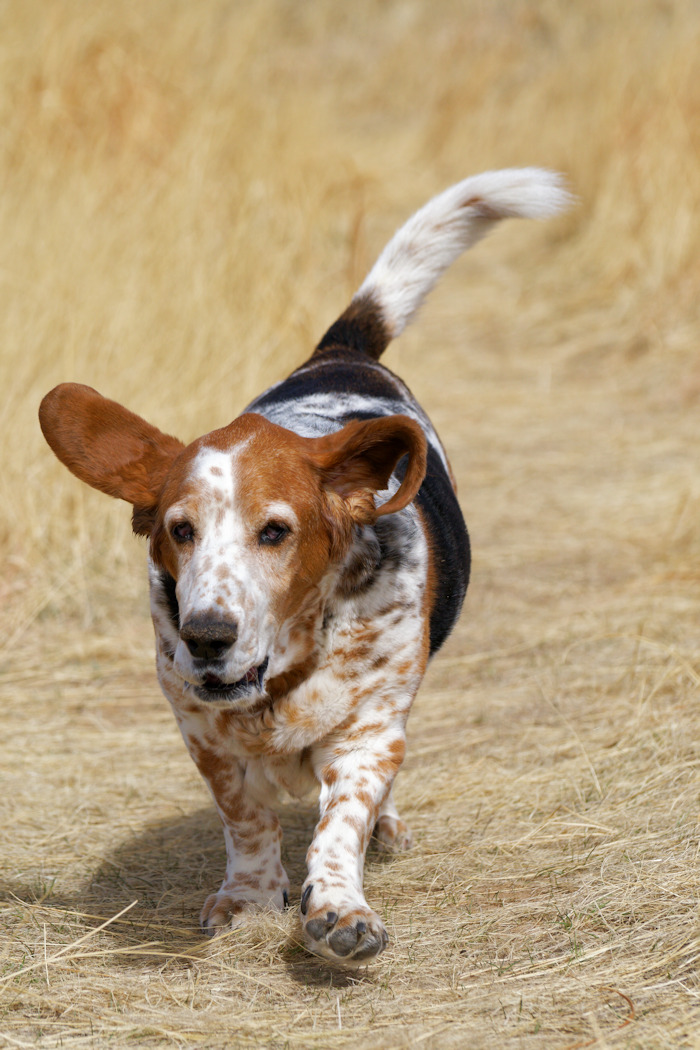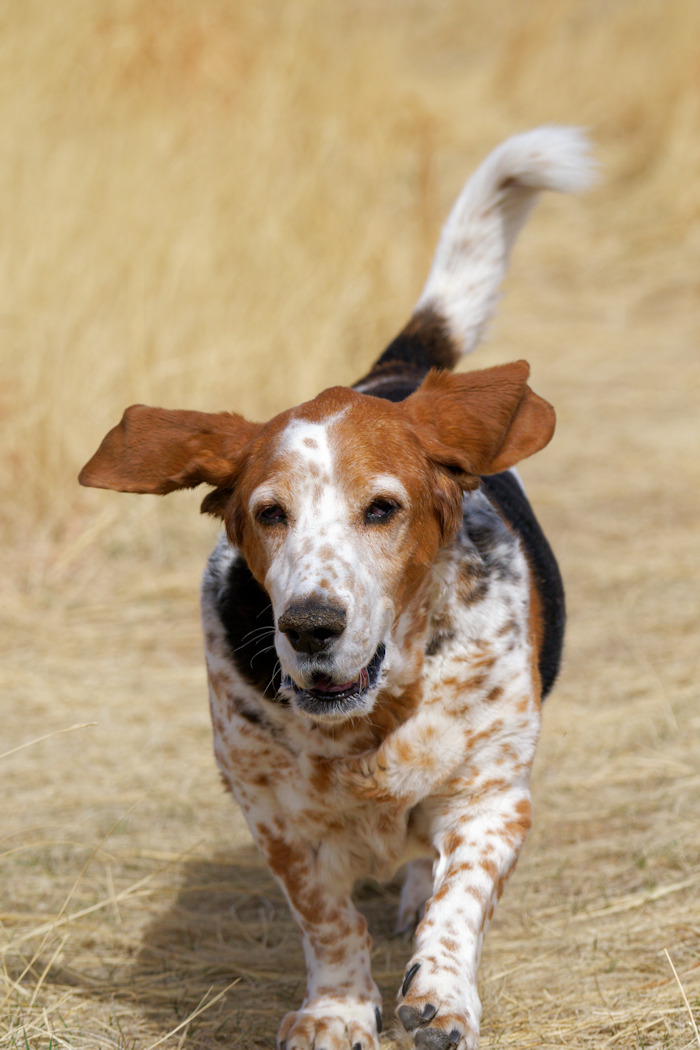 Whoosh! That's more like it!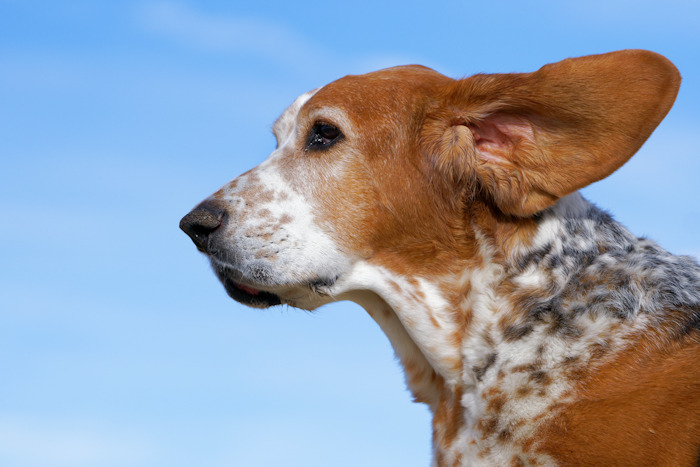 Whoa! The wind almost picked me up off of Porter's Perch!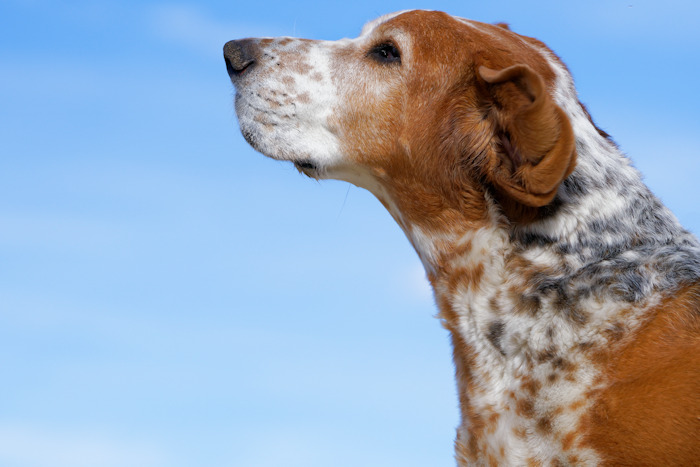 But, I could handle it, being a tough Porter basset.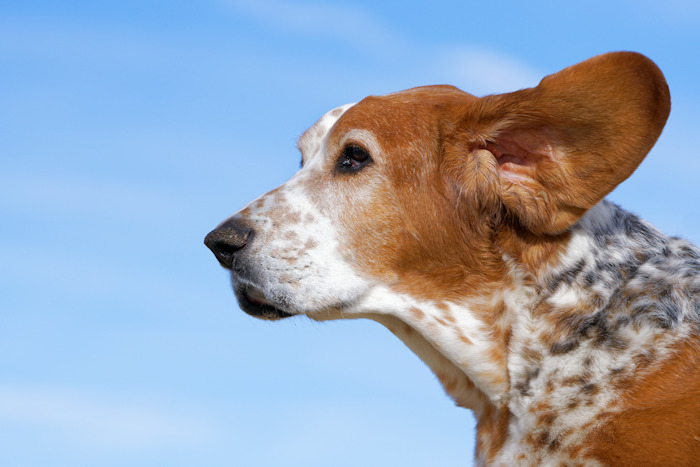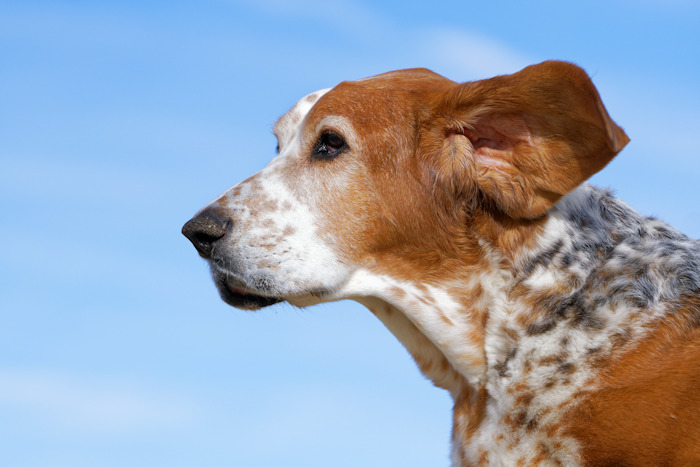 I'll admit that I closed my eyes sometimes.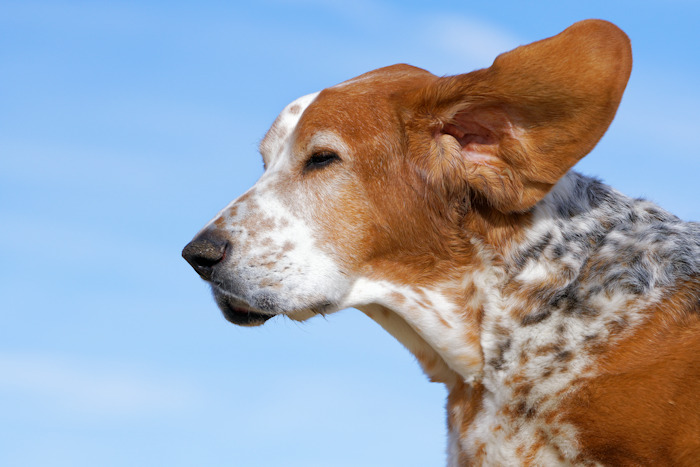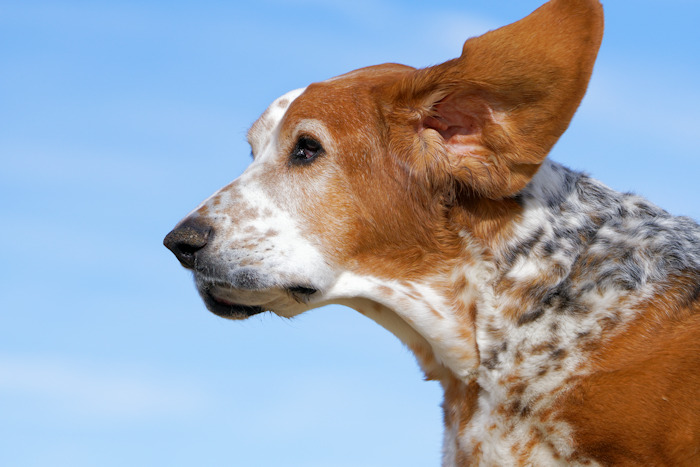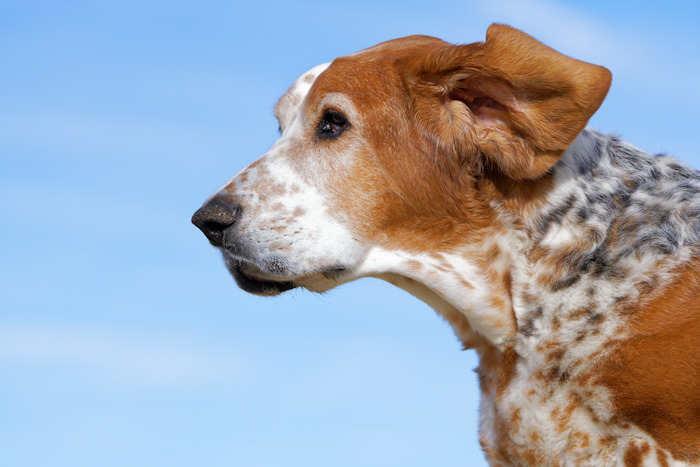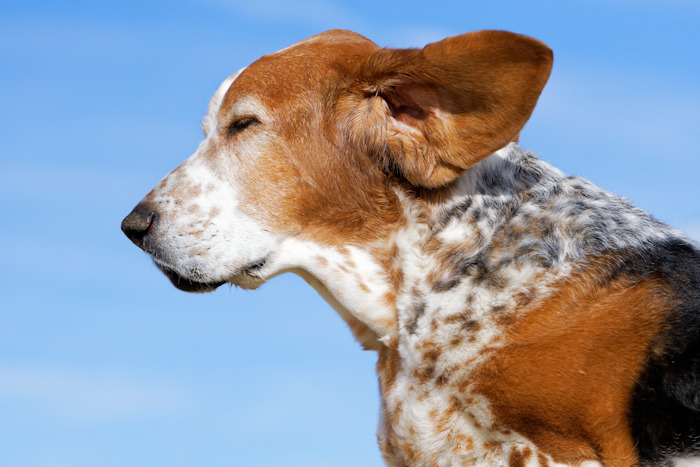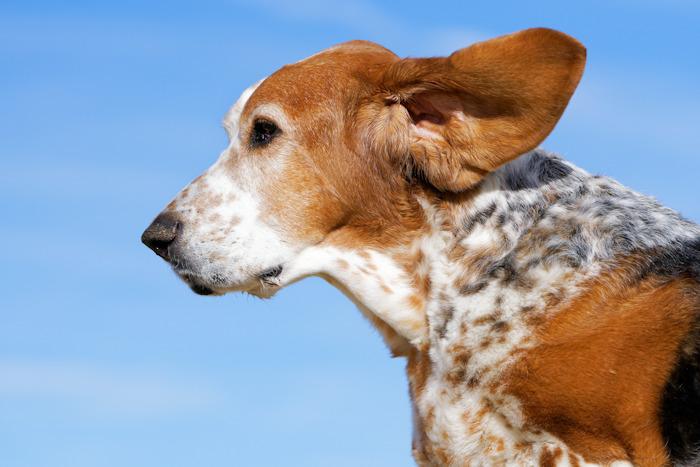 All in all a darn romping, stomping time!
You know, George was pretty good with off camera flash.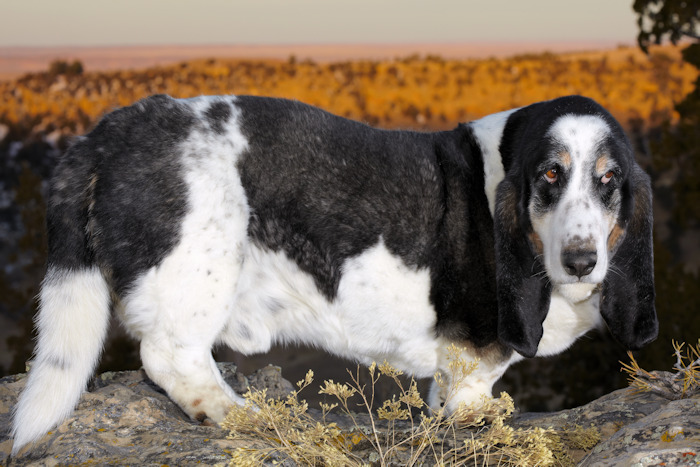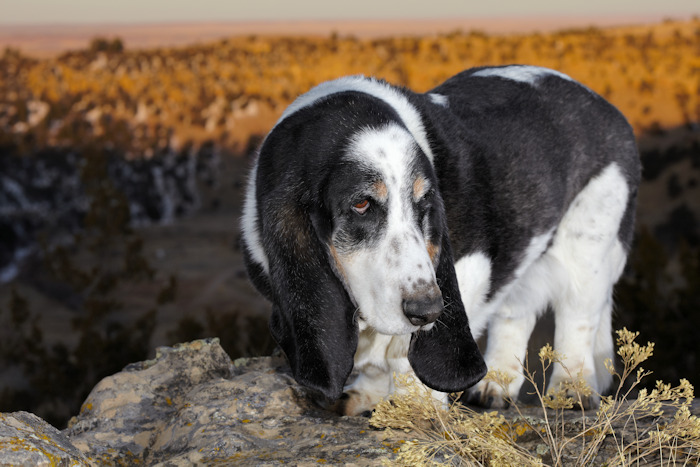 Though there wasn't always the right moment for off camera flash, like when there was wildlife to hunt.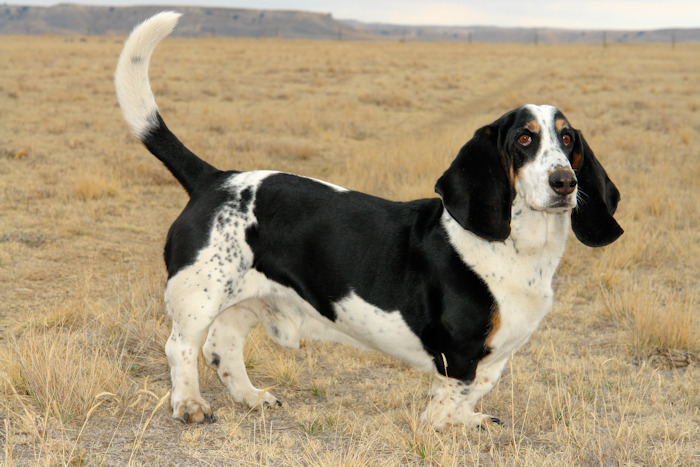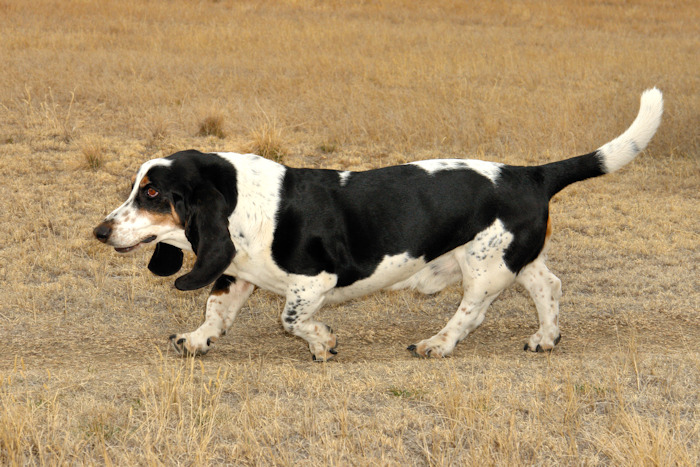 Or when the sun was out and it was darn nice without flash.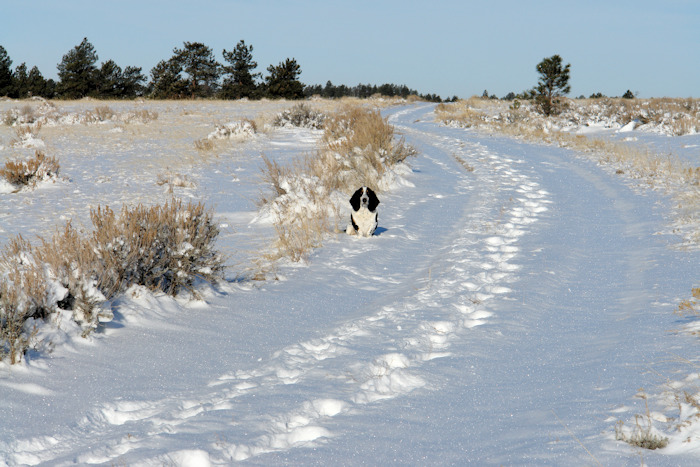 Or when the snow just seemed like too much for setting up the flash packs.