Come on sun, you can do it!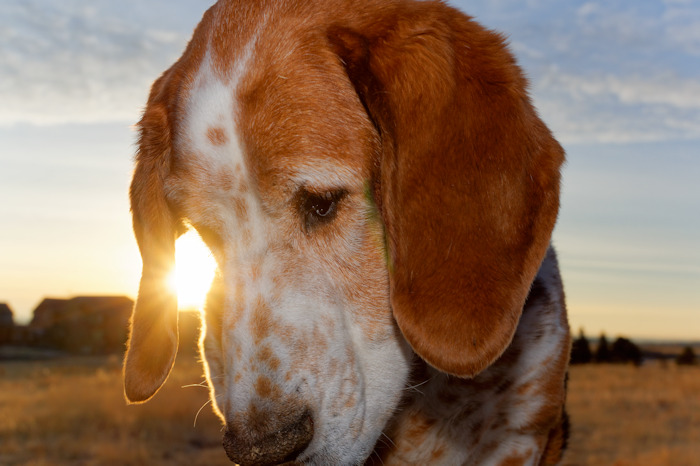 Tickle my nose, please!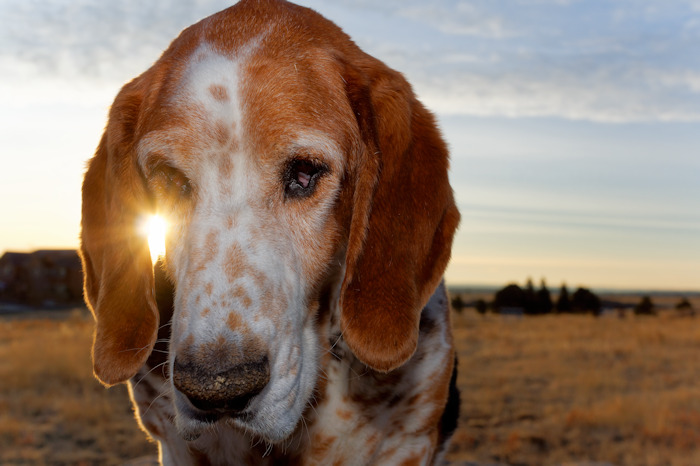 Yay!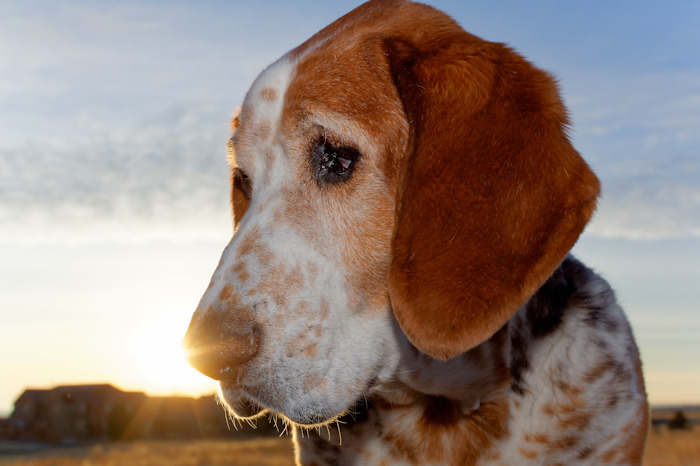 I could tell that it was going to be kind of a rough day for sunshine.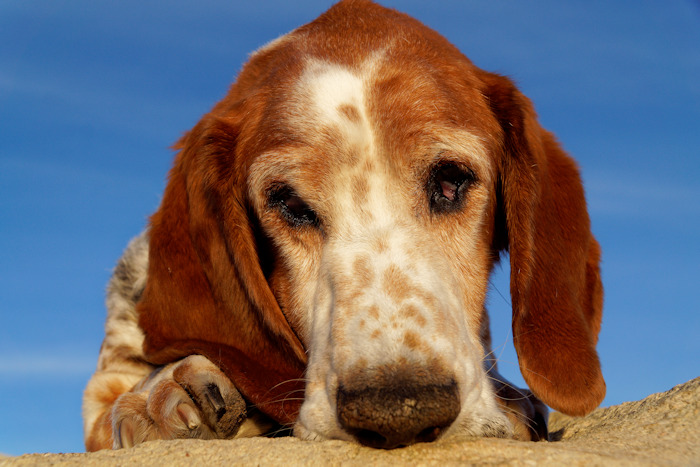 Too many clouds moving in.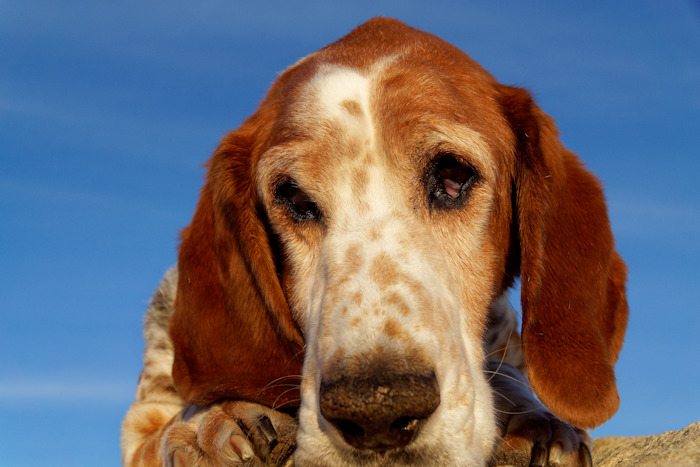 This is golden grass.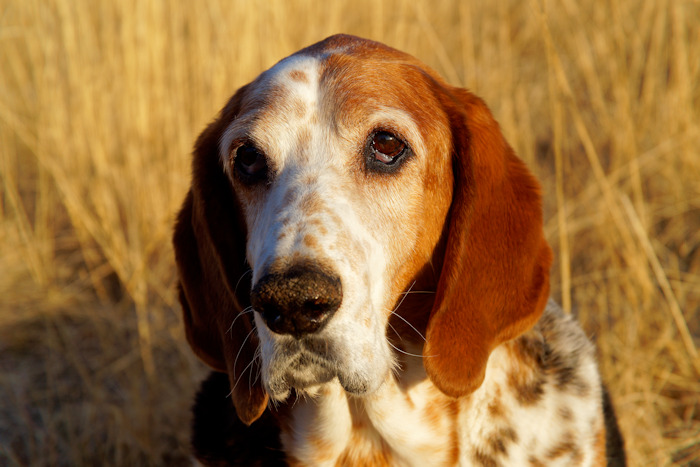 And this is golden grass with Sweet.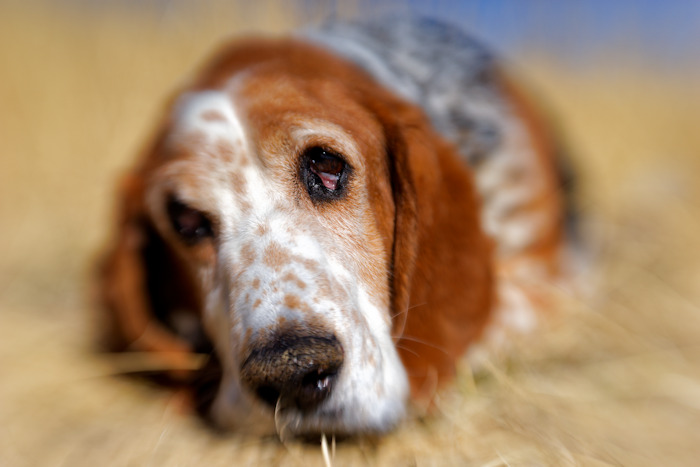 And this is golden grass with Sweet and Picture Effects.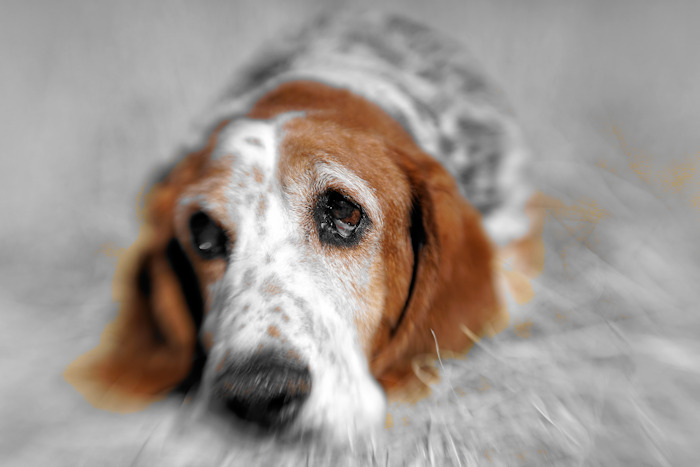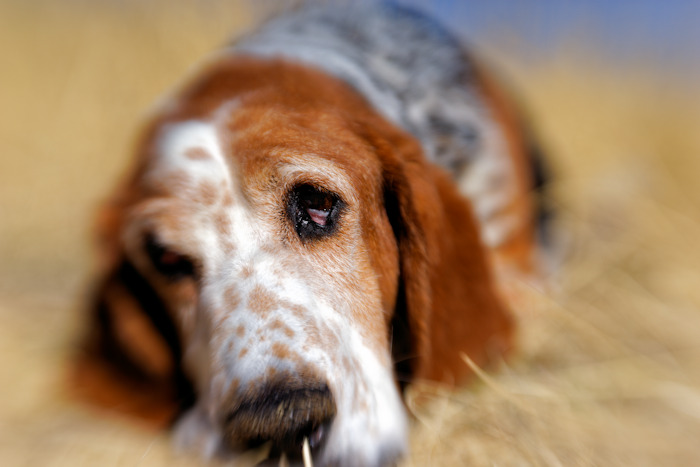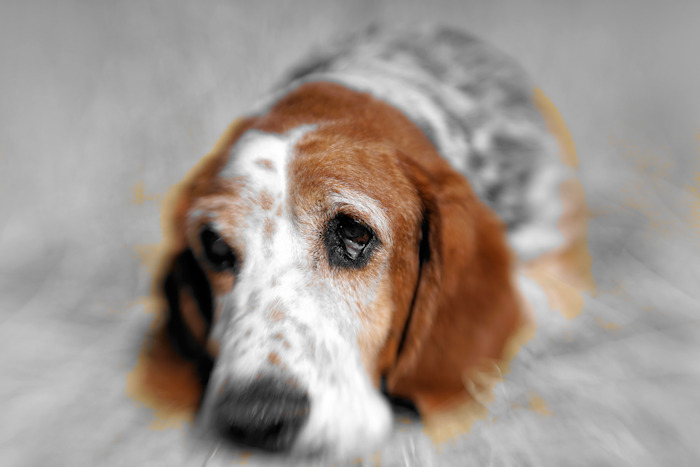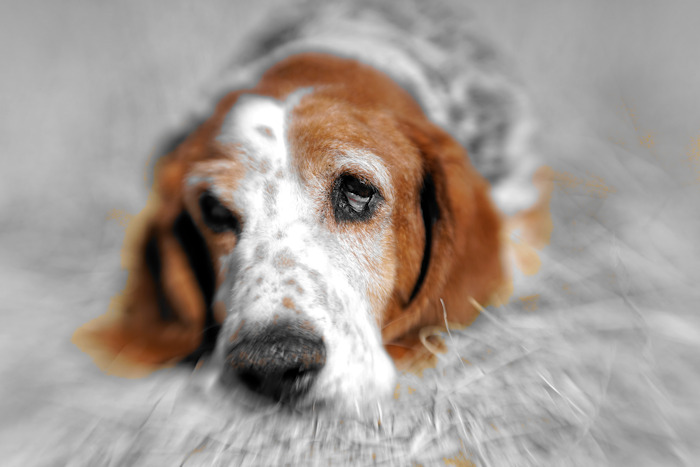 I'll woof to you that it's a lot of fun for photos.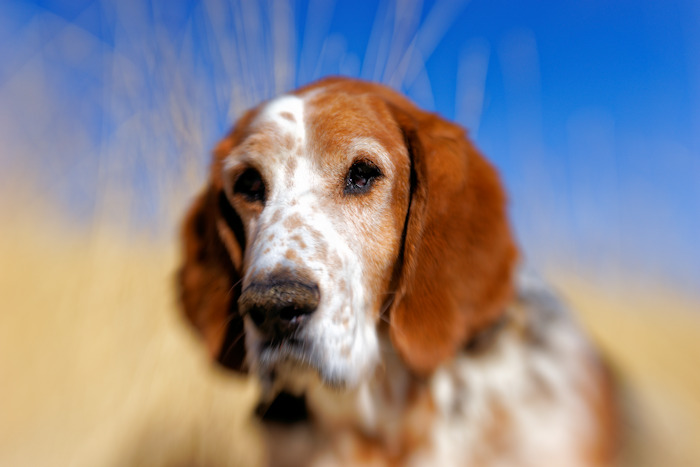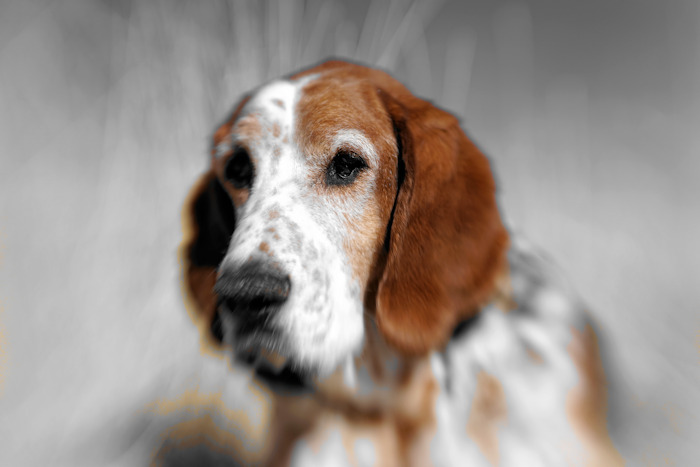 Once the clouds had rolled in, I figured that I should rest up for Game of Bones.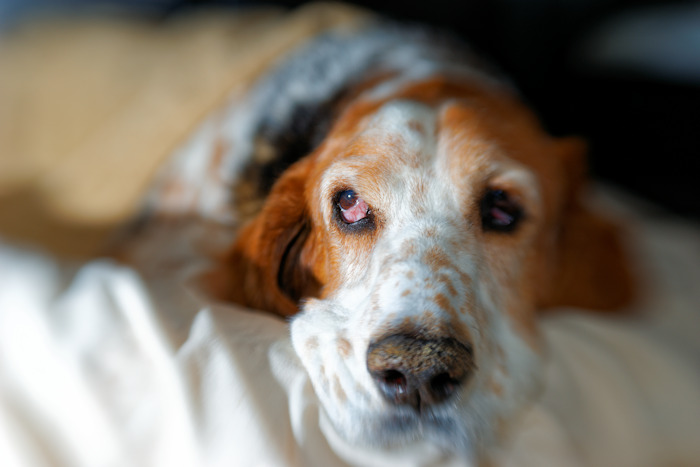 "Hey Minion Bob, you looking for a little nap time too?"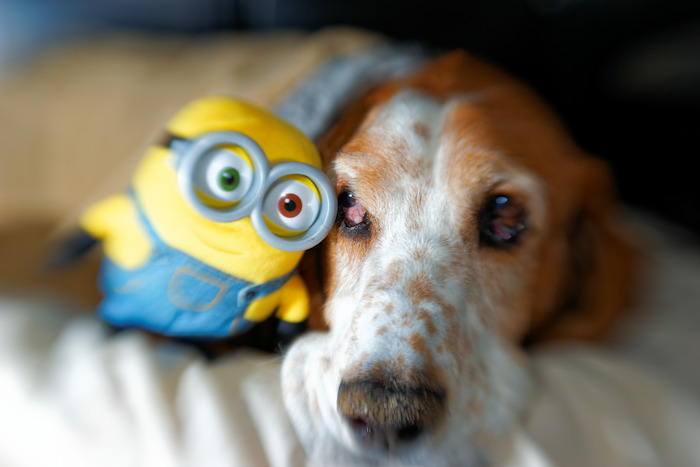 Then it was time for Game of Bones! Bob joined me.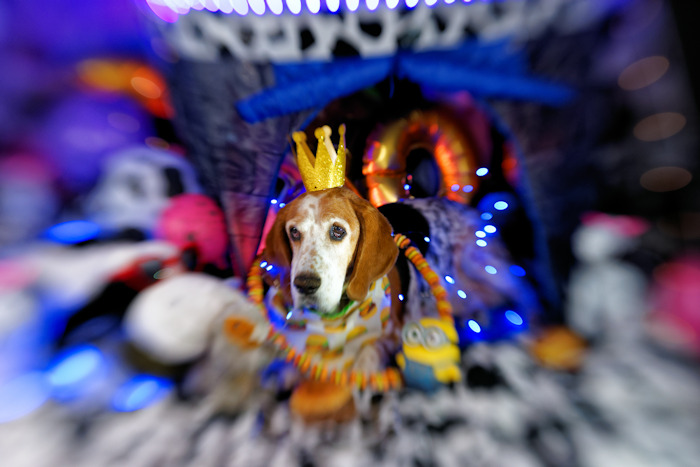 Game of Bones is a tough job, but I'm up to the task.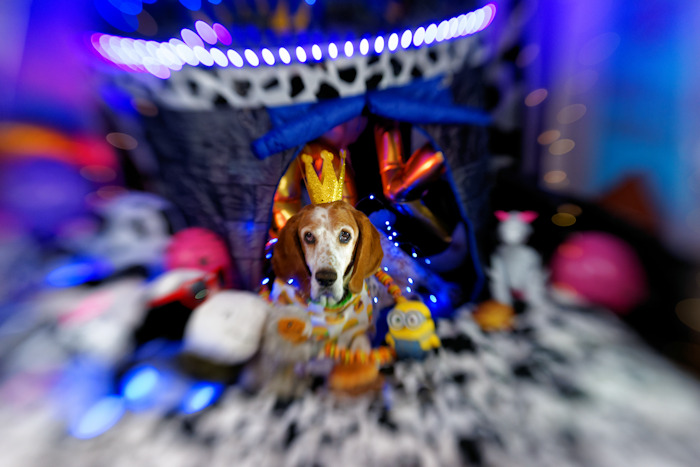 On the positive side, pay for Game of Bones comes in the form of cheeseburgers. I'm up to that task too 🙂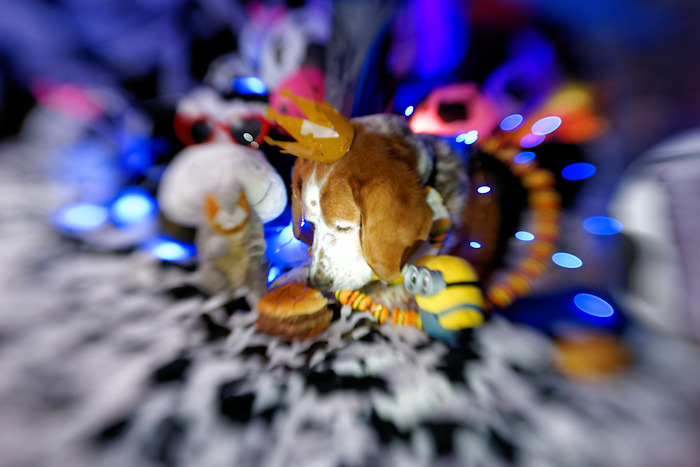 You got to admit that I lead an interesting life.
It's a lot of fun around Edgemont when the sun shines.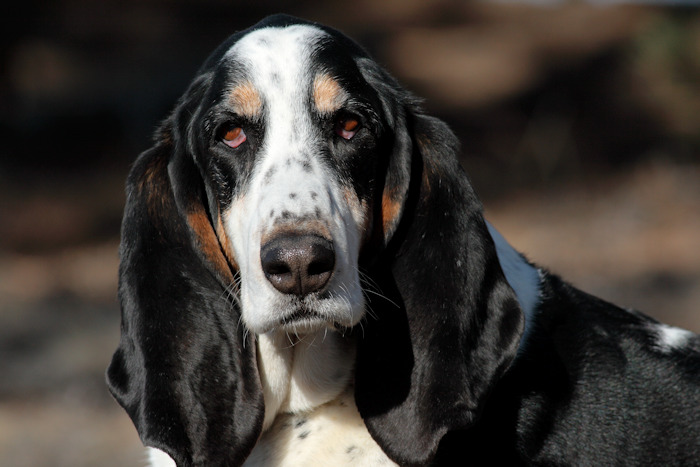 You can look up at that beautiful blue sky and go wow!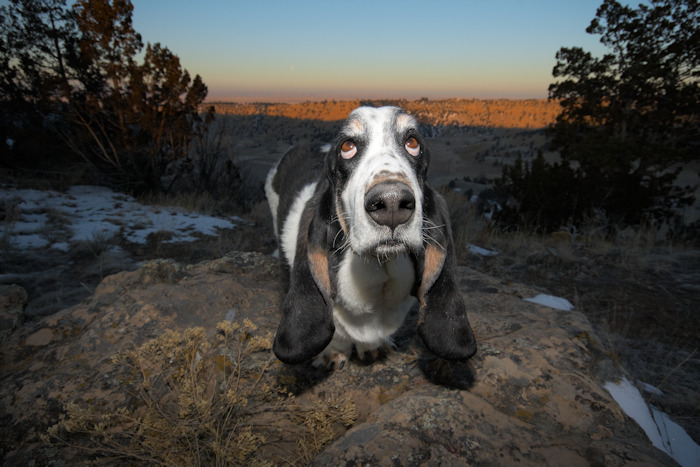 You can enjoy those trains glistening in the bright sun rays.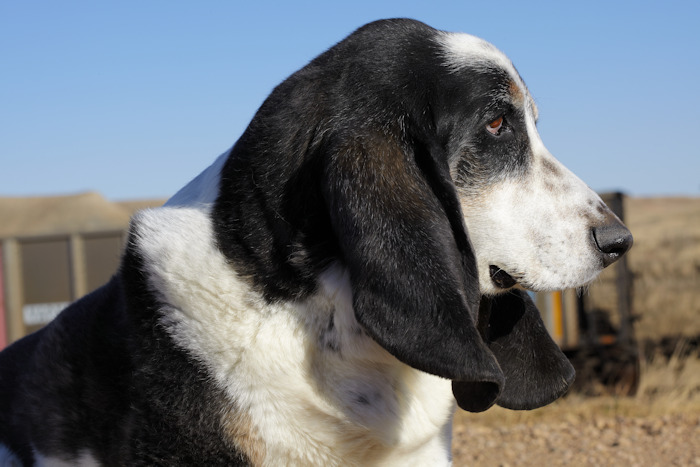 And don't forget! You can enjoy a good motorcycle ride to a good place to eat.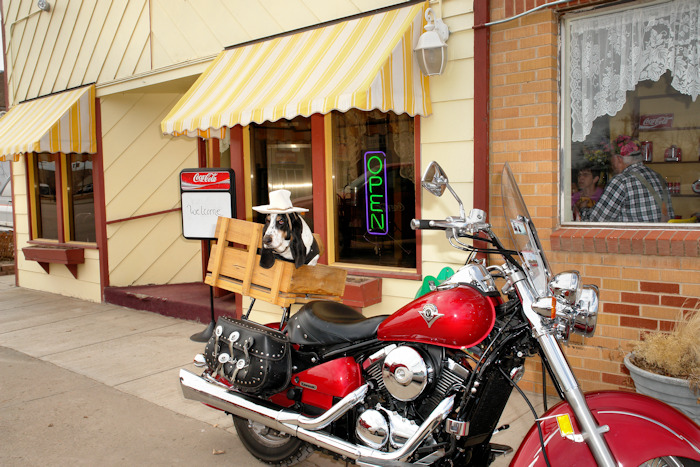 Though, if it does snow, you can bet that us basset hounds, eh George, look darn snappy in the snow too.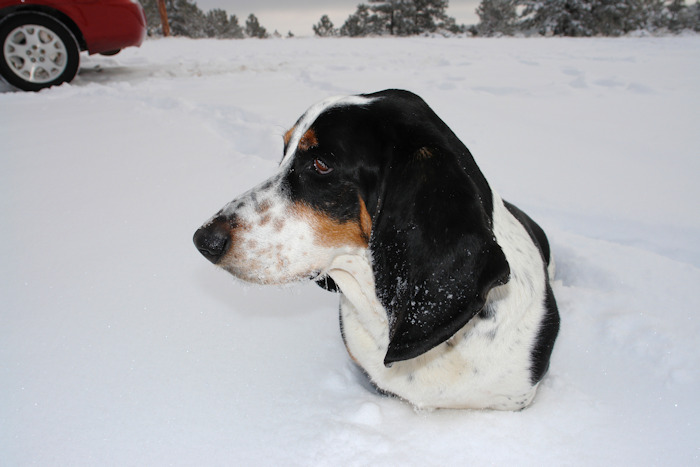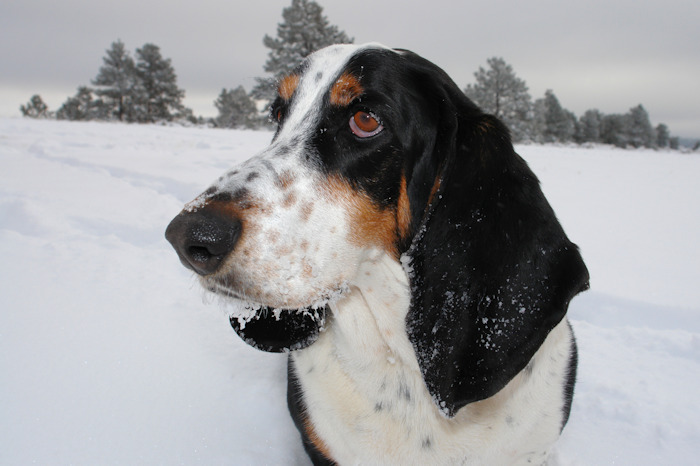 Very cool!