I'd like to woof you that we had a lot of spring sun today, but that was not the case. The morning was darn gloomy.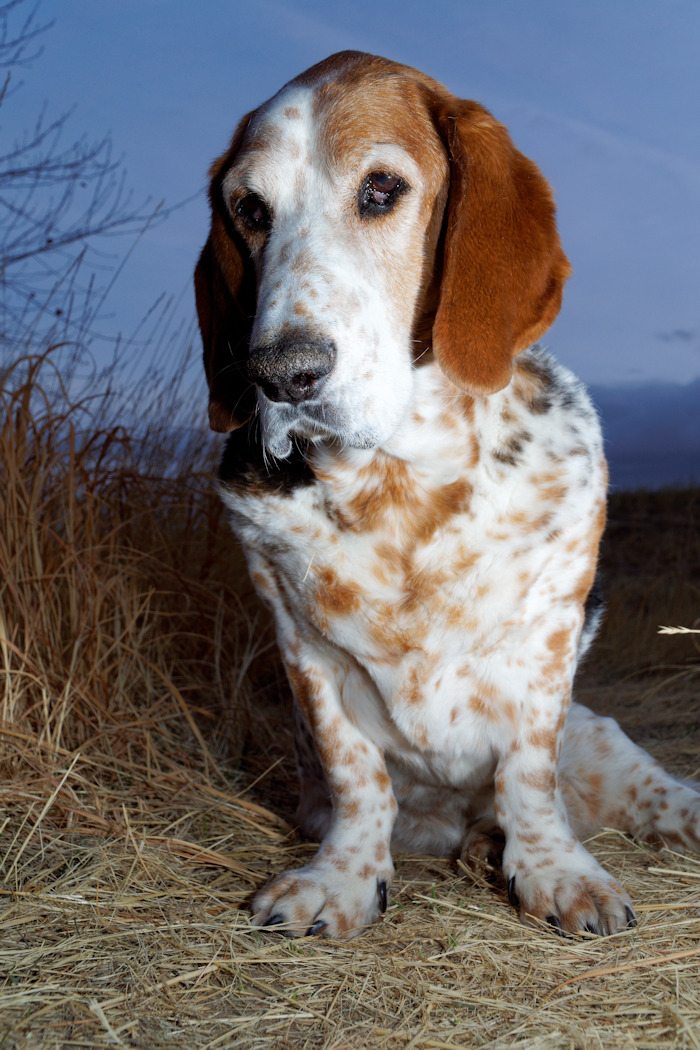 The gloom was weighing on me, no doubt about that.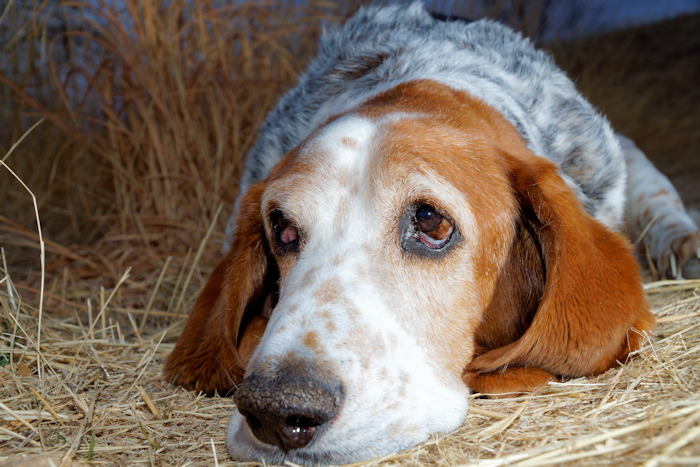 Go away clouds!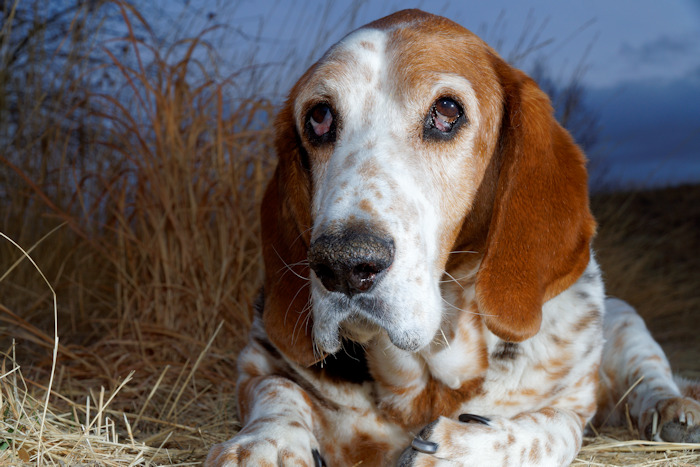 Really, go away!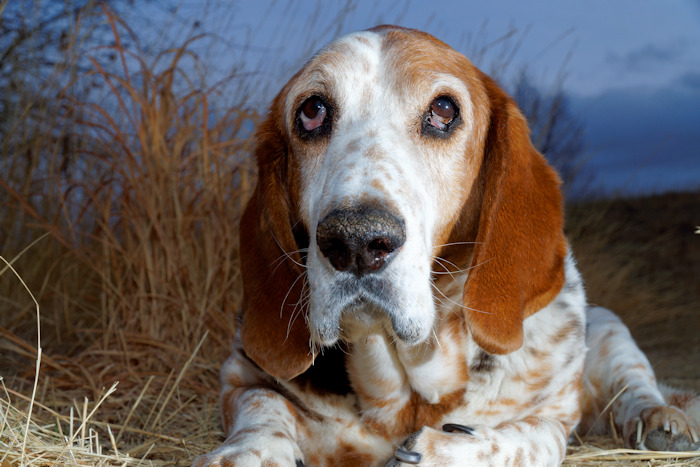 Rats! That didn't work!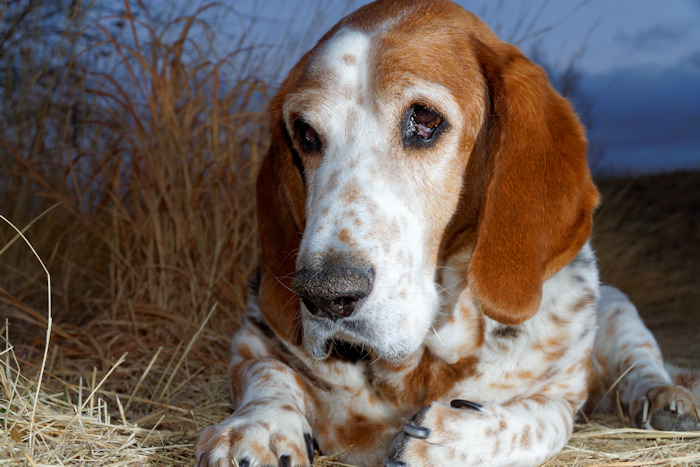 Stupid, moronic clouds!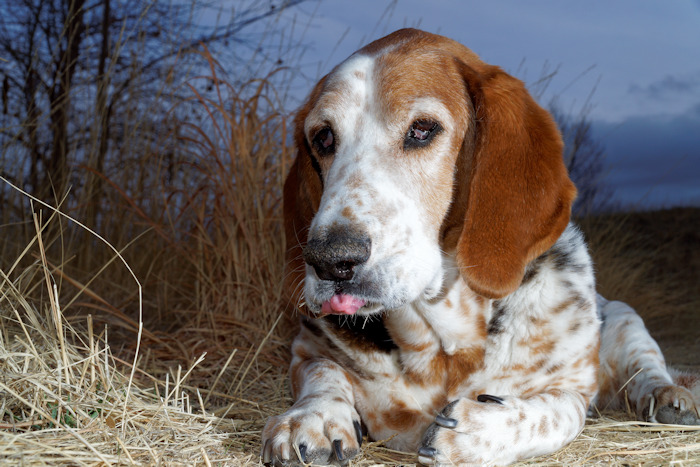 "Hey dad, how about we go to Burger King for breakfast?"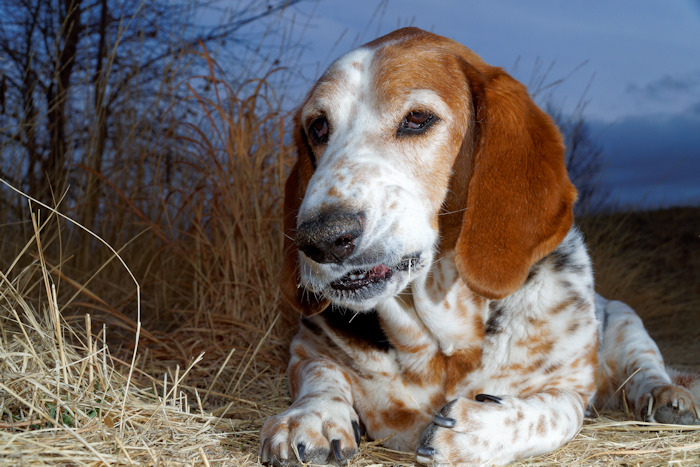 That's what we did. (Take that you stupid, moronic clouds!)
After breakfast I spent time with my favorite Minions. No going outside since those clouds were spitting.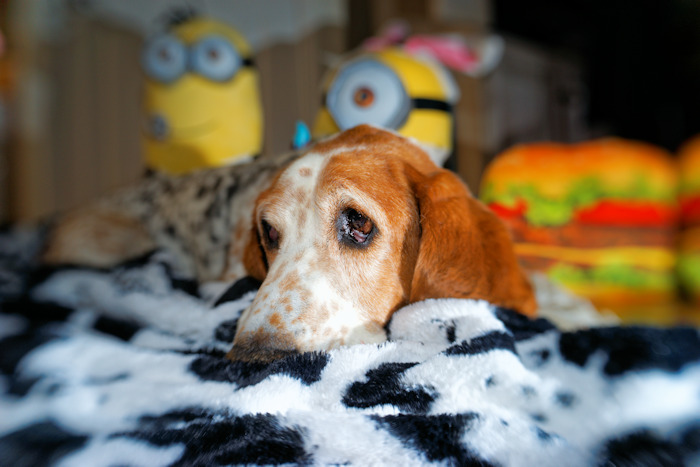 Little Minion Bob came along. He's always one to cheer things up.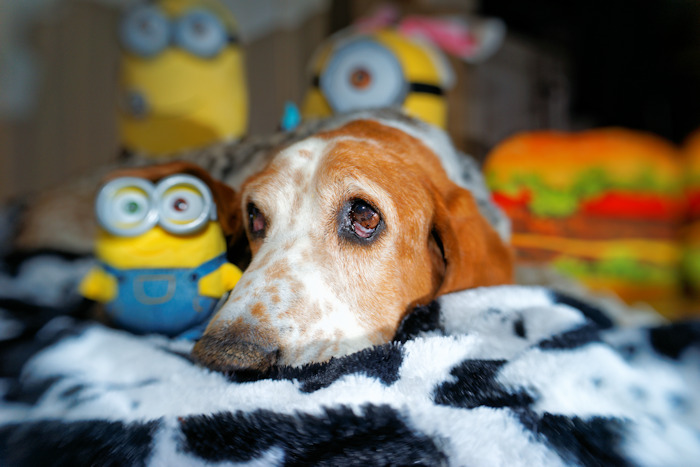 "Hey Bob! Please cheer me up!"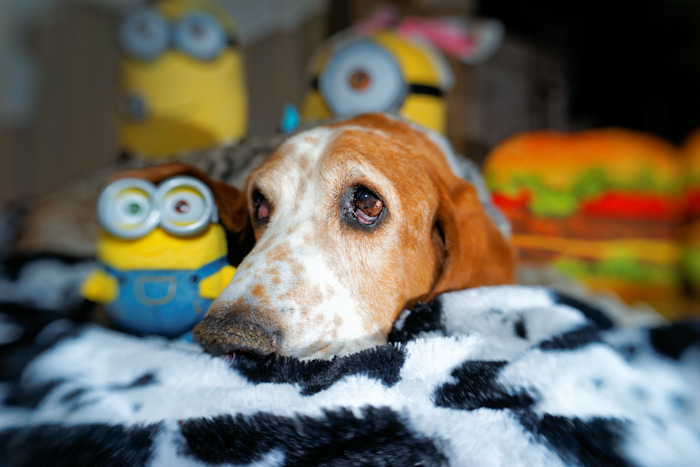 "What's that you say?"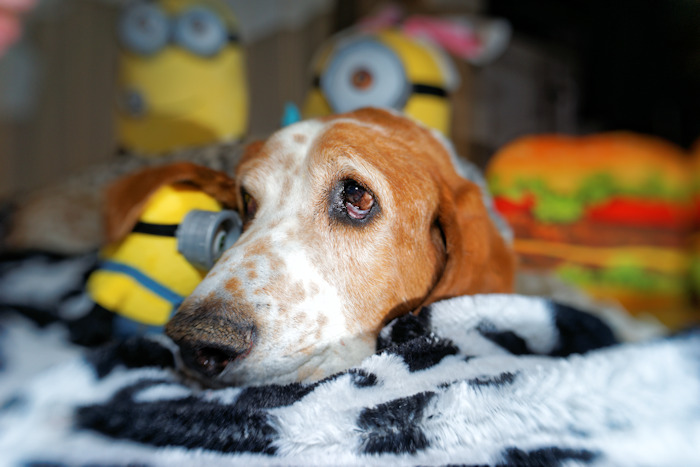 "Cheeseburger?"
Ha! That Bob is one heck of a Minion. A smile came to my tummy as I thought about cheeseburgers and the cows that make them.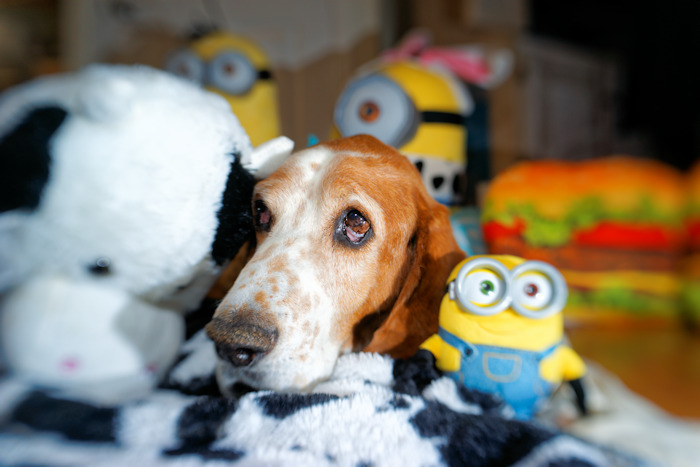 You might ask, "Porter, did you get a cheeseburger?" Yes! I did!
And then the sun came out! Yay!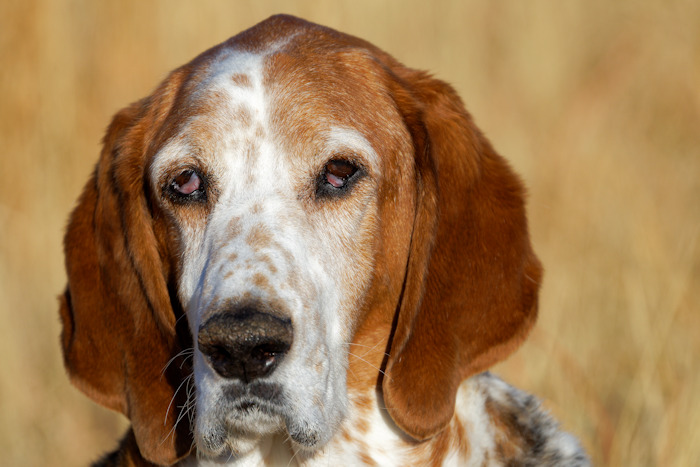 Happy Porter basset time!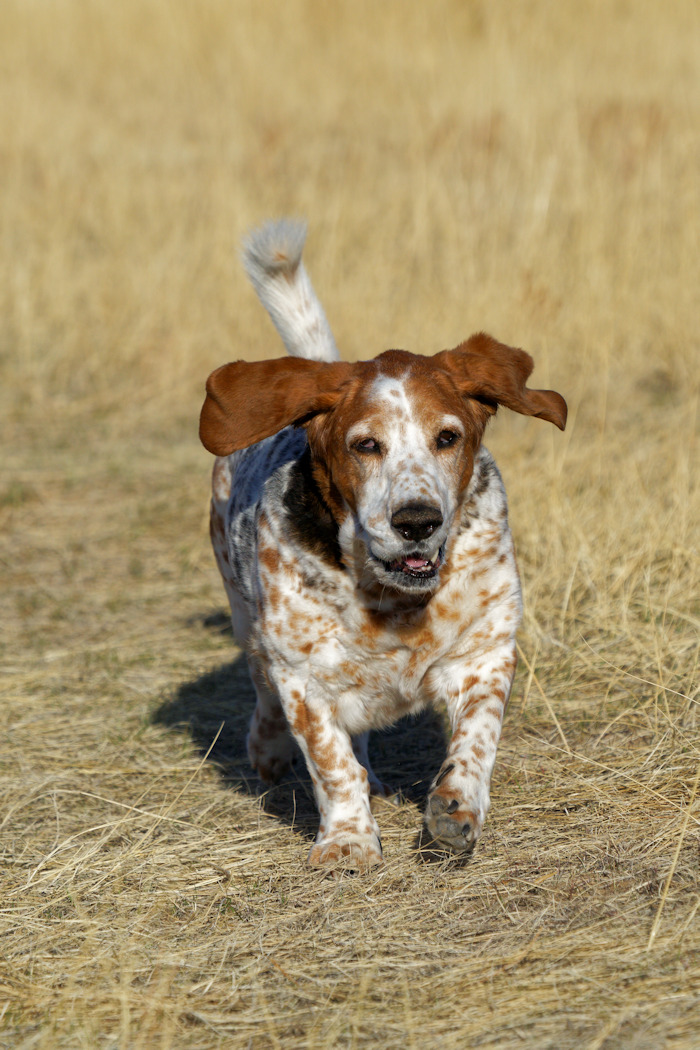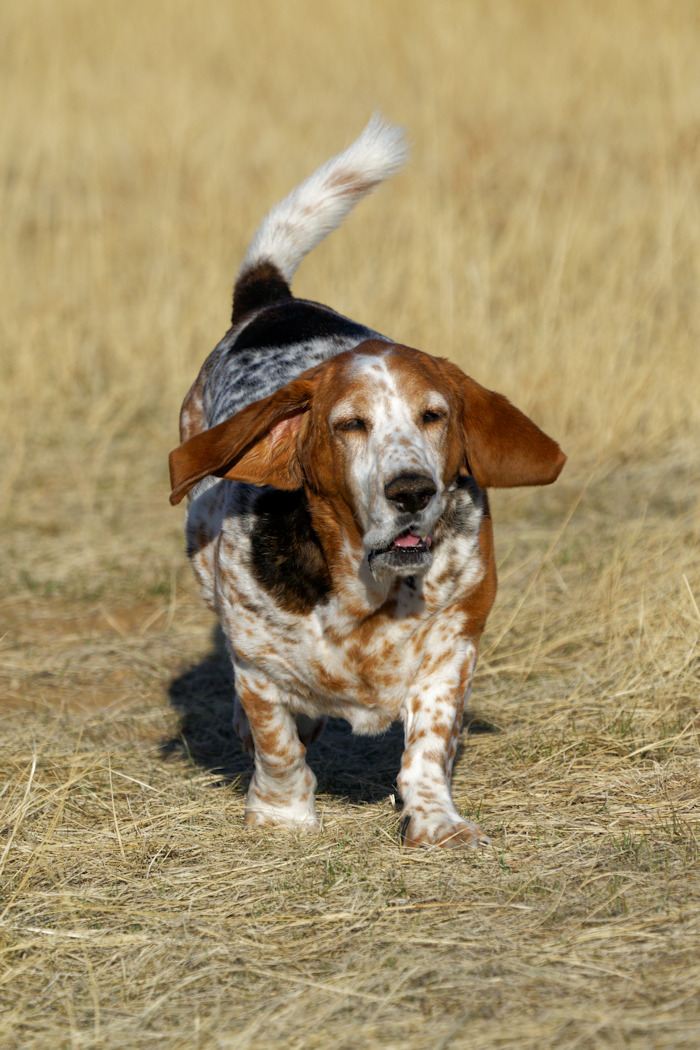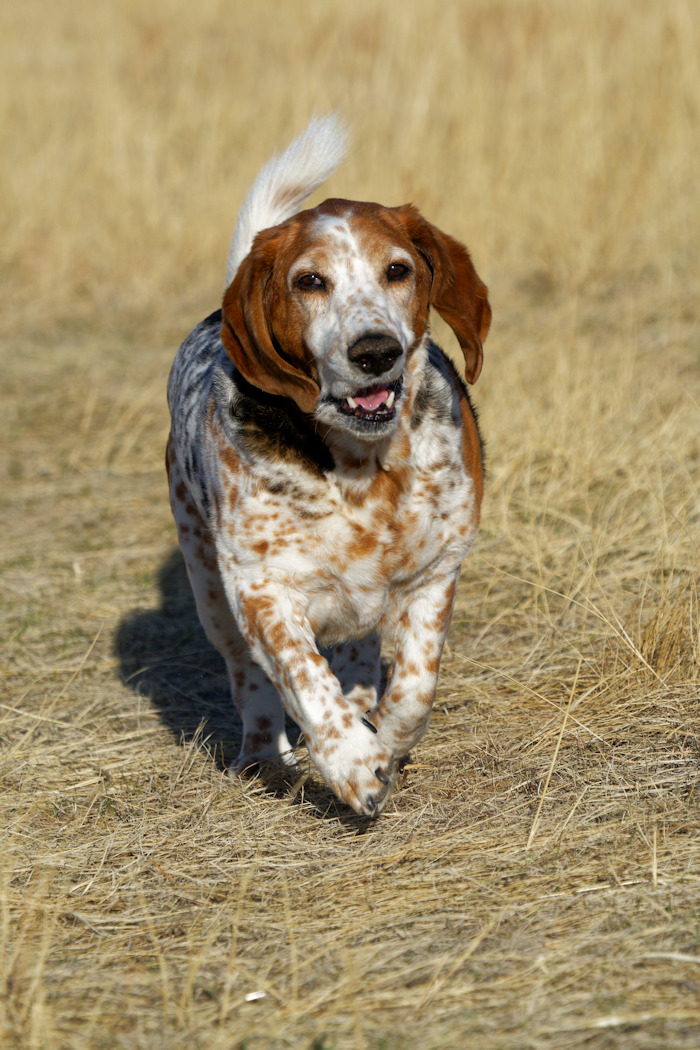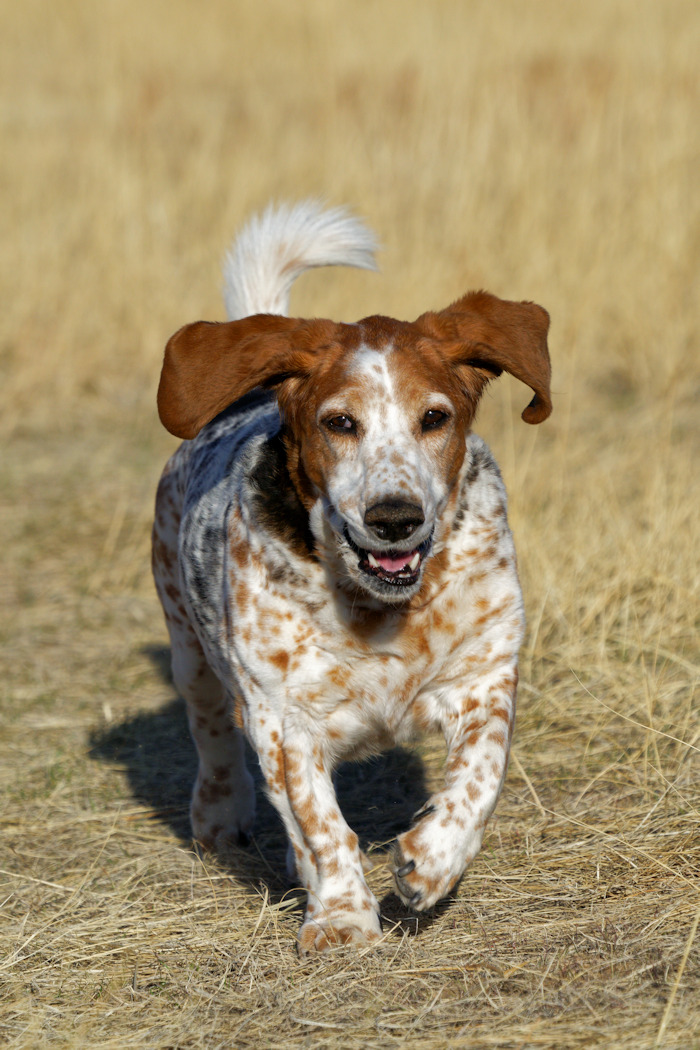 I was ready for Game of Bones! Here's the makeup talent working on me to get ready for another Game of Bones photoshoot.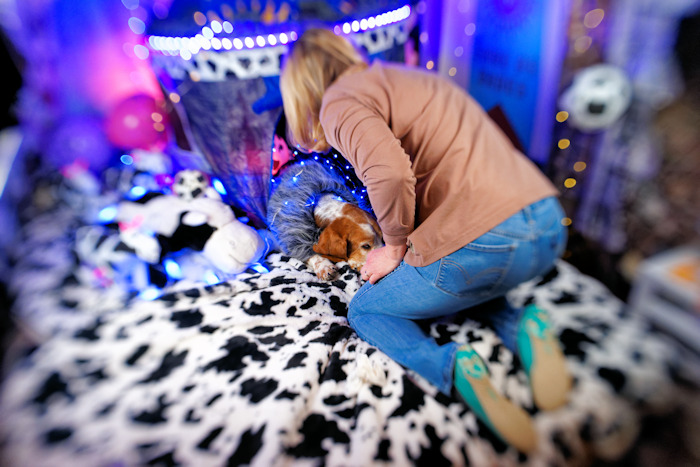 Sh-h-h…I'm reviewing the poses in my mind.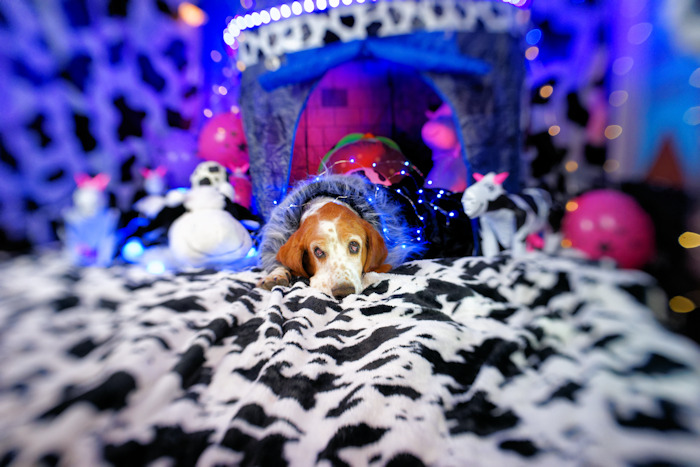 Here I go!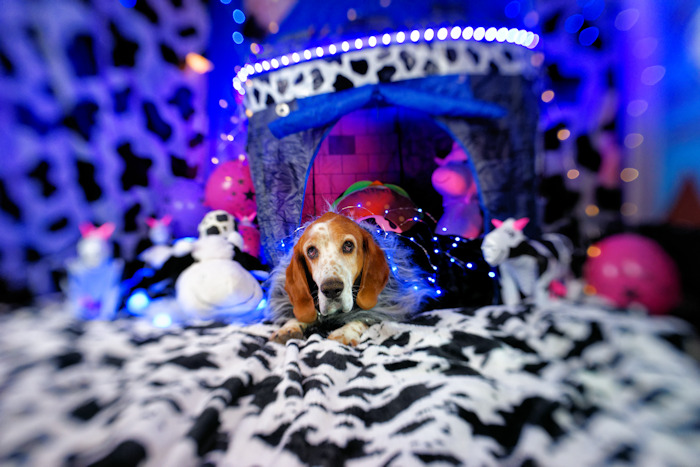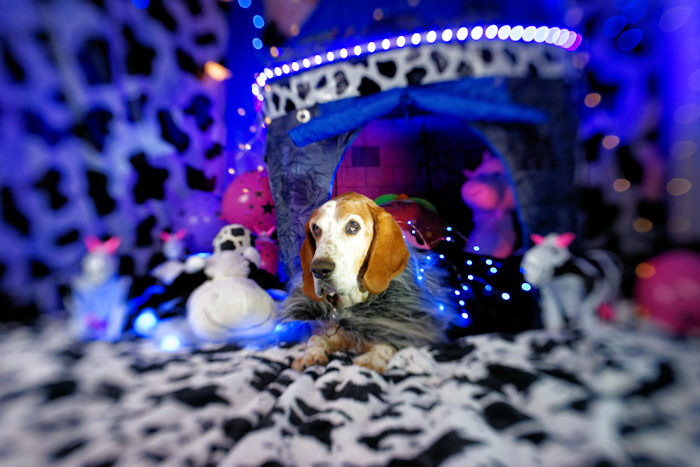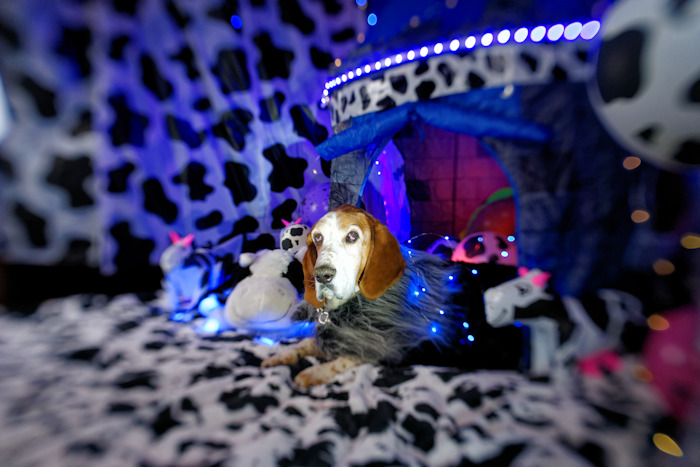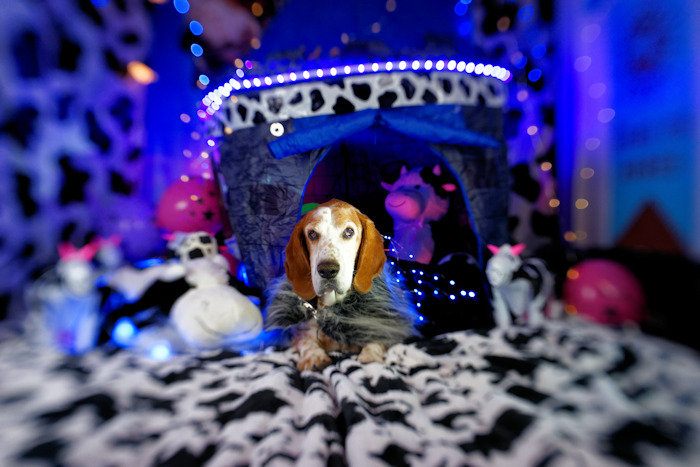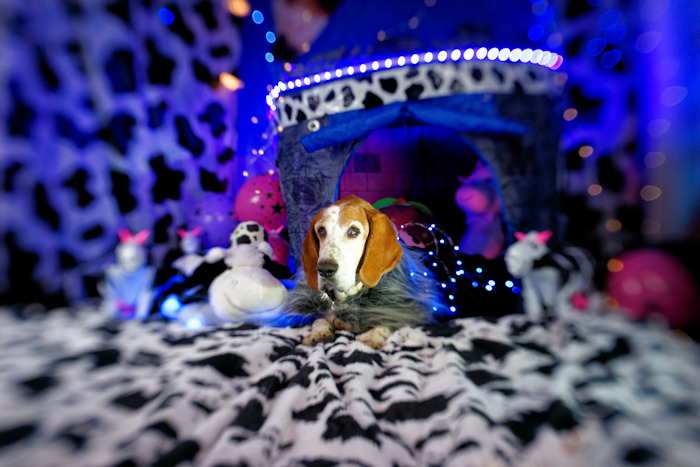 I did that rather well, didn't I?
I had a good, full day. That's great!
George always had full days. Chasing trains at Igloo Bridge.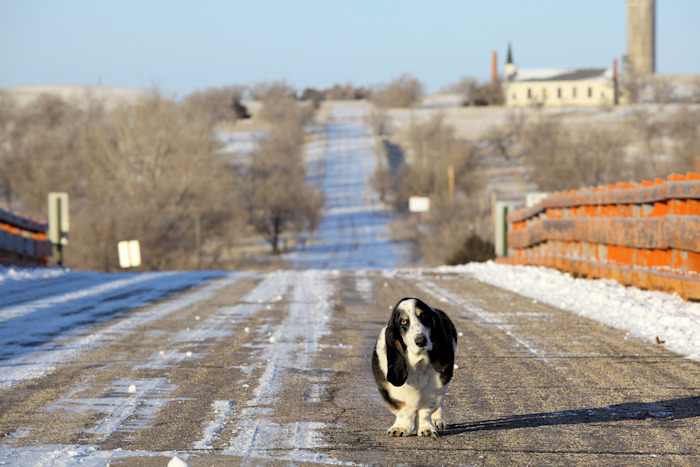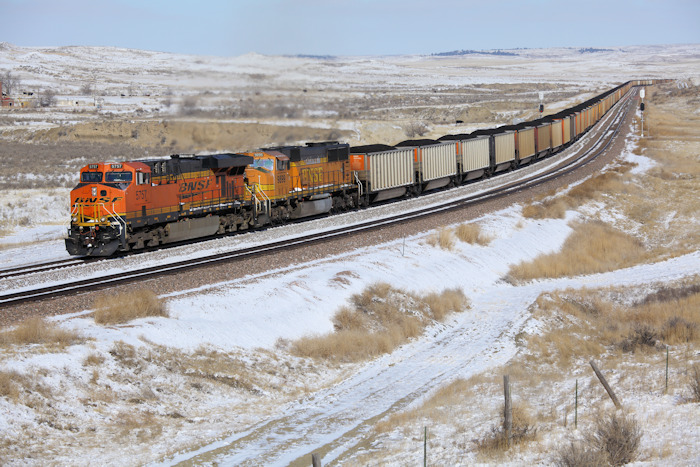 Gett'in his run in.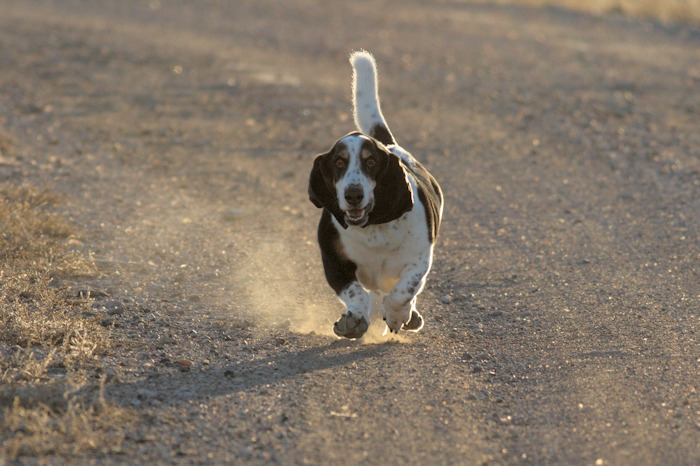 And enjoying the beauty of Edgemont…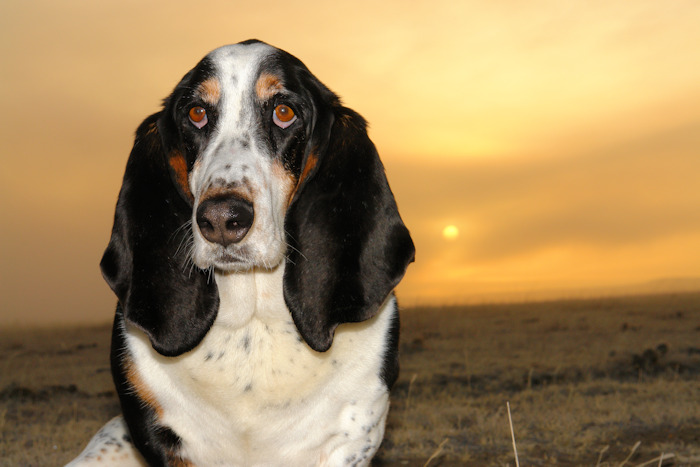 while hiking to the best spots.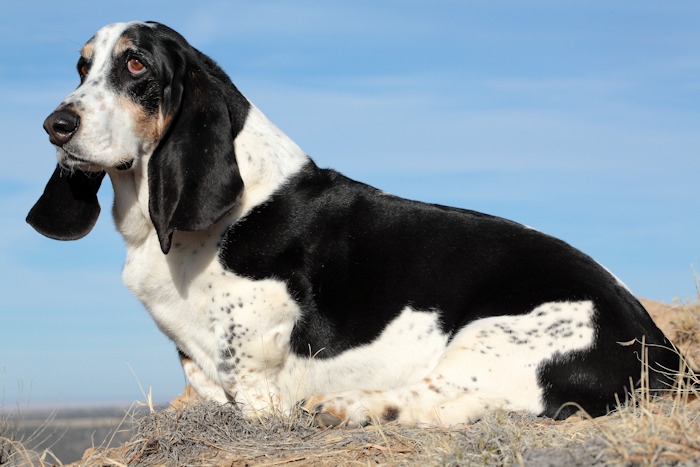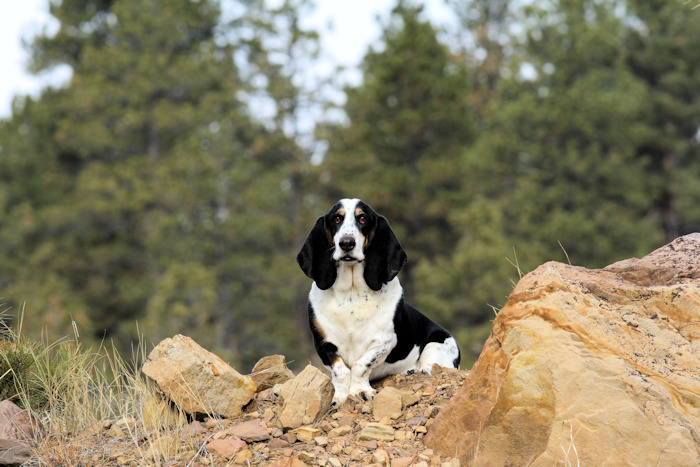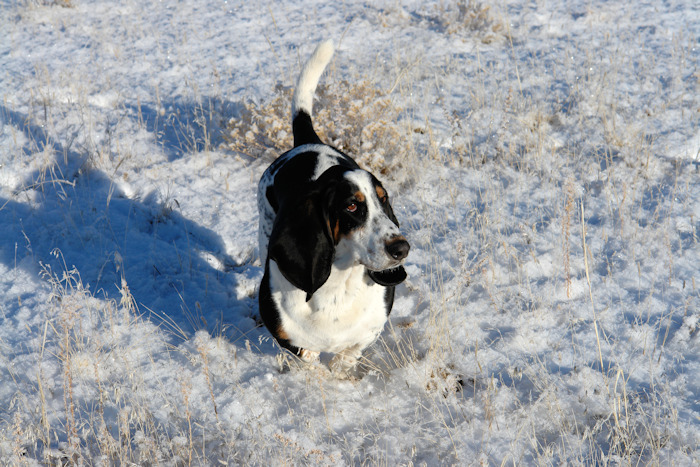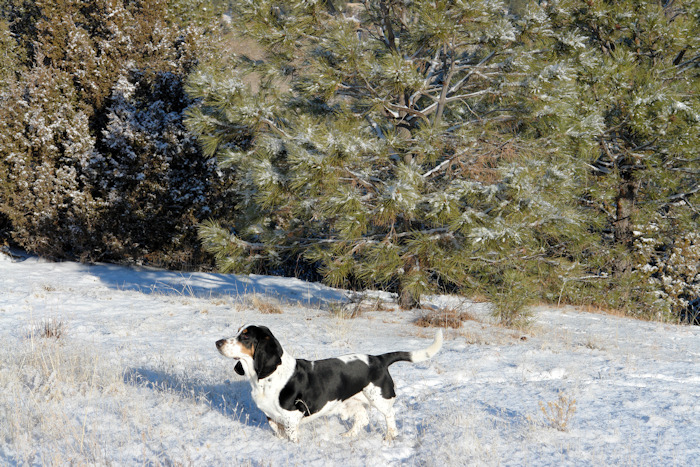 Yeah, the best of times for a basset hound.