I'm going to name this day Fun with the Sunrise Day.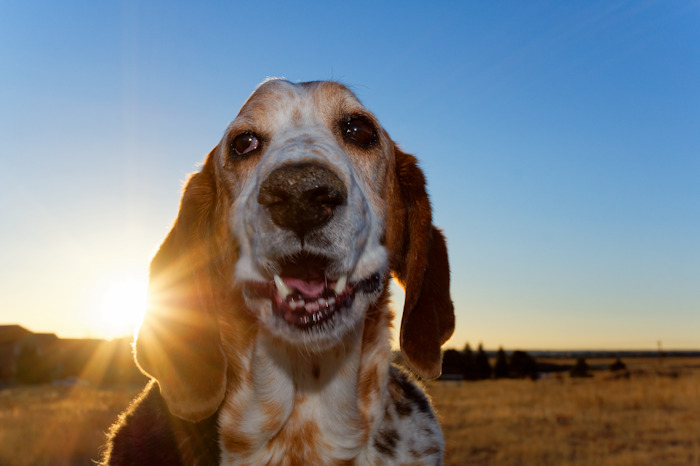 Holy Basset! Look at how many ways there are to catch the rising sun.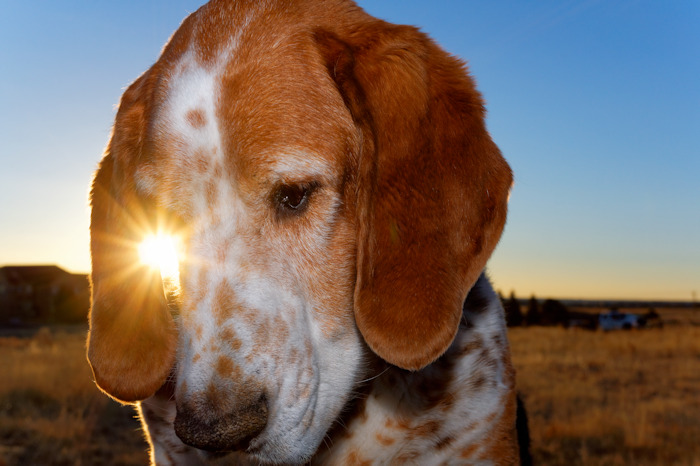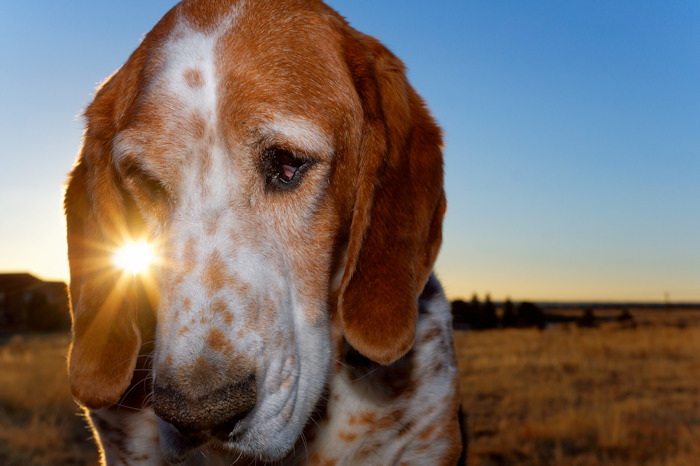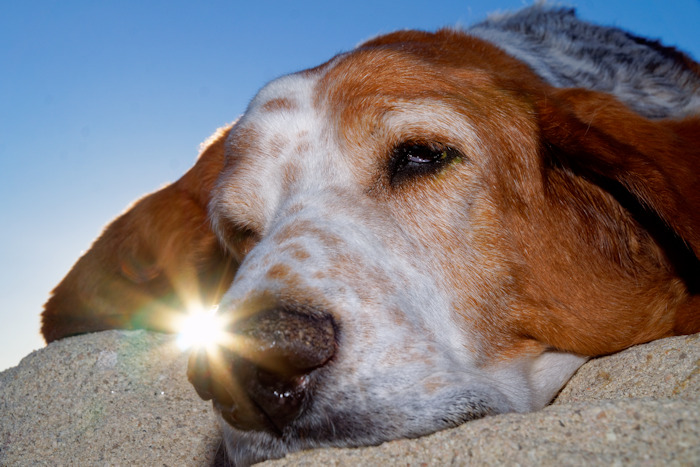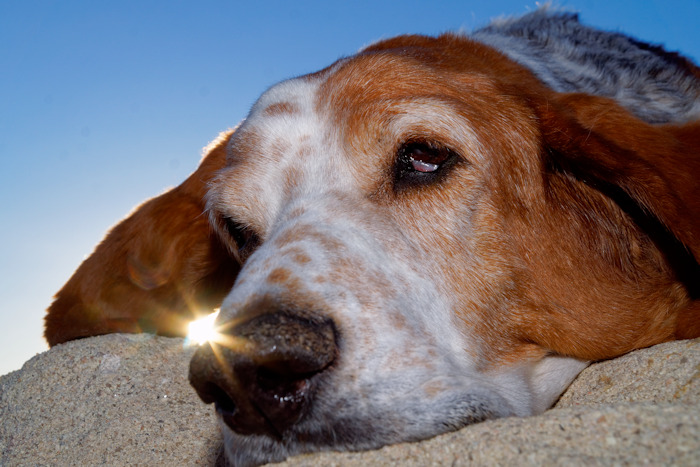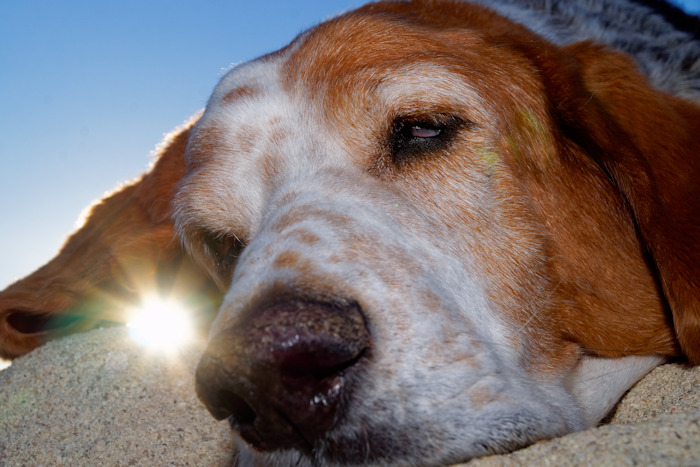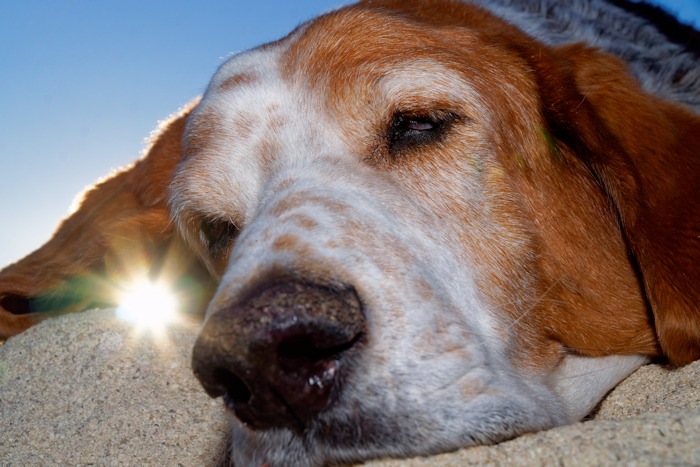 You got to admit that I'm pretty good at this!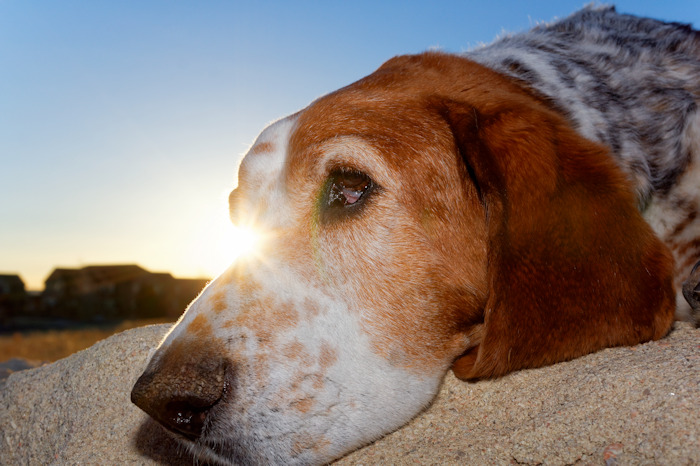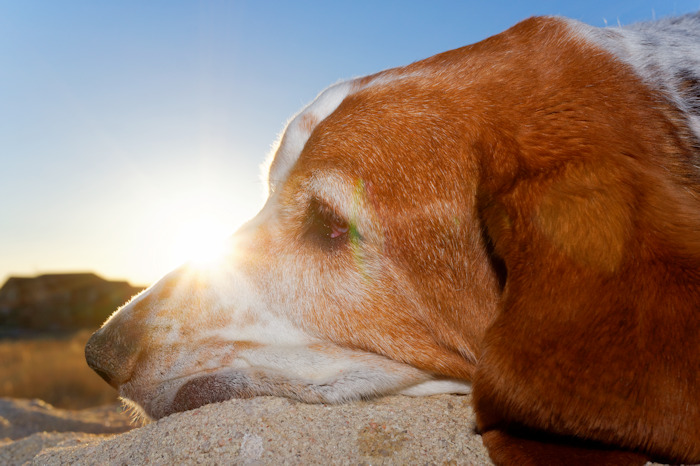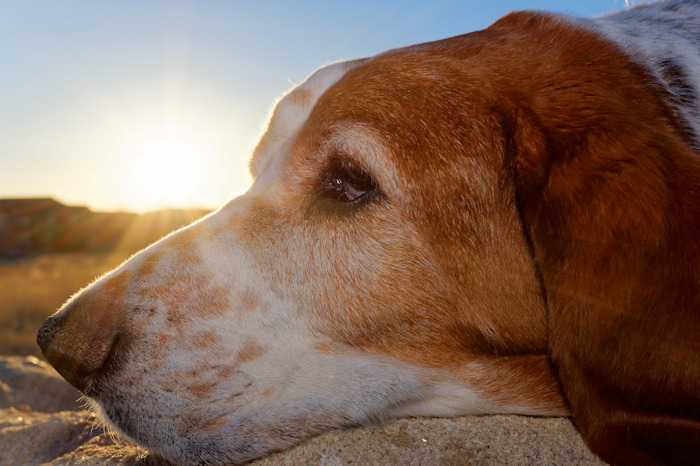 What's even more amazing is that I'm not wide awake for this Sunrise Fun 🙂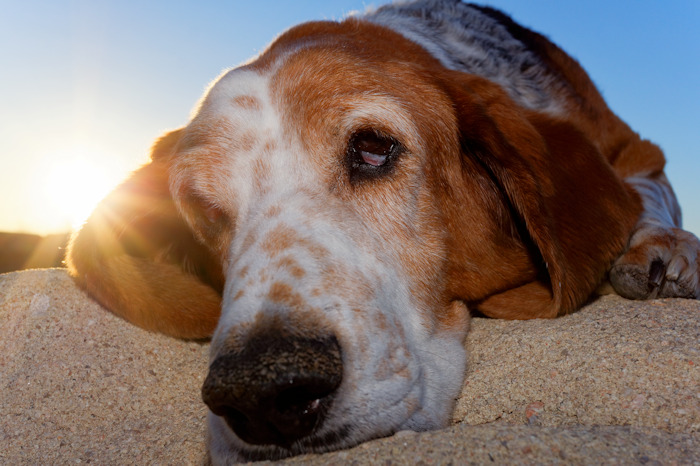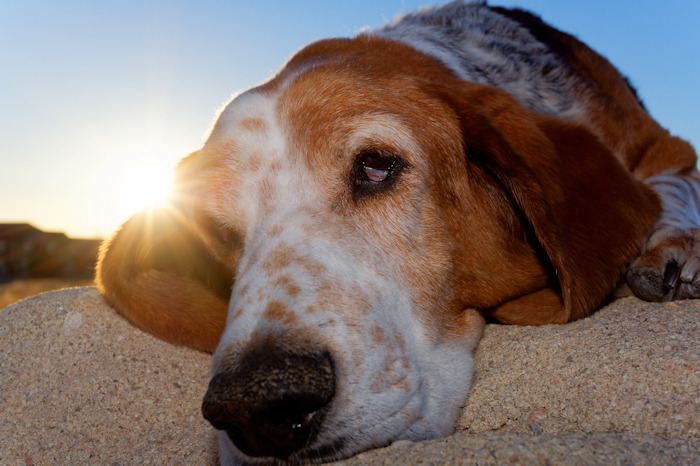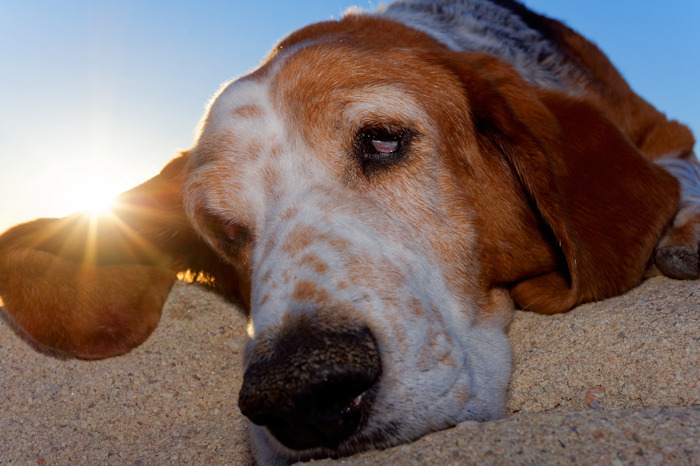 Okay, now I'm wide awake.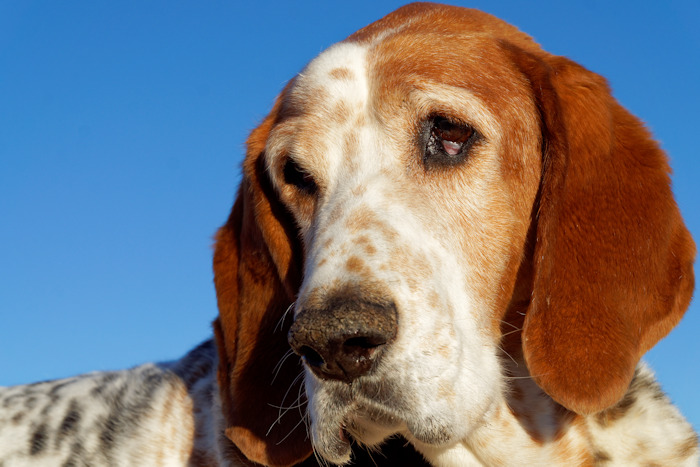 So what do think of Fun with the Sunrise Day?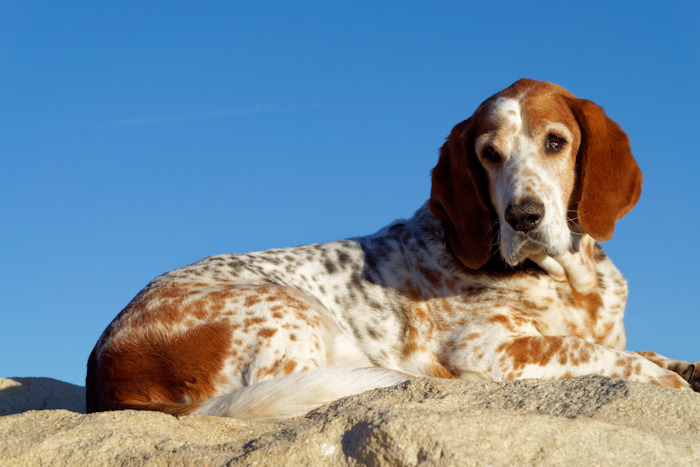 I think that it's another great Porter basset idea!
Since the sun was shining later in the morning, dad and I took mom's new Sony A7ii out. We had the Lensbaby 50mm Sweet on it.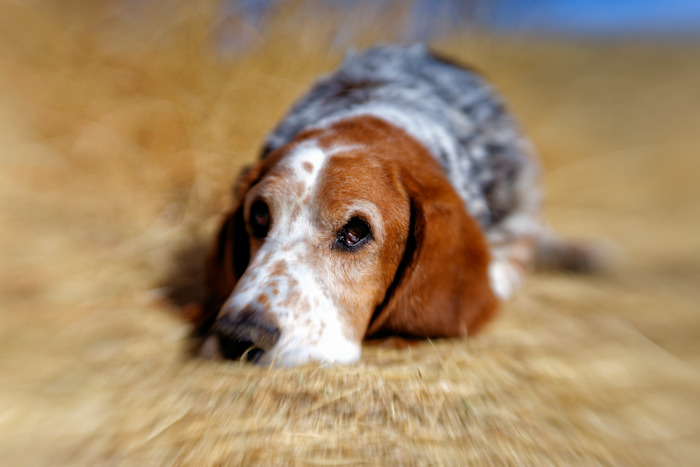 No doubt about it, the Sony A7ii is a darn nice camera.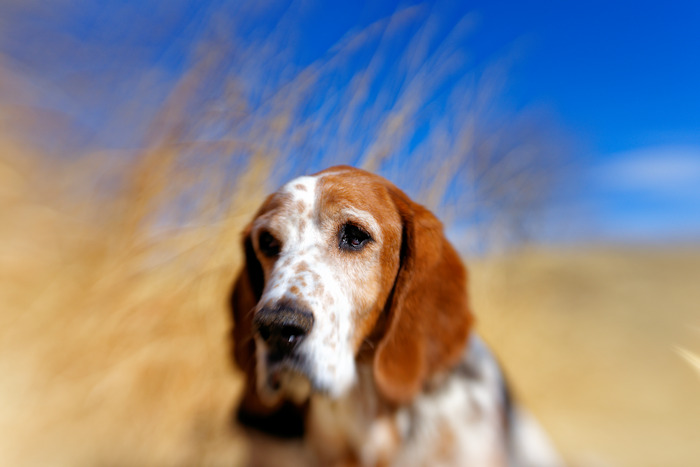 I've already woofed how much I like the Lensbaby 50mm Sweet.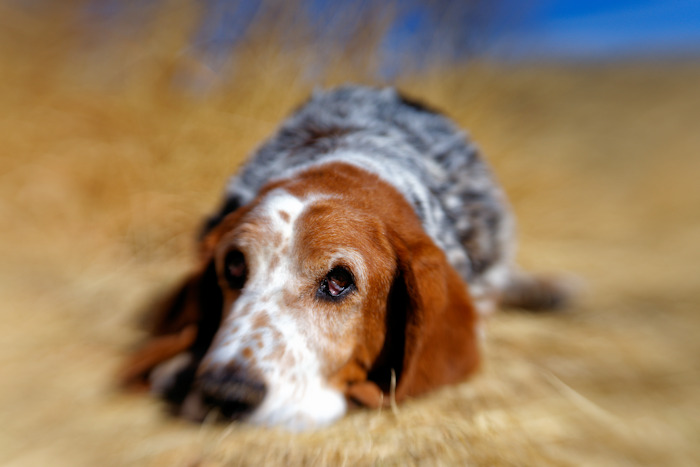 But it does take a lot of concentration to get the focusing correct with the tilt feature.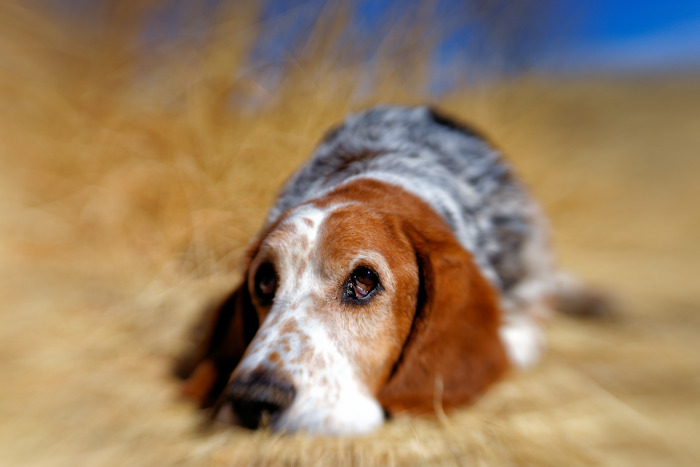 When the focusing is good, then the results are very nice indeed.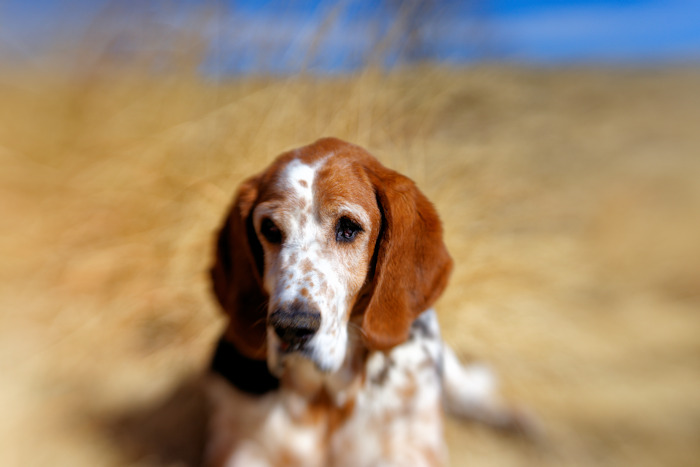 Too bad the Lensbaby 60mm Twist doesn't have the tilt feature.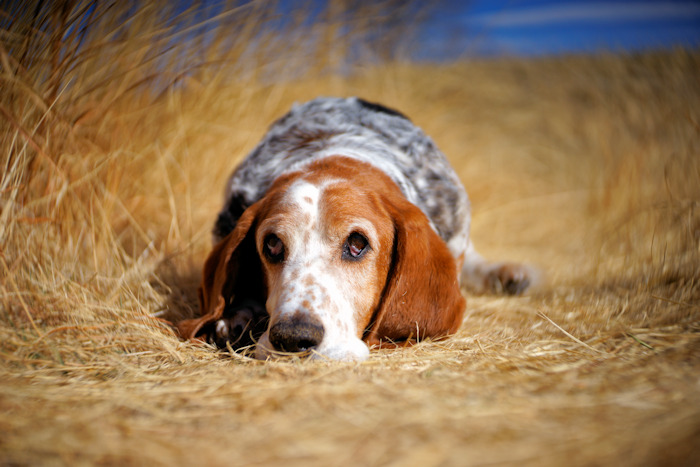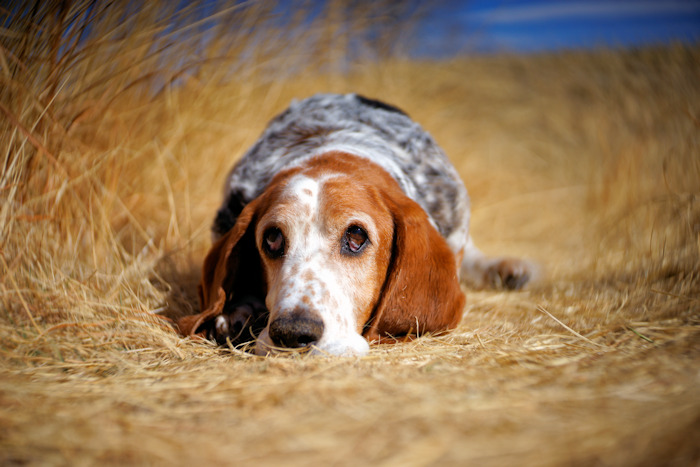 I still think with the right background the Twist could be fantastic.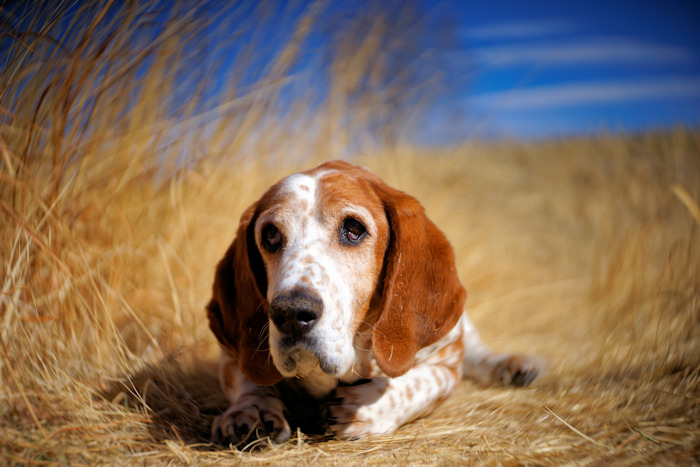 But, and I've woofed this before, I need to find the right background.

First I got mom the Sony A7ii. Then guess what she did? She bought a Sony a6500! So I bought her a Sony 70-300mm lens to go with her new a6500. I know that the Sony a6500 is good for action, but how about the Sony 70-300mm lens?
It took dad and I some fussing, but here are the good results.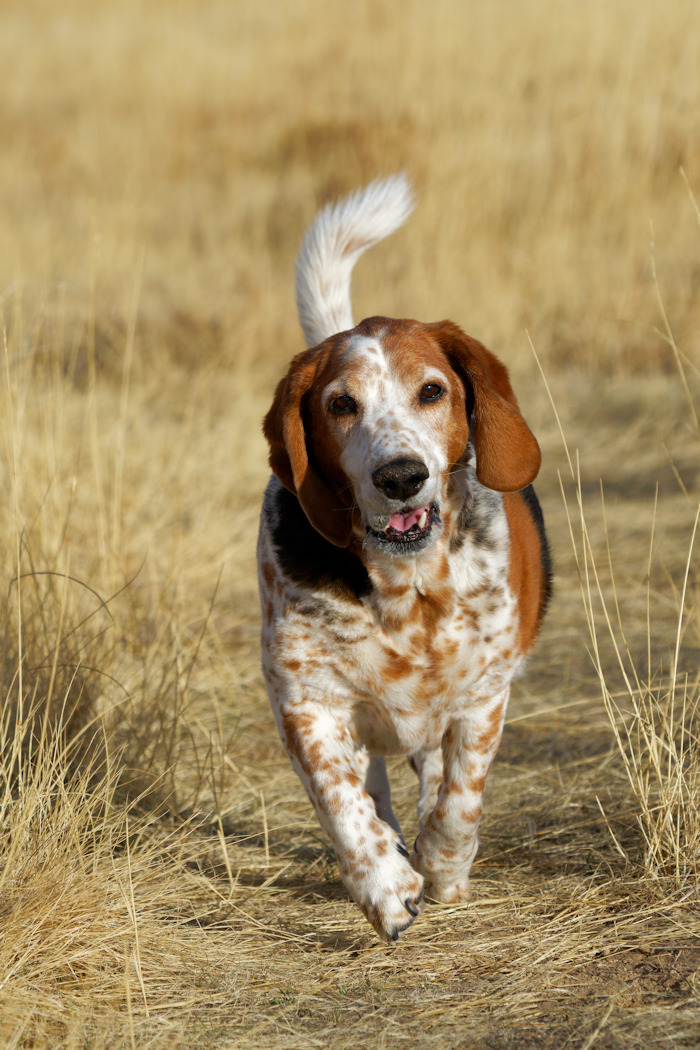 Here's pixel peeping on the above photo.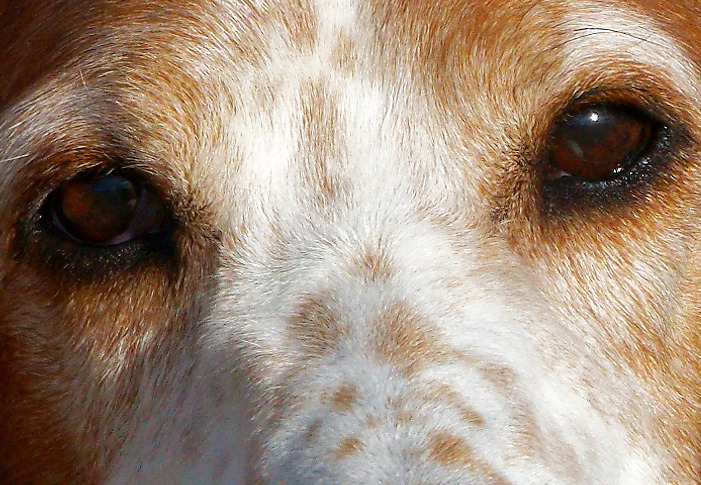 That's pretty darn good.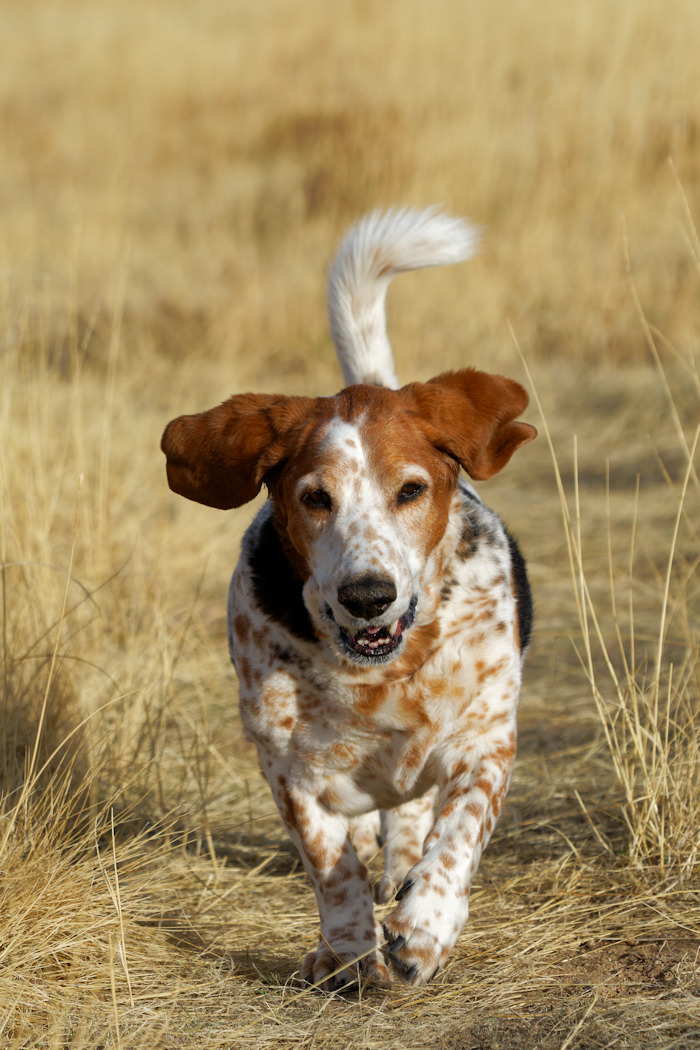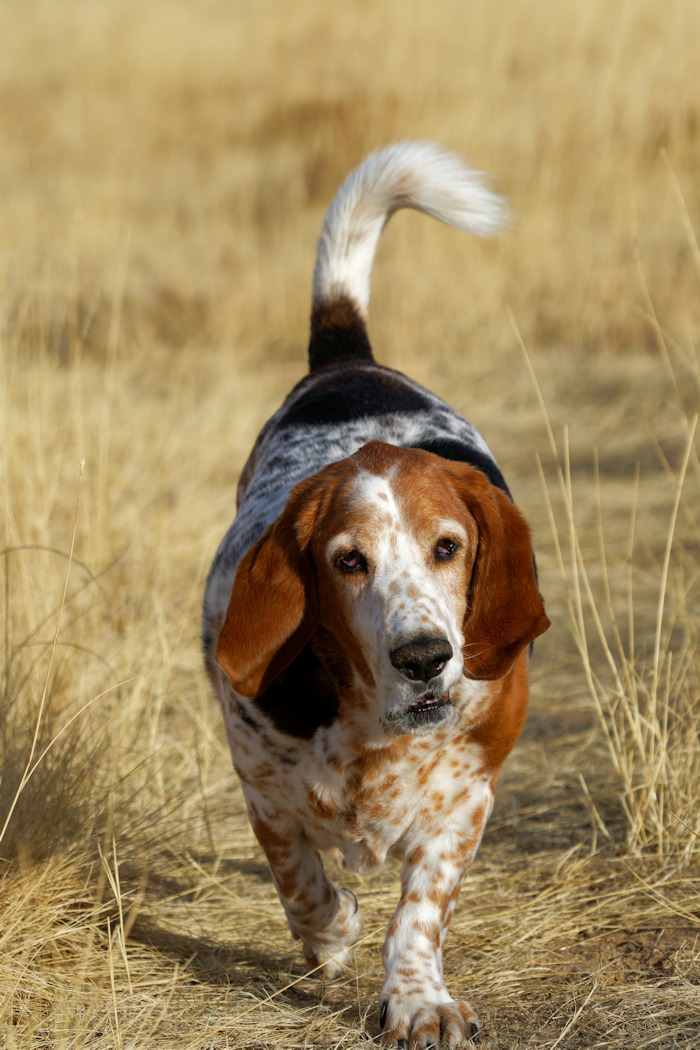 Looks like the Sony 70-300mm will work for action shots. Cool!
It's plenty sharp at 300mm too.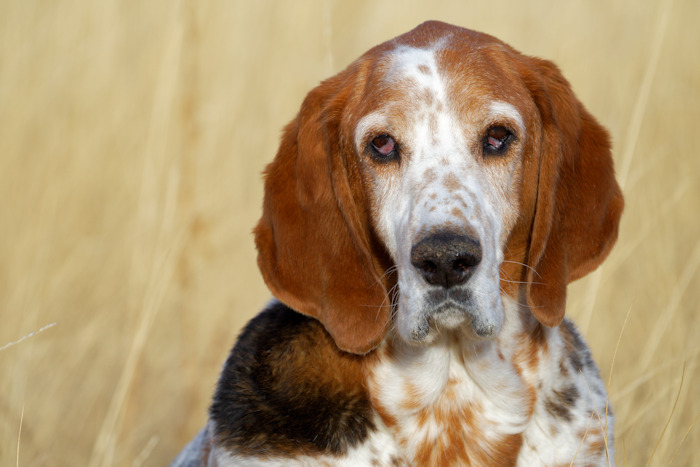 This cloud bow was the send off for us for the evening.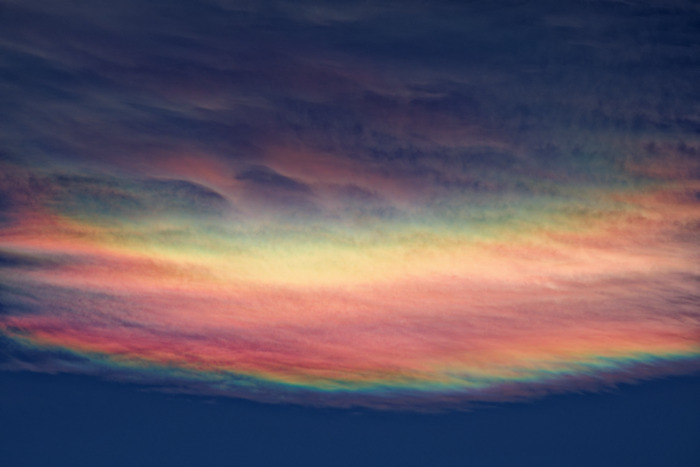 Nice!
From sunrise to sunset, I made the most of my day.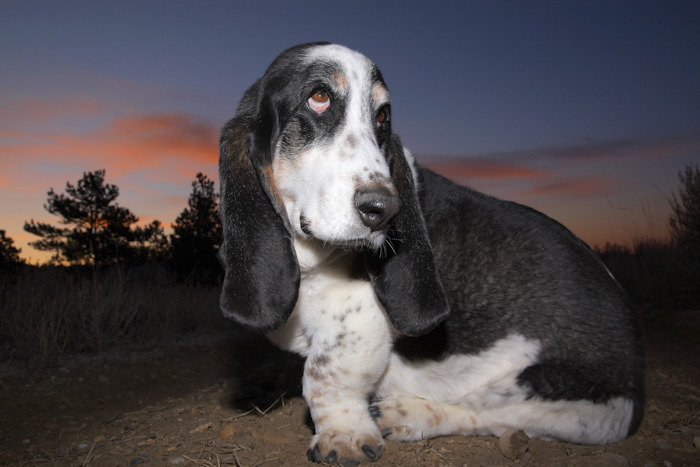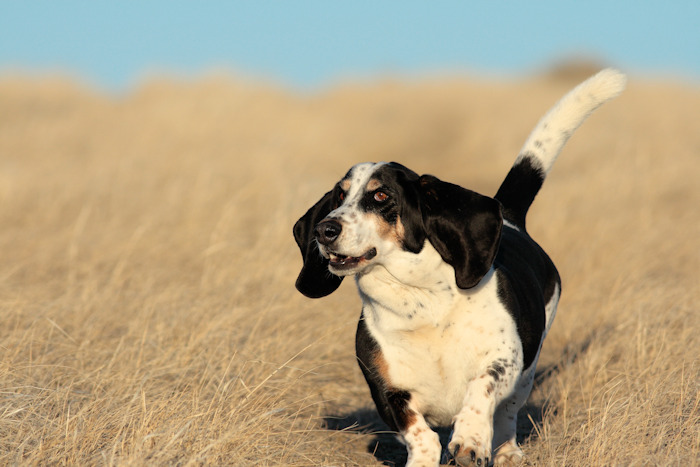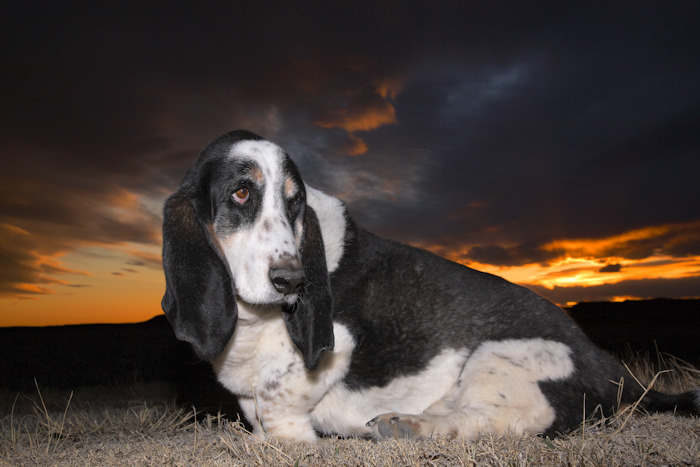 Just like George always did!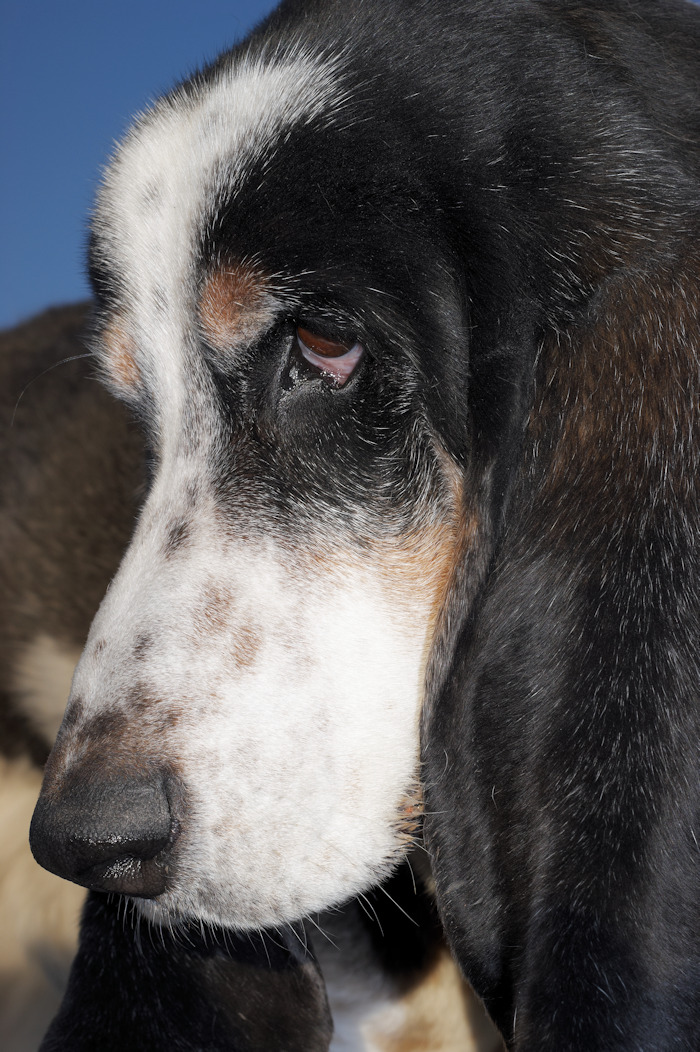 Most excellent!