The sun was kinda stuck behind the clouds at sunrise.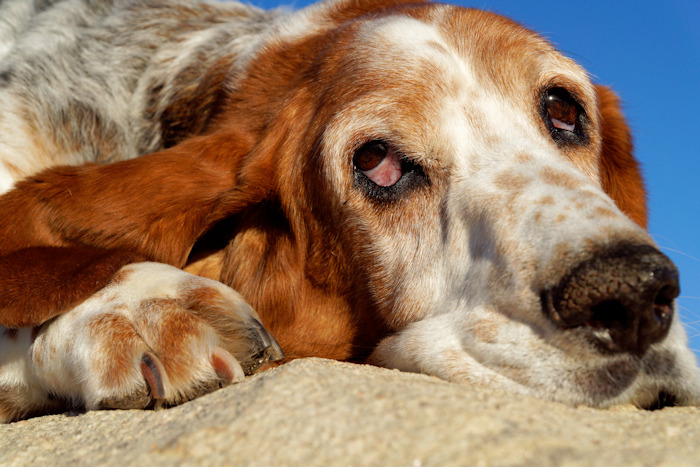 So, I missed the sun peeping over the horizon. Rats.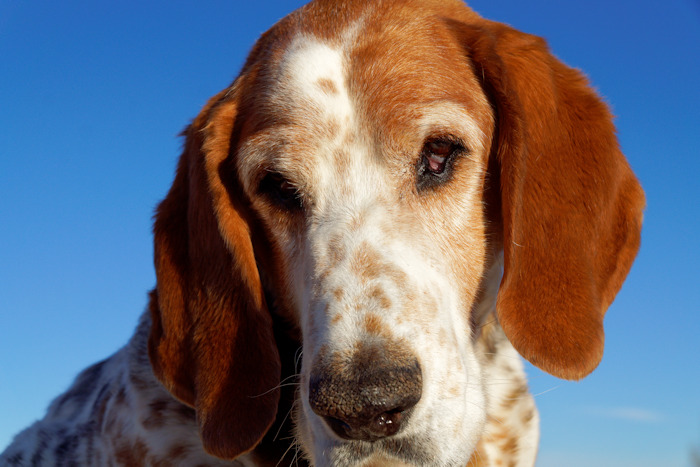 Come on sun rise above the clouds.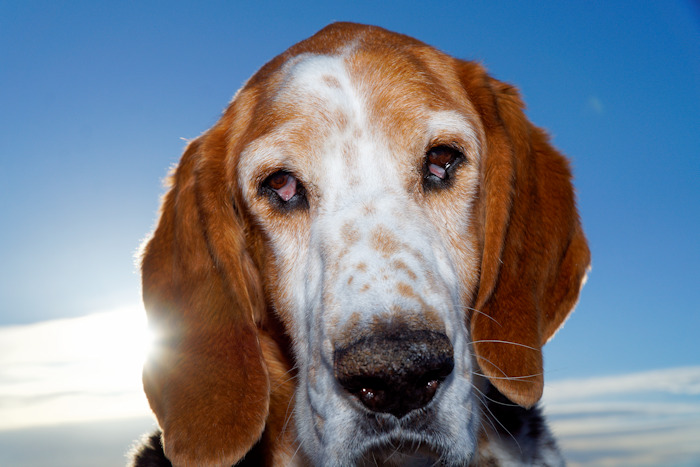 You can do it!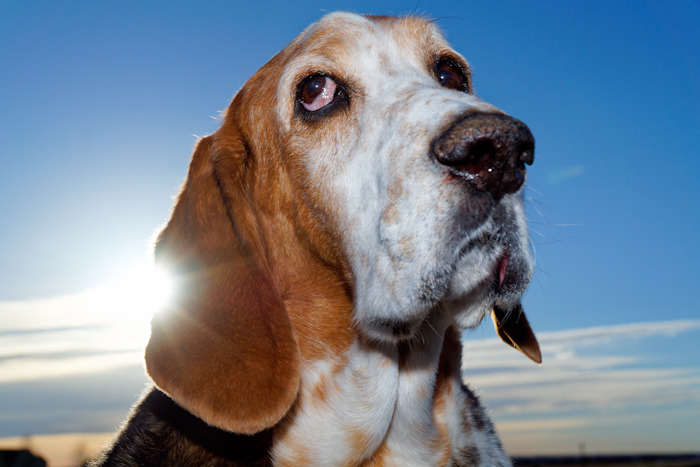 I'll woof this as the Sunlight Dialogues in deference to John Gardner.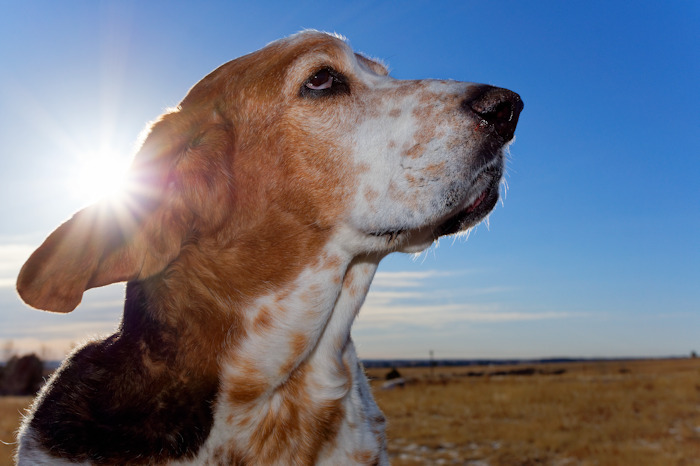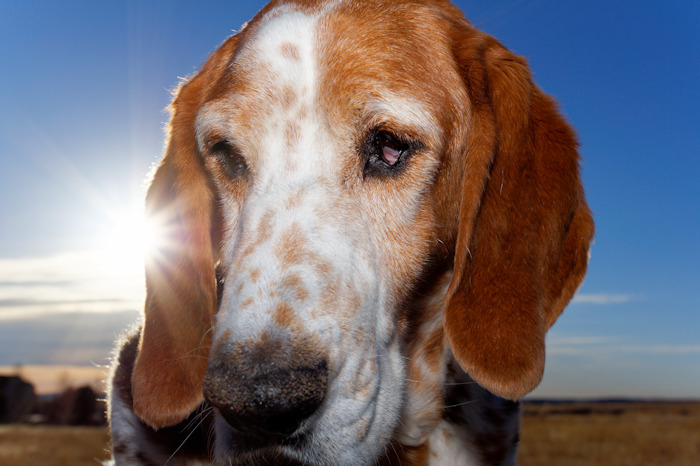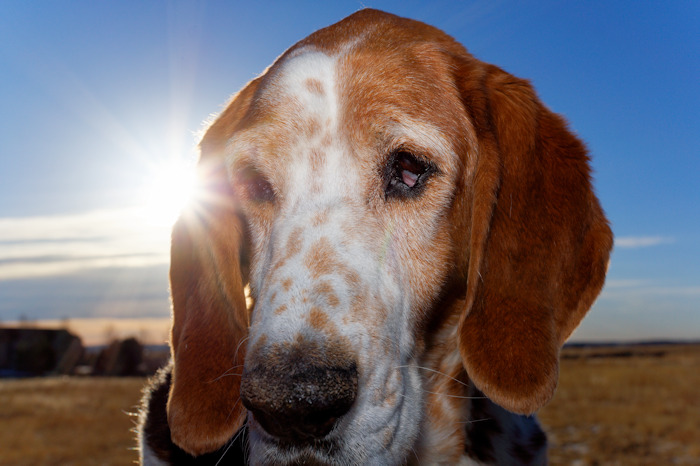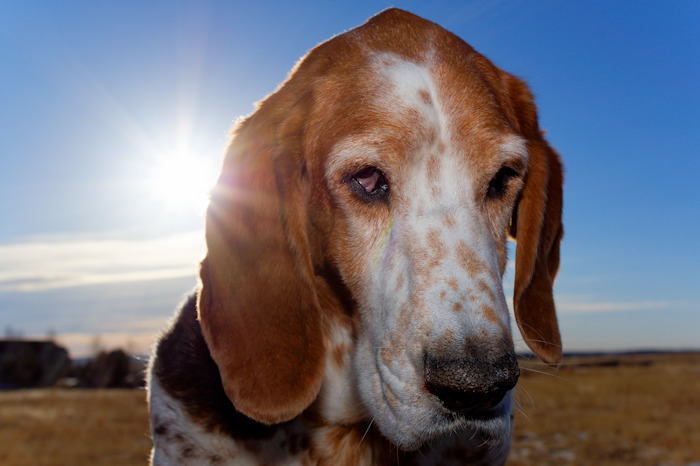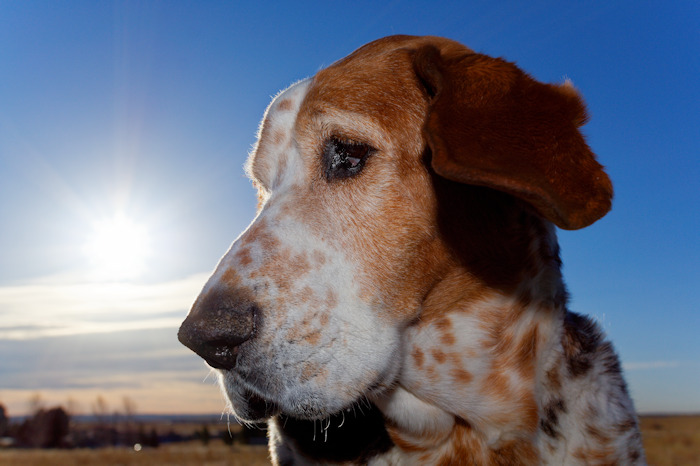 Well, will you look at this, the wind is coming up.
I'll woof this Wind in the Basset Ears in deference to Kenneth Grahame.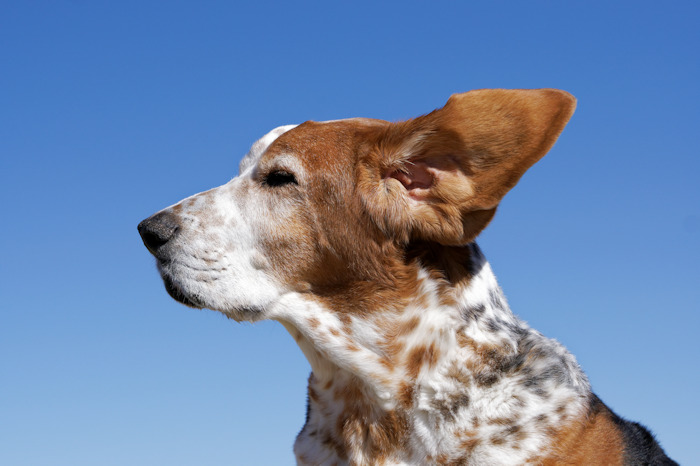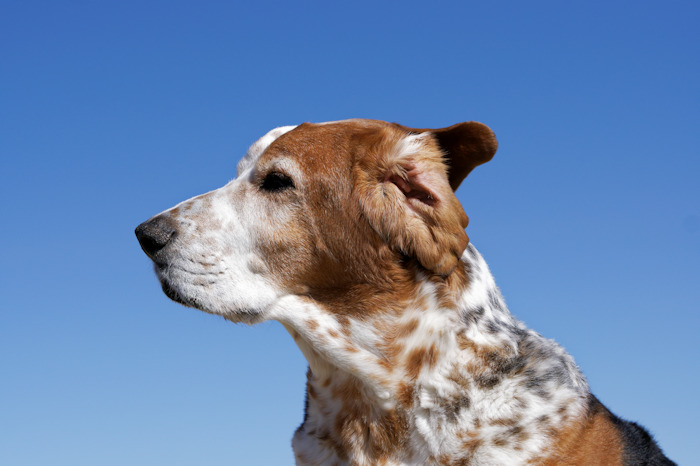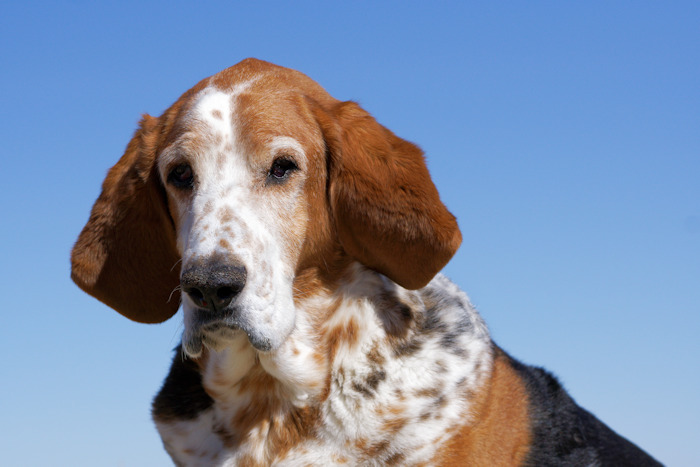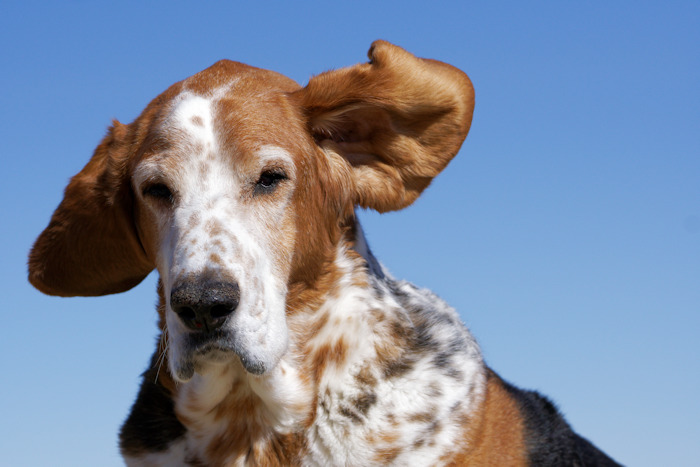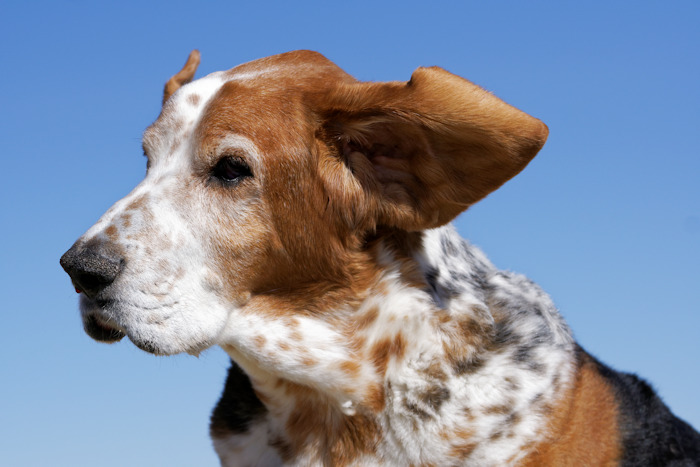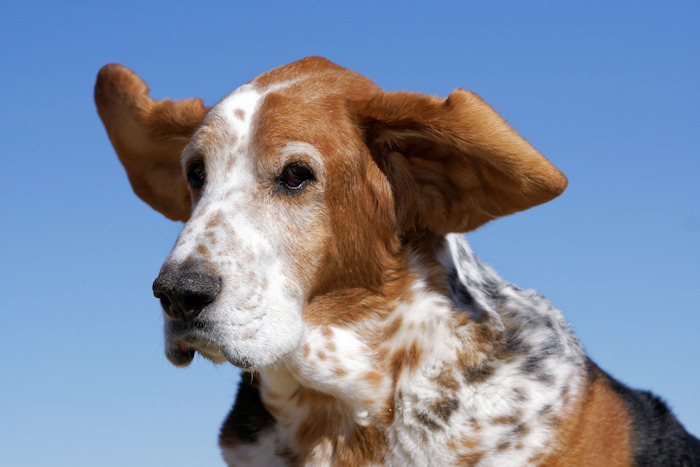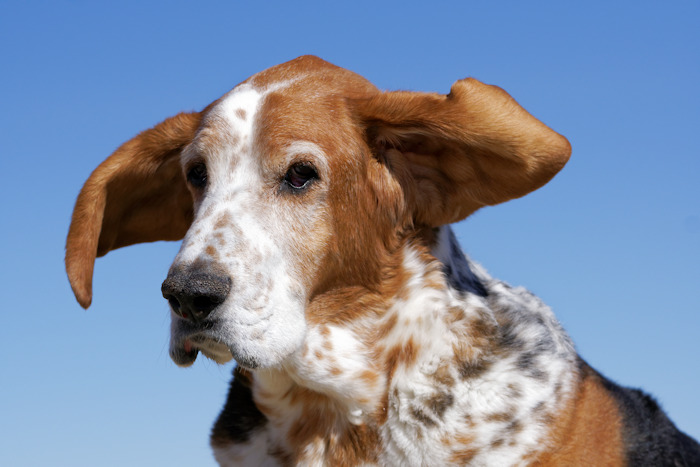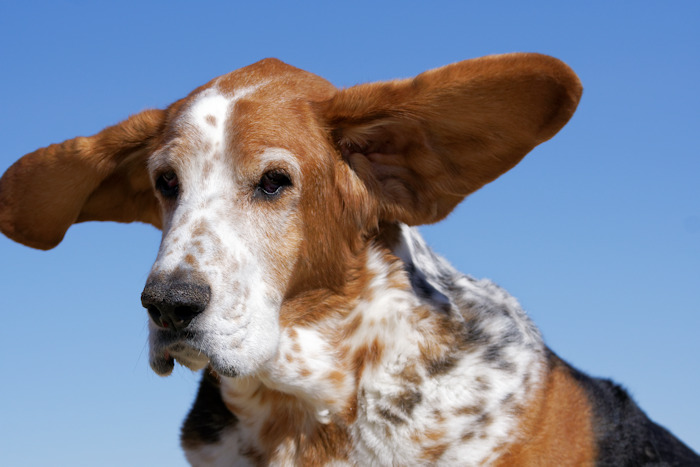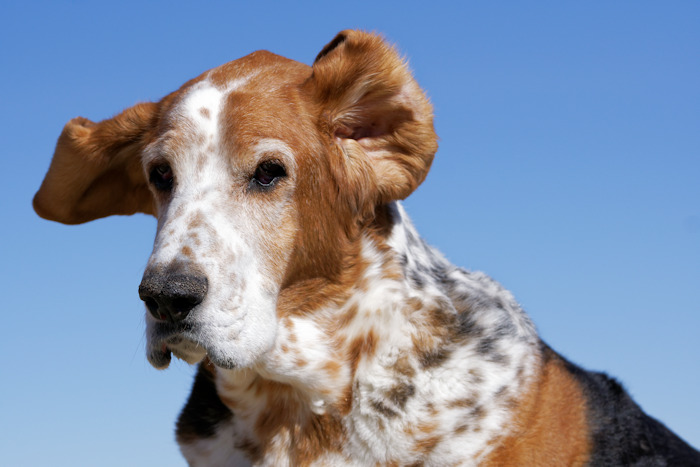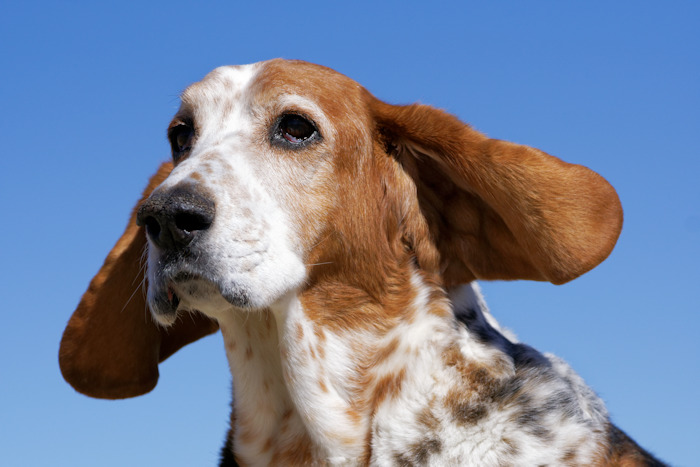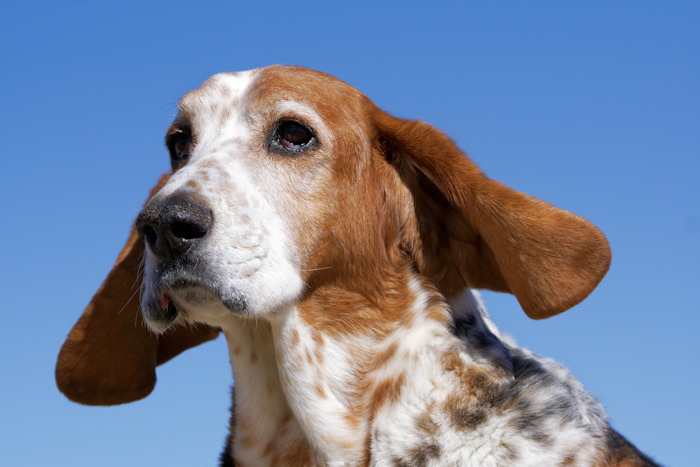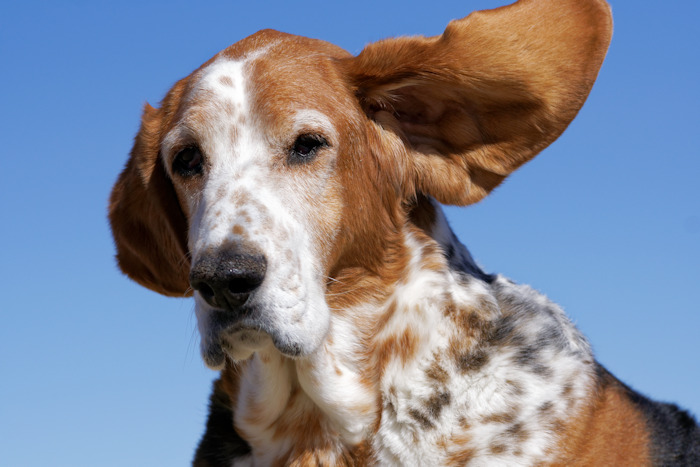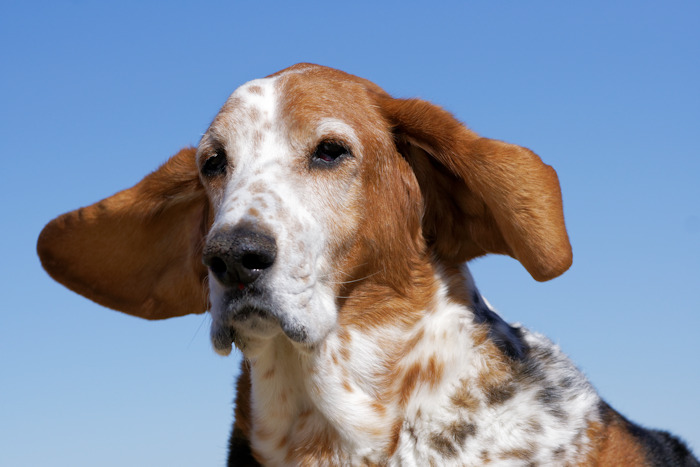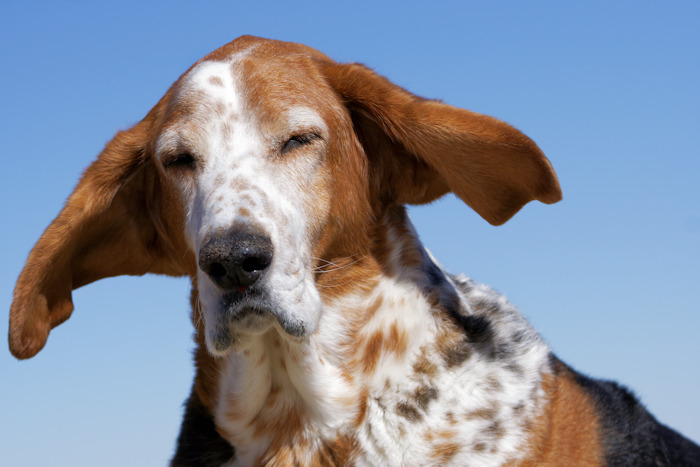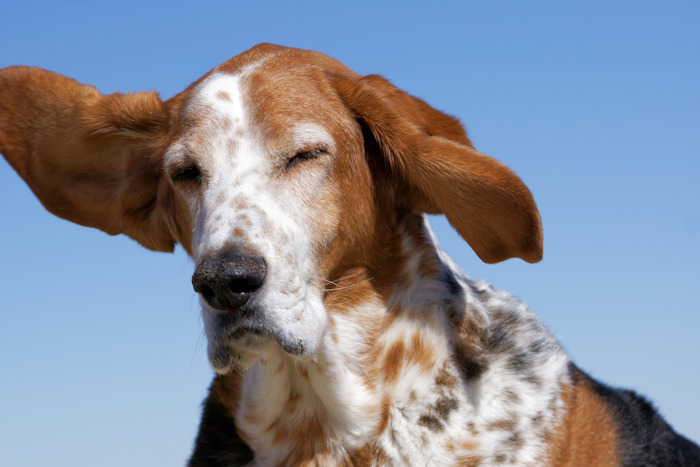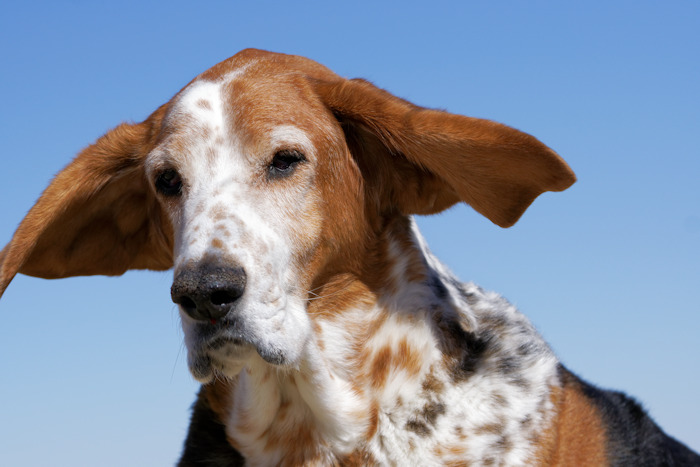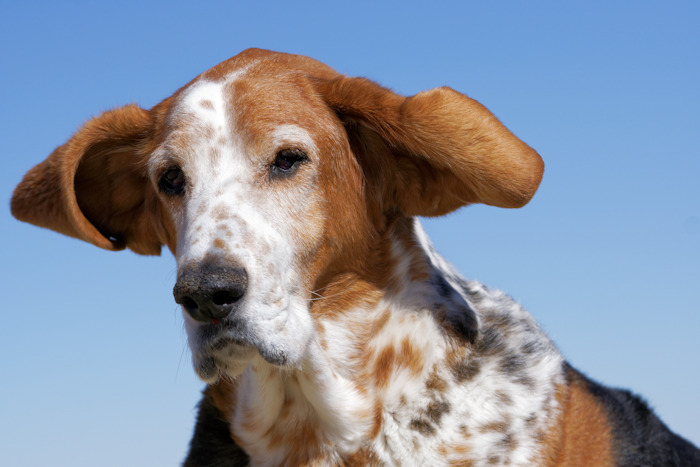 What delicious fun!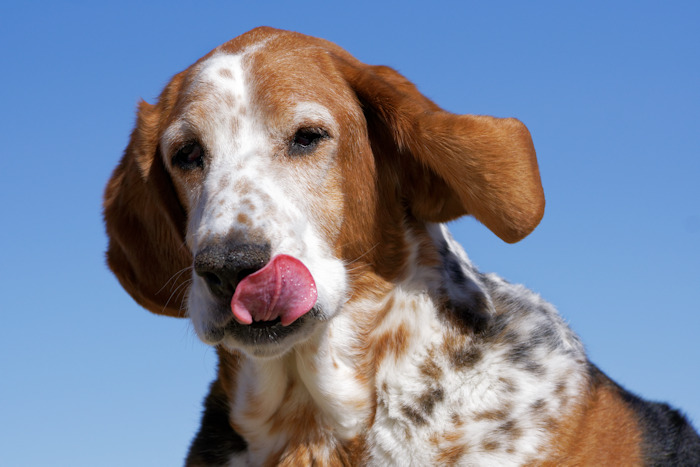 Now I'm ready for a cheeseburger, which I got when I got home.
Nice day today, but tomorrow is supposed to be snow again.
Which do you think I'd rather have this?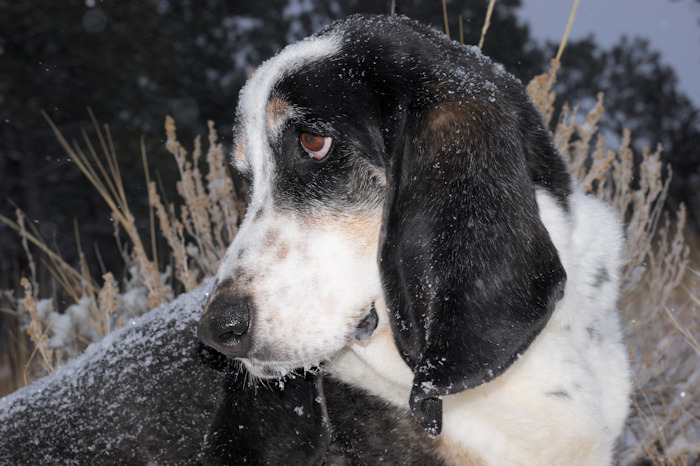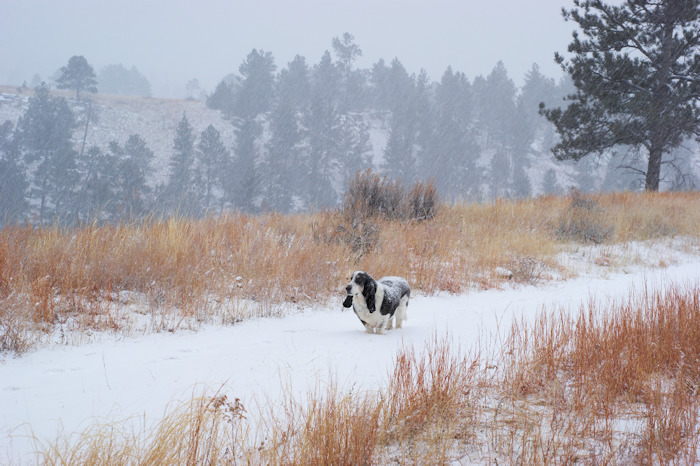 Or this?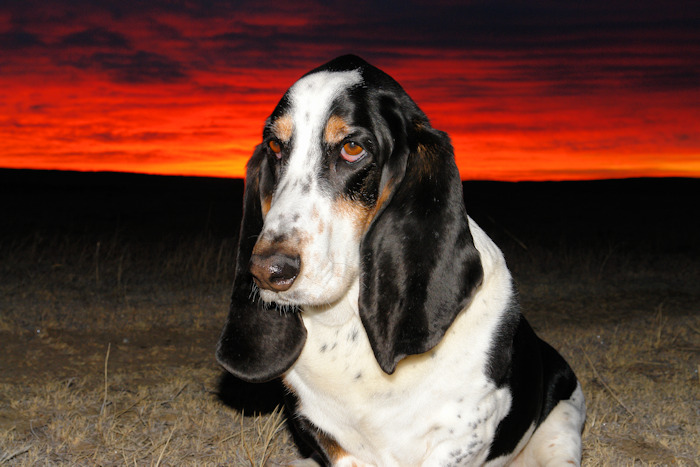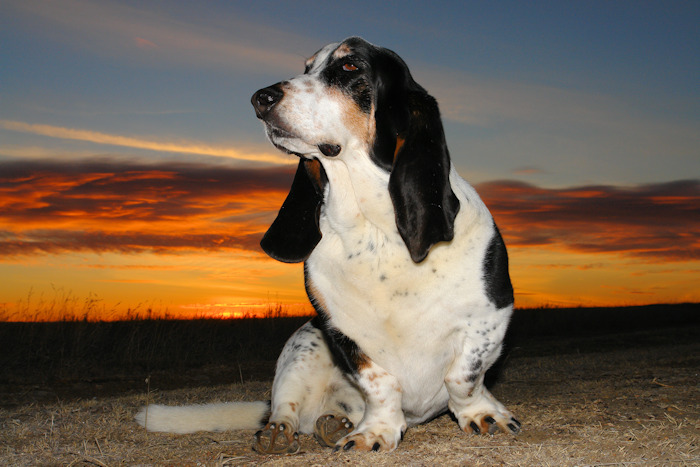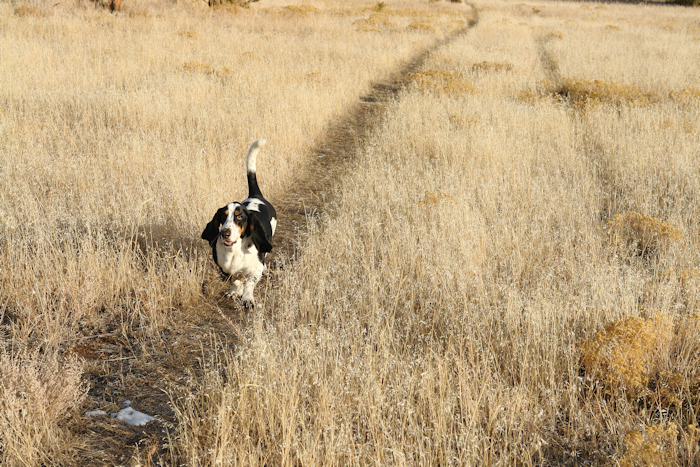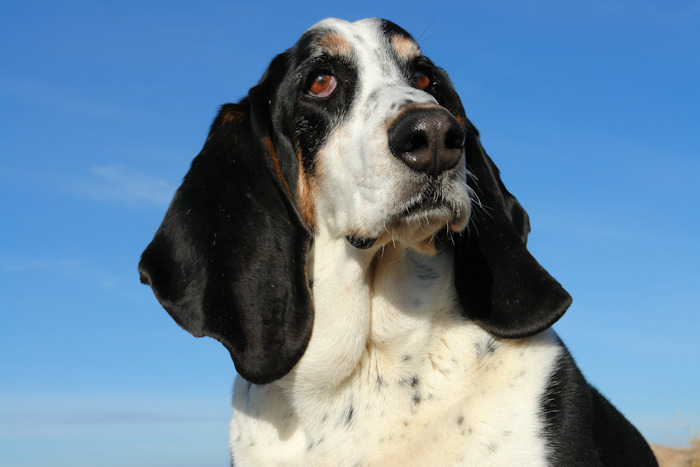 Yeah, sunshine with pretty sunrises and sunshine with blue sky make me howl with happiness just like with George!