Sunrise Dialogues!!!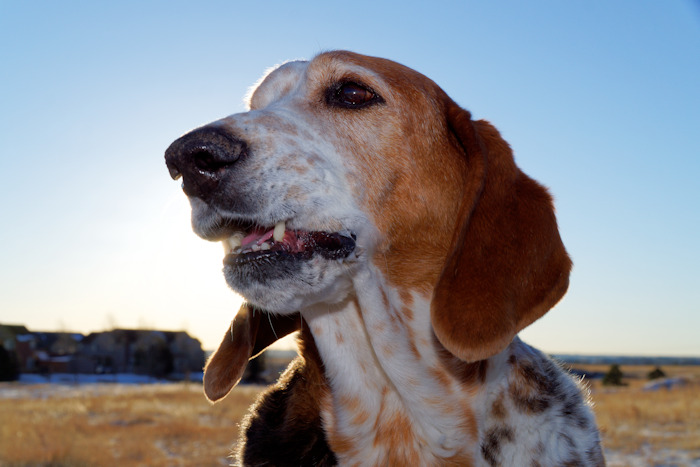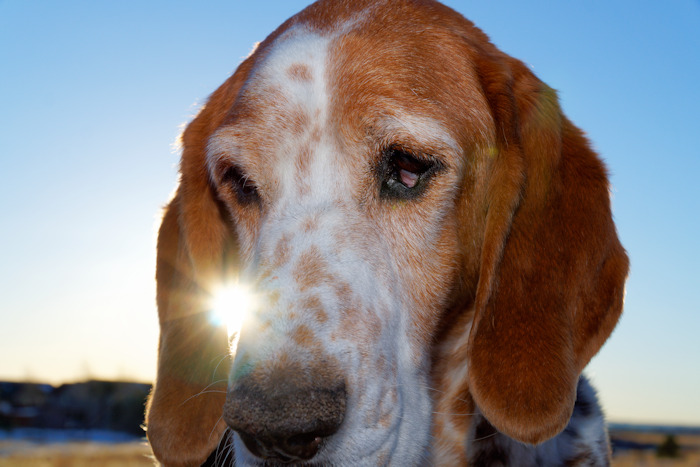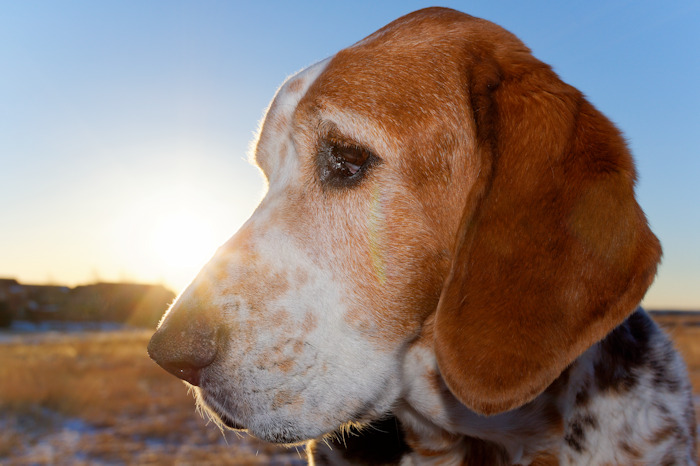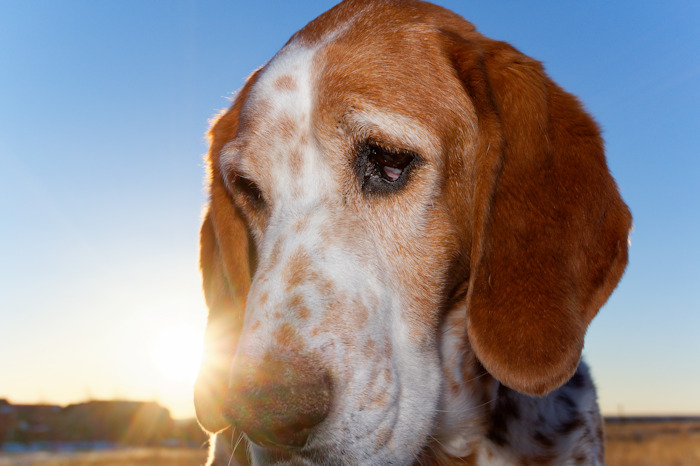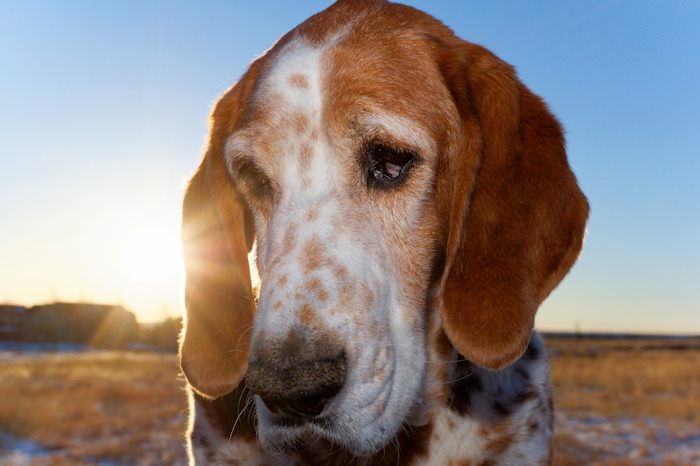 Arrrhhooo-oo-o!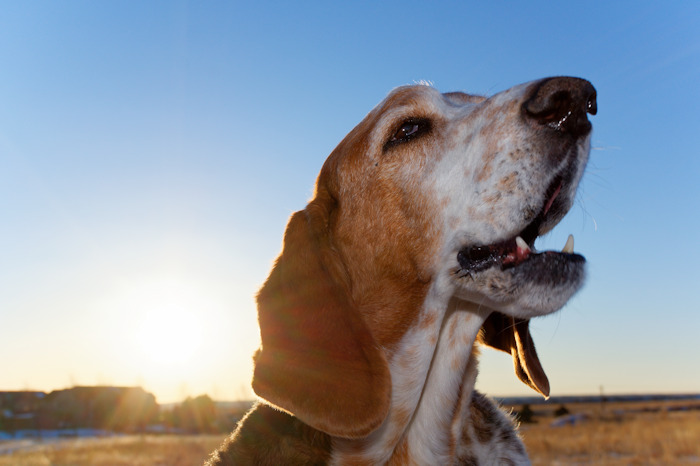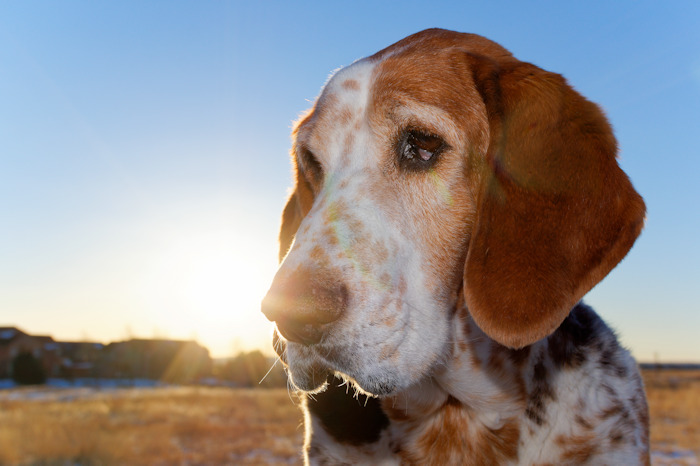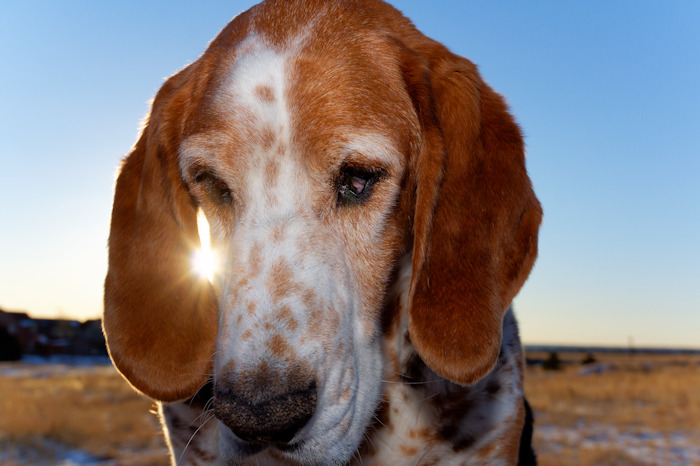 I'm a basset of few barks, but I sure do love the Sunrise Dialogues.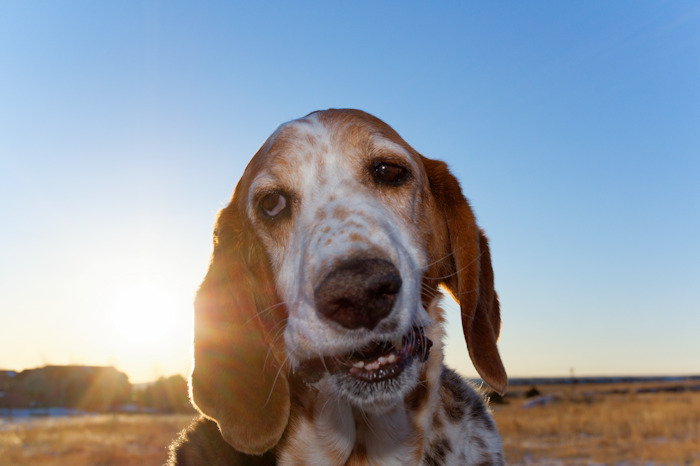 And I love a sunny day!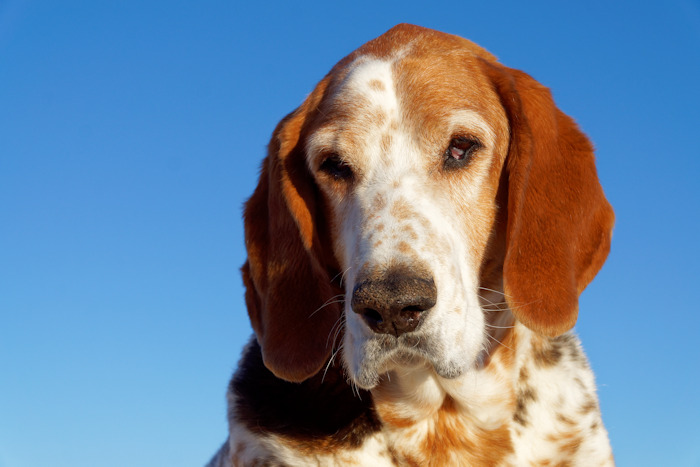 Alrighty!!!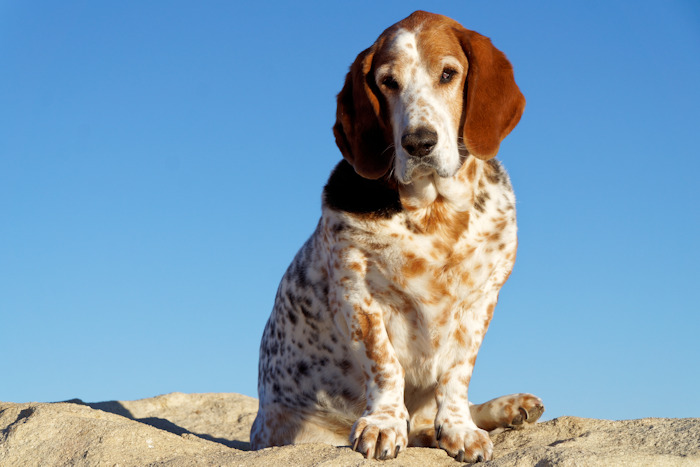 Hey, look what photo mom had up on the big screen when I got home from my early morning walk.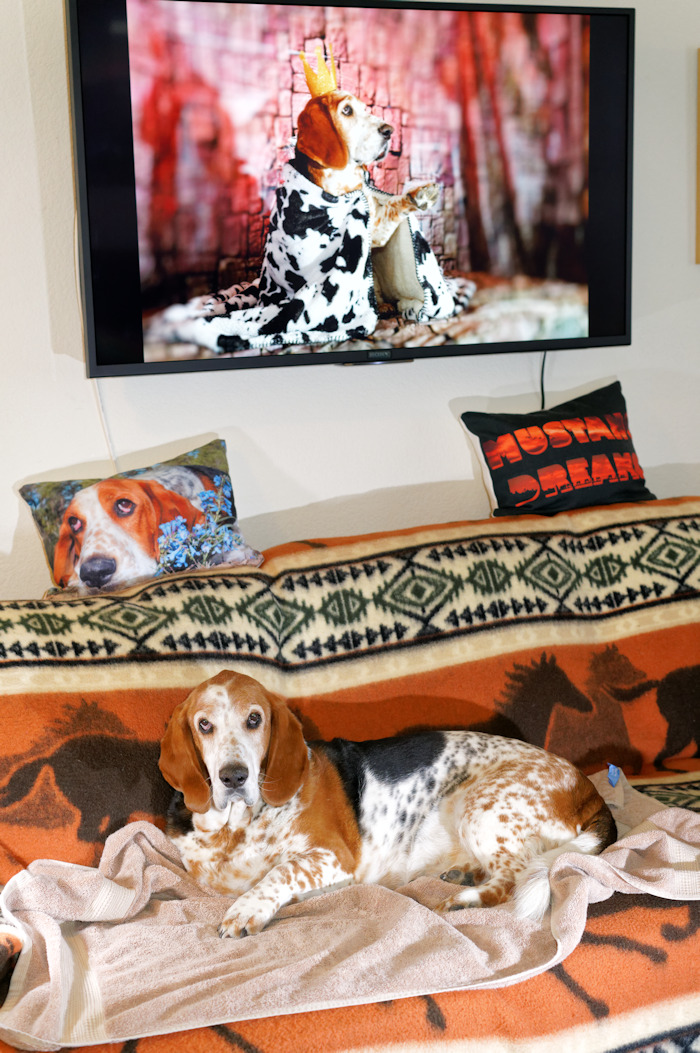 Bark about royalty in this house! Now if I just had a cheeseburger.
Well, what do you know!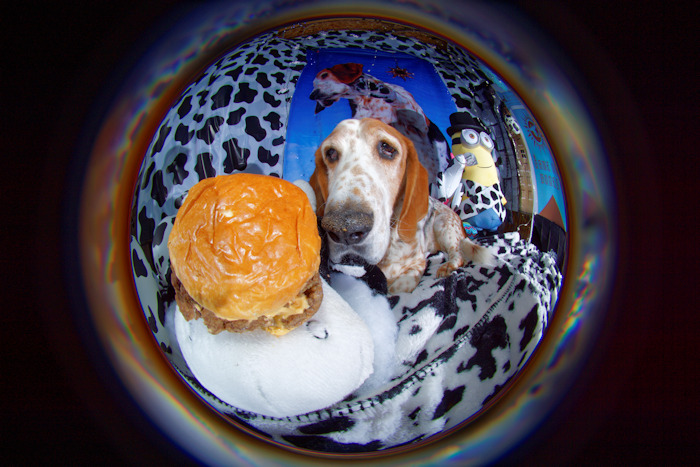 A cheeseburger!!!!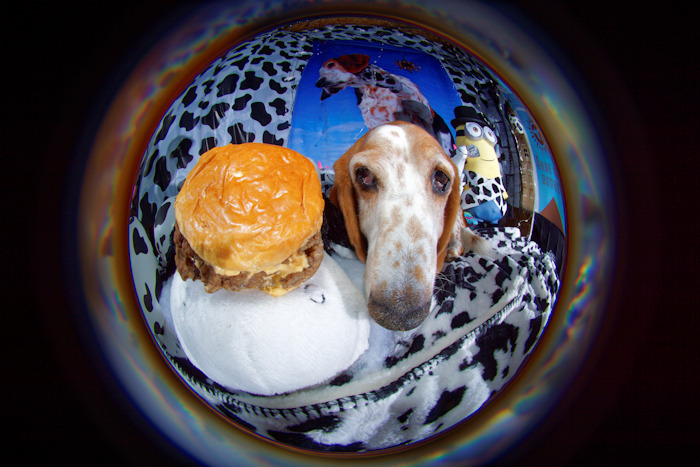 Good things comes one's way when one is royalty.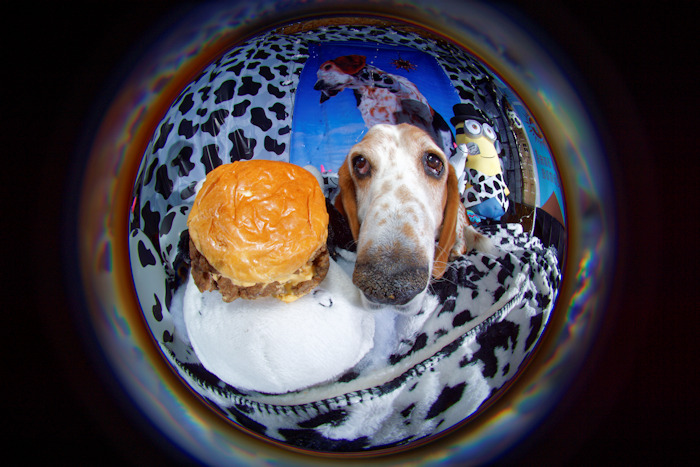 You know, we're all getting a chuckle out of the Lensbaby fisheye lens that mom got.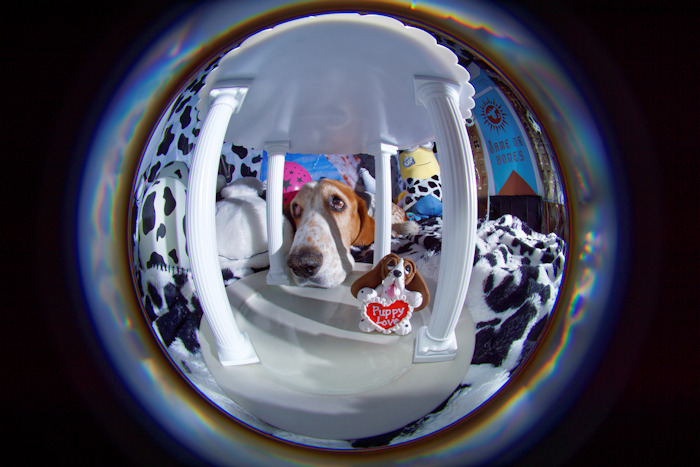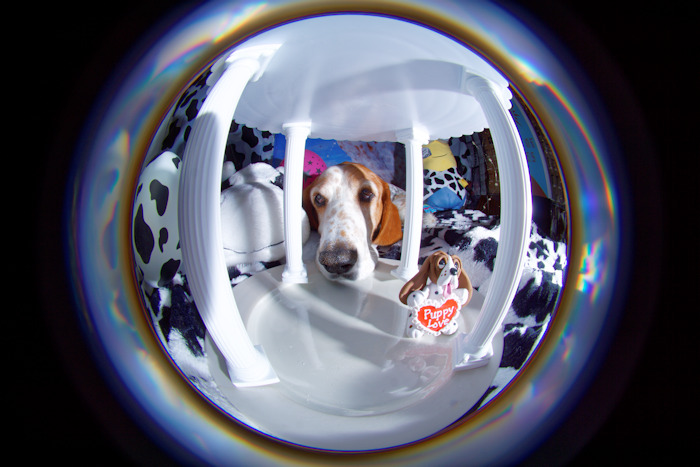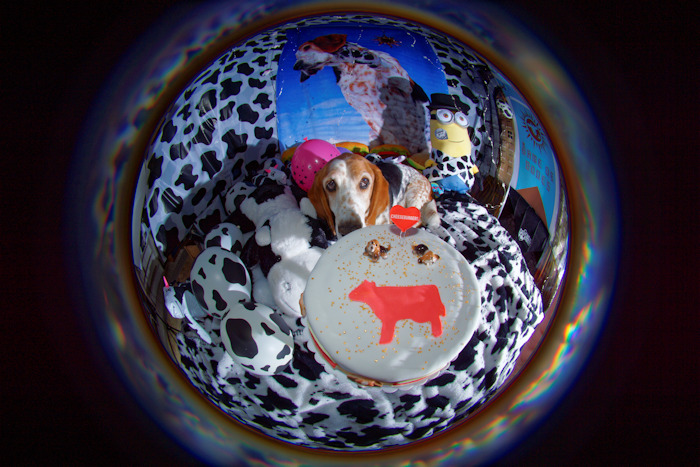 The barrel reflection sure gives it a nice border.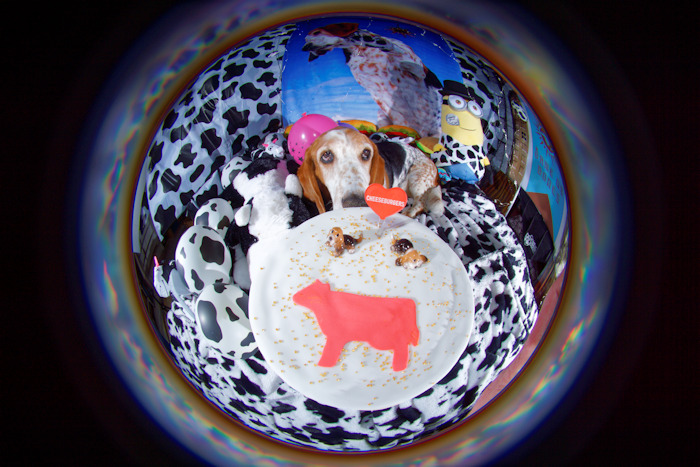 Cool lens.
The Lensbaby 60mm Twist lens…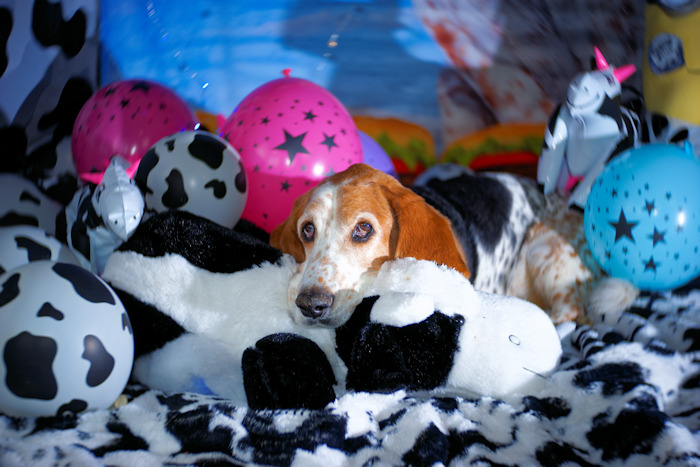 well, I'm still looking for the right backgrounds.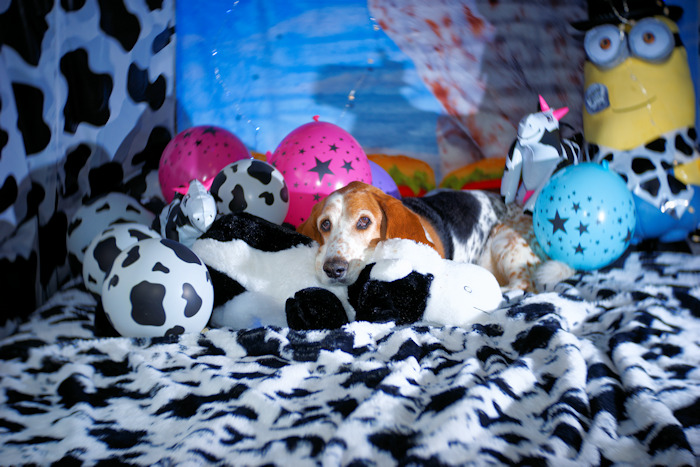 Someday.
We're heading into that time of year where the sunny days don't come in big numbers, so you got to grab the sunsets…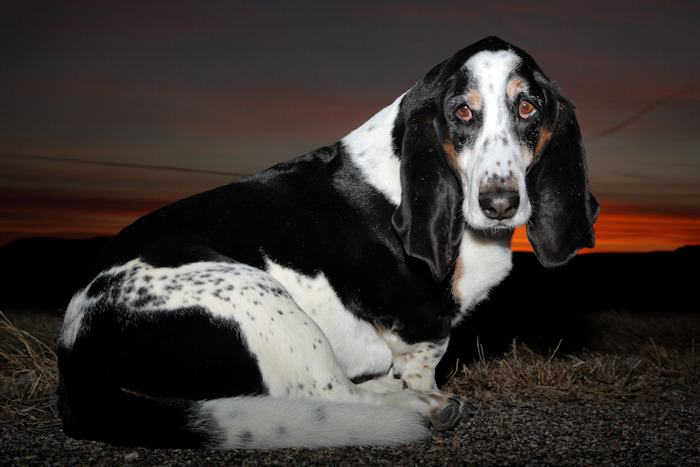 and sunrises…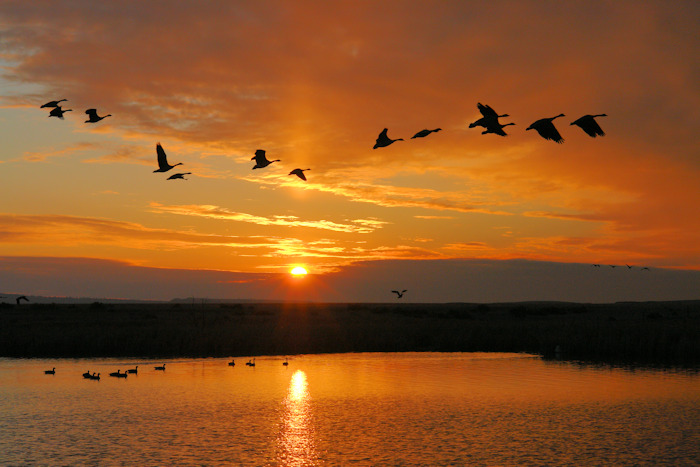 and hope the snow…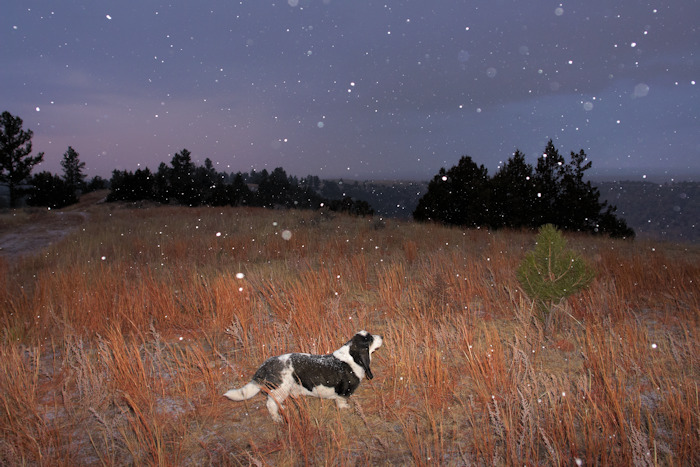 doesn't become too much…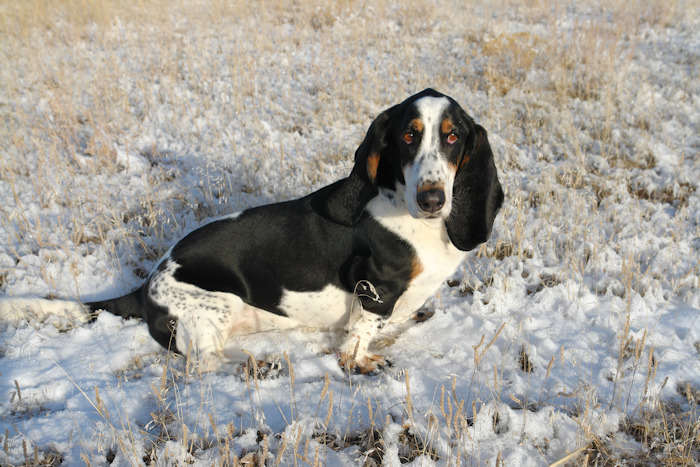 and keep plugging along.