We were hoping for a clear sun up, but…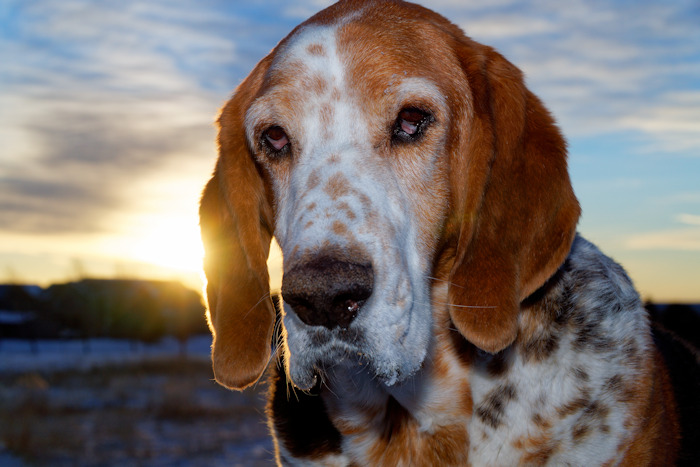 wasn't happening.
Don't know why the clouds had to move in so quickly.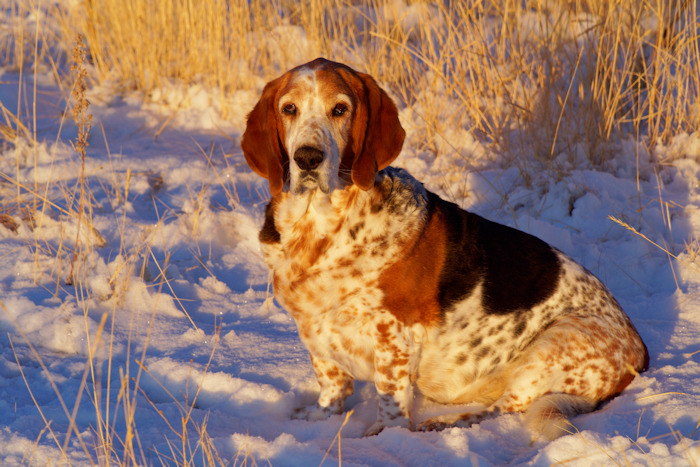 Barely time to get some soft light.
Blue sky to the west!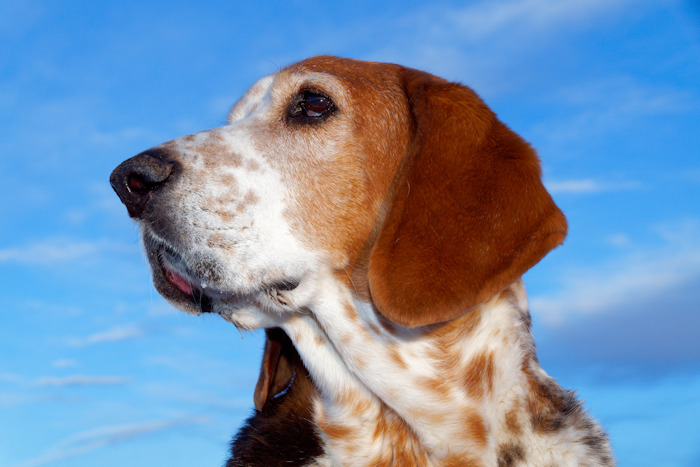 Maybe the sun will come out for my bassetrimony? That would be excellent, quite excellent!
And guess what? By the time we got back from our Burger King breakfast, the sun was shining.
Quick! Got to get ready! I've got a bassetrimony to attend! Mine!
Bath time!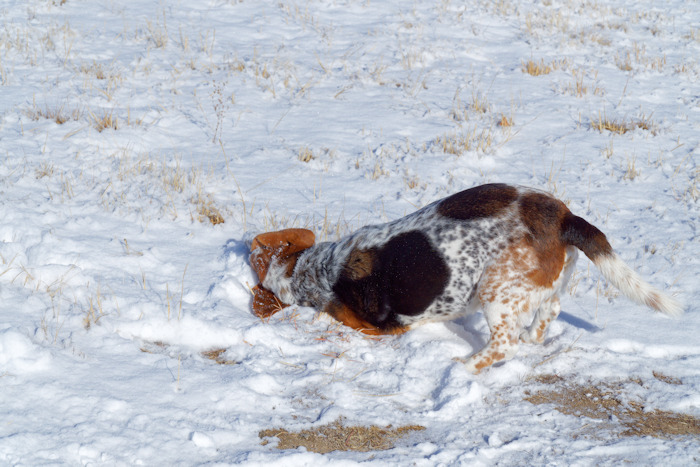 All clean!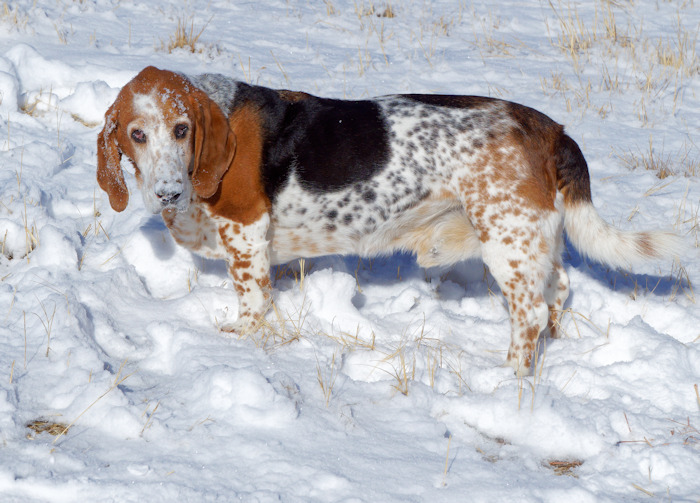 Okay, got to run; don't want to be late!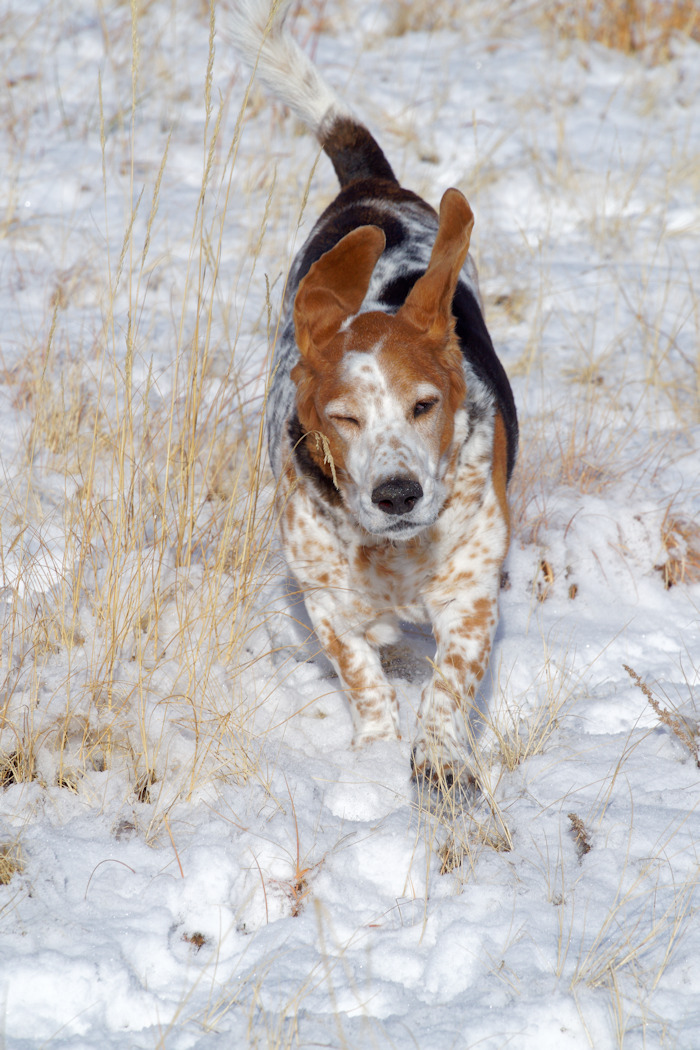 To the Basset Chapel.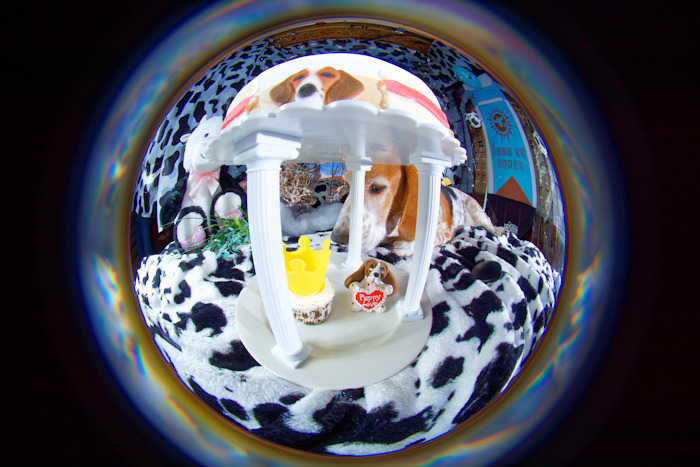 And don't call it puppy love.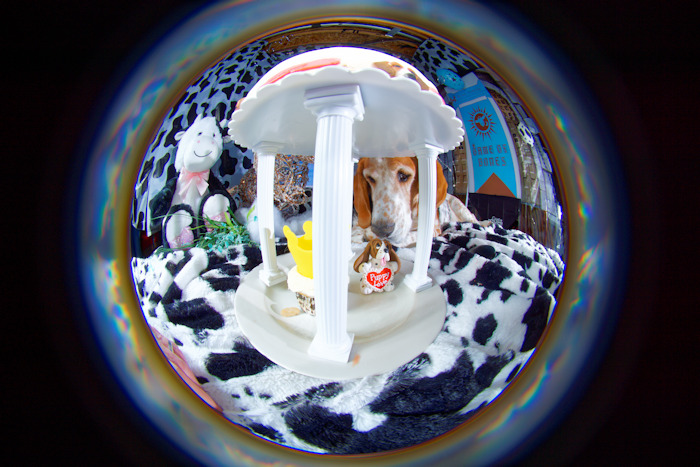 Some thoughts before I tie the knot.
This isn't a wedding.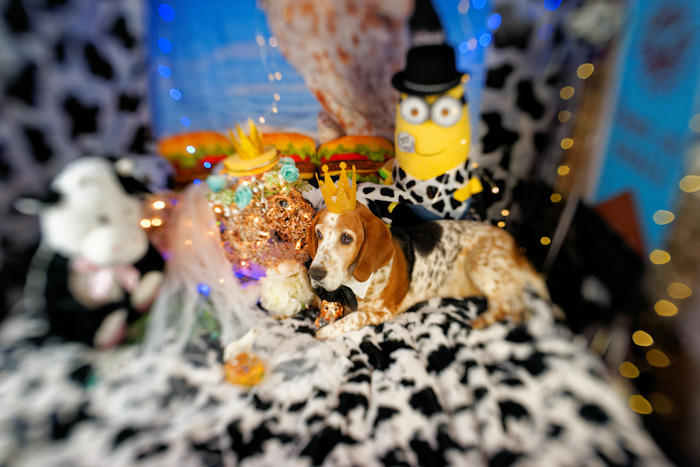 This is so much more!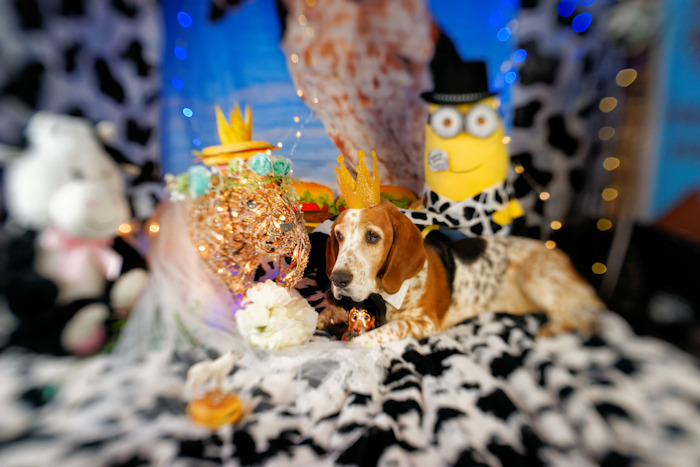 It's a metaphysical conjunction of the cheeseburger paradigm with a terrestrial infusion into the basset heavenly juxtaposition of basset and Basset Goddess.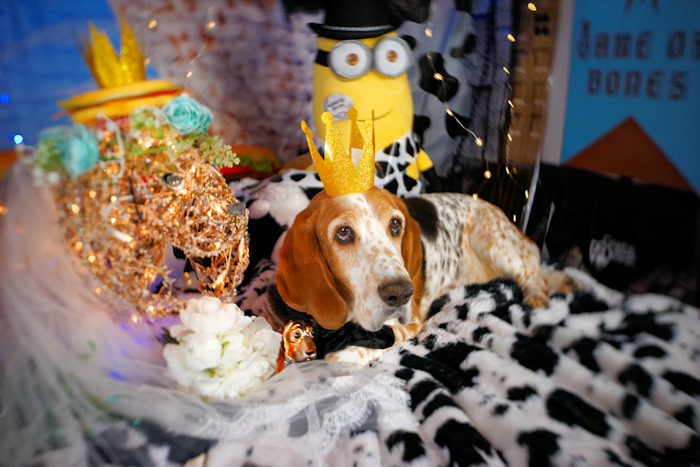 Good! You got all that?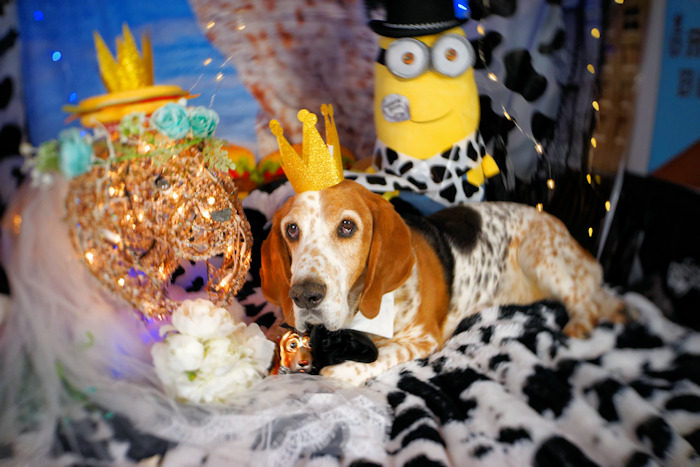 Time for bassetrimony!
My best man, Minion Kevin, sure looks dapper. And how about the bridesmaid, Spot? She's the right bovine for this ceremony. (Oh, I digress, Spot may seem like a name for a canine, but did you know, cows have used the name 'Spot' for eons? Well, there you go!)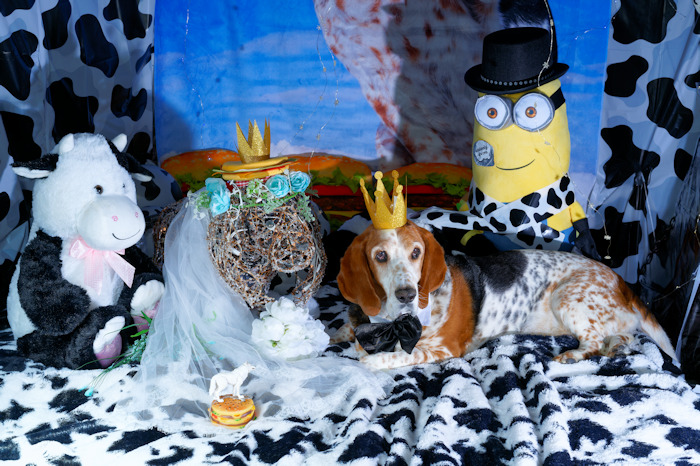 And the bride!!!! Lovely and heavenly Wendess!!!! The Goddess of Cheeseburgers!!!!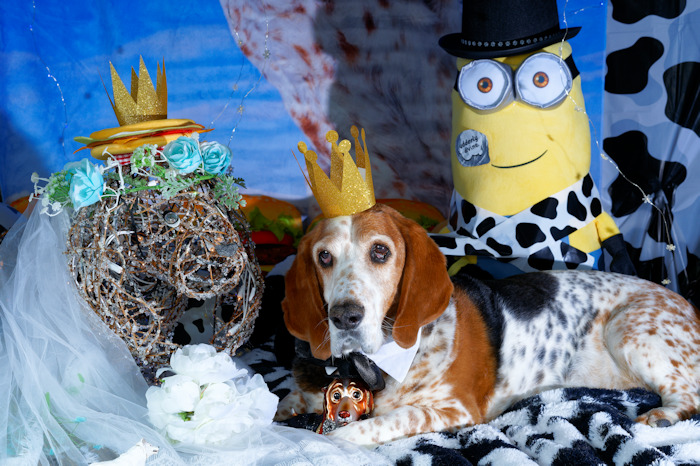 What do think of the decorating? Pretty cool, huh?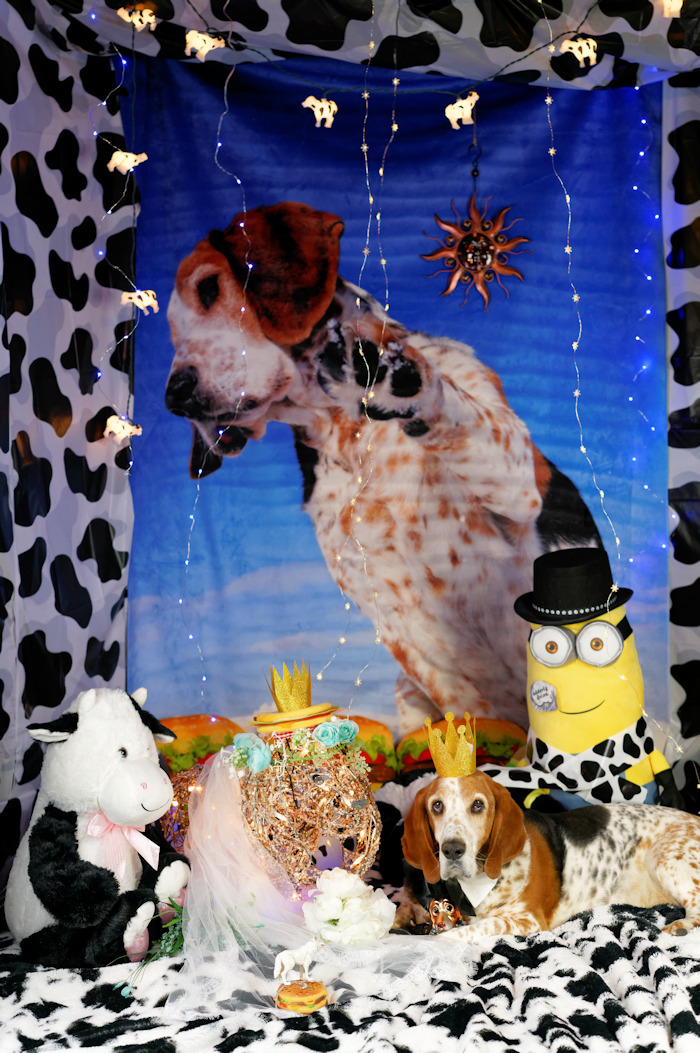 Give thanks to my mom!
And now for the moment we've all been waiting for, the Smooches of the Pooches!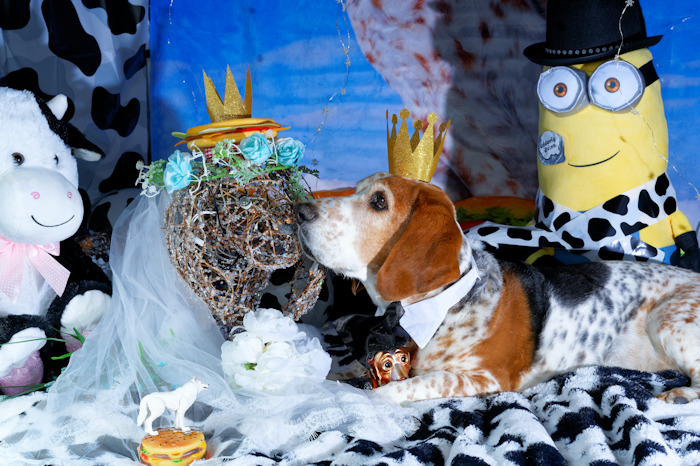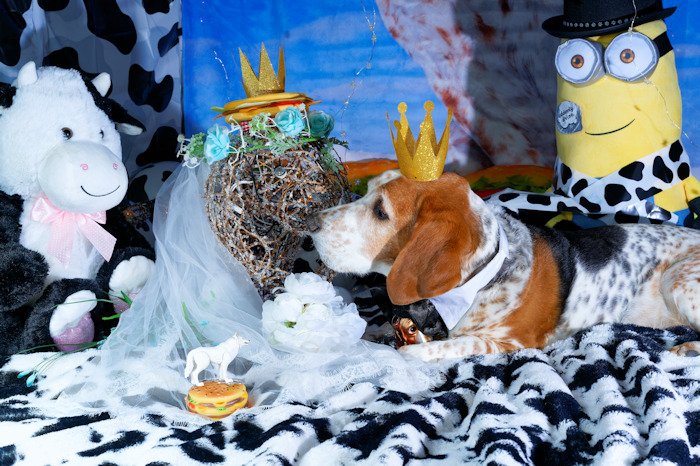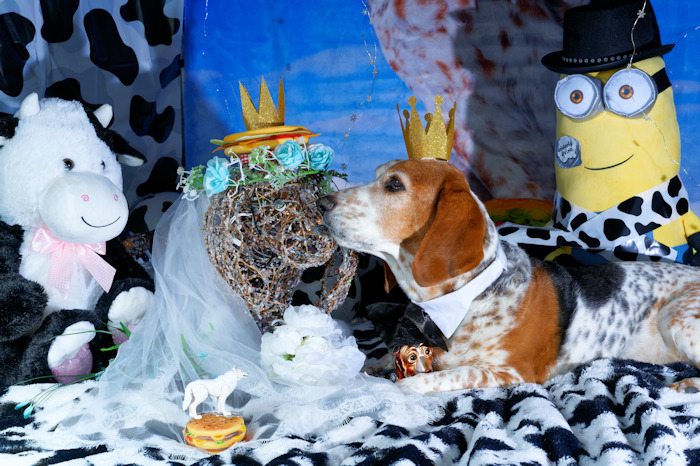 Awww-ww-w, wasn't that sweet?
Let them eat cake!!! Okay, none for 'them' and all for us!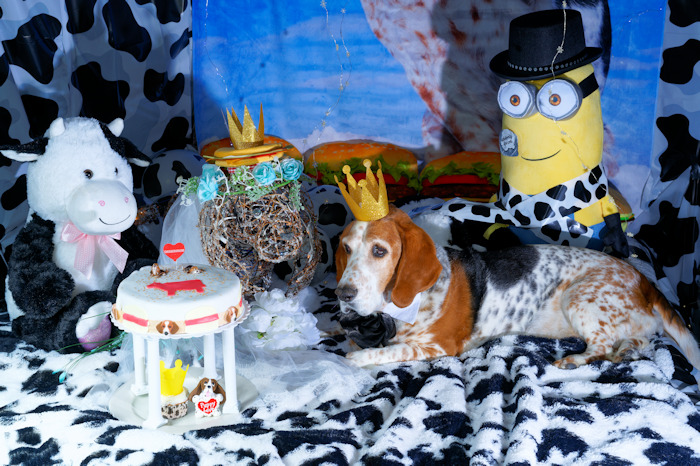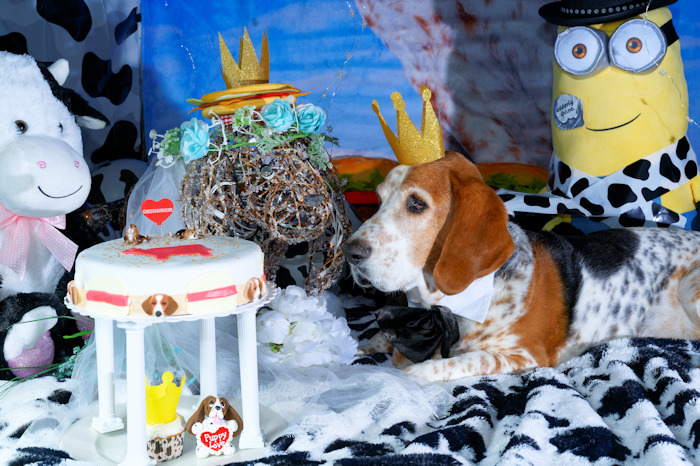 Now, everyone sing!
"So happy together…"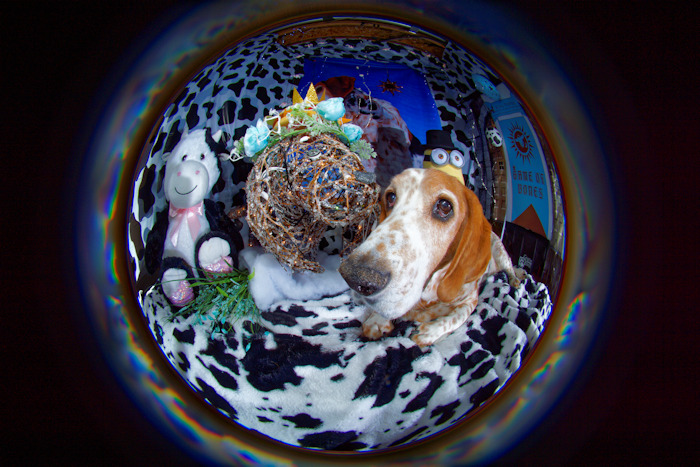 "Happy together…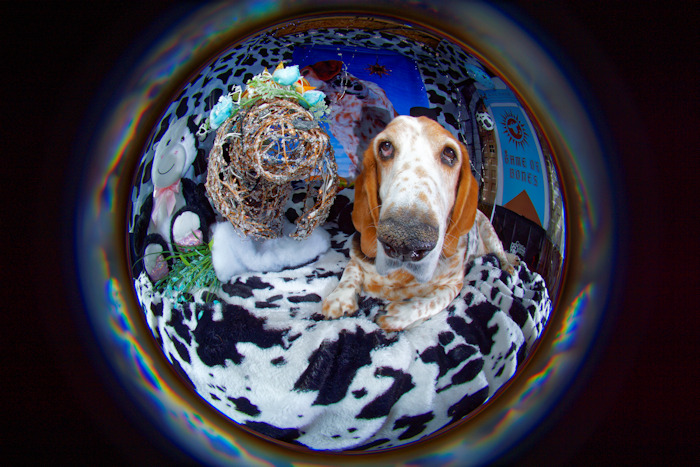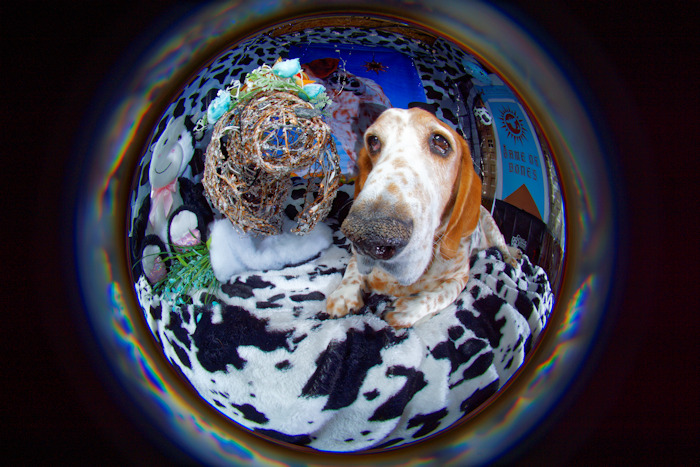 I'm not off to cheeseburger heaven yet (I'd miss my mom and dad too much).
But I am going to leave you for today!
Cheeseburgers here I am!!!!
Is it no wonder a Goddess would want to be with a basset?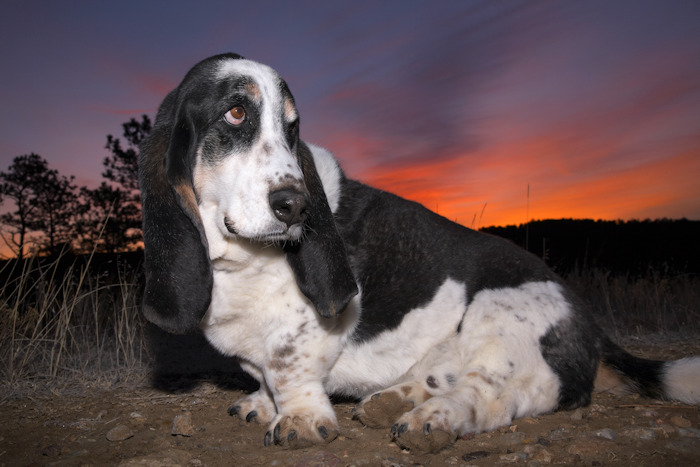 We're the most handsome of all guys!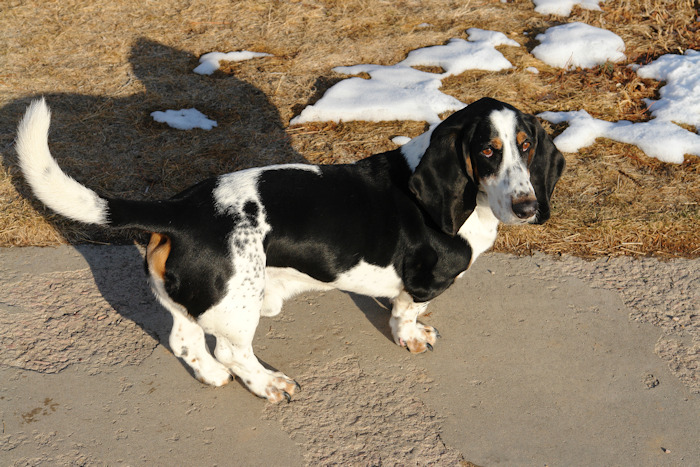 So if you see a basset heading your way…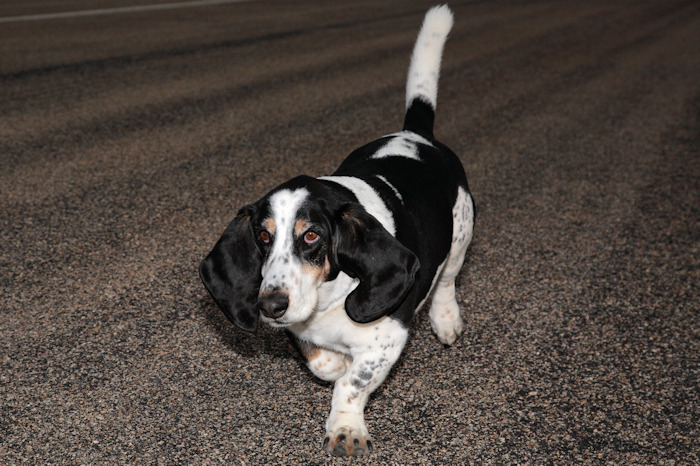 get the cheeseburgers ready and welcome the basset into your life.
You won't regret it!!!!