Dog oh dog, I'd better enjoy the sun today, cuz tomorrow and the next day aren't looking so good (and would you believe Edgemont may get another foot of snow?).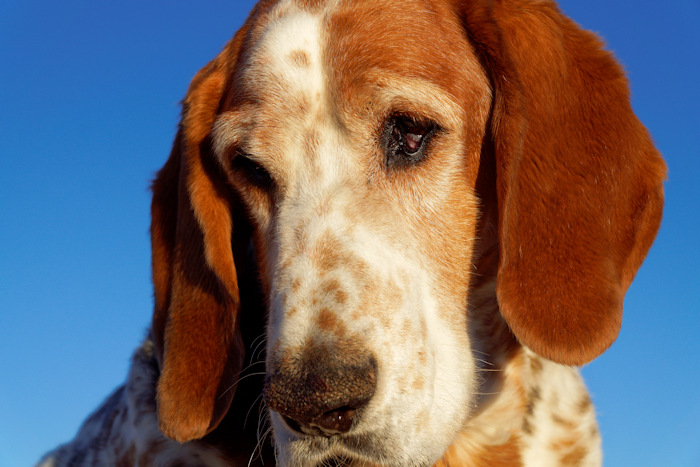 So here's to the sunrise!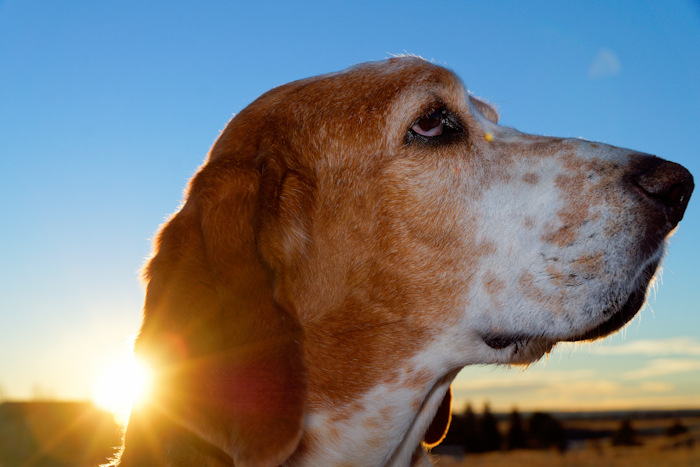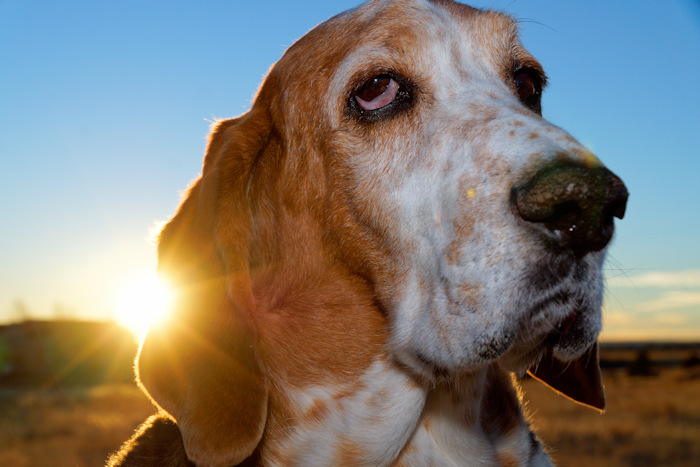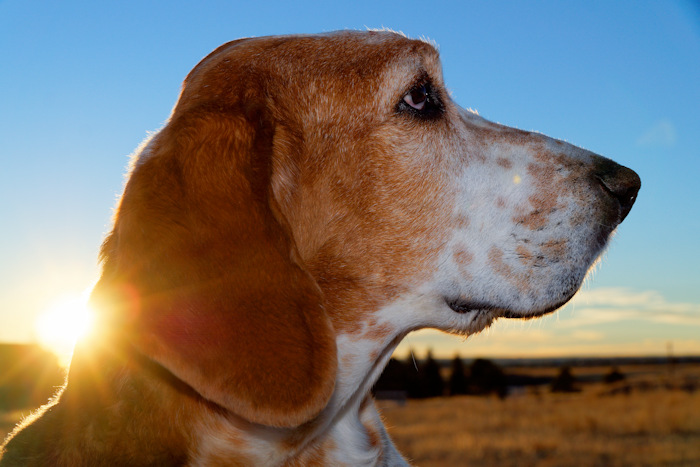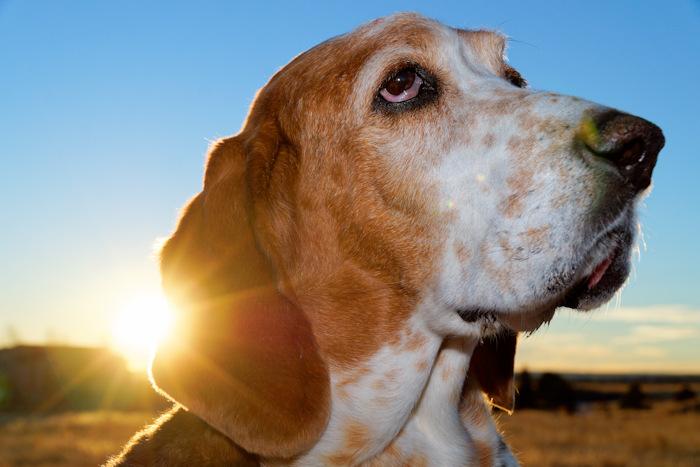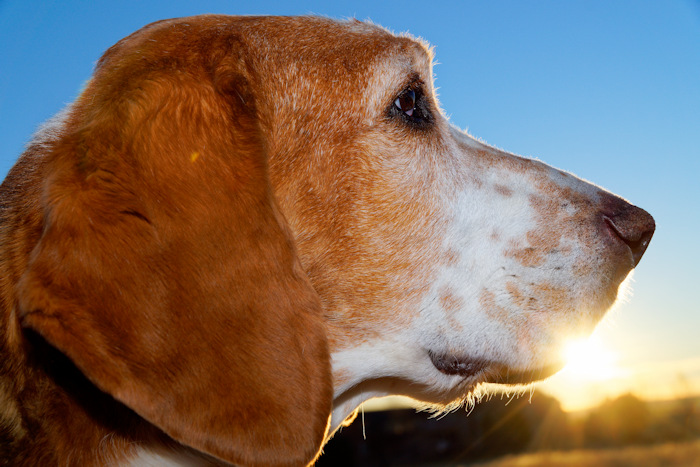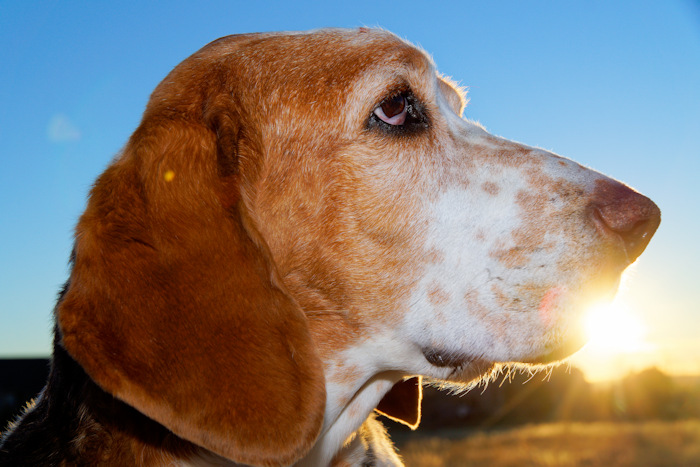 !!!!!!!!!!!!!!!!!!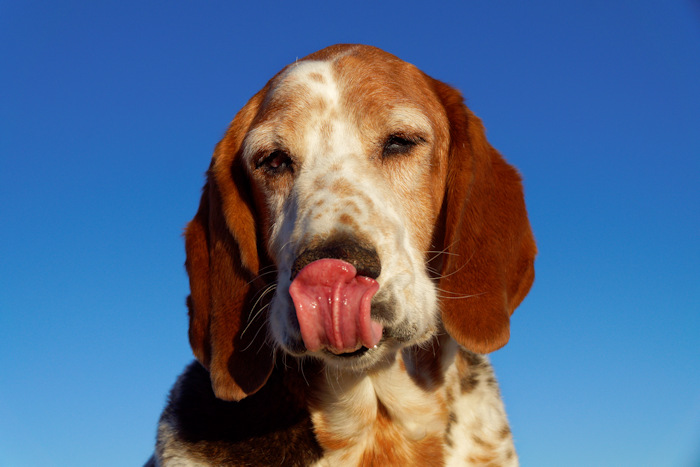 That was deliciously beautiful!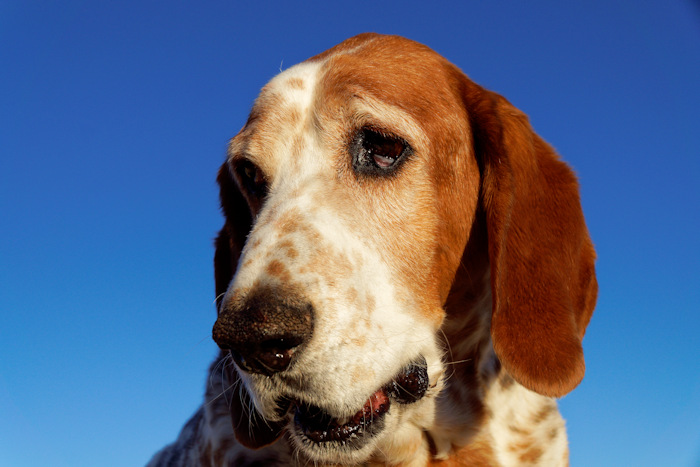 Heck, it's so mild, I'm going to take a short snooze in the rising sun.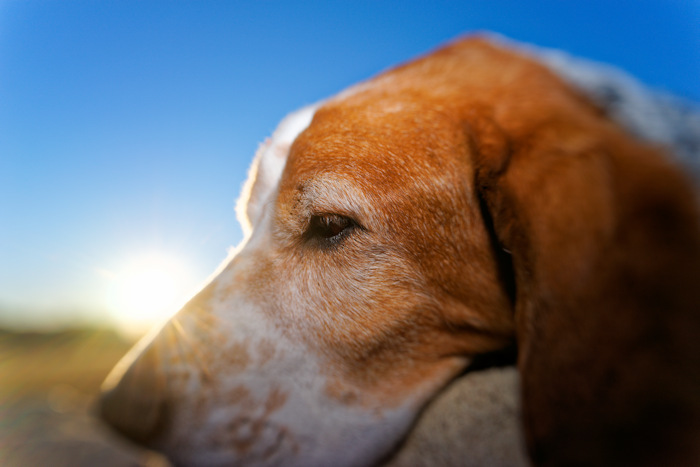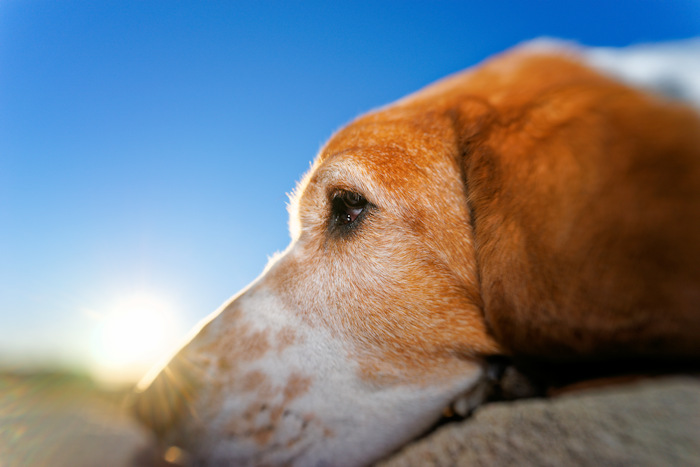 It was so nice in the sun that I felt like snoozing again on our late morning walk.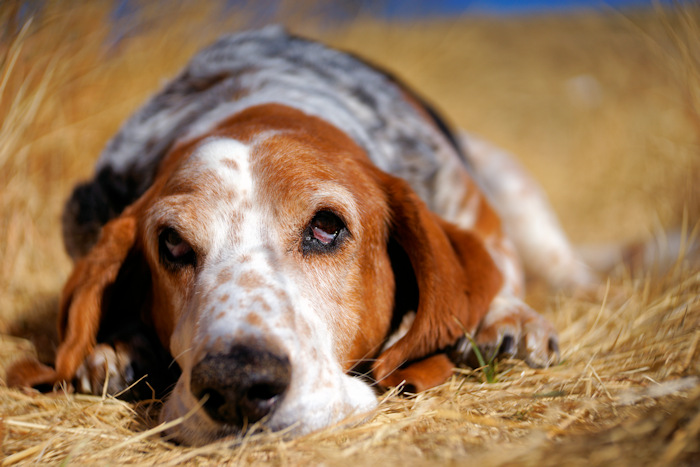 But I had things to do, so I got busy. First off I wanted to check out mom's new Lensbaby Sweet 50 on her Sony a7ii.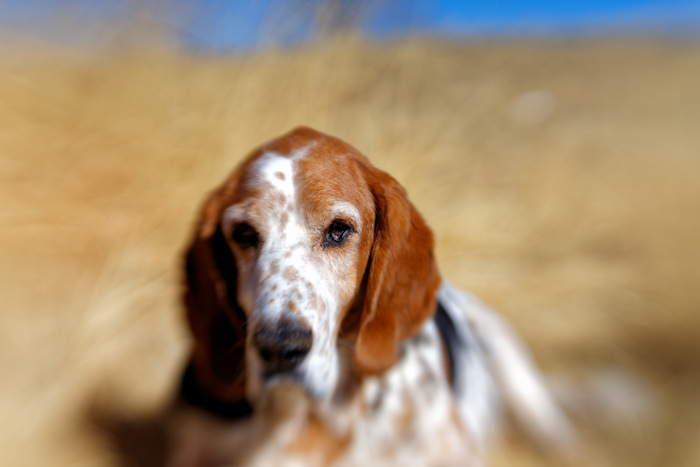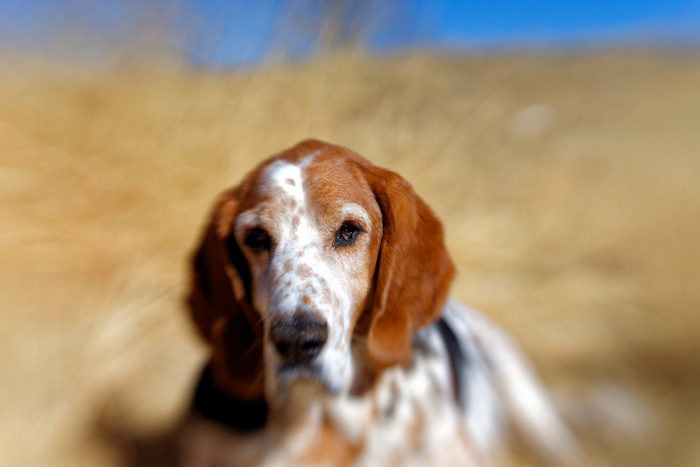 Hey, not bad. I think that I'm going to like the Sweet 50 better than the Sweet 35. It's tack sharp in its sweet spot.
Next up was the Lensbaby 60mm Twist on the Sony a7.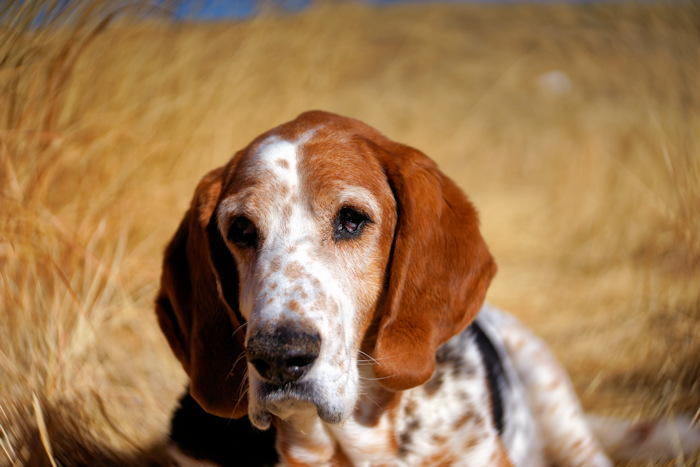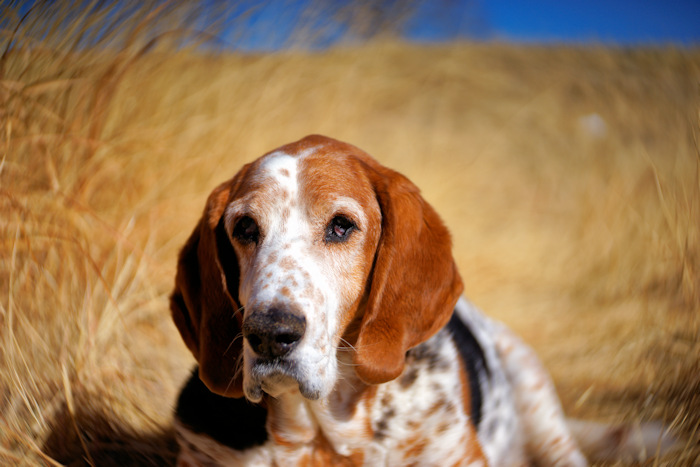 I can see the twist in the photos, but I do need better backgrounds. It should be a cool lens under the right circumstances.
And NOW_W_W! It's Game of Bones time!
Today I got a big thank you from the bovines south of the wall.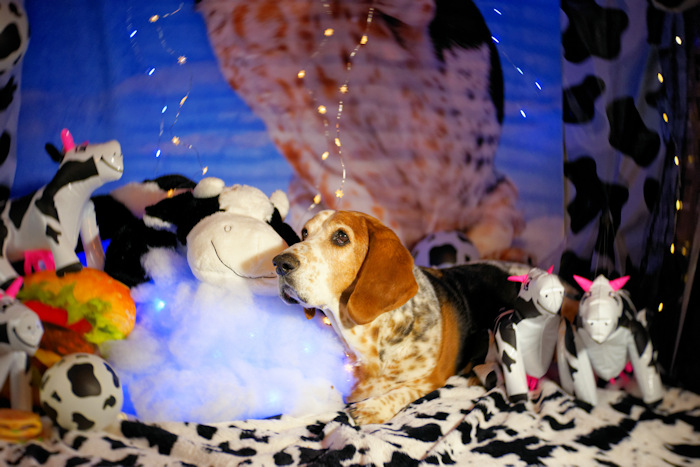 They're pleased that the Killer Rabbits have been defeated.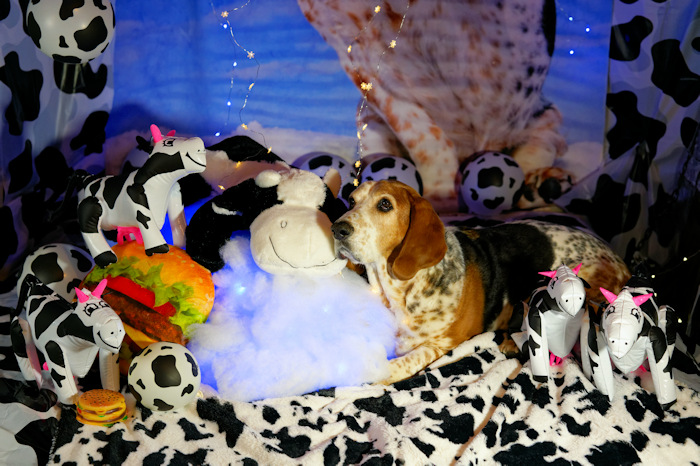 I'm pleased cuz all these cows have a future as cheeseburgers 🙂 !!!!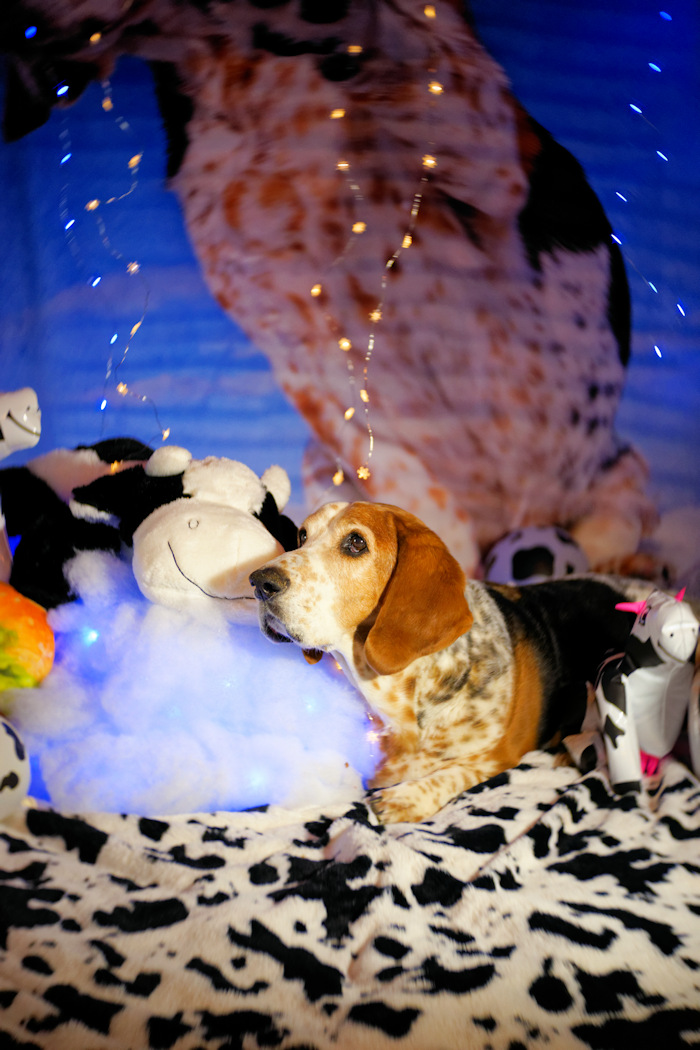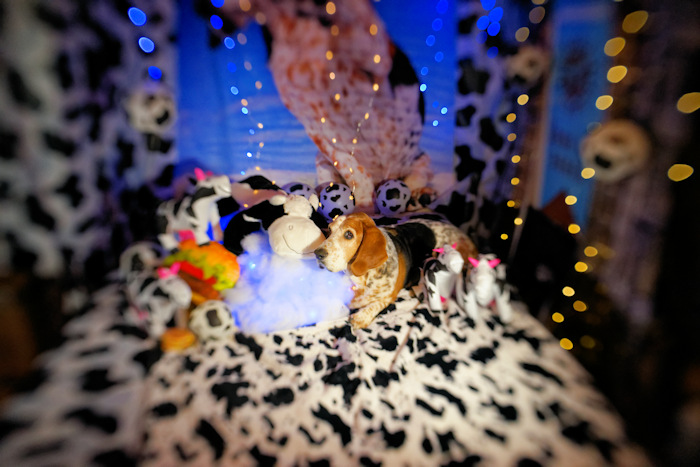 It's amazing how well things can work out when you're a noble and very tough basset like I am!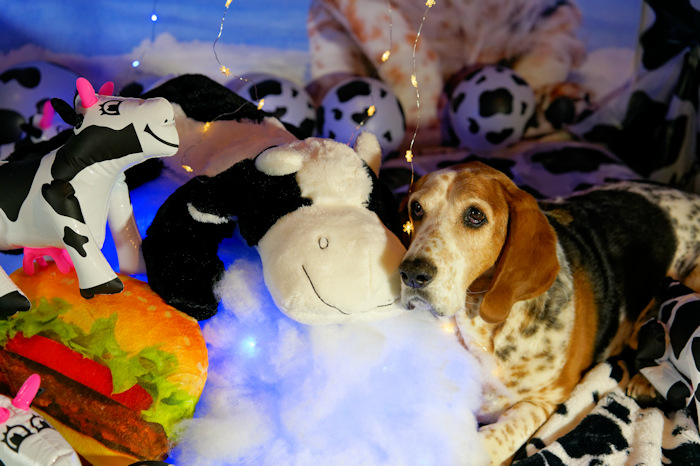 Hooray for King Porter!!!!
I keep woofing this, but how can I not?
What with all the great scenery around Edgemont, a basset just has to stop and enjoy it.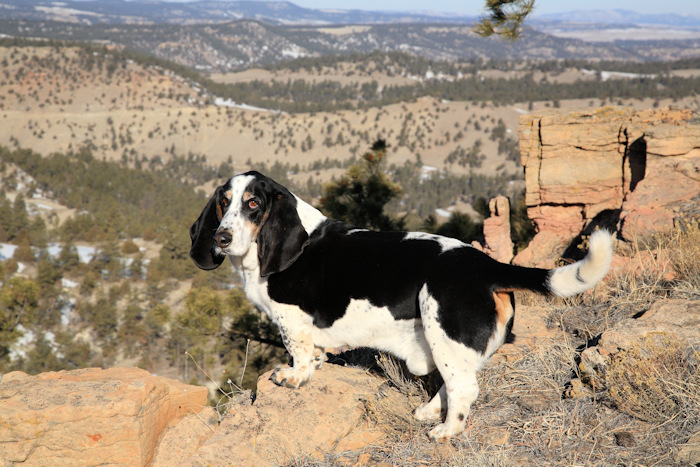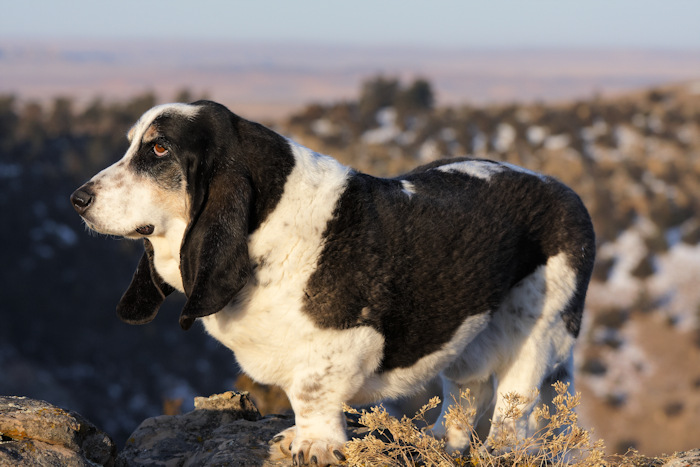 More than half the fun is getting to the next great spot…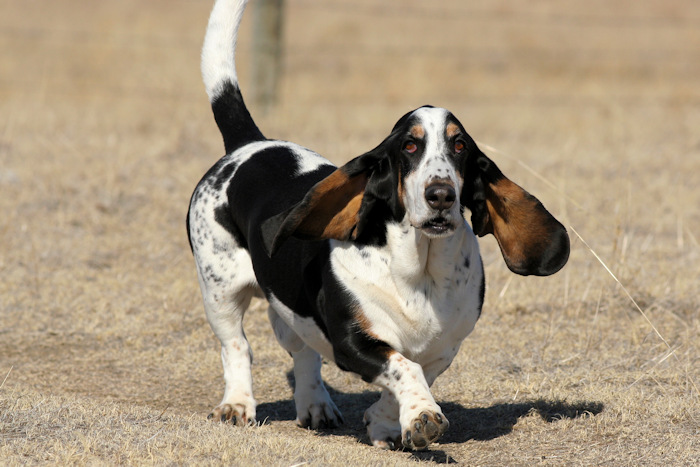 and enjoying the trip the whole way!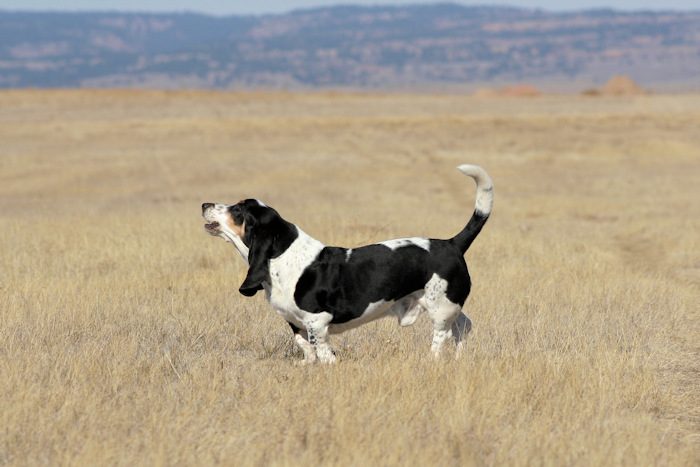 You tell'em George.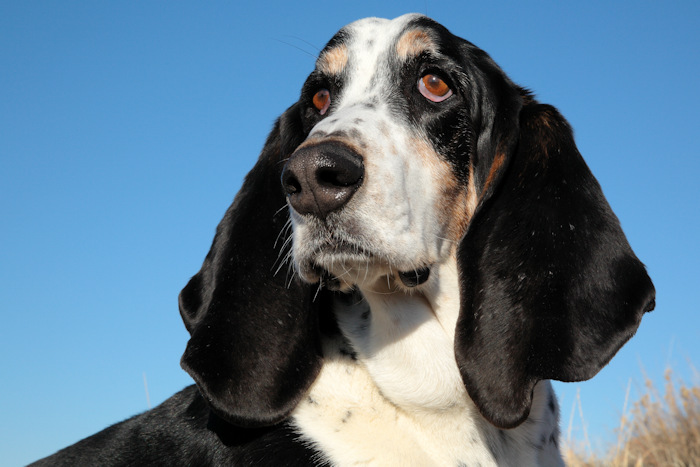 Oh, and Hooray for Sheriff George!