Hey, sunrise with wind again this morning with mild temperature.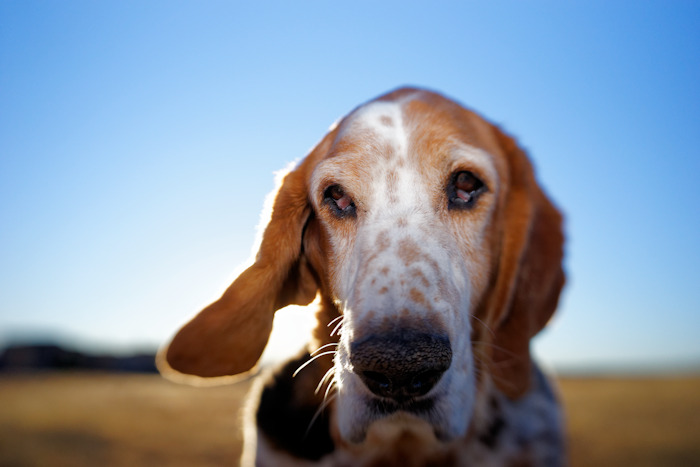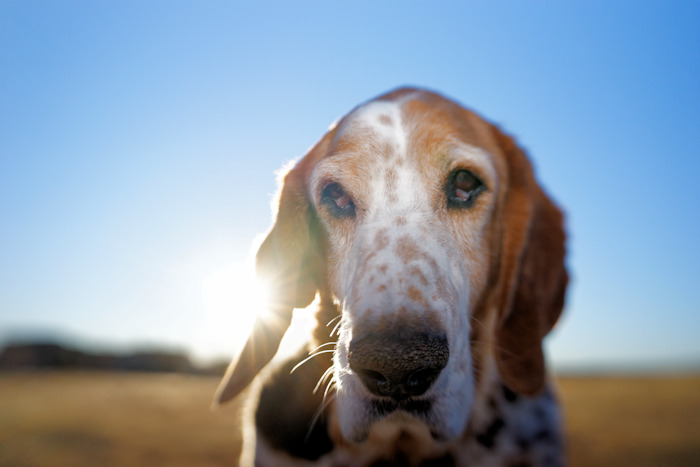 Most excellent!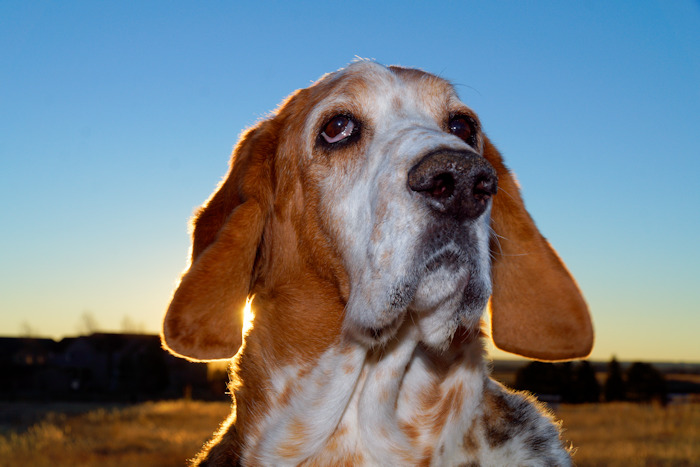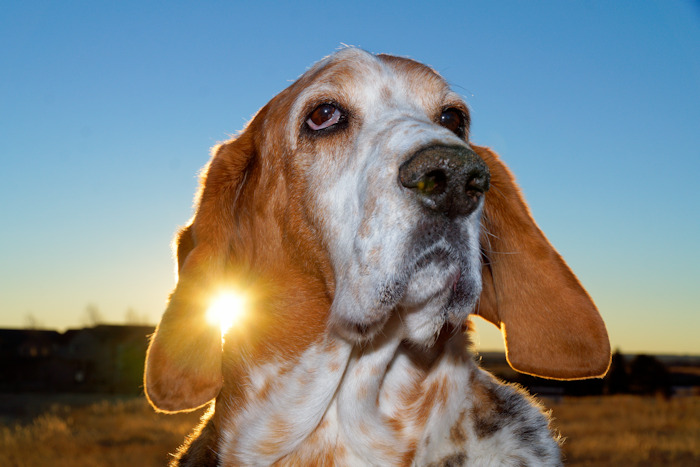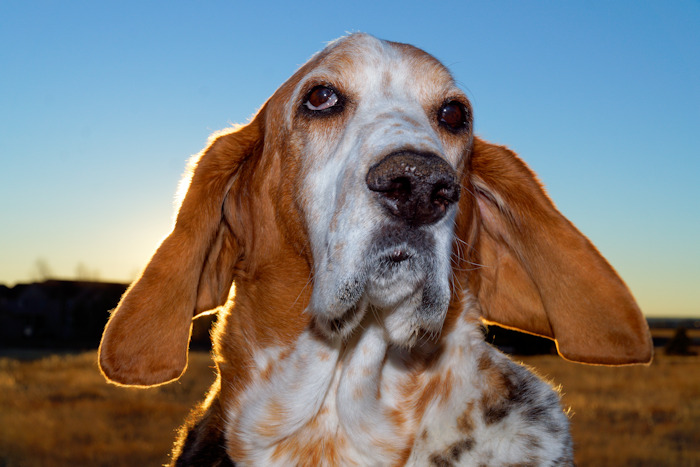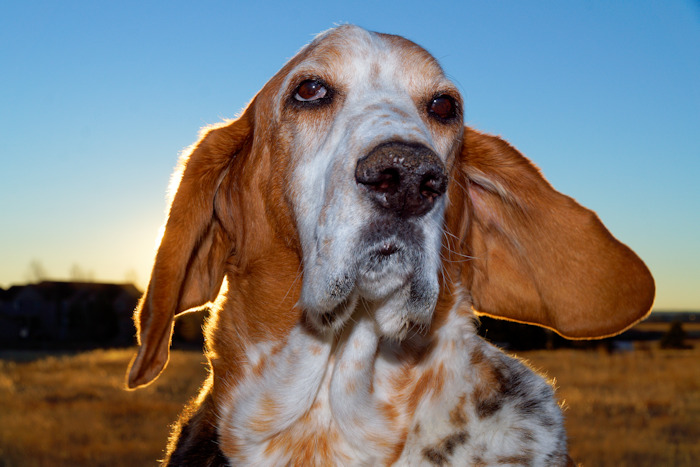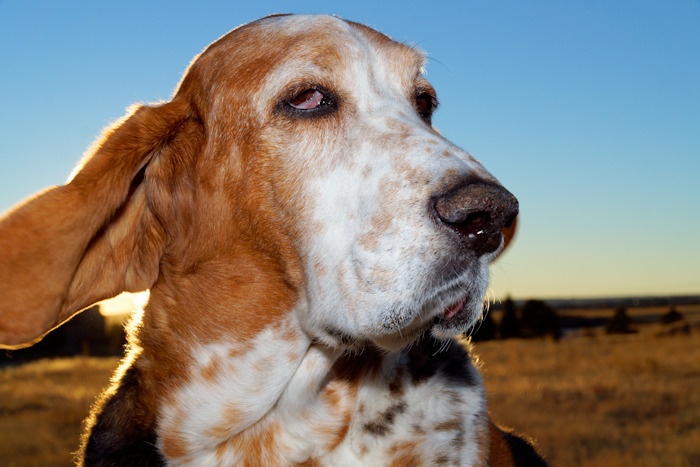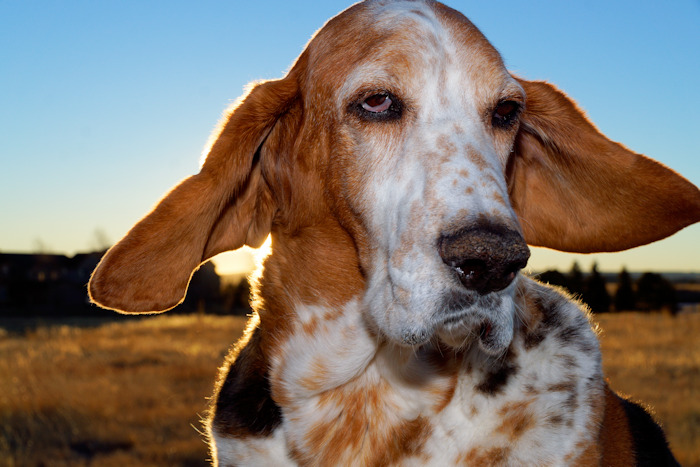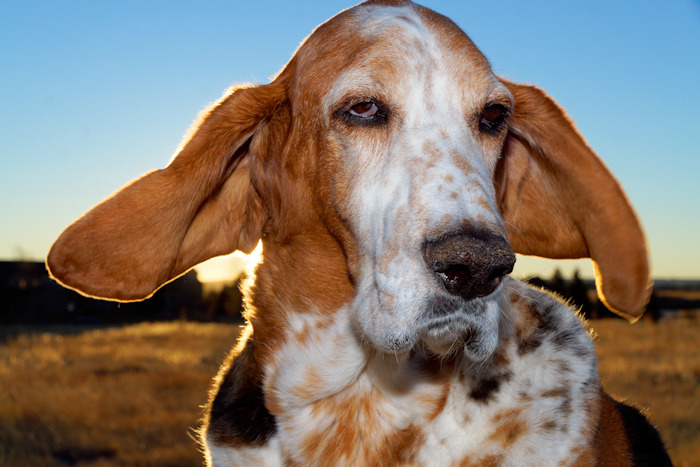 Sure makes a guy feel alive!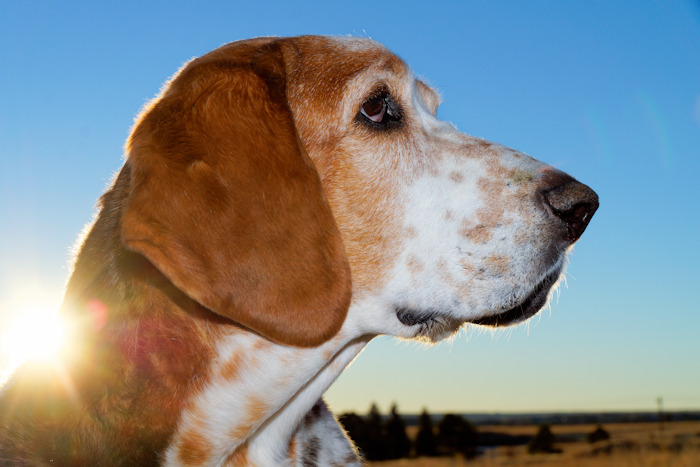 And guess what?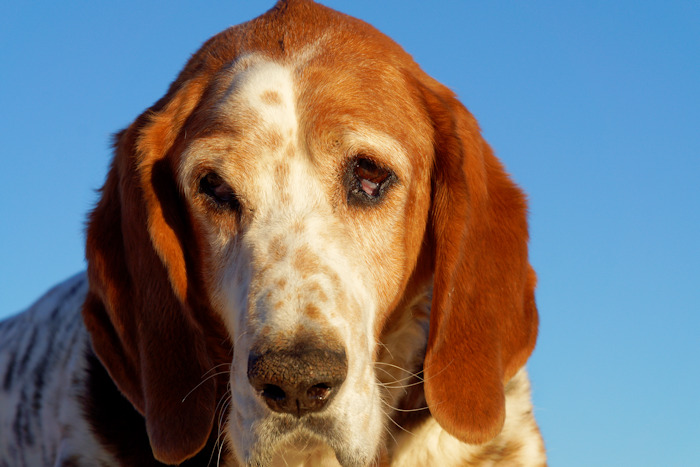 More wind on our late morning walk.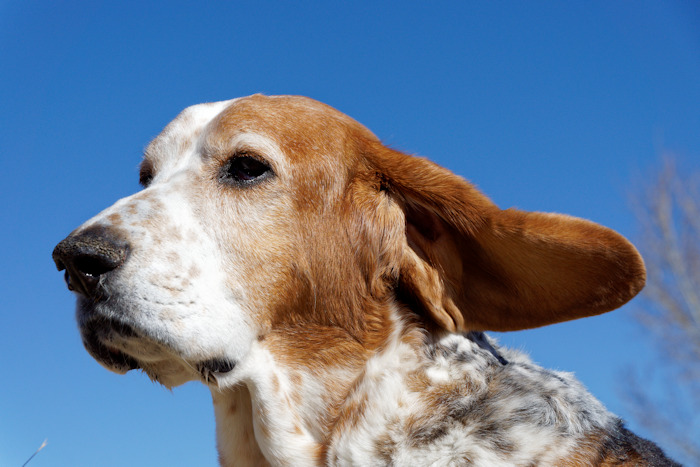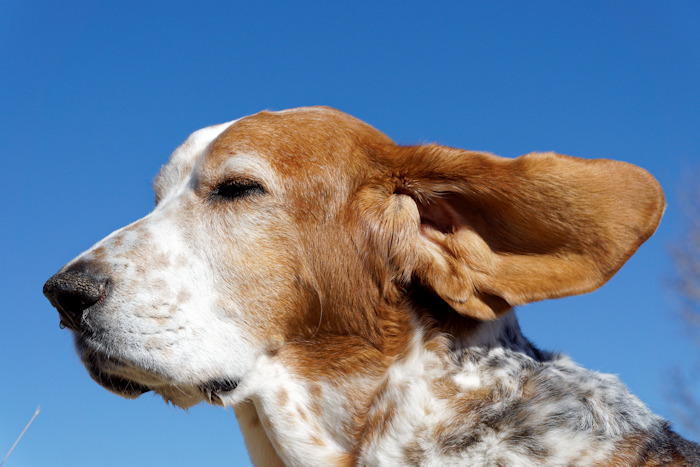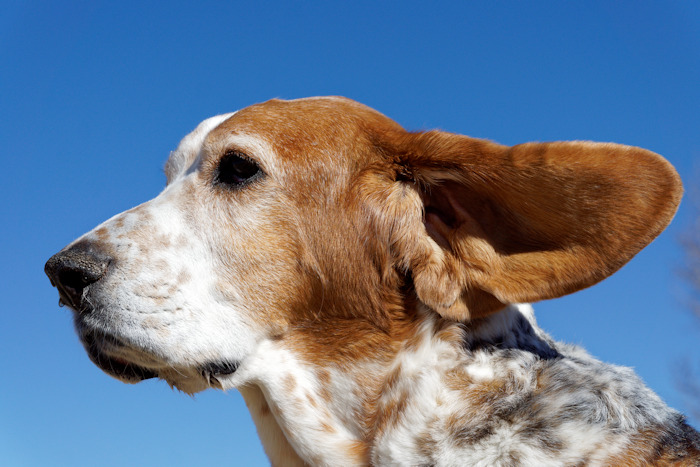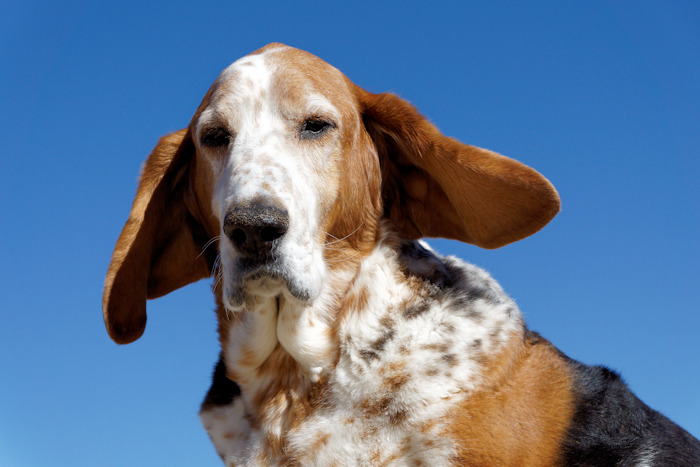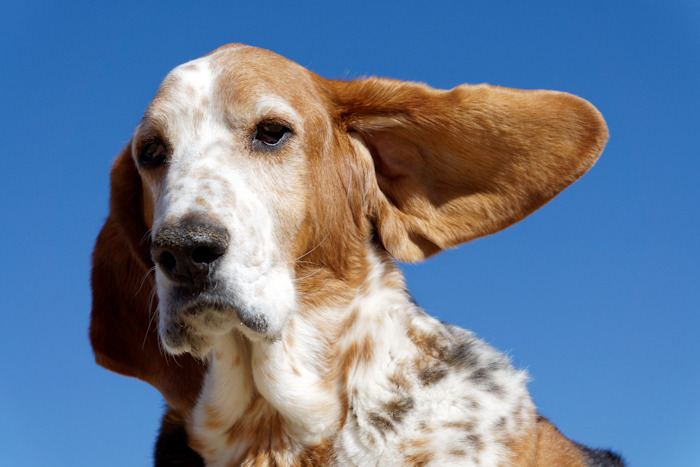 Yahoo!
Of course, being a basset I can get out of the wind by staying in the grass.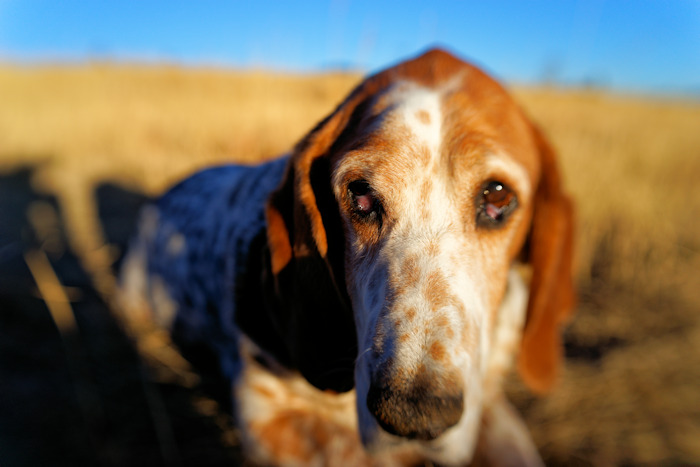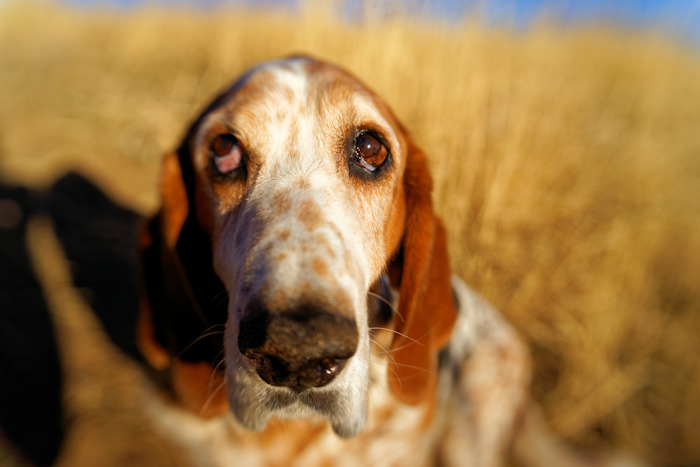 In the afternoon I tried out a Lensbaby 80mm Edge lens. Mom decided she wanted one. This is with the lens mounted on the A7.


Guess it doesn't work as well with bassets as it would with something taller.
But the basset (that's me!) sure looks good!
And that's one of the cool things about us bassets, we look cool just hanging out.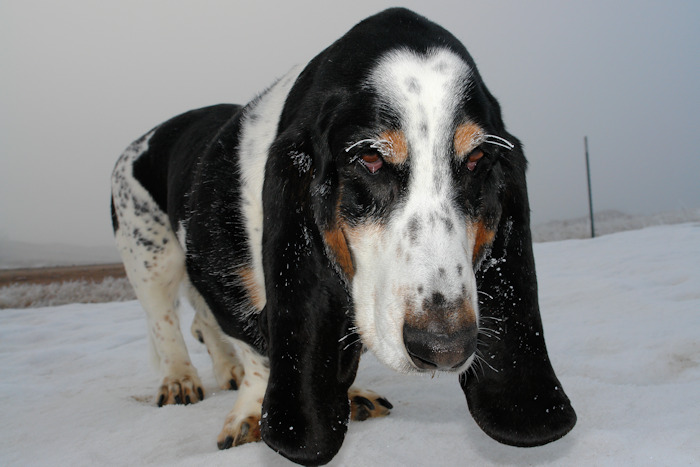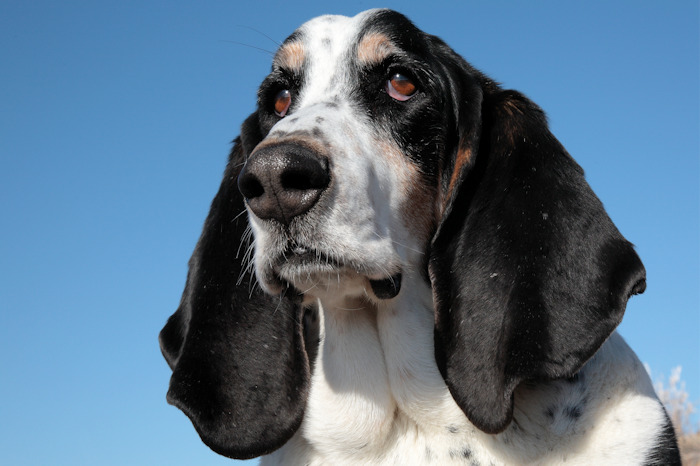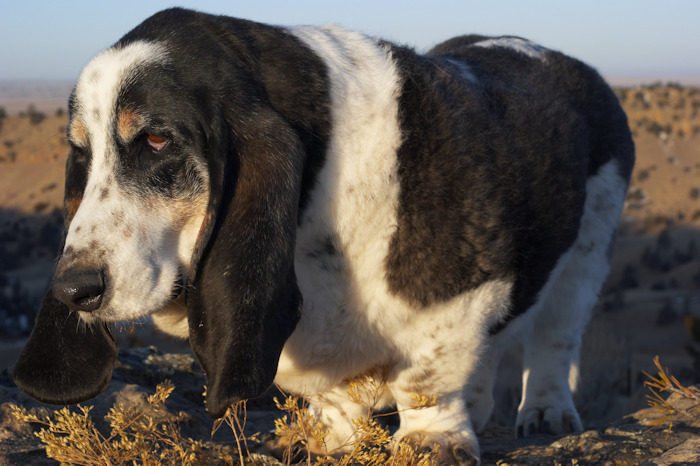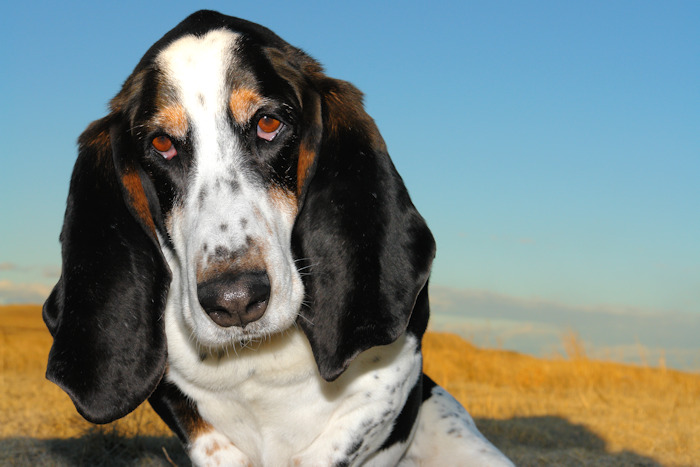 Dog oh dog George, you make hanging out into an art form, no doubt about it!
…from before!
"Wendess," the Goddess told me. "I am the Basset Goddess of Cheeseburgers."
There before me appeared a cheeseburger!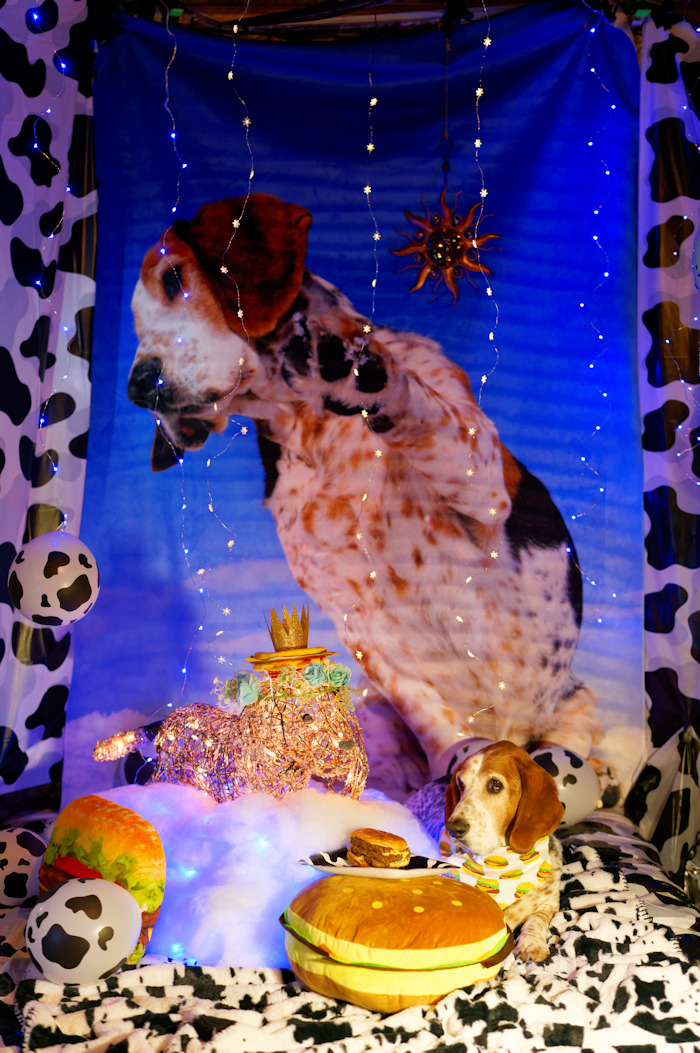 I guess being a Goddess does have its perks!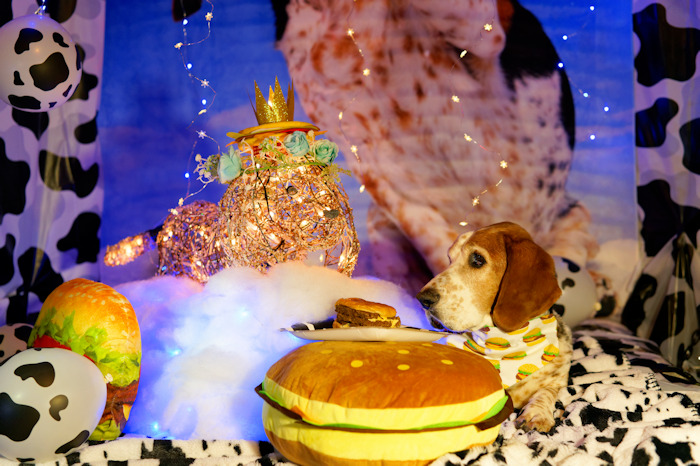 I'm kinda thinking that I really, really like Wendess…
wait, wait, it's more than like, I'm in love with Wendess, the Goddess of Cheeseburgers.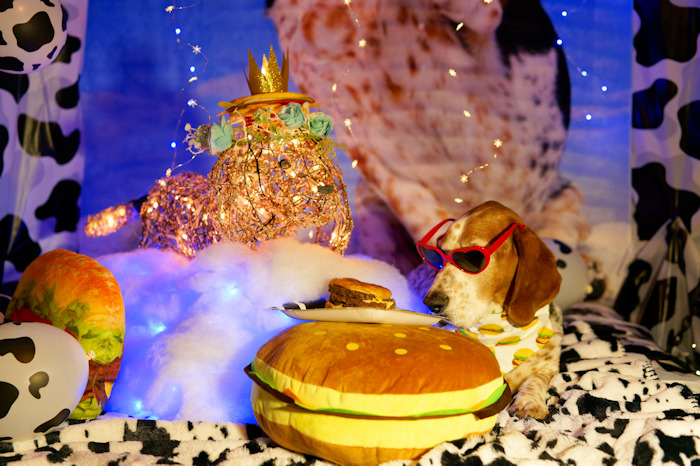 She's a keeper, don't you think?!!!!!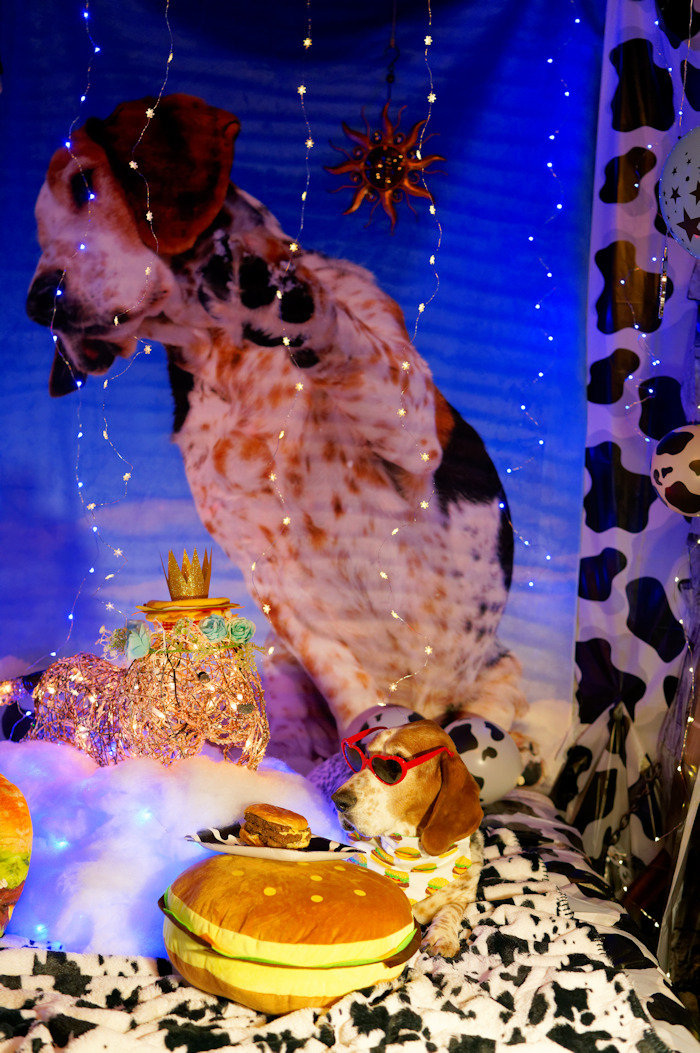 Then it was ordained that King Porter and Wendess, the Goddess of Cheeseburgers, would come together as one, paw in paw for all eternity.
What's that you say? Yup, it's true, Porter has found his soul mate and will have a grand ceremony of bassetrimony.
And you can help dear Reader!
Click your mouse to:
Porter and Wendess Gift Registry
The first ten gifts given to Porter and Wendess in celebration of their bassetrimony will be matched with a $10 donation to Wyoming Basset Rescue.
That's right! Give something to Porter and he'll give something to Wyoming Basset Rescue. How cool is that?!!!!