Yay for a sunny day, though there's no denying the wind was plenty strong at sunrise.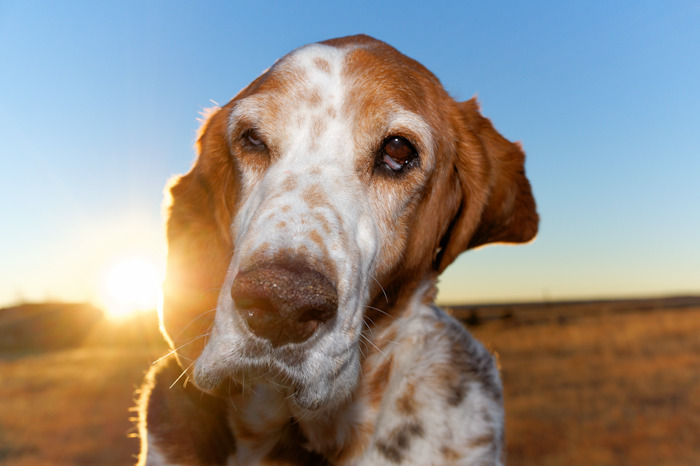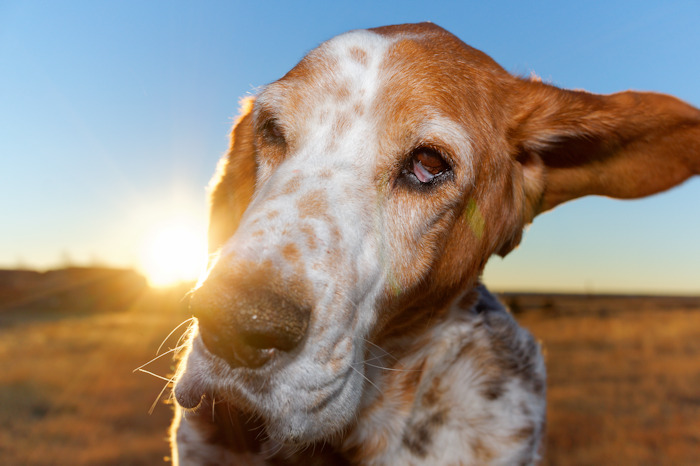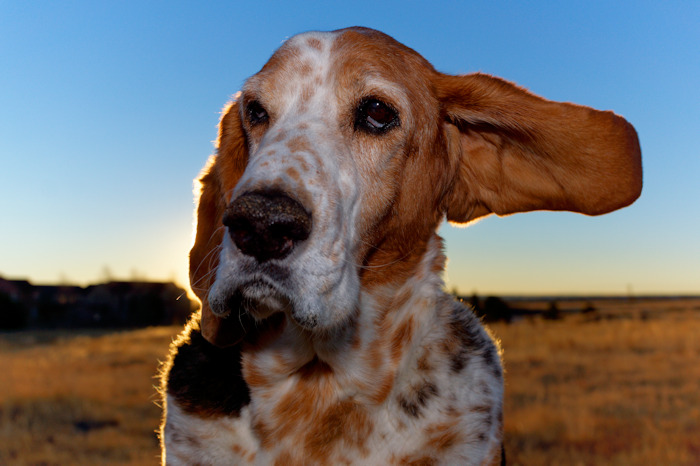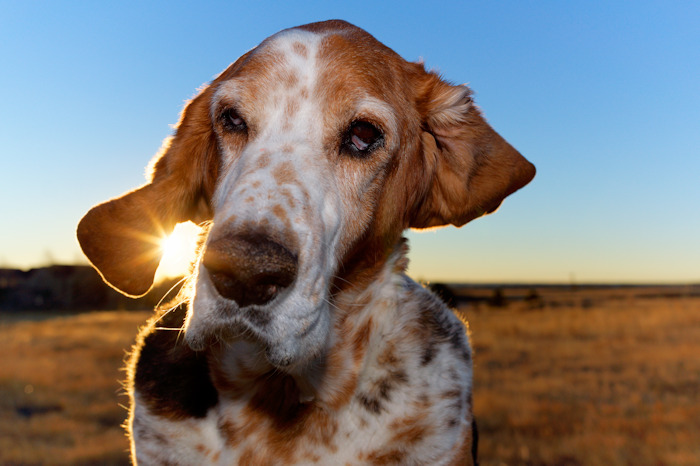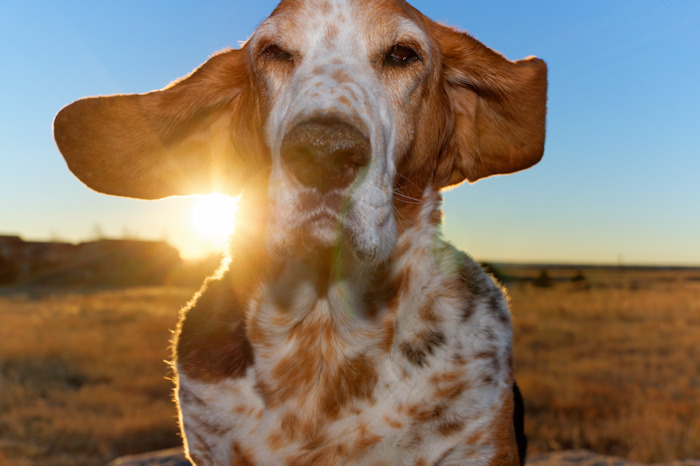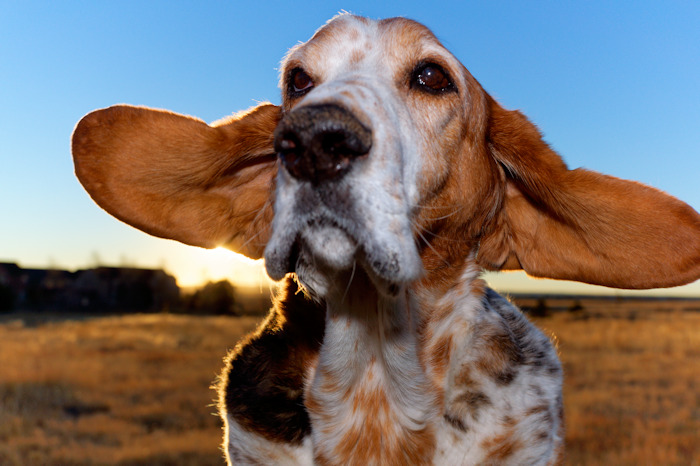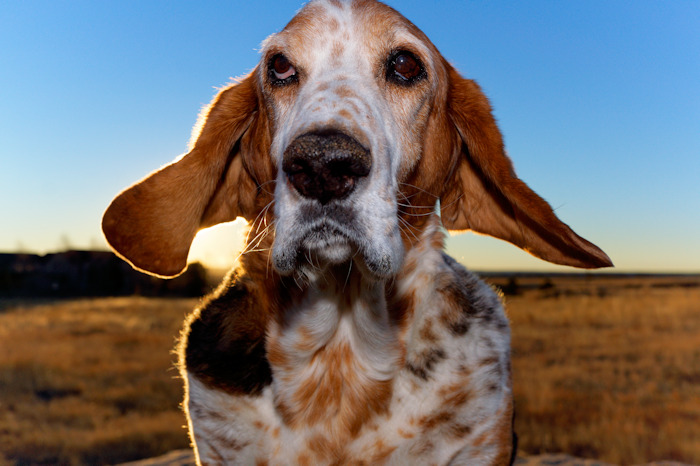 Then it died right down.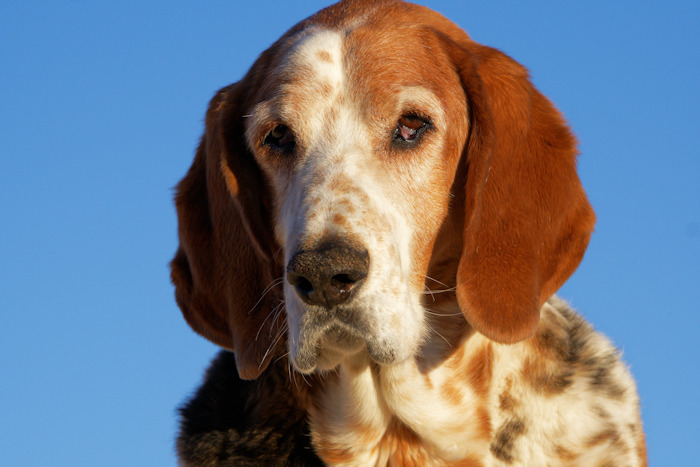 "Dog oh dog, that was fun!"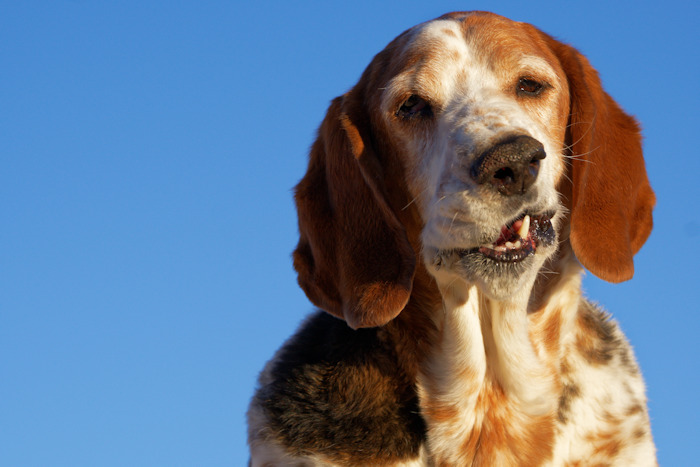 Hey Porter, I thought you woofed the wind had died down?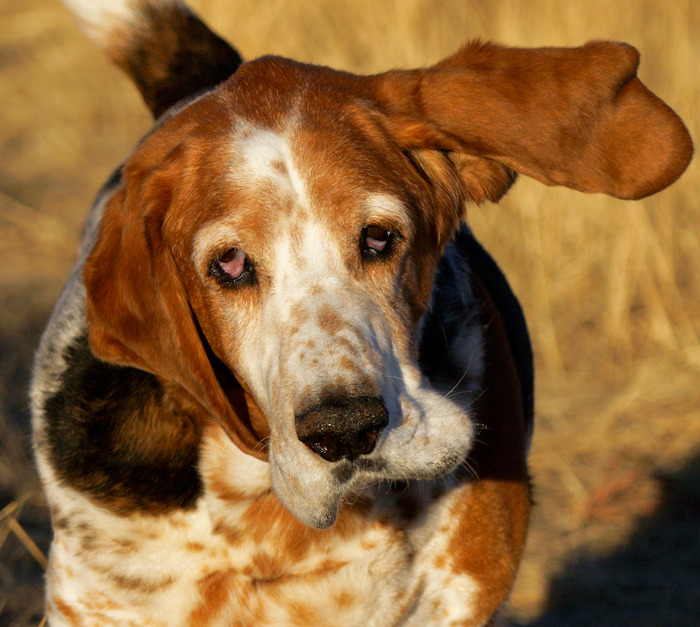 It did! It's just me trooping along with my ears in tow on a fine morning.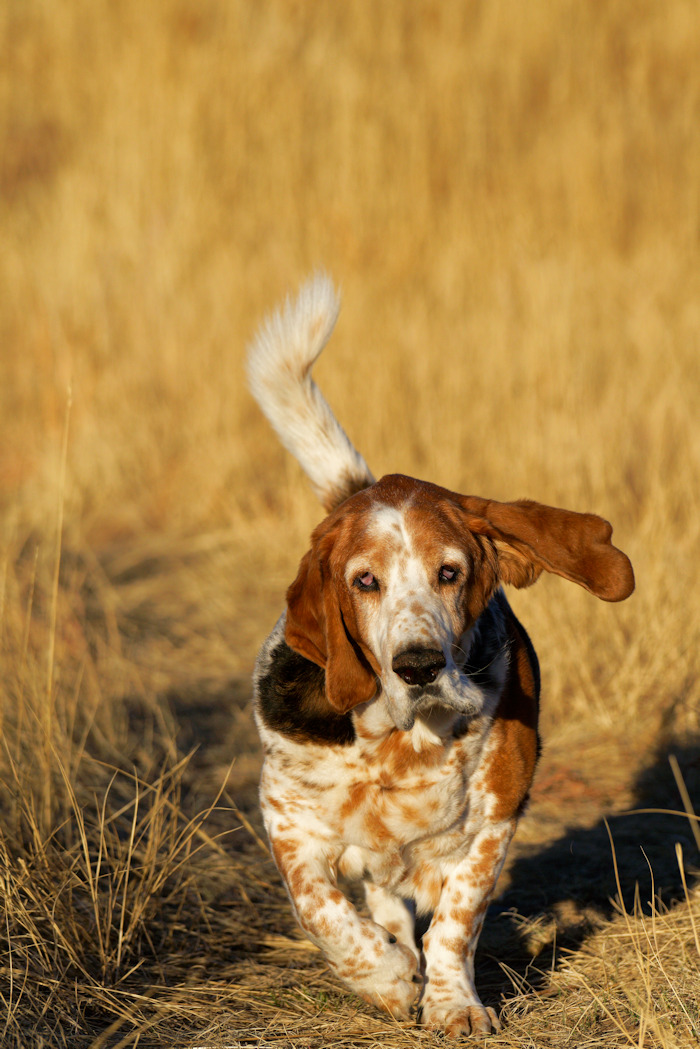 Mom had the day off, so that meant another Burger King breakfast 🙂
As you can probably guess, I was waiting after lunch for Games of Bones. Mom had been working hard on the set all afternoon.
As a reward and appreciation of her hard work for Game of Bones, I gave her a new camera, a Sony A7ii. Here's the first photo using it.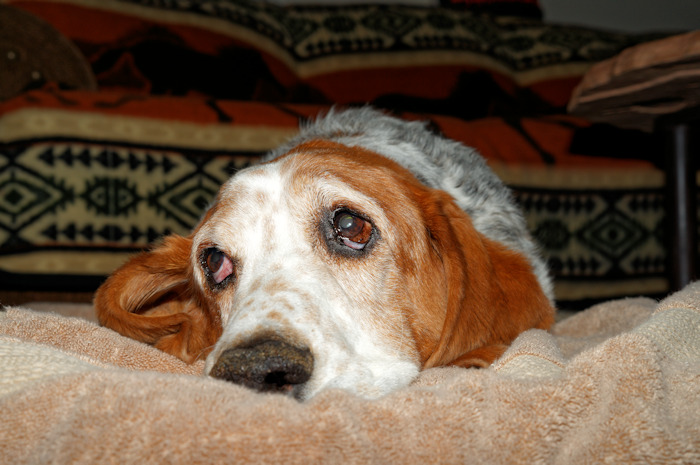 Now it's time for Game of Bones!!!!
Did I woof how hard mom worked on the set? Look at the lighting!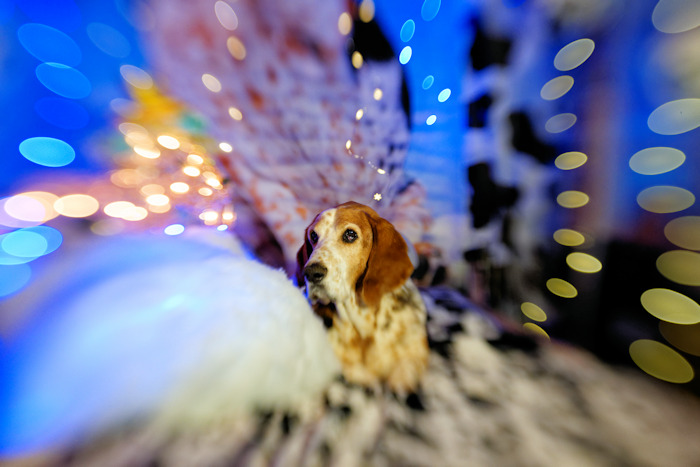 And what's this coming to me from the nebulous heavens of cheeseburgers?!!!!!!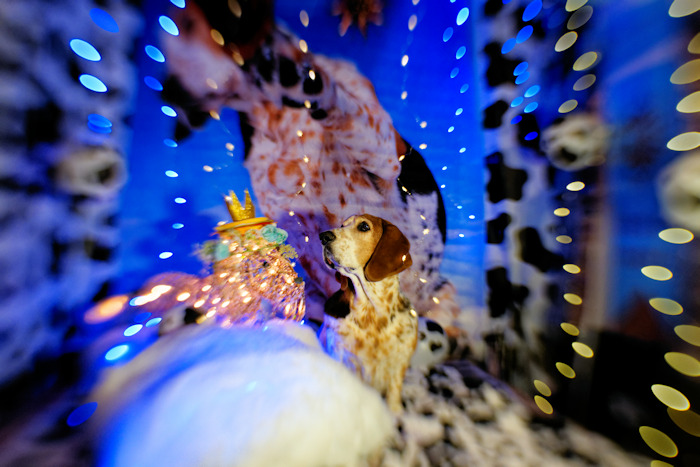 I do believe it's Goddess floating on clouds to come see me!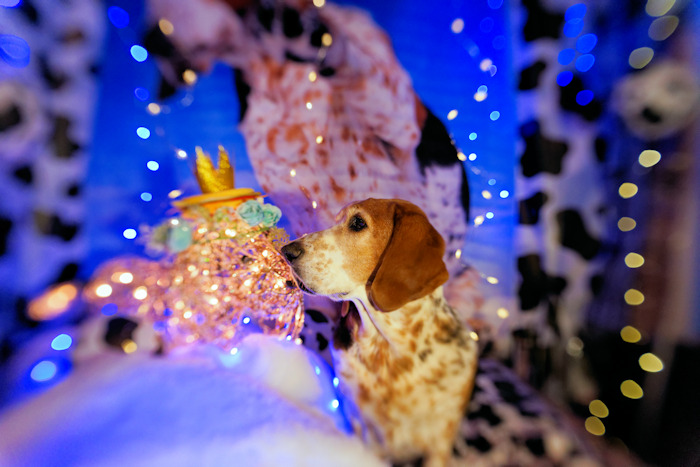 Wow-zow!!!!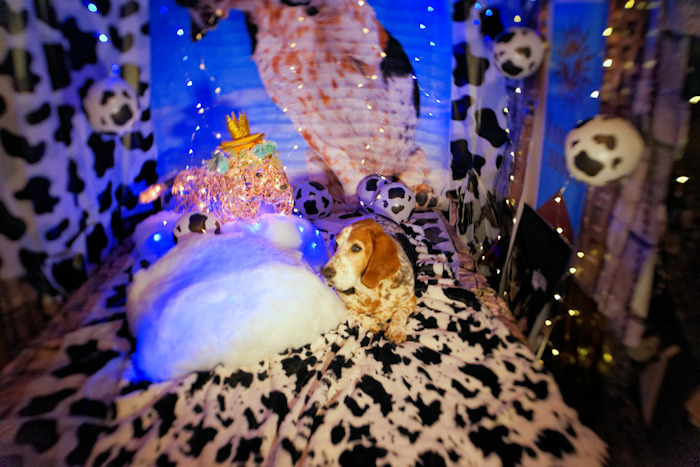 I'll admit that I couldn't believe my eyes!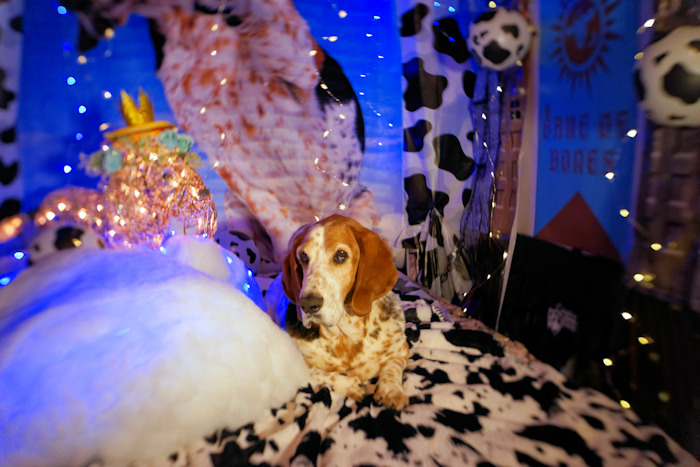 Things became more focused…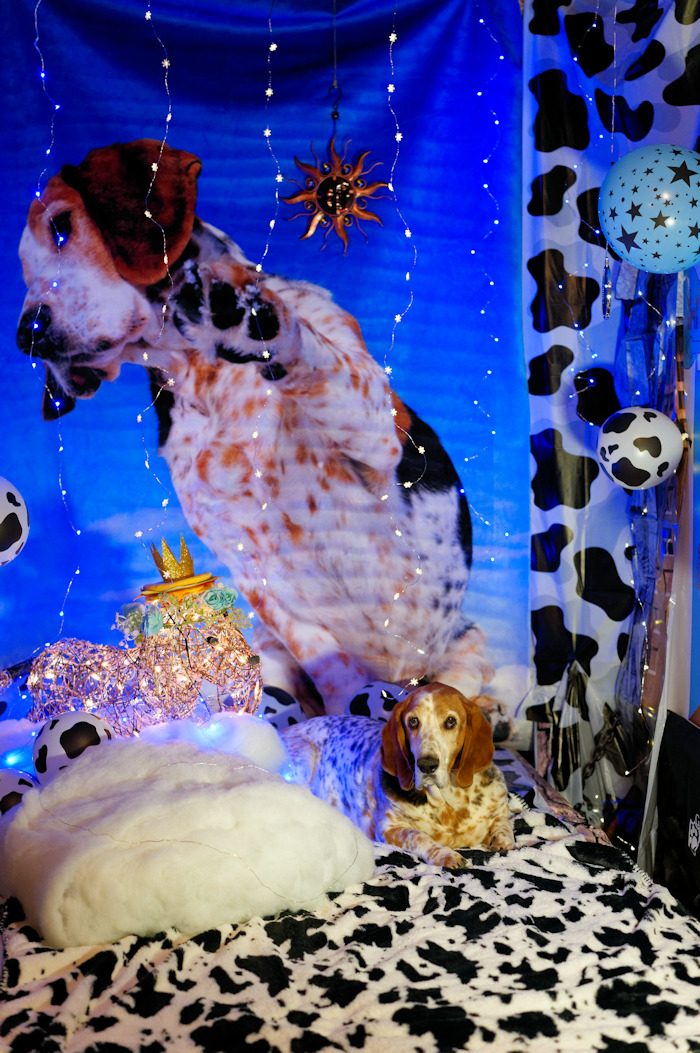 and there was no doubt, a basset Goddess had come to me…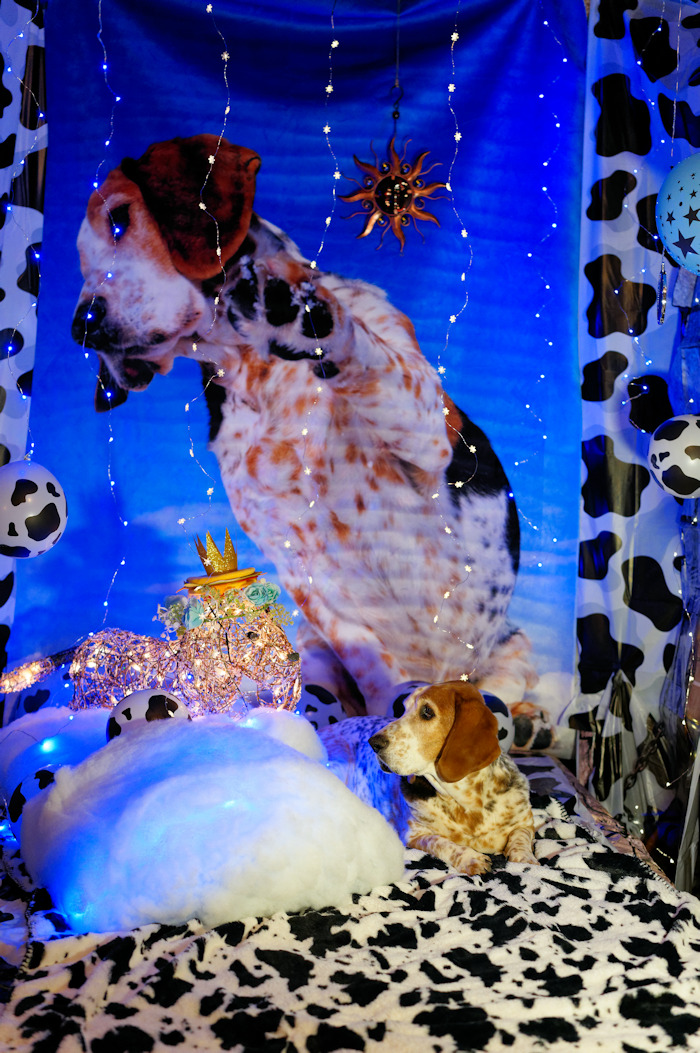 and she was gently woofing my name!!!!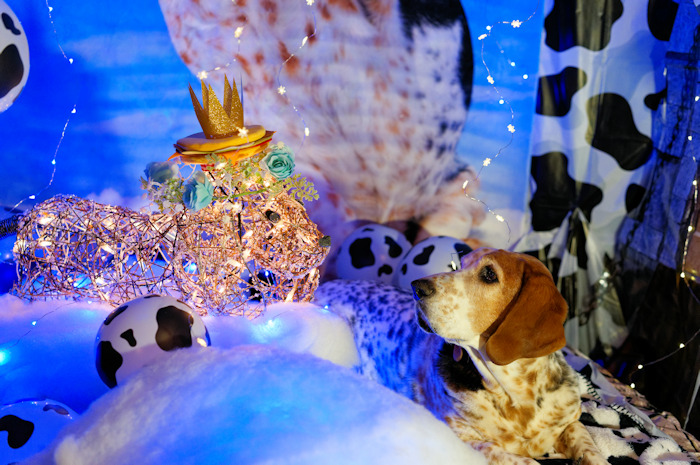 Too be continued…
Get up early…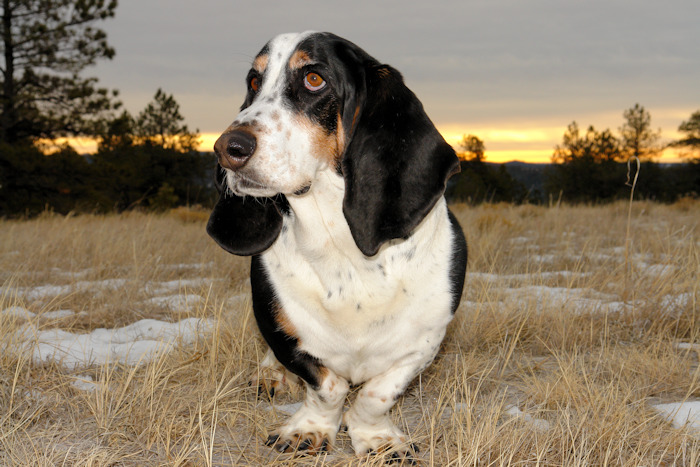 let the world know you're king of the forest…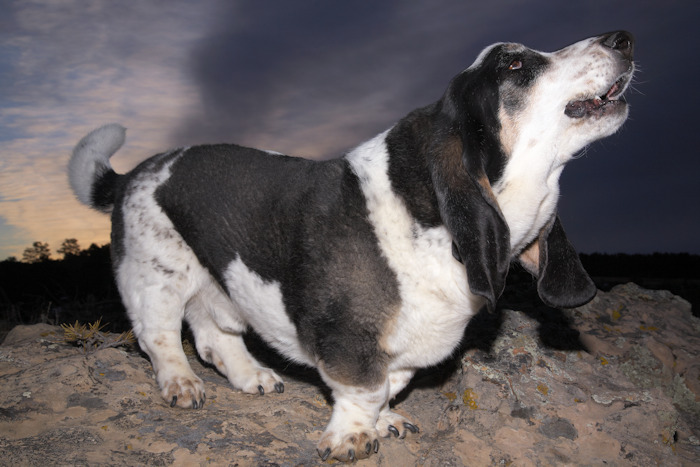 get your running and hiking in…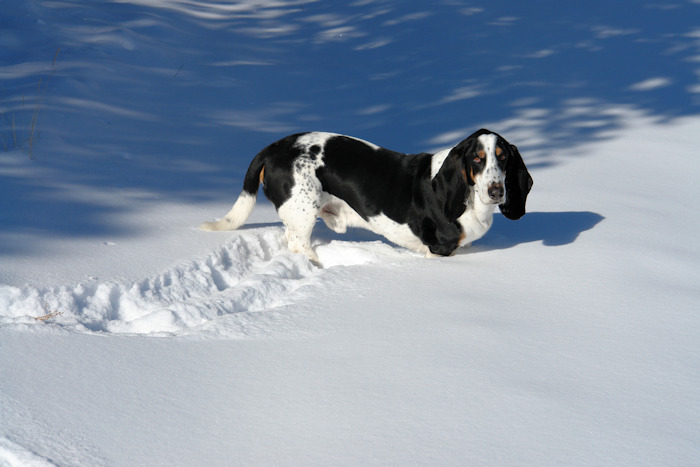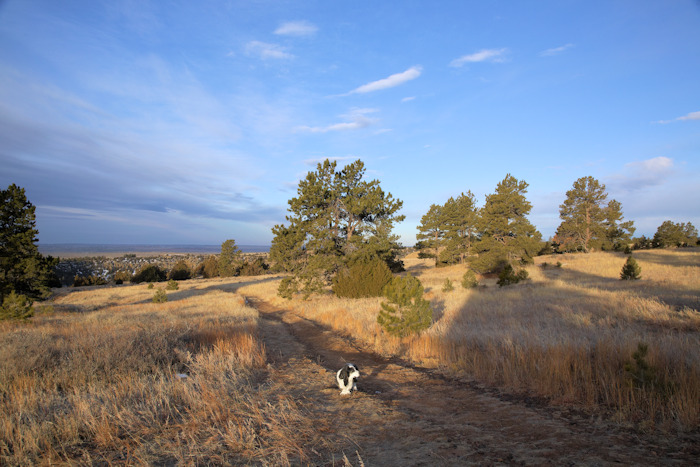 then come home later in the day and think what a splendid life!