Sun's up!!!!!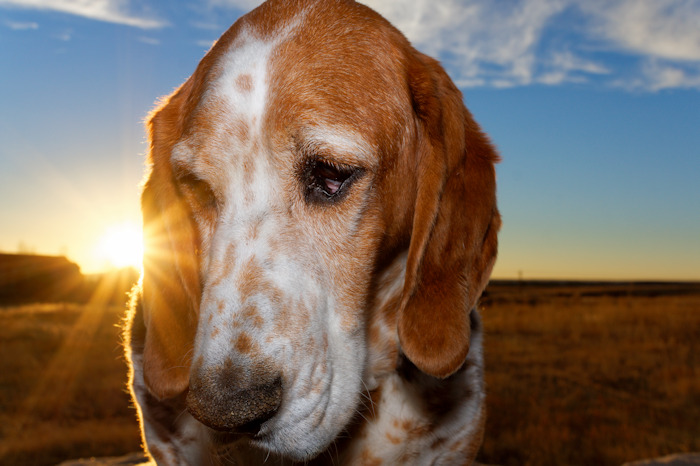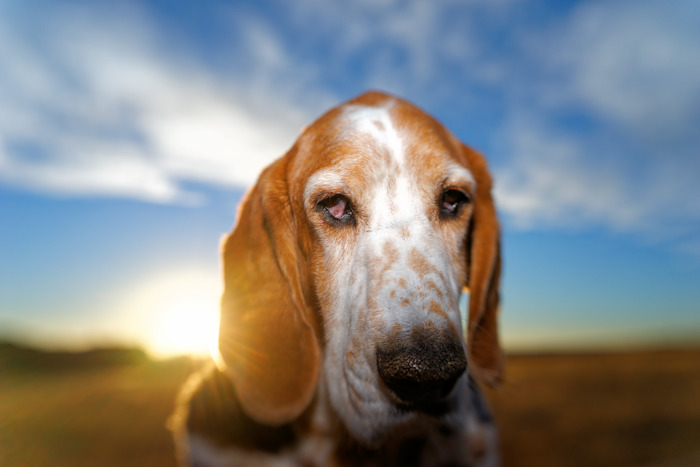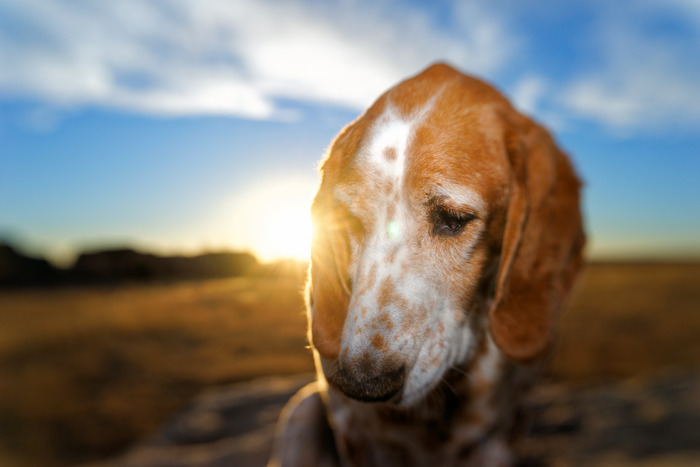 A good sunrise is a good thing!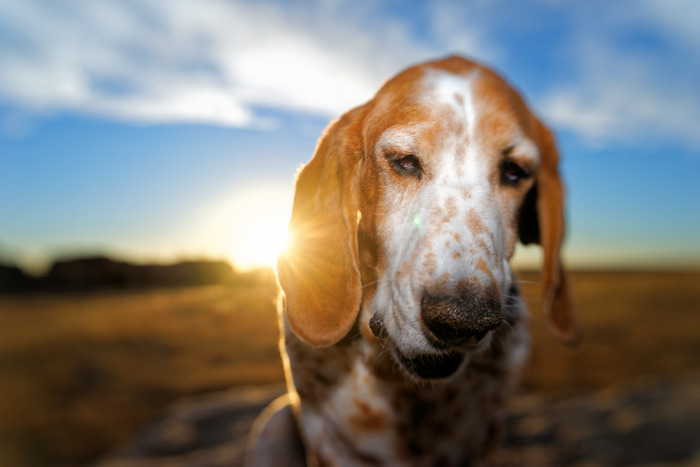 It's fun to catch it with my ears.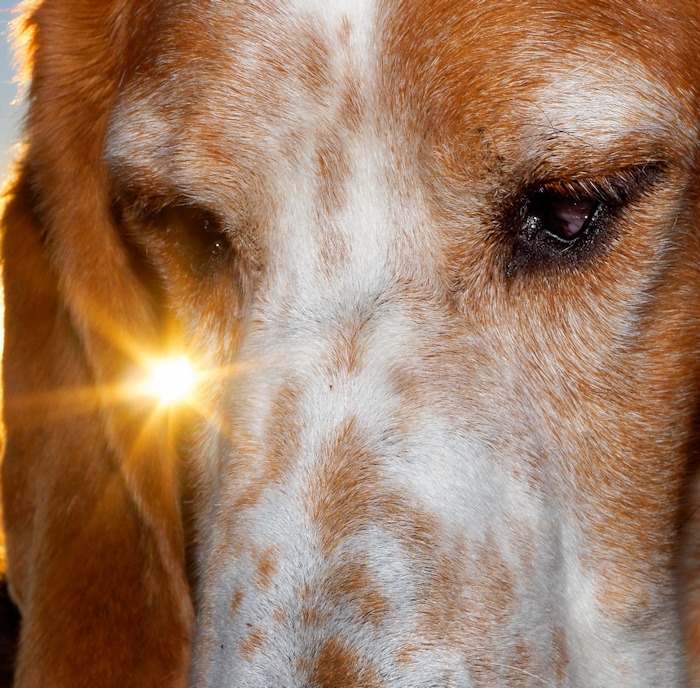 And let it tickle my nose.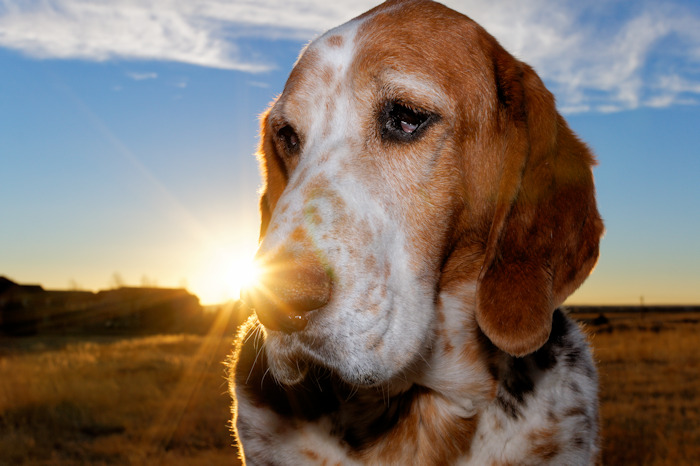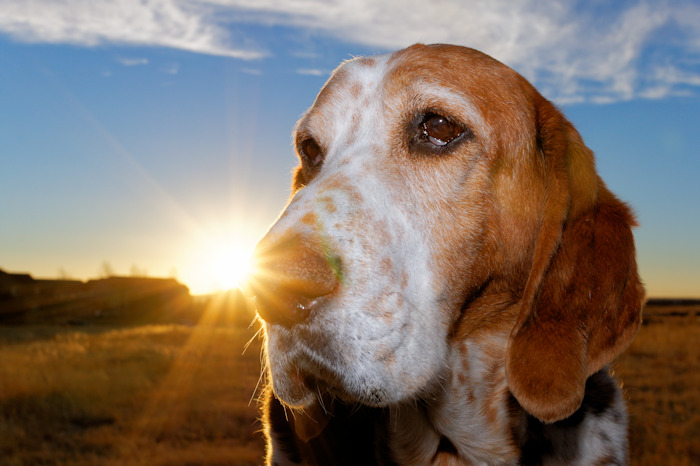 I know, I know, I've woofed to you before how much I love the sun.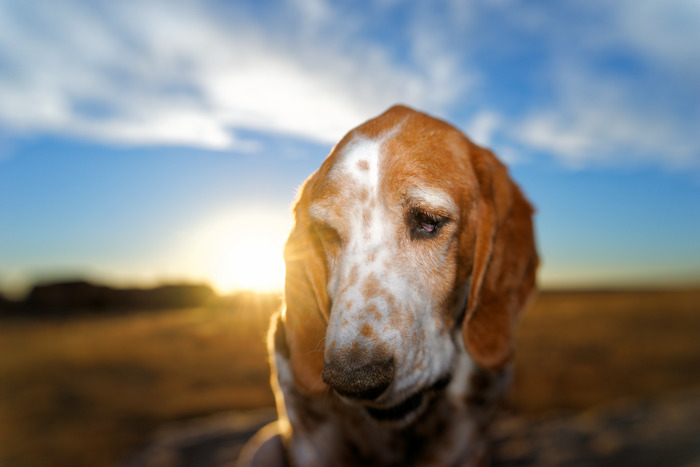 I do so much love to watch from Porter's Perch the sun come up.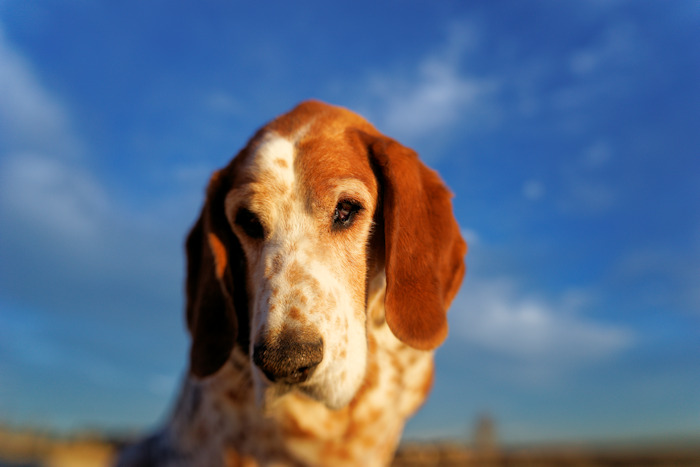 And enjoy it in the golden light on the golden grass.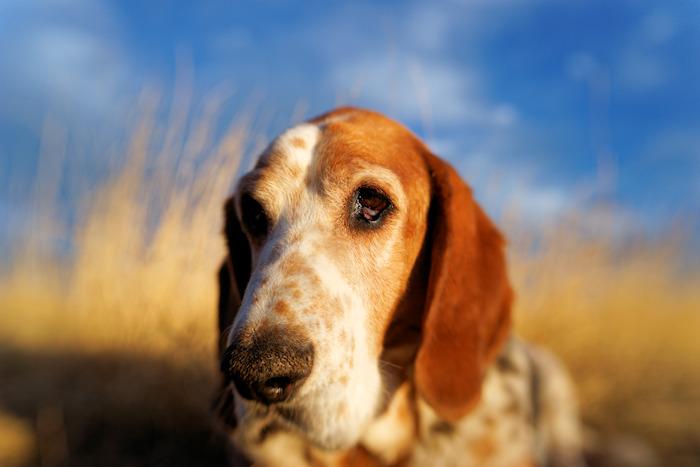 Hey, that last photo was with the Trio Sweet. How do you like it compared to a 30mm prime lens.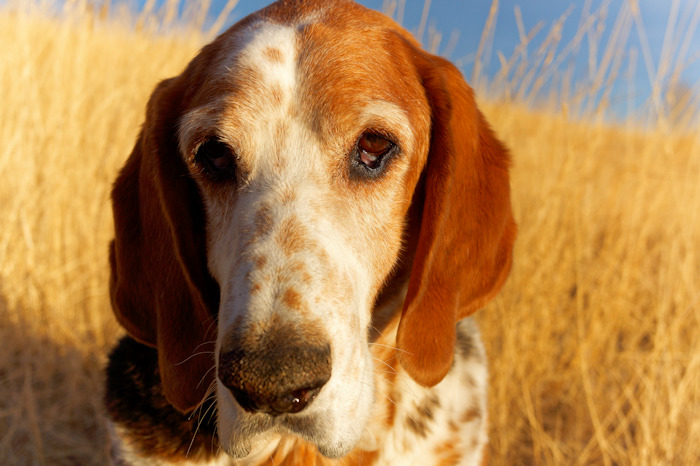 It's kind of a tough call for me to make. Both looked good this morning.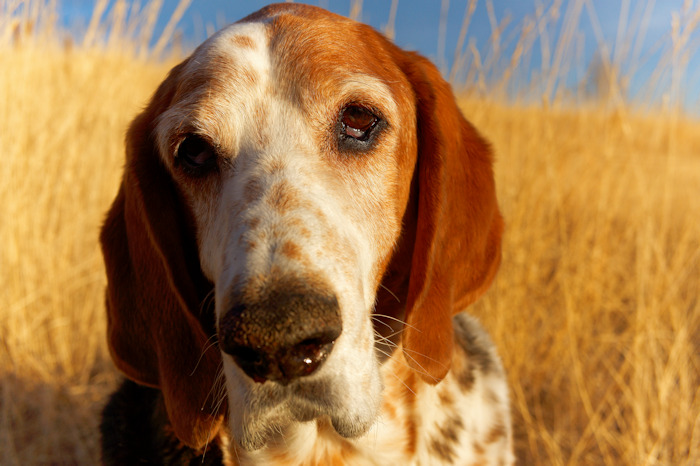 Later in the morning I put the Lensbaby 35mm Sweet back on the A7.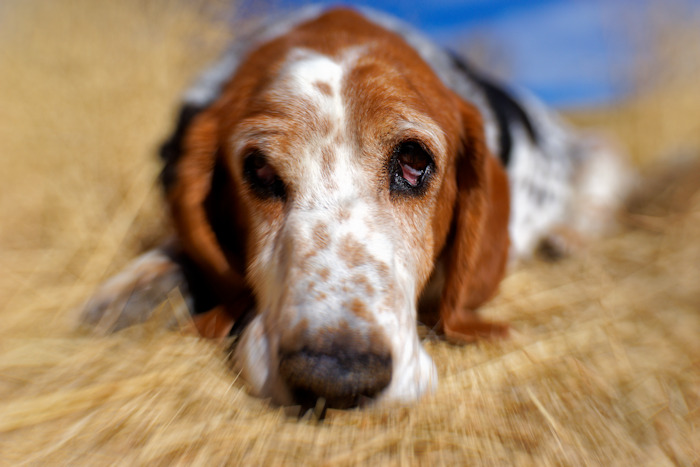 This time it looks like there's movement in the photo, you know, like blurred movement.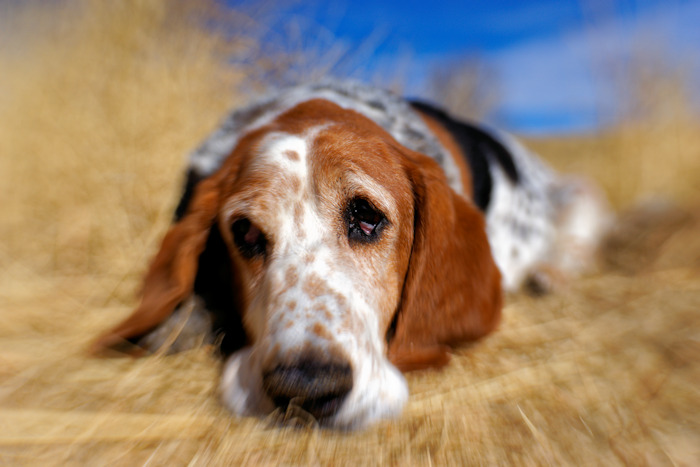 Didn't expect that.
Since the temperature reached 72 degrees today, I got some patio pooching time in…with a snack.


Now that's a good thing.
An even better thing is Game of Bones time!
I gave instructions for the set before the photo shoot.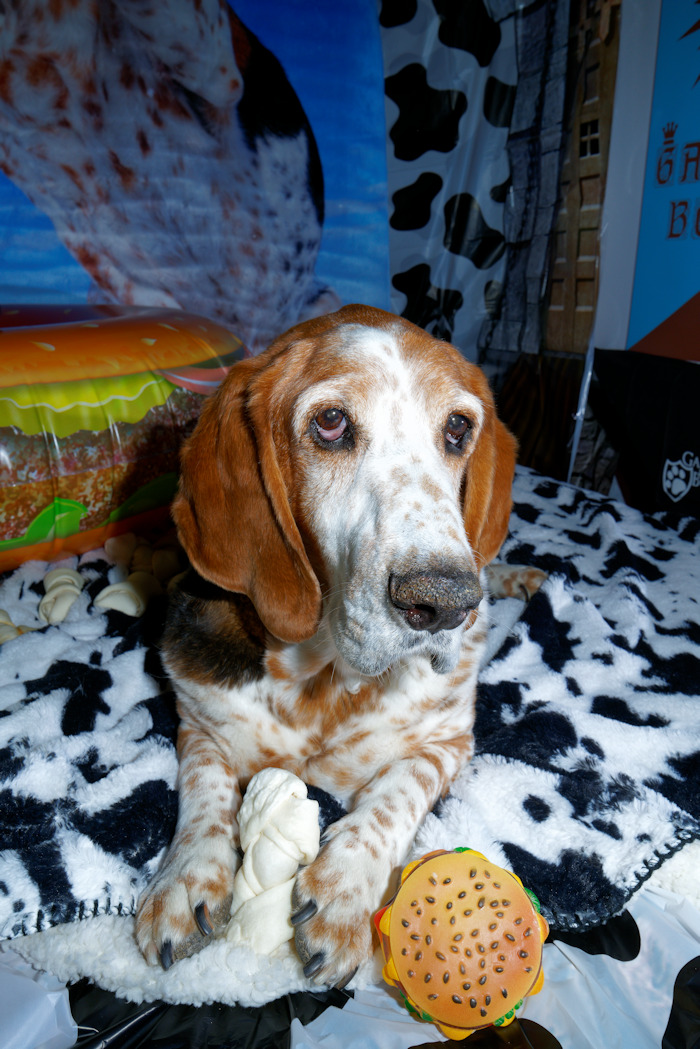 There's a lot of lighting to setup, not to mention the scenery and props.
You probably wonder what the set really looks before shooting the film. Well here it is.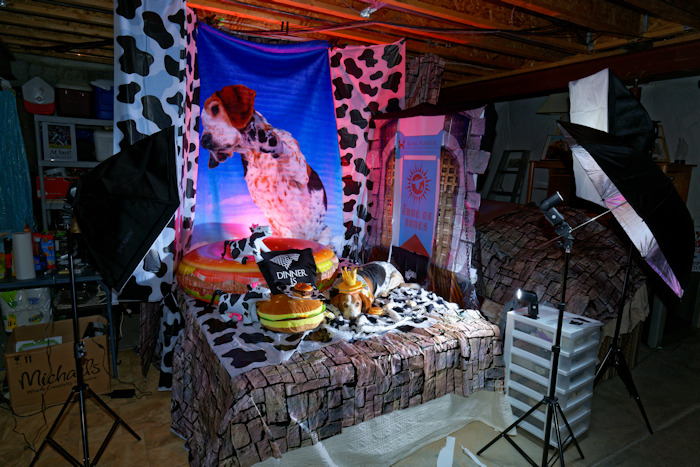 When we do Game of Bones photoshoots there's so much action that I can barely keep up.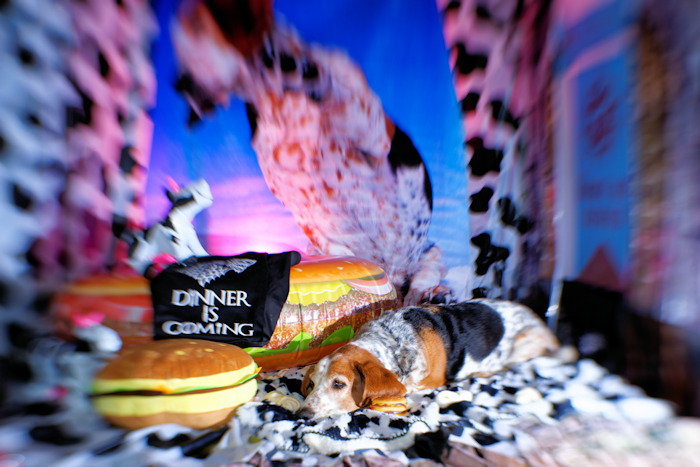 Takes a quite capable model and actor.

Which, I am!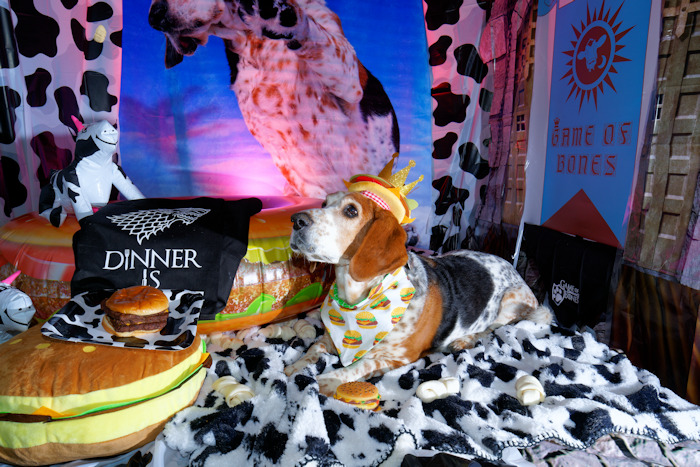 Takes plenty of cheeseburgers too 🙂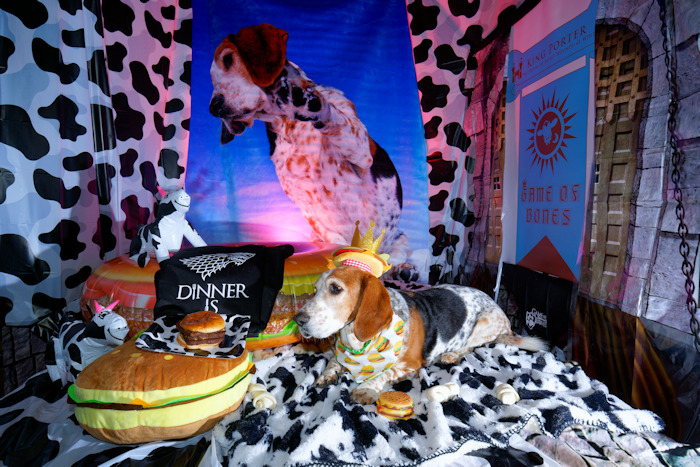 Lights, camera…cheeseburger!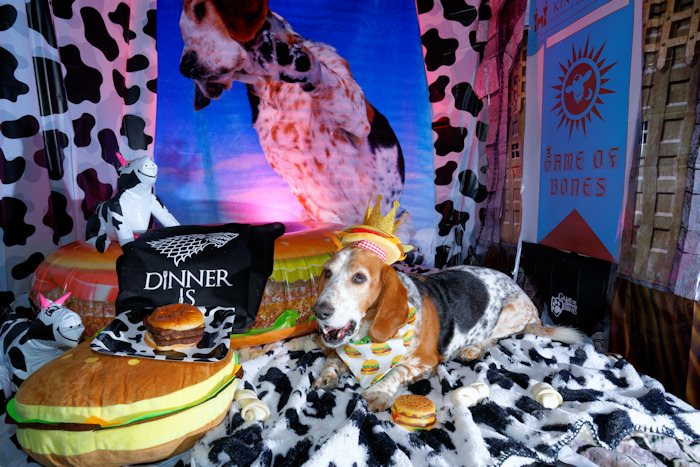 That's my way of woofing, "Start the photoshoot!"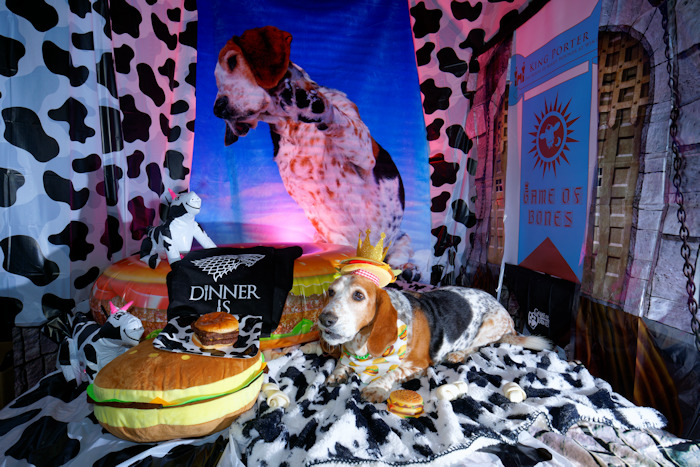 Dog oh dog, I don't even know how it all comes out until later when I view the photos.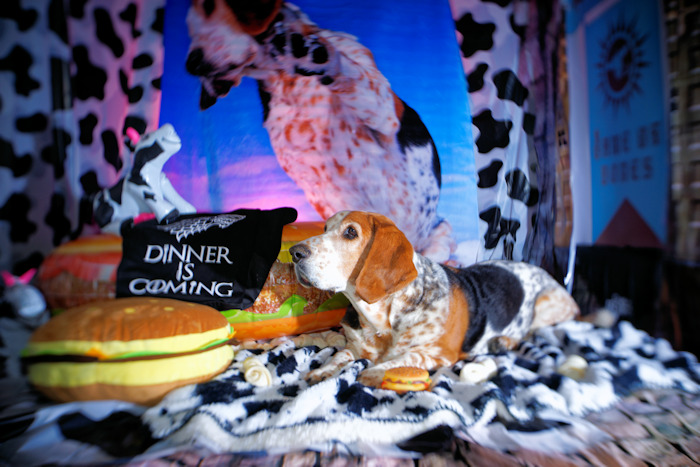 Do I look good in the photoshoot?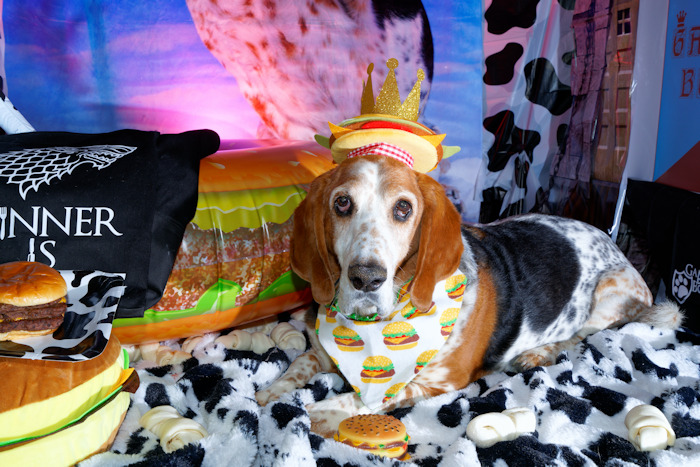 Of course, I do!!!!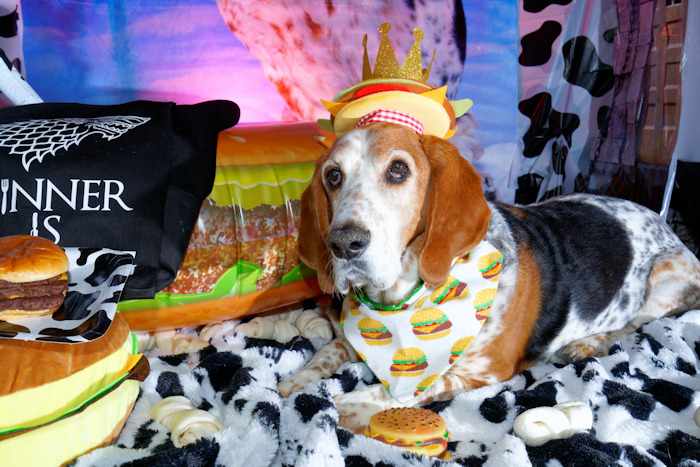 Wonder what George would have thought of Game of Bones. His world was so different with those daily hikes of sunrises,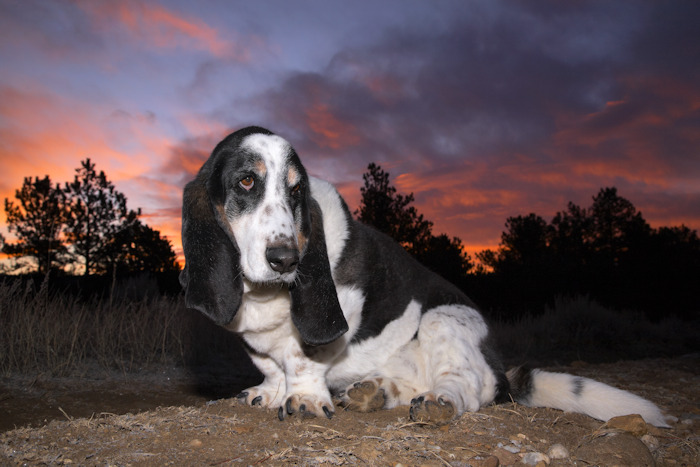 wind,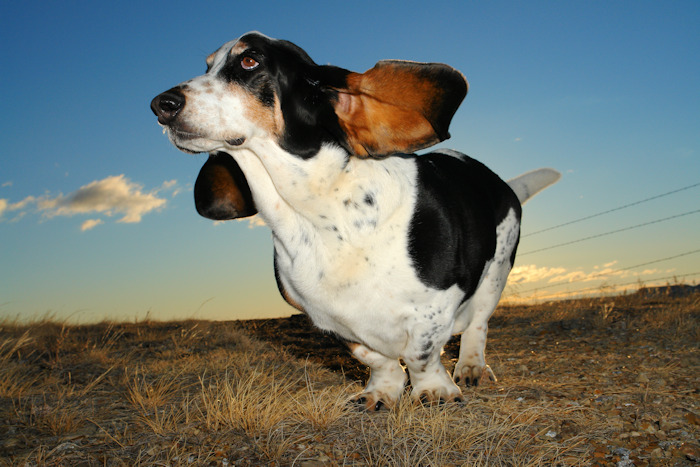 and howls for the hiking!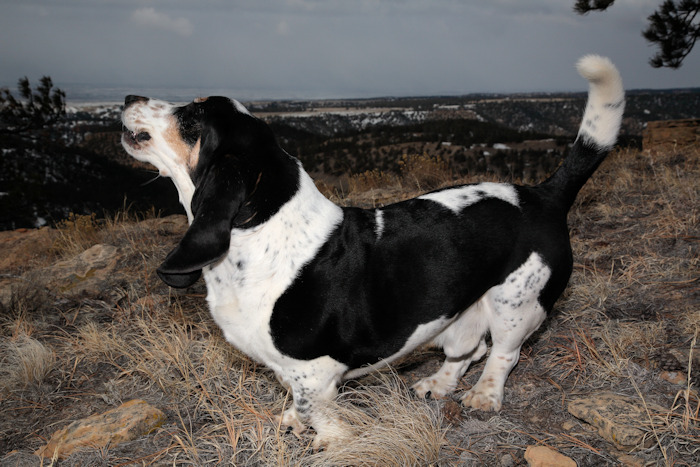 You can bet that he slept well come the end of the day.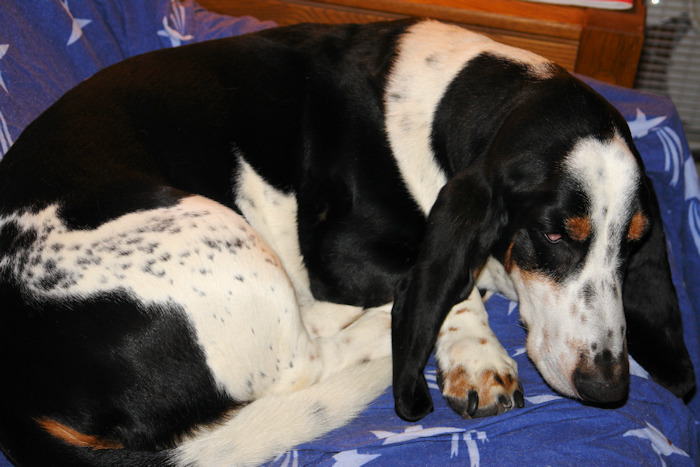 Just like I did after my photoshoot.