Hey, how about this photo of me?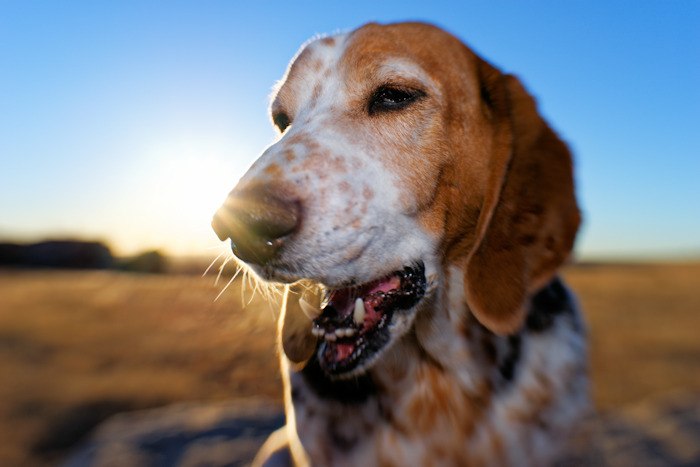 I'm grabbing the rising sun and using the Lensbaby 35mm Sweet to catch the action.
It was pretty chilly out (25 degrees) for manual focusing. I was breathing out fog.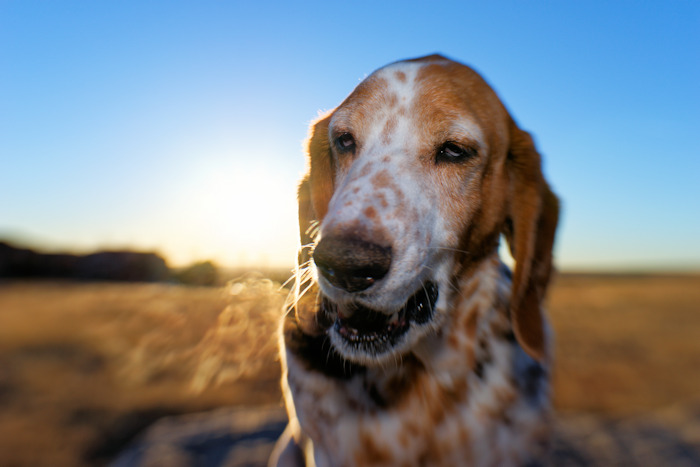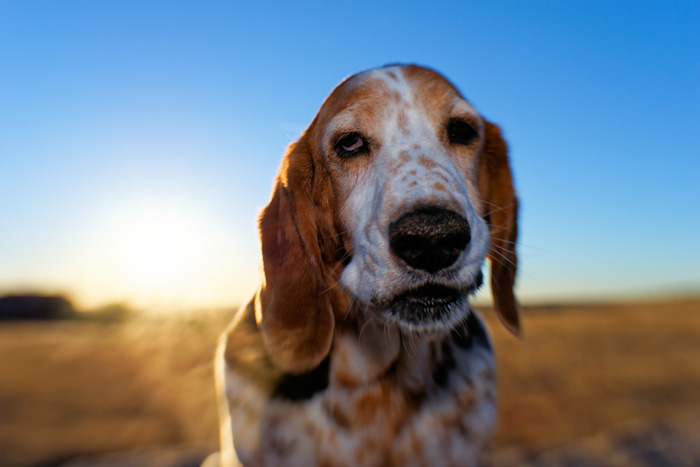 Despite the cold dad and I sure had fun with the Lensbaby 35mm Sweet lens.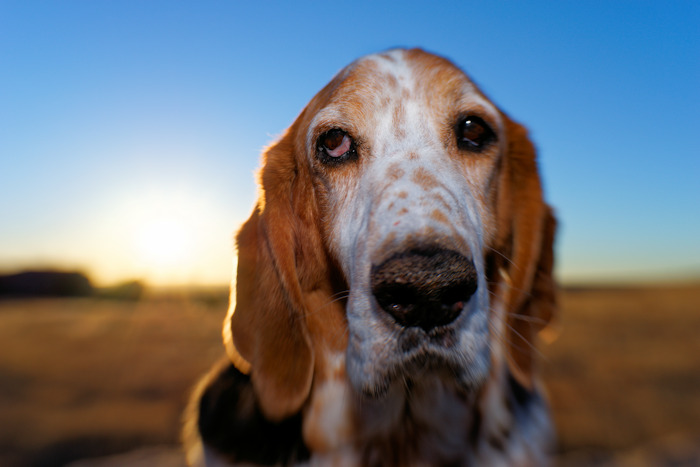 The lens captures the sun without any big flare problems.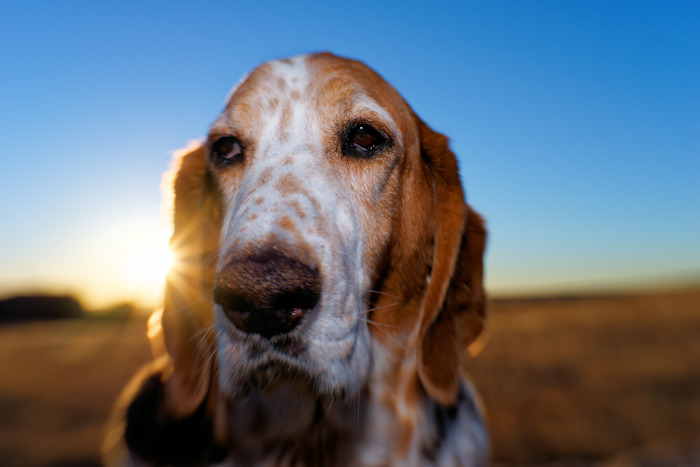 That's pretty sweet!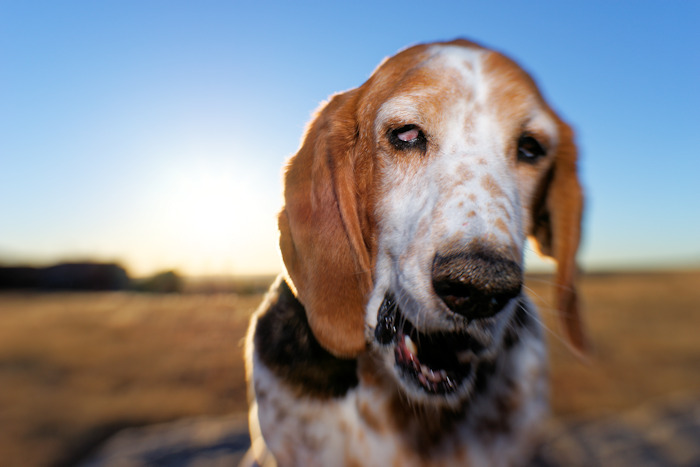 The blur is pretty cool too.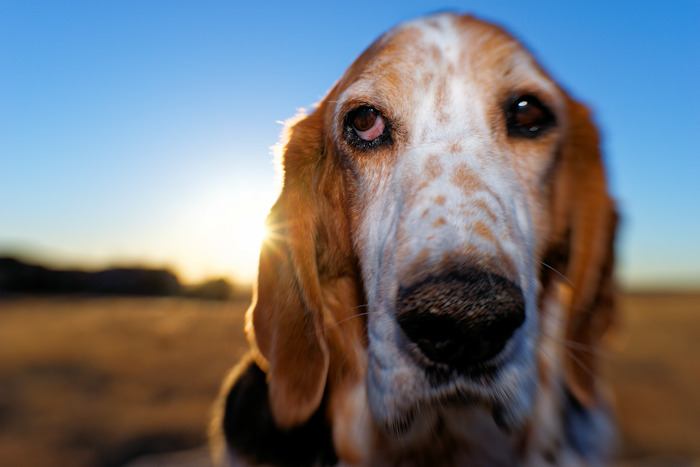 That's pretty sweet!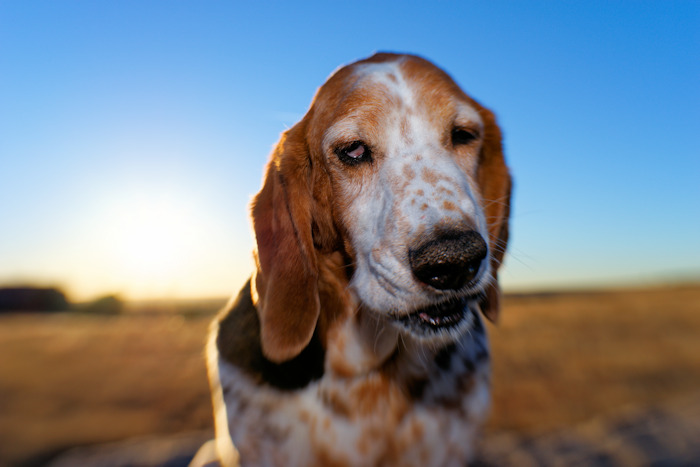 I look darn good with this lens.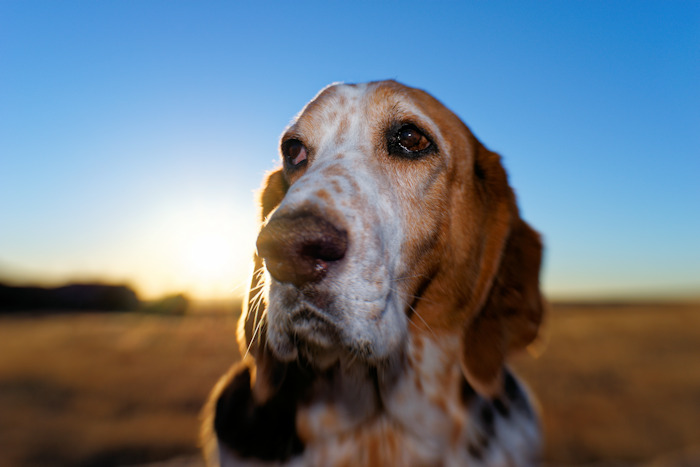 That's pretty sweet!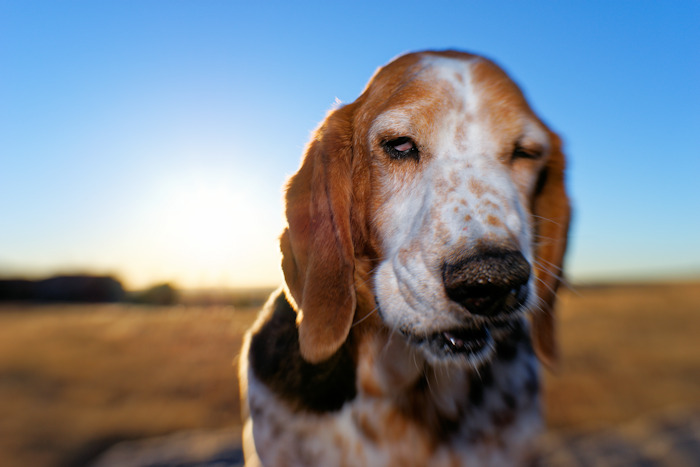 No matter how you woof it.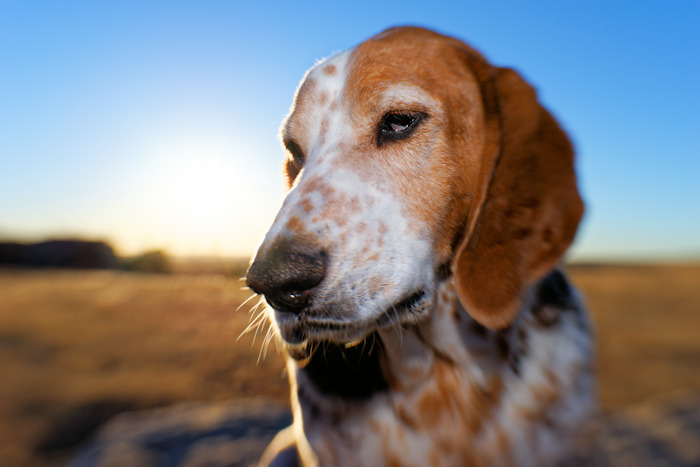 This is one…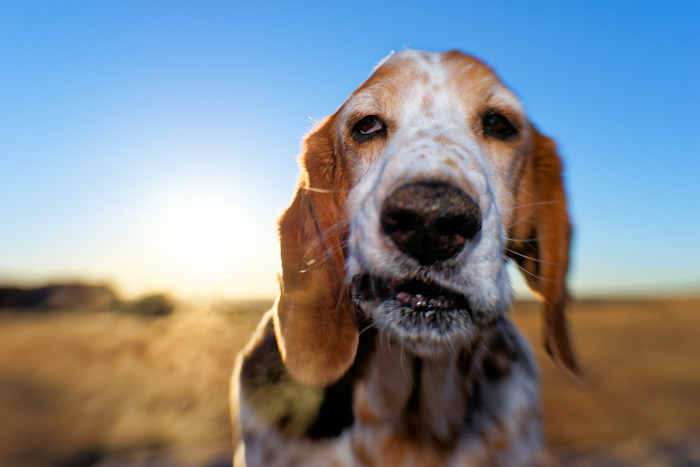 pretty sweet lens!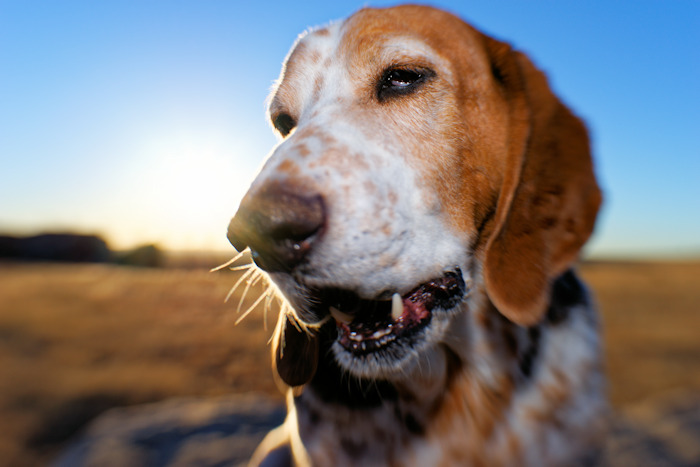 Compare it to the Sony 18-105mm lens.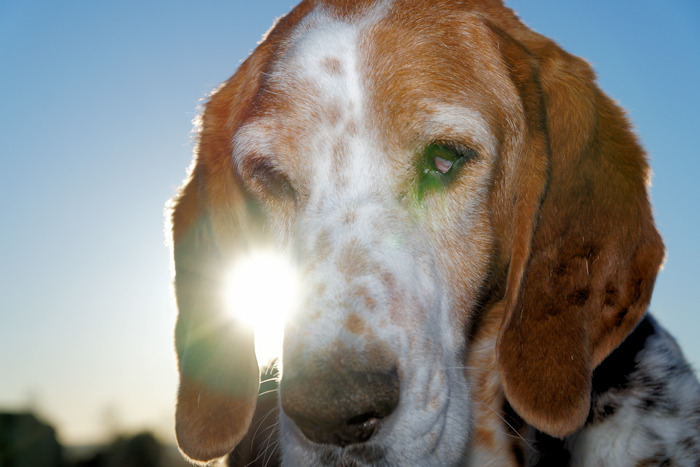 For the sunrise shot on Porter's Perch, I like the Lensbaby lens better than the Sony 18-105mm lens.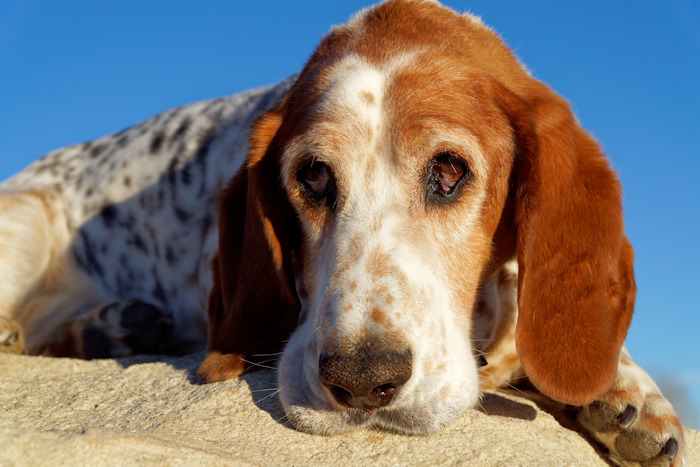 Since the day was so nice, I couldn't resist taking the Lensbaby lens out one more time for some soft golden grass.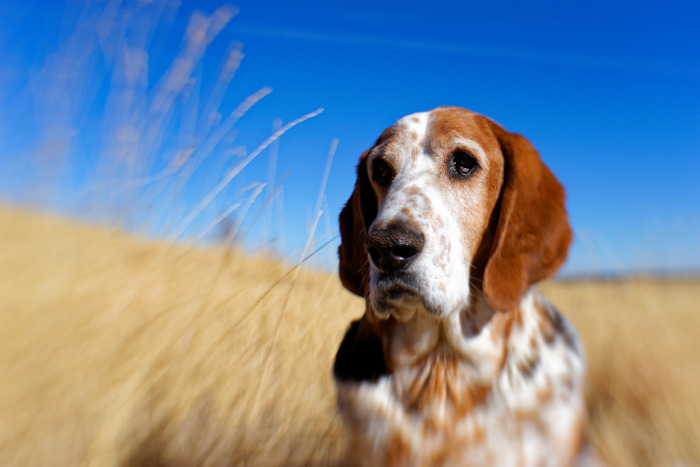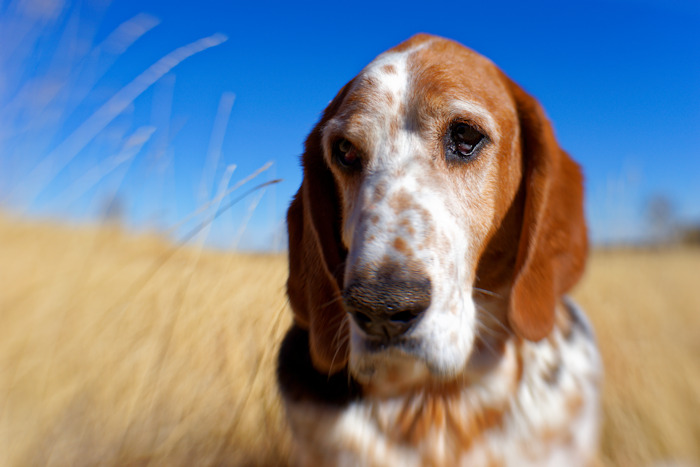 It's still hard to get the focus exact with the tilt shift.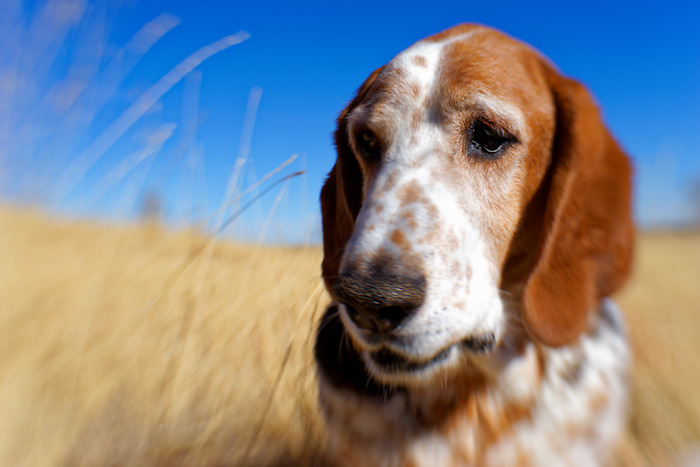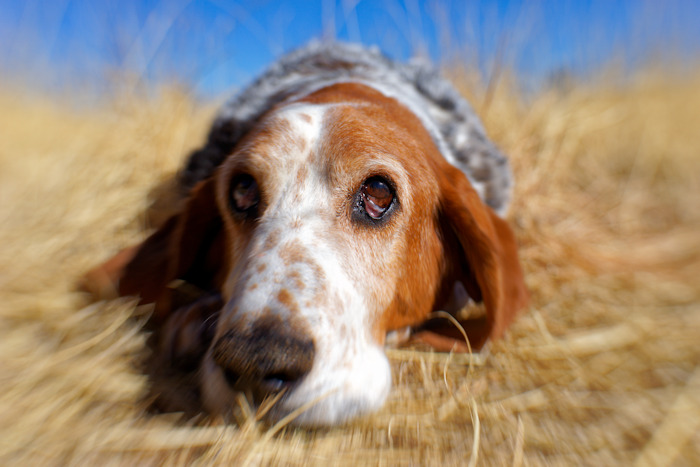 But I'm working on it.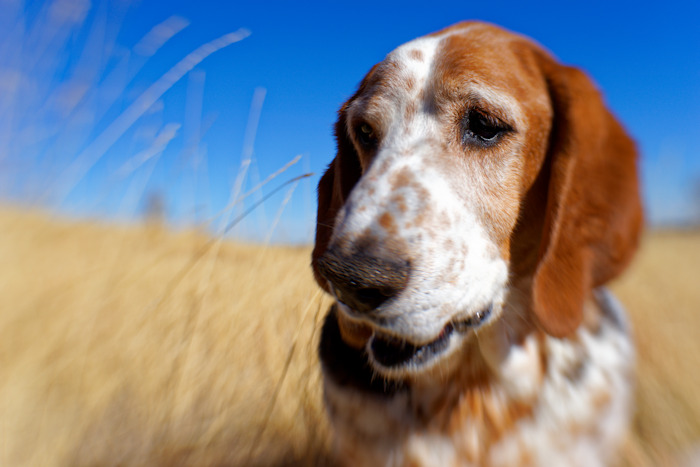 Interesting to compare the Lensbaby 35mm Sweet to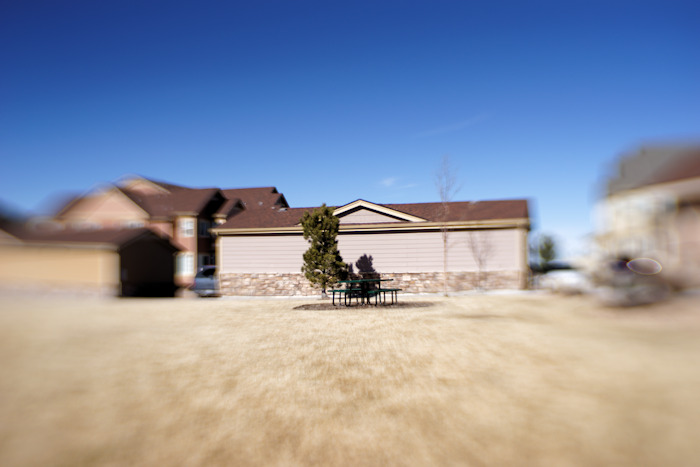 the Lensbaby Trio Sweet.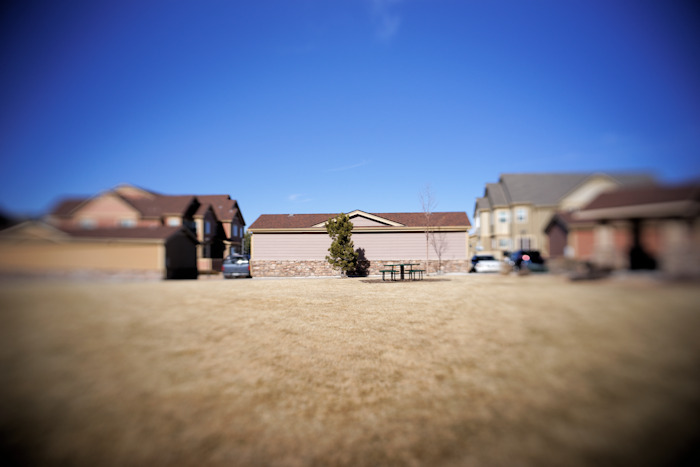 The Trio sure has a lot of vignetting with less smooth blur than the 35mm Sweet. But the Trio is a whole lot easier to use.
68 degrees this afternoon! Yeah, it was a fine time for patio pooching.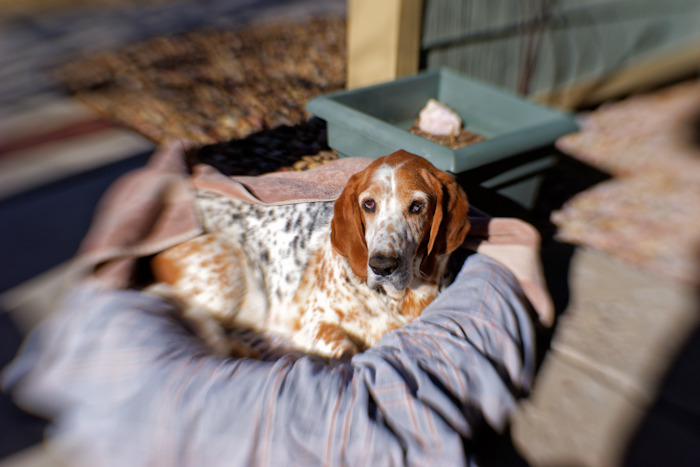 I wasn't out there very long because mom announced it was Game of Bones time!
My favorite part of the day! And look what mom got me!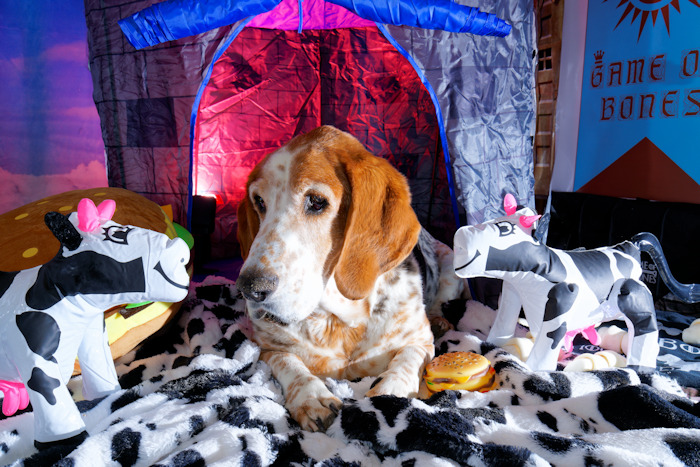 Two cows…
and two triple cheeseburgers!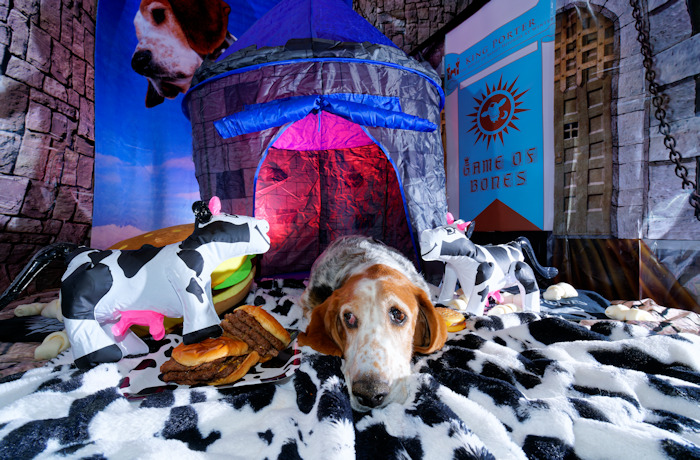 Mom makes the Game of Bones so good that sometimes I think that I am dreaming.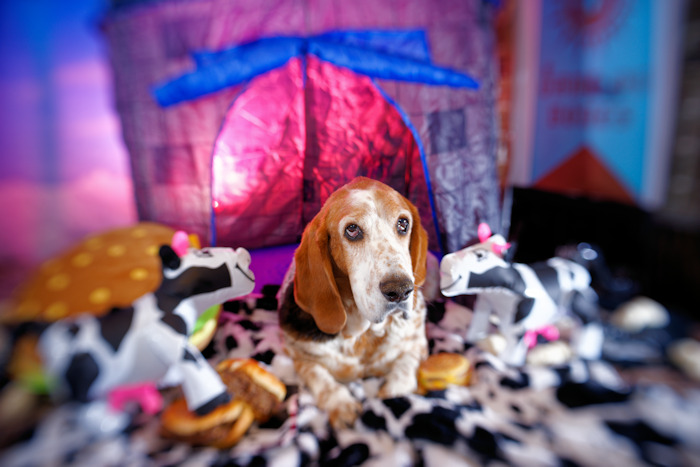 But it's no dream. Thank goodness!!!!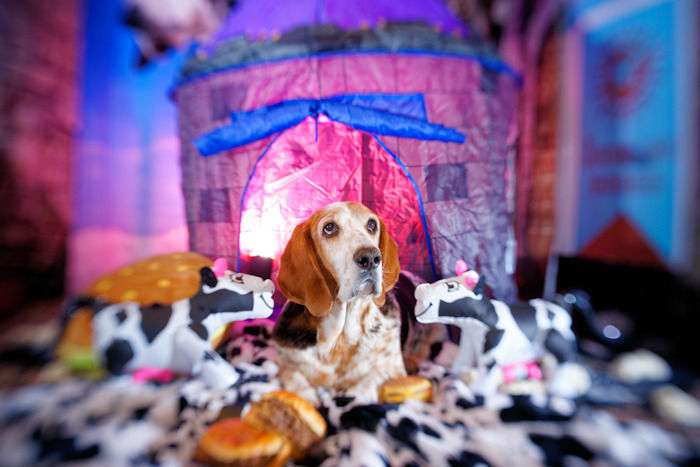 Excuse me while on munch on some cow, I mean hamburger!
Yeah those February days of snow and clouds…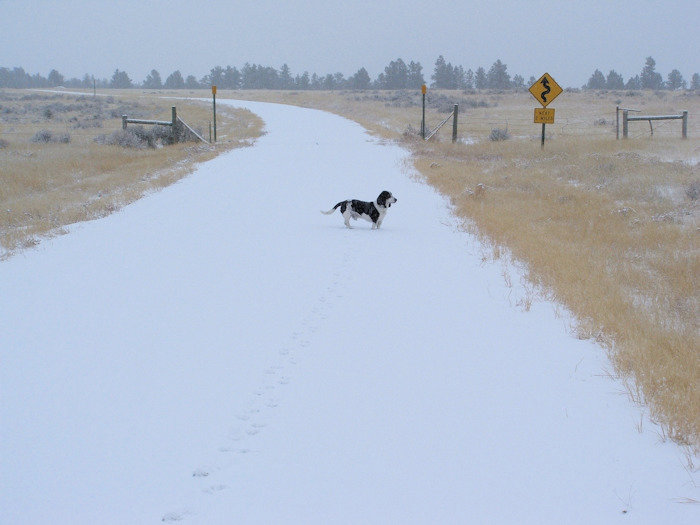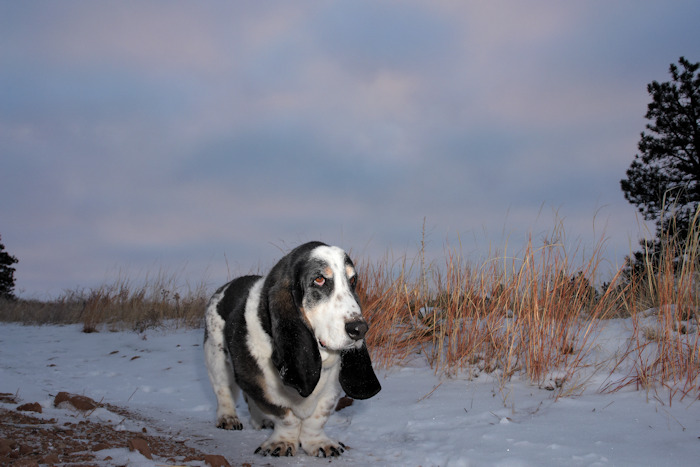 make the days with sun…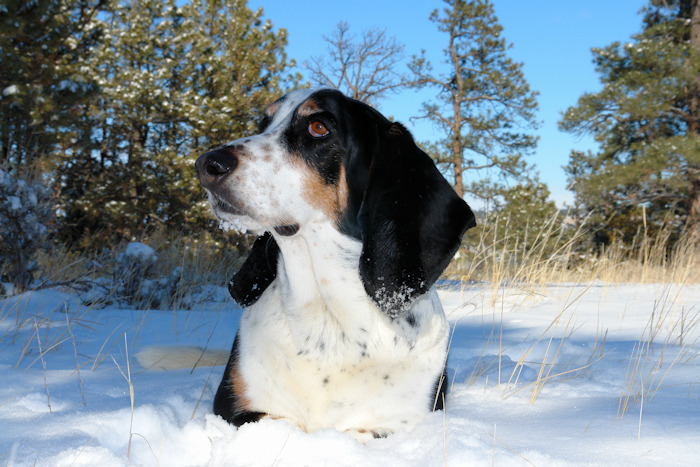 something really to howl about…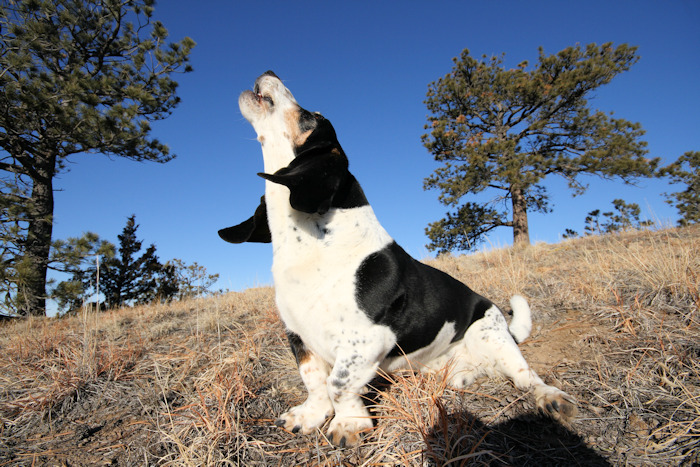 with joy!