Sun today!!! Yay!!!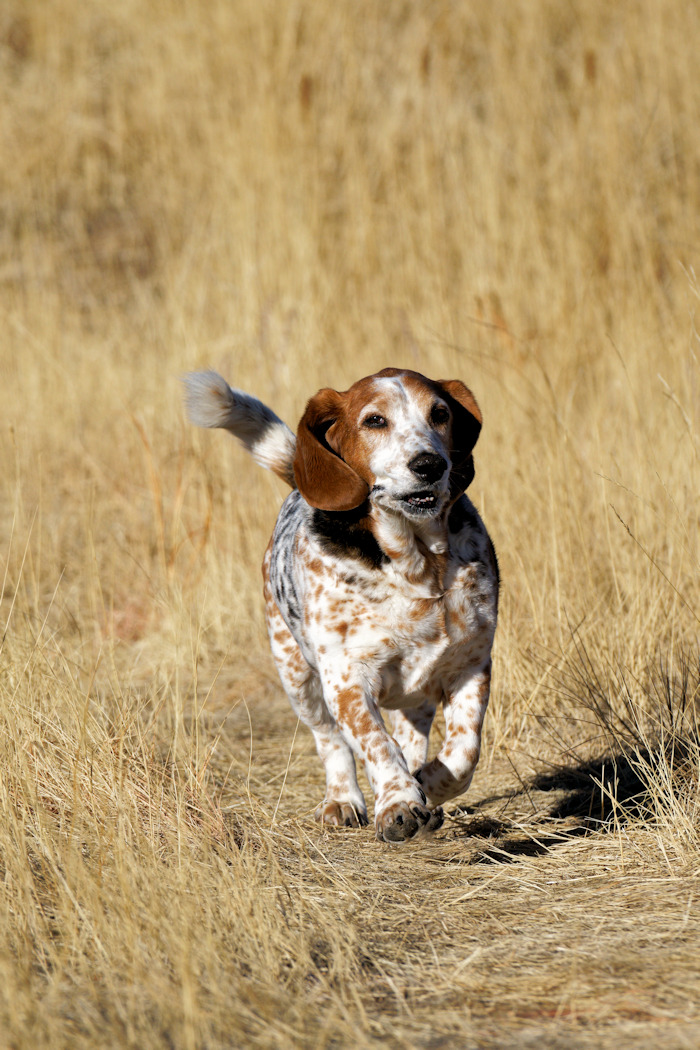 I'm in a most excellent mood!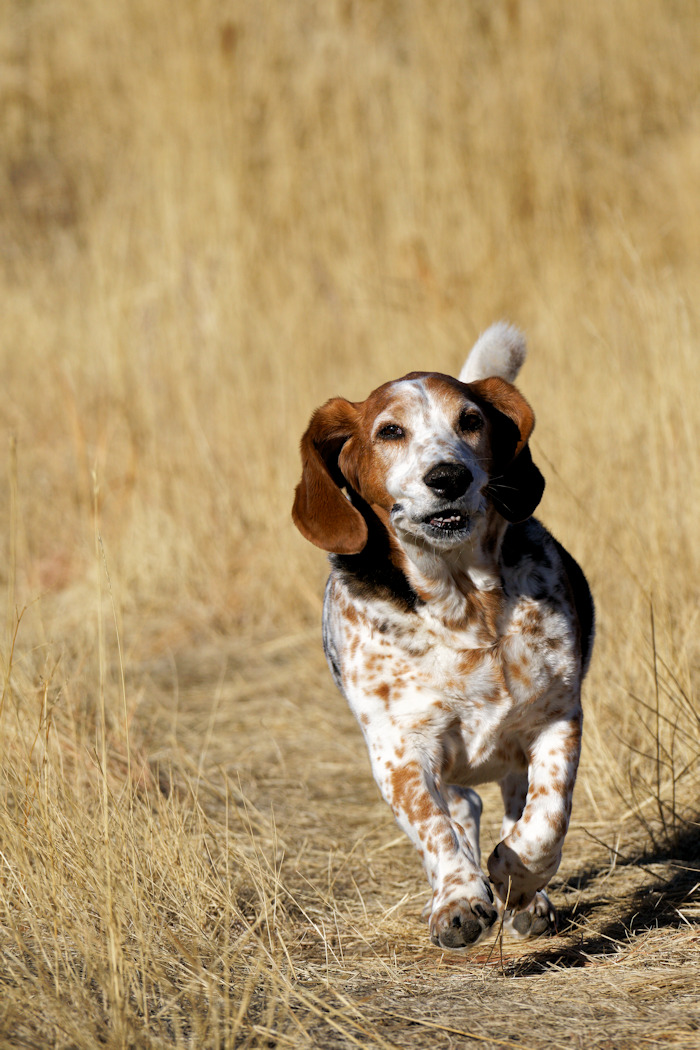 With the sun I was ready to try the Lensbaby 35mm Sweet outside. It's an interesting looking lens.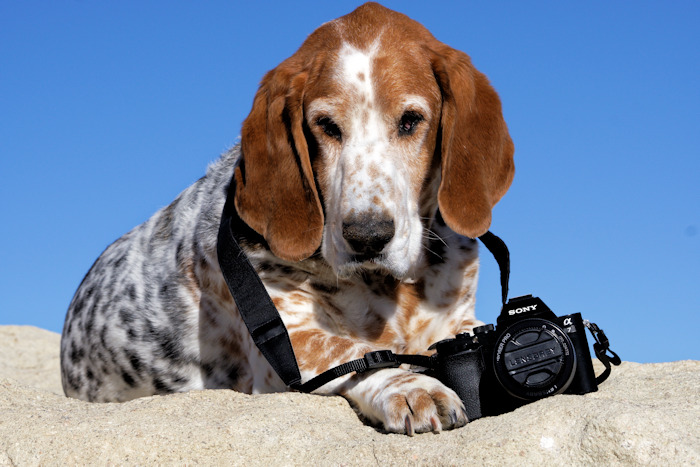 Though not as strange looking as the Lensbaby 28mm Trio.
Oh wait, before taking some shots with the Lensbaby 35mm Sweet, I wanted to check out the pipe laying construction.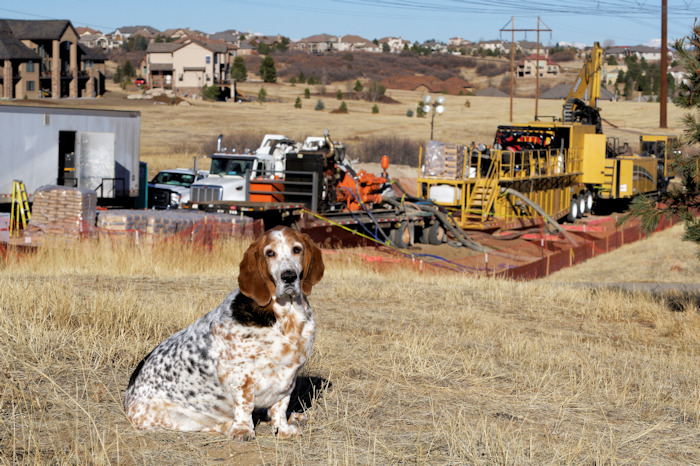 They're working at night now. Certainly is a lot of equipment doing the job.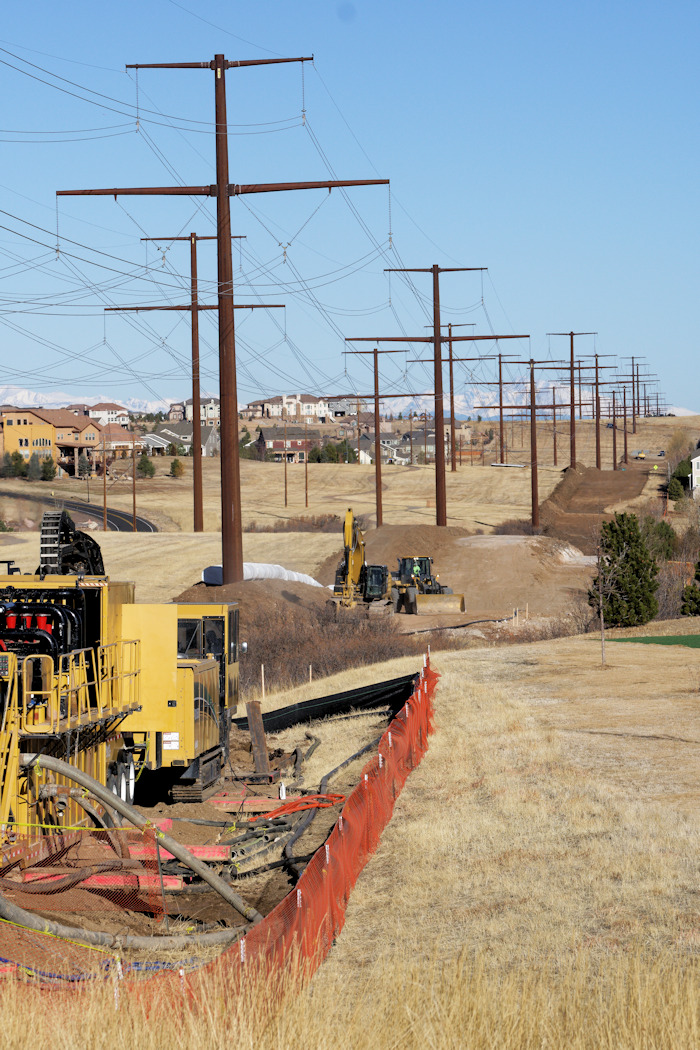 Okay, back to the Lensbaby 35mm Sweet.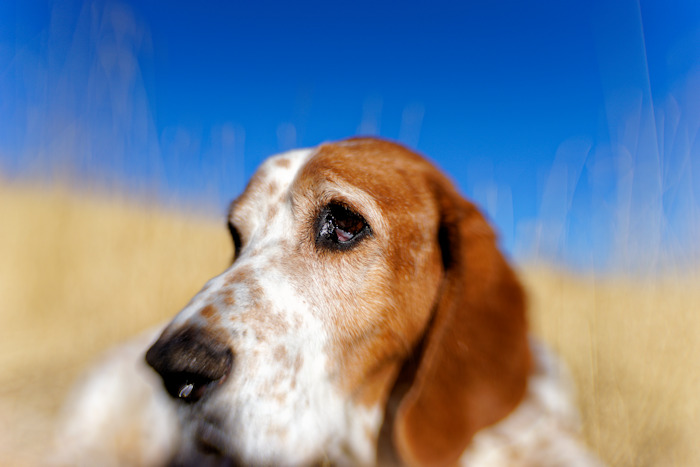 Very cool!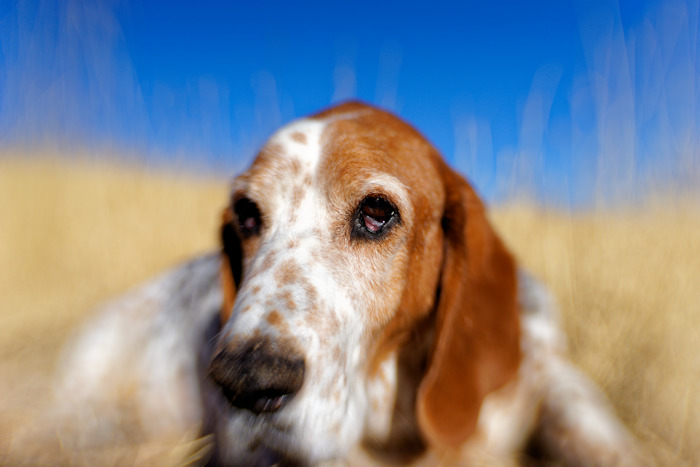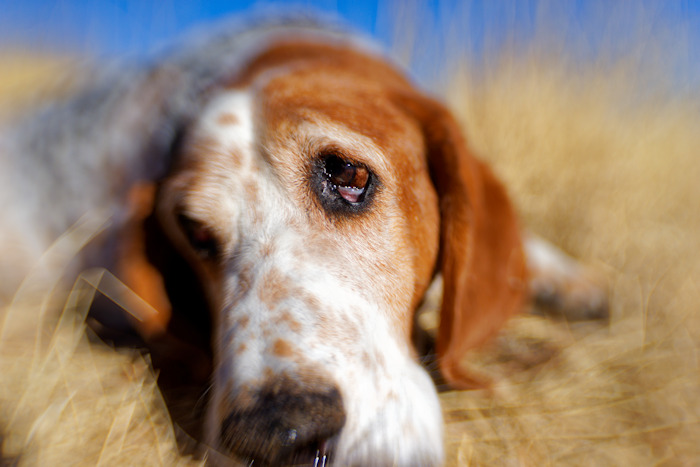 But here's what I found. It is extremely difficult to focus at f/2.8. If set to the aperture to f/4 or f/5.6 then focusing is much easier. This comes at some loss of Sweet blur.
Here it is at f/5.6.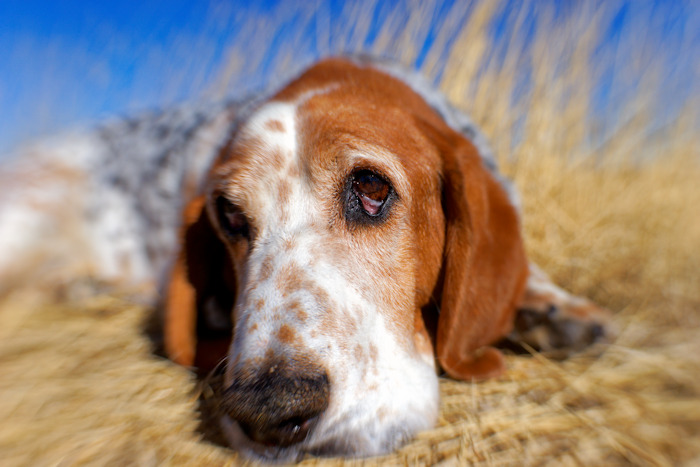 Now for pixel peeping:
f/2.8: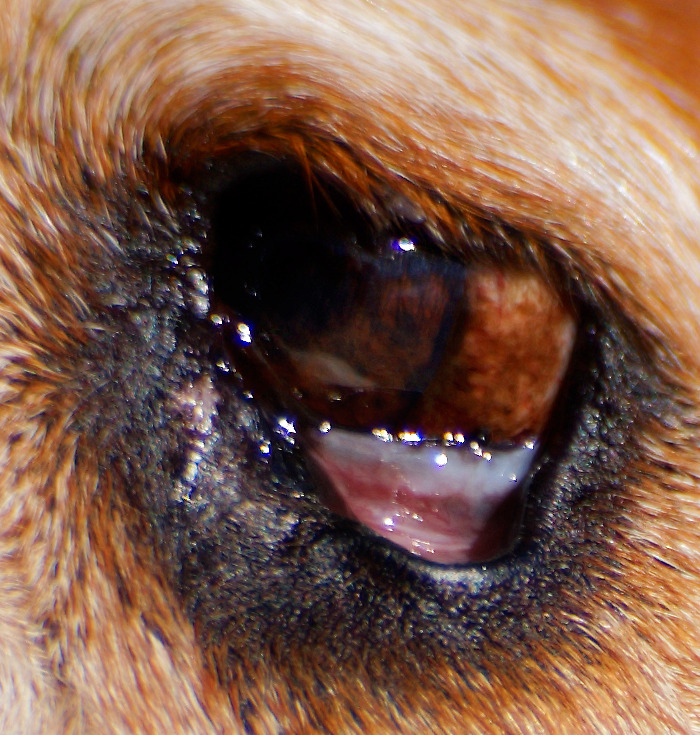 f/5.6: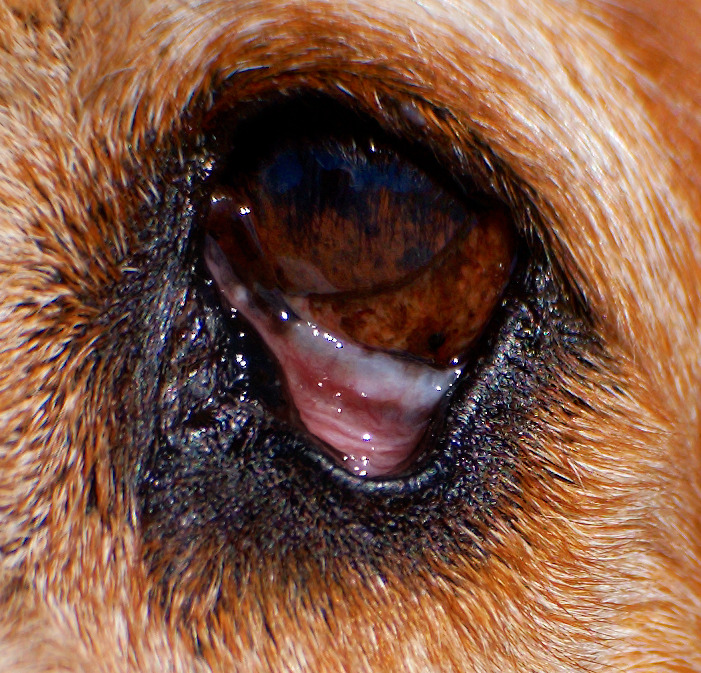 So it would seem f/4 works as a reasonable aperture, where focusing isn't quite so tough, but the blur is still fairly good.
However, for web size photos f/2.8 looks better because one can't tell the slightly off focusing.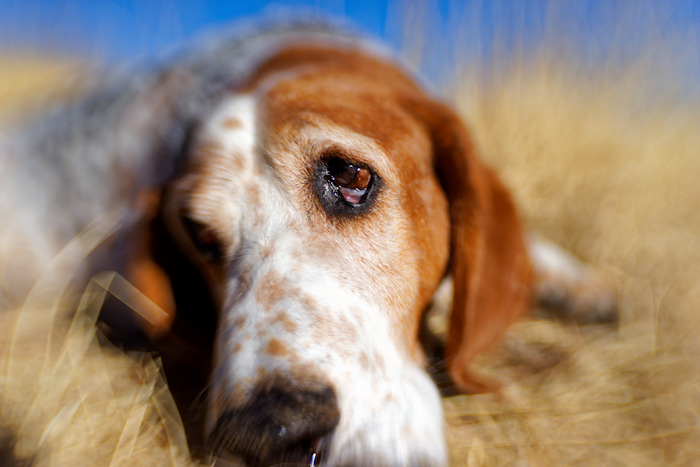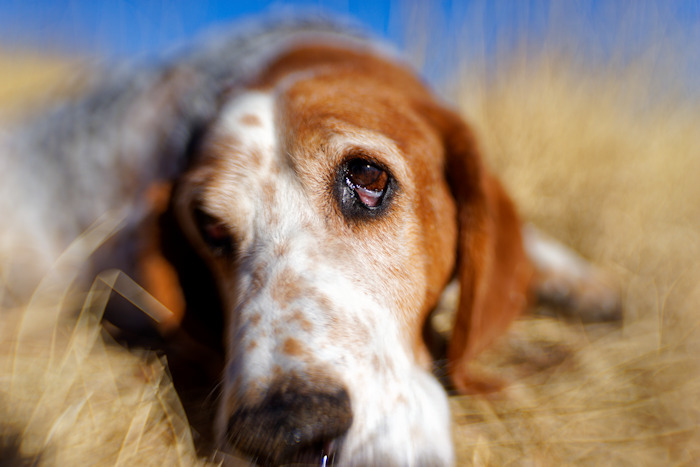 f/4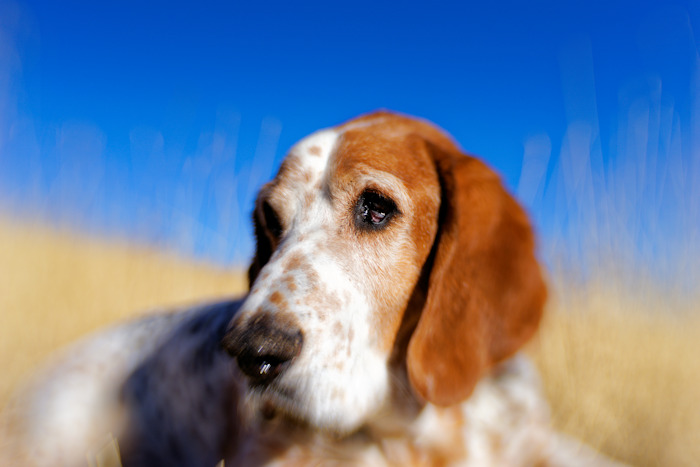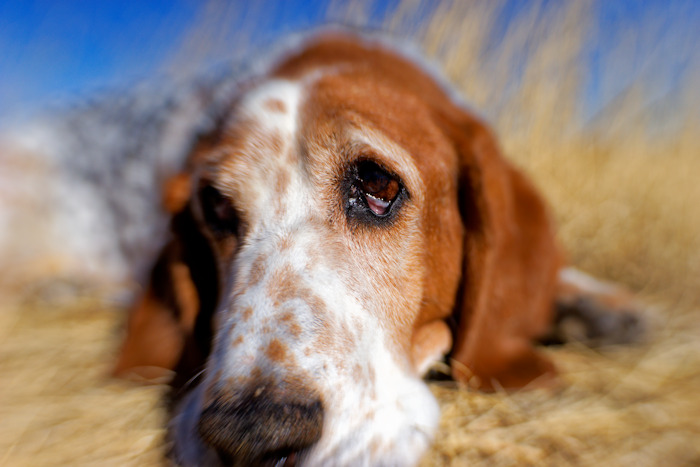 f/5.6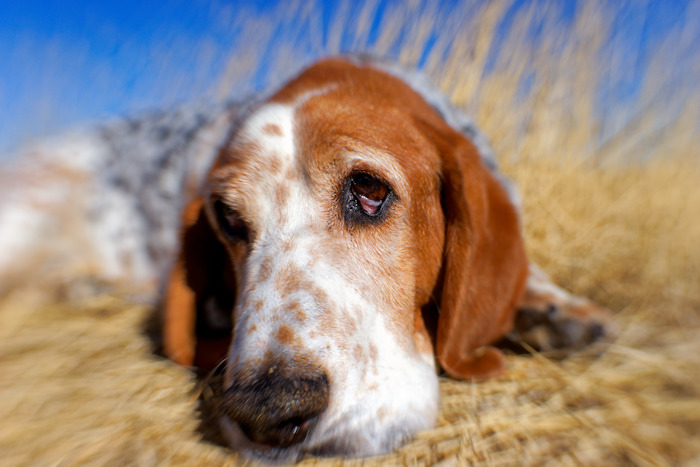 For Game of Bones time (YAY!!!) the f/5.6 works great!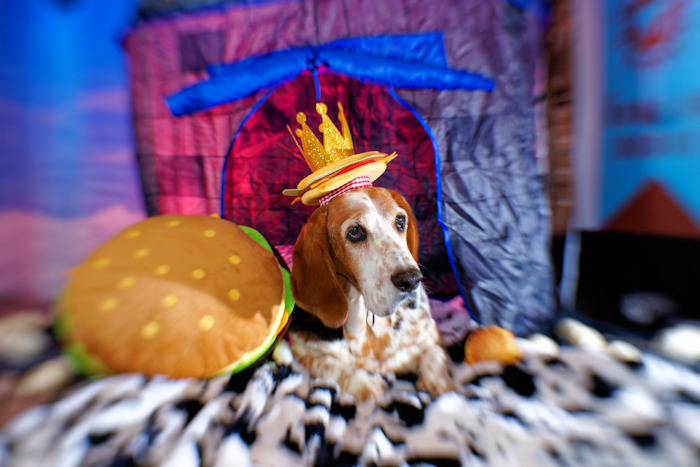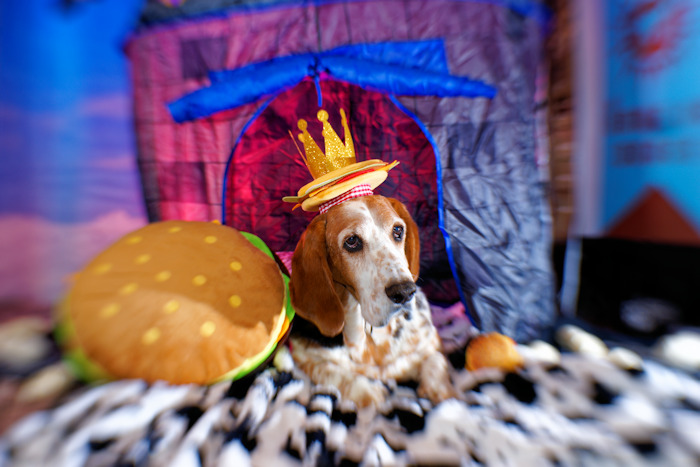 So look what mom did for Game of Bones this time.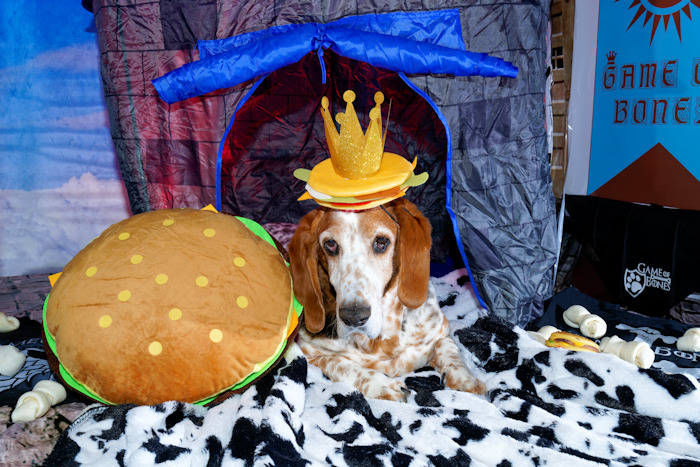 There's the real cheeseburger. Did I woof YAY?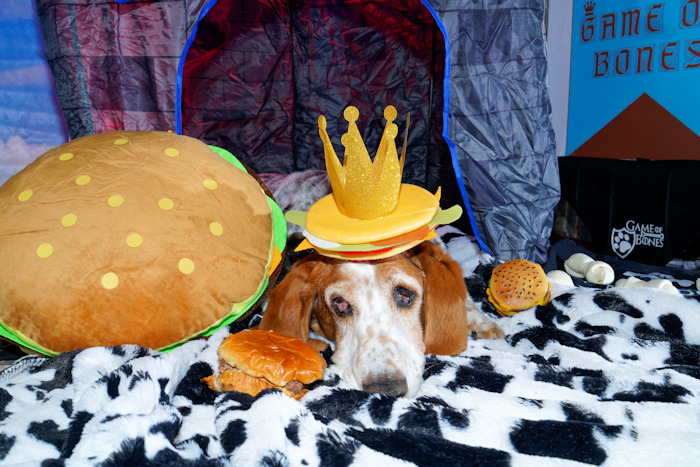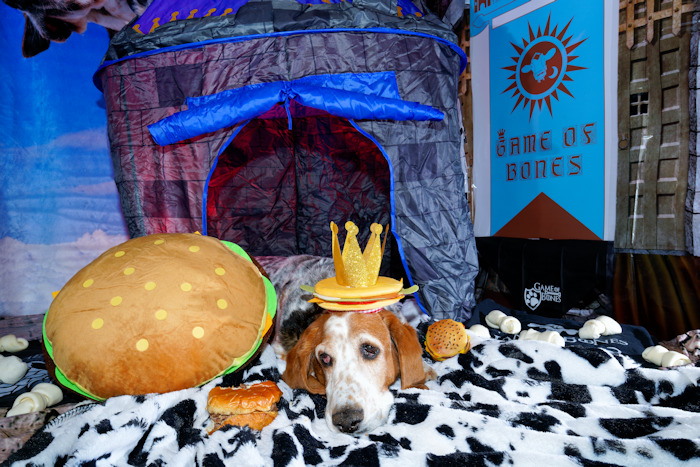 Mom also made me this great peanut butter dessert.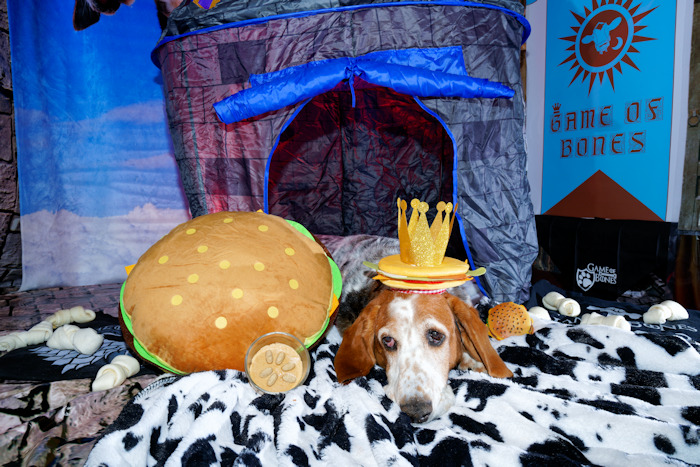 Notice the paw print made out of treats. Isn't my mom the sweetest thing?
Bark about good!!! This dessert is terrific!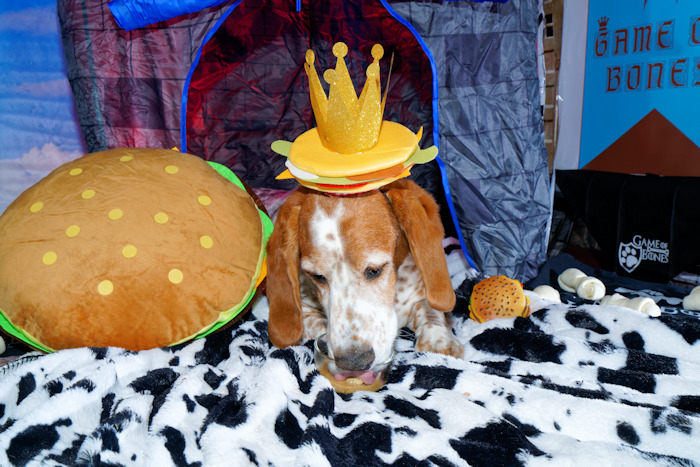 I couldn't stop licking my chops after that great little dish!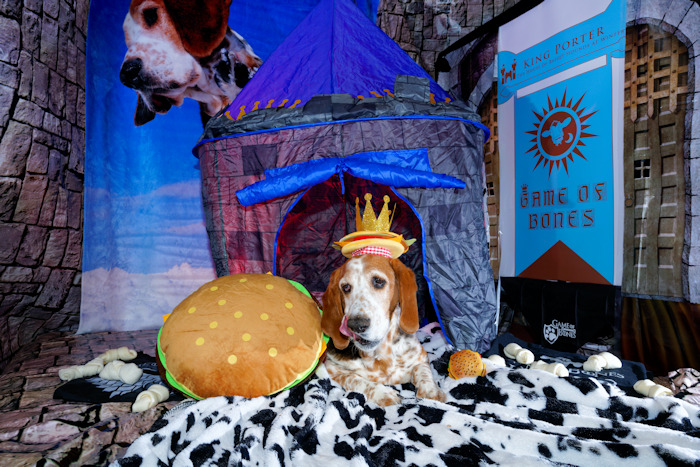 Yup, Game of Bones is fit for a king! Especially King Porter!!!!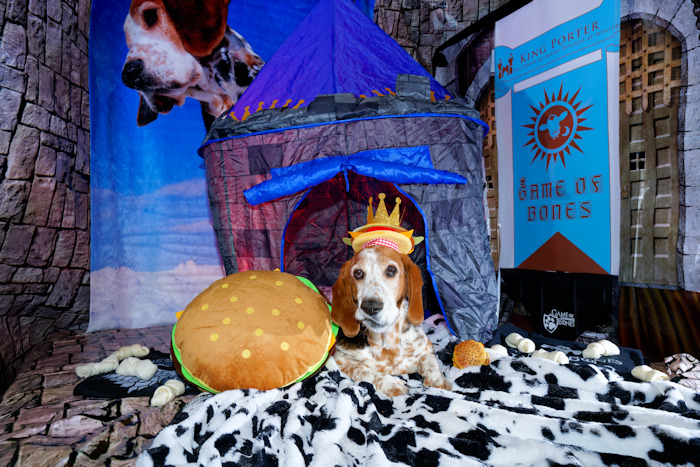 You're absolutely right George!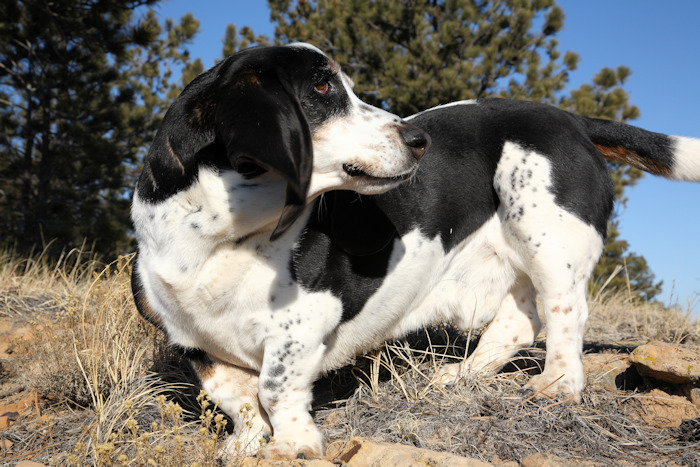 Sun is the best!
Even if it means some strong wind early on.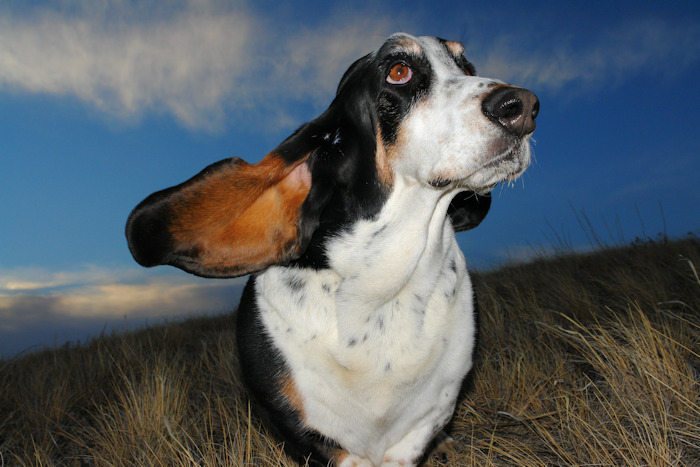 Most certainly better than snow!