After my Burger King breakfast, I was full of pep. Yeah, so I needed to work off some of that energy, Prairie Dogs!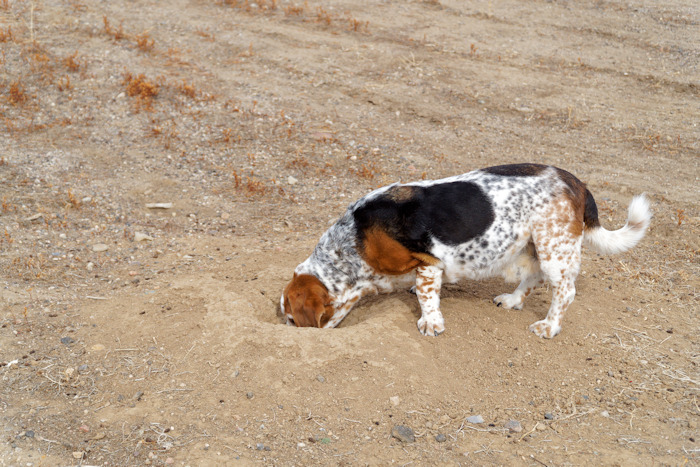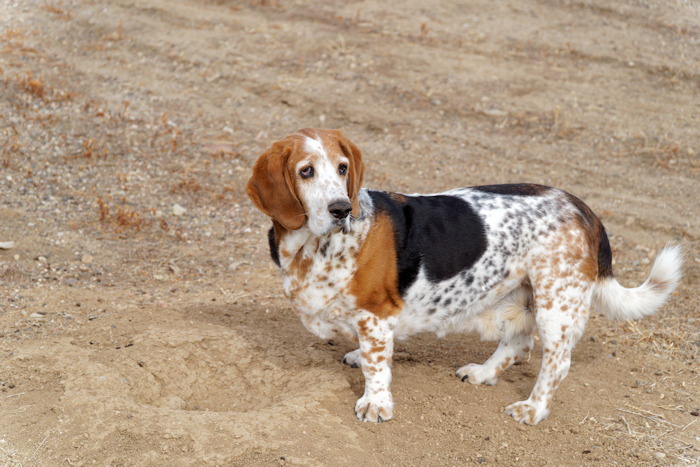 Did I woof how much wind there has been around here in the last ten days?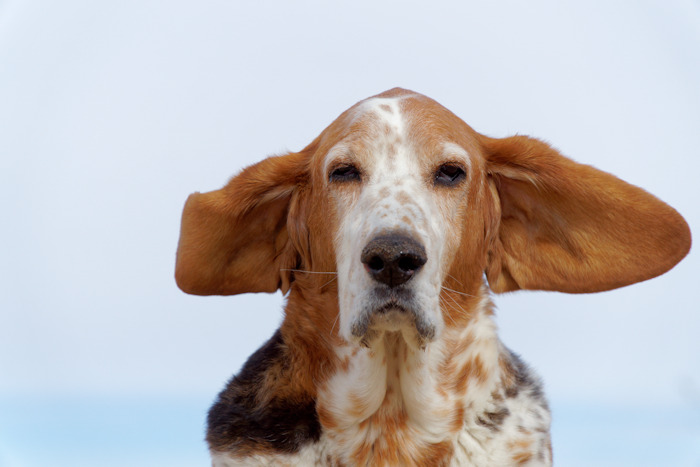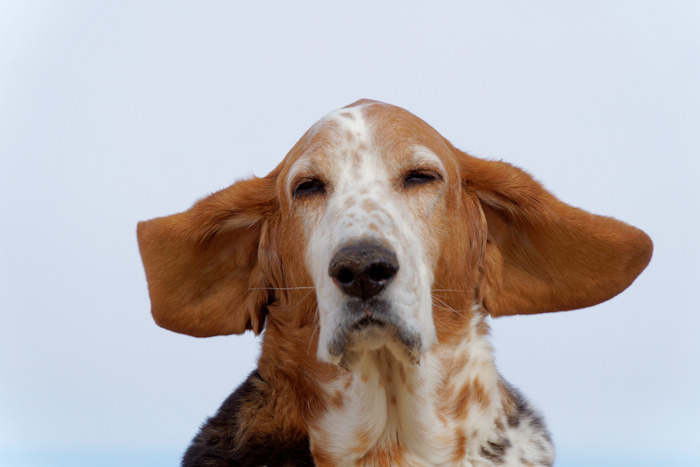 The wind sure has given my ears a real workout.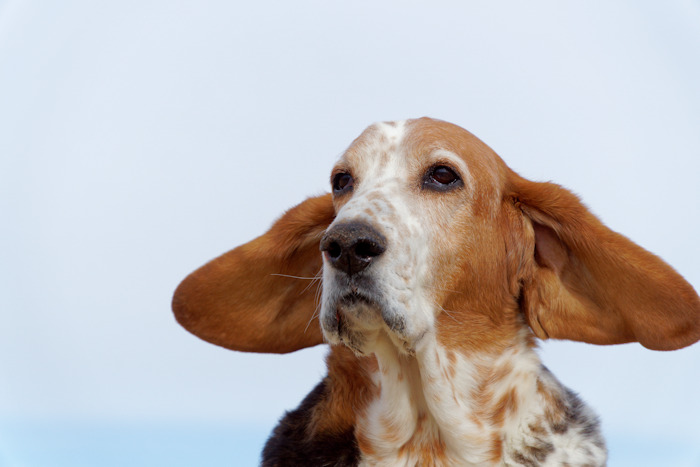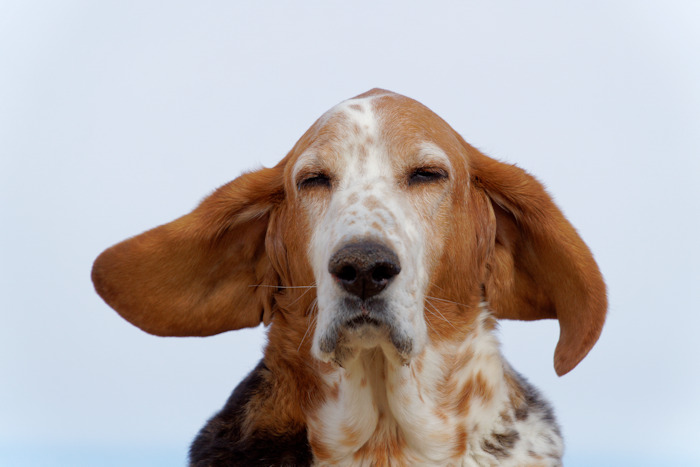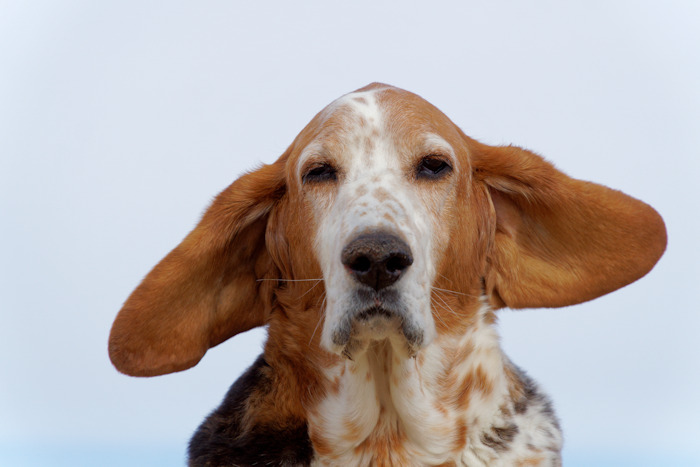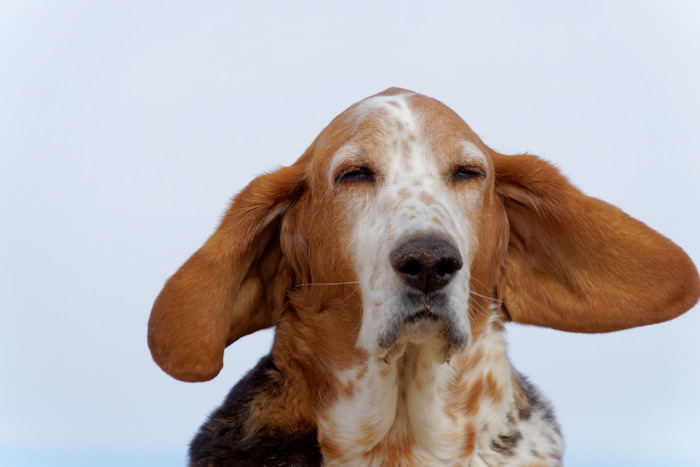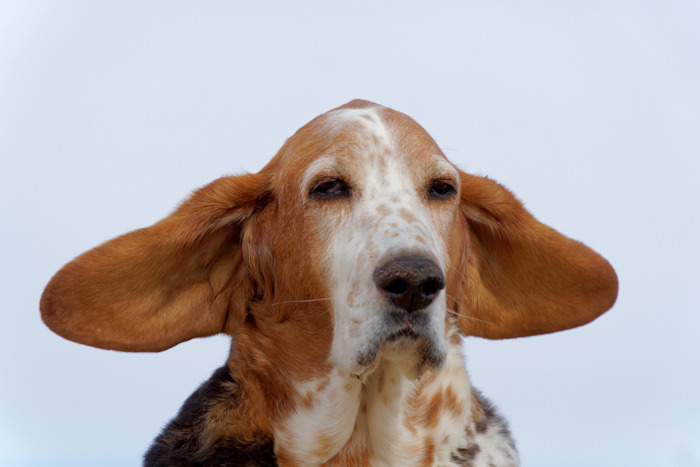 I'm surprised my ears are still attached!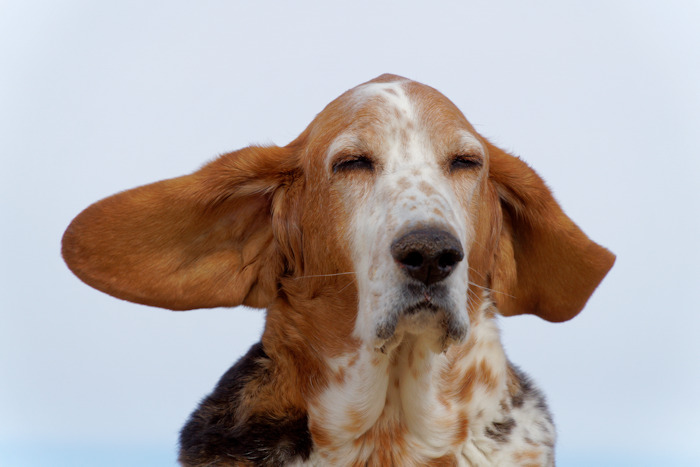 Good thing we bassets are built tough.
Barking of tough, as in tough on boots, dad sure knows how to wear out boots. Remember those boots he bought in November?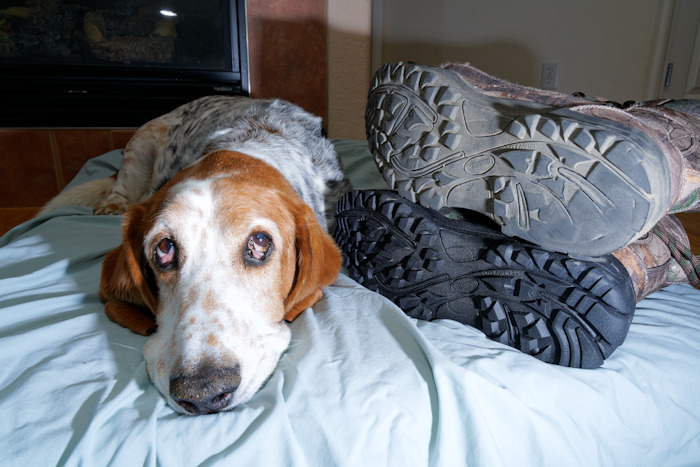 Well, compare them to a new boot of the same brand.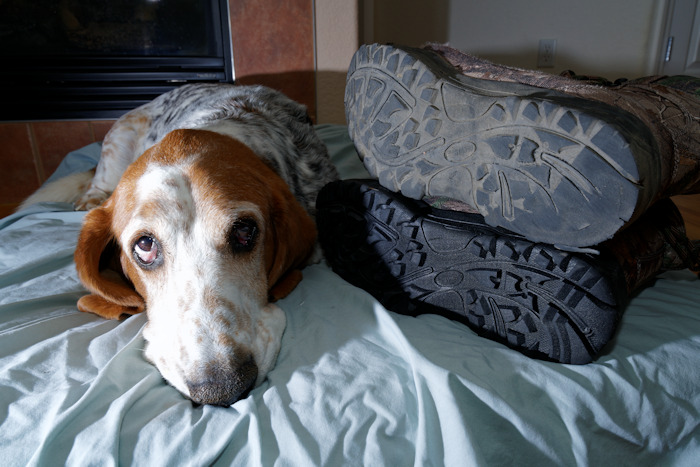 Three months old and the heels are starting to wear through to the foam underneath.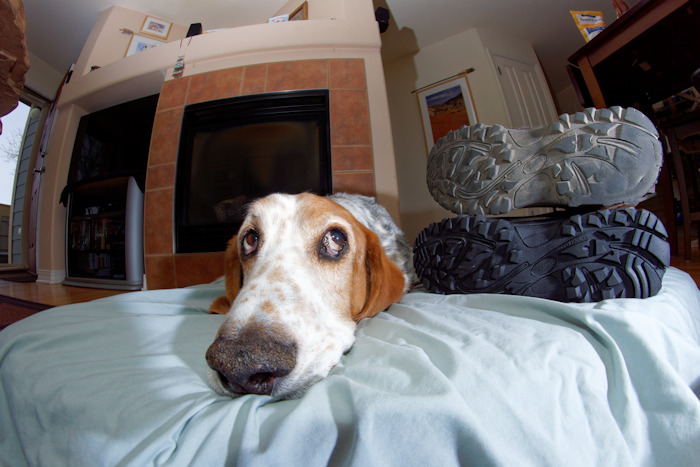 Well, well, they come with a 100% year guarantee. I think dad will be getting a new pair of boots pretty soon.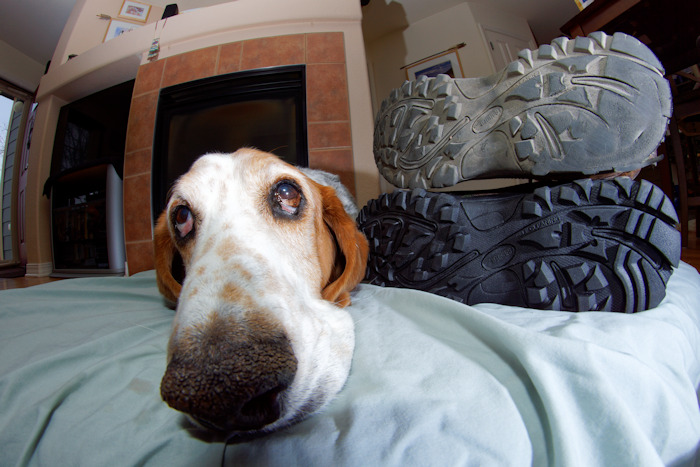 Basset knows, these boots wouldn't have lasted much more than a month in Edgemont when dad and I were putting 12 miles in a day.
Now it's time for the best part of the day!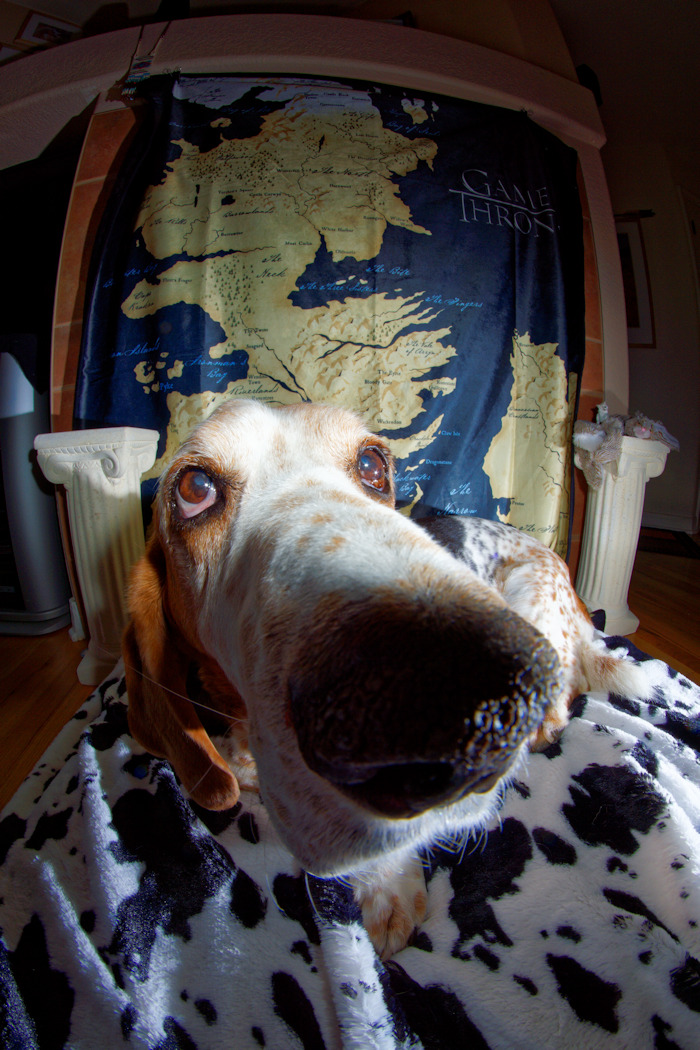 (Wake me up when the set is ready.)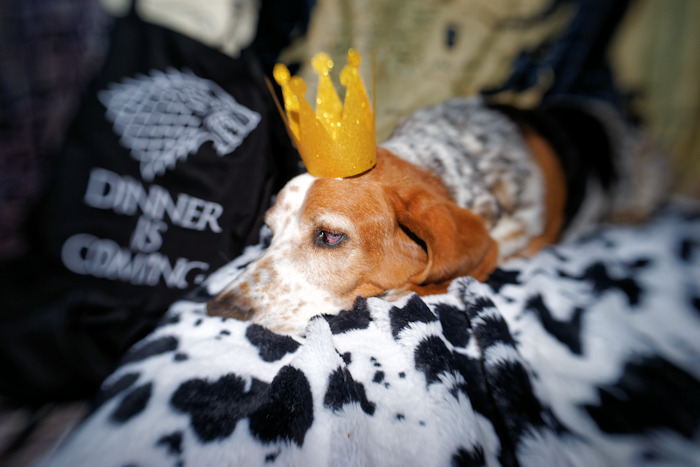 (Like magic a cheeseburger appeared out of thin air!)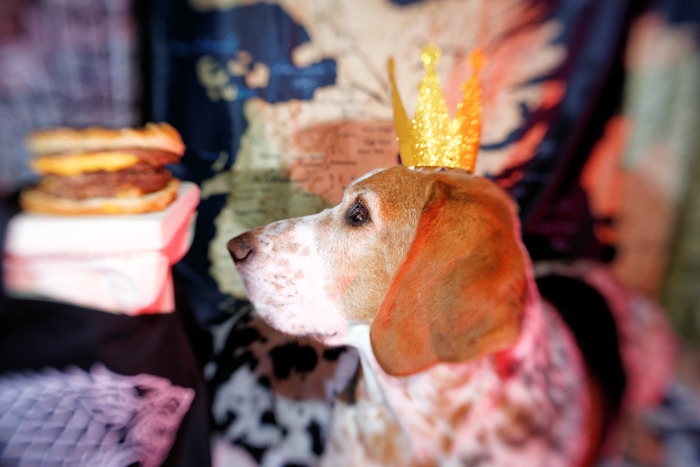 Game of Bones photoshoot time!!!!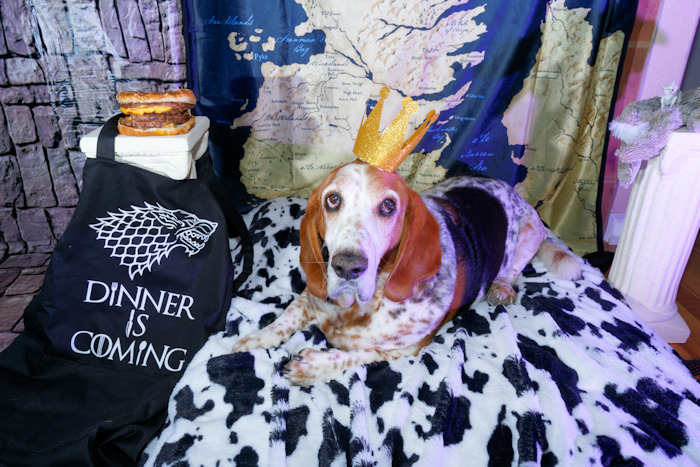 Mom tried out different gel colors on the flash for this photoshoot.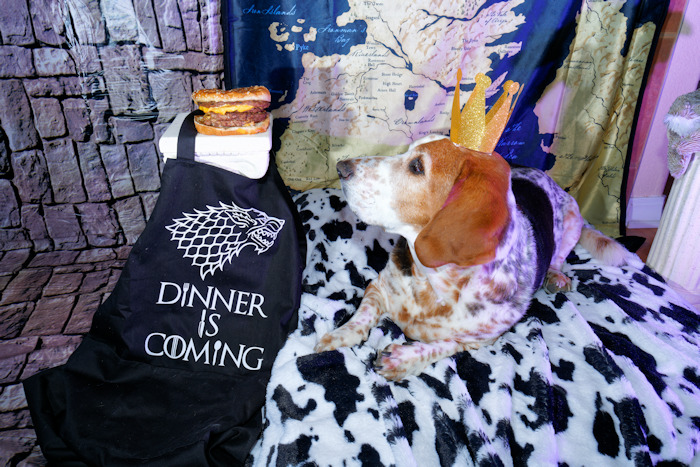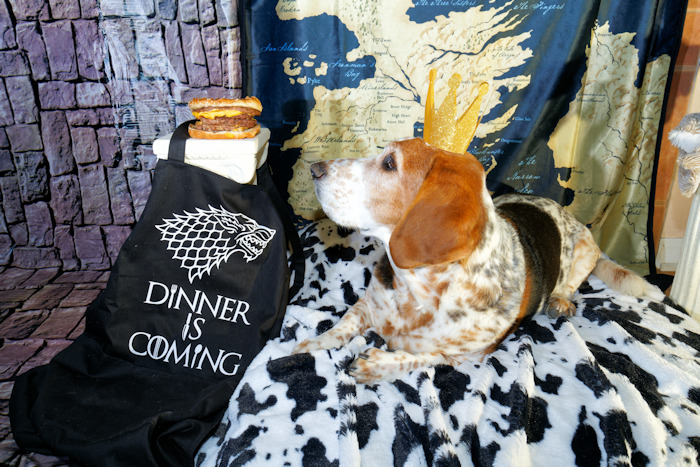 Then shimmering out of the Game of Bones set an important covenant was given to me by the basset gods.

It's King Porter's Hamburger Watch Oath!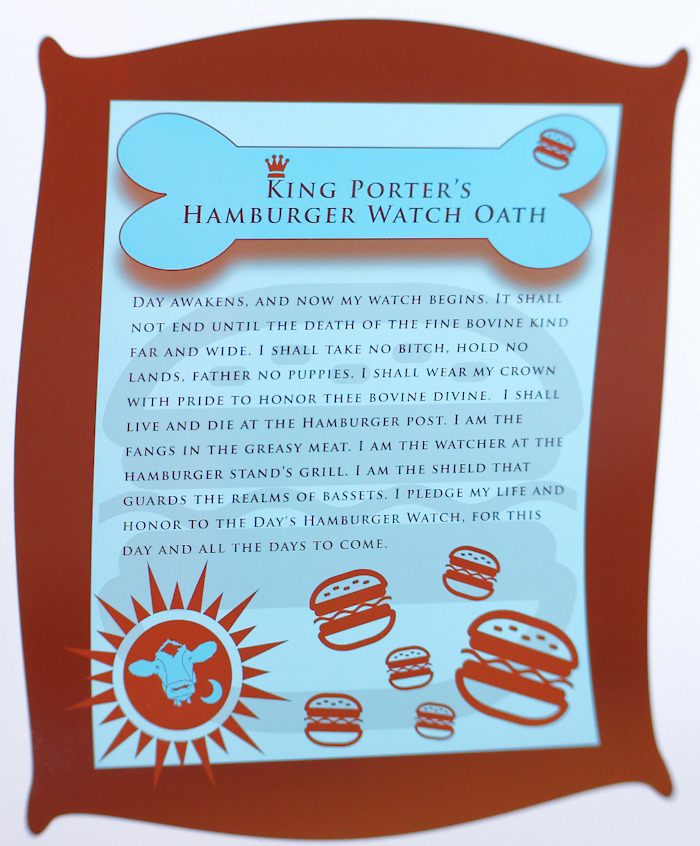 I'll woof to you that I took the oath immediately and put it on the wall to remind me everyday!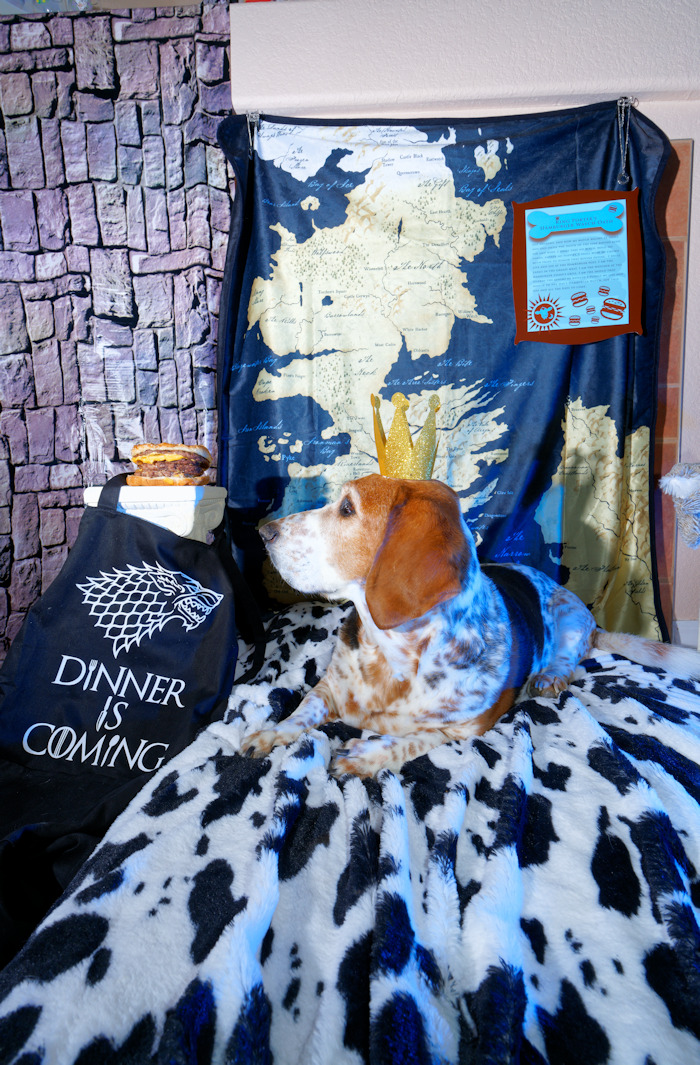 I love Game of Bones!!! Thanks mom!!!!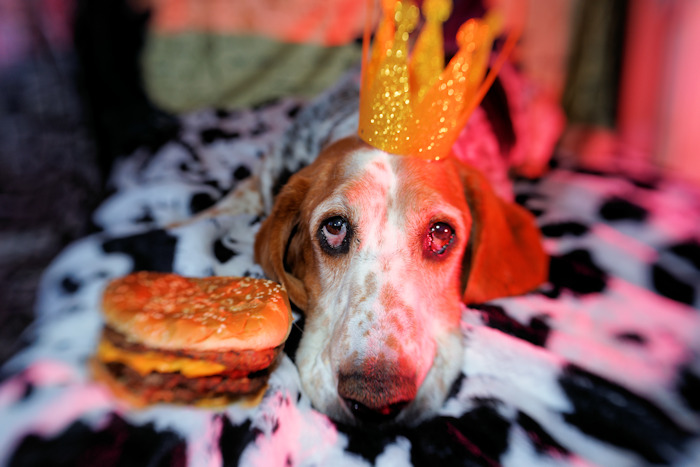 I am now officially on Hamburger Watch duty.
You know what's worth howling about?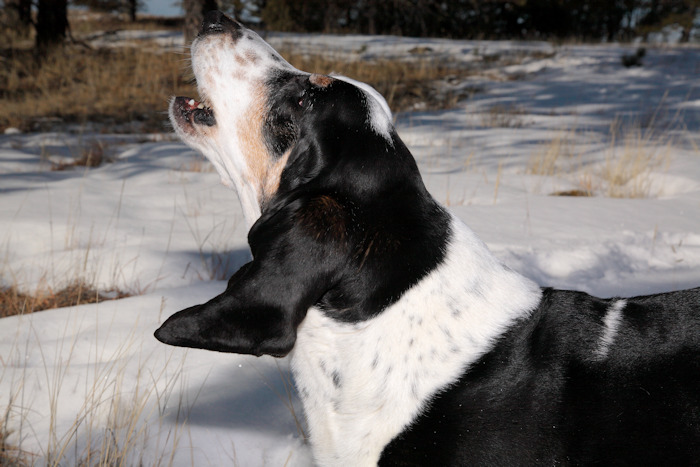 Being in Edgemont in February and having a great time!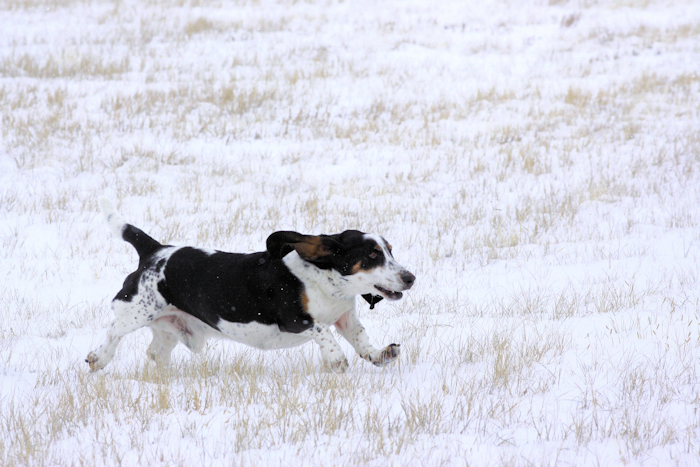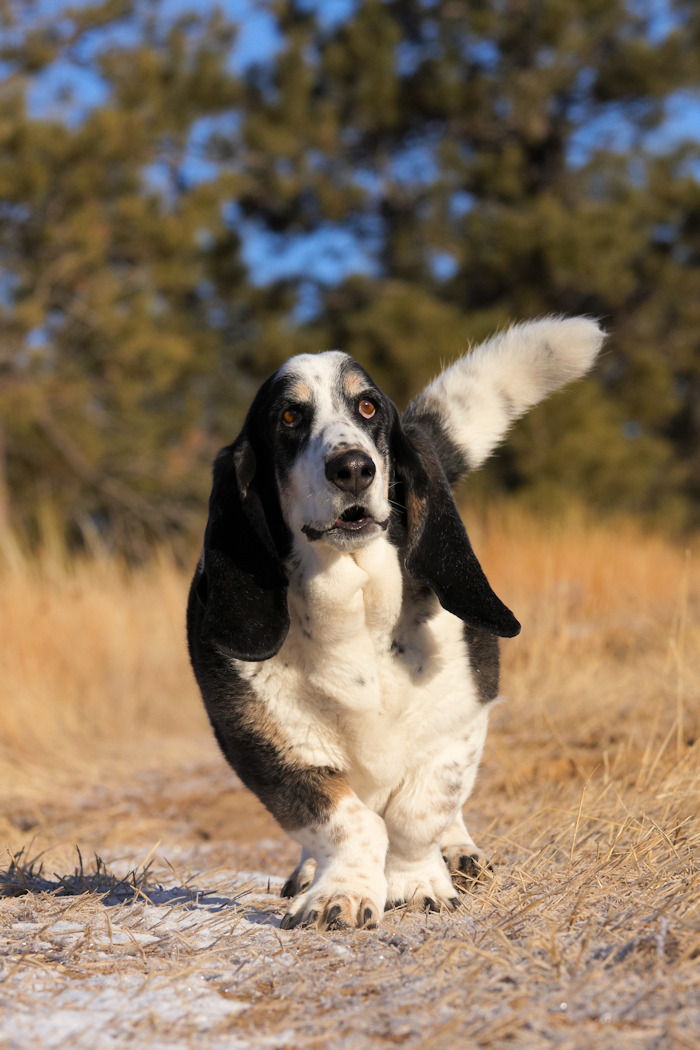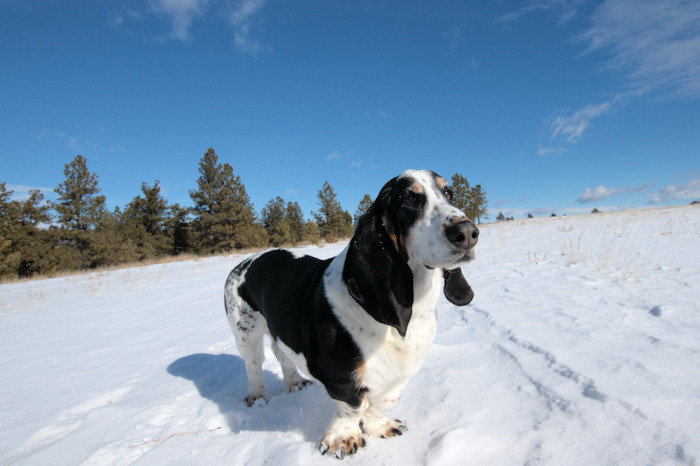 And even if you're not hustling along, you can stop and enjoy the beautiful day!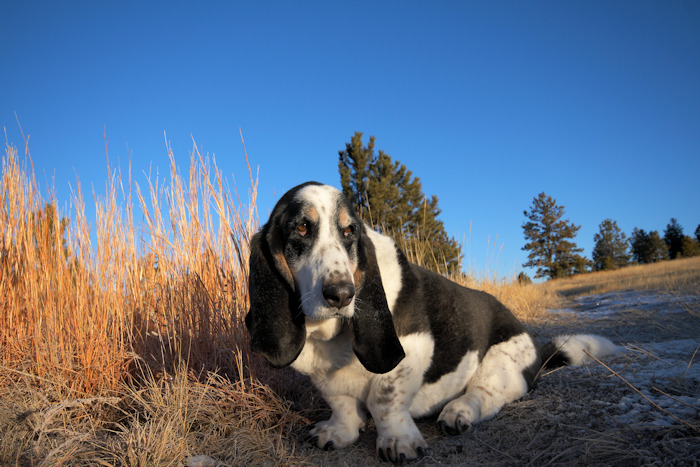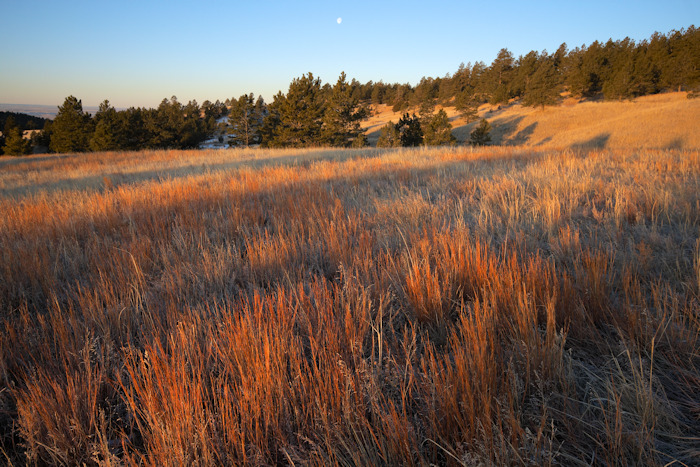 Now that's really worth howling about!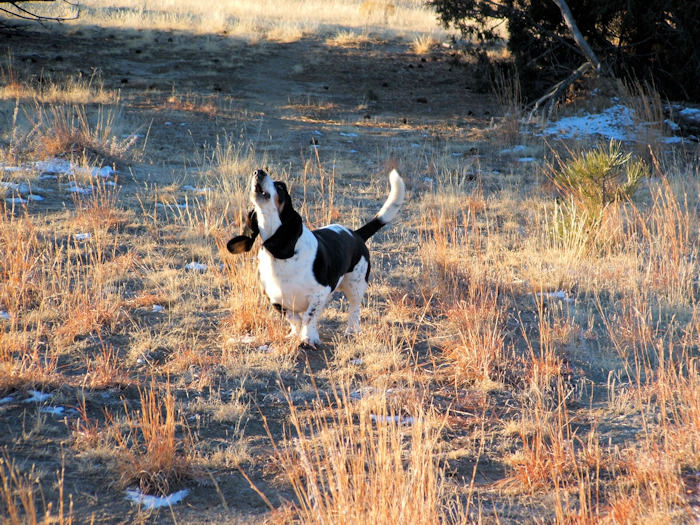 I can still hear George's howls echoing in the wind.