Happy Winter Solstice.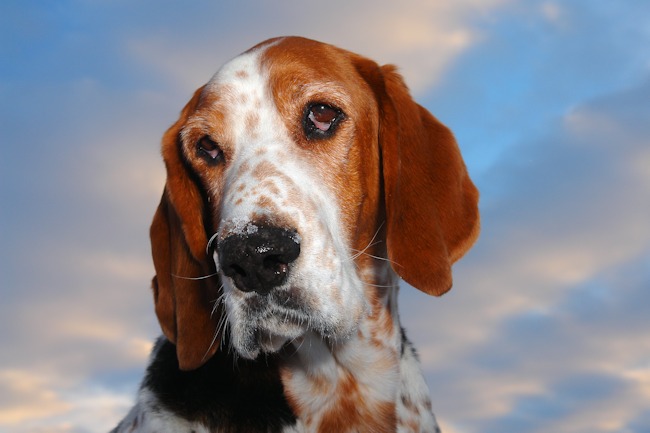 It was a dark one alright, the depth of winter, no doubt about that.
Dad and I went over to the Black Hills Wild Horse Sanctuary to say hello to sweet Sierra and give her some sweet feed.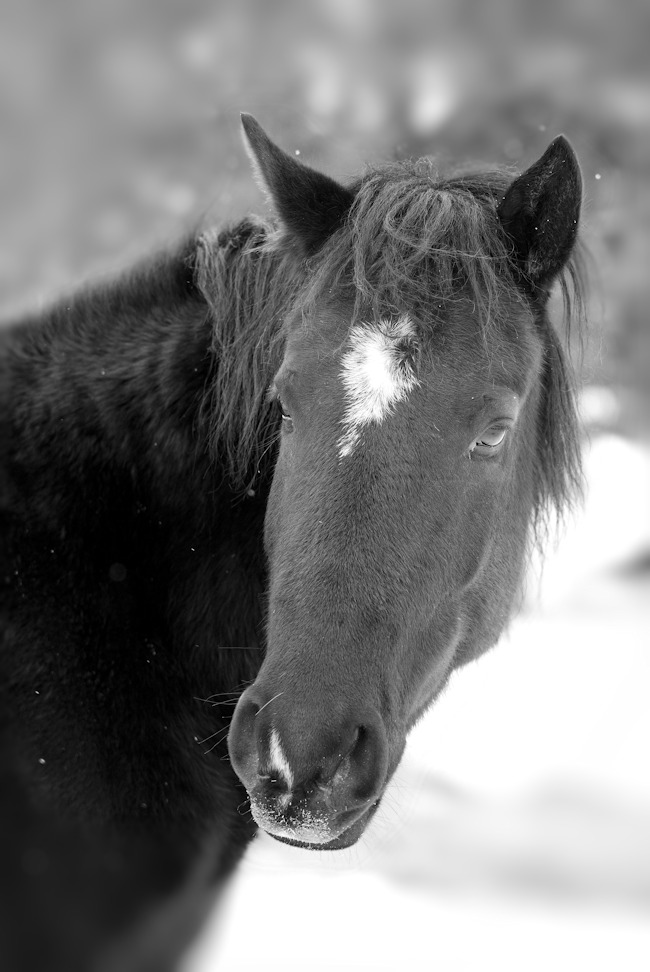 She's a pretty girl no matter the lighting.
But what's this? A broken running light lens on Rover!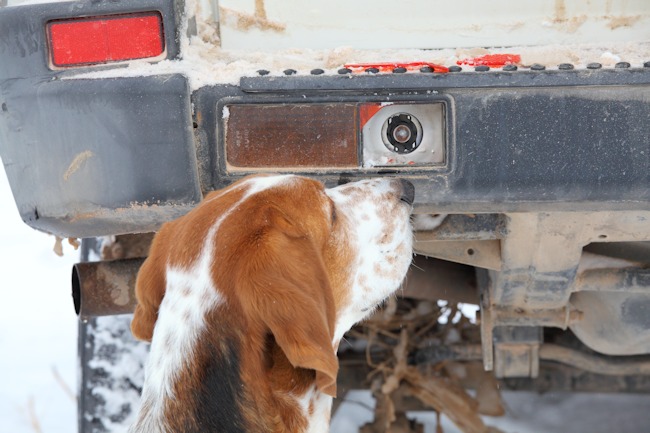 Sierra in her zeal to get some sweet feed kicked Rover's back end a few times with a front hoof! She knows what door must come open for the sweet feed. Now that's zeal I can understand, yes indeedy. She's still sweet Sierra, but she's pretty darn smart Sierra too.
A dark Winter Solstice, but it could have been worse, just ask George in 2007.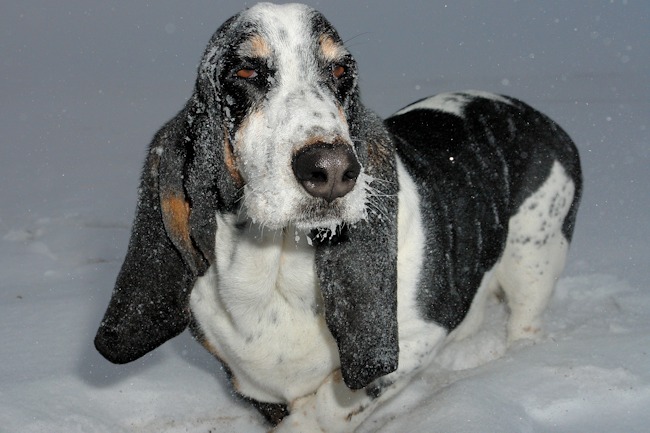 Crashing in drifts on Winter Solstice day is not much fun.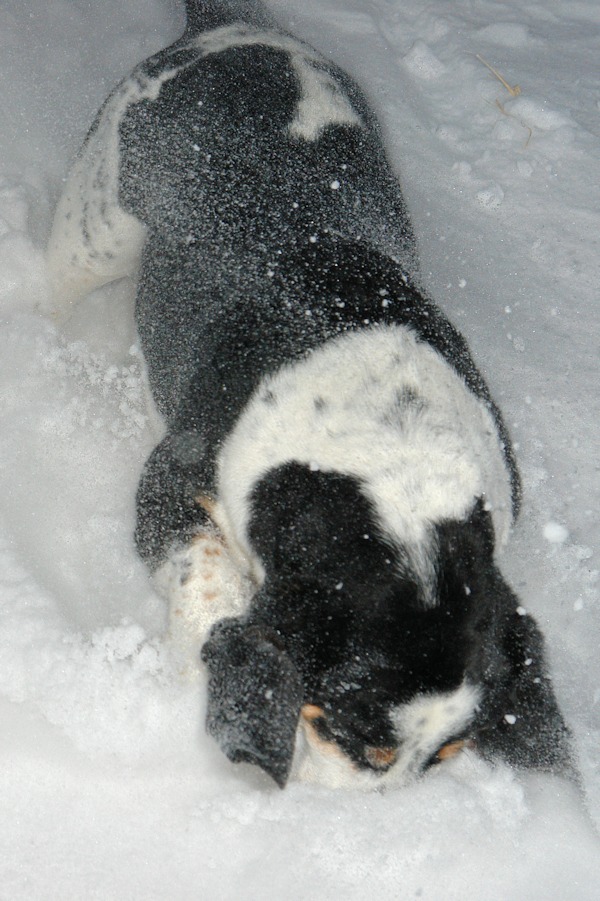 Gives me the shivers.